1.
Oh, mais CE N'EST PAS EFFRAYANT DU TOUT.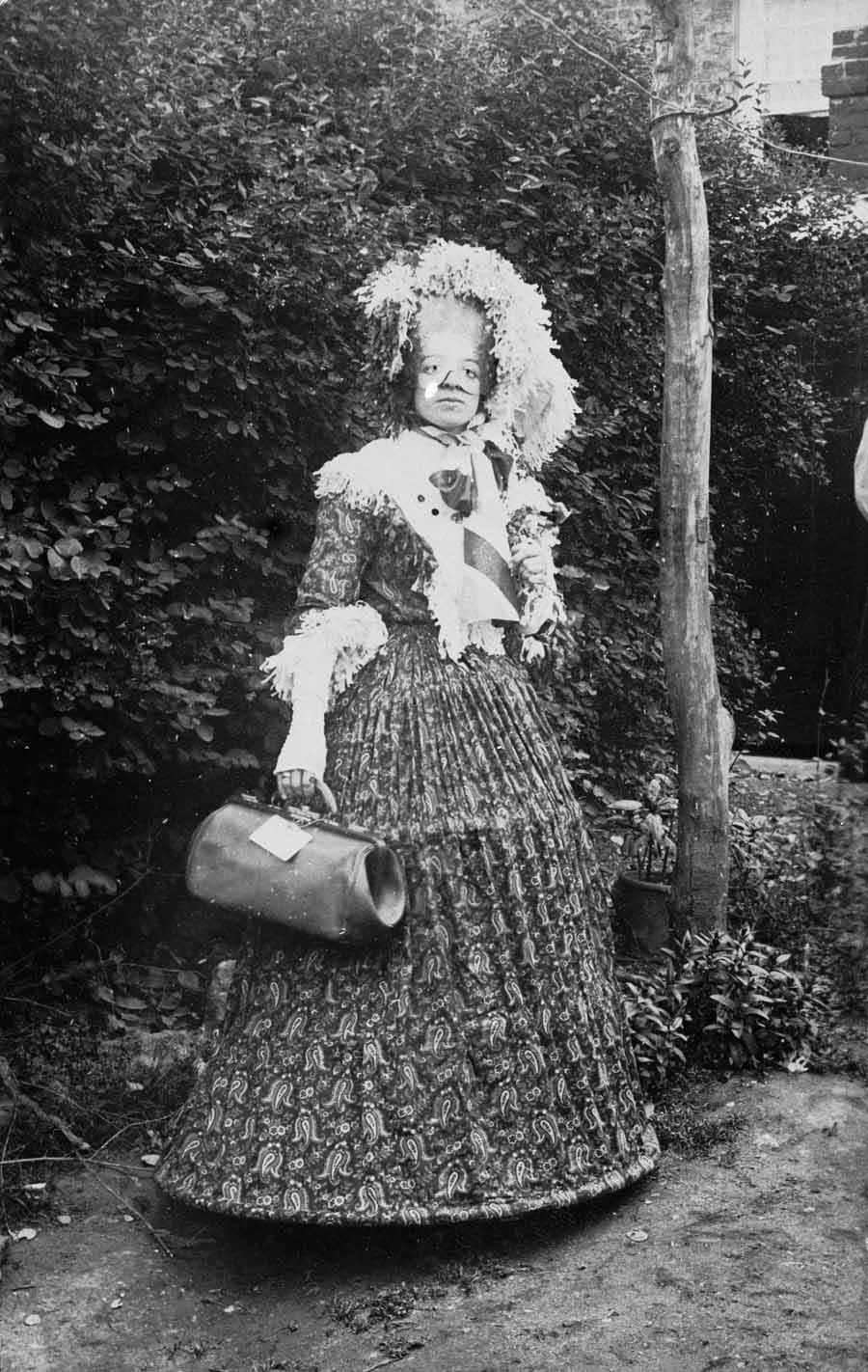 2.
Je suis sûre que vous n'avez pas fait un bond en voyant ce clown complètement raide.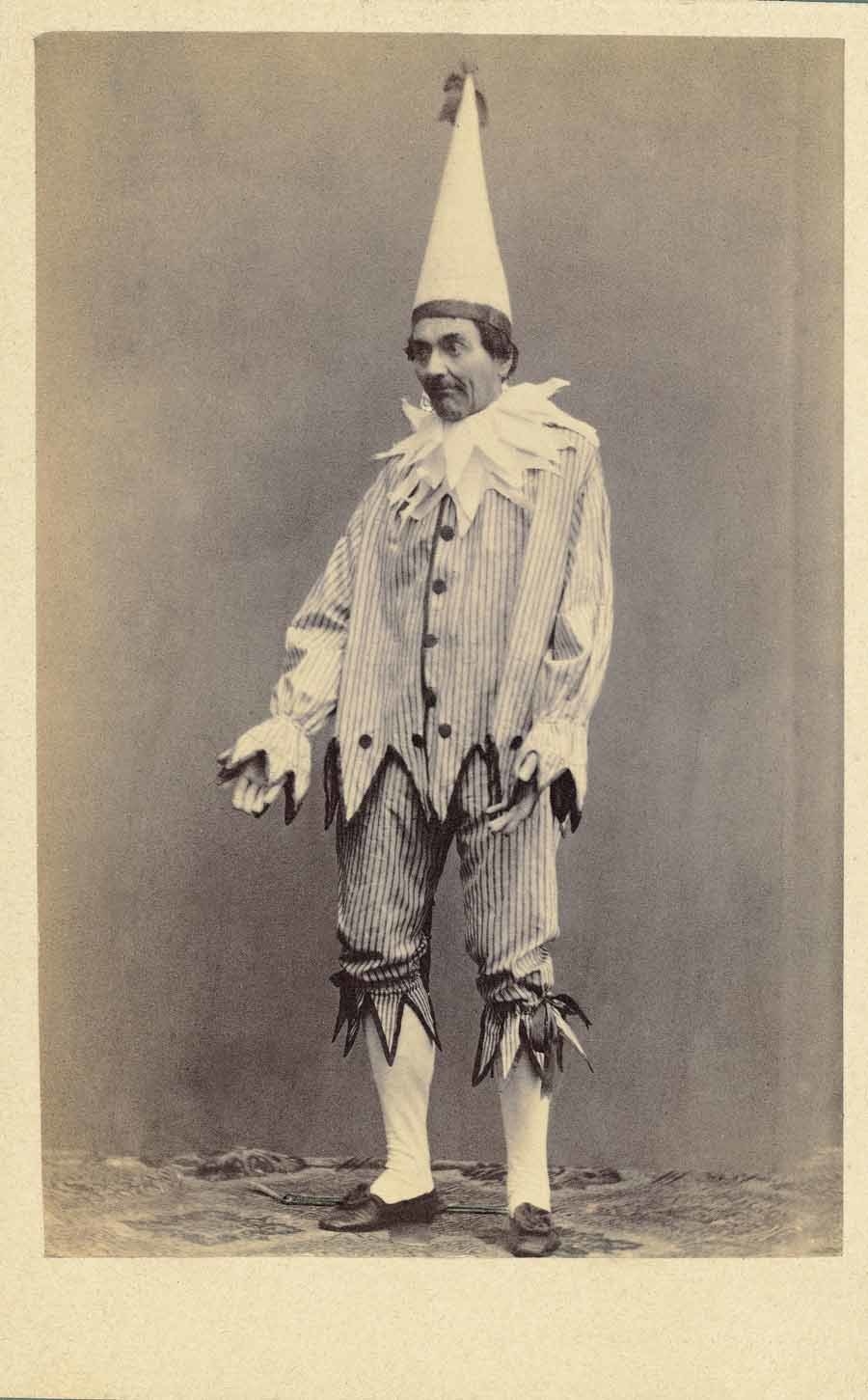 3.
Non, vous êtes resté complètement calme en regardant cette photo de sorcière à l'ancienne.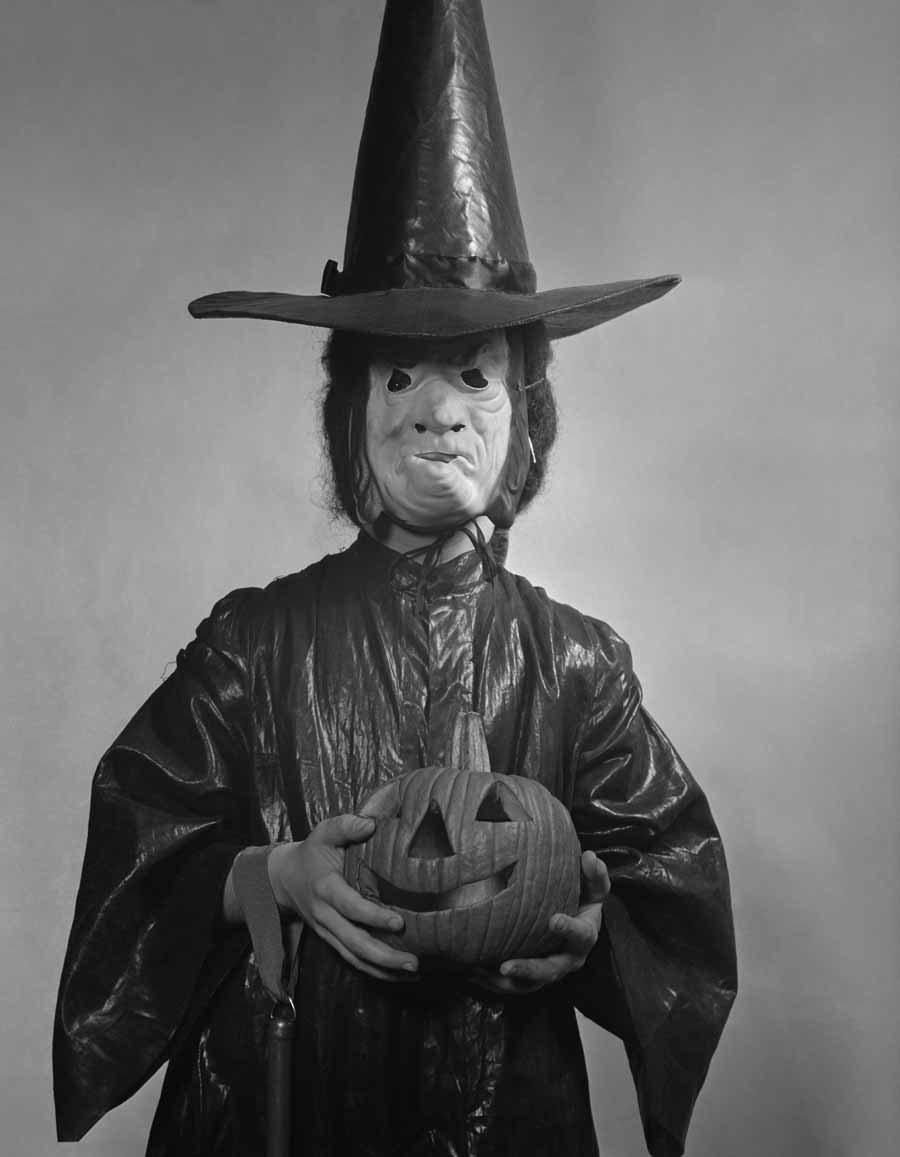 4.
Le Pierrot bourré, c'est un concept.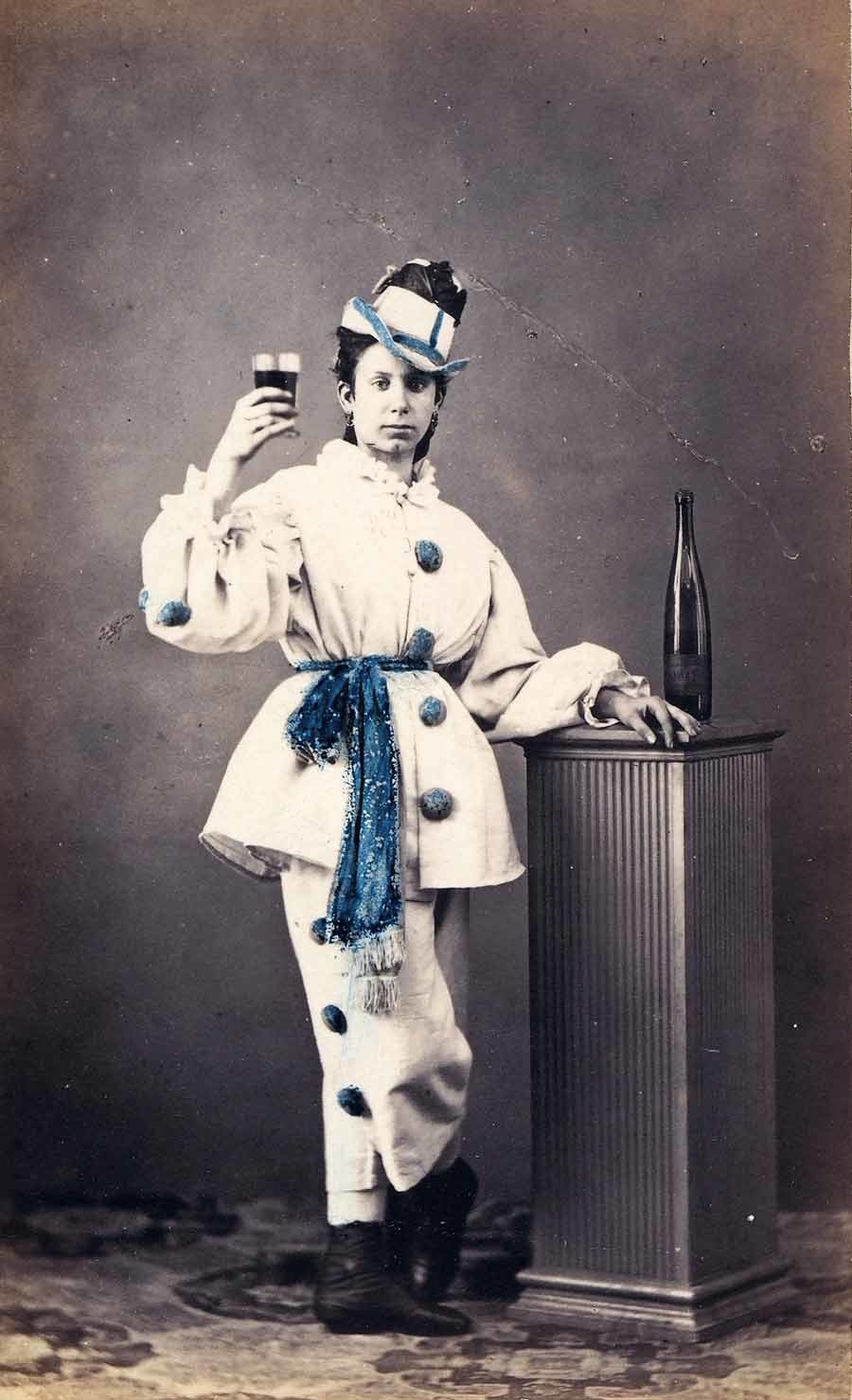 5.
Oui, tout va bien.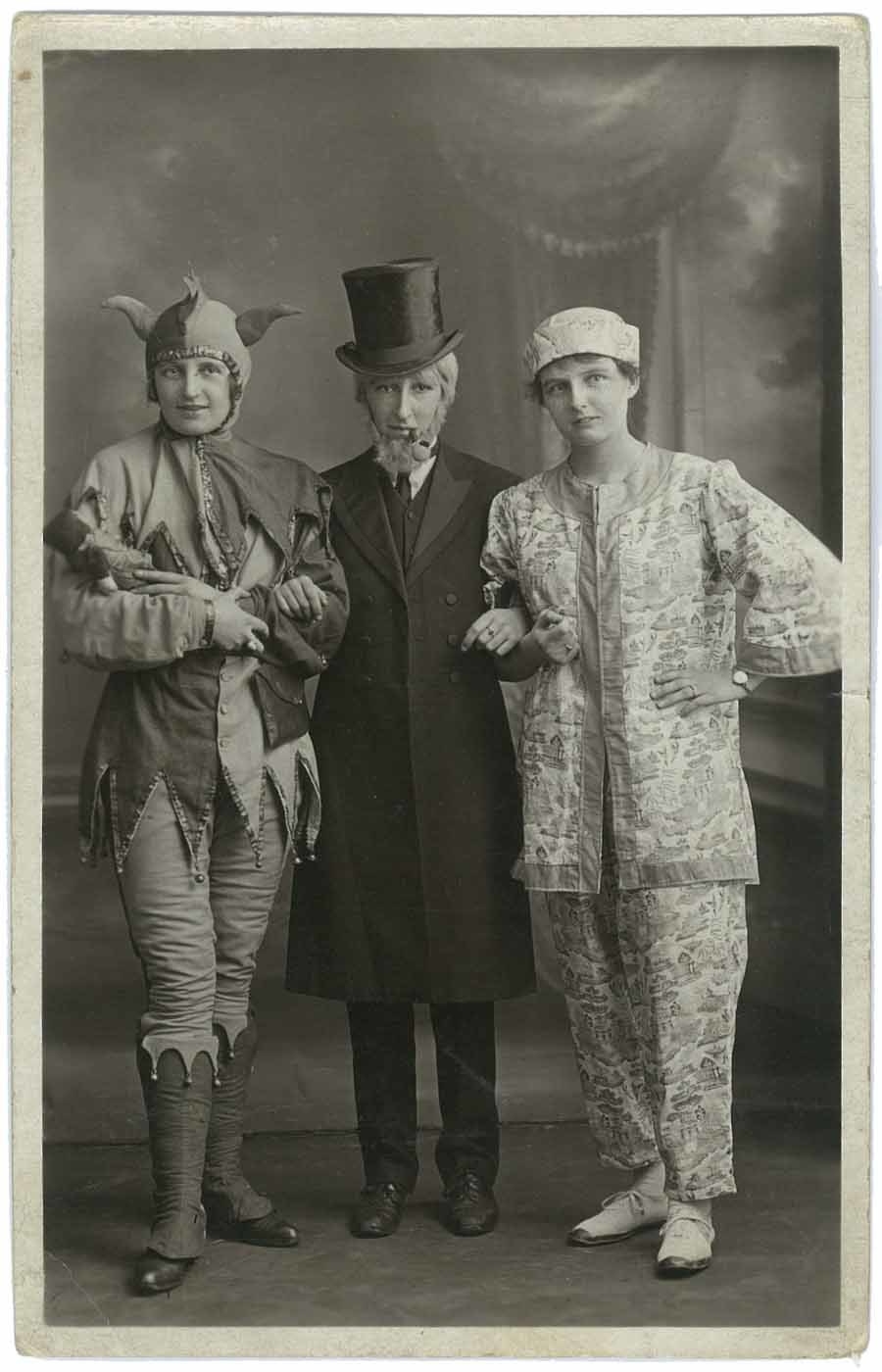 6.
MAIS QU'EST-CE QUE C'EST ?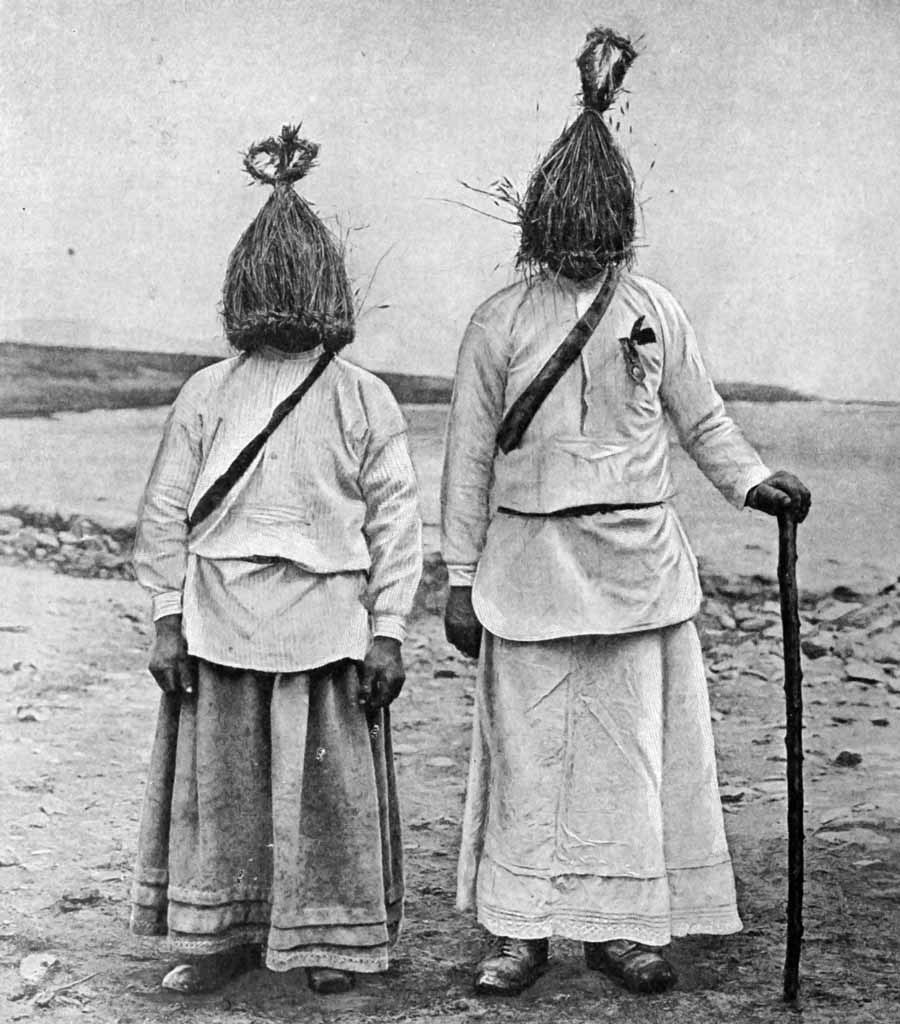 7.
Bienvenue dans les ténèbres.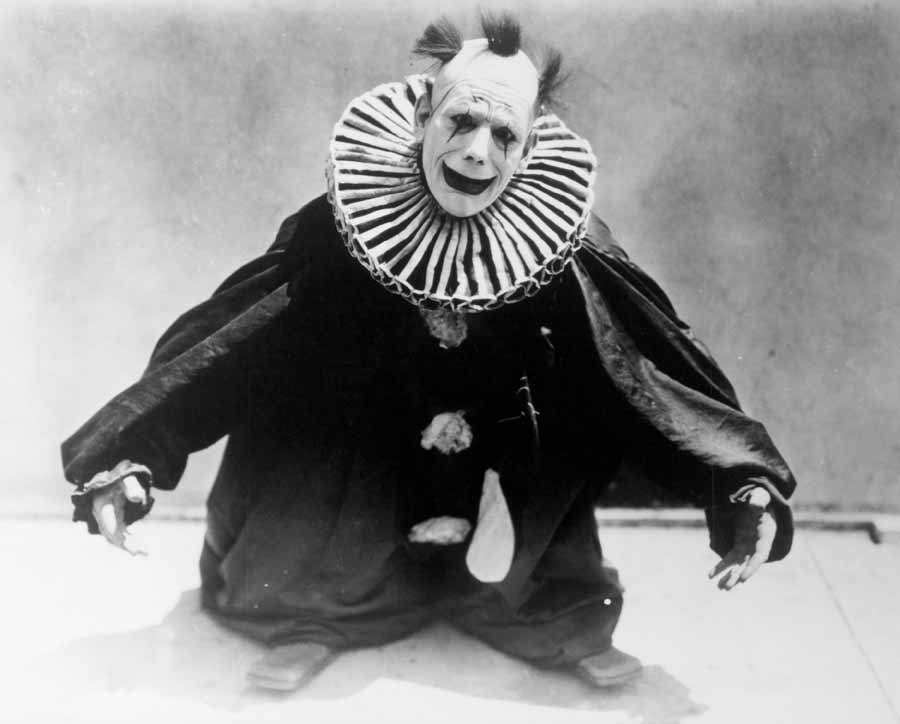 8.
Ce n'est pas le début de The Strangers ?
9.
Ce n'est pas moi qui crie, c'est vous.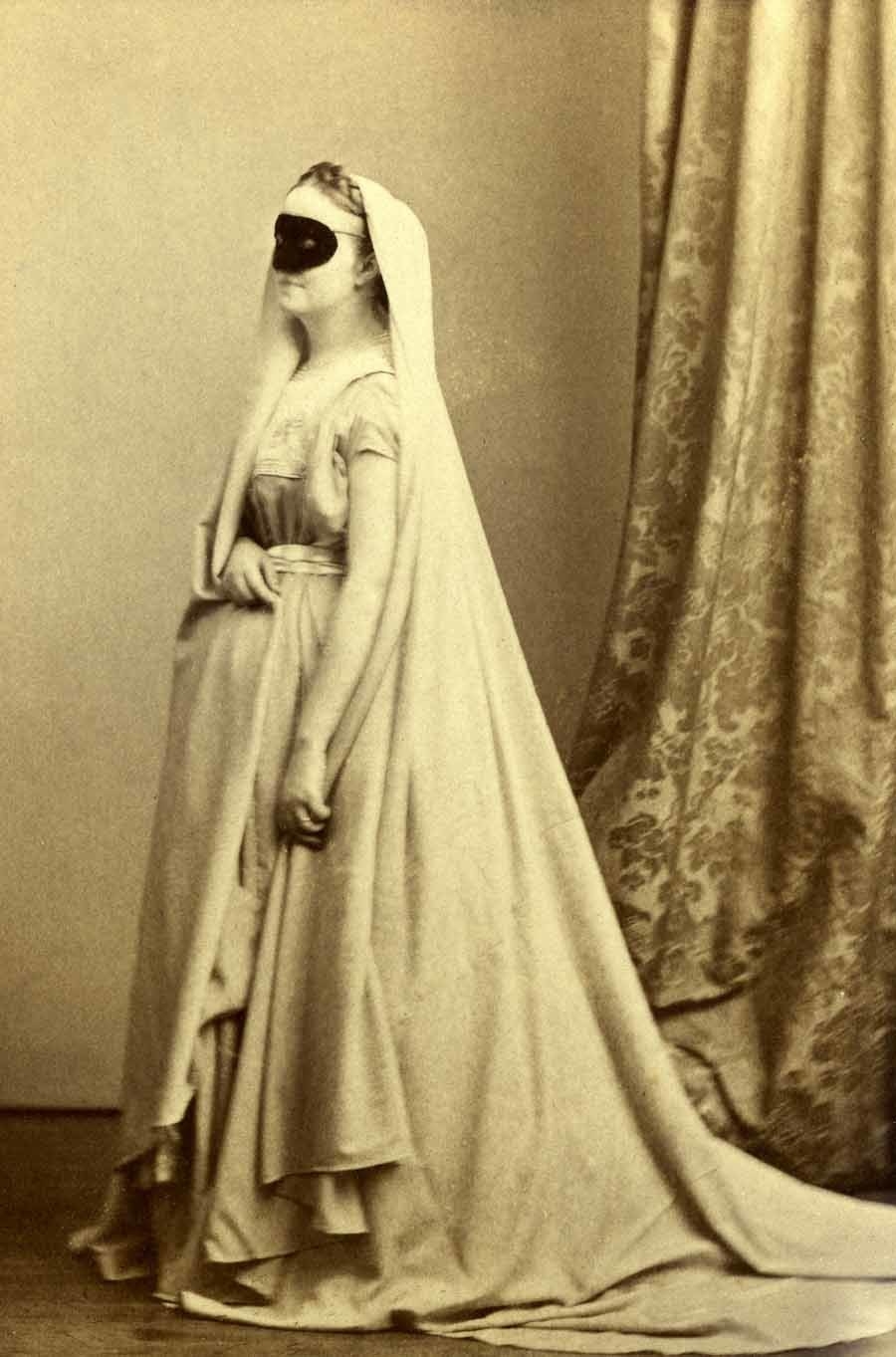 10.
Oh, rien d'autre qu'un masque de cochon vraiment terrifiant.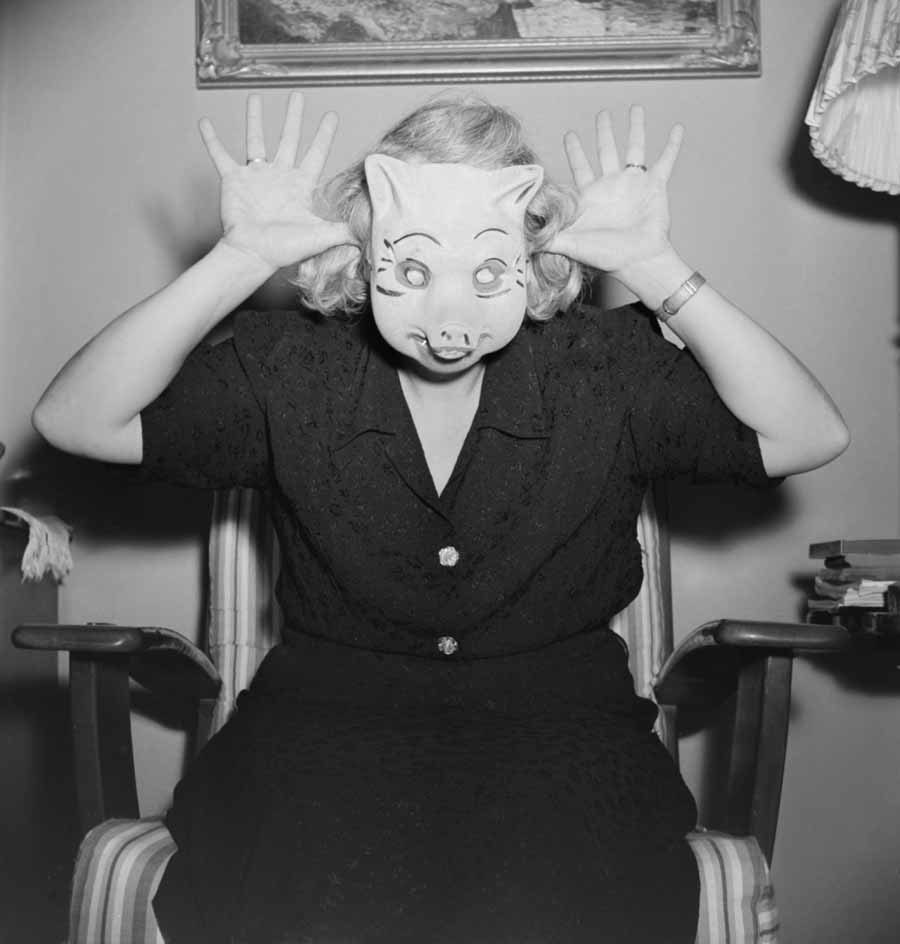 11.
BORDEL. ELLE FAIT DU PATIN À ROULETTE.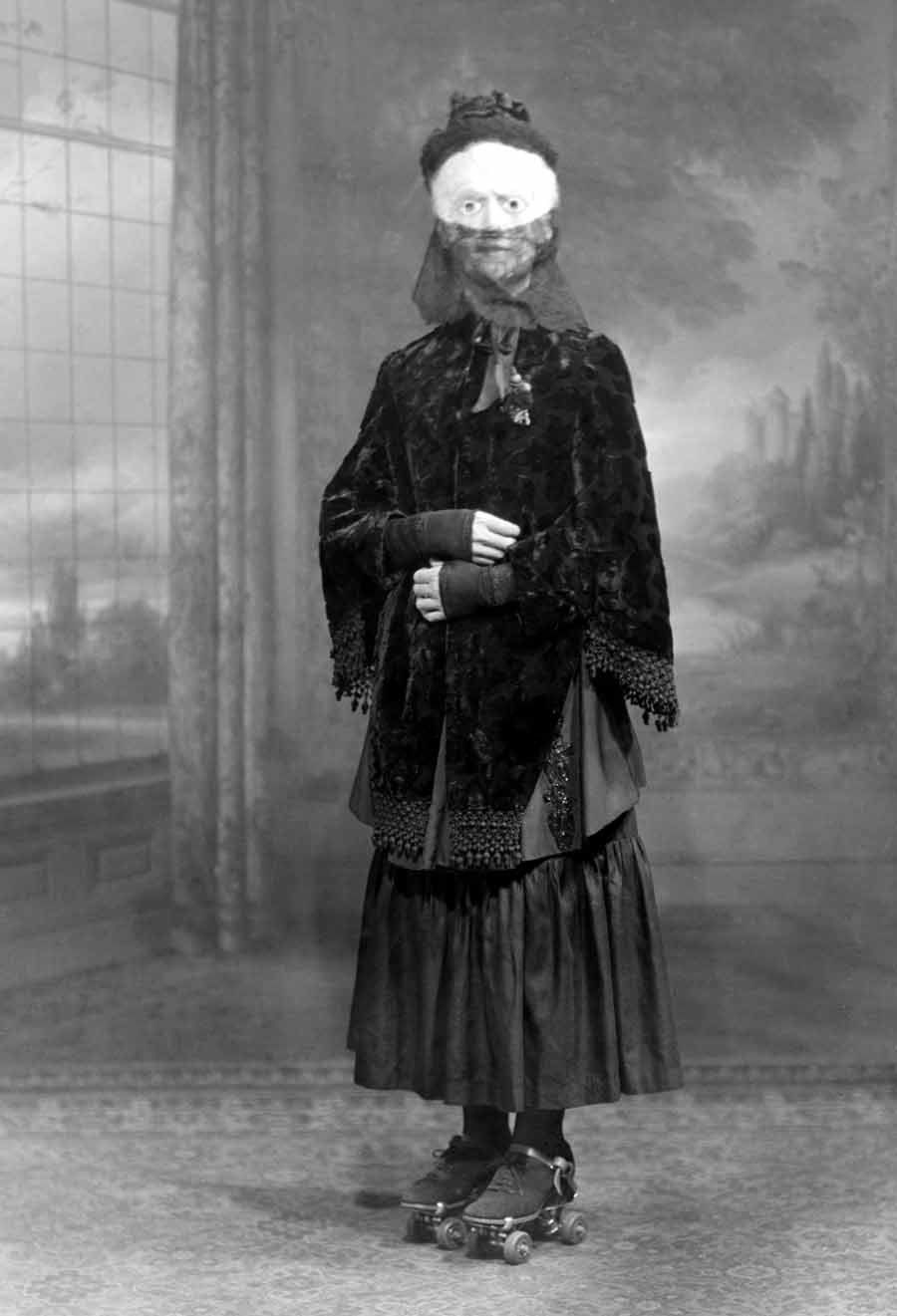 12.
Sympa, ces petits effets spéciaux.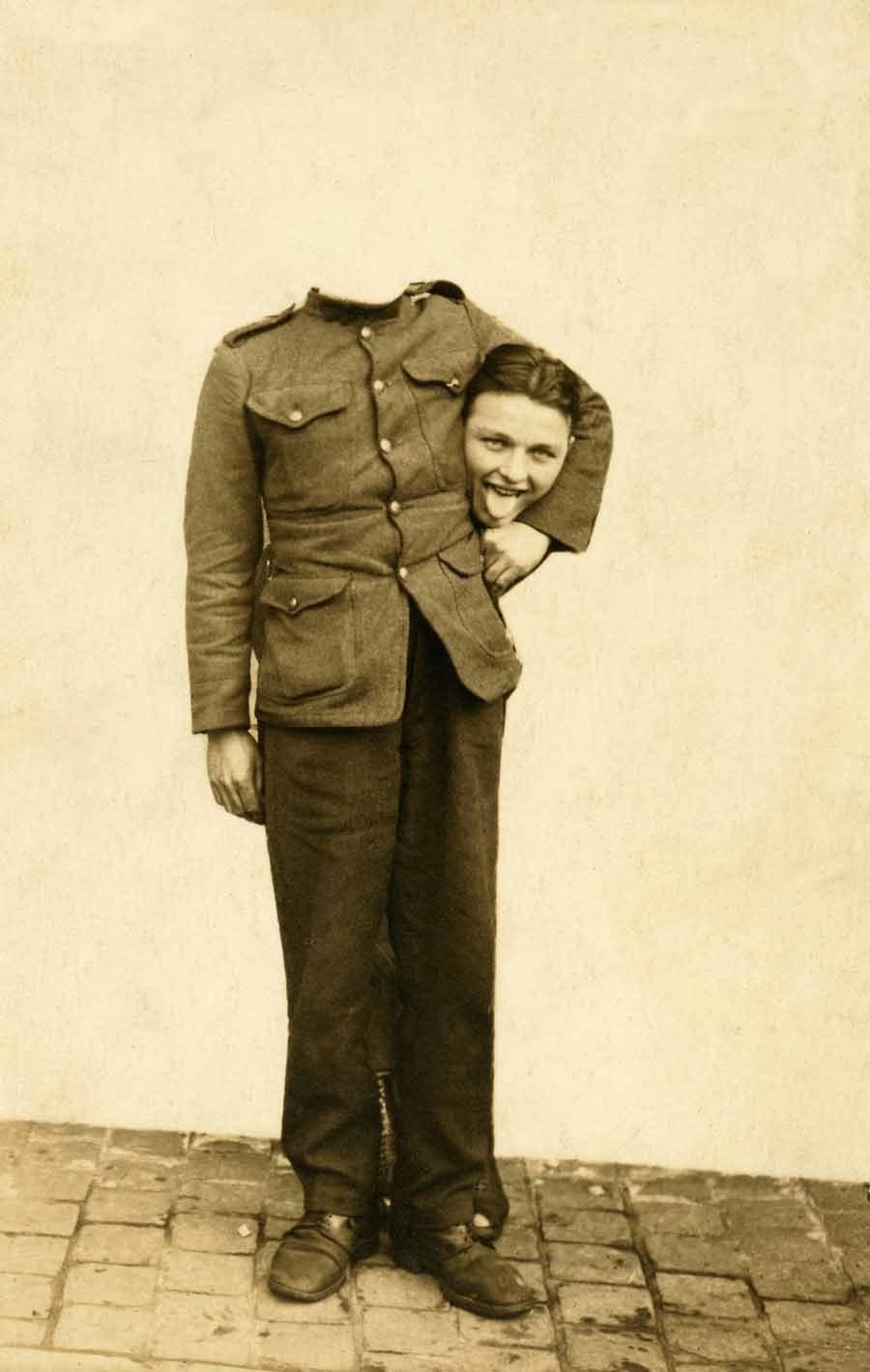 13.
OK, je sais pas ce que c'est, mais ok.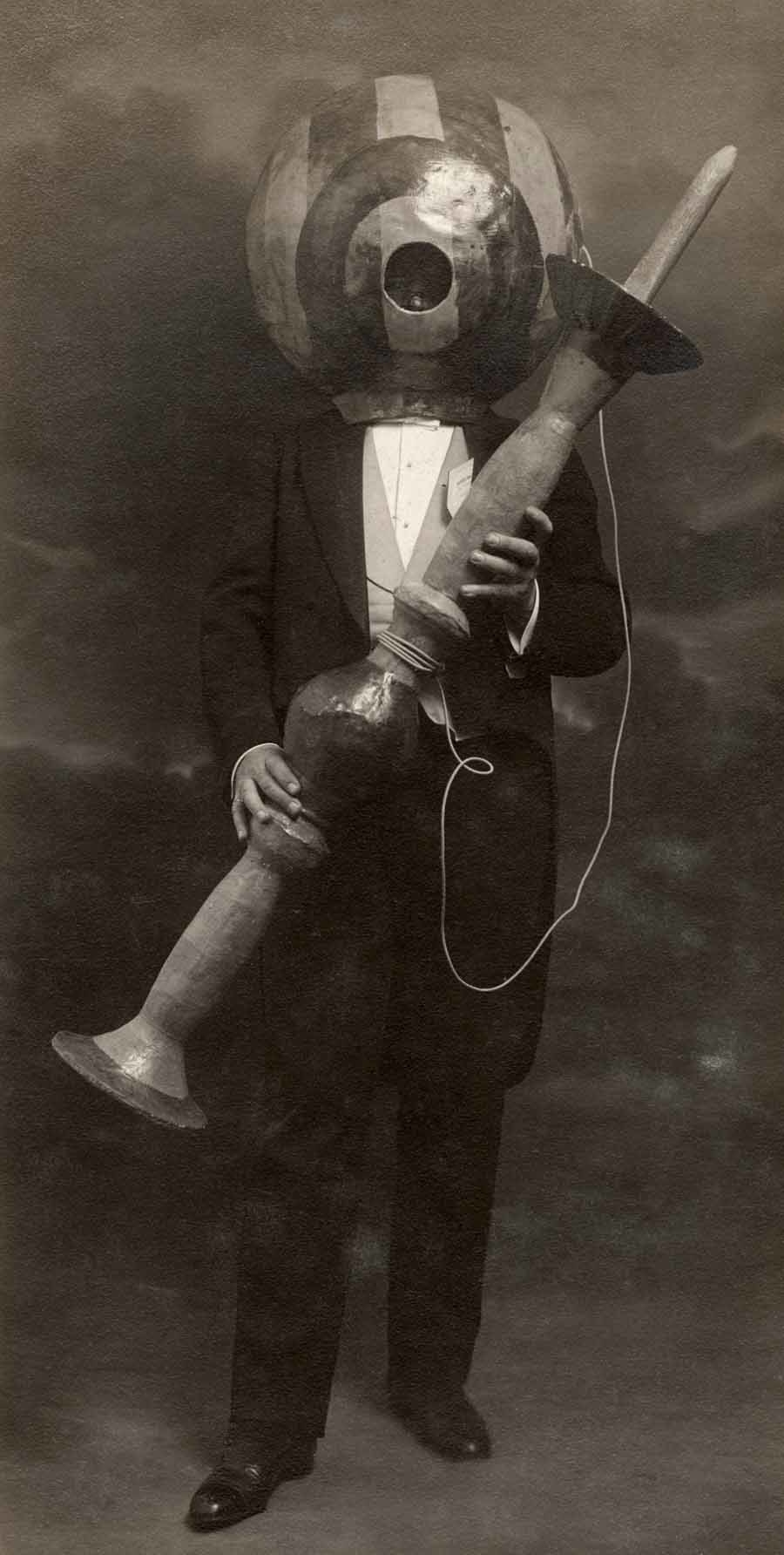 14.
L'«homme habillé en chat», pas mal pas mal.
15.
Hmm, un croisement entre un clown et Satan ?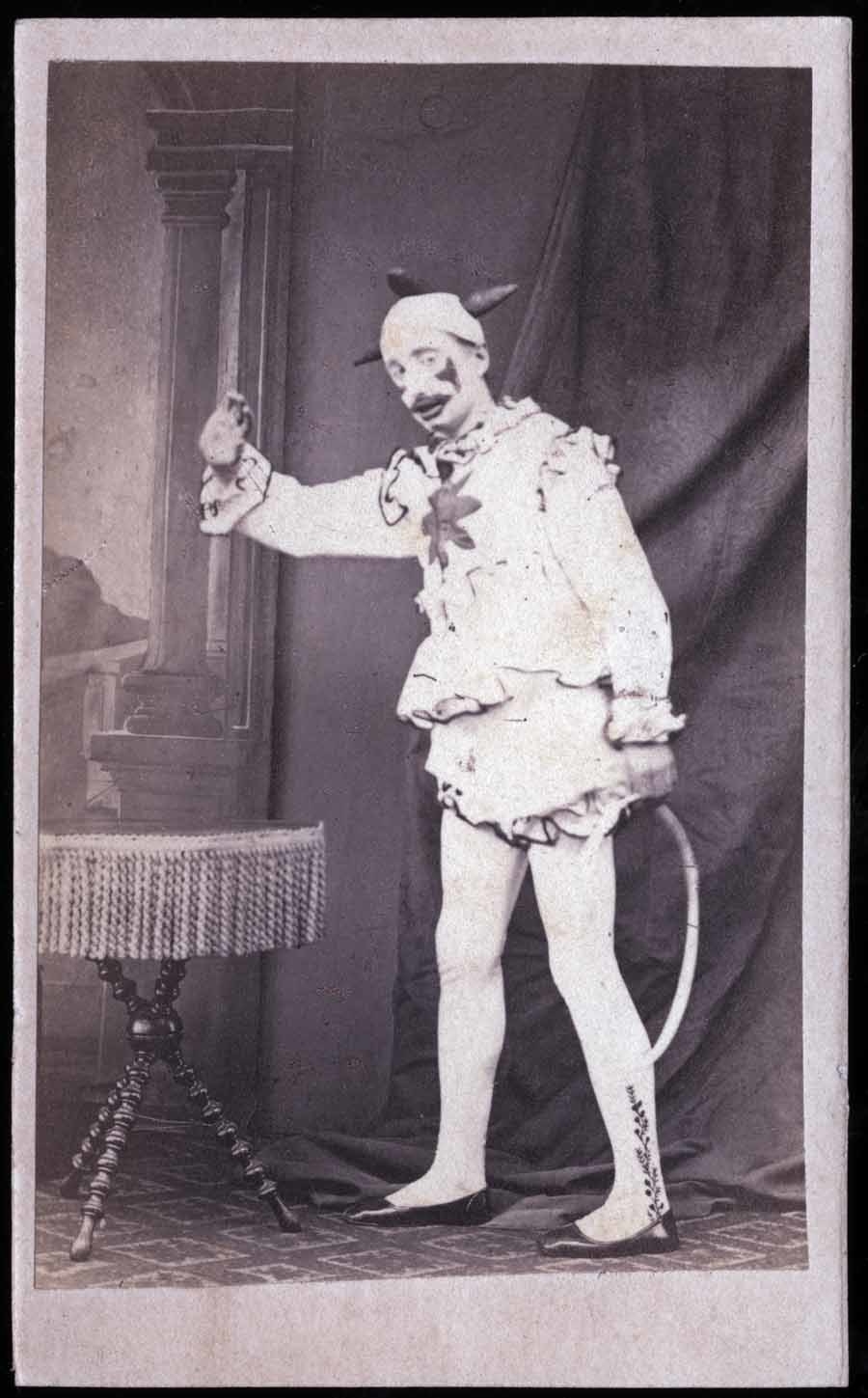 16.
Un jeune enfant avec une moustache ? Bien sûr.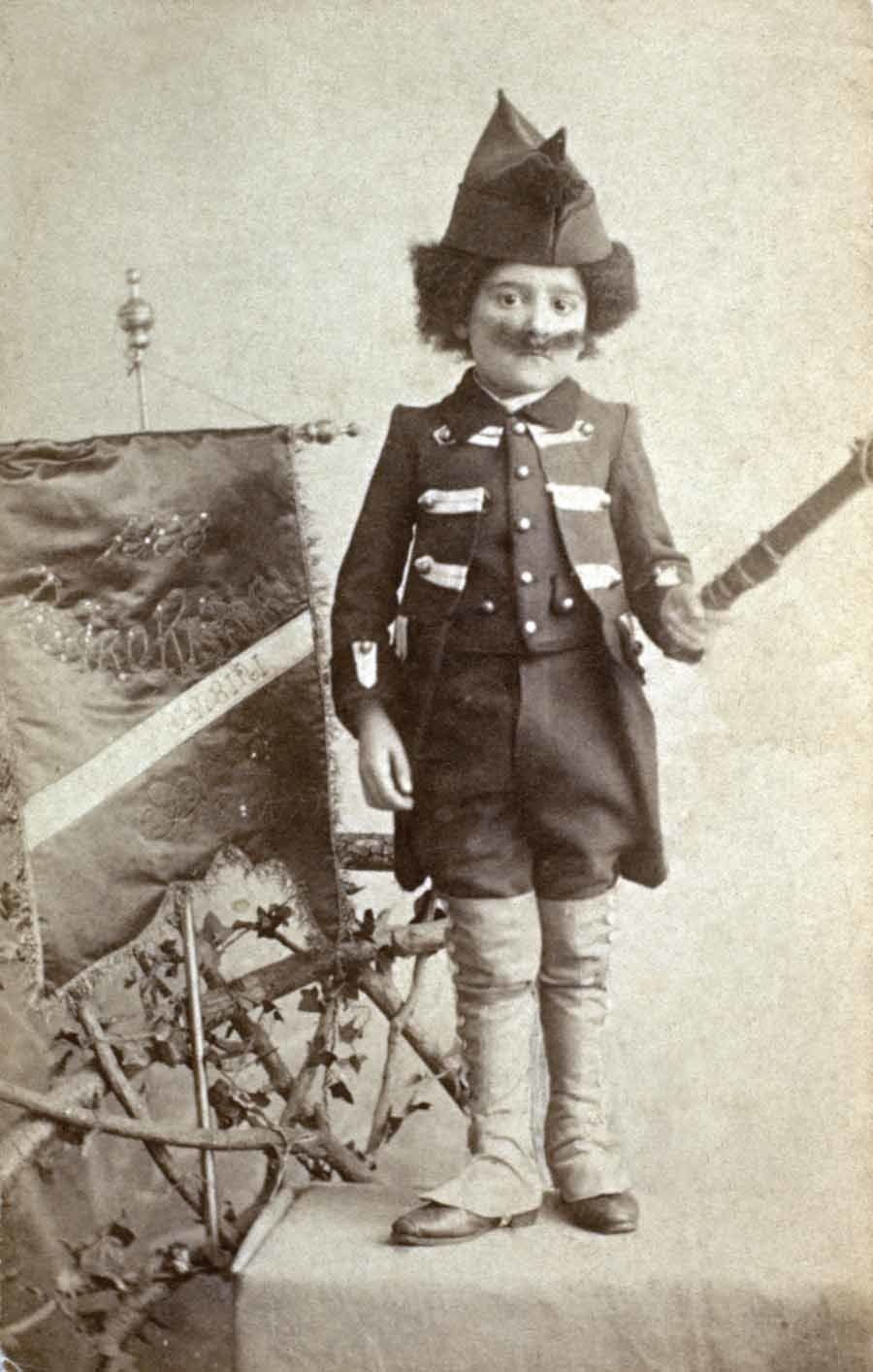 17.
Regardez, c'est mon petit-ami Clowny McClownface.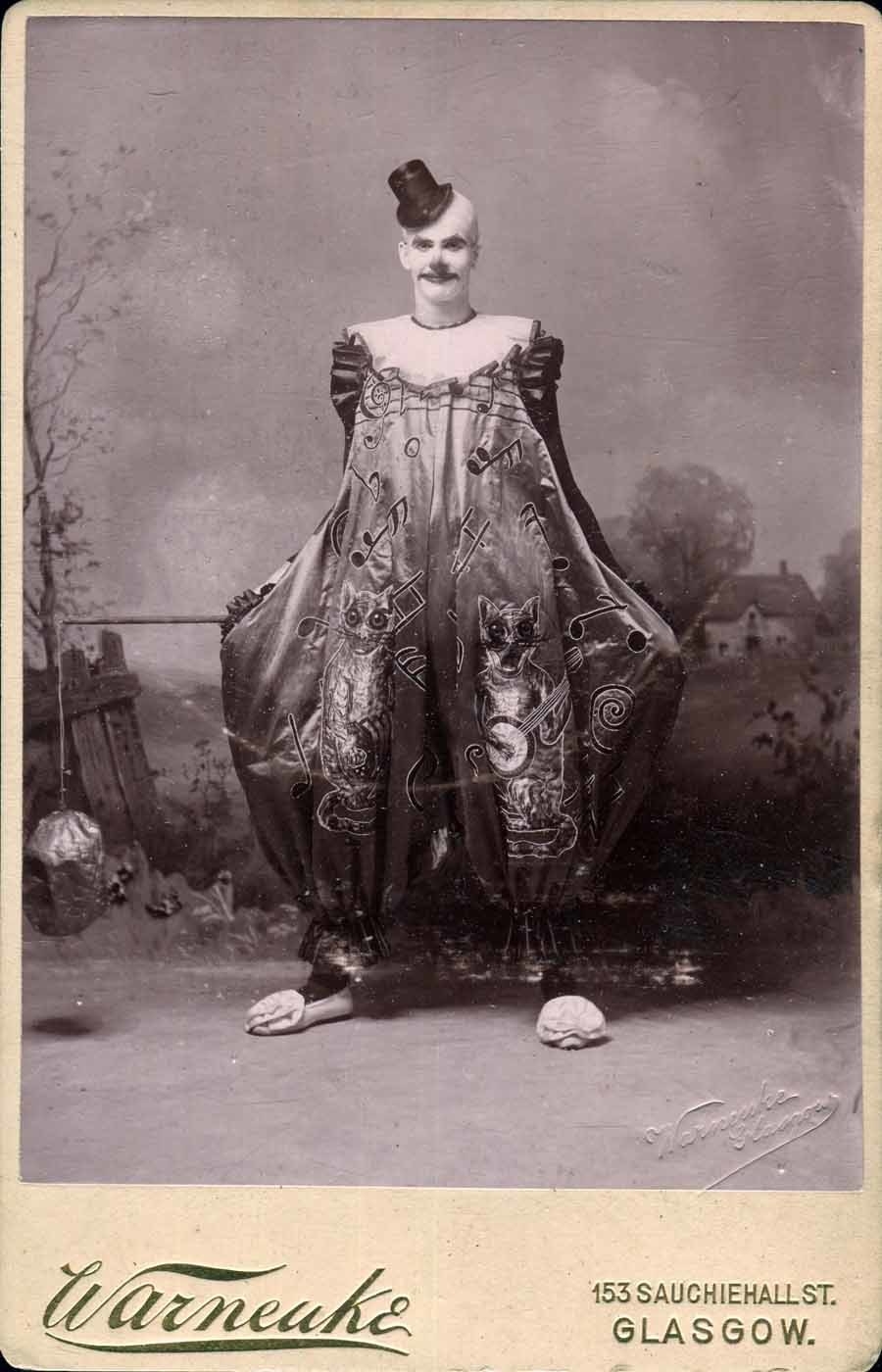 18.
Qu'est-ce qui est pire qu'un clown ? UN GROUPE DE CLOWNS.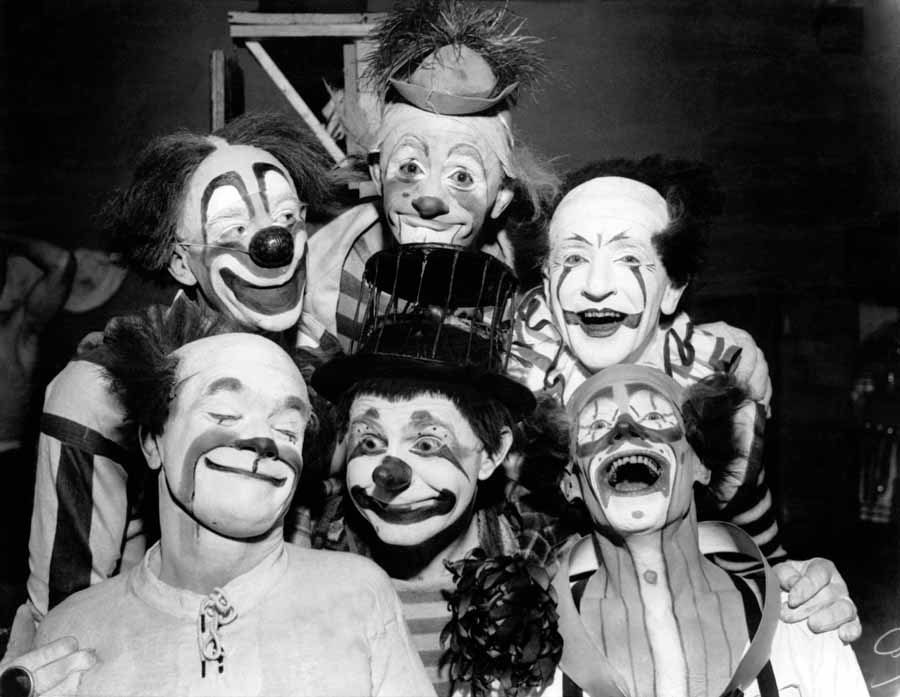 19.
Super. Juste super.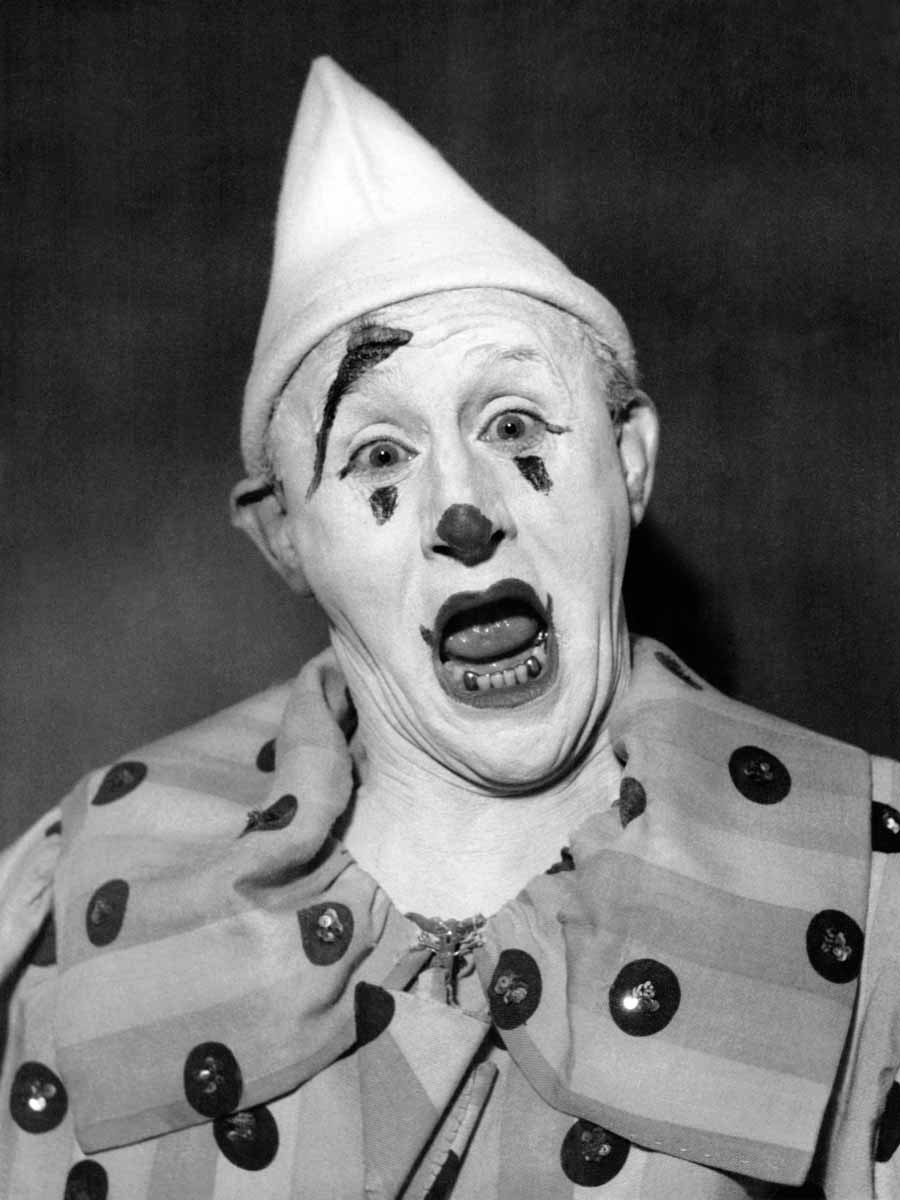 Looks like there are no comments yet.
Be the first to comment!