1.
Eh les gars, voici Richard Nixon jeune. Je ne le reconnais même pas.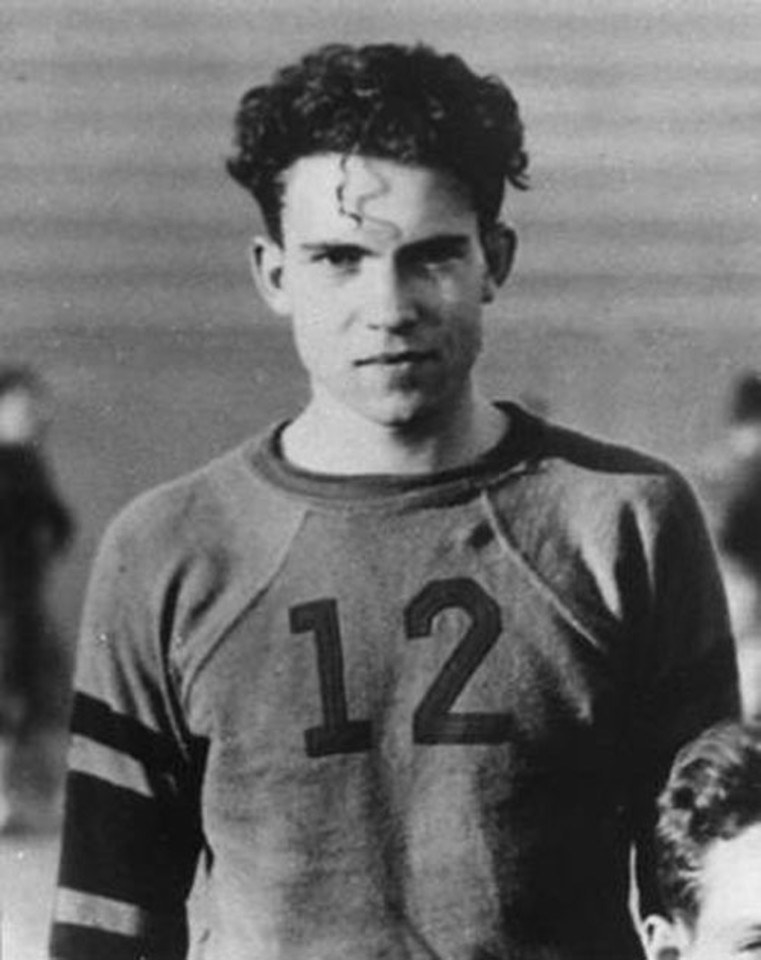 2.
Ok, Anthony Hopkins jeune est PAS MAL.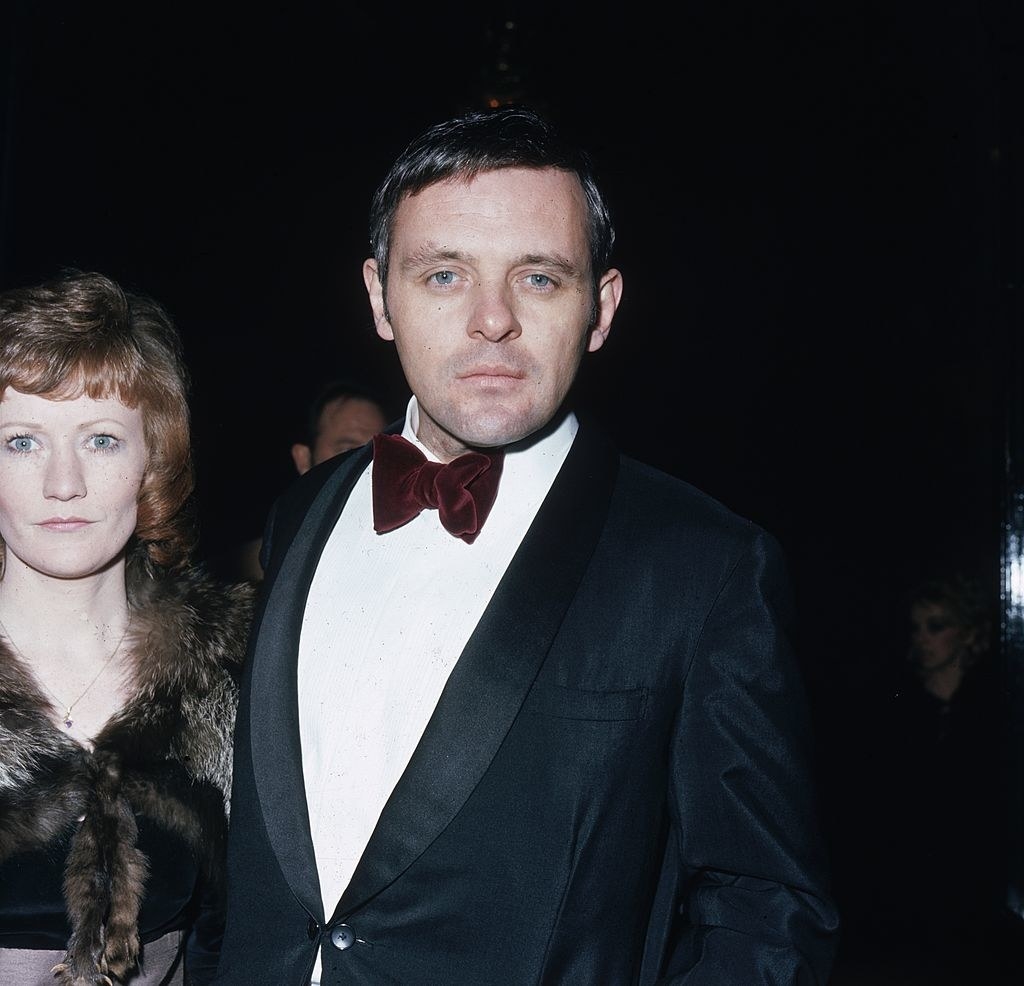 3.
Ian McKellen jeune, aussi.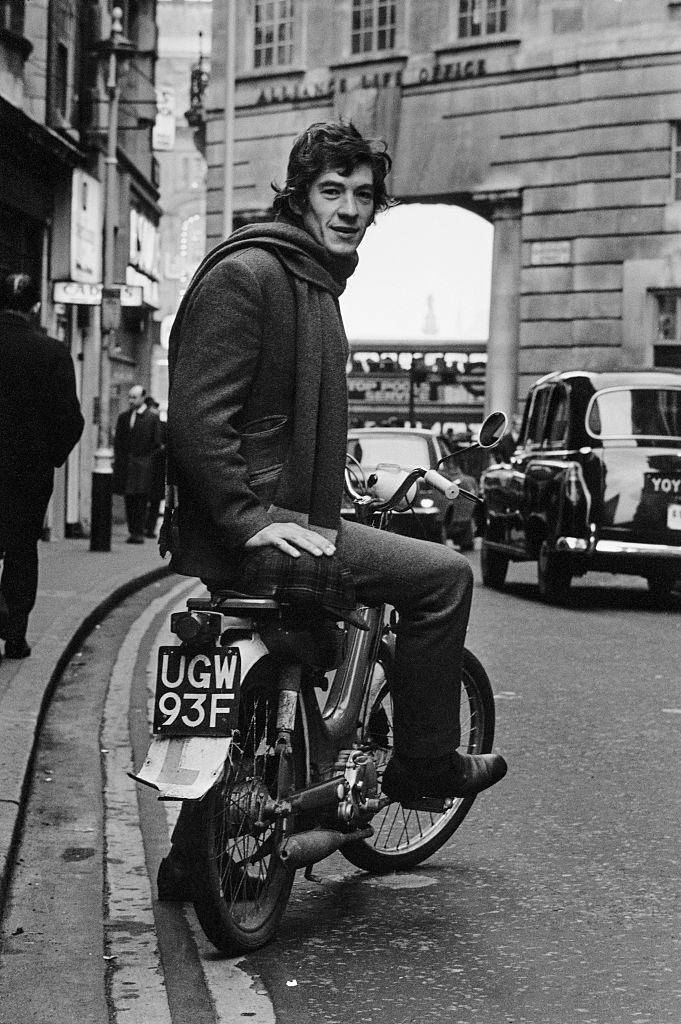 4.
Et Samuel L. Jackson, jeune.
5.
Stephen Colbert, jeune? Oh, oui.
6.
Regardez comme Susan Sarandon est belle sur cette photo.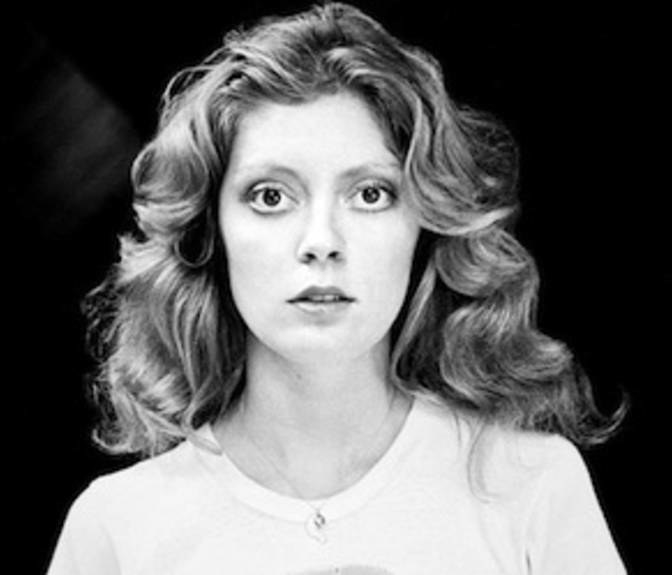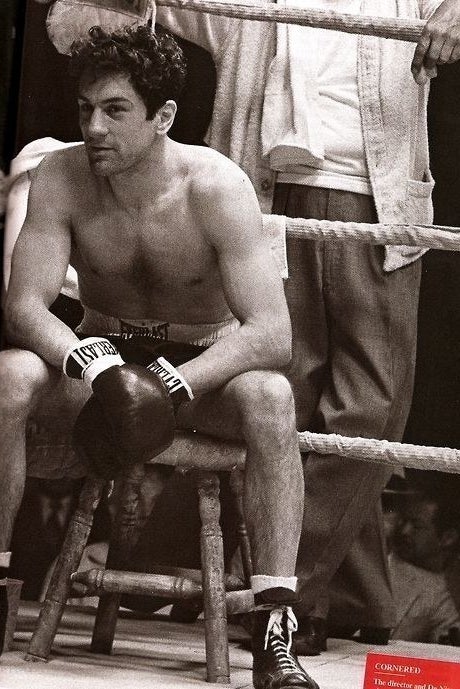 8.
Excusez-moi, voici Joe Biden, jeune.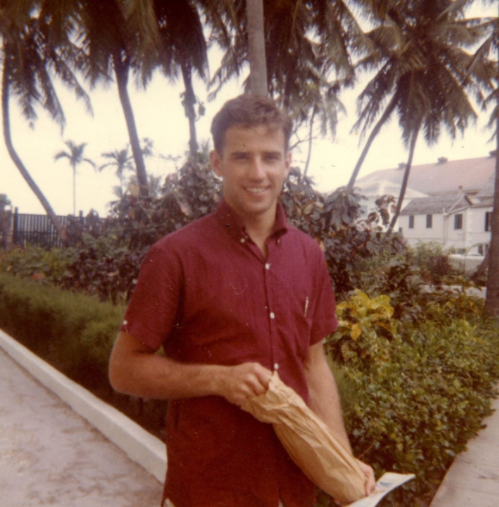 9.
Salut Anjelica Huston.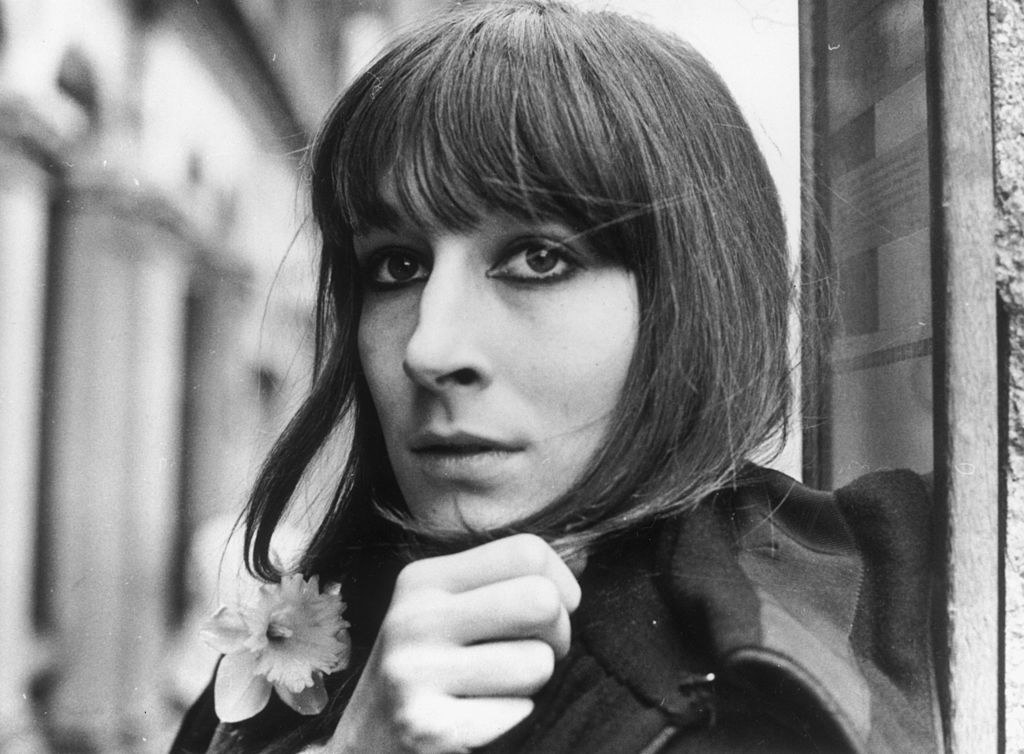 10.
Bernie Sanders, jeune, si le style velours côtelé + prof + cheveux mal coiffés vous plaît.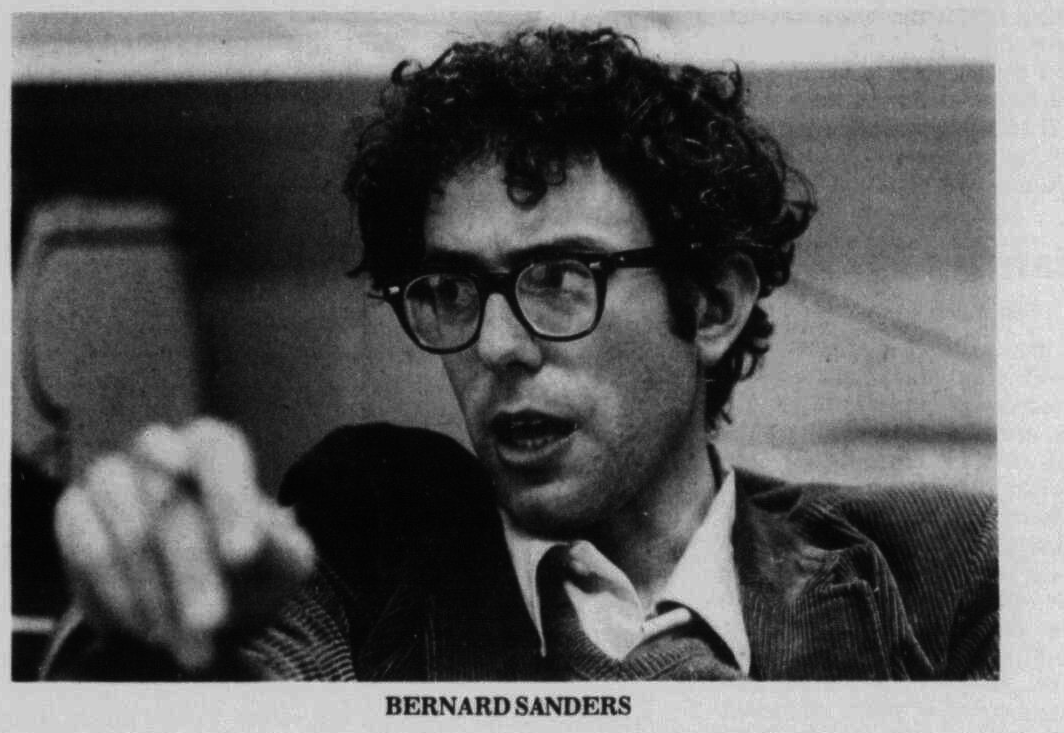 11.
Matt LeBlanc? Ouais!
12.
Mads Mikkelsen? Évidemment.
13.
Voici Christopher Walken, jeune, qui vous prend par les sentiments.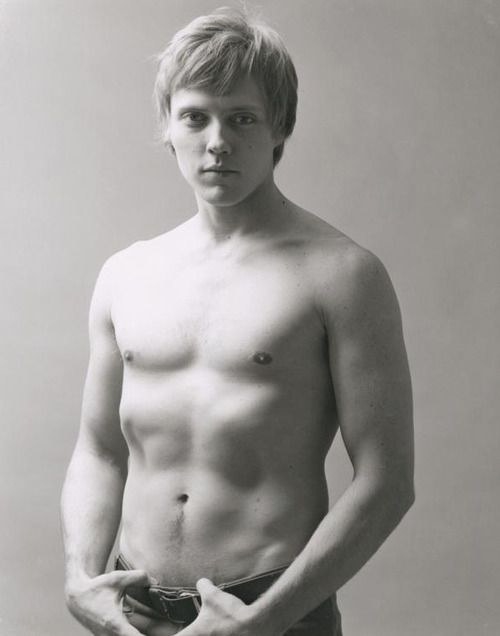 14.
La fantastique Meryl Streep.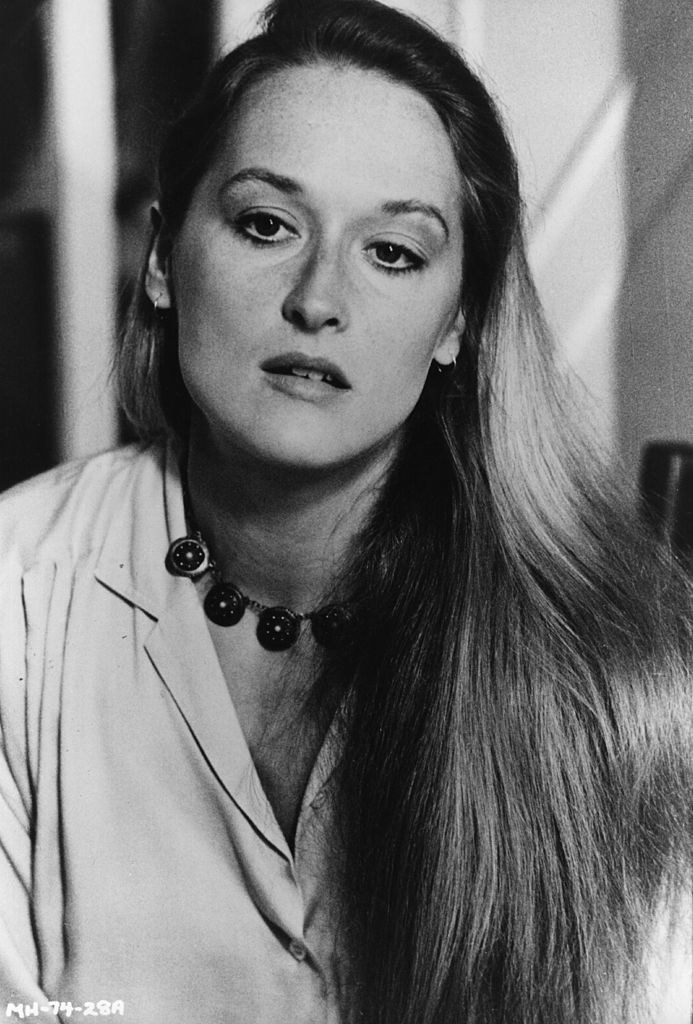 15.
Martin Sheen, avec son éternel blouson en jean.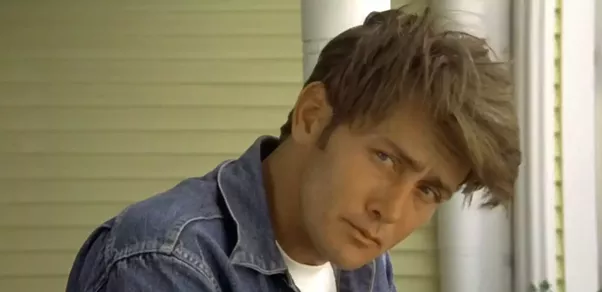 16.
Le regard de Laurence Fishburne.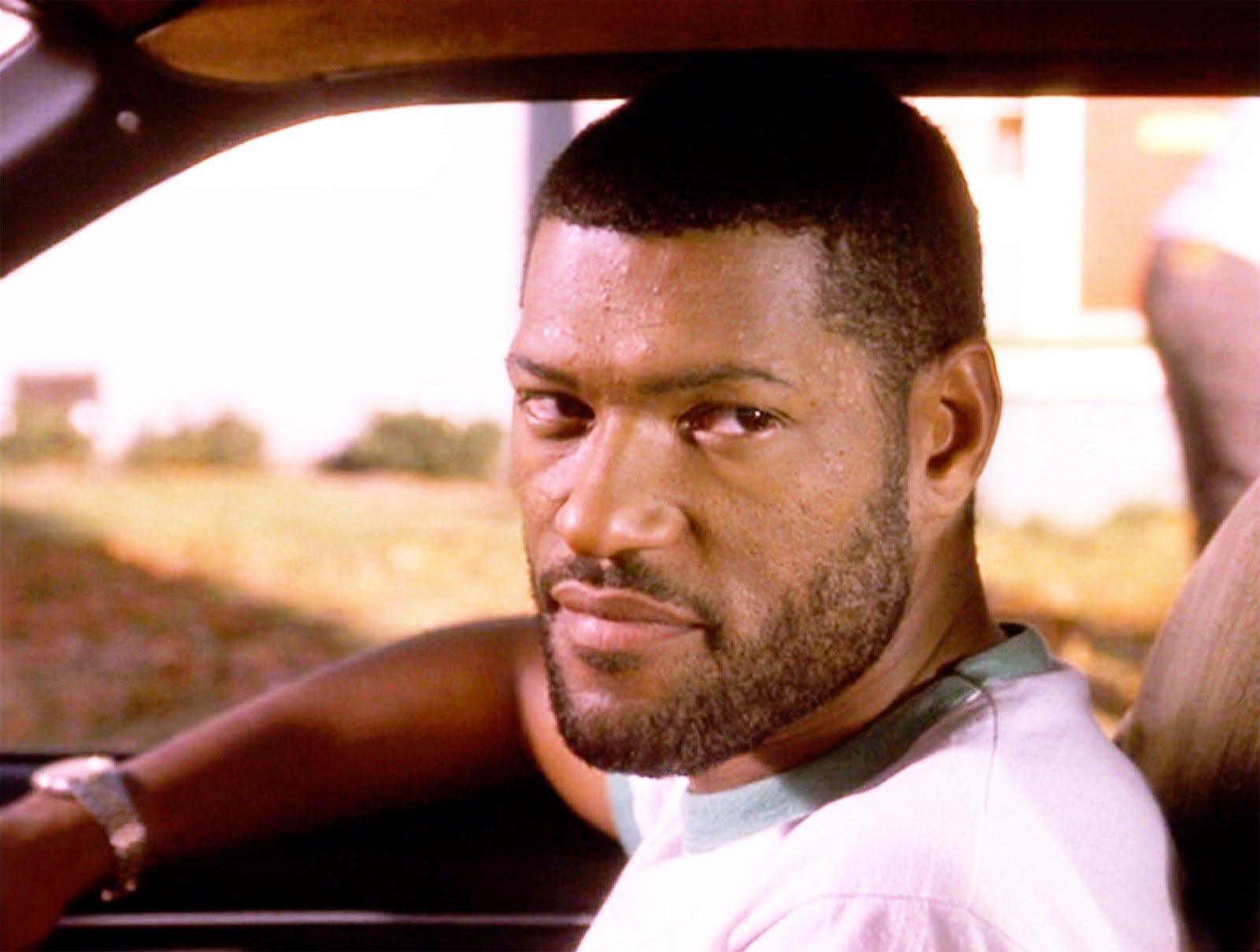 17.
Cette photo torride de John Wayne, jeune.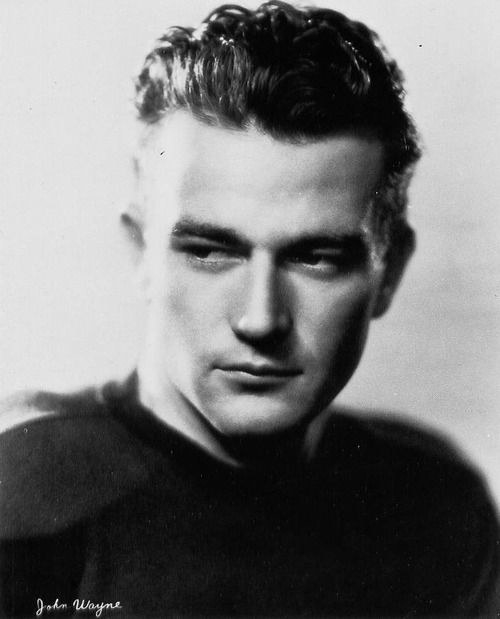 18.
Les jeunes années d'Al Pacino.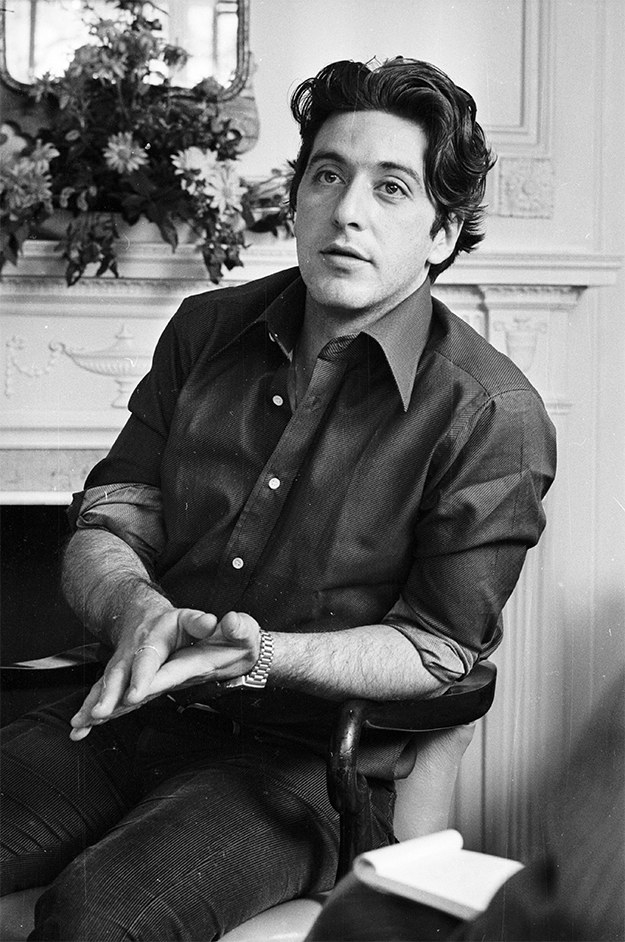 19.
John McCain, jeune et sexy, qui gesticule dans tous les sens.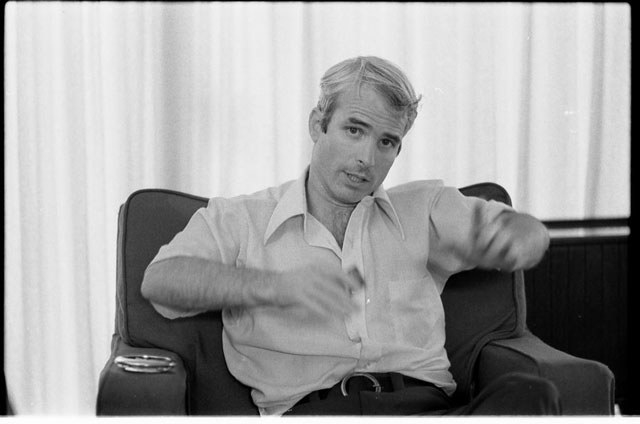 20.
Angela Bassett au visage tout lisse et magnifique.
CORRECTION
Le nom de Laurence Fishburne était mal orthographié dans une première version de cet article.
Looks like there are no comments yet.
Be the first to comment!