1.
Quand ton/ta pote t'aide à avancer dans la rue mais qu'il/elle est encore plus bourré-e que toi.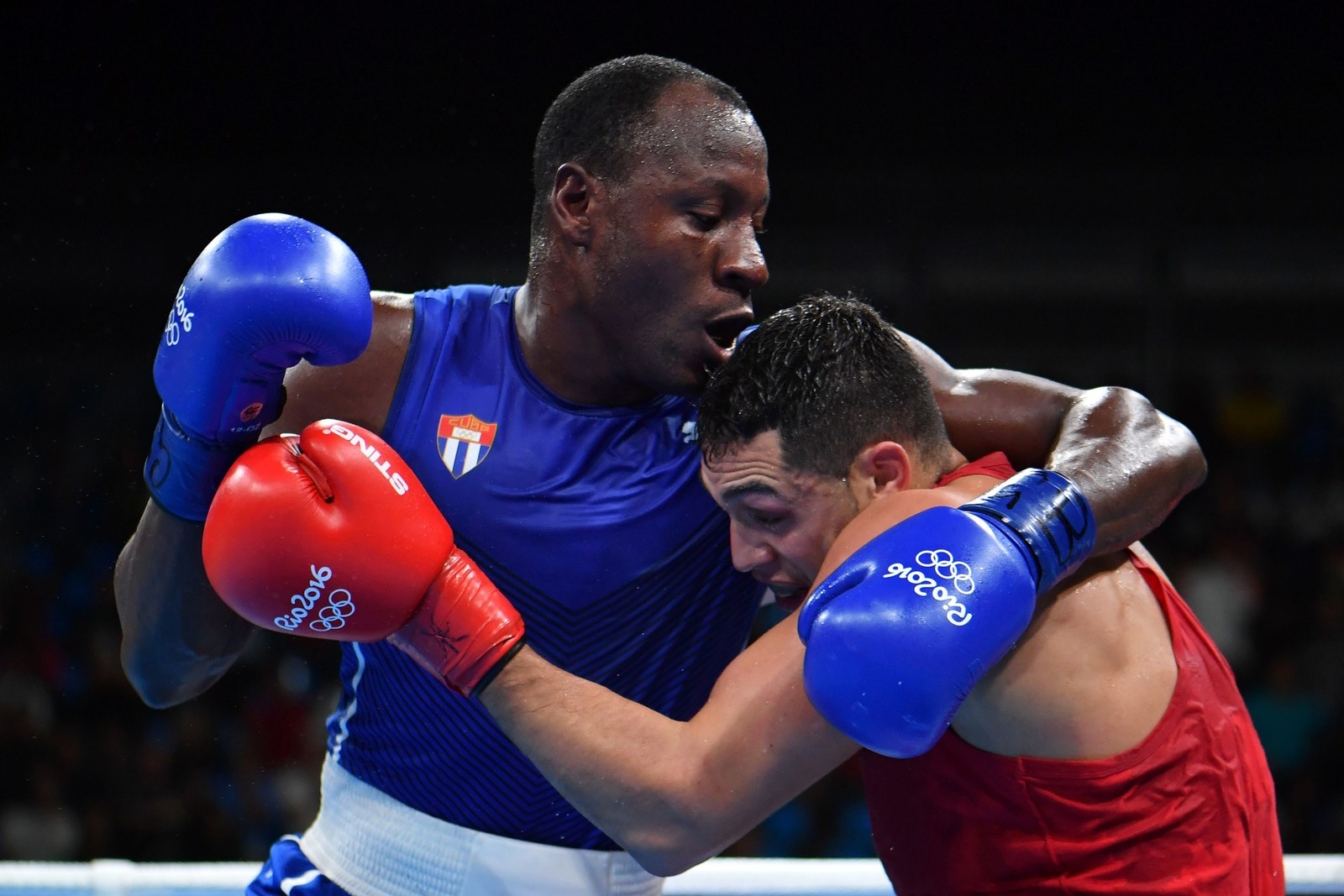 2.
Quand tu as oublié comment faire des câlins.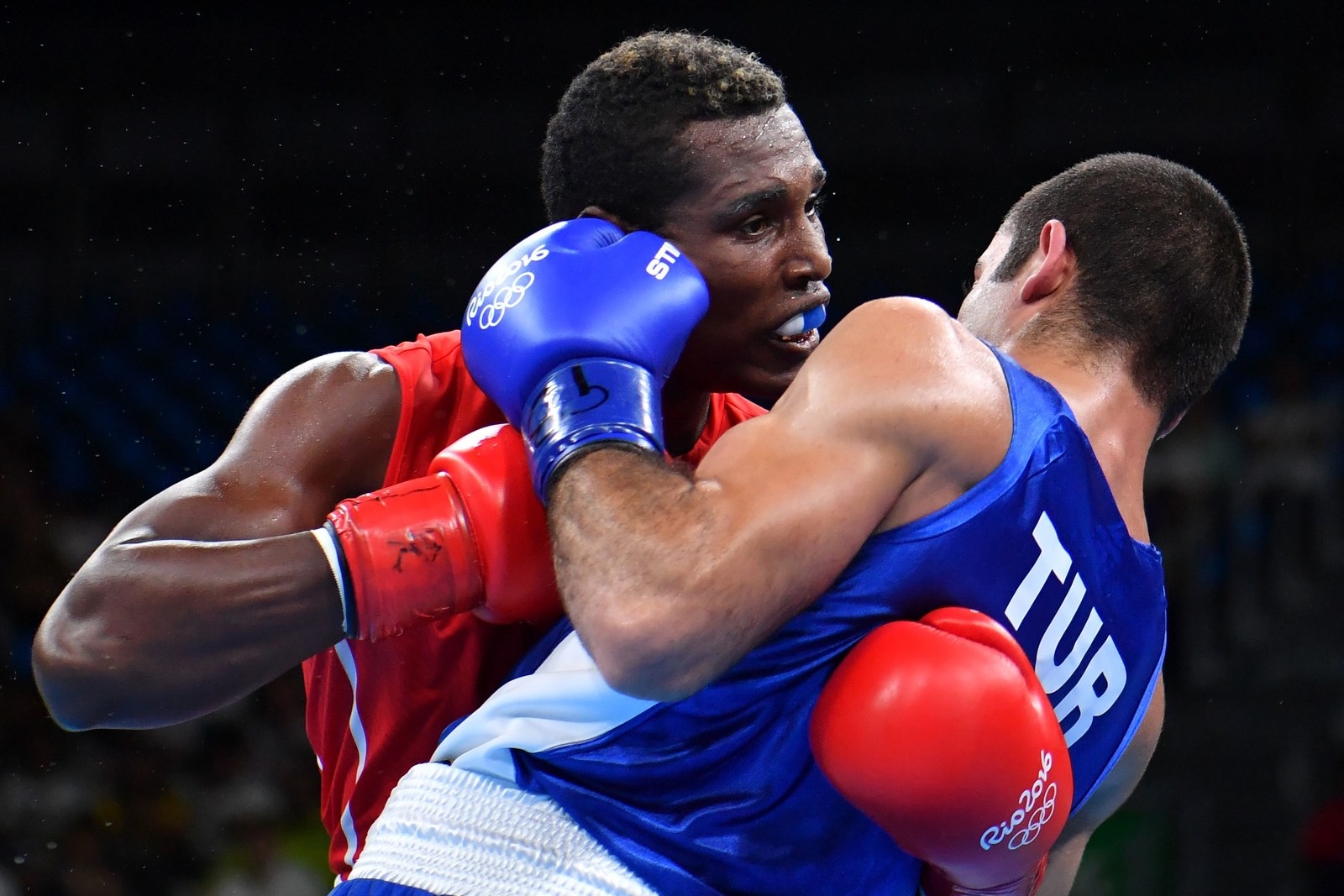 3.
Quand tu veux faire un câlin mais que tu commences légèrement à t'endormir.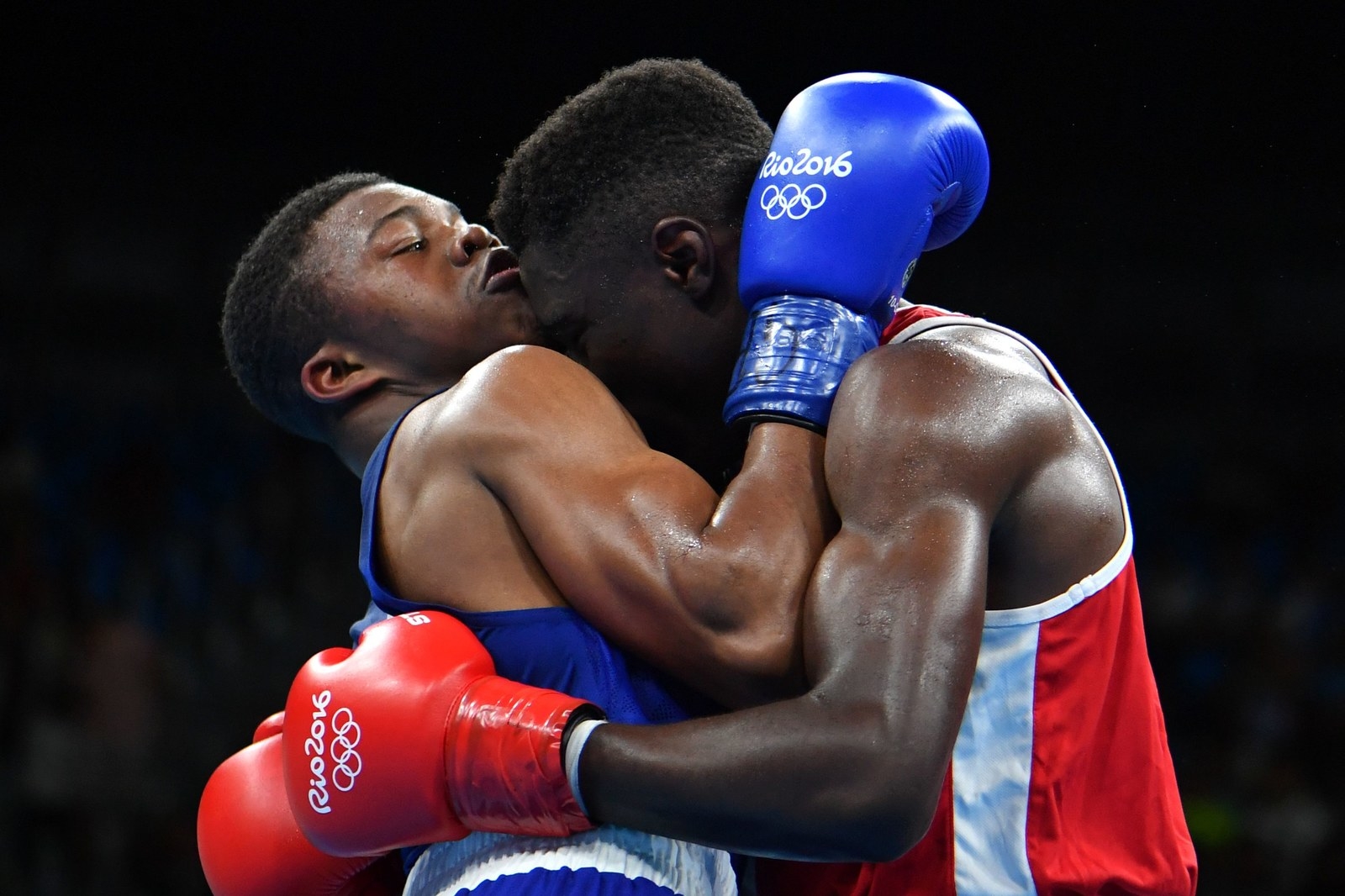 4.
Quand tu glisses sur un tesson de bouteille et que tu veux pas te faire de bleus.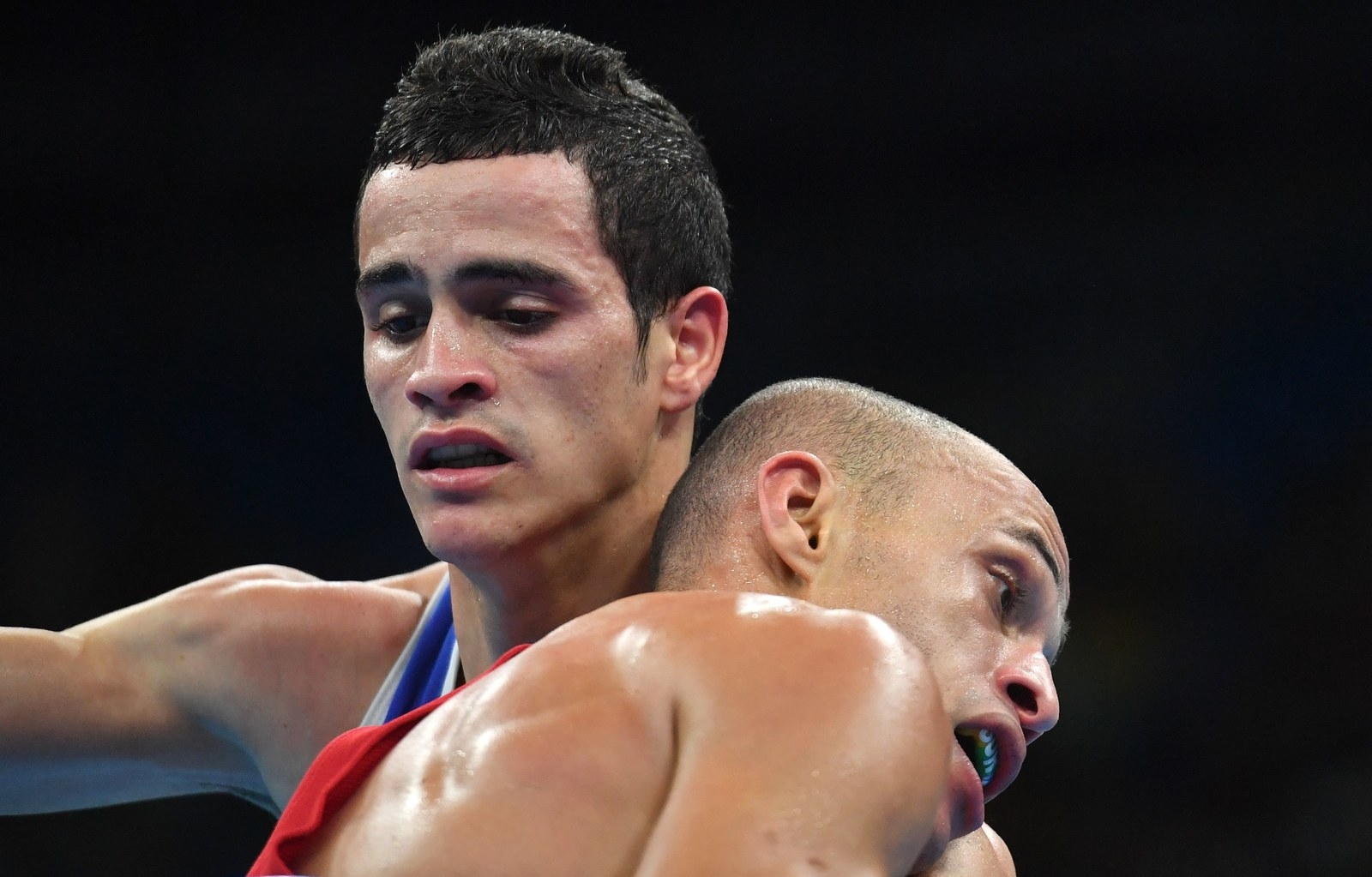 5.
Quand t'es parti-e pour faire un câlin à ton/ta pote mais que ton autre pote qui est sobre te signale que tu ne connais pas cette personne.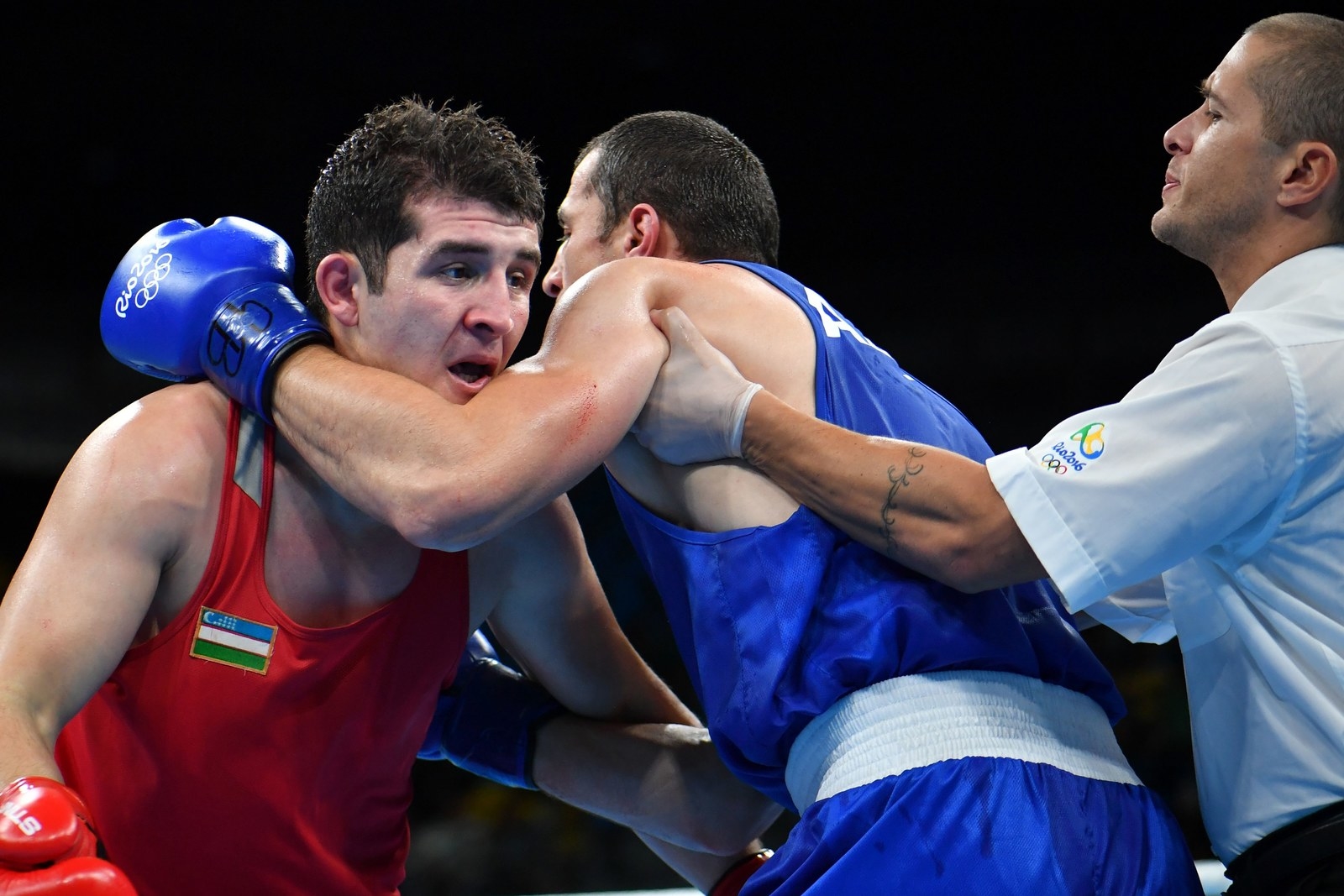 6.
Quand tu as couru trop vite pour rejoindre ton ami-e de l'autre côté du bar et que t'es fatigué-e, ce qui fait que tu t'appuies sur lui/elle et qu'il/elle ne s'y attendait pas et que vous allez sûrement tomber dans cinq secondes.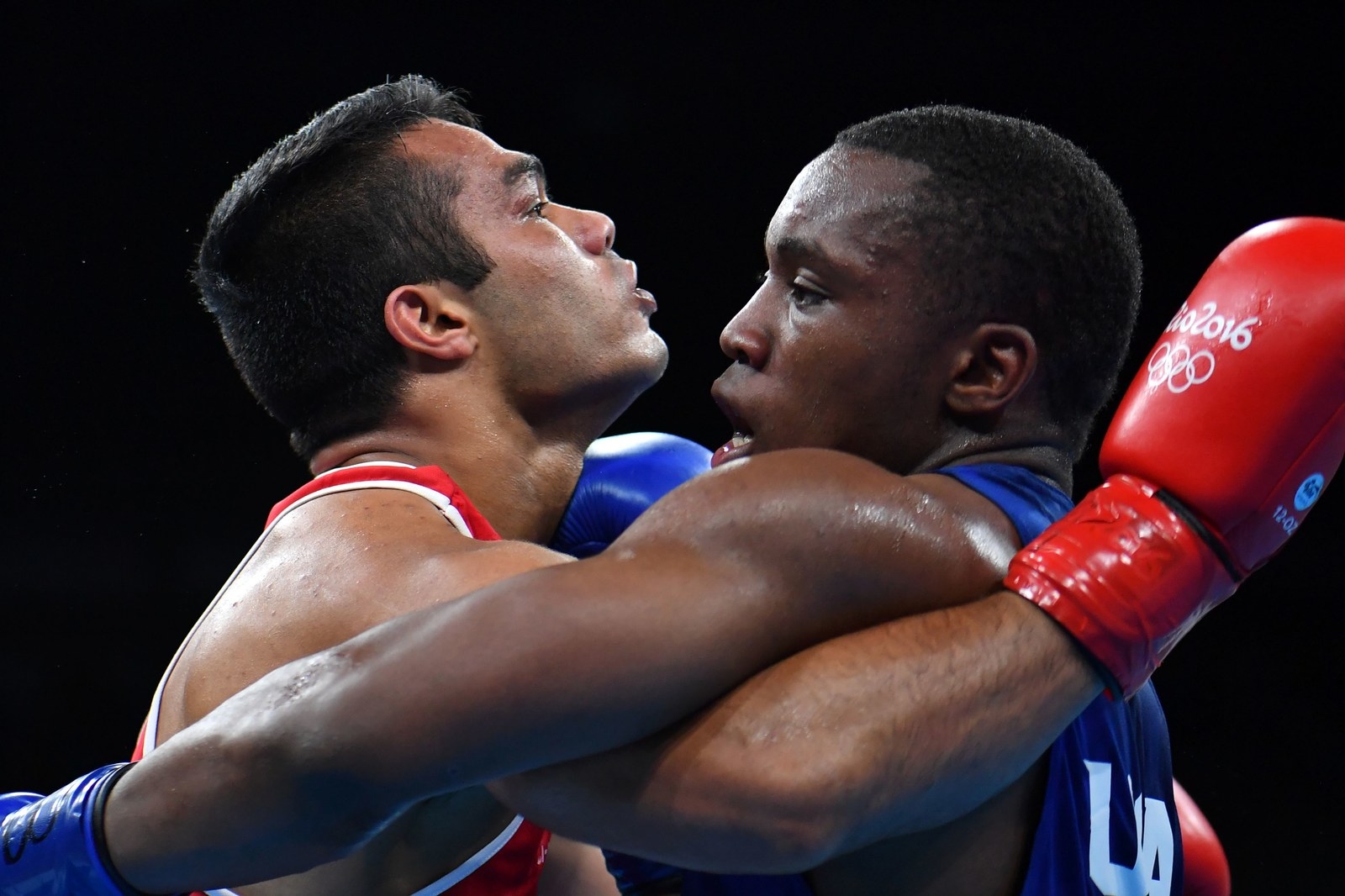 7.
Quand tu es dans les bras de ton ami-e, mais que tu sens que vous commencez à perdre appui, et qu'une partie de toi sait que tu vas tomber alors que l'autre est juste trop ivre pour comprendre ce qu'il se passe parce que ton cerveau baigne dans l'alcool.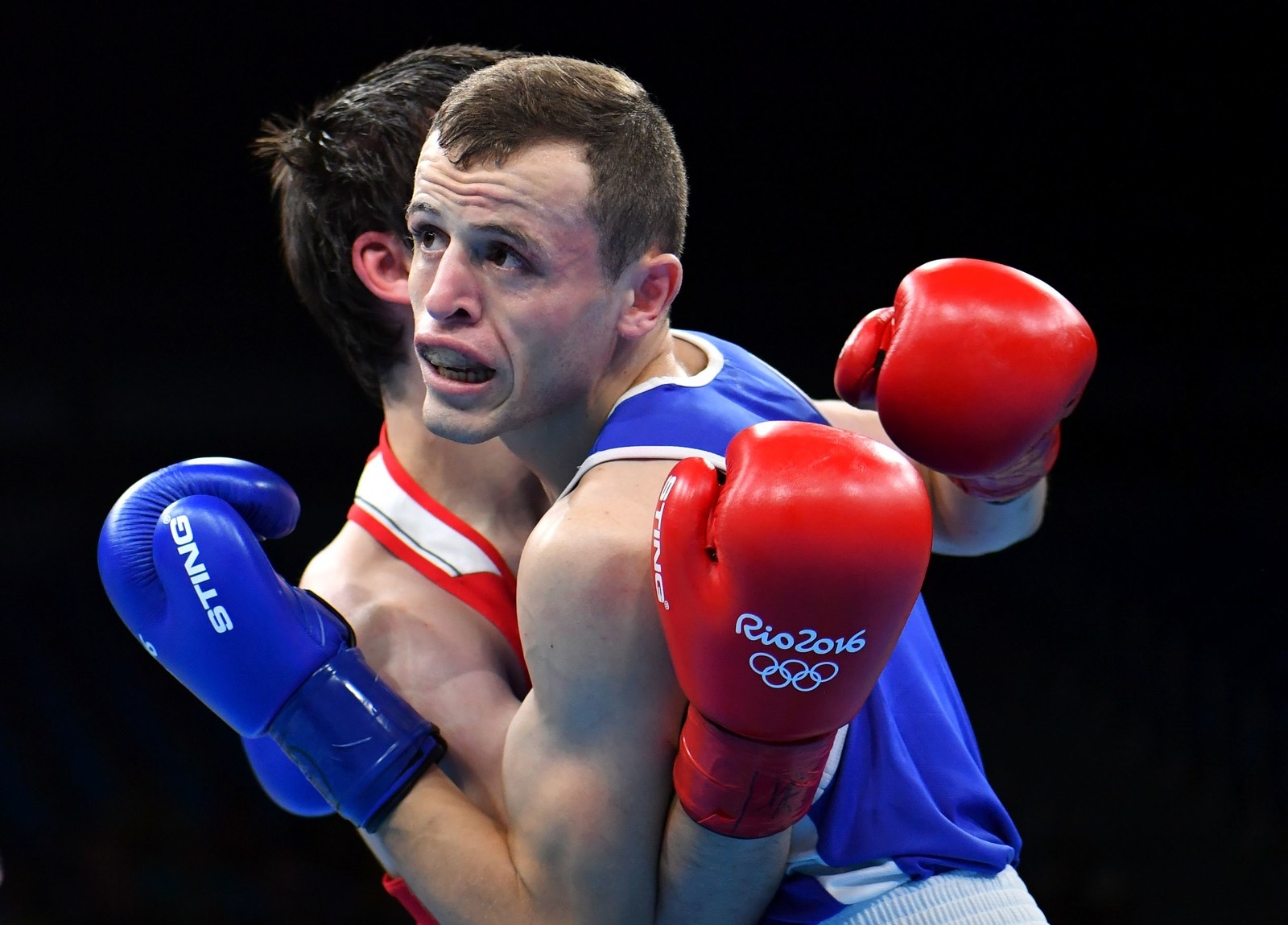 8.
Quand tu viens te blottir dans les bras de ton ami-e de toujours après t'être pris un gros râteau.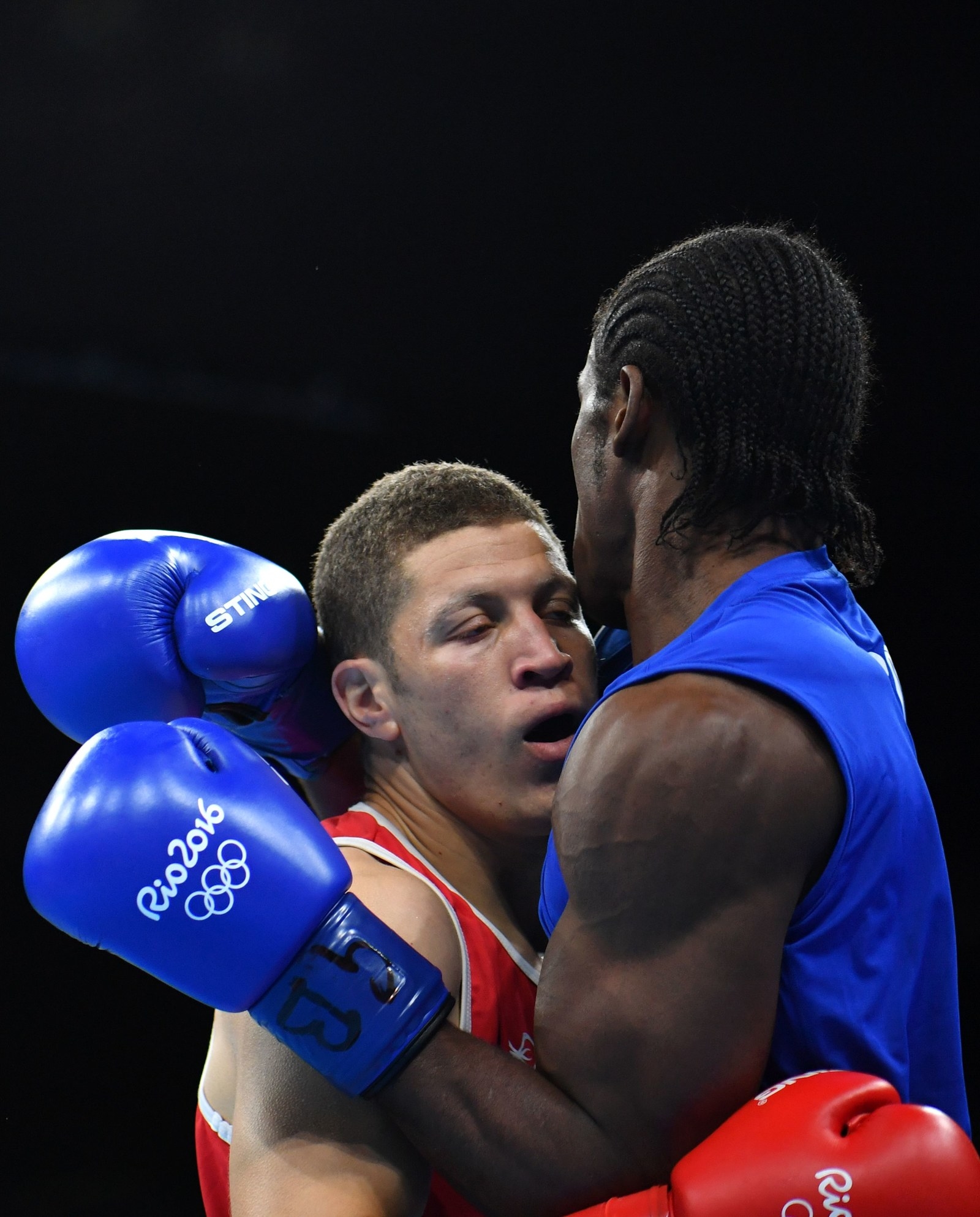 9.
Quand l'amour est plus fort que tout.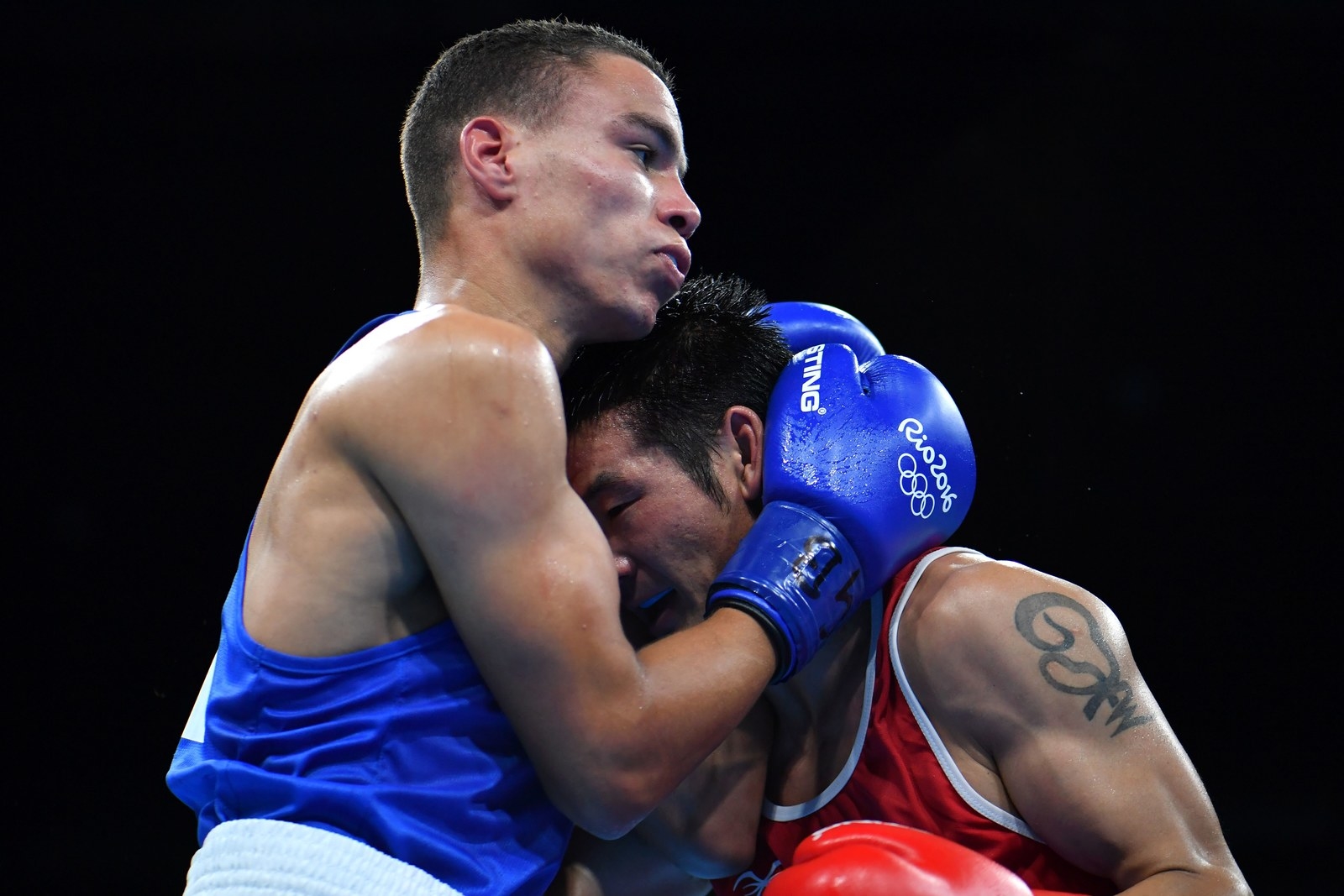 10.
Quand tu as l'alcool chamailleur.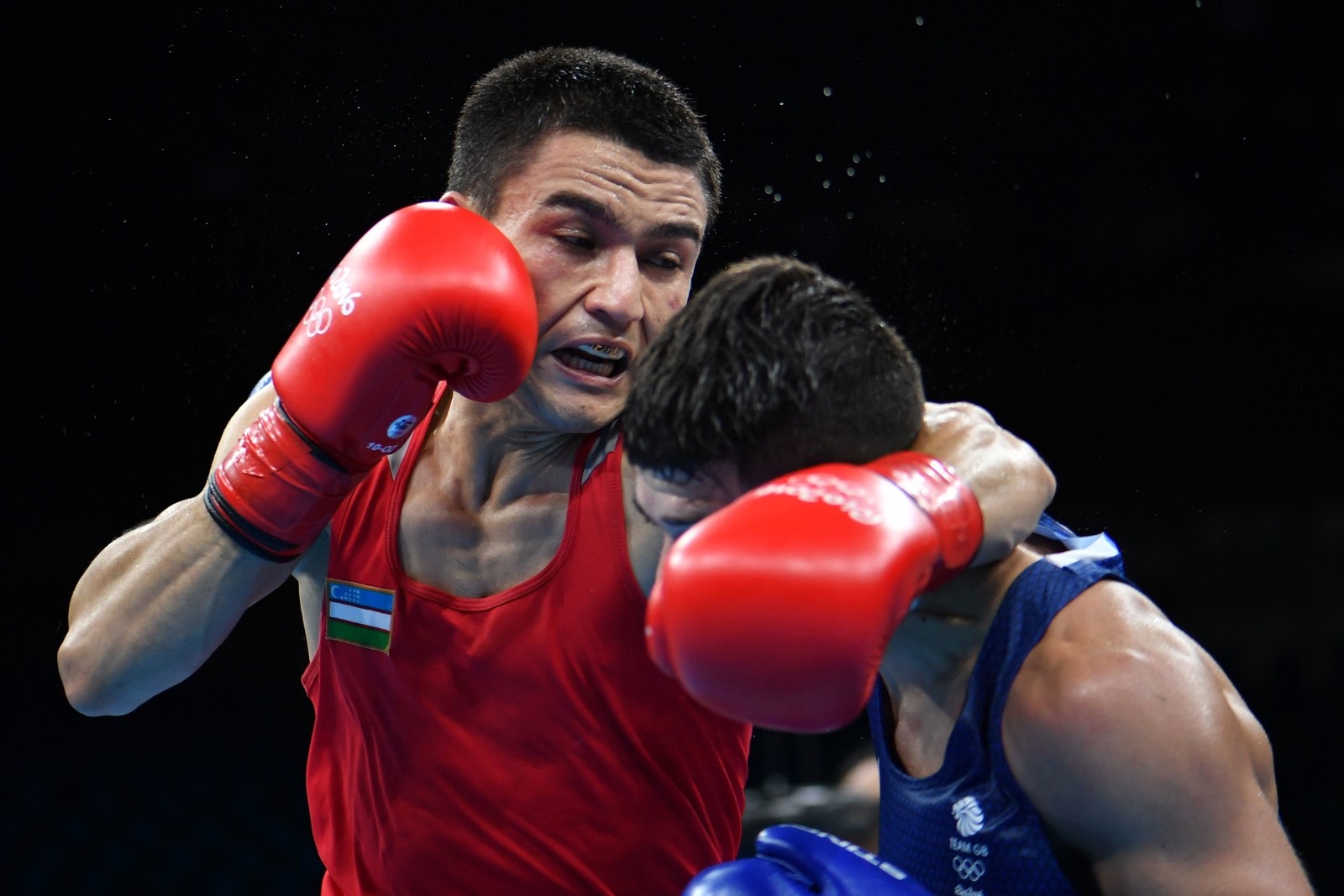 11.
Quand tu as l'alcool triste.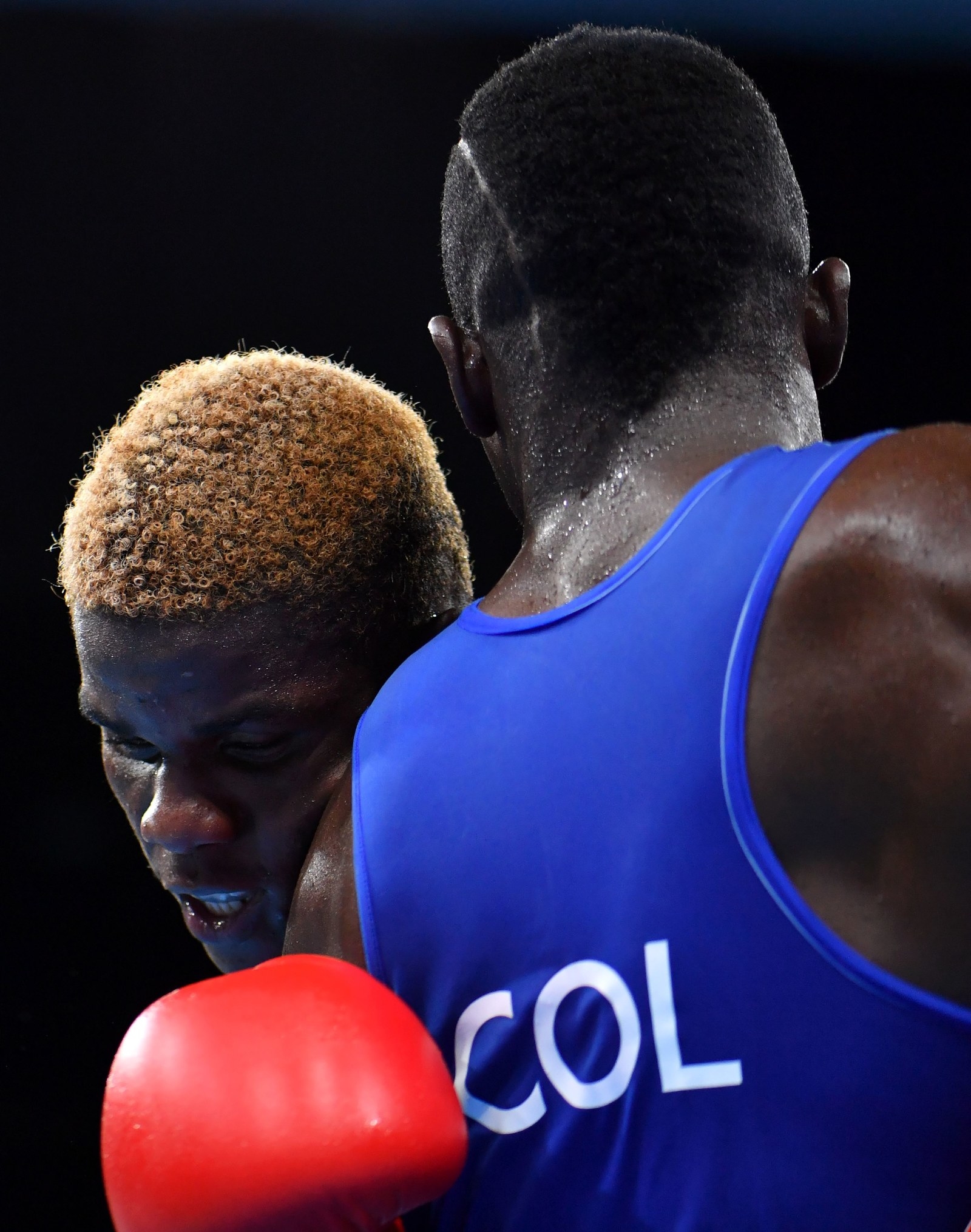 12.
Quand c'est l'heure des grandes déclarations et des bisous.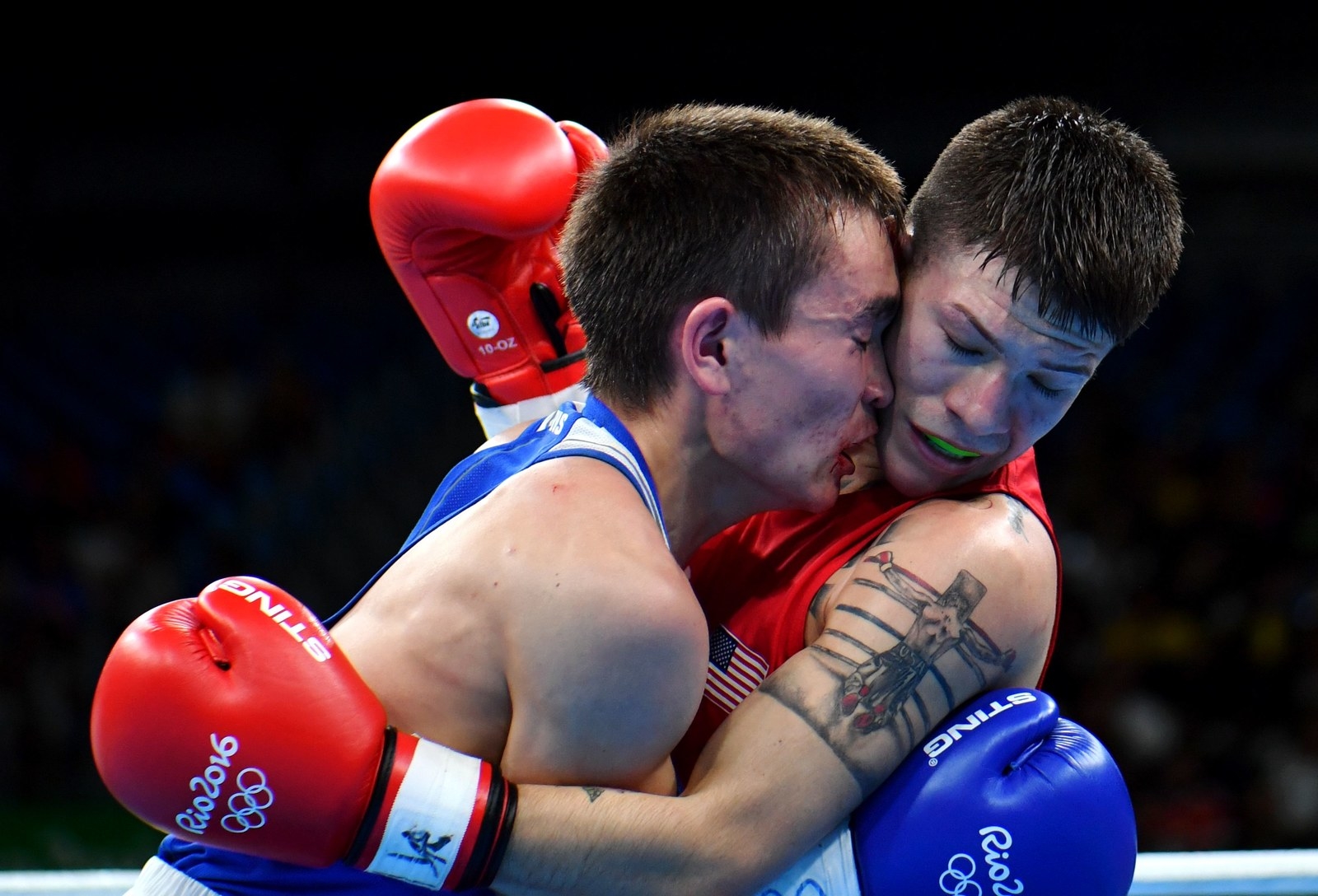 13.
Quand tu es ivre et sur une péniche.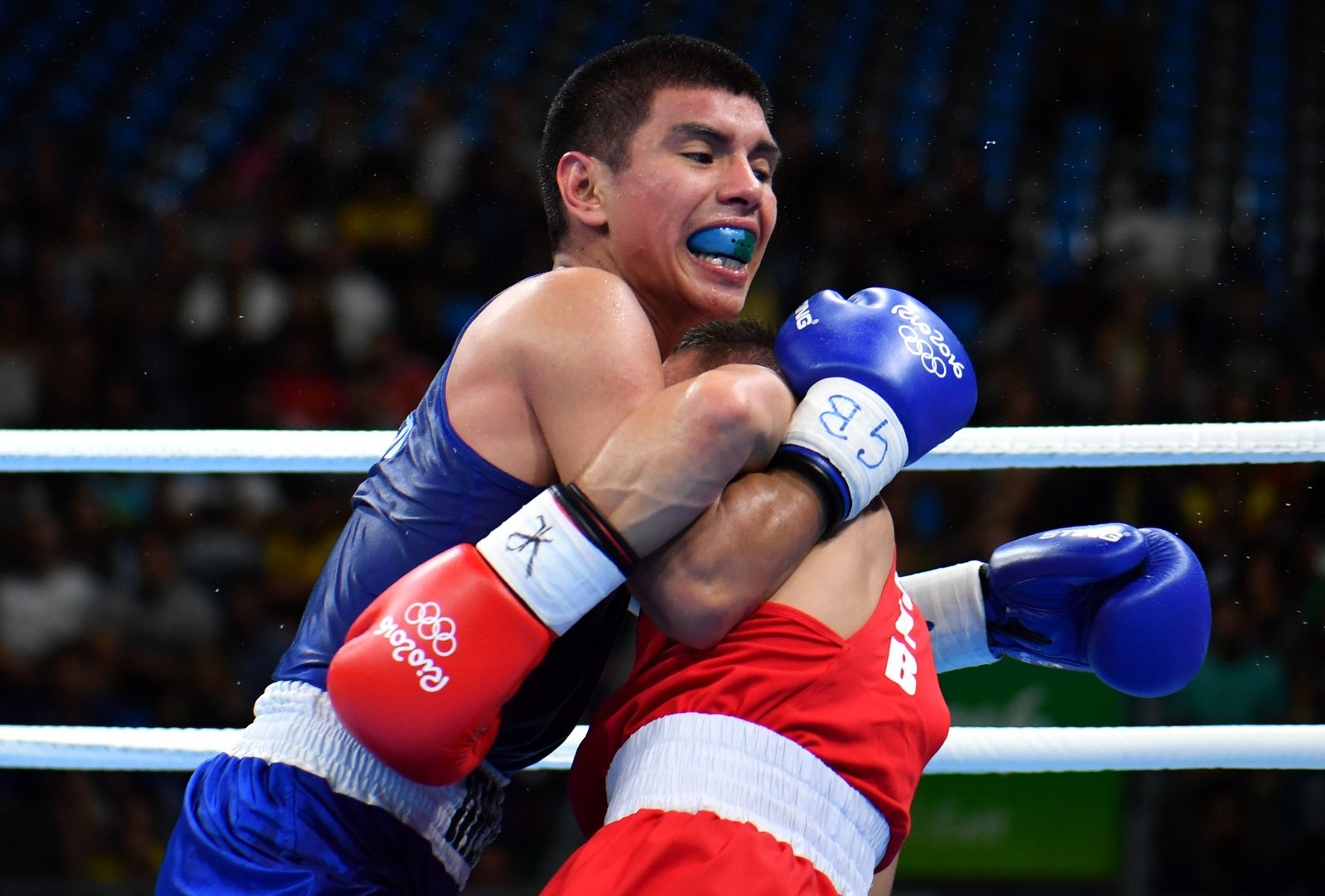 14.
Et quand c'est l'heure de faire dodo.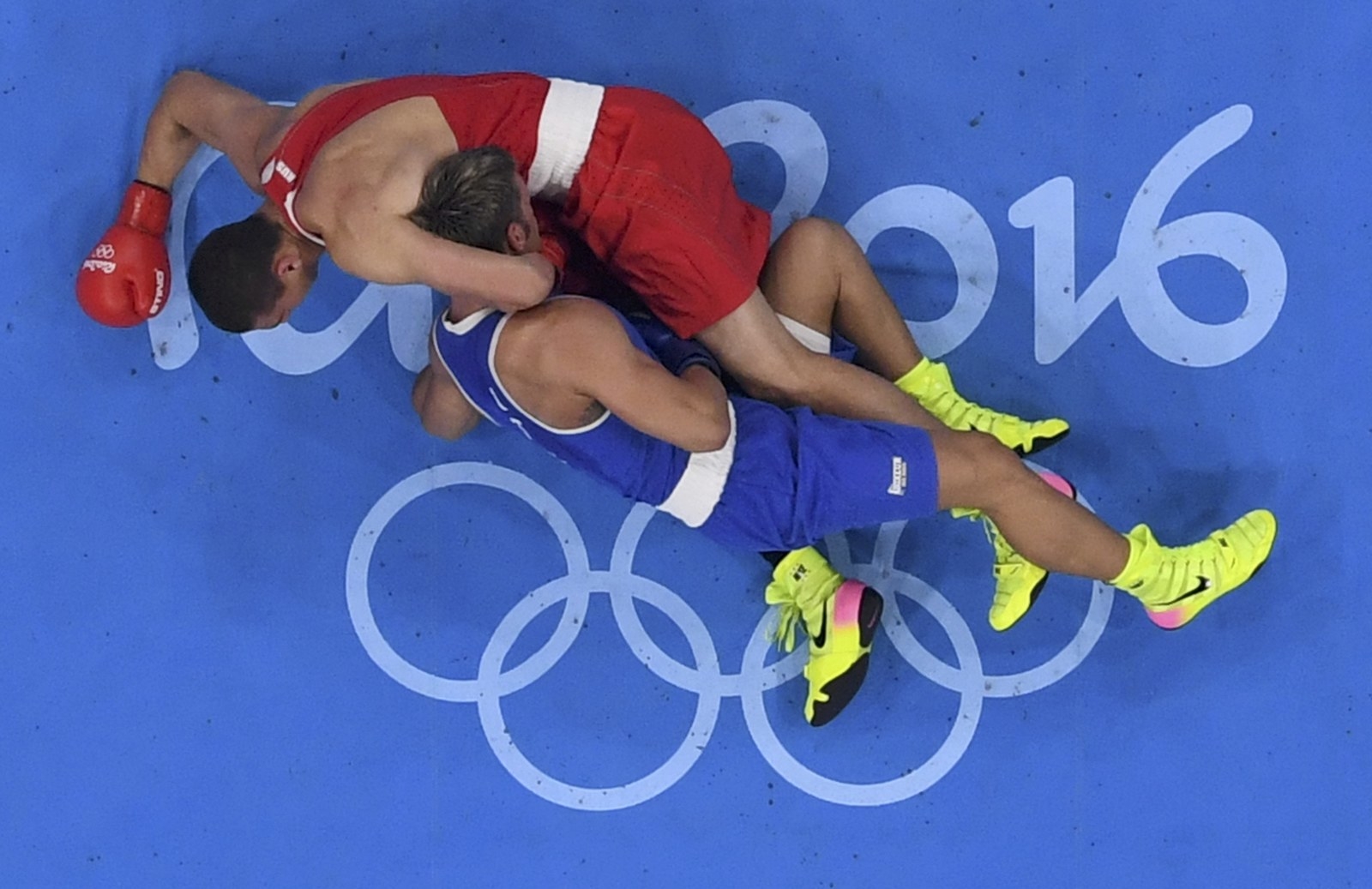 Looks like there are no comments yet.
Be the first to comment!