Les fours... ah quels objets merveilleux, ils remplissent nos vies de cookies et de gâteaux au chocolat.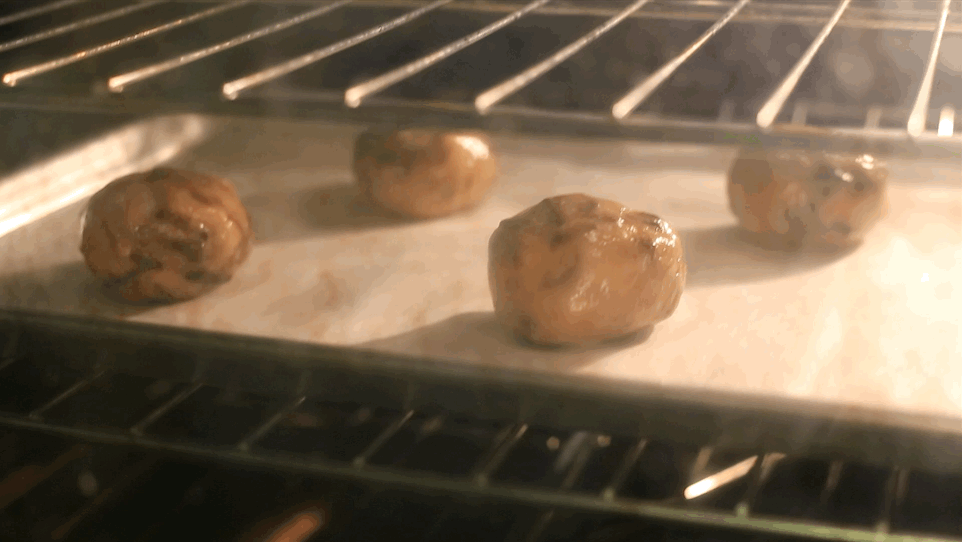 Mais attention, votre four a-t-il l'un de ces tiroirs tout en bas? Oui? Et est-ce que vous savez à quoi il sert?
Oui, ce tiroir que vous utilisez probablement pour ranger vos plaques à four et vos moules.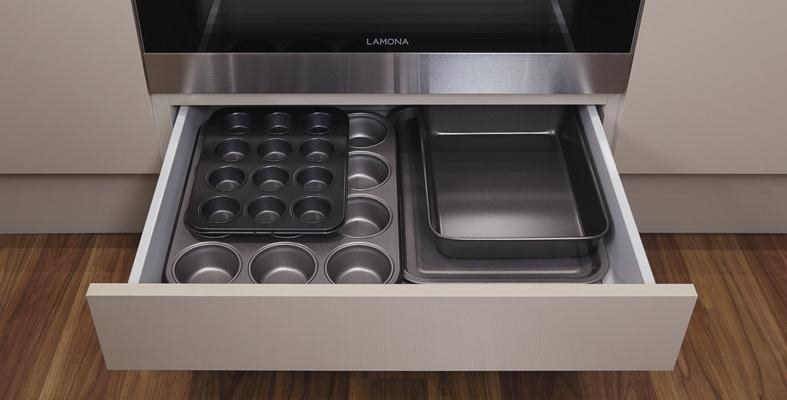 Eh bien il paraît que sur certains modèles de four, ce tiroir sert vraiment à quelque chose...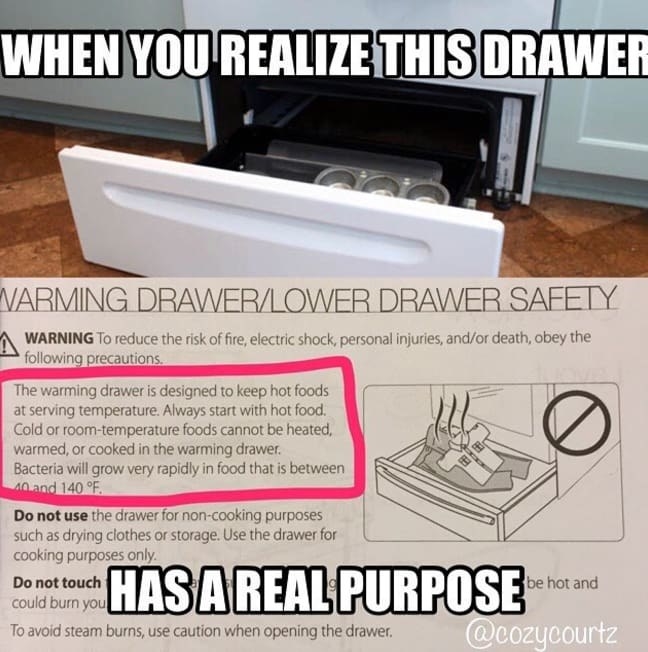 Sur certains fours, il permet de maintenir vos plats chauds en attendant de les servir!
Malheureusement, ce n'est pas le cas de tous les fours.
Alors, vérifiez le mode d'emploi!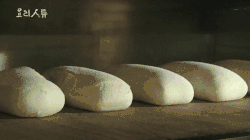 Votre four a-t-il un tiroir chauffant?
Oups, nous avons un problème. Veuillez réessayer plus tard
Il semblerait que nous ayons un problème avec le serveur.
Votre four a-t-il un tiroir chauffant?

Looks like there are no comments yet.
Be the first to comment!