1.
Si c'est censé être français, il manque un «e», mais aussi beaucoup de ciboulette qui est l'un des ingrédients phares de cette sauce.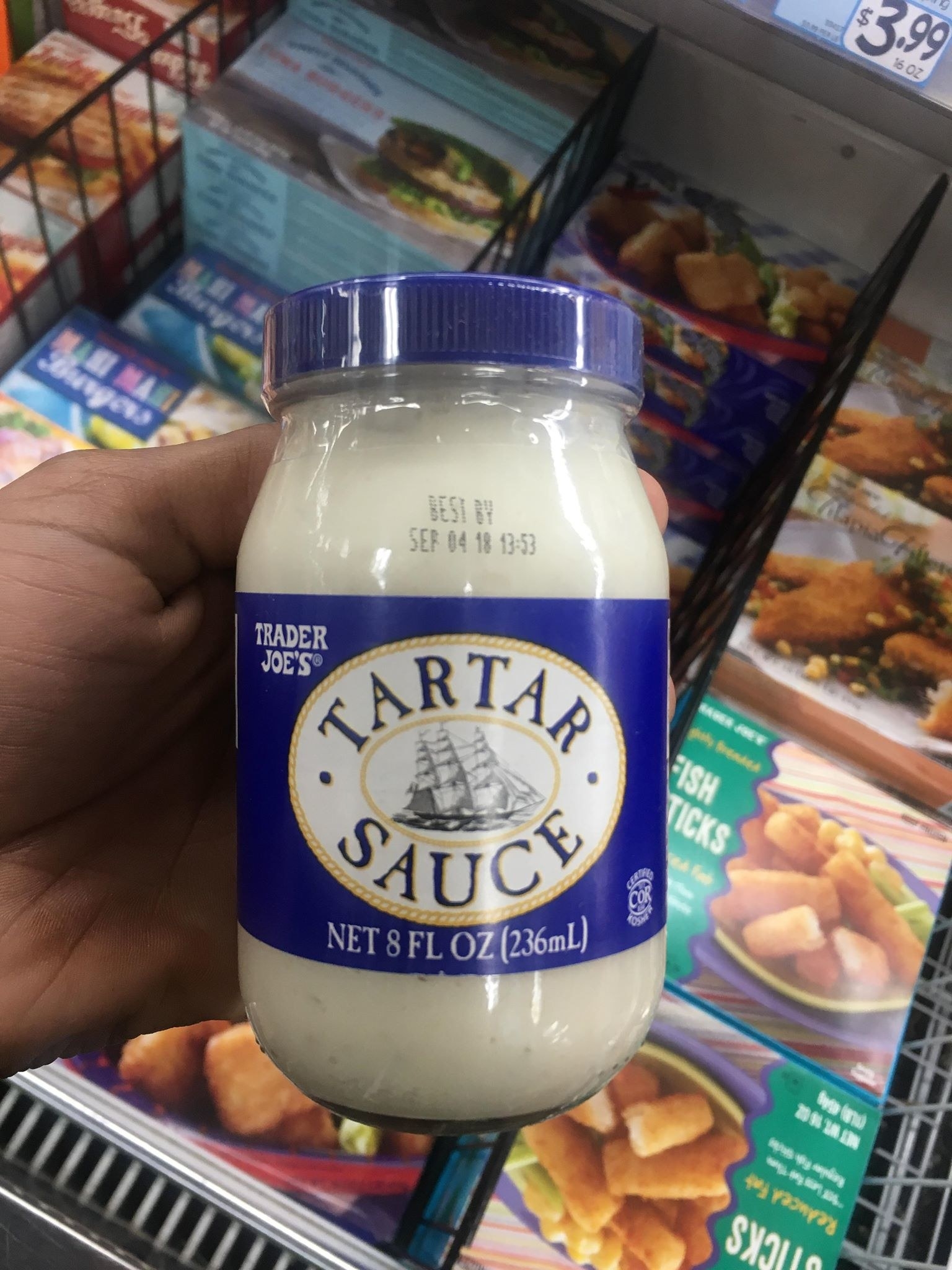 2.
Une «mousse pâté» qui donne tout sauf envie.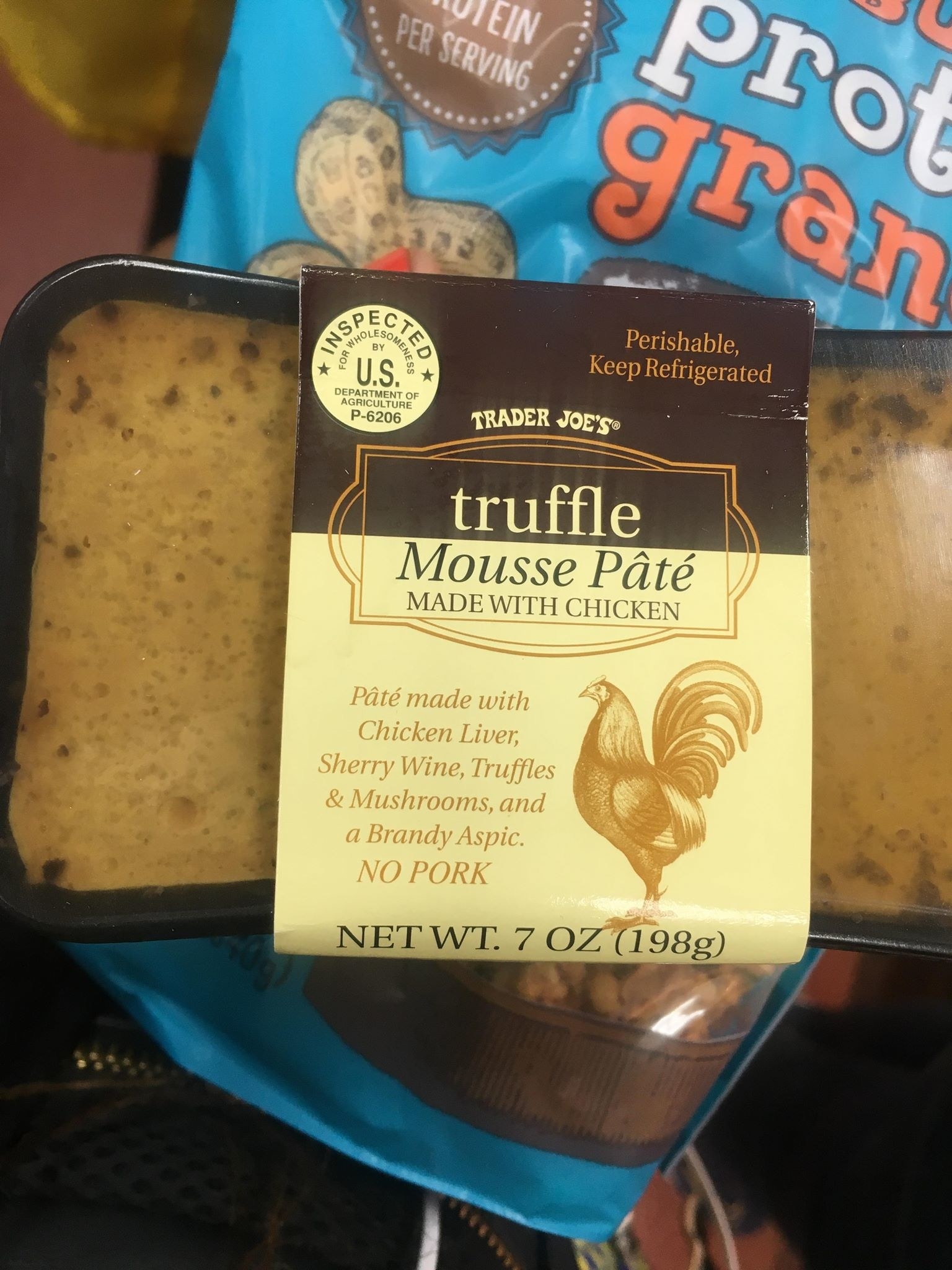 3.
C'est non.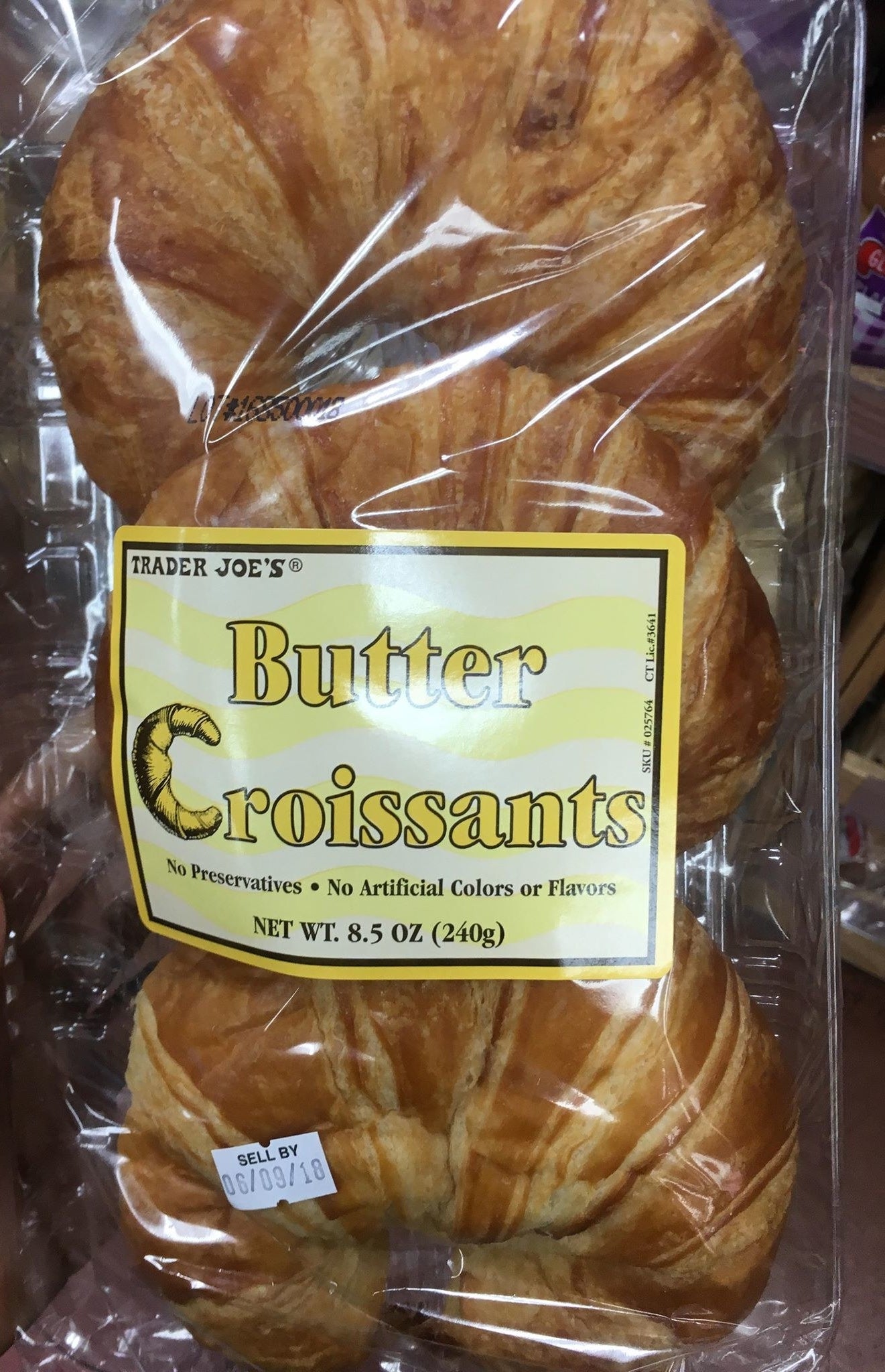 4.
C'est une pizza ou une tarte, du coup ?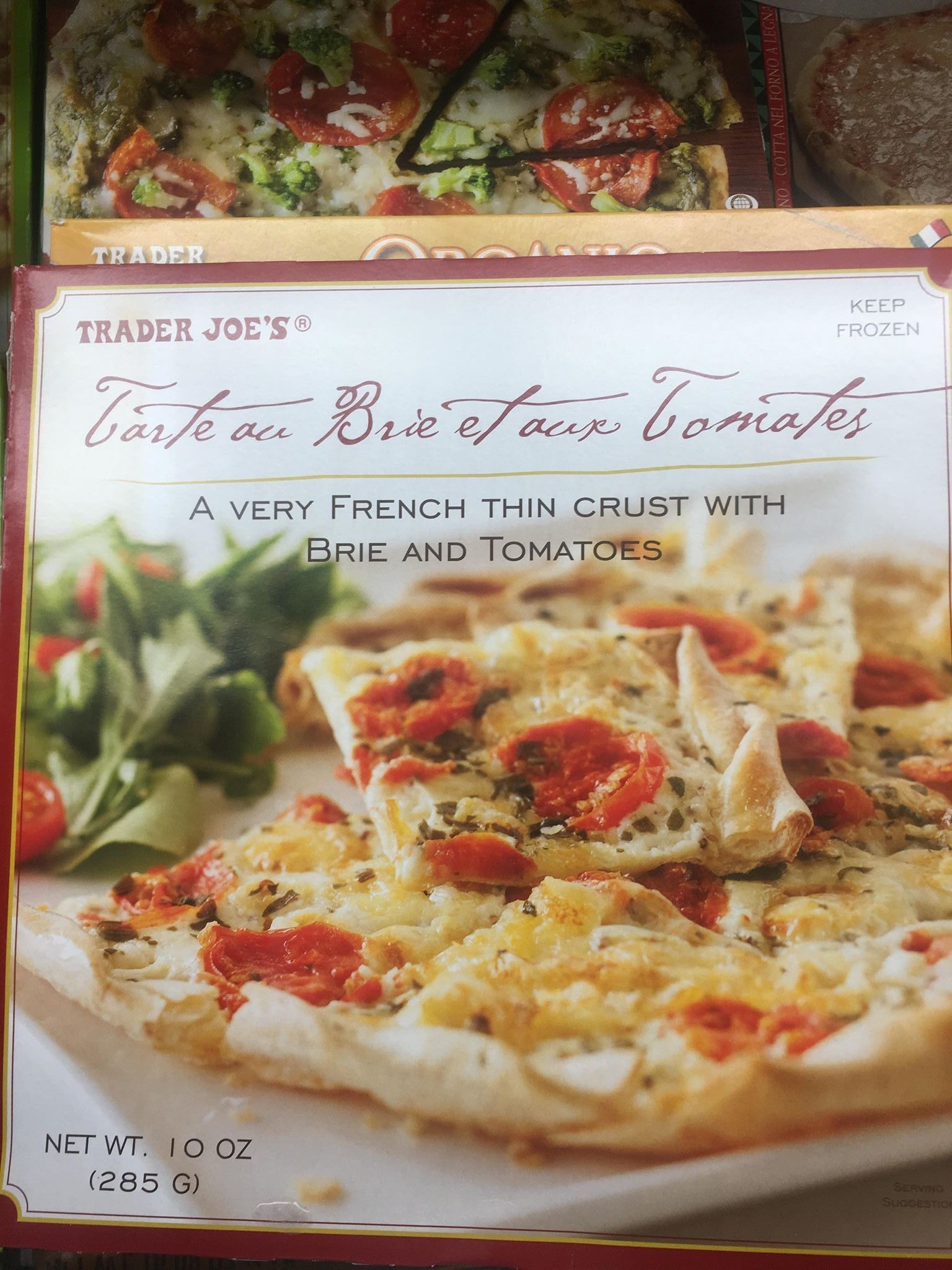 5.
«French roast» est le terme utilisé pour décrire un café très amer et très foncé... Encore un joli cliché sur la manière dont les Français consomment leur café.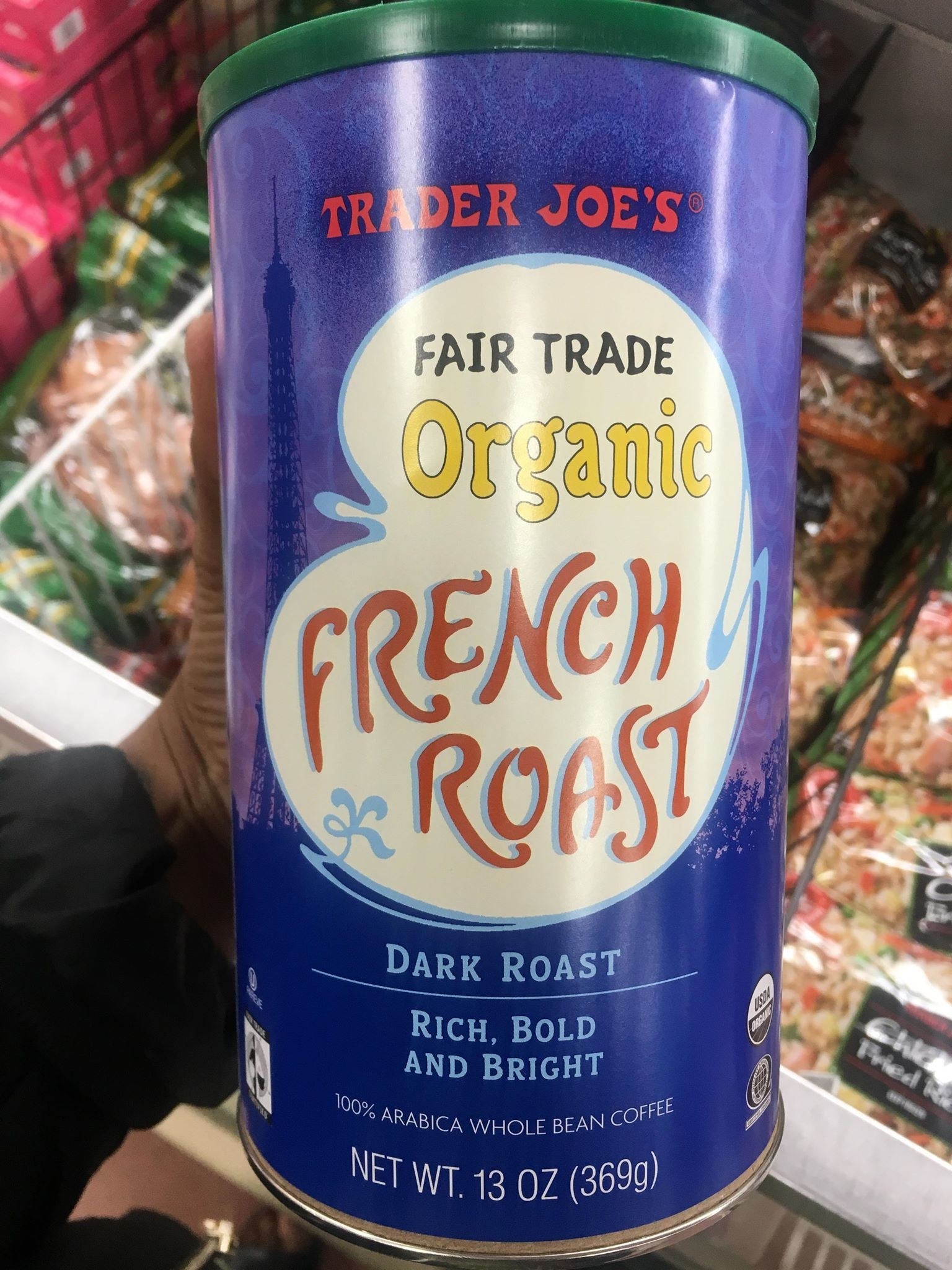 6.
Ceci n'est pas français, les amis.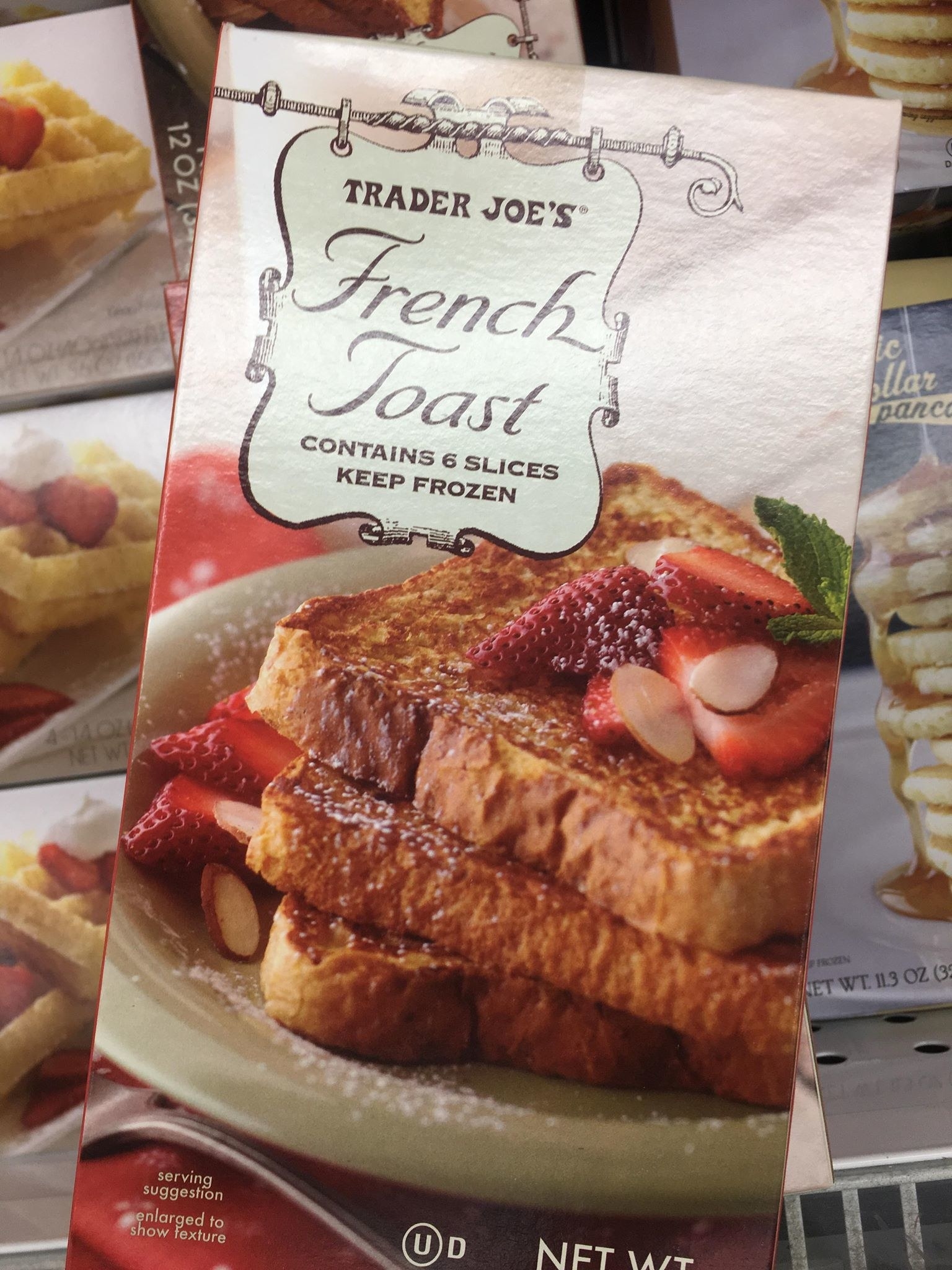 7.
Ajouter un petit slogan en français doit être bon pour le marketing, apparemment.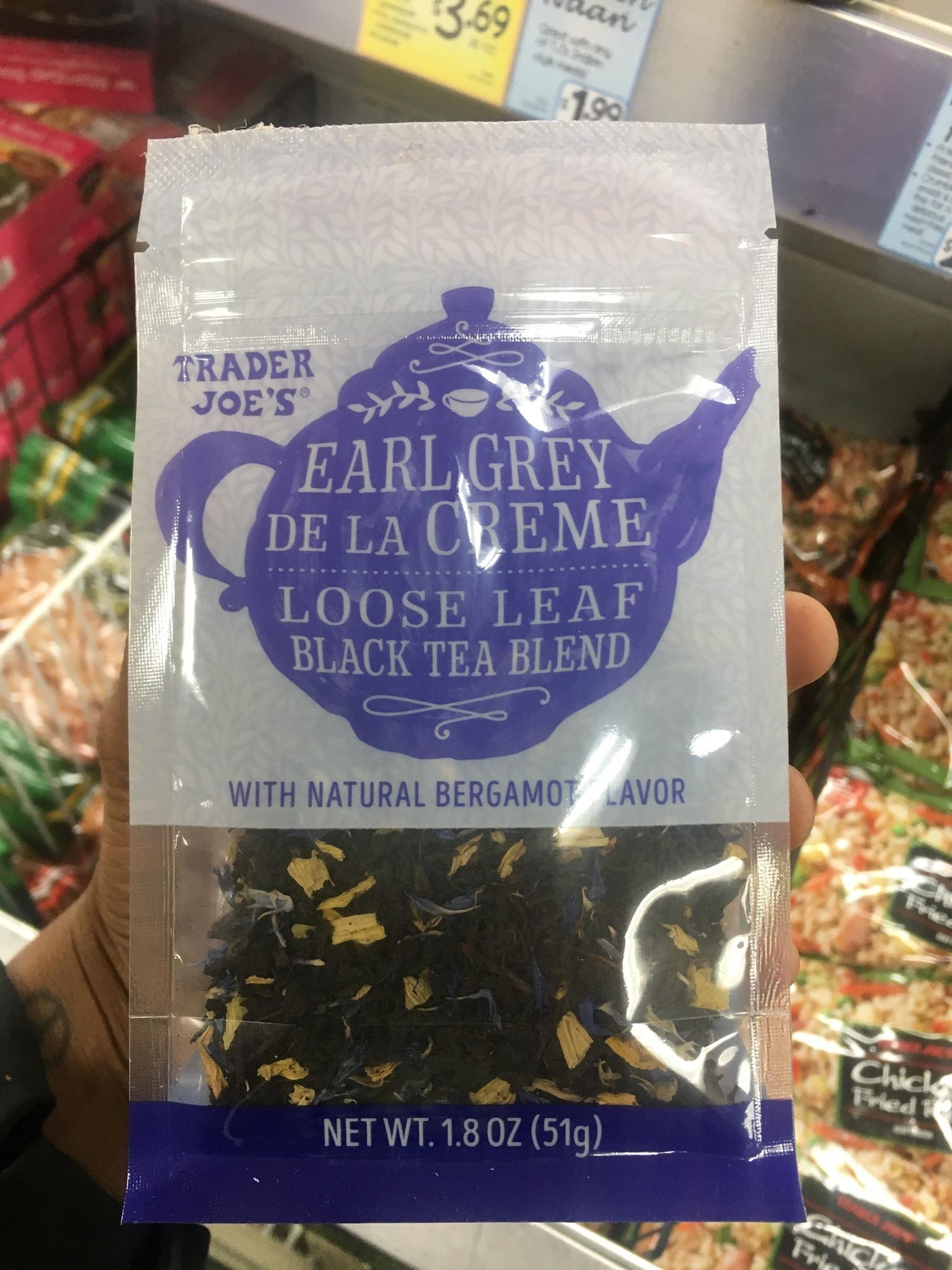 8.
«Importé de France», vraiment ?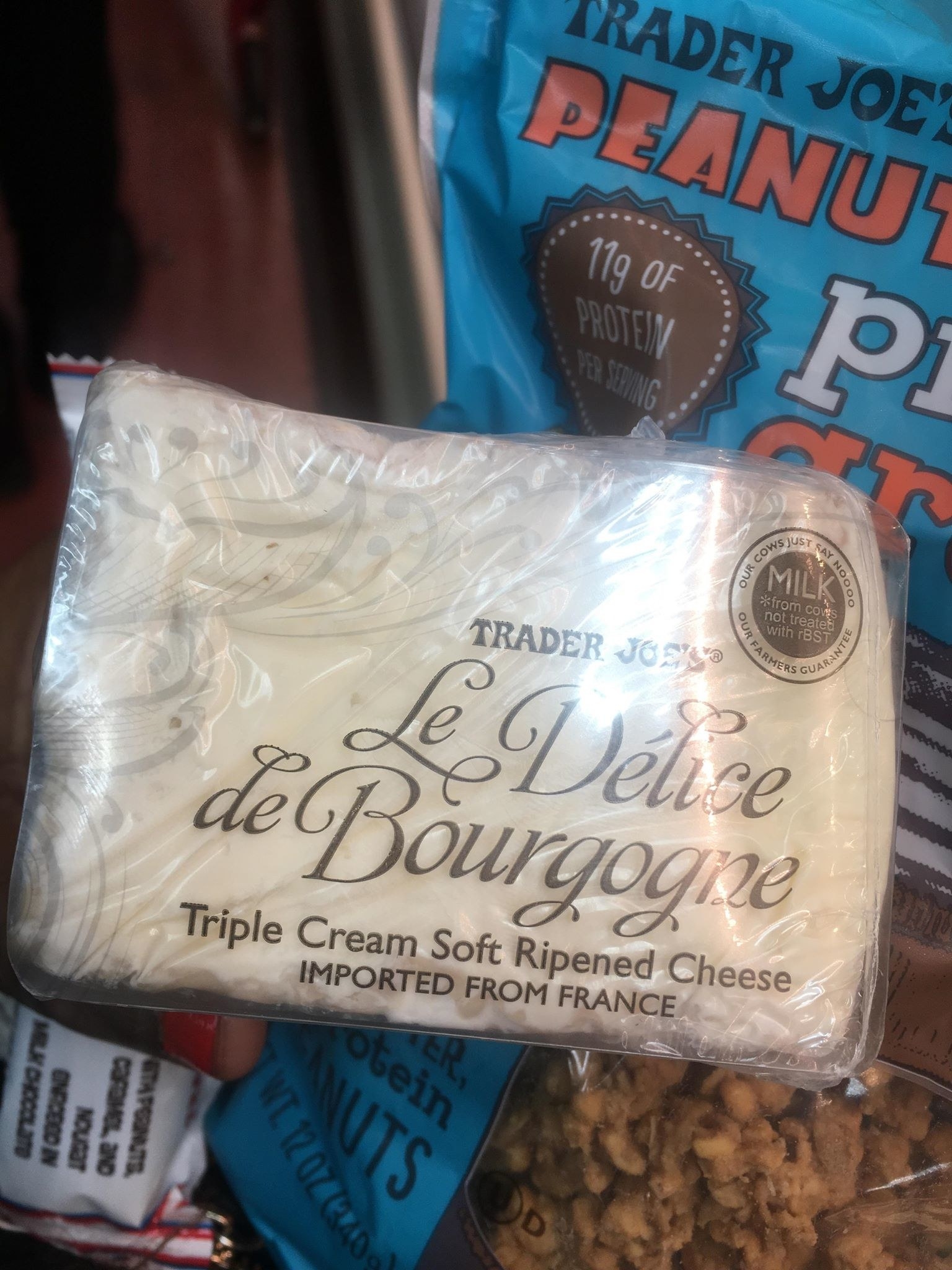 9.
La Croix est LA boisson qui fait fureur aux États-Unis. C'est très bon mais... ce n'est pas français.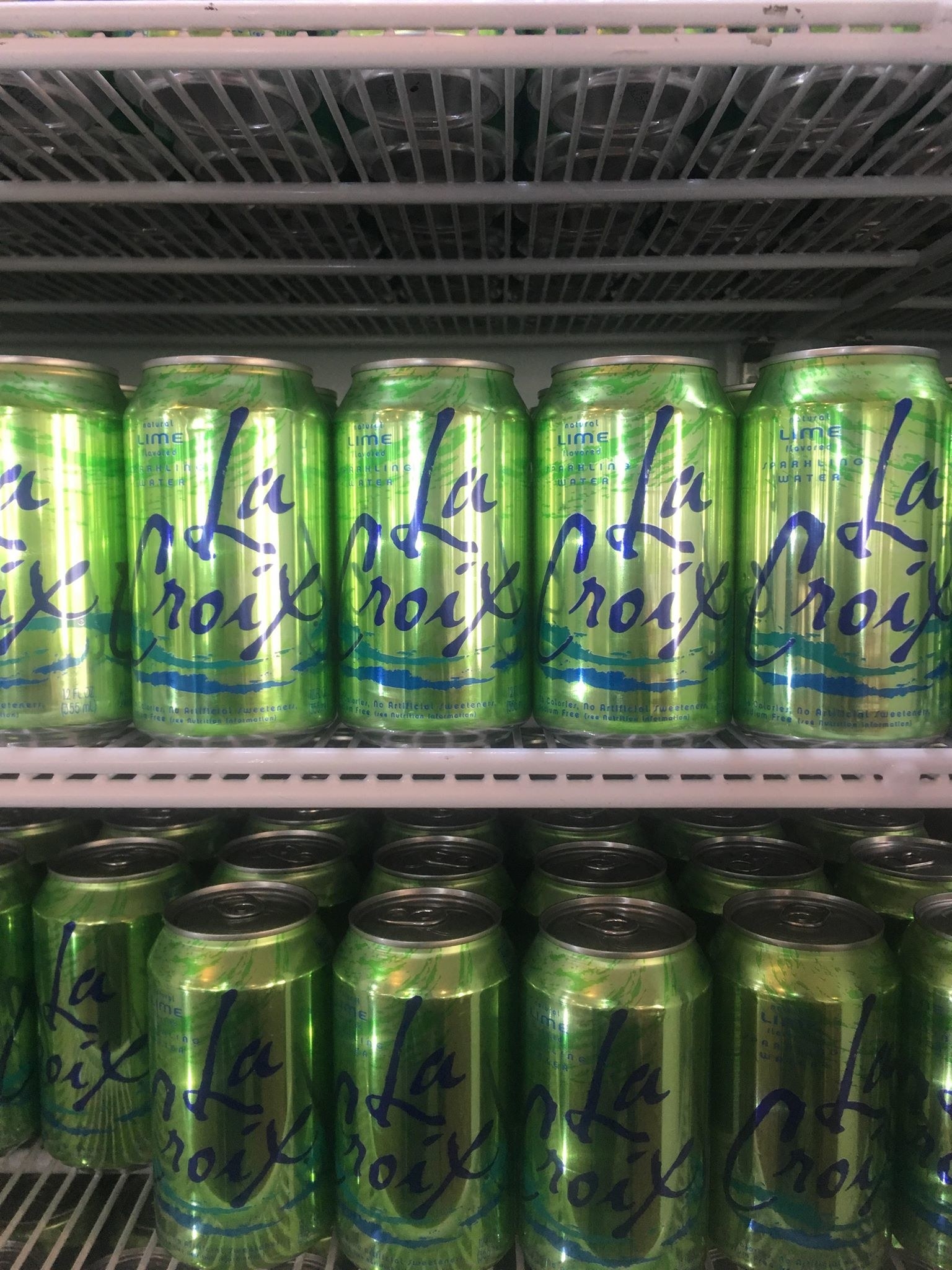 10.
J'ai mal aux yeux.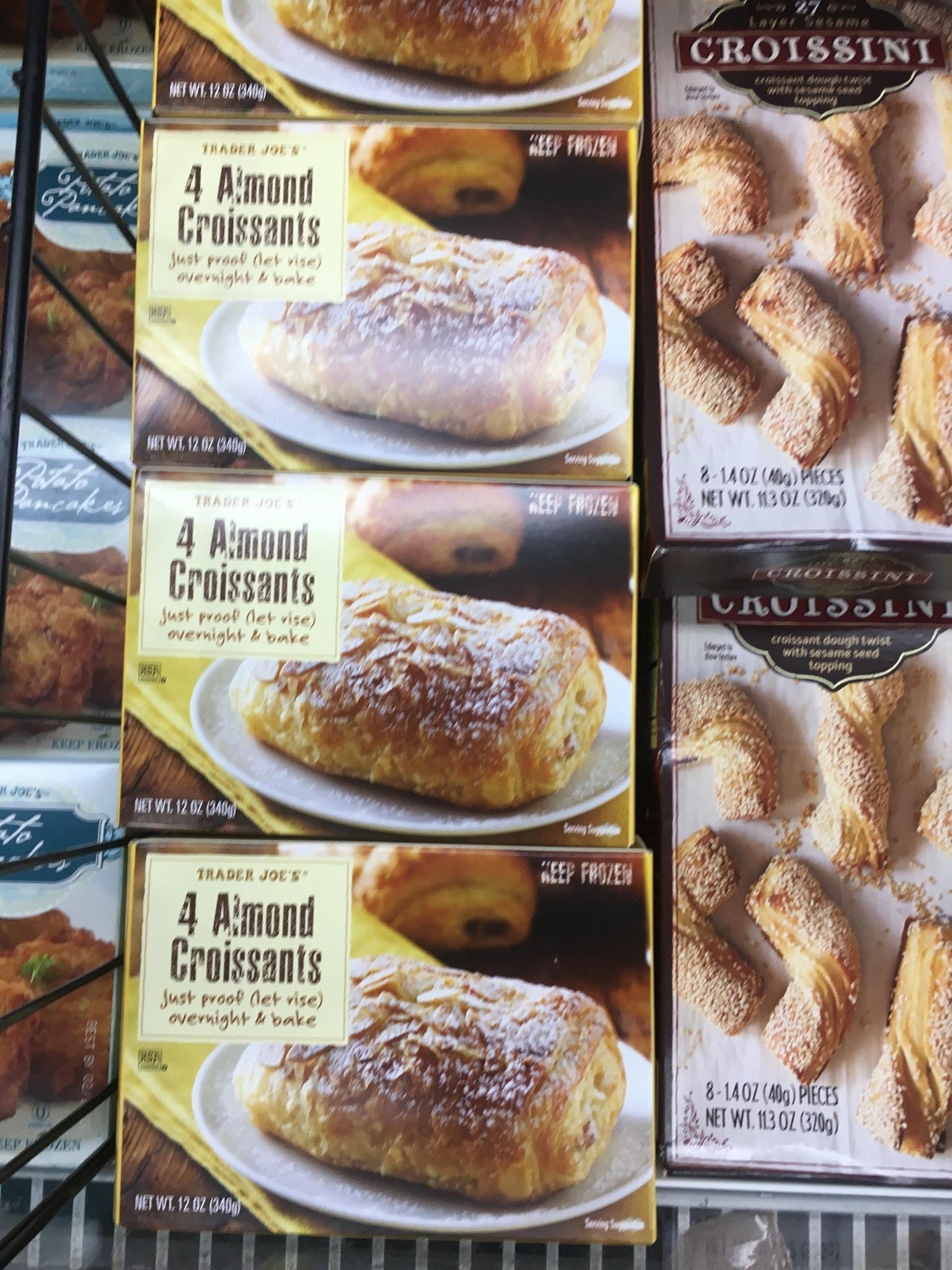 11.
Oh non, pas le pain s'il vous plaît.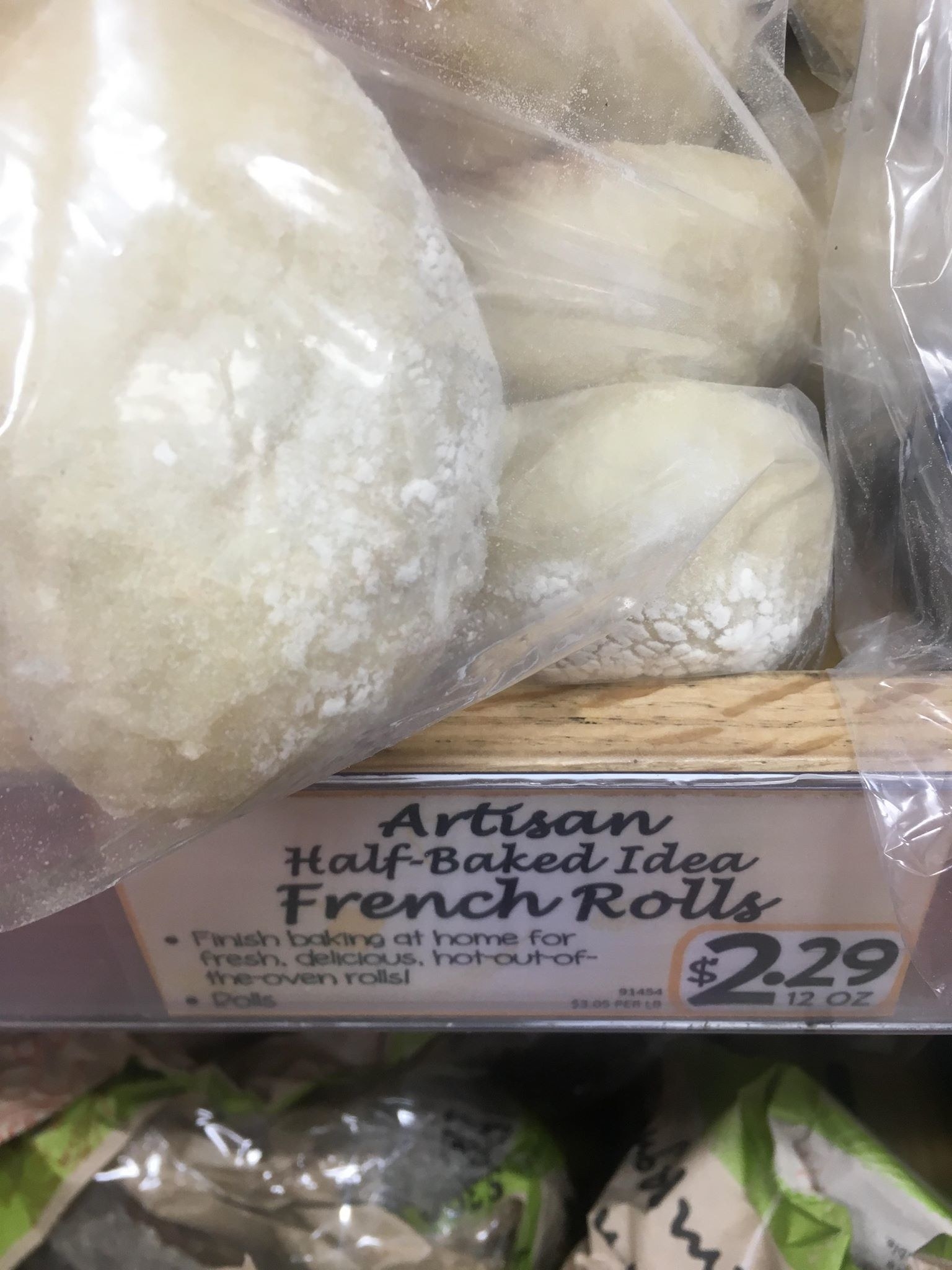 12.
Je ne savais pas qu'on trouvait de la vanille en France, mais ok.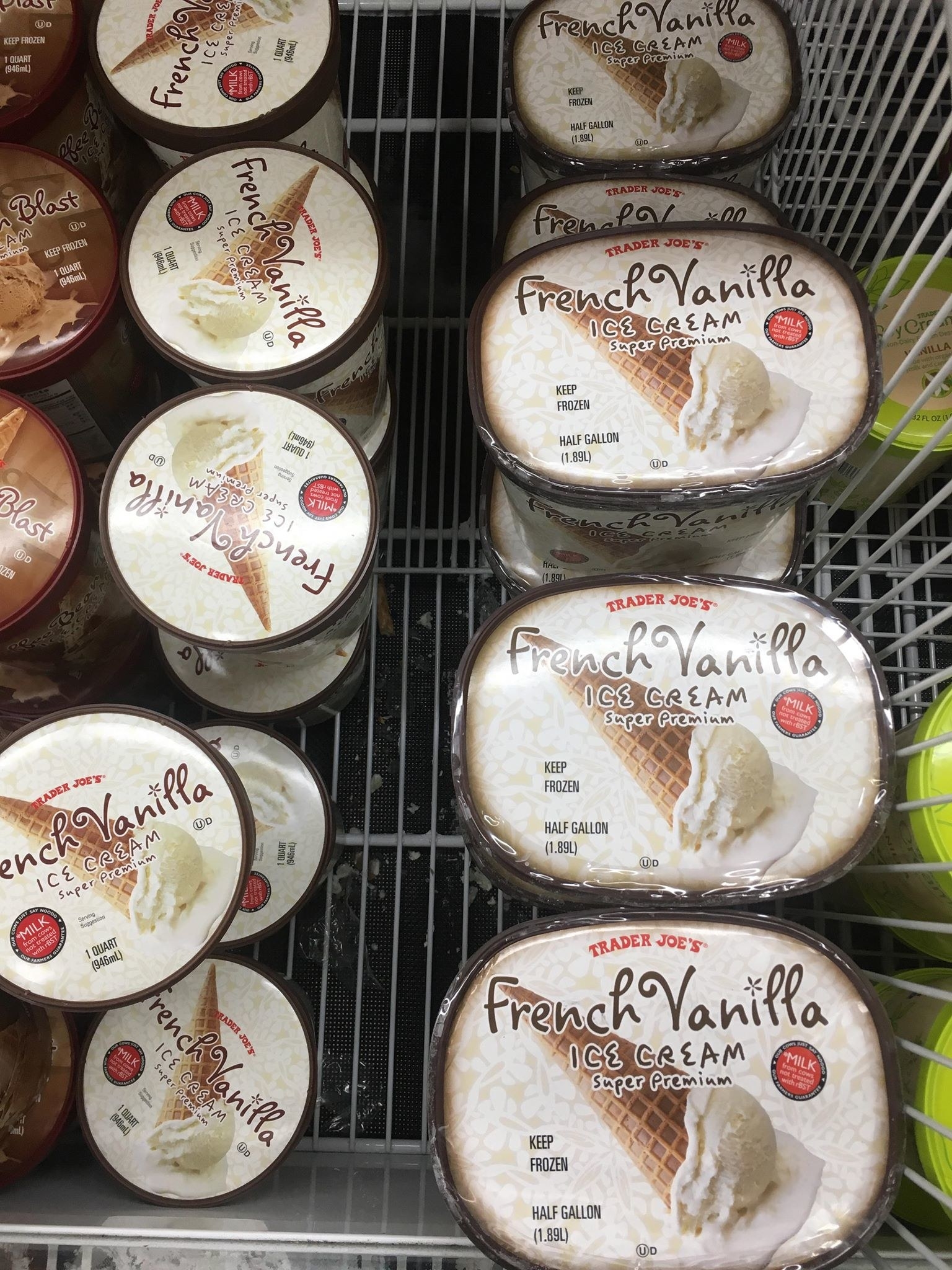 13.
Est-ce qu'ils voulaient dire savon de Marseille, plutôt ?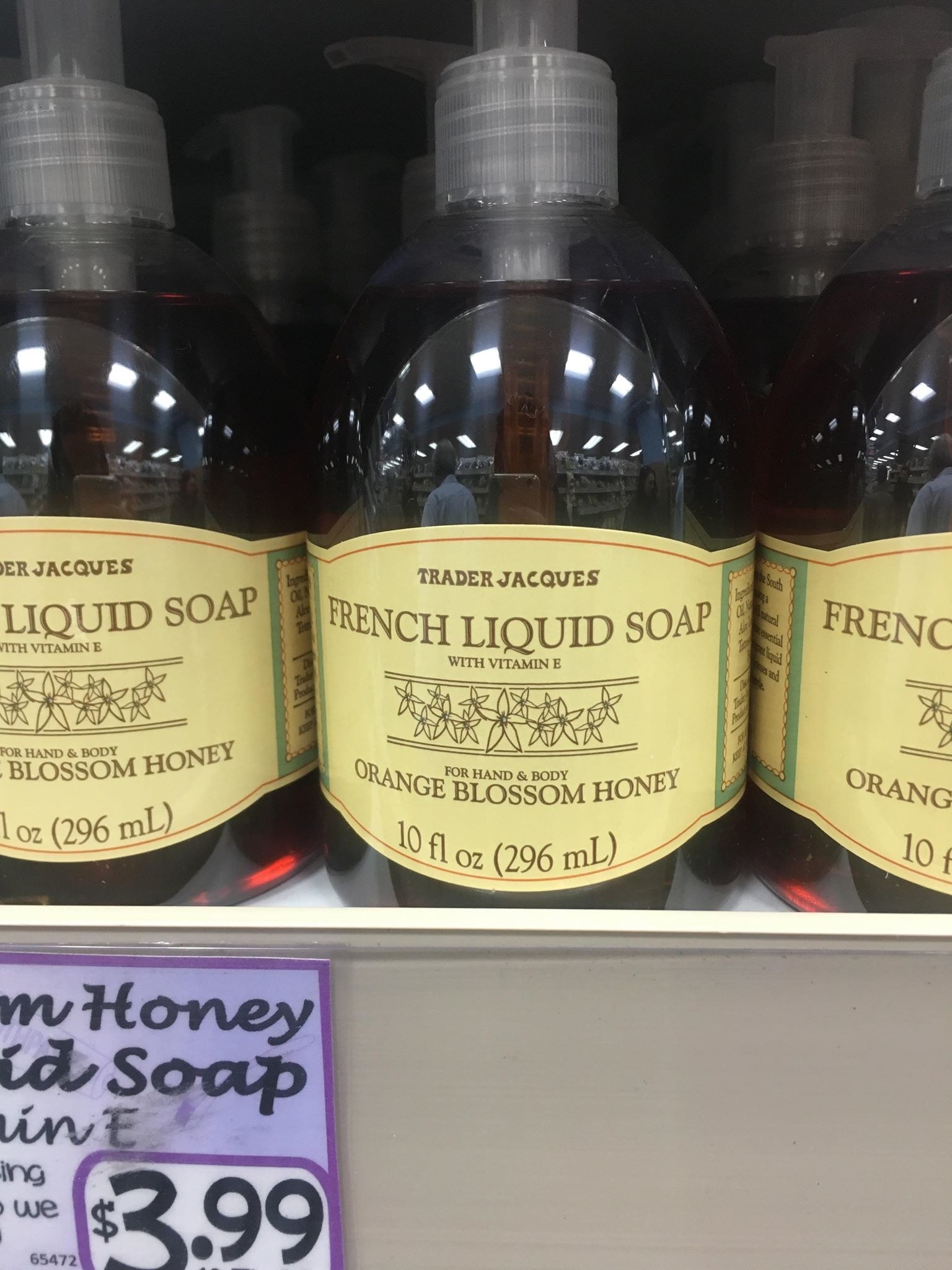 Looks like there are no comments yet.
Be the first to comment!