1.
Star Wars procure des frissons à énormément de gens.
2.
Genre ÉNORMÉMENT.
3.
Un peu trop.
4.
Les gens sont prêts à faire la queue beaucoup trop longtemps.
5.
Sans limite aucune.
6.
Hum.
7.
Tout ça va BEAUCOUP TROP LOIN.
8.
Qui sont ces gens qui se marient en Star Wars???
10.
Il se passe beaucoup trop de choses cheloues sur cette photo.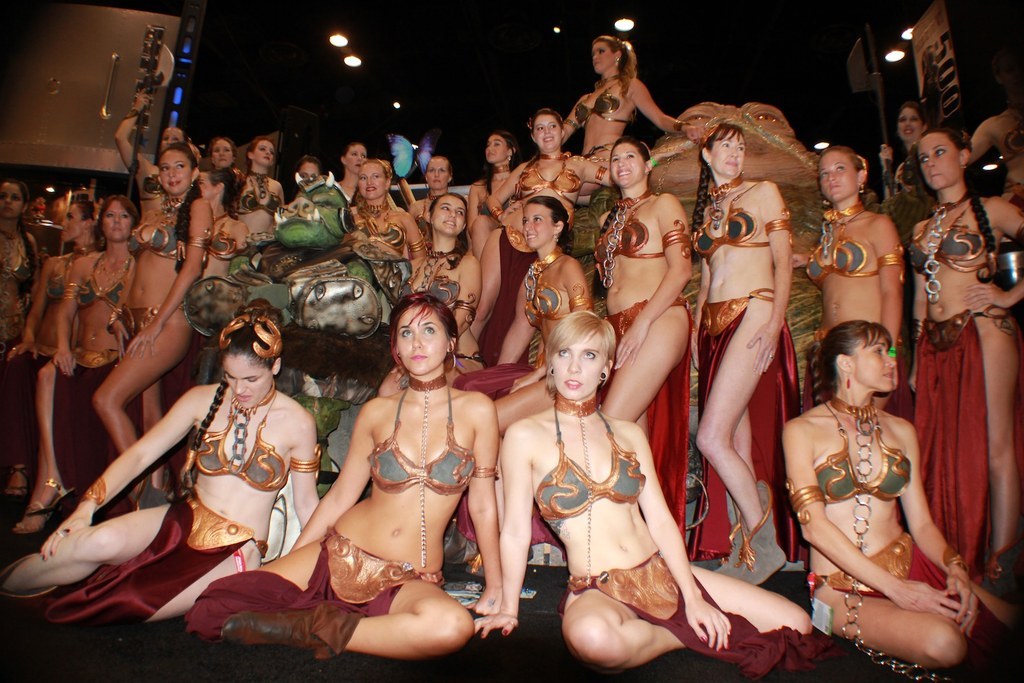 11.
«J'ai bien envie d'une pastèque... Pourquoi pas faire une "Étoile de la mort"?»
12.
HUMMMMM. Une belle petite masturbation en perspective avec une tête de stormtrooper.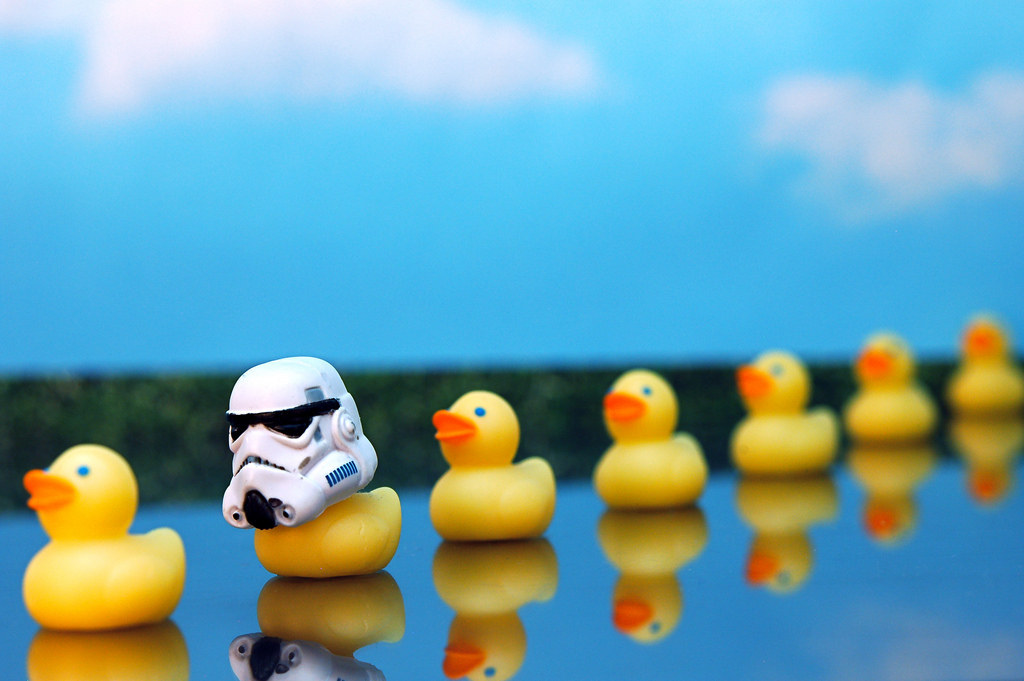 13.
On vous laissez méditer sur cette photo.
14.
Ce n'est plus de l'amour, c'est de l'obsession.
16.
Ceci est une insulte au monde de la mode.
17.
Ceci est une insulte au voyage.
18.
Et si on mangeait des pancakes Star Wars? Non.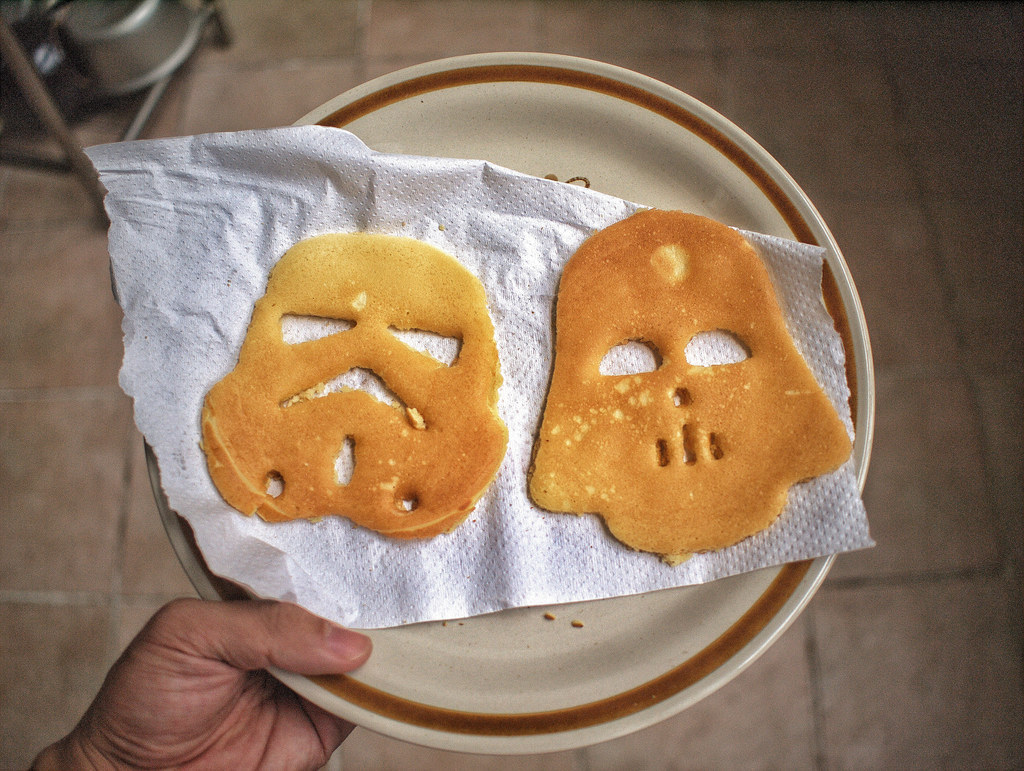 19.
Alors pourquoi pas un gâteau d'anniversaire Star Wars? NON et NON.
Arrêtez le délire. STOP.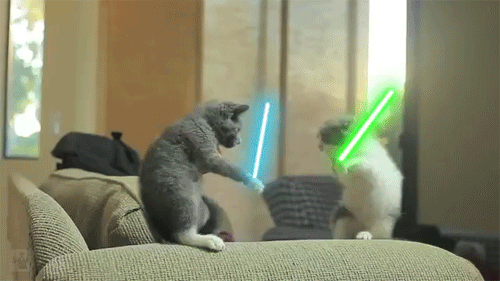 Looks like there are no comments yet.
Be the first to comment!