Kurt Russell et Jeff Bridges.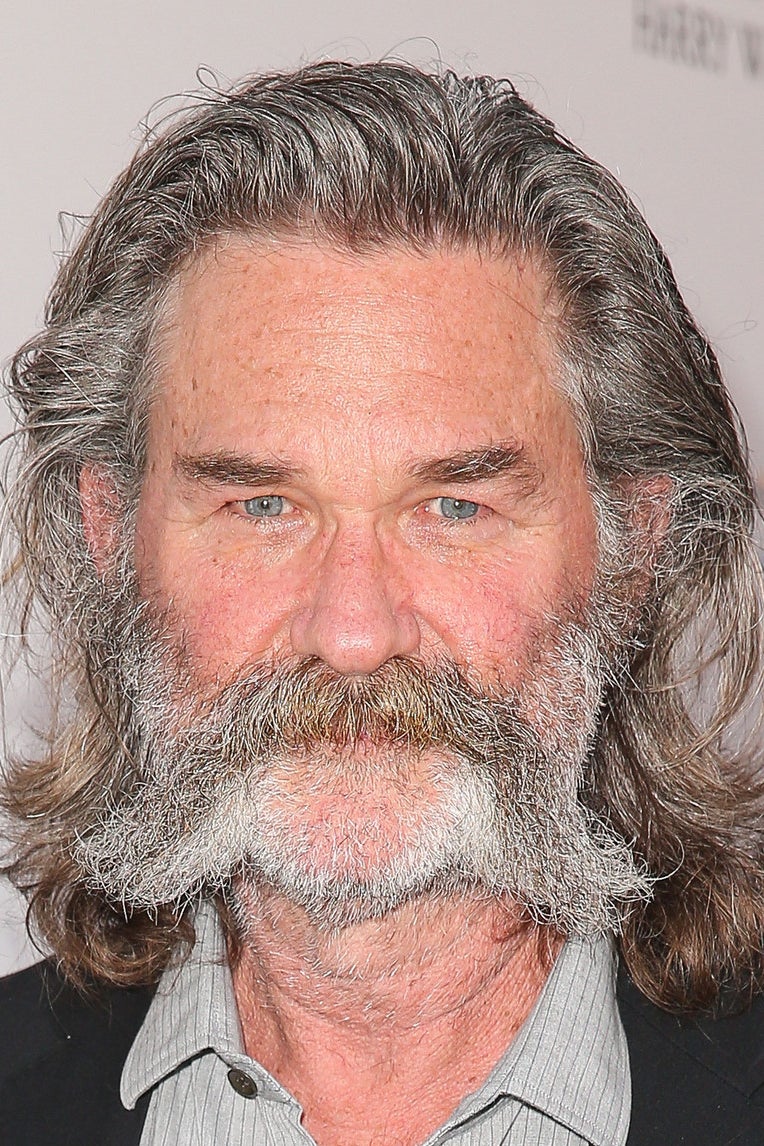 Jessica Lange et Caitlyn Jenner.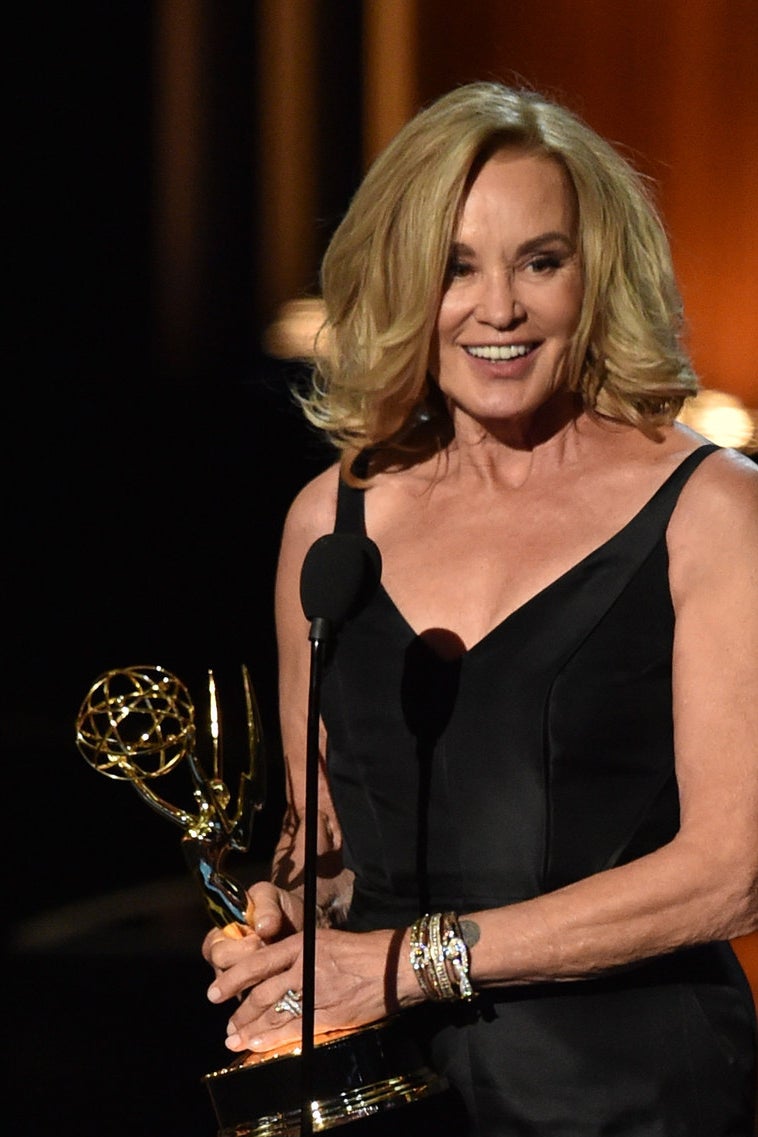 Dustin Hoffman et François Cluzet.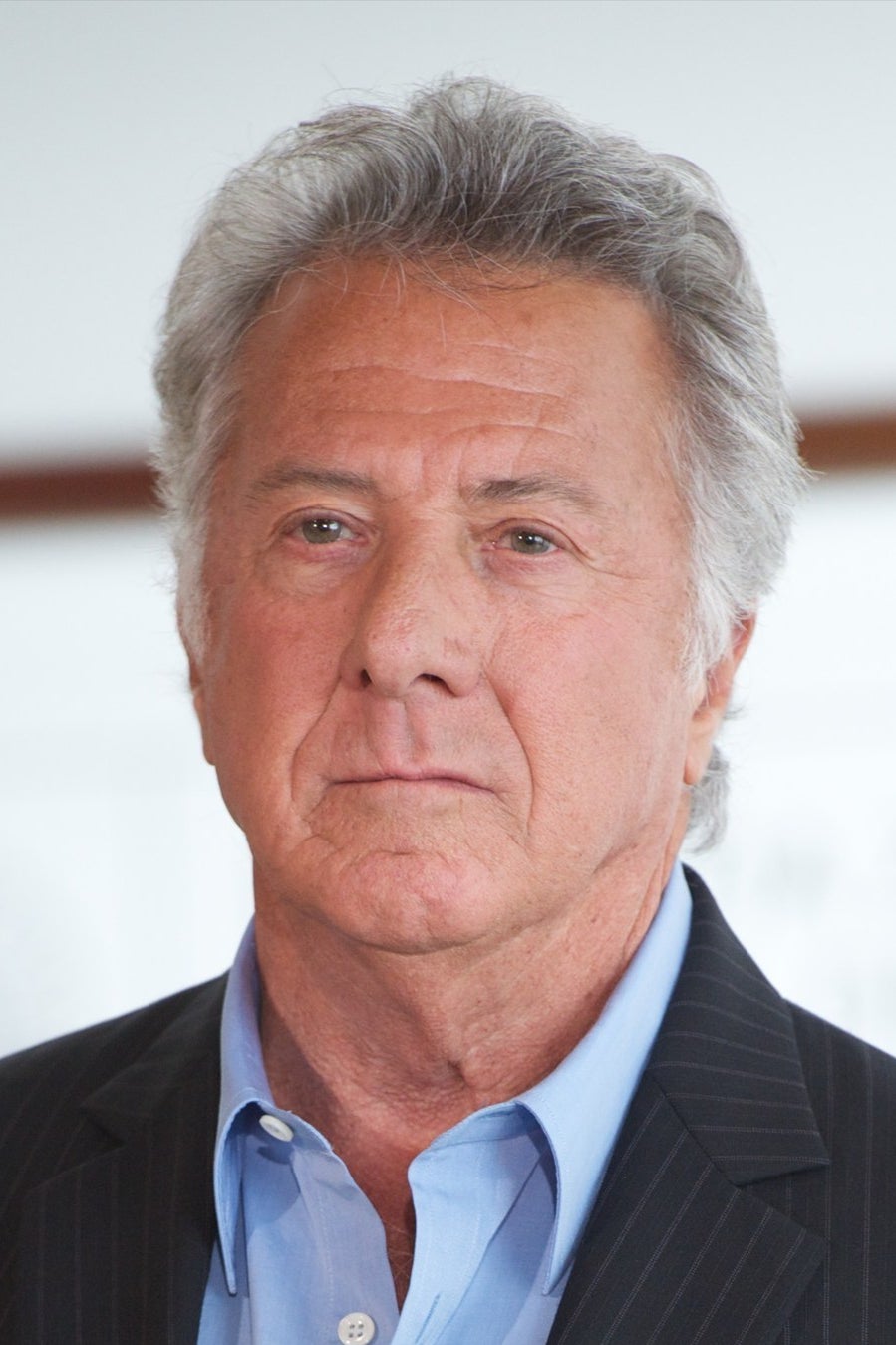 Alexandra Lamy et Felicity Huffman.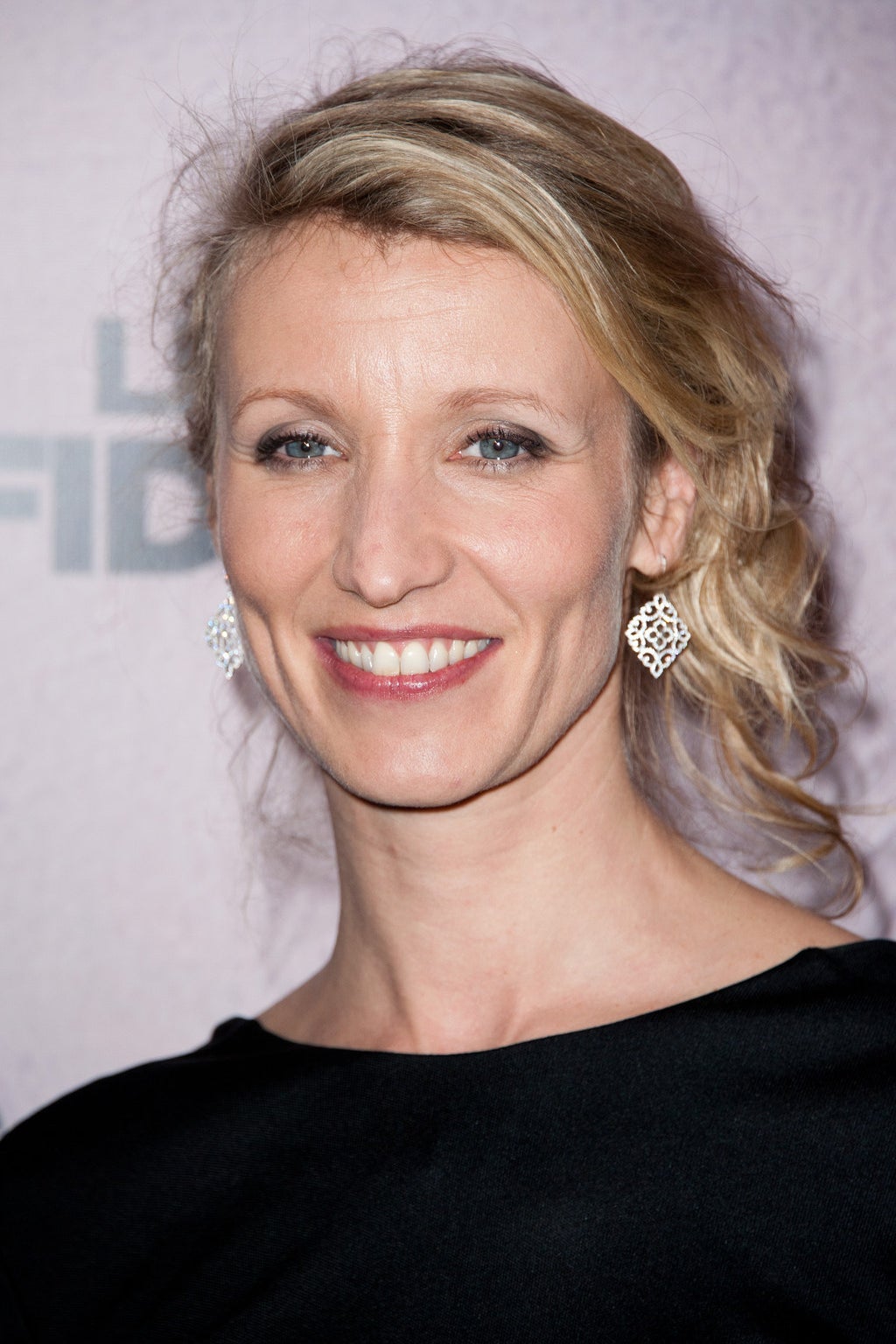 Justin Bieber et Ruby Rose.
Shia Lebœuf et Karim Benzema.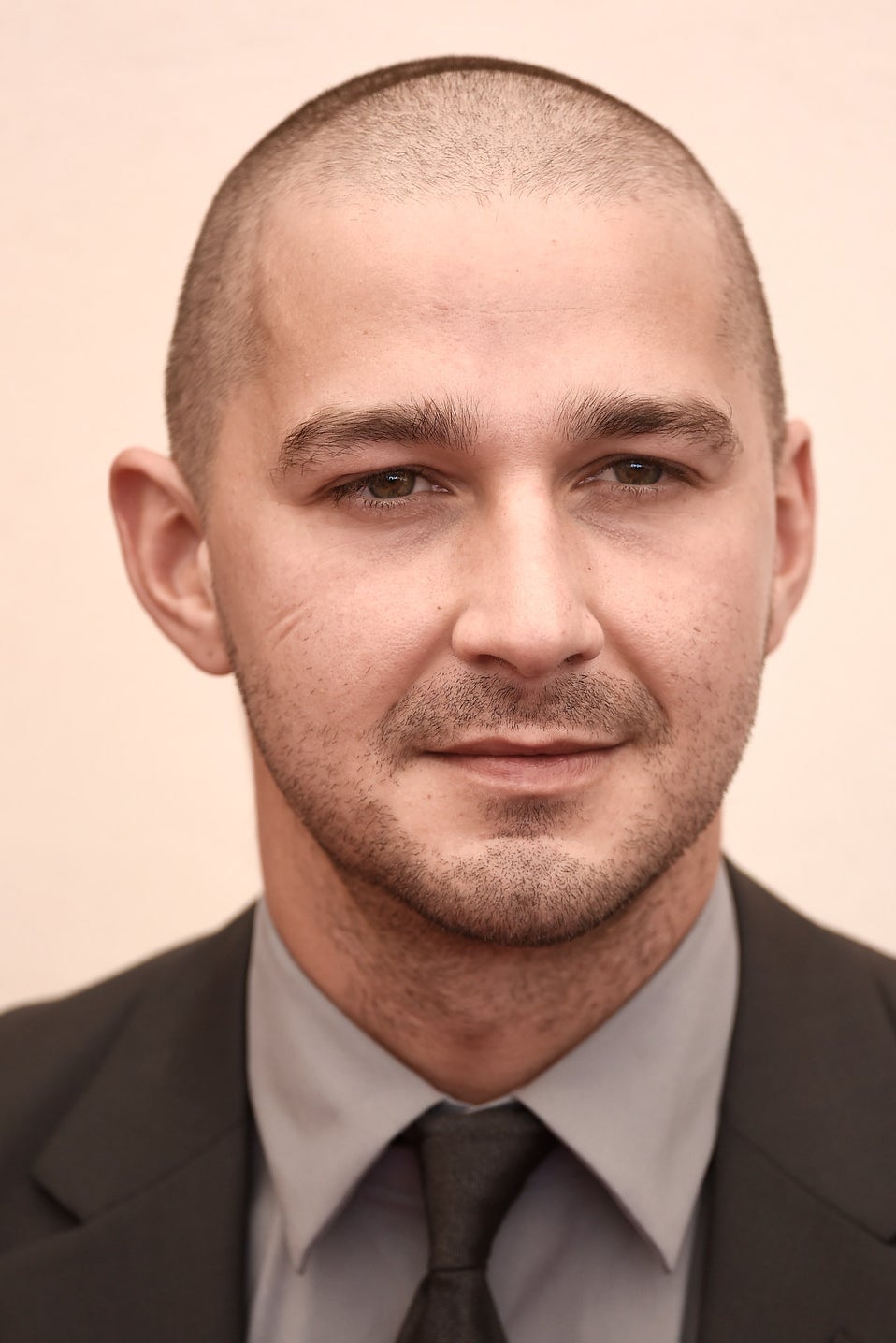 Javier Bardem et Jeffrey Dean Morgan.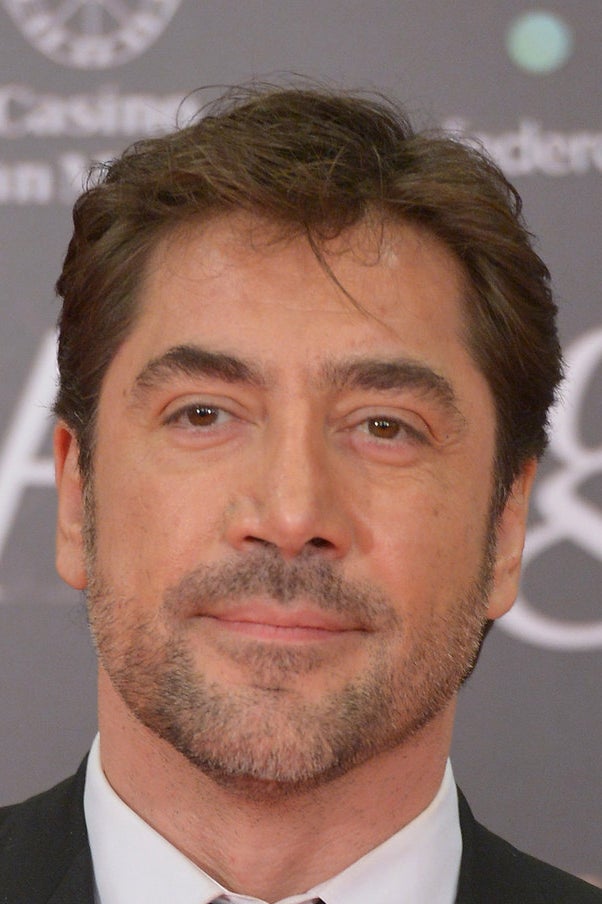 Cindy Crawford et Eva Mendes.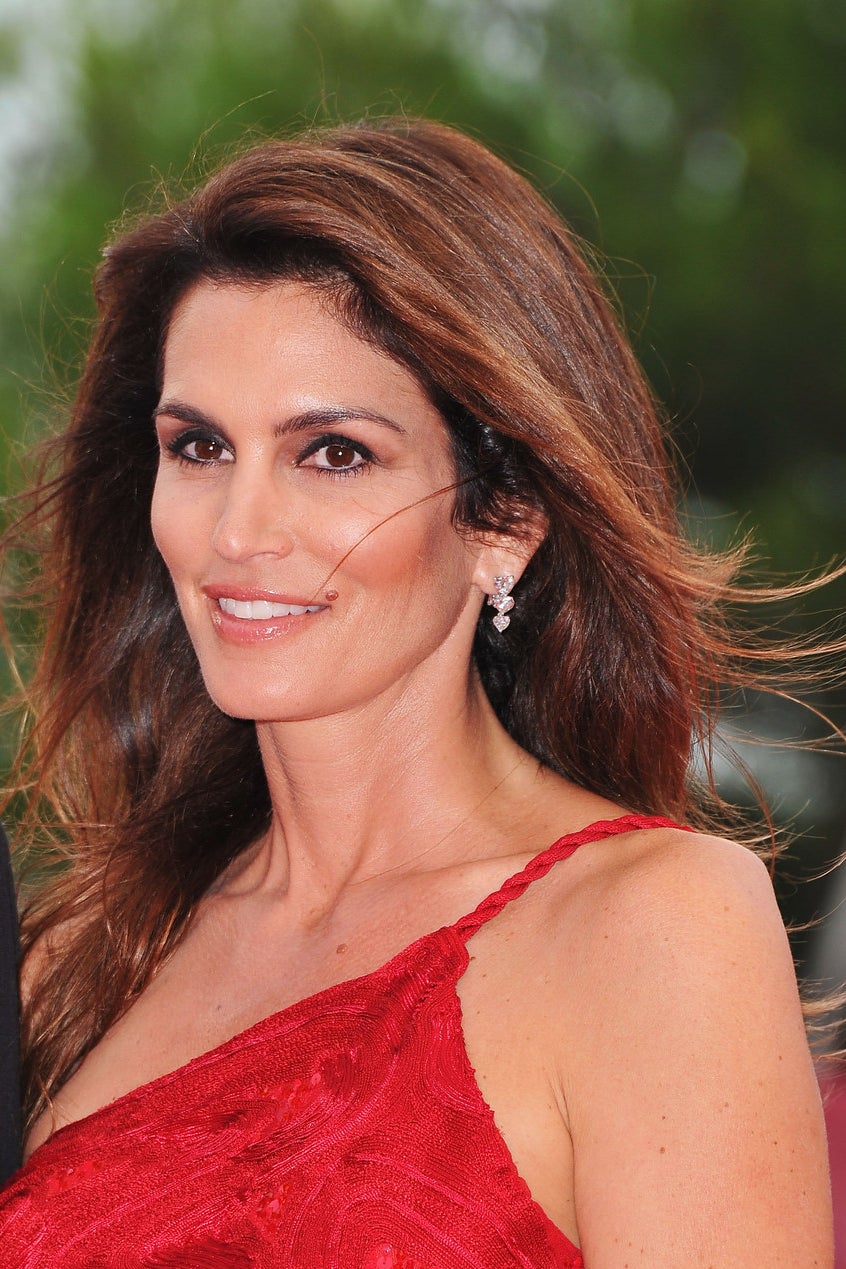 Léa Michele et Idina Menzel.
Ryan Phillip et Justin Timberlake.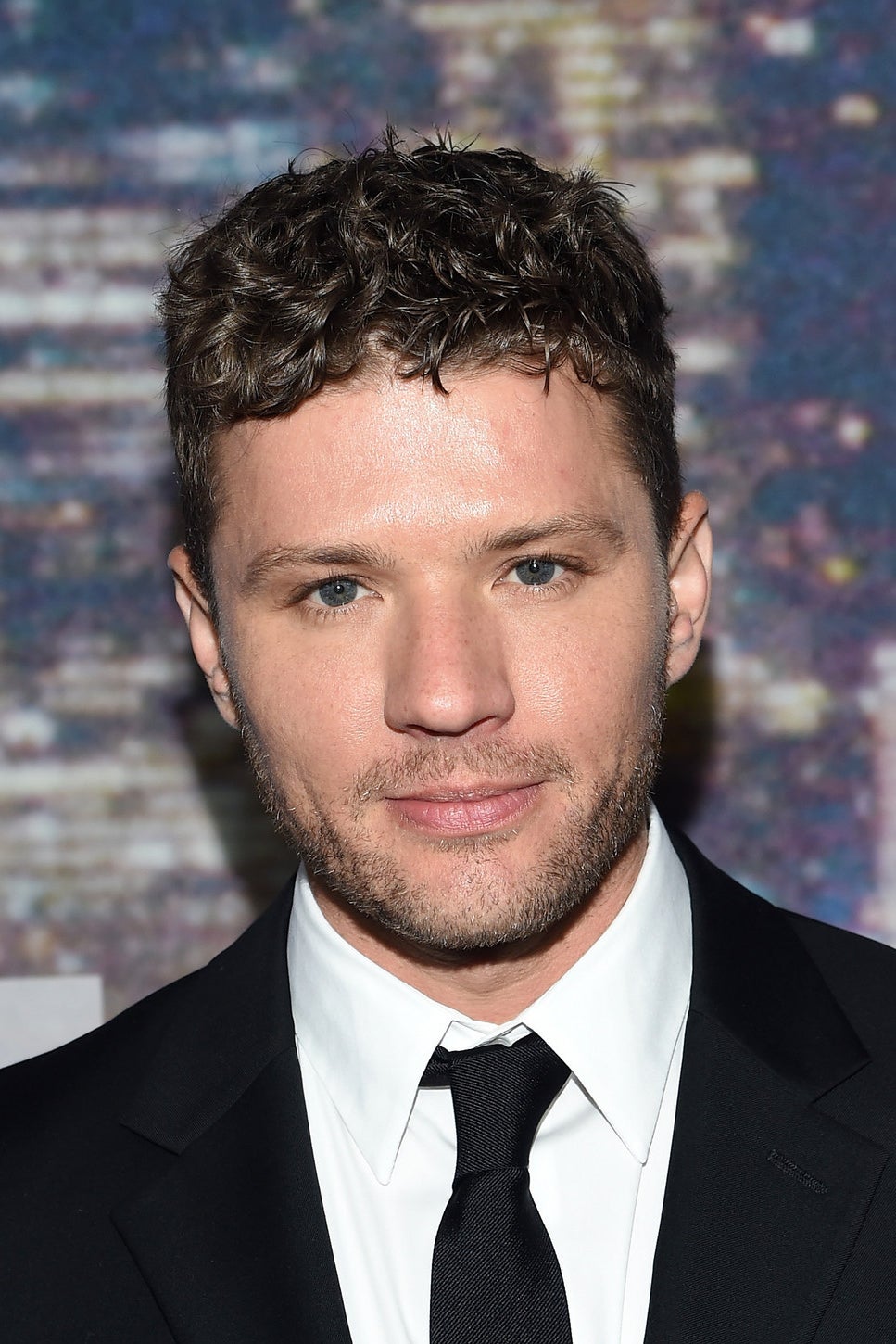 Nathalie Portman et Keira Knightley.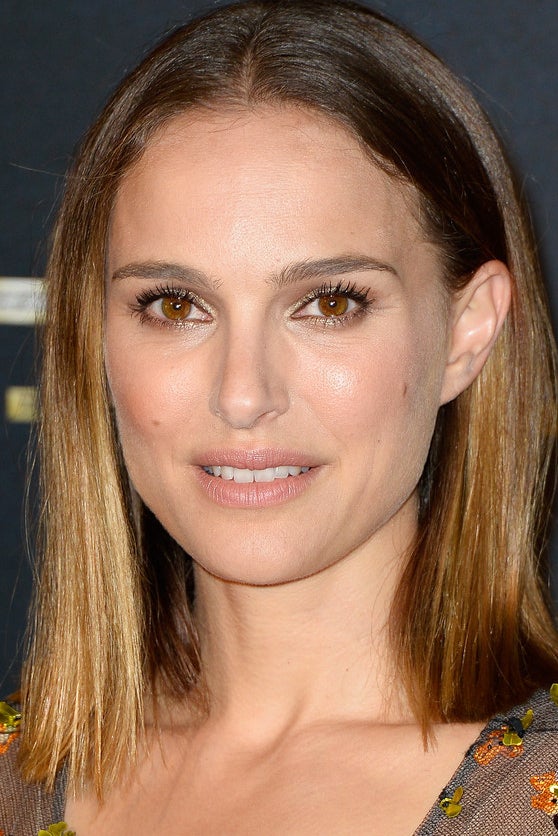 Helen Hunt et Leelee Sobieski.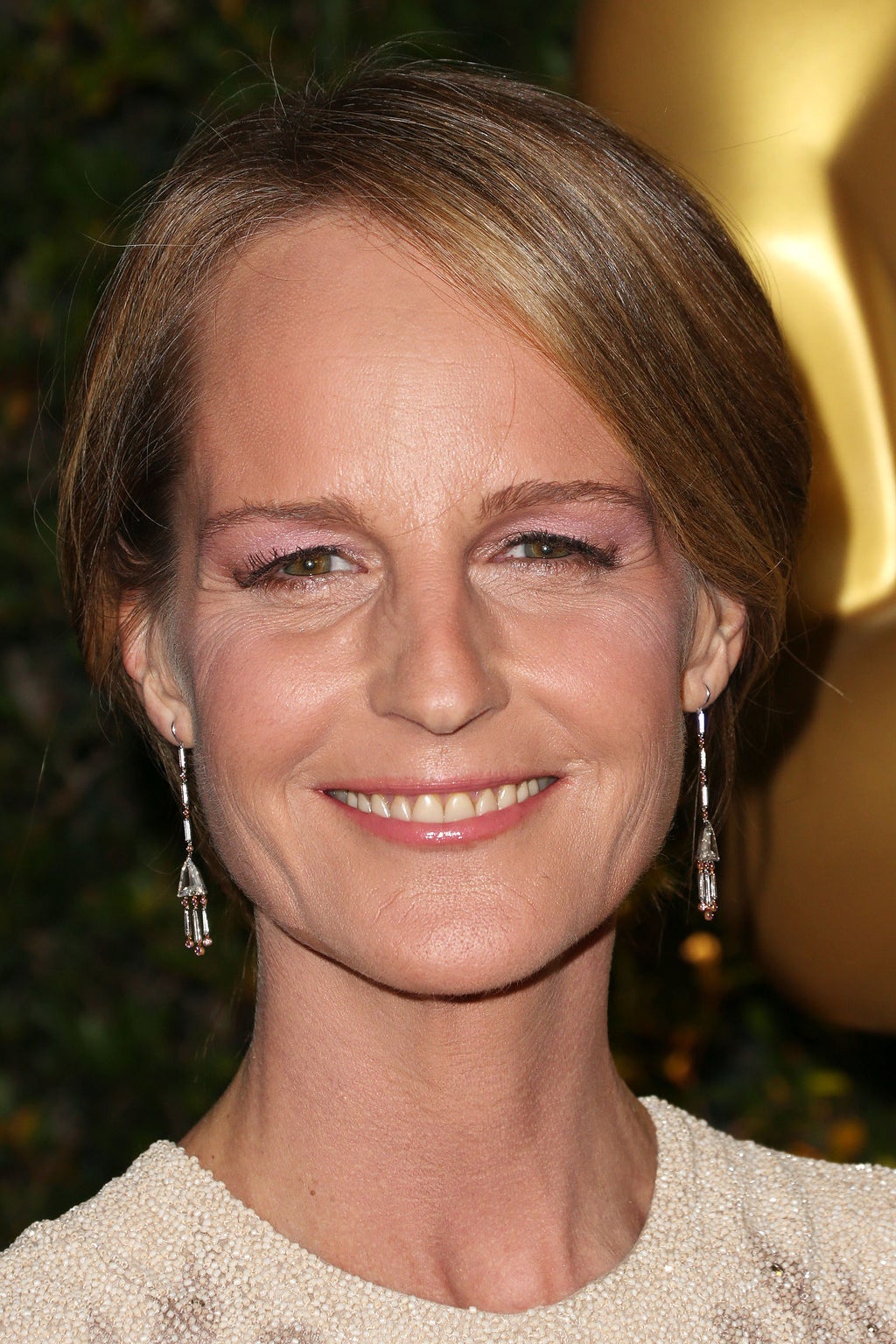 Zachary Pinto et Eli Roth.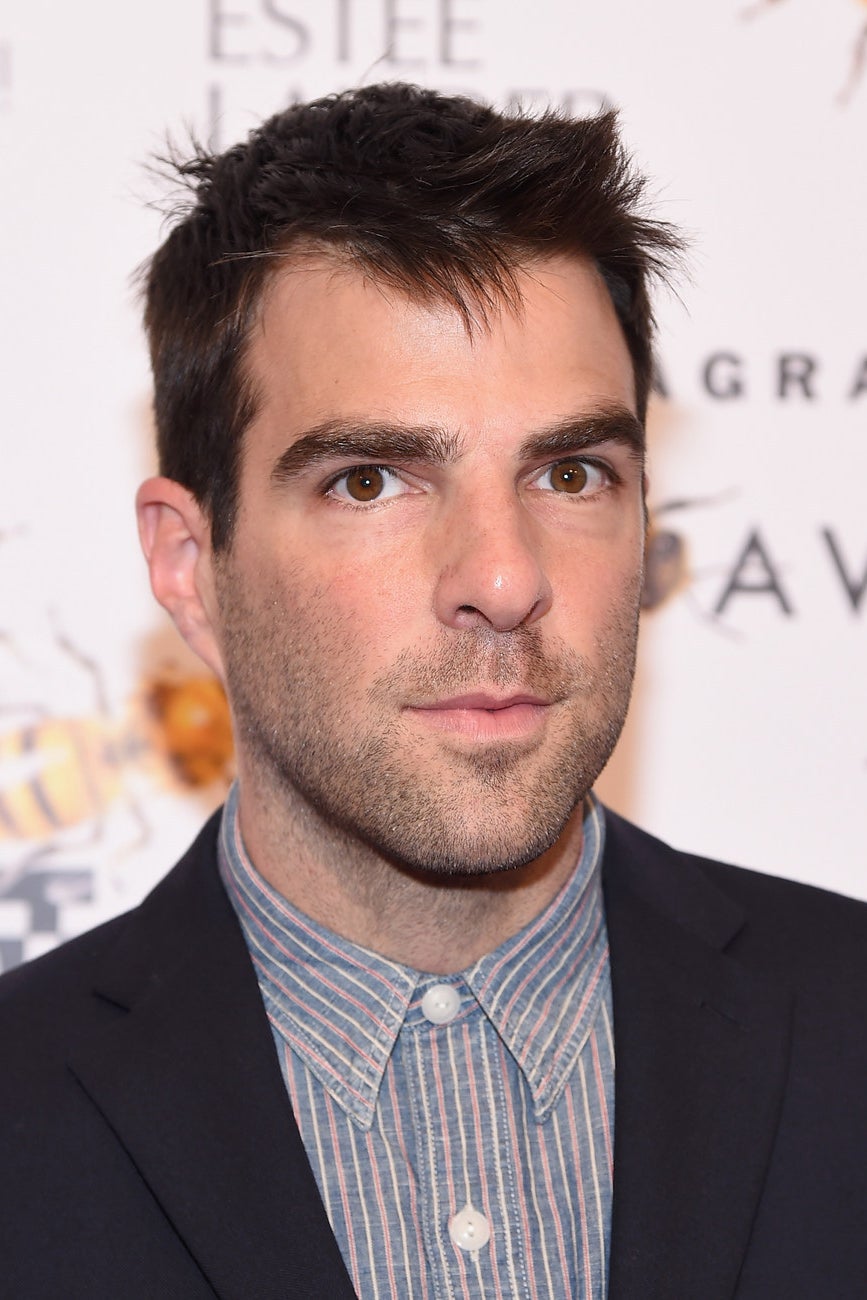 Aure Atika et Anne Depetrini.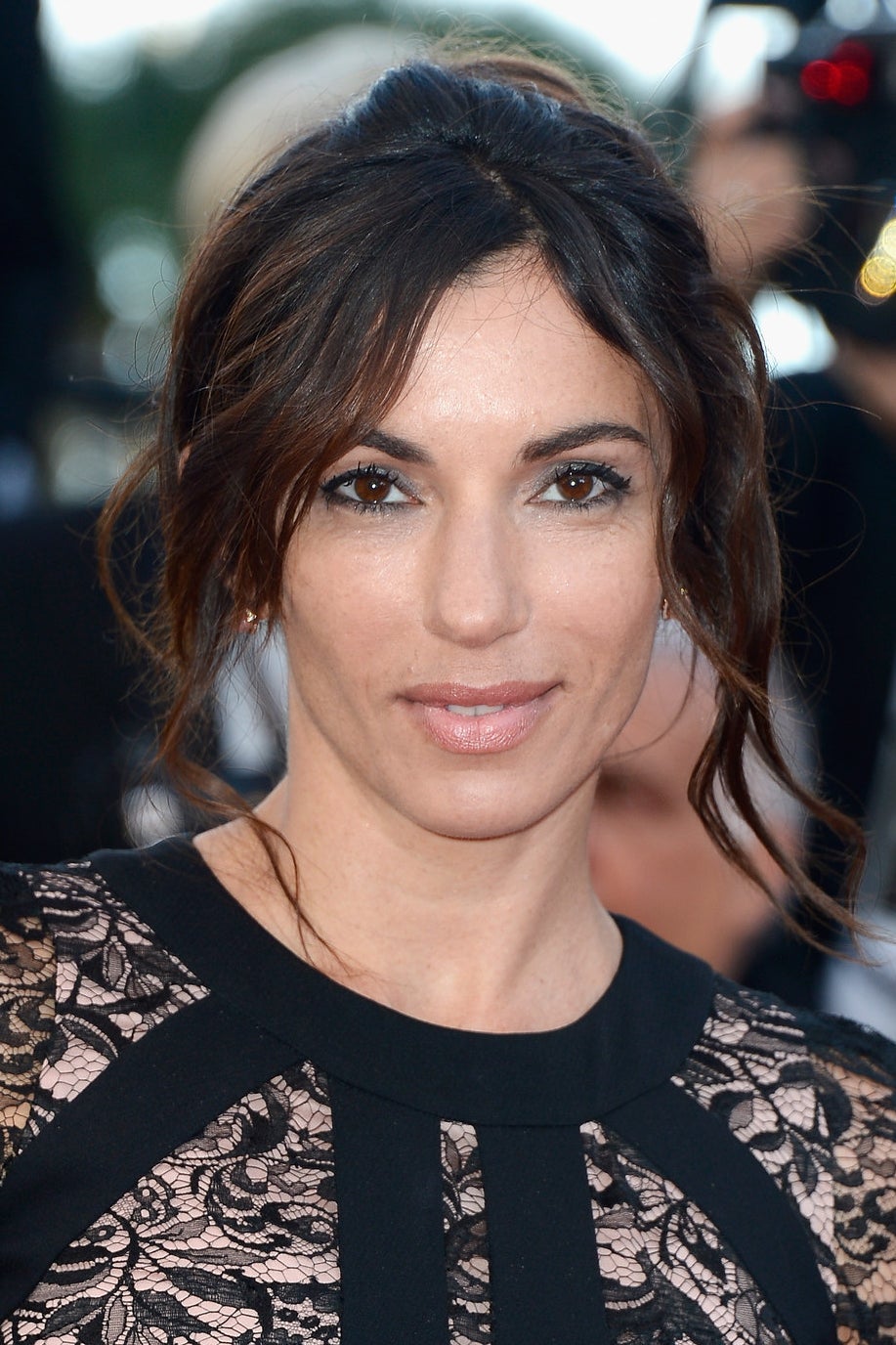 Caroline Fourest et Matthew Bellamy.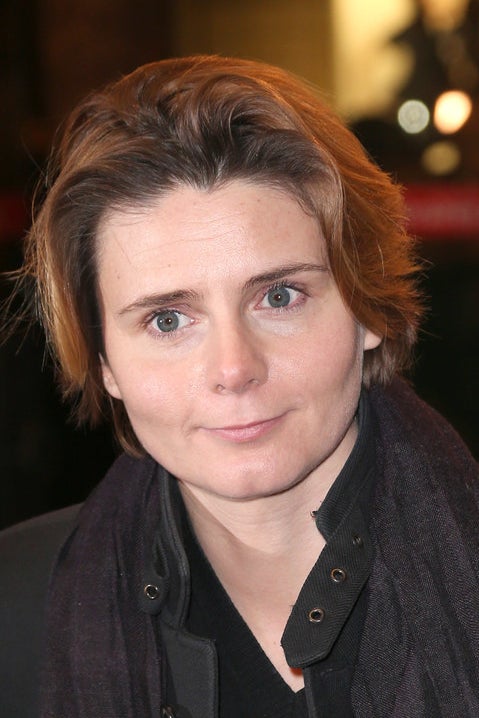 Katy Perry et Zoey Deschanel.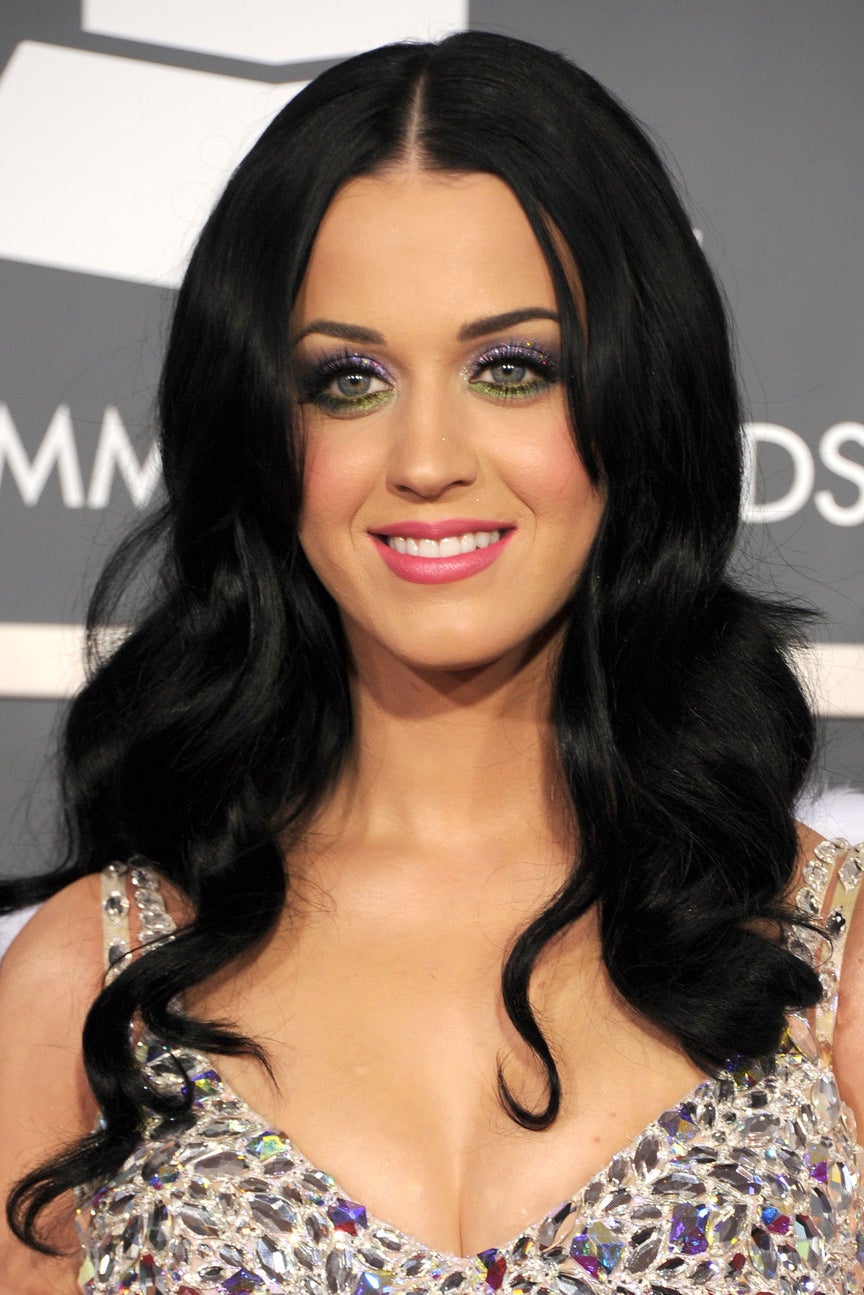 Patrick Balkany et Geneviève Fioraso.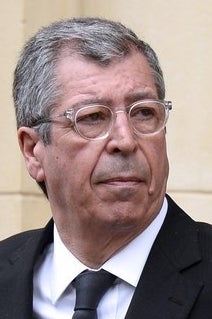 Andele Lara est justement devenue célèbre grâce à sa ressemblance frappante avec Rihanna.
Looks like there are no comments yet.
Be the first to comment!