1.
Comment on allait chercher un mot qu'on ne comprenait pas dans le dictionnaire.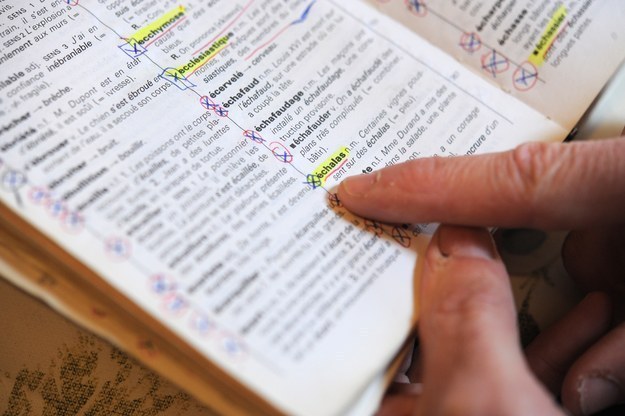 2.
Comment on se faisait des mèches blondes TRÈS voyantes.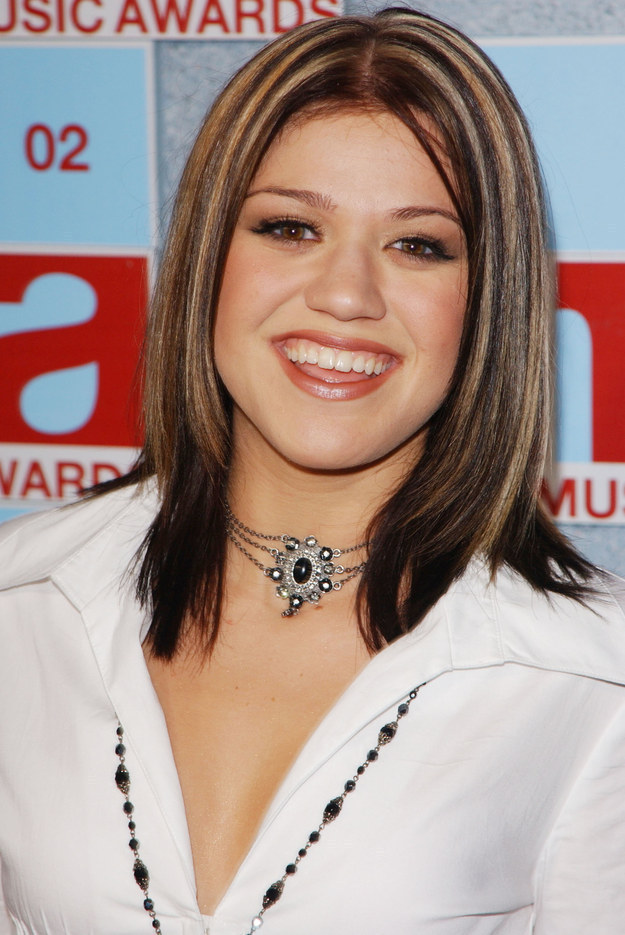 3.
Ou comment on faisait ~les rebelles~avec ces chaussures horribles.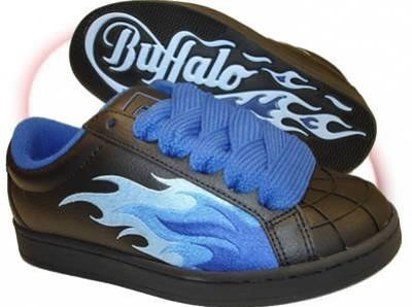 4.
Comment on énervait nos parents en jouant des heures à ça:
6.
Comment on écoutait (en cachette) cet artiste qui cartonnait dans les charts.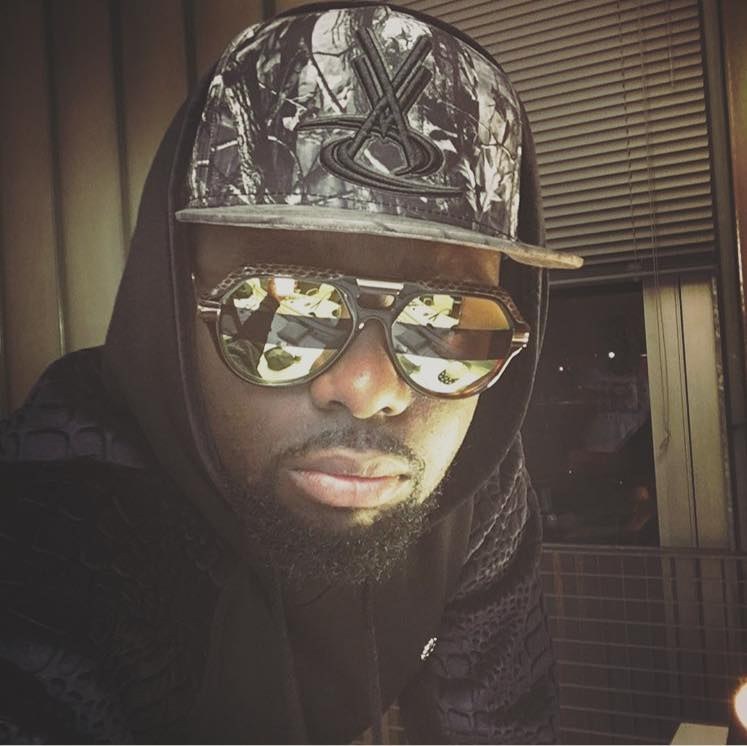 7.
Et lui aussi.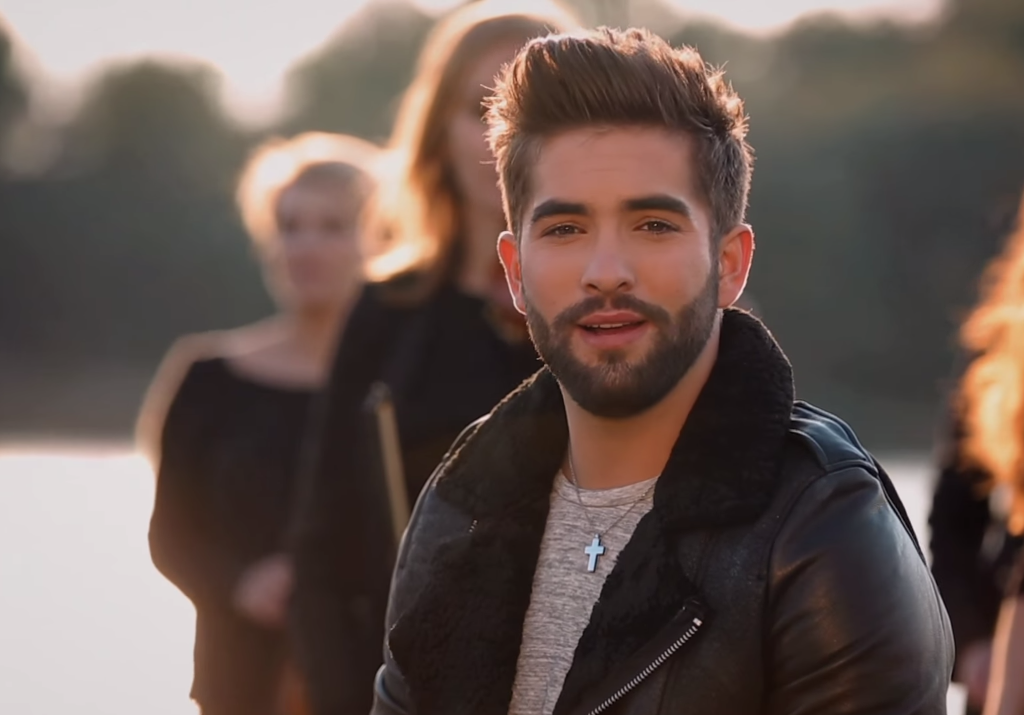 8.
Comment on commandait nos vêtements via les 3 Suisses en cornant les pages de leur gros catalogue.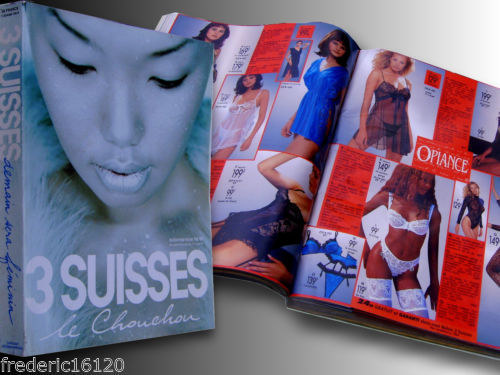 10.
Comment on écoutait nos musiques préférées sur des K7 et des albums.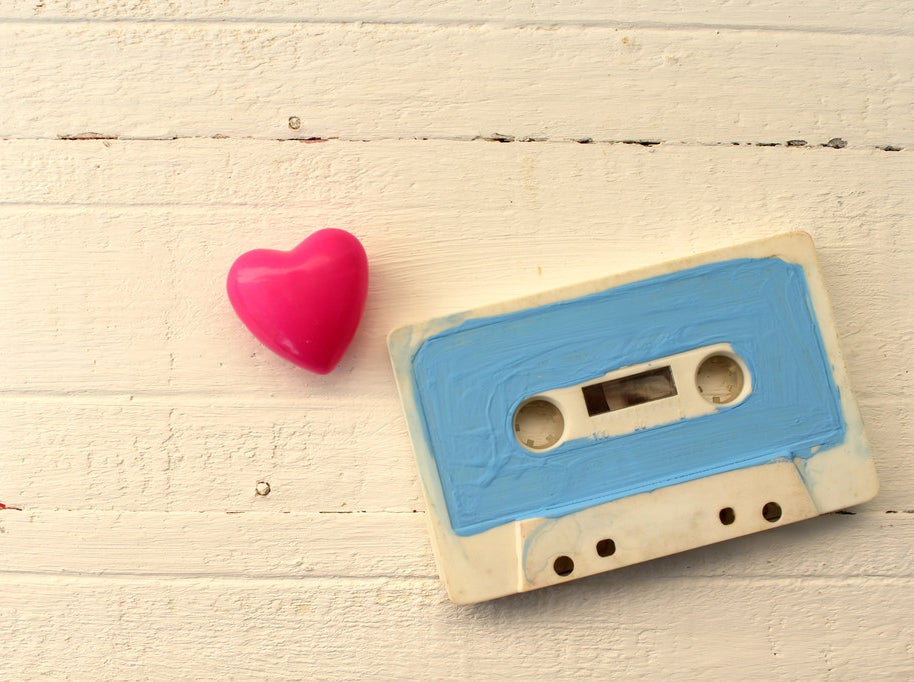 11.
Et comment on rembobinait ces mêmes cassettes pour les réécouter depuis le début.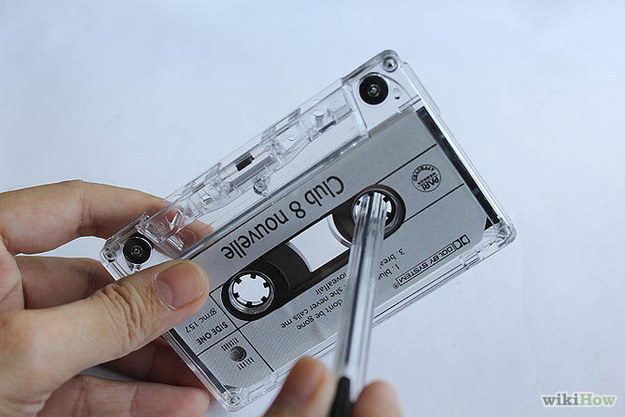 12.
Comment on passait clairement nos vies au Virgin Megastore pour se procurer des K7 et des Cds.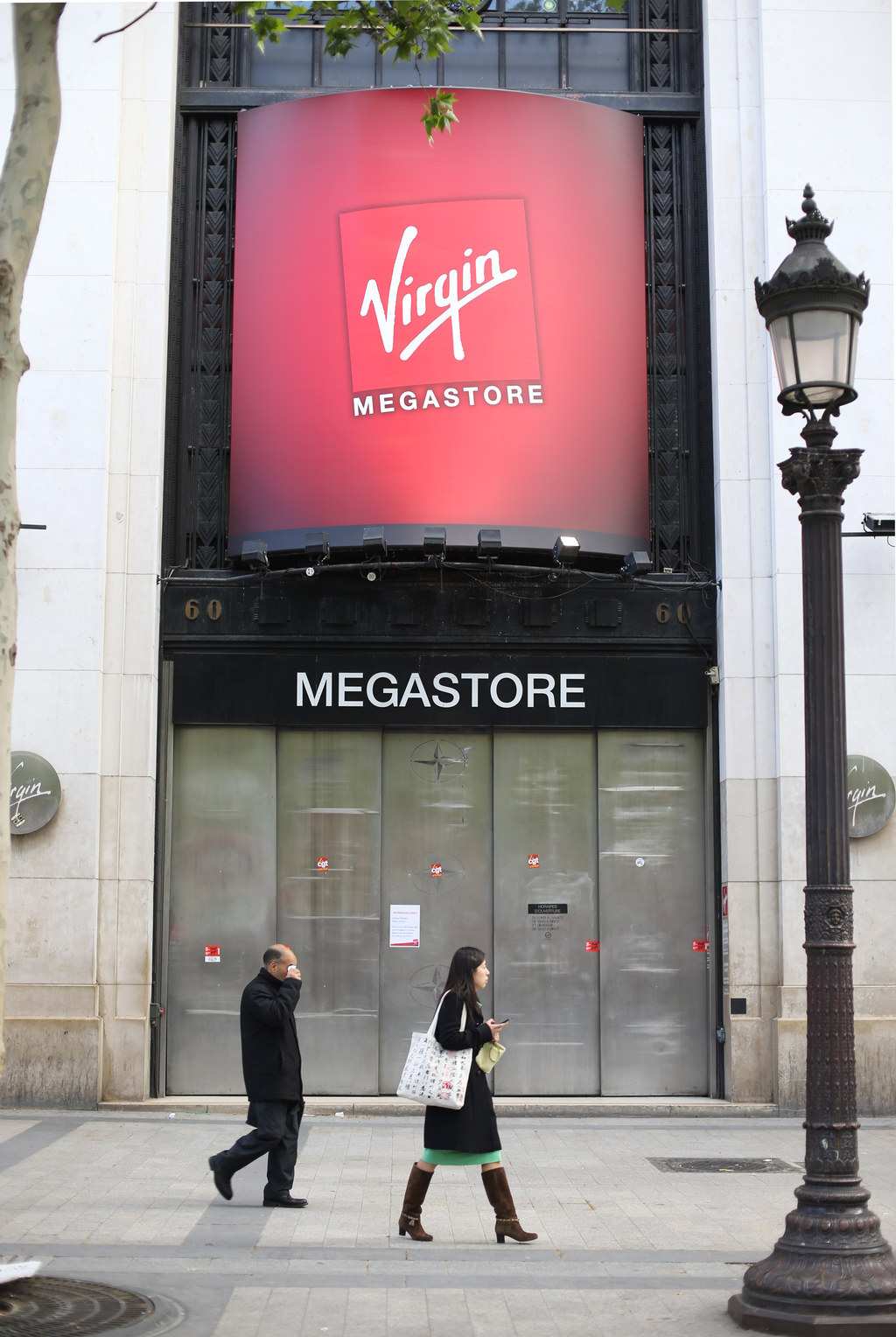 13.
Qu'on écoutait sur ces trucs: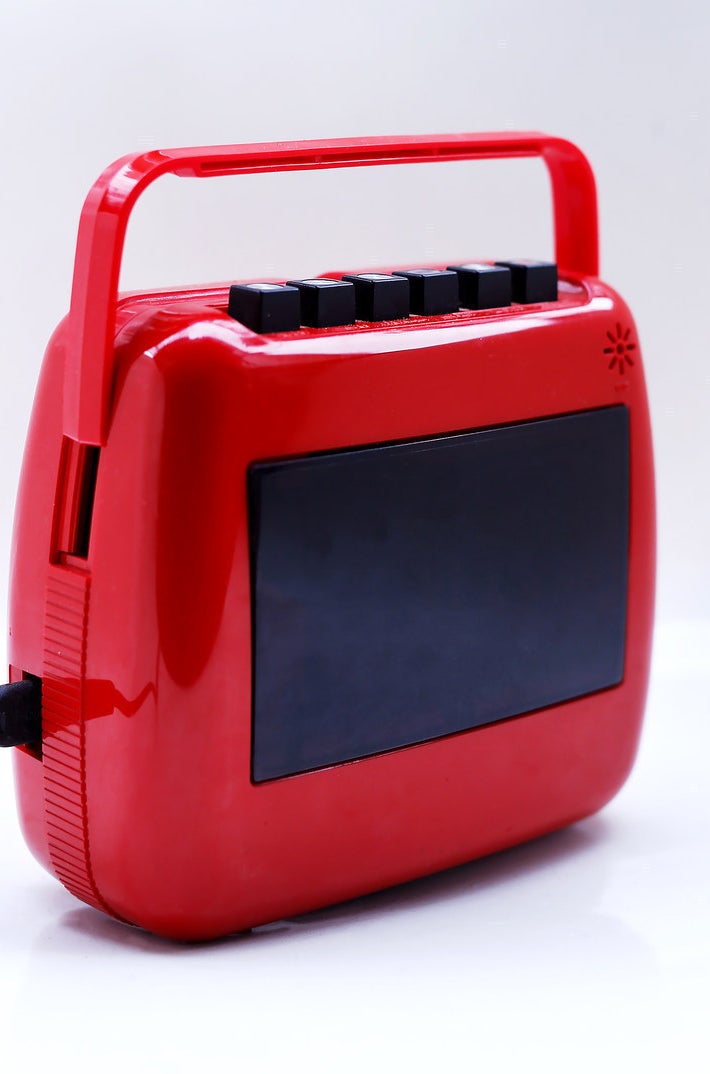 14.
Comment on prenait des photos avec un appareil de ce type et que c'était tout le temps la surprise quand on allait chercher les photos fraîchement développées.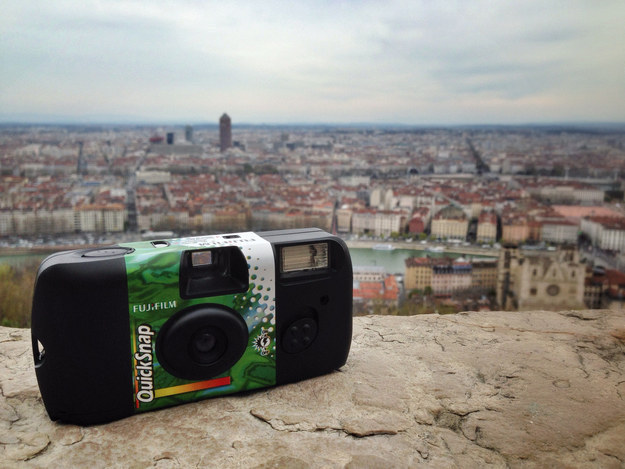 15.
Comment on regardait des films sur des cassettes VHS...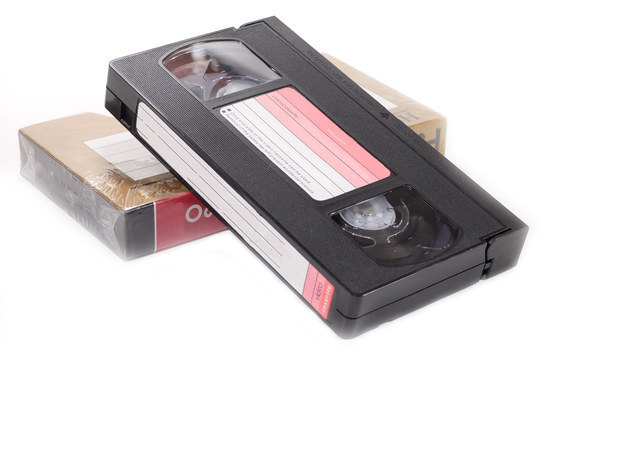 16.
...qu'on allait souvent louer au vidéoclub en bas de chez nous.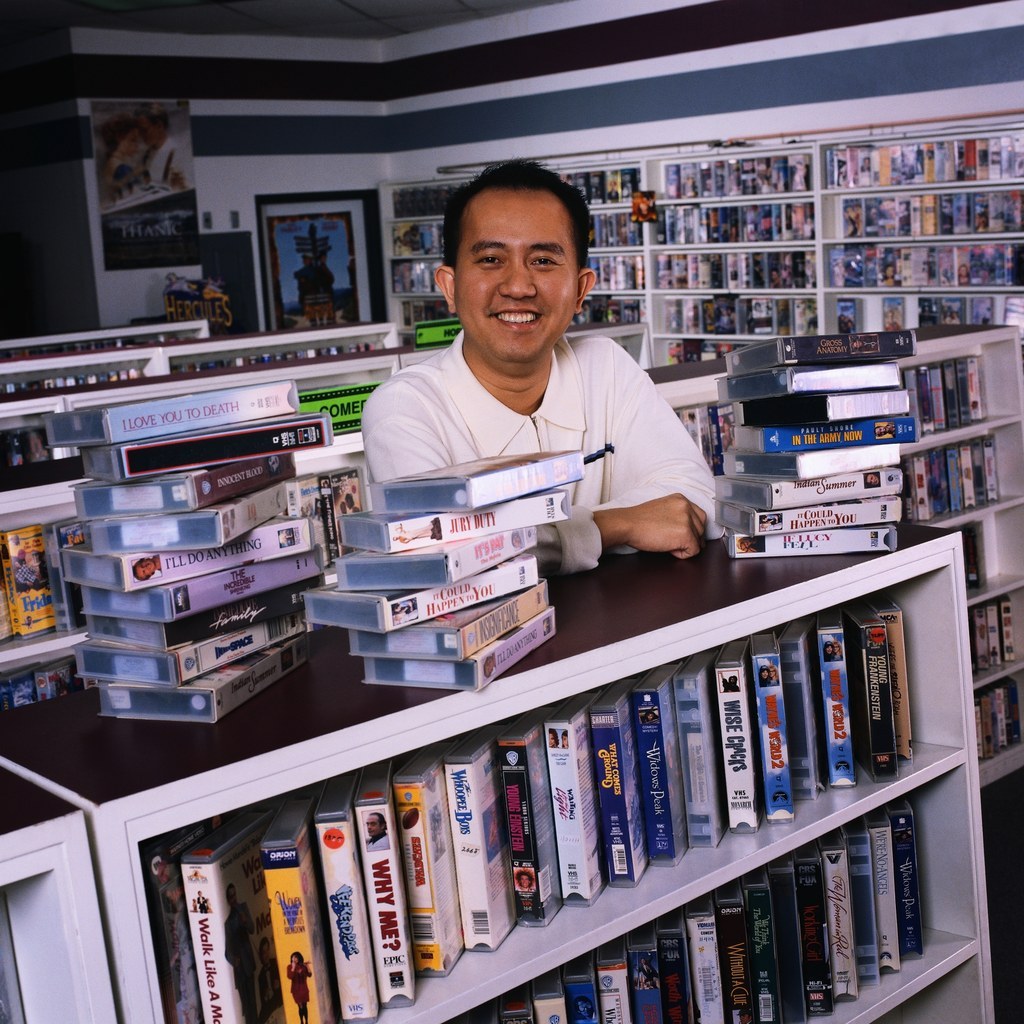 17.
Comment on décorait notre appartement avec des affiches moches d'Audrey Hepburn.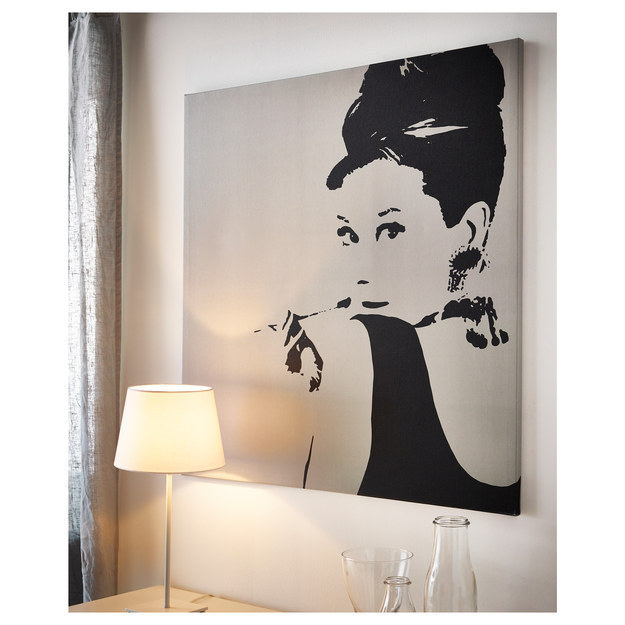 18.
Comment on cherchait le numéro de son crush du moment sur les pages blanches.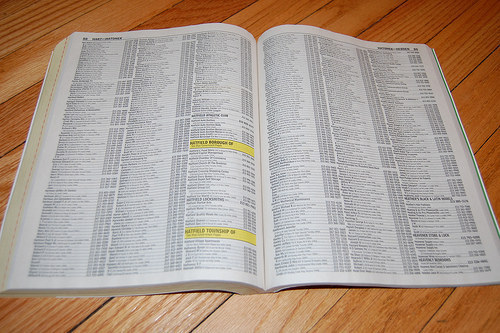 19.
Comment on se prenait déjà pour des parents en nourrissant un animal de compagnie électronique.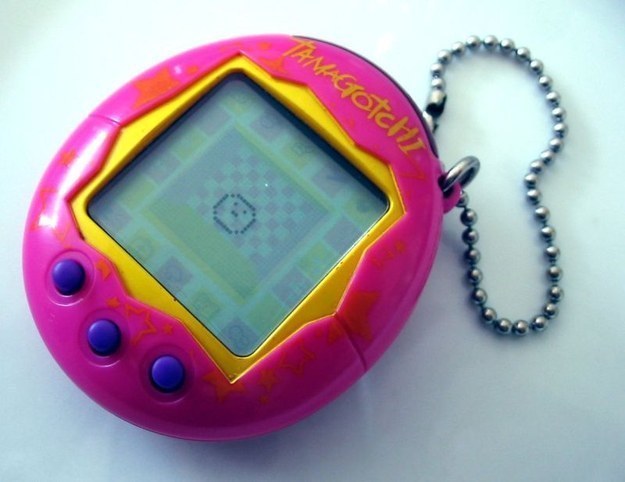 20.
Comment on envoyait des textos à nos copains sur un portable génial qui pouvait ne pas se charger pendant une semaine.
21.
Comment on chattait avec nos copains sur MSN, notamment en les «wizzant».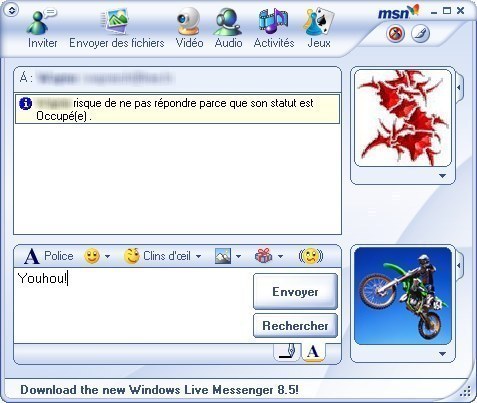 22.
Et enfin, comment pour moins de 5 francs, on pouvait se remplir un gros sac de bonbons 😏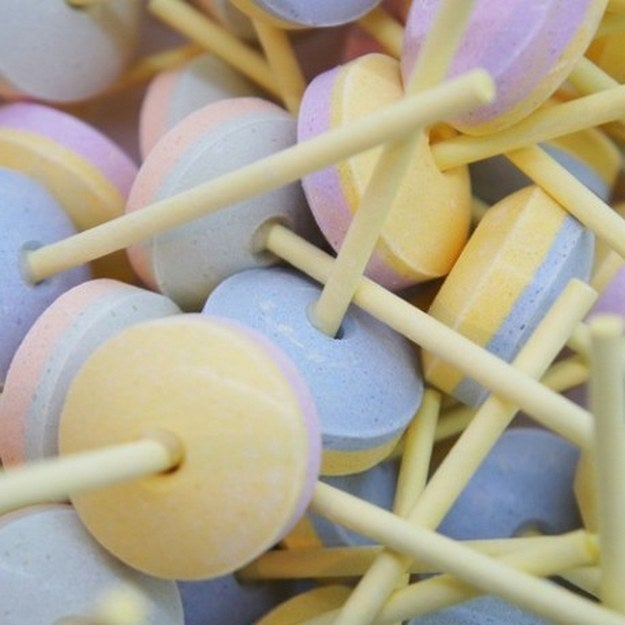 Looks like there are no comments yet.
Be the first to comment!