1.
Quand il reste une seule part de pizza et que vous êtes prêt-e à tout.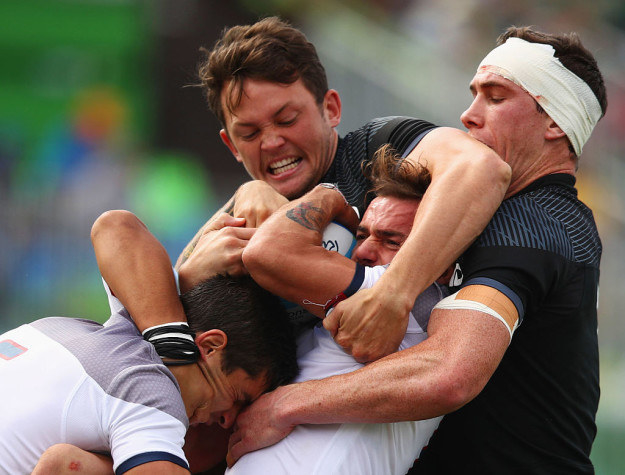 2.
Quand vous éternuez et que vous savez que vous allez devoir changer de culotte.
3.
Quand vous n'êtes plus sûr-e de la dernière fois où vous avez changé votre tampon.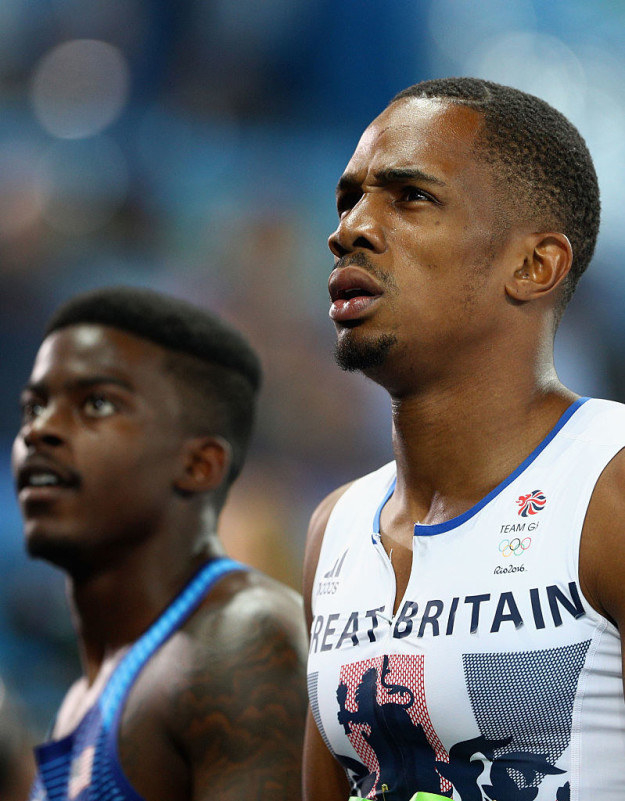 4.
Quand vous constatez que vous n'avez pas taché votre drap.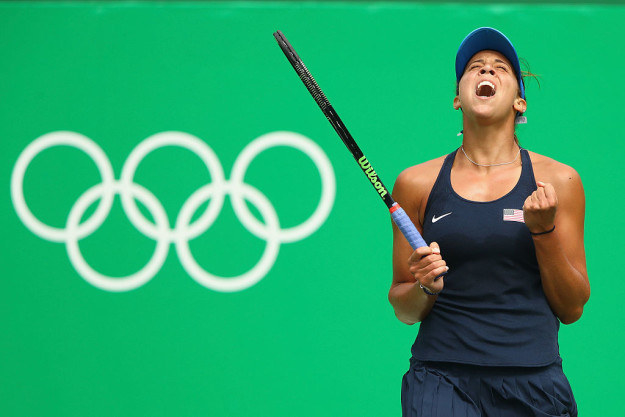 5.
Quand votre meilleur-e pote a un tampon pour vous.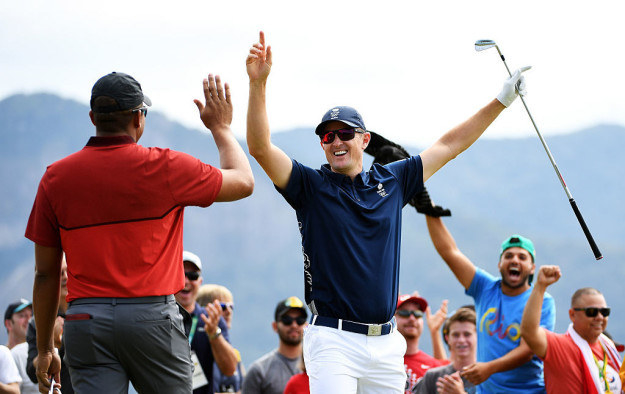 6.
Quand vous êtes un peu trop ~à fleur de peau~.
7.
Quand vous sortez de la douche telle une nouvelle personne.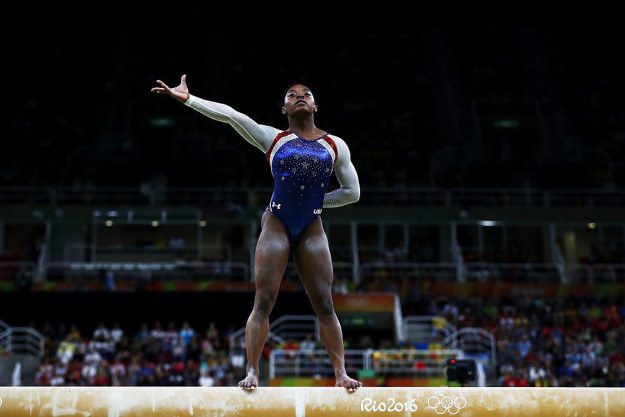 8.
Quand vous avez un moment de tendresse avec votre partenaire et que vous oubliez un peu la douleur.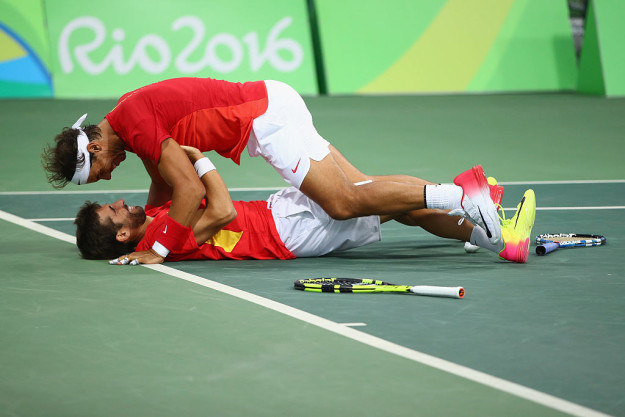 9.
Quand vous venez de bouffer quatre burgers à la suite sans aucune culpabilité.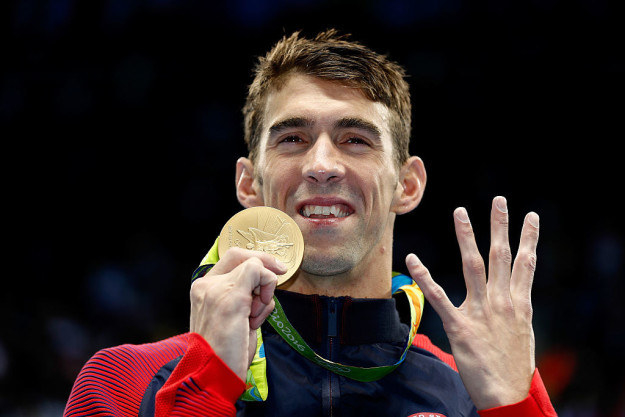 10.
Quand vous avez des crampes en pleine réunion.
11.
Quand les médocs contre la douleur agissent enfin.
12.
Mais que les douleurs reprennent de plus belle.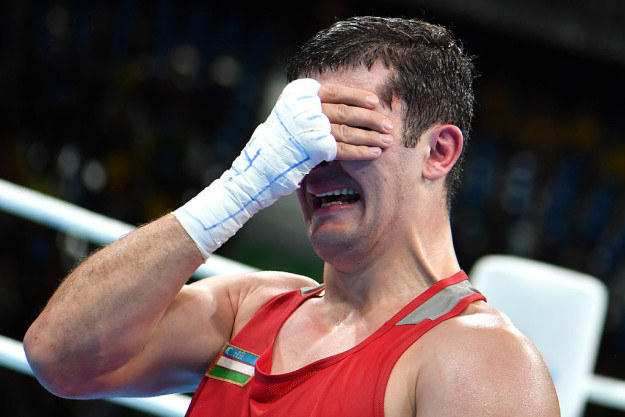 13.
Quand vous avez chaud et froid en même temps et que vous ne savez pas si vous voulez encore une couverture.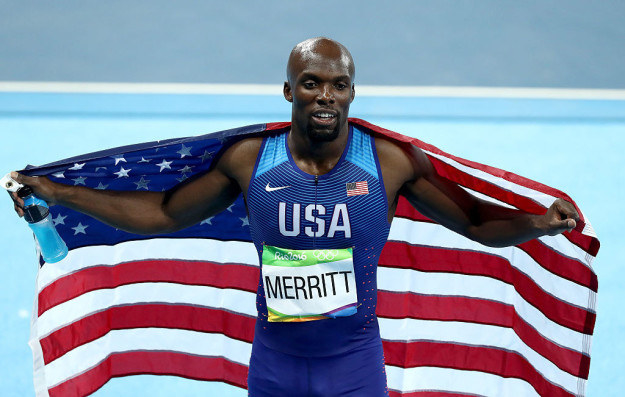 14.
Quand vous en venez à faire des prières pour que tout cela cesse.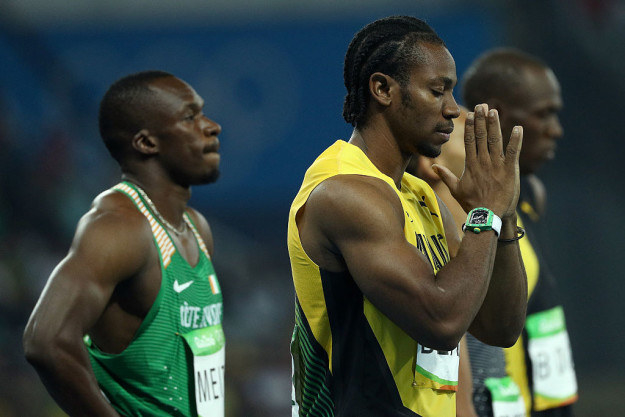 15.
Quand vous arrivez à la fin de la journée et que vu votre état, c'est un exploit.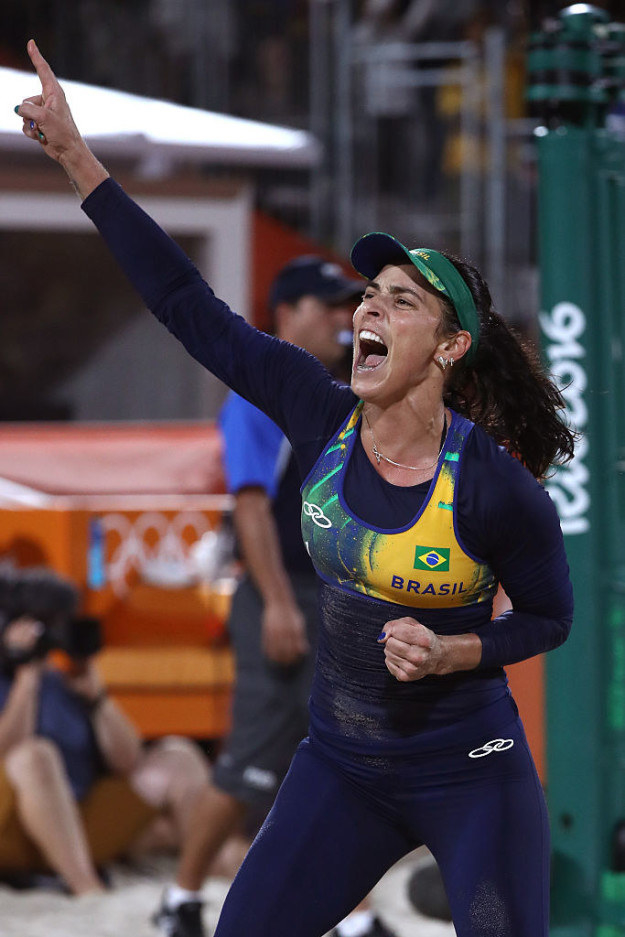 16.
Quand vous pensiez que c'était votre dernier jour, mais que non en fait.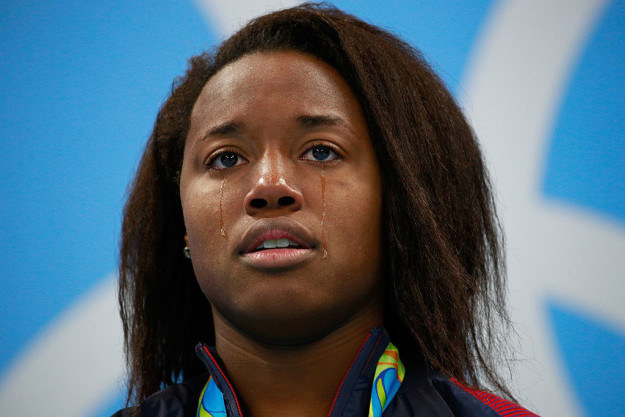 17.
Et enfin, le meilleur dans tout ça: quand vos règles sont terminées et que vous êtes tranquille pour un mois.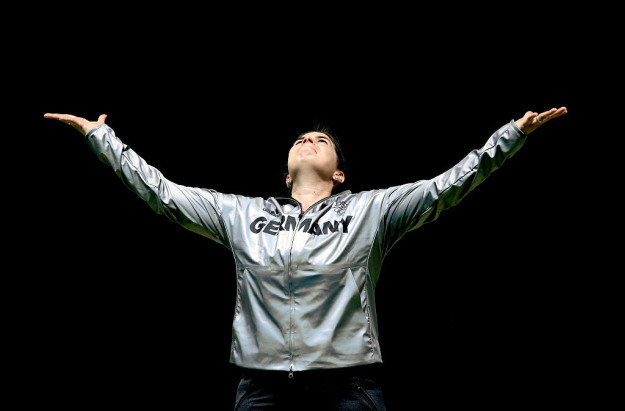 Looks like there are no comments yet.
Be the first to comment!