1.
Quand vous passez devant une boutique Desigual.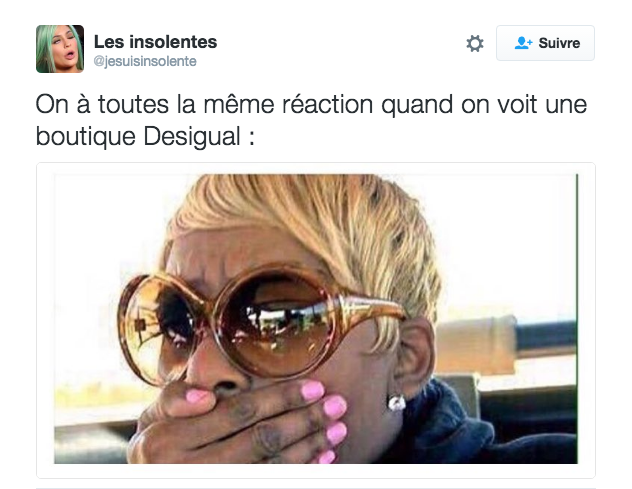 2.
Quand vous vous méfiez des personnes qui portent cette marque.

3.
Quand vous auriez préféré ne recevoir aucun cadeau.
4.
Genre AUCUN.

5.
Quand il y a l'association de deux choses que vous n'aimez pas.
6.
Et que ça arrive souvent.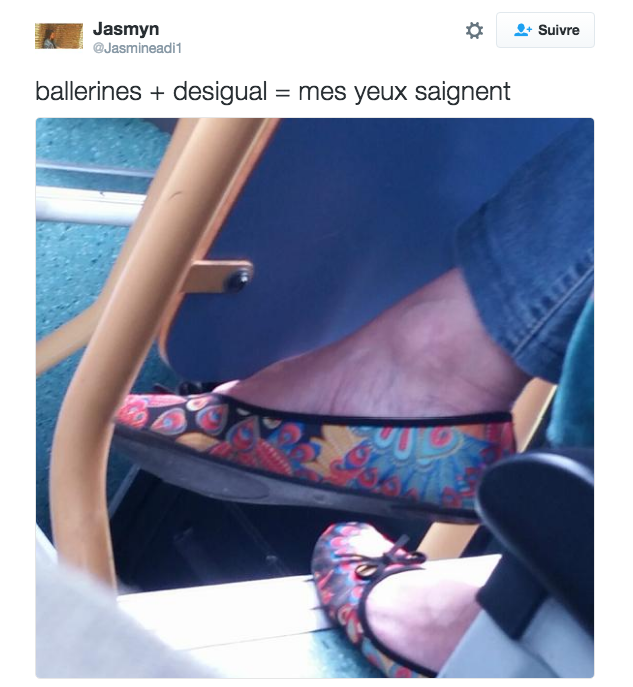 7.
Quand vous comprenez enfin l'origine du problème.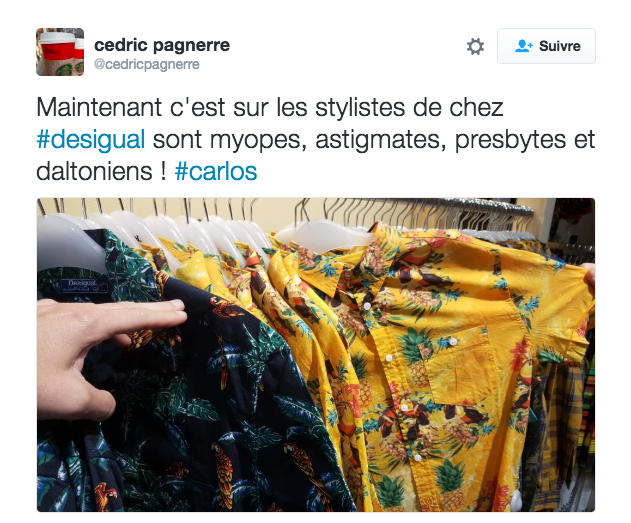 8.
Et quand vous comprenez l'origine tout court.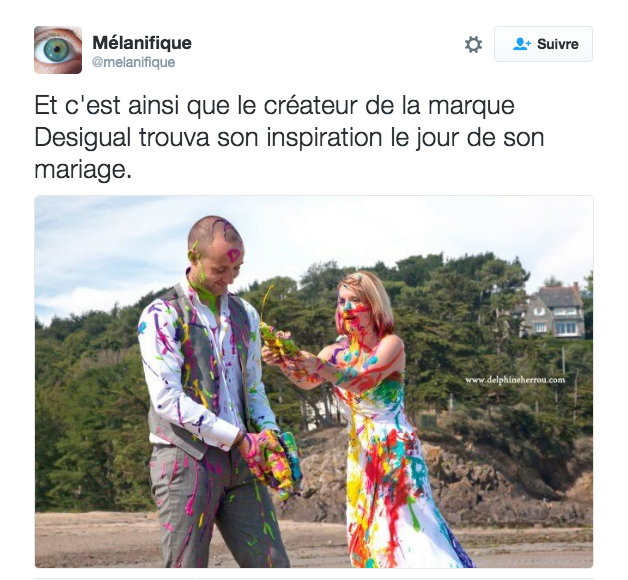 9.
Quand même vos objets sont mécontents.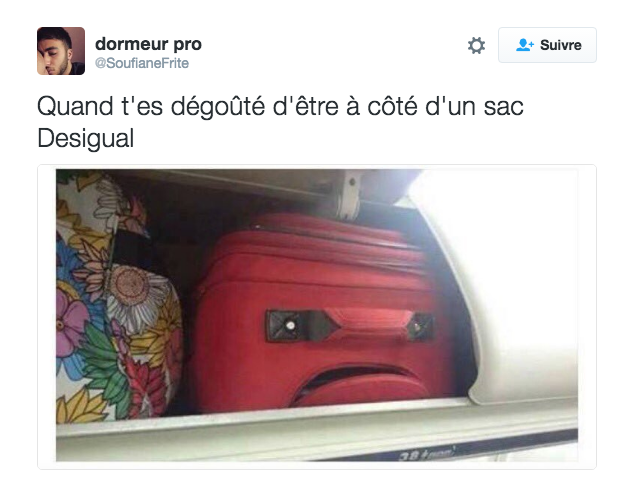 10.
Quand vous vous posez de VRAIES questions.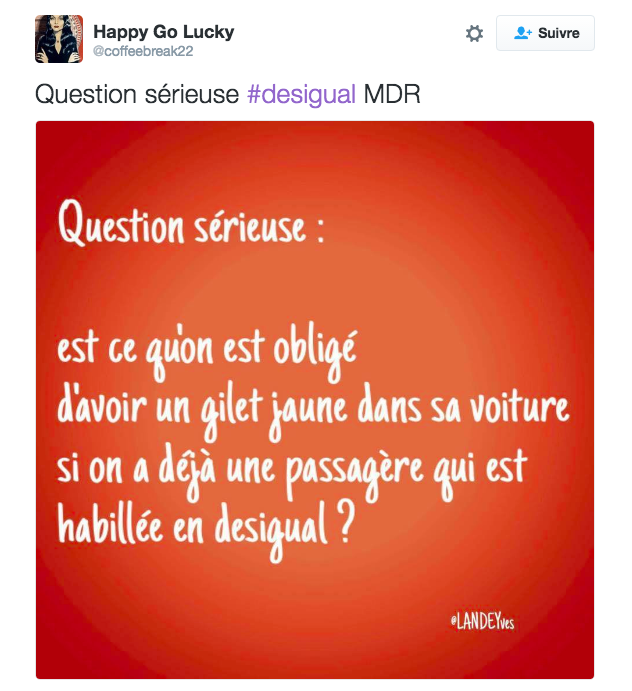 11.
Quand vous réalisez que tout le monde ne pense pas comme vous.
12.
Quand vous trouvez que ça va trop loin.

13.
Quand ça va trop loin.

14.
Quand les années passent et se ressemblent.

15.
Et enfin, quand même le CM de la marque n'est pas très clair sur ses intentions.
Looks like there are no comments yet.
Be the first to comment!