Tout a commencé la semaine dernière quand Drake s'est rasé la barbe et que les gens sont devenus fous...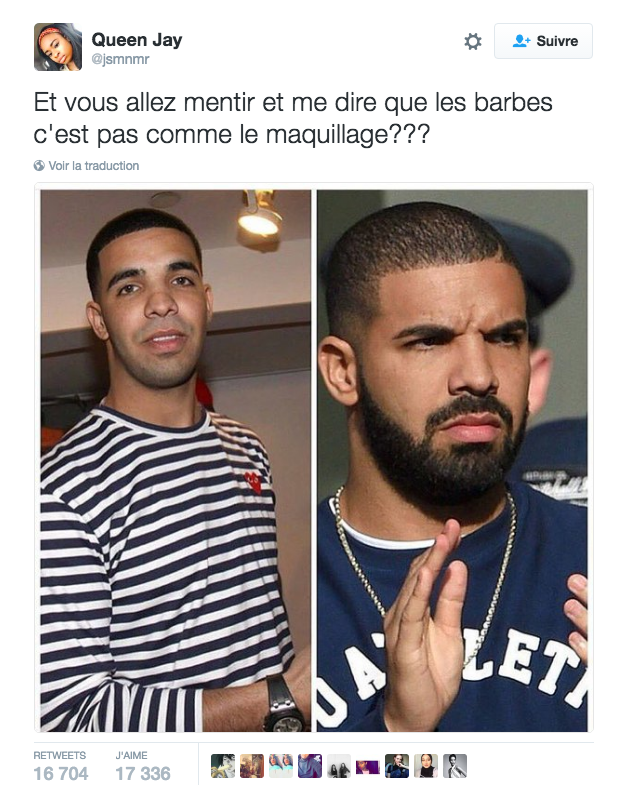 Cette internaute qui compare le maquillage à la barbe n'a pas vraiment tort, voici la preuve: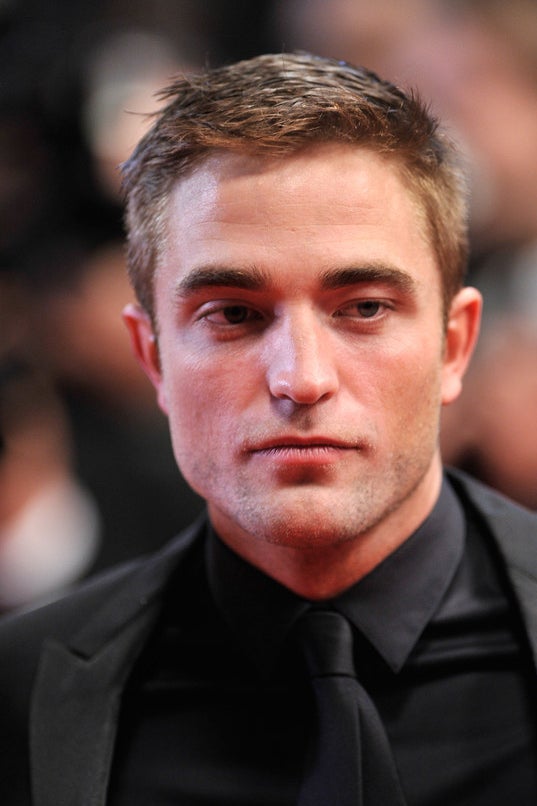 Le vampire le plus mignon de la planète à gauche et le vampire le plus sexy de la planète à droite.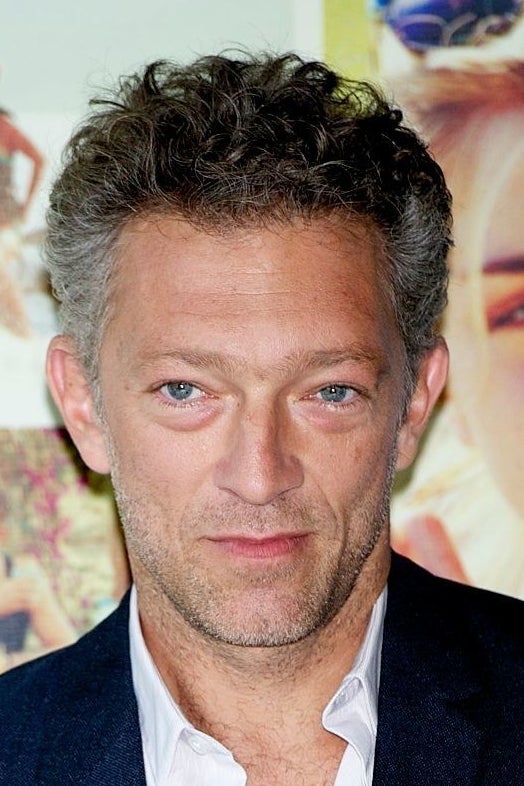 Sans barbe: t ki?
Avec barbe: Vincent -envie de te faire des choses- Cassel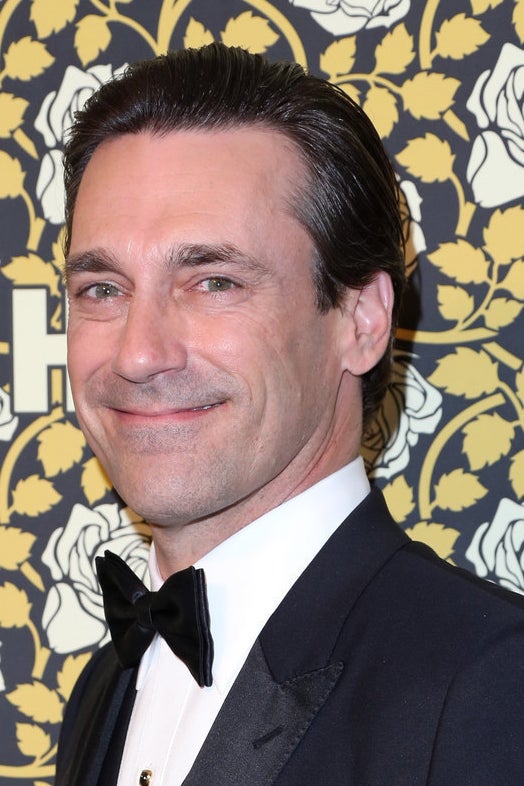 Sans barbe, Jon Hamm a l'air bien comique et on aimerait bien être son/sa pote... Mais avec sa barbe, c'est pas son amitié qu'on cherche hein.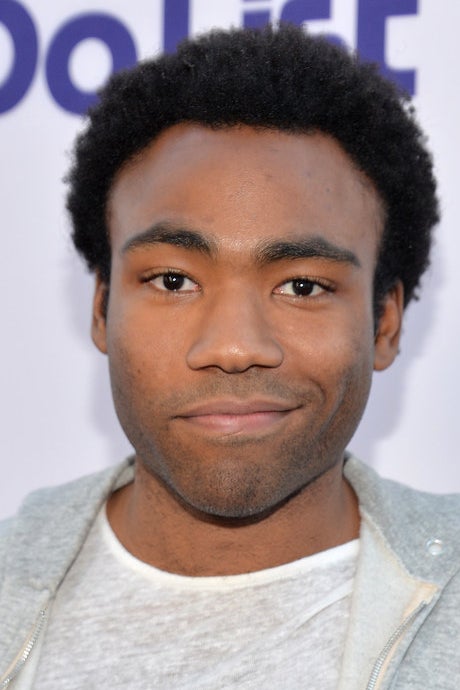 Est-ce que vous aussi vous sentez le truc qui monte en vous en regardant la photo de droite? OUI, c'est exactement ça.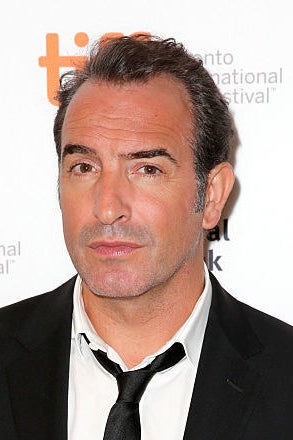 C'est un peu notre Georges Clooney à nous mais il a fallu attendre sa barbe pour qu'on soit totalement convaincus.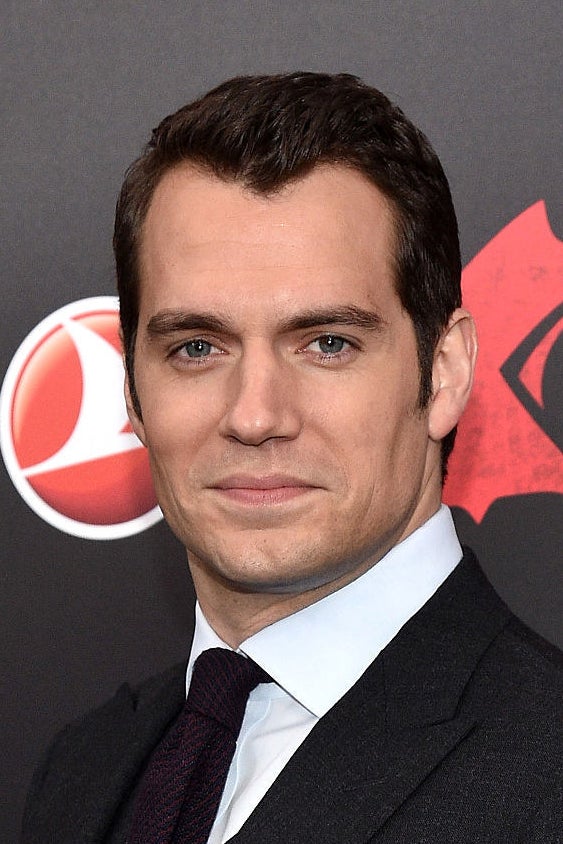 Photo de gauche: gendre idéal
Photo de droite: amant idéal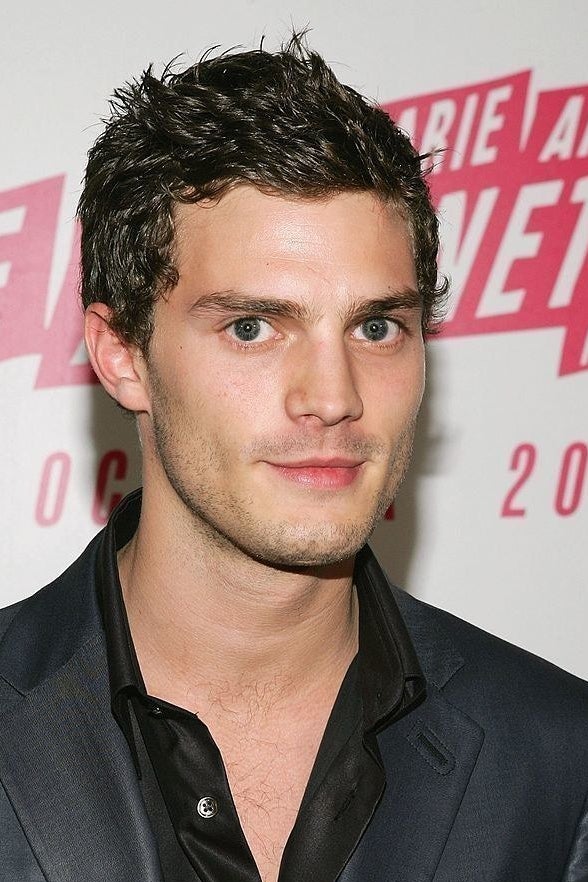 Jamie est passé d'un petit garçon égaré à un homme qui sait exactement ce qu'il veut. Ça tombe bien, nous aussi.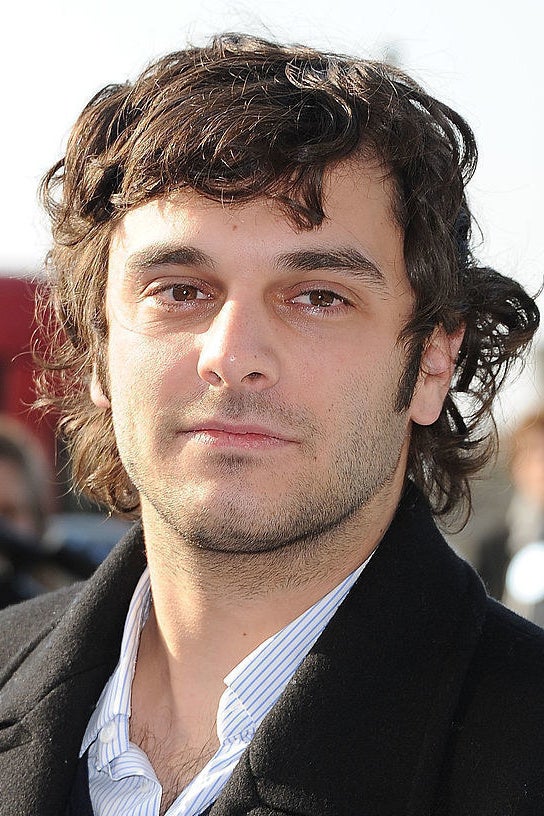 A-t-on vraiment besoin de commenter ces deux photos?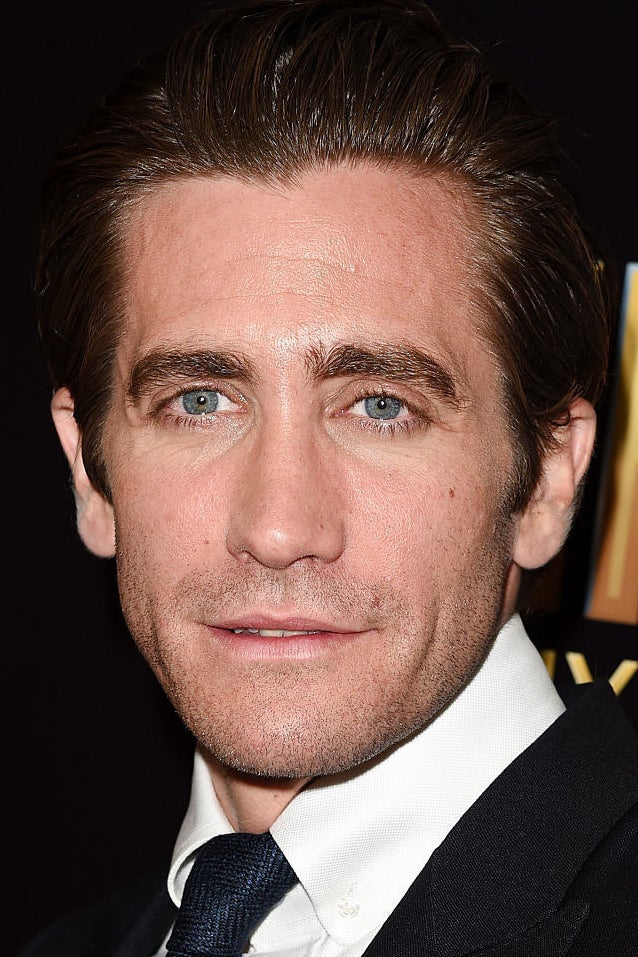 Pourquoi il a l'air si peiné quand il n'a pas de barbe et pourquoi on a chaud d'un coup quand il a une barbe? POURQUOI? POURQUOI?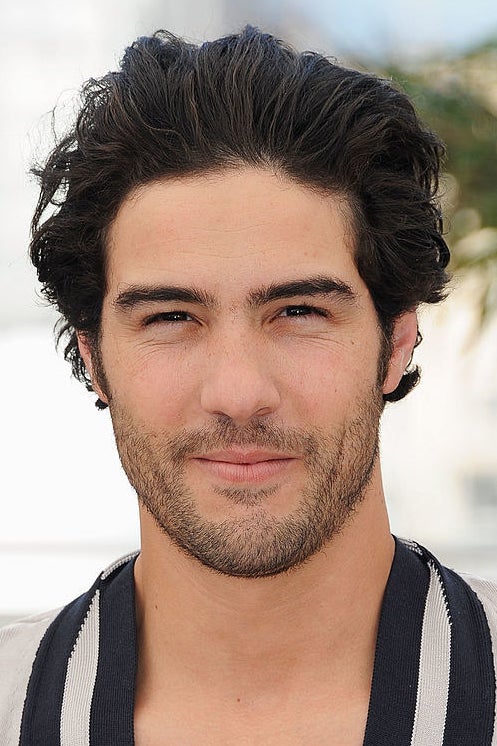 D'un jeune homme à un homme, tout aussi beau.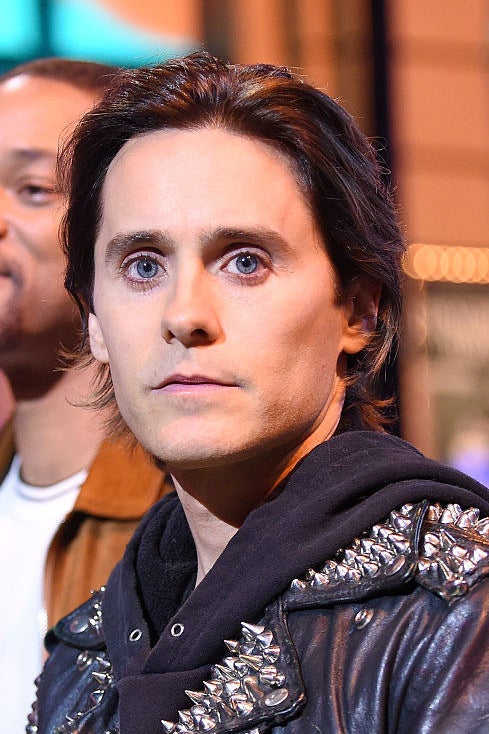 🍆 🍆 🍆 🍆 🍆 🍆 🍆 🍆 🍆 🍆 🍆 🍆 🍆 🍆 🍆 🍆 🍆 🍆 🍆 🍆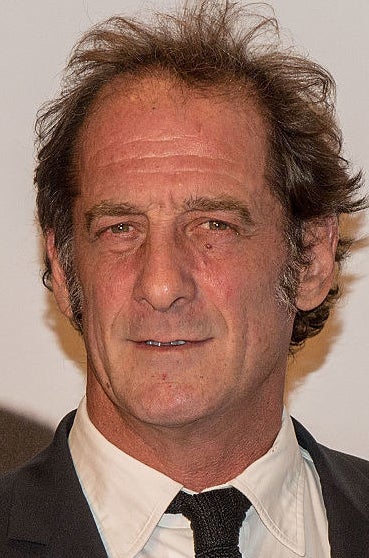 Il est passé de mec qu'on adore à Daddy Hispter avec qui on aimerait dîner et plus si affinités.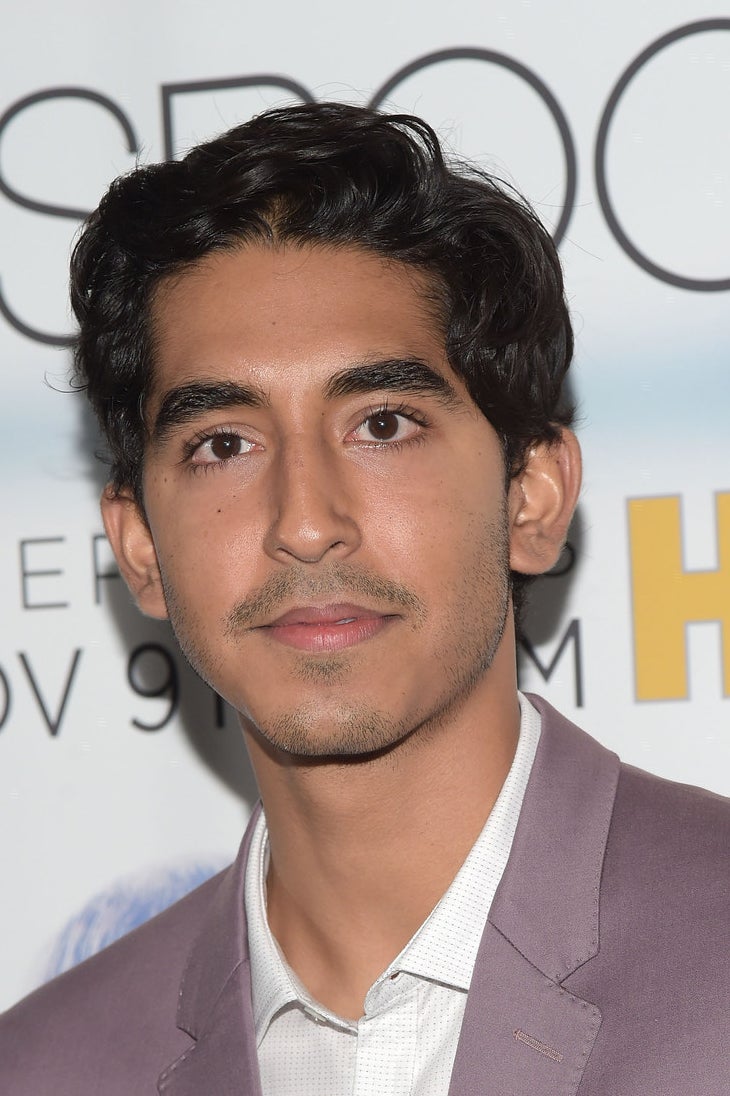 Est-ce qu'on peut se marier, faire plein de bébés et rester ensemble TOUTE LA VIE?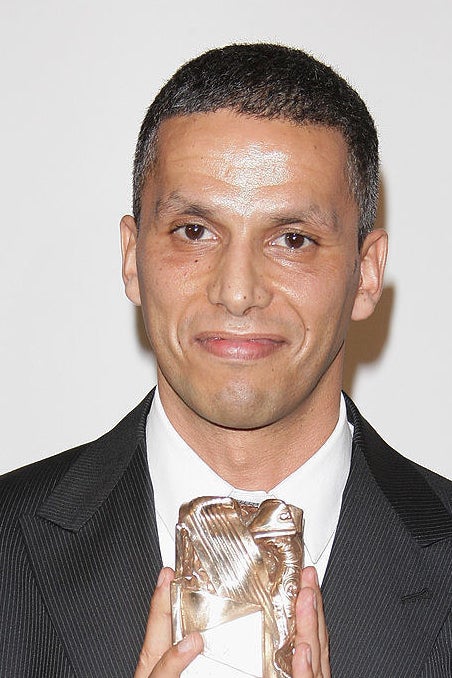 Il était mimi sans barbe mais il est carrément hot avec.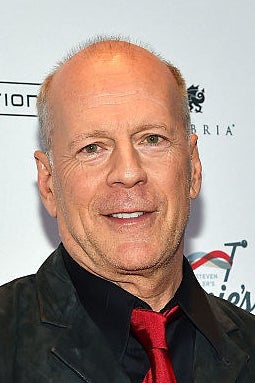 Gauche: Papi fait de la résistance.
Droite: Papi peut faire ce qu'il veut de nous quand il veut.
Looks like there are no comments yet.
Be the first to comment!