1.
Ce matin je voulais me brosser les dents mais il n'y avait que de la pâte dentifrice pour homme.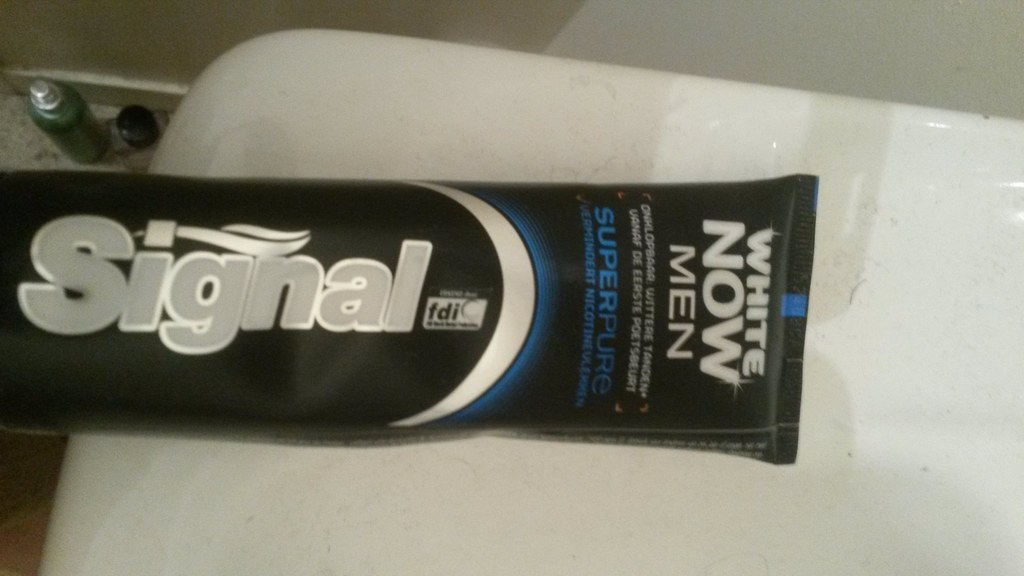 2.
J'aimais bien l'odeur de ces gels douches, mais j'ai peur que ça me transforme en homme.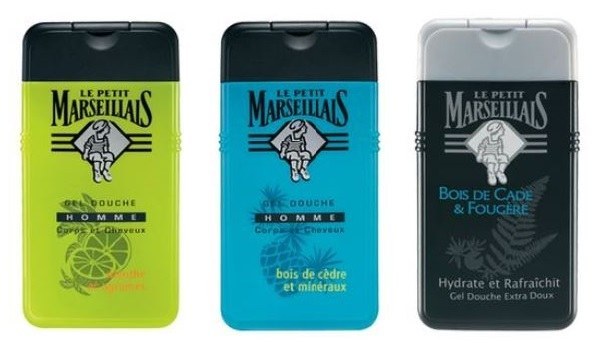 3.
Je voulais une nouvelle sacoche pour mon ordinateur mais apparemment c'est «pour les hommes actifs qui allient pratique et élégance.» Tout ce que je ne suis pas, du coup tant pis.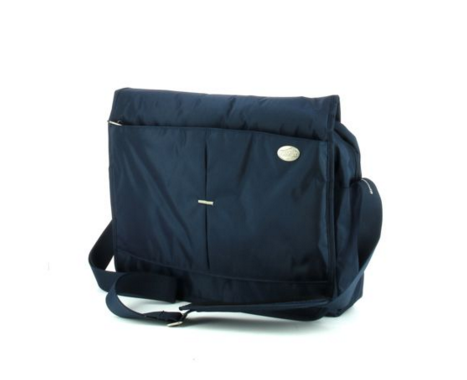 4.
Vu qu'on passe clairement la majeure partie de notre temps aux toilettes à raconter notre vie, nous n'aurons malheureusement jamais le plaisir d'aller dans les toilettes de gauche :((((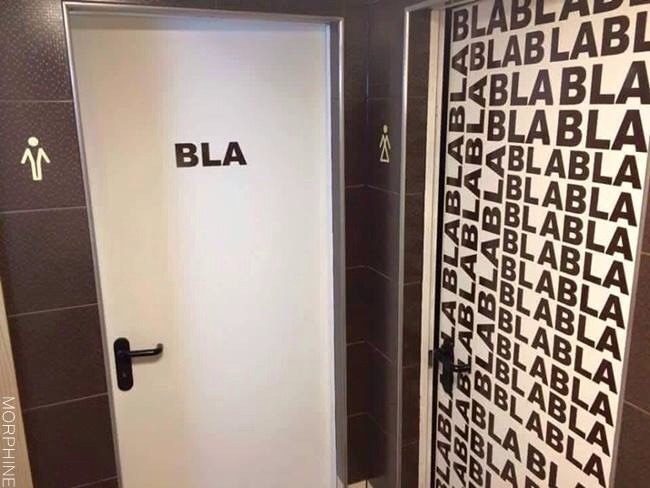 5.
Est-ce que si j'en mange, j'aurai des muscles plus rapidement?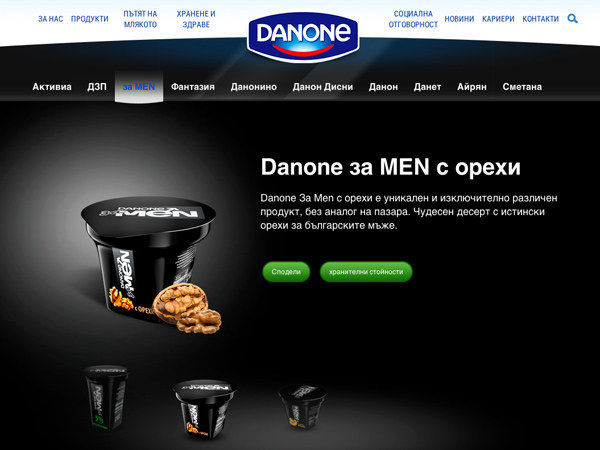 6.
Je voulais un allume-gaz droit et pointu mais je dois malheureusement me contenter d'un qui est moche et tordu. La vie est injuste.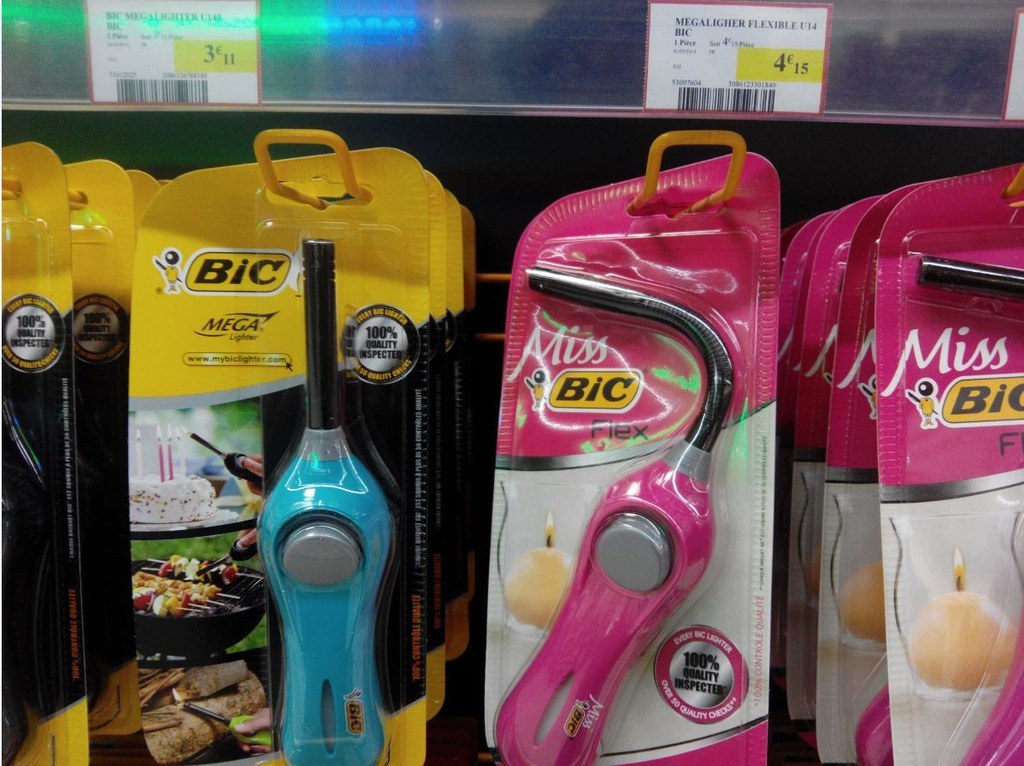 7.
J'espère qu'en achetant les rasoirs roses, j'aurai un peu moins de poils.
8.
Ma morve est trop dense mais je peux pas acheter ces mouchoirs pour mecs 😔.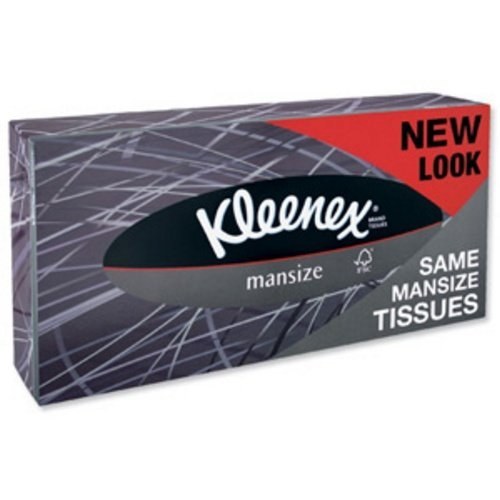 9.
J'ai peur de boire ce thé qui rend «puissant, doux, épicé». Moi je préfère être faible, brute, mielleuse.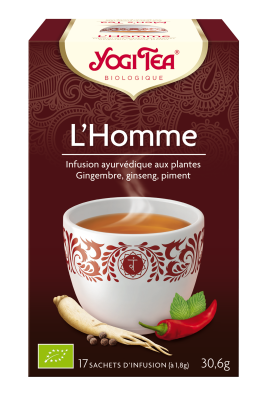 10.
Je me demande si ces cotons-tiges pour hommes me nettoieront mieux les oreilles.
11.
Moi qui m'inquiétais du manque de représentation des hommes, me voilà rassurée.
12.
Ce rosé à un goût brut, dense et chargé et je ne peux pas le boire :(
13.
DE. LA. BONNE. GROSSE. VIANDE. Moi aussi j'en veux putain!
14.
J'avais tellement envie d'acheter une voiture à ma fille, mais comme je ne peux pas, je vais lui acheter une Barbie. Classique.
15.
Y a-t-il des poils spécifiques dans cette brosse qui permettront à la barbe de pousser comme sur la photo?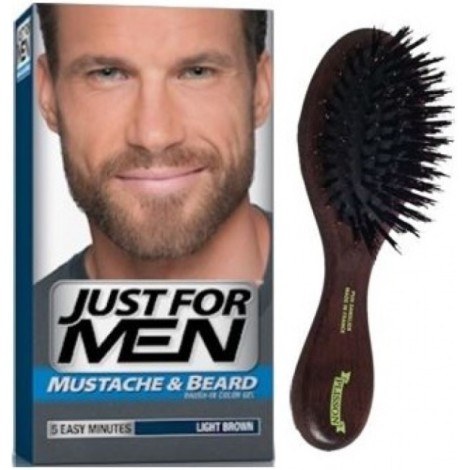 Looks like there are no comments yet.
Be the first to comment!