Tout le monde a déjà voulu faire un petit somme après la pause dej'.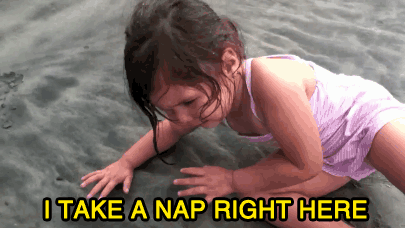 Ce rêve va peut-être bientôt devenir réalité avec ce prototype de bureau-lit qui vient juste de sortir.
Au premier abord, on dirait juste un bureau comme les autres, mais en regardant de plus près, vous verrez que le compartiment du bas se transforme en un lit très fonctionnel.
Il semblerait que les créateurs aient vu l'épisode de Seinfeld dans lequel George a transformé son bureau pour pouvoir dormir dessous.
Cet œuvre d'art a été créée par le Studio NL, un atelier d'architecture basé en Grèce. Malheureusement, ce n'est qu'un prototype pour l'instant et il n'est pas encore en vente pour le grand public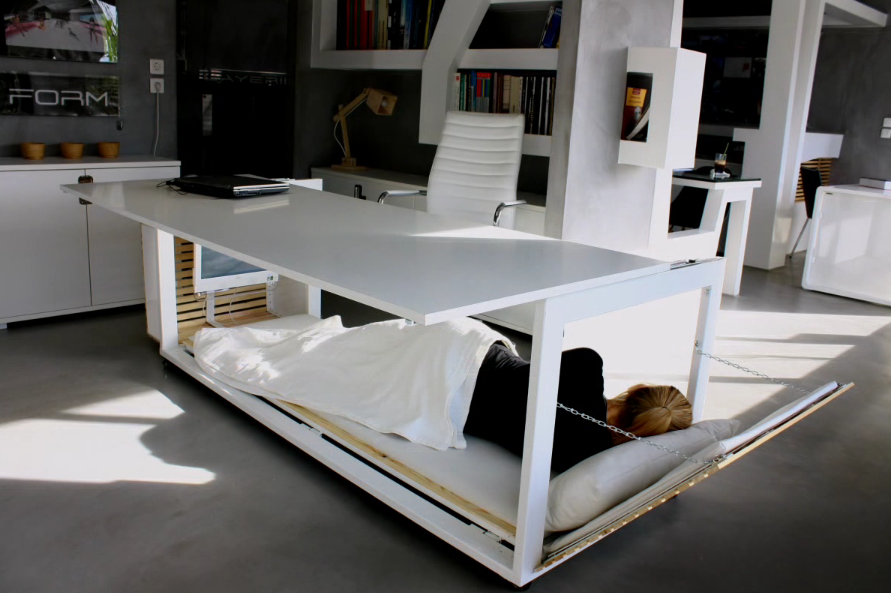 Même s'il ferait sans doute l'unanimité, pour l'instant, nous devons nous contenter d'utiliser ce bureau-lit dans nos rêves.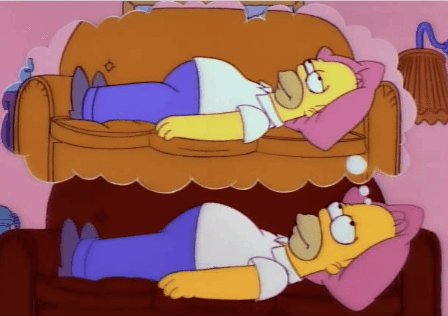 Looks like there are no comments yet.
Be the first to comment!