1.
Il se pourrait bien qu'Idris Elba soit l'homme le plus élégant de la planète.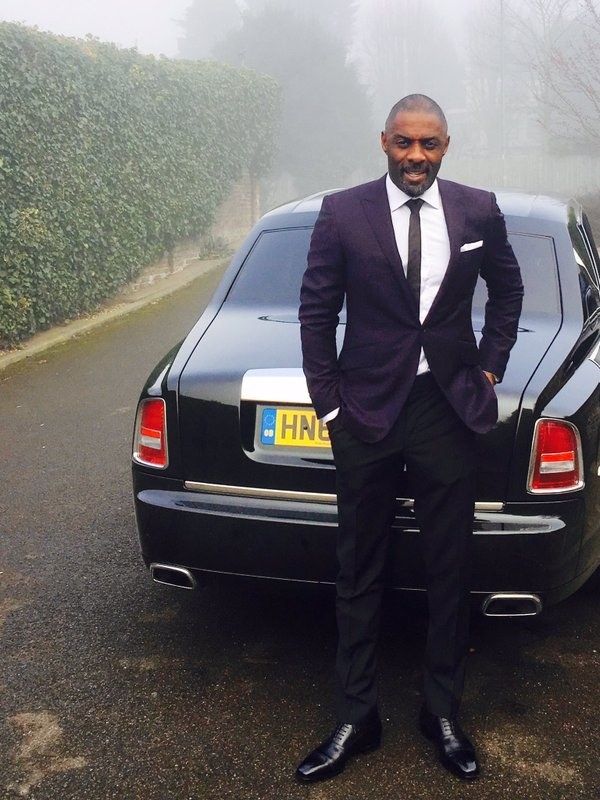 2.
Sa simple existence est un cadeau de la nature.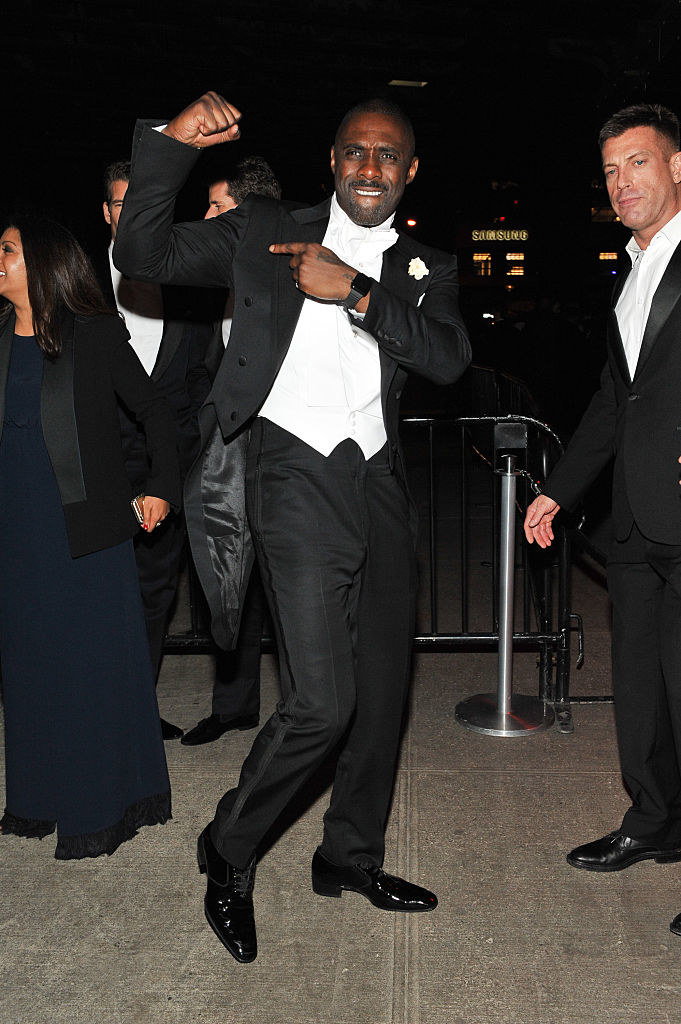 3.
Un homme si beau qu'on en deviendrait presque fou.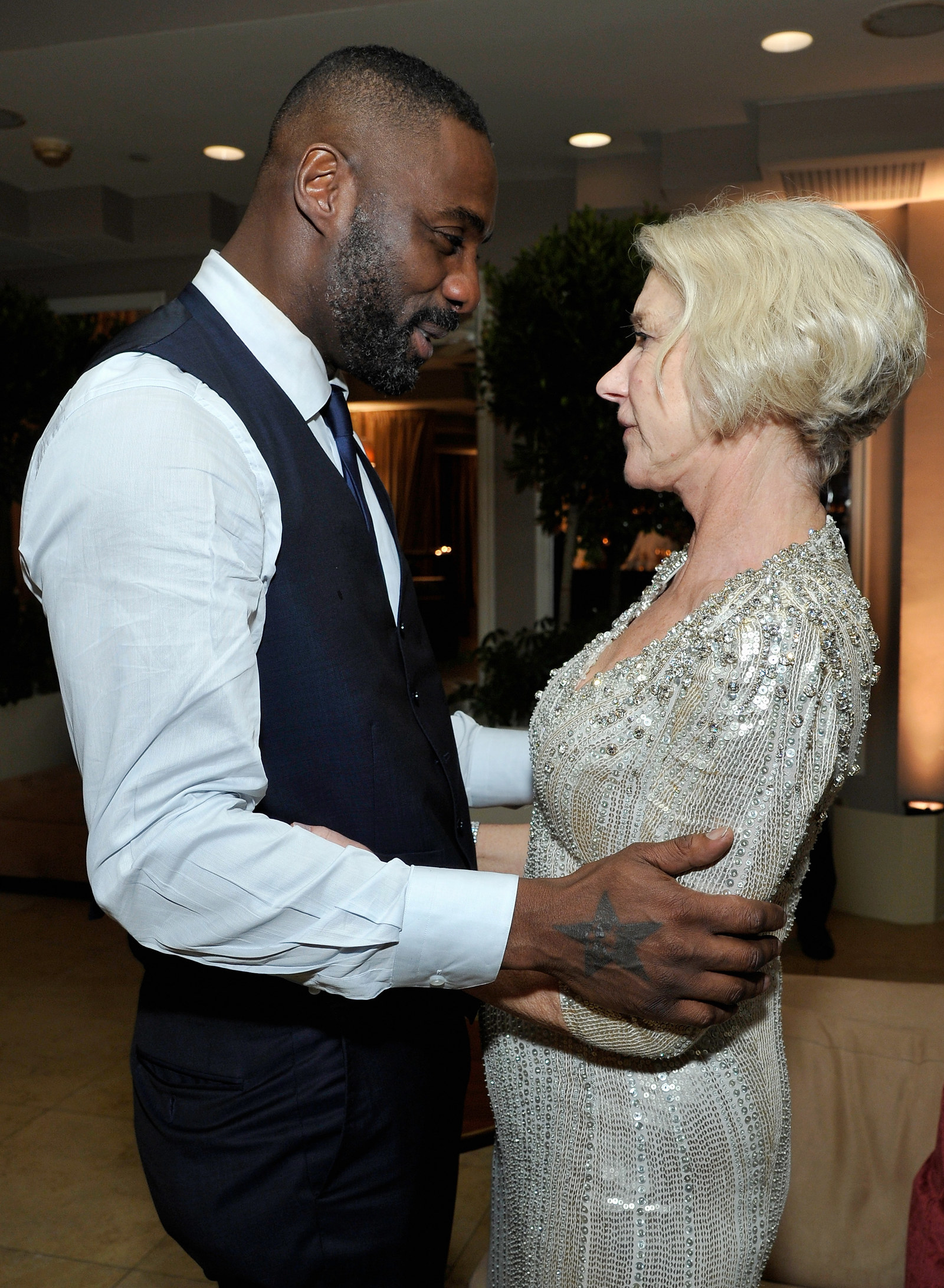 4.
L'avez-vous déjà vu sans chemise?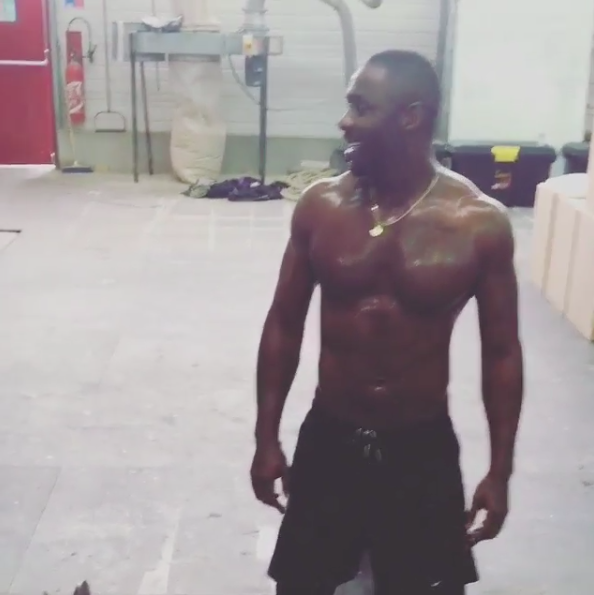 5.
De rien.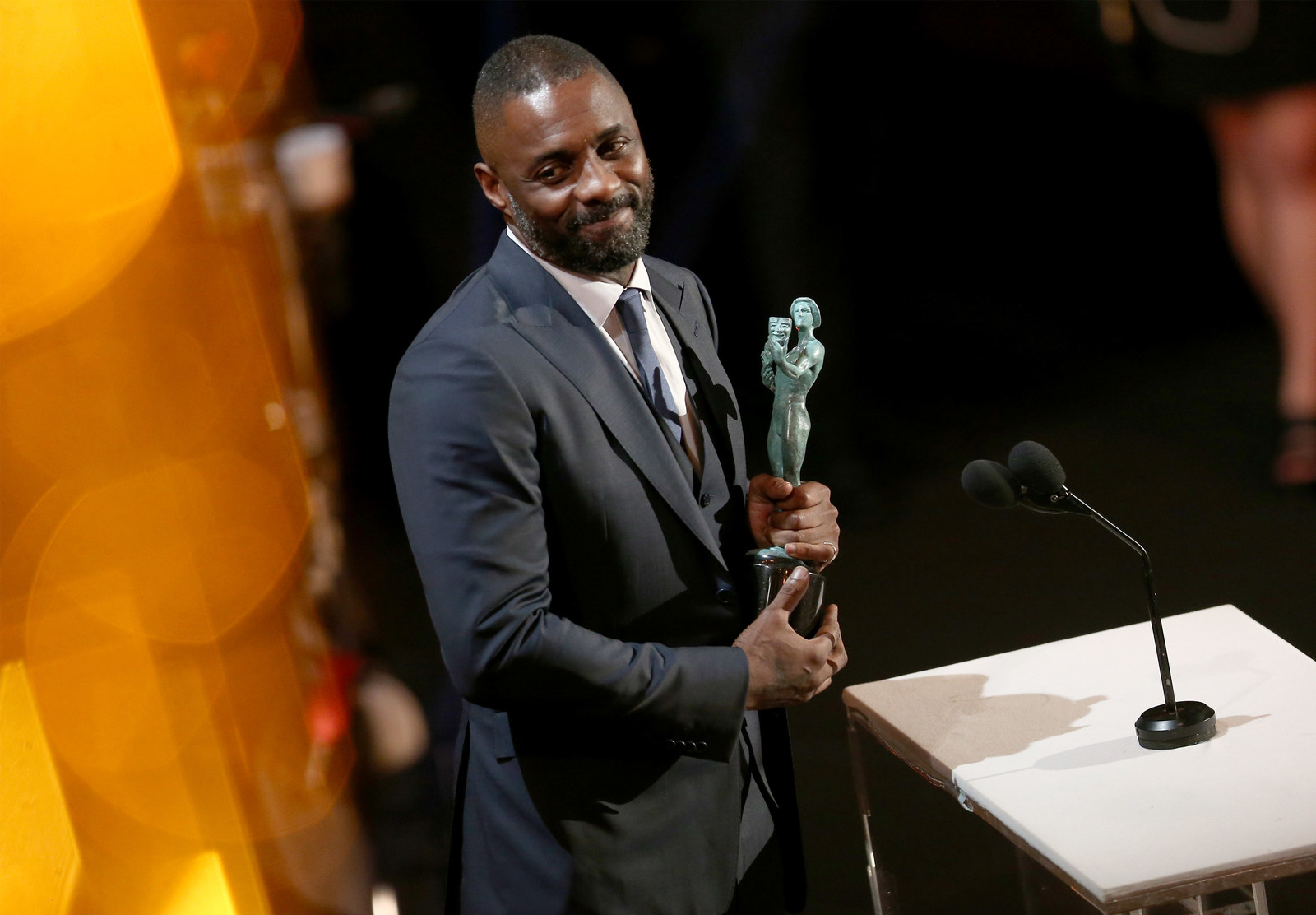 6.
Il y a des jours comme ça où regarder Idris Elba, c'est comme fixer le soleil un peu trop longtemps.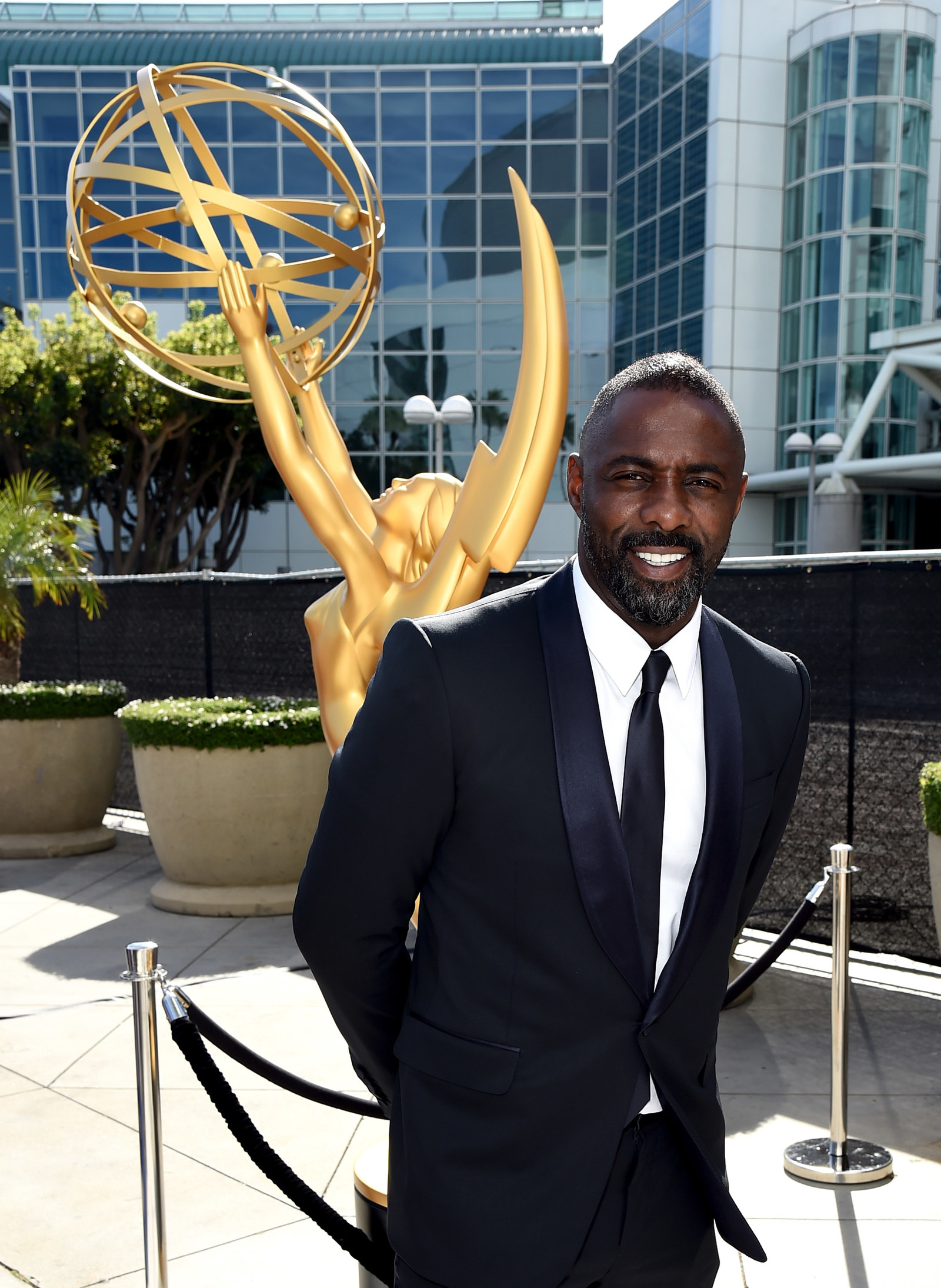 7.
Il y a presque de quoi se mettre en colère.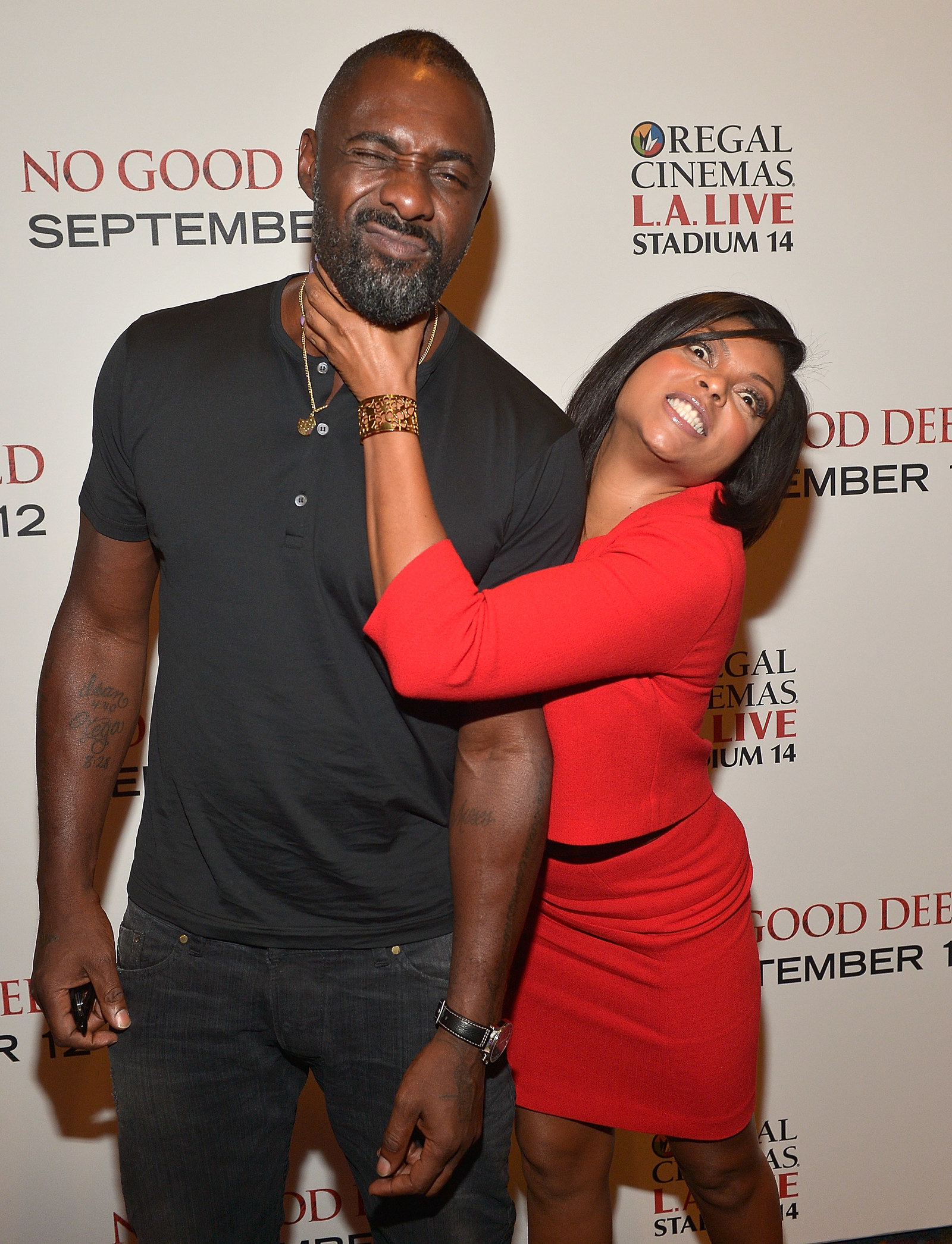 8.
Peu de gens restent insensibles à son charme.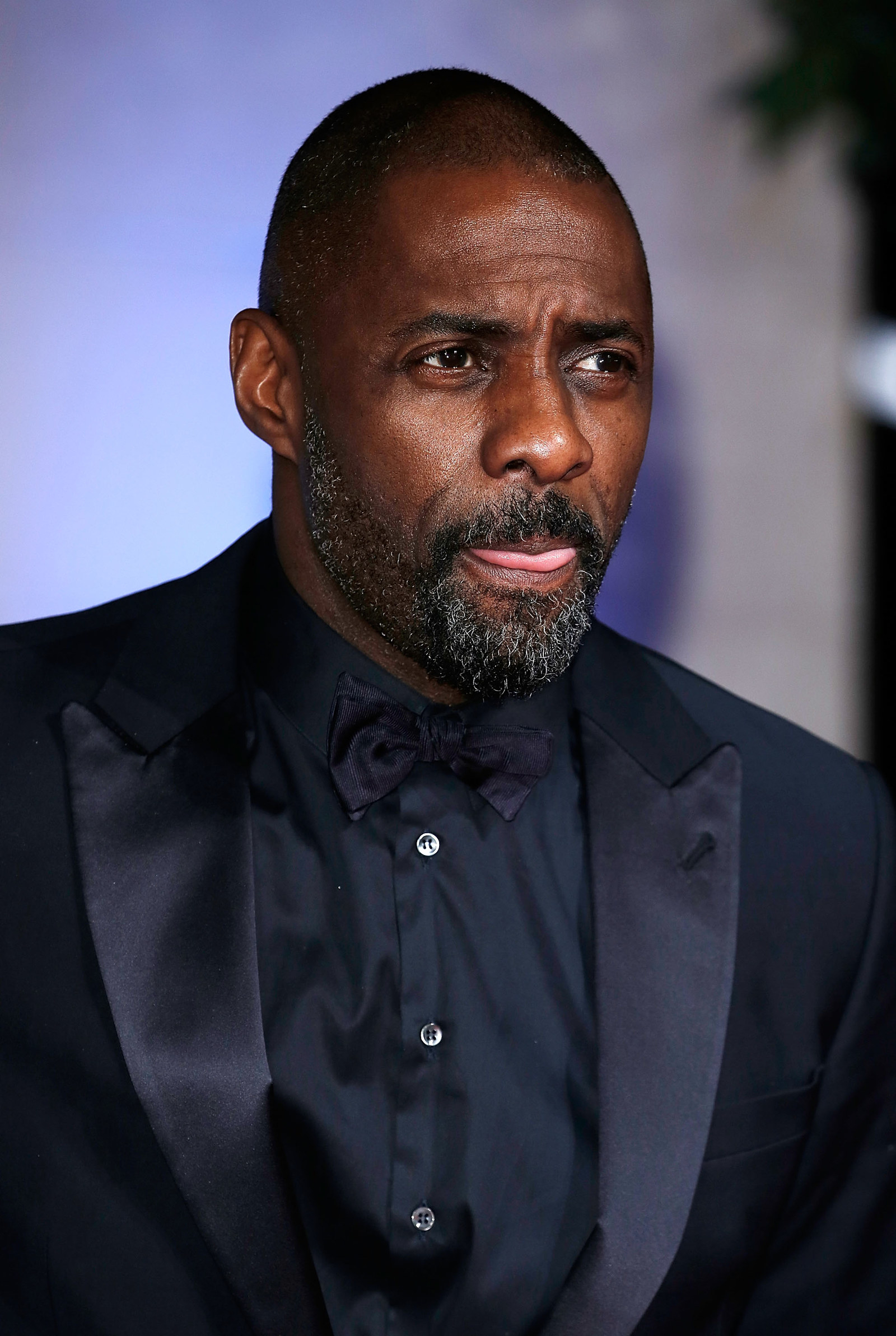 9.
Et même Will Smith a succombé.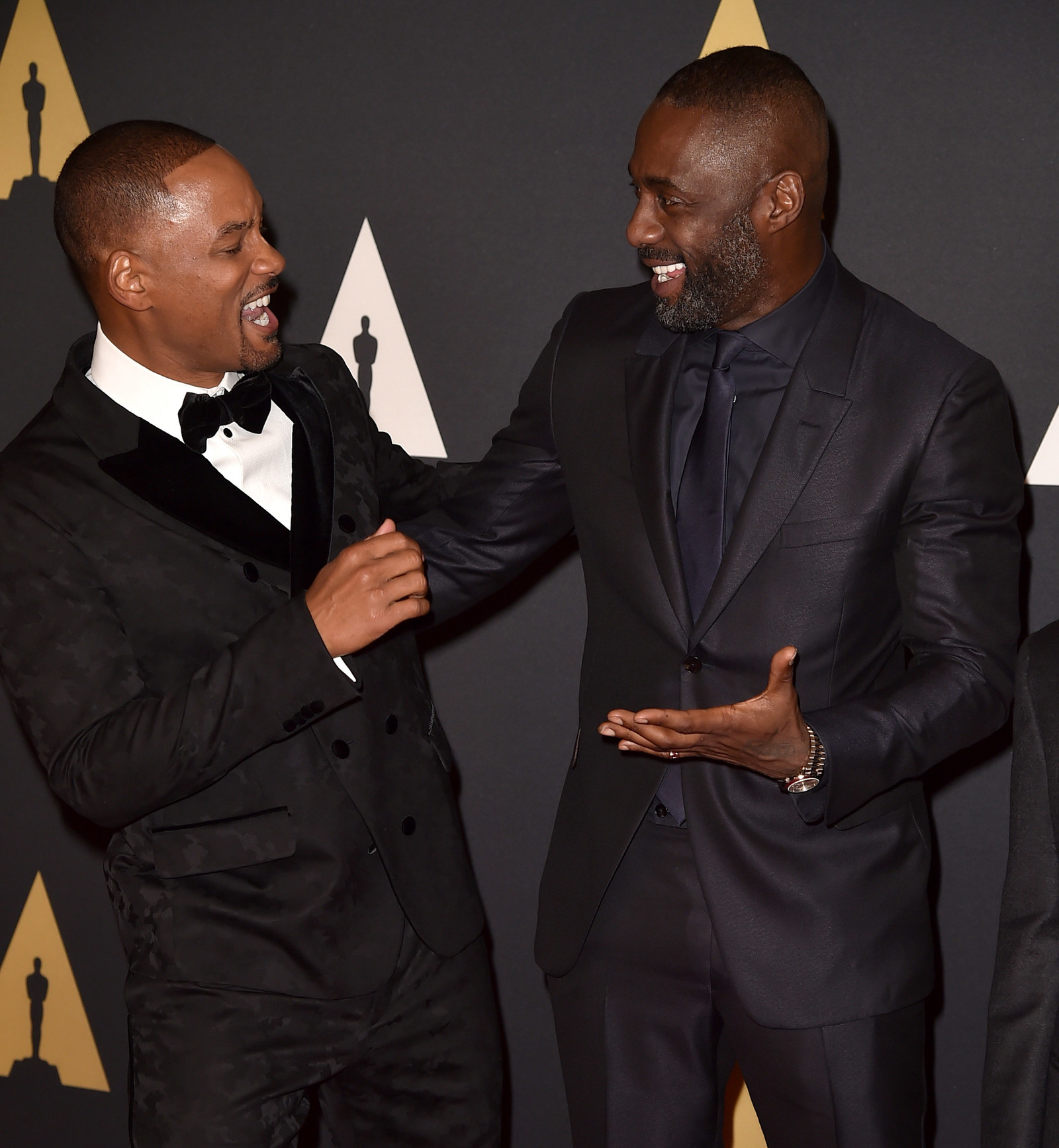 10.
Qui d'autre que lui pourrait porter ce manteau?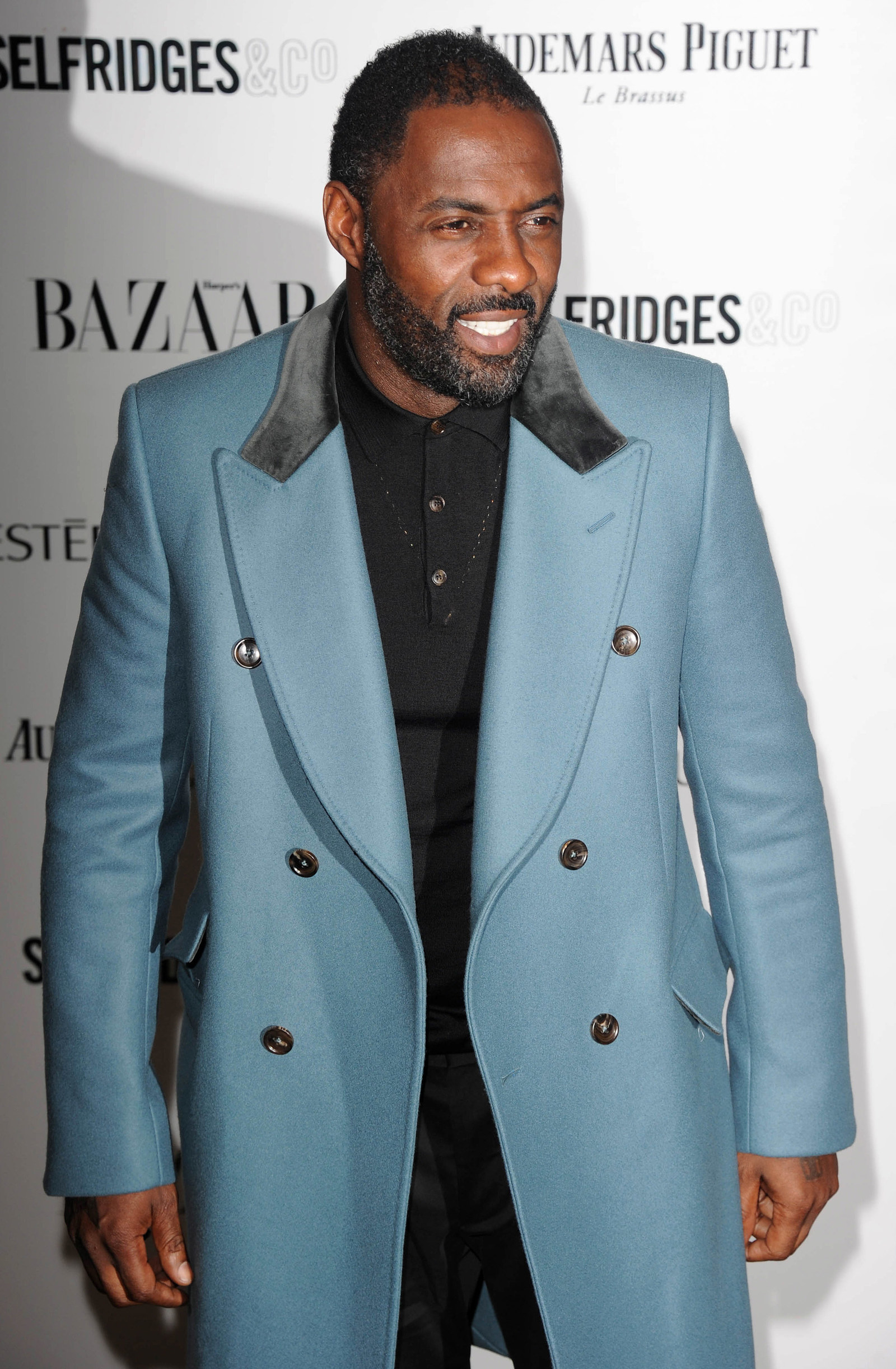 11.
Avoir l'air si élégant à côté de Lupita «reine du monde» Nyong'o?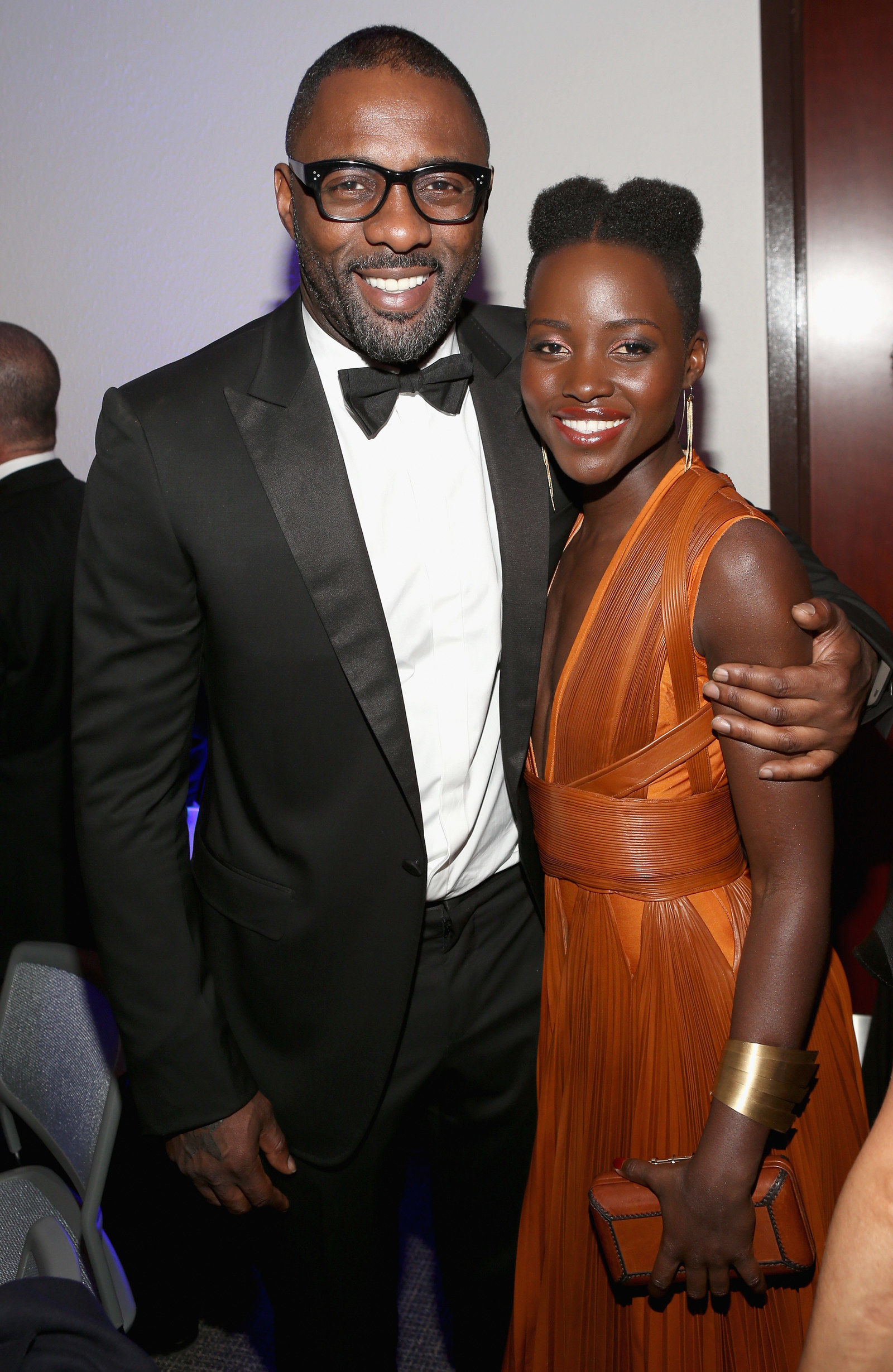 12.
Si chic à côté de Michael «bae» Jordan?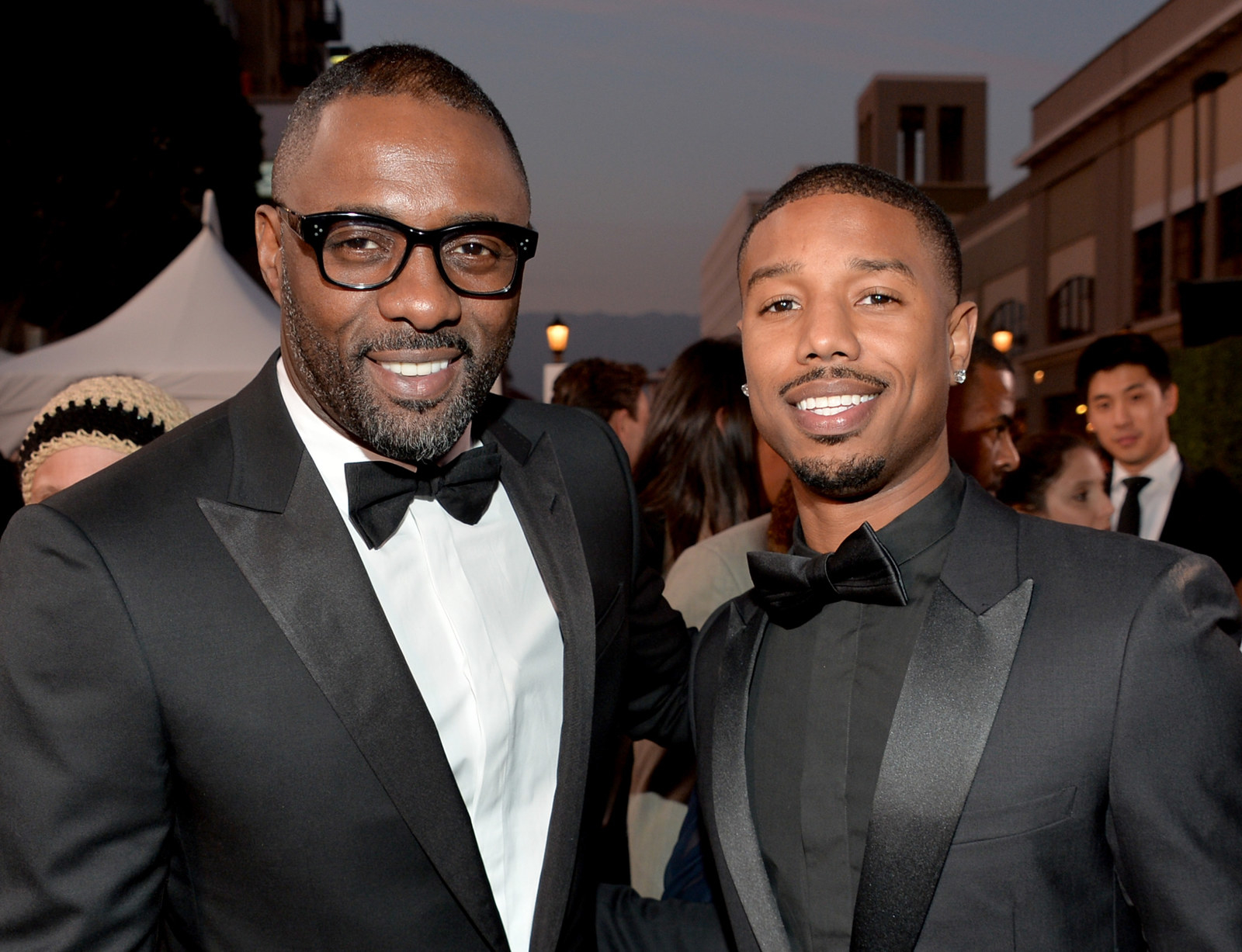 13.
Que Dieu bénisse sa mère.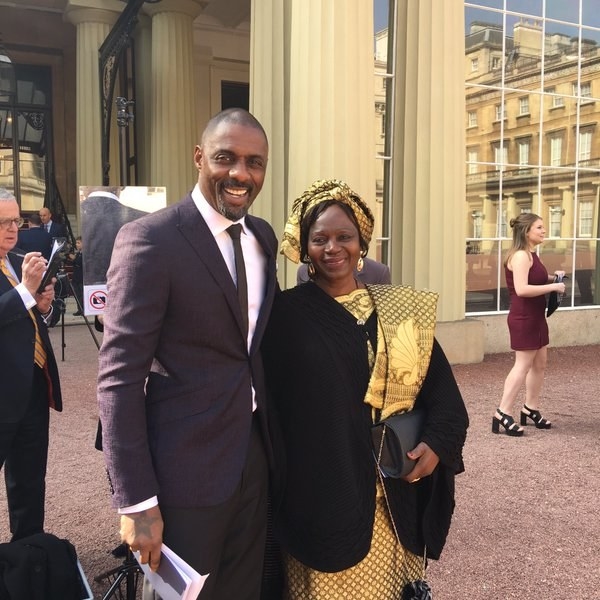 14.
Idris est un homme aux multiples talents.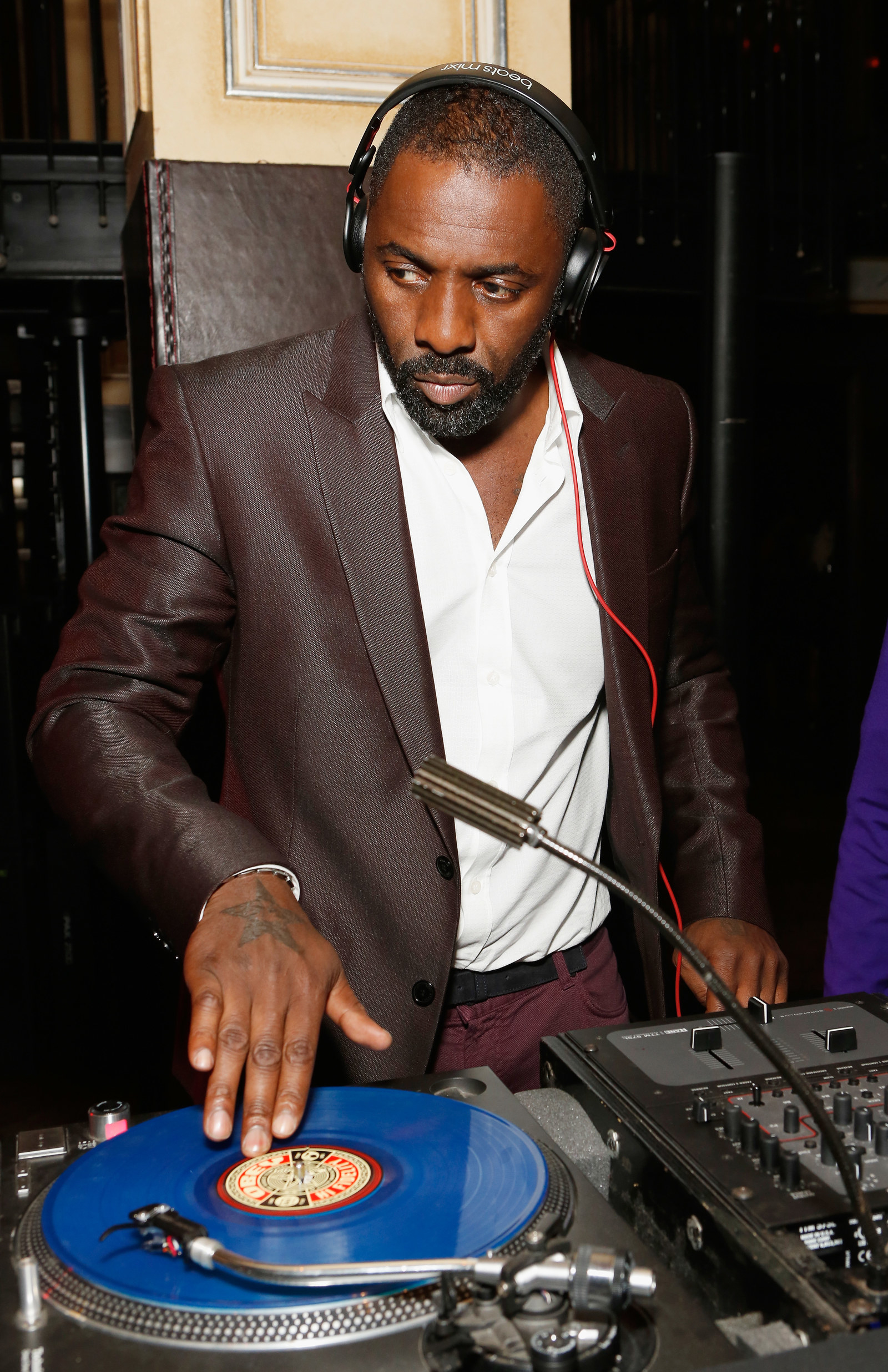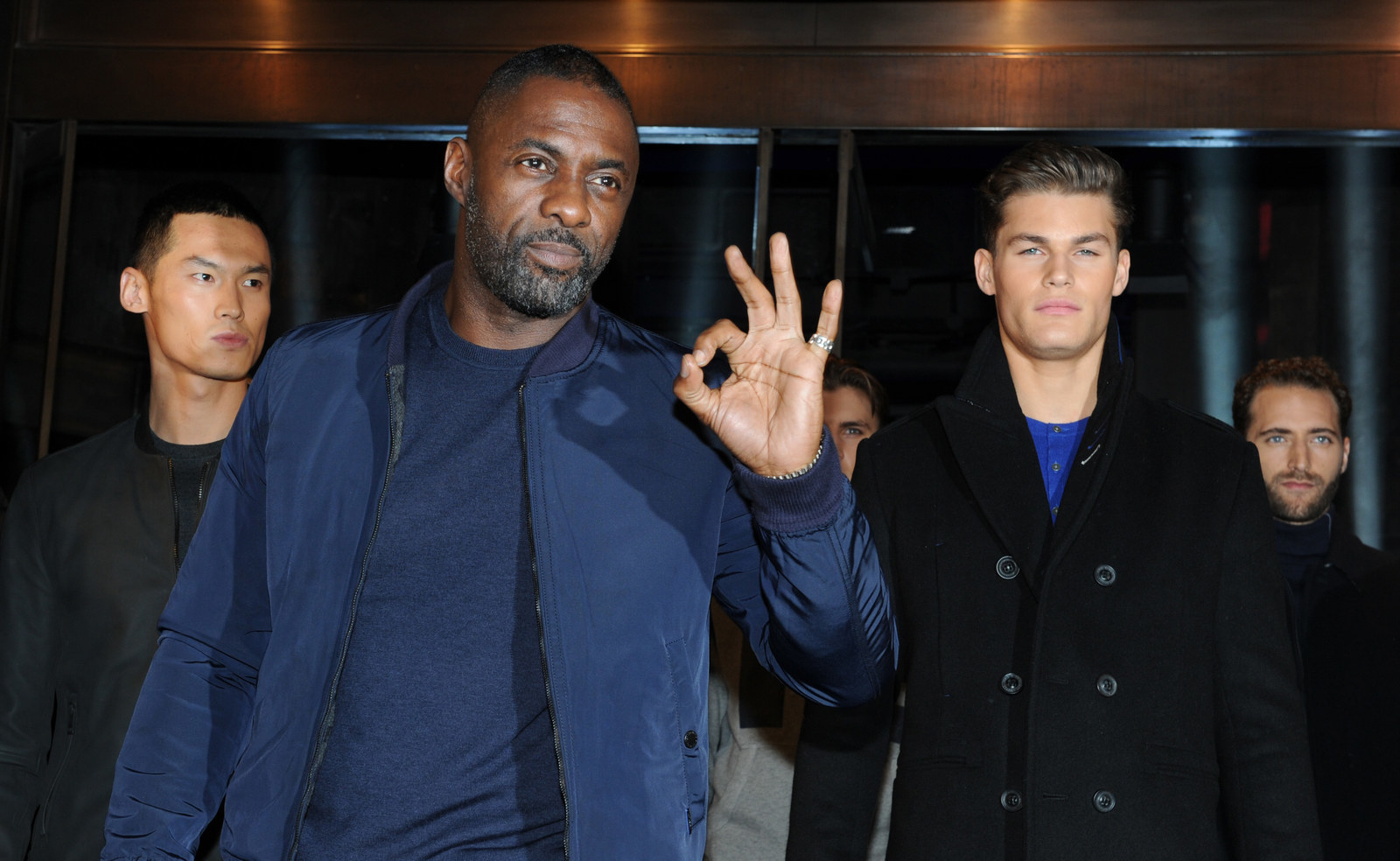 16.
Visez un peu ces yeux.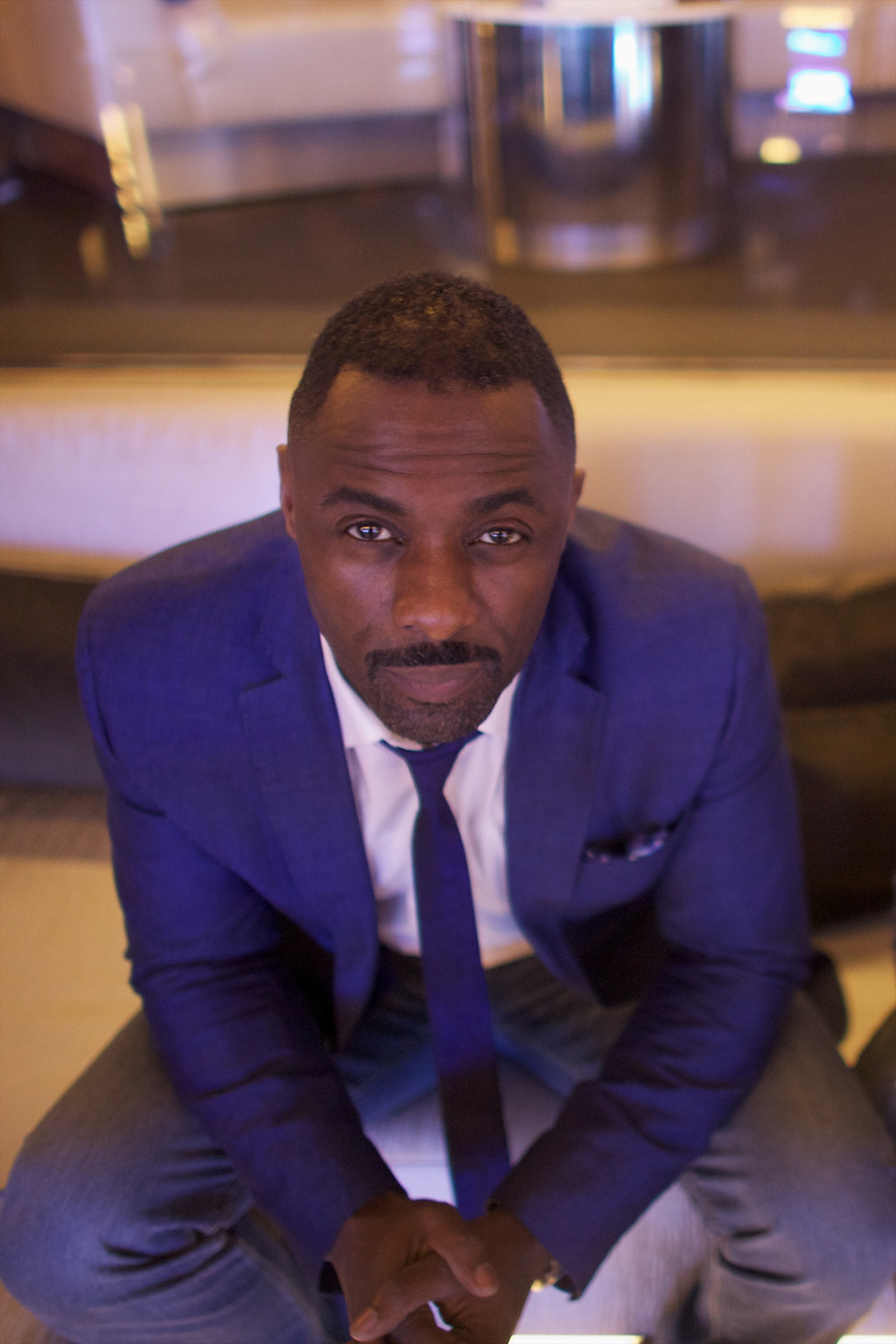 17.
Je répète: VISEZ UN PEU CES YEUX.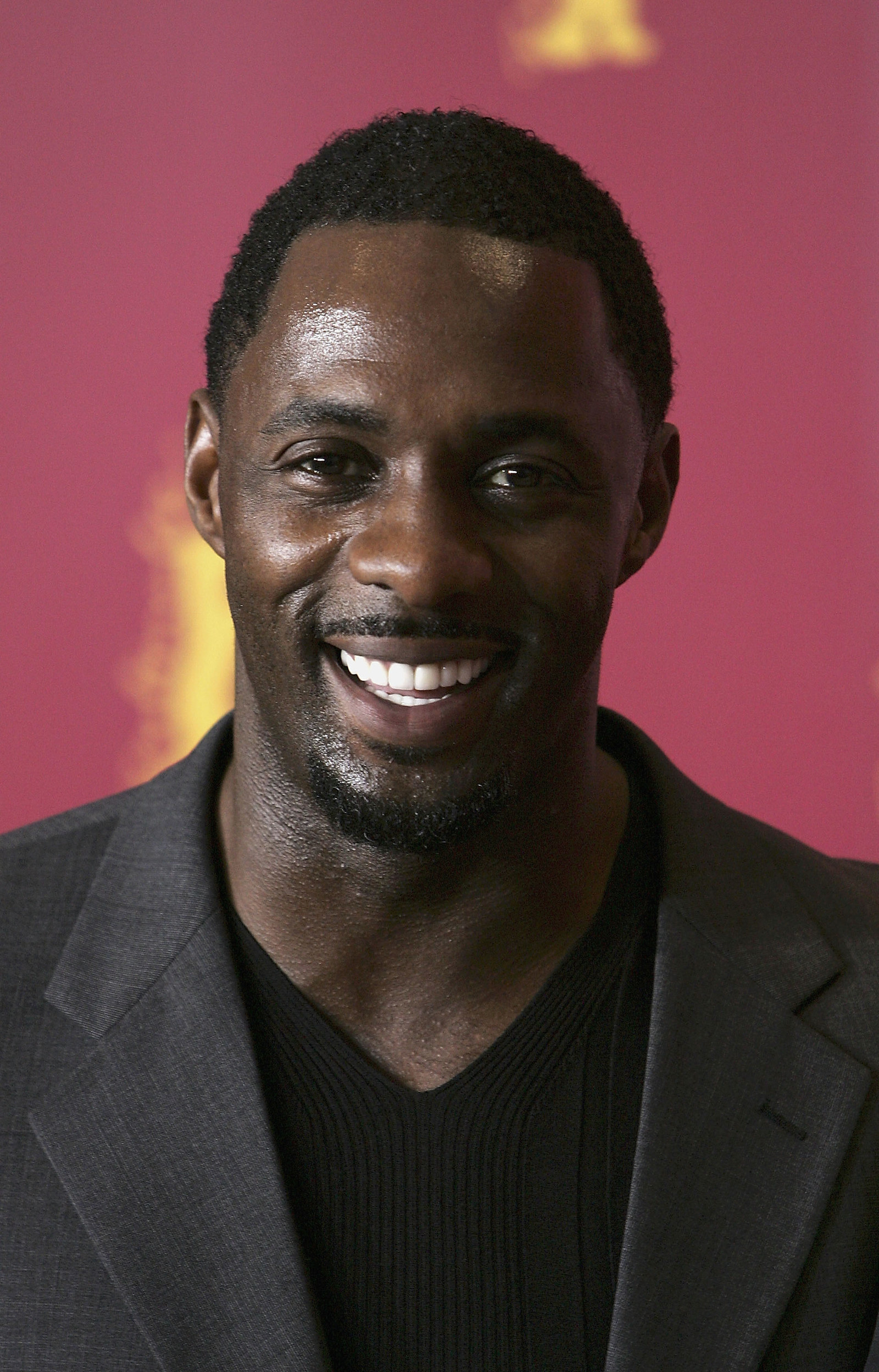 18.
Qui d'autre que lui pourrait porter un chapeau bordeaux sans avoir l'air complètement con?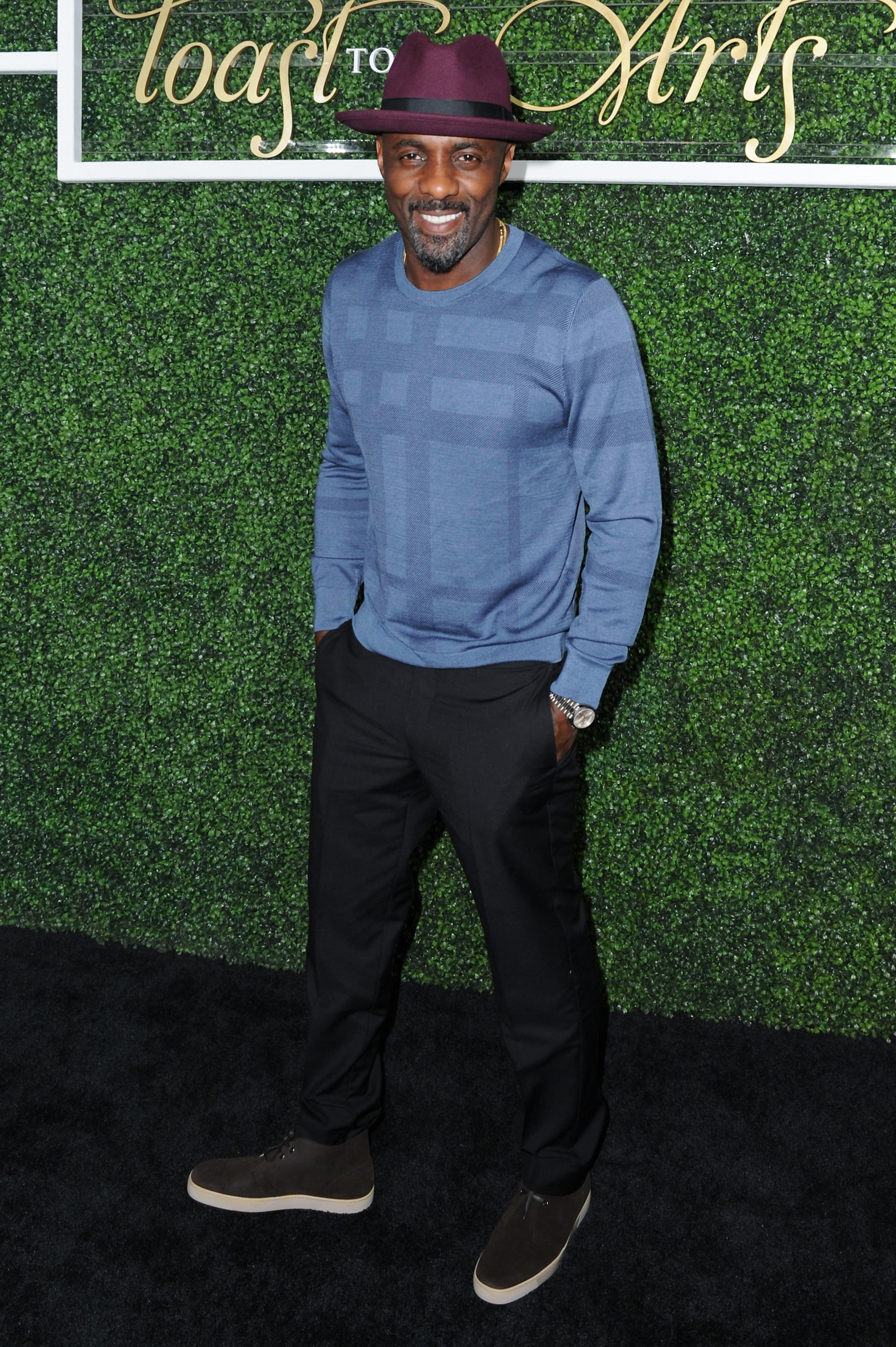 19.
Personne.
20.
Cet homme est parfait sous tous les angles.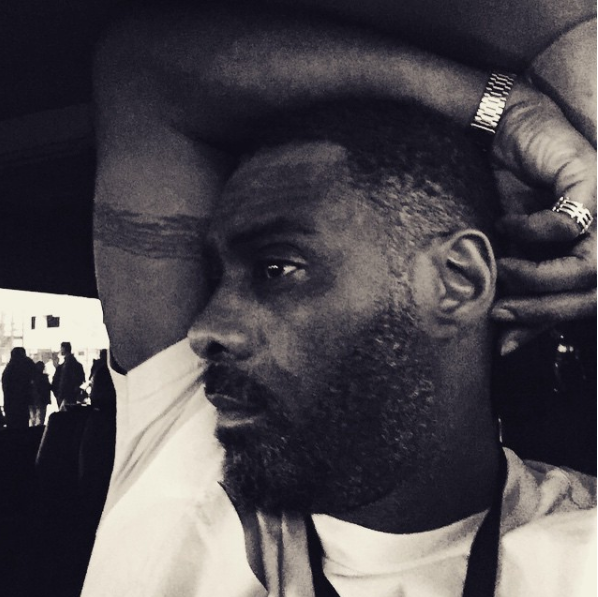 21.
J'irai où tu iras, Idris.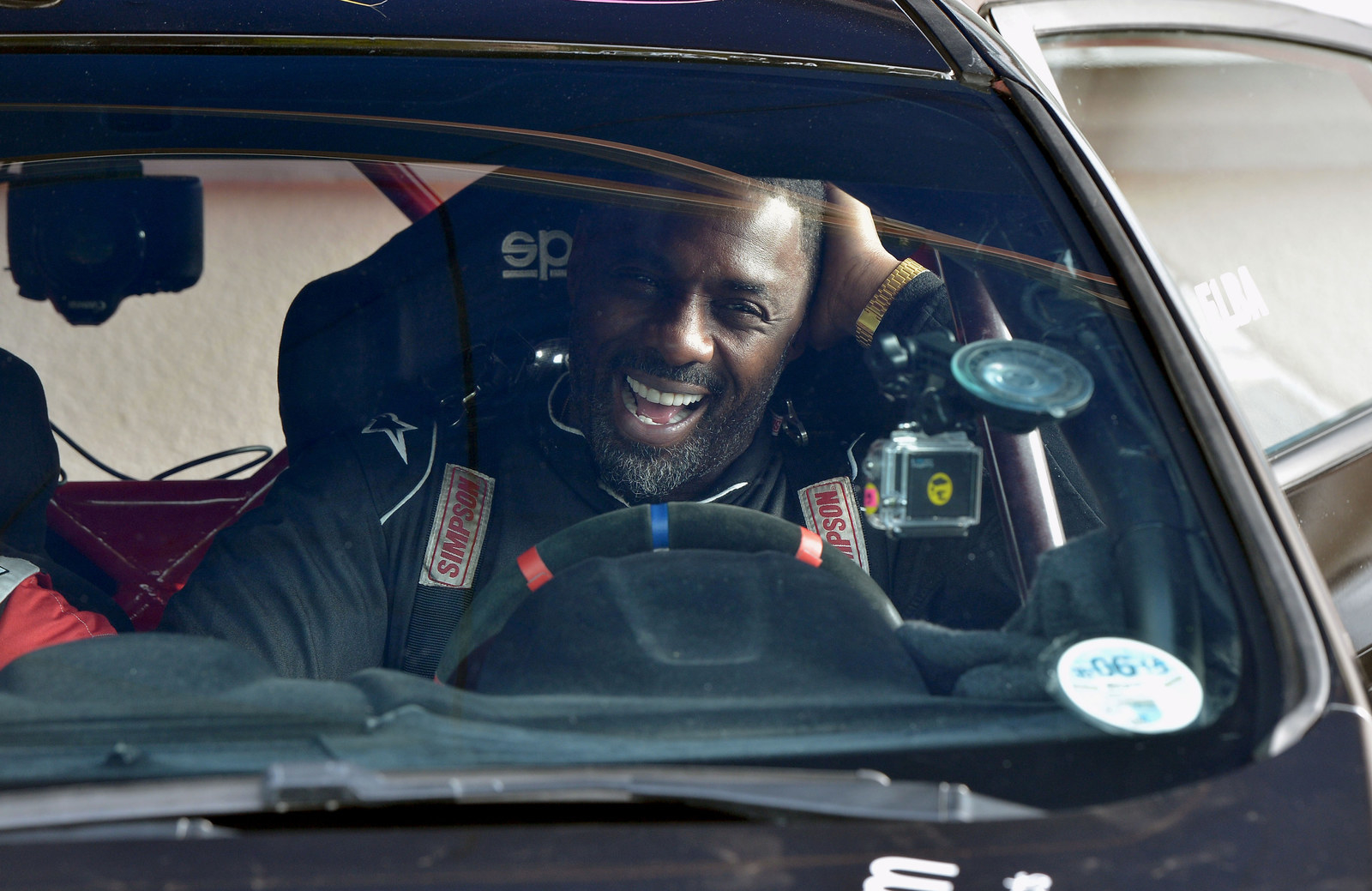 22.
Mon pays sera toi.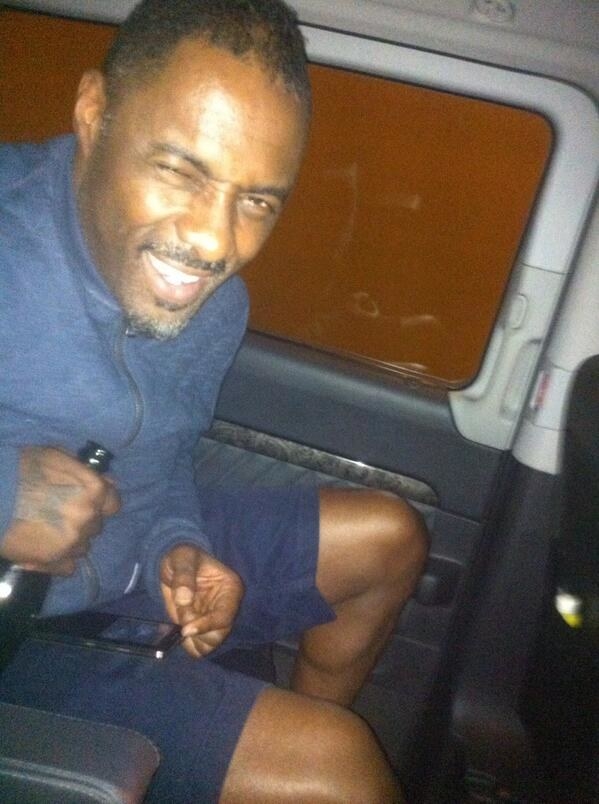 23.
Et si vous n'étiez toujours pas convaincus, il a aussi dit ça.
Quel homme.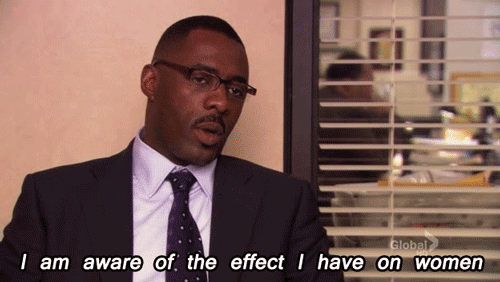 Looks like there are no comments yet.
Be the first to comment!