1.
Ce corgi qui vient de terminer sa session de dressage, tout ça pour mâchouiller son diplôme.
2.
Ce Hulk d'un jour qui s'est roulé dans l'herbe fraîchement coupée.
3.
Ce chien qui regrette chacune des décisions qui l'a mené là.
4.
Ce chiot qui s'est retrouvé coincé dans le trou qu'il creusait.
5.
Ce toutou qui a décider de faire caca au pire moment possible.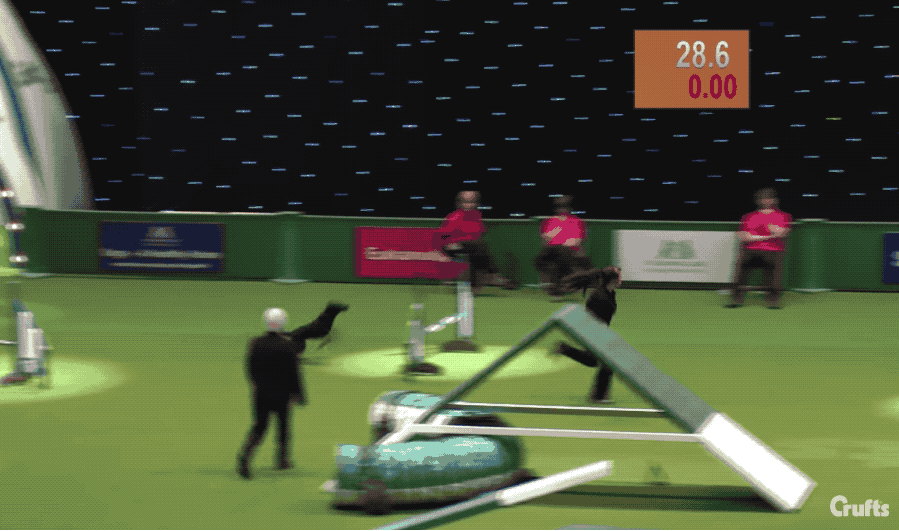 6.
Ce labrador qui est coincé.
7.
Ce chien qui a fait la bombe... en plein sur un autre chien.
8.
Ce shiba coincé jusqu'au cou, mais qui s'en fiche royalement.
9.
Ce brave toutou parti à la chasse aux écureuils et qui n'a pas su redescendre de l'arbre.
10.
Ce cabot qui a dû être secouru par les pompiers.
13.
Et ce chien qui est loin d'être aussi malin que son frangin.
15.
Ce chien coupable qui s'est coincé la tête dans la porte de la litière du chat.
16.
Et ce beau toutou aux yeux bleus qui s'est coincé la tête en fouillant les poubelles.
17.
Cette chienne qui a réussi à se coincer dans une manche.
18.
Ce chiot qui a presque réussi à monter sur le canapé.
19.
Ce chien dont les ronflements étaient si forts qu'ils l'ont réveillé.
20.
Enfin, ce chien qui fait un meneur de moutons complètement nul.
Looks like there are no comments yet.
Be the first to comment!