Cela fait plus d'un mois que nos séries américaines préférées nous ont laissés sur des cliffhangers insoutenables (« The Good Wife » et « How to Get Away With Murder »), mais l'attente est enfin terminée : dès le 4 janvier, nos séries sont de retour !
Même si cela signifie qu'on arrive à la fin de quelques programmes vénérés (« Parenthood » et « Parks and Recreation »), la bonne nouvelle est que de nombreuses séries très attendues débarquent (marquées d'un astérisque ci-dessous), du spin-off de « Breaking Bad », « Better Call Saul », à (enfin !) la série féminine de Marvel, « Agent Carter », en passant par de nouvelles séries venues gonfler les rangs.
Comme la plupart ont été annoncés en mai dernier, voici un petit rappel des nouveaux programmes qui seront diffusés cette année sur les grandes chaînes américaines ABC, CBS, NBC, Fox, et The CW.
Vous trouverez ci-dessous, classées par ordre chronologique, les dates des premiers épisodes de nouvelles séries ; les dates-retour de vos séries préférées ; les dates de début de certains films très attendus ; et les dates des grandes cérémonies de remises de prix.
Bon visionnage !
Dimanche 4 janvier Lundi 5 janvier Mardi 6 janvier Mercredi 7 janvier Mercredi 8 janvier Vendredi 9 janvier Dimanche 11 janvier Lundi 12 janvier Mardi 13 janvier Mercredi 14 janvier Vendredi 16 janvier
Samedi 17 janvier Dimanche 18 janvier Lundi 19 janvier Mardi 20 janvier Mercredi 21 janvier Jeudi 22 janvier Vendredi 23 janvier Samedi 24 janvier Dimanche 25 janvier Lundi 26 janvier Mardi 27 janvier Mercredi 28 janvier Jeudi 29 janvier Samedi 31 janvier Dimanche 1er février Mardi 3 février Mercredi 4 février Jeudi 5 février Dimanche 8 février Mercredi 11 février Jeudi 12 février Mardi 17 février Jeudi 19 février Samedi 21 février Dimanche 22 février Lundi 23 février Mercredi 25 février Vendredi 27 février
Dimanche 1er mars Lundi 2 mars Mardi 3 mars Mercredi 4 mars Jeudi 5 mars Dimanche 15 mars Mardi 17 mars Vendredi 20 mars Lundi 23 mars Mercredi 25 mars Jeudi 26 mars Dimanche 29 mars
Mardi 31 mars Samedi 4 avril Dimanche 5 avril Dimanche 12 avril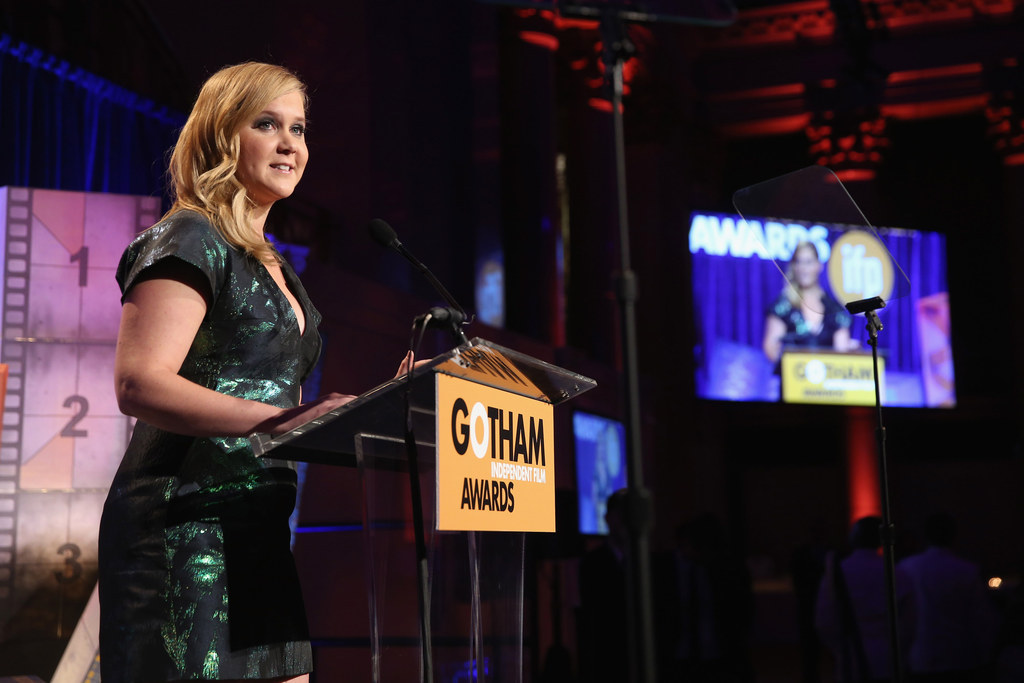 Samedi 18 avril Jeudi 14 mai Lundi 25 mai