Ce week-end, des fans de Harry Potter du monde entier ont convergé vers Dublin en Irlande pour participer à LeakyCon, un congrès dédié aux fans de Harry Potter. Voici quelques-uns des meilleurs cosplays qu'on a repérés:
1.
Ces fondateurs de Poudlard fabuleusement fidèles aux livres: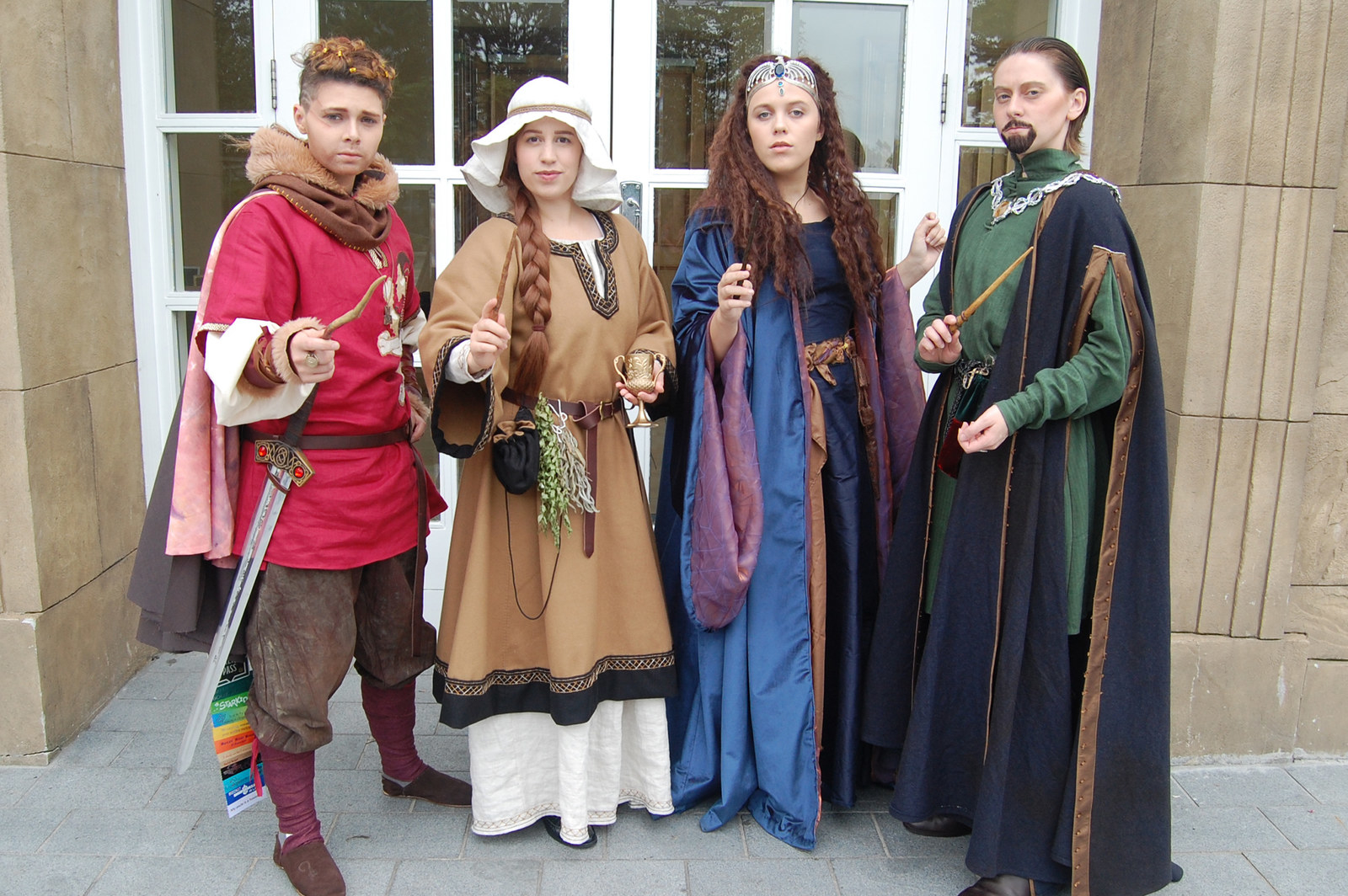 2.
Cette Queenie Goldstein fantastique: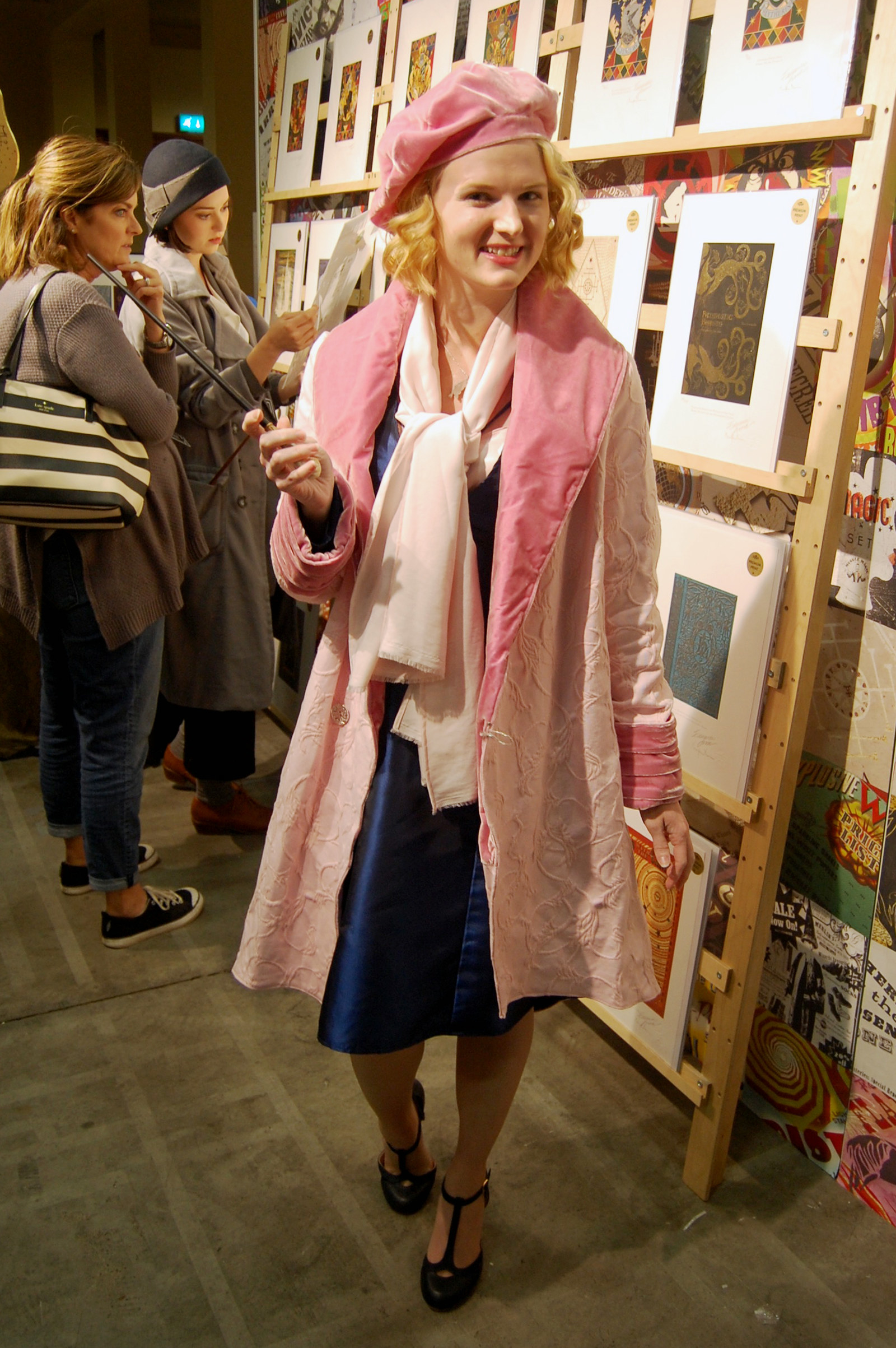 3.
Et sa sœur Tina:
4.
Cet bande de Mangemorts: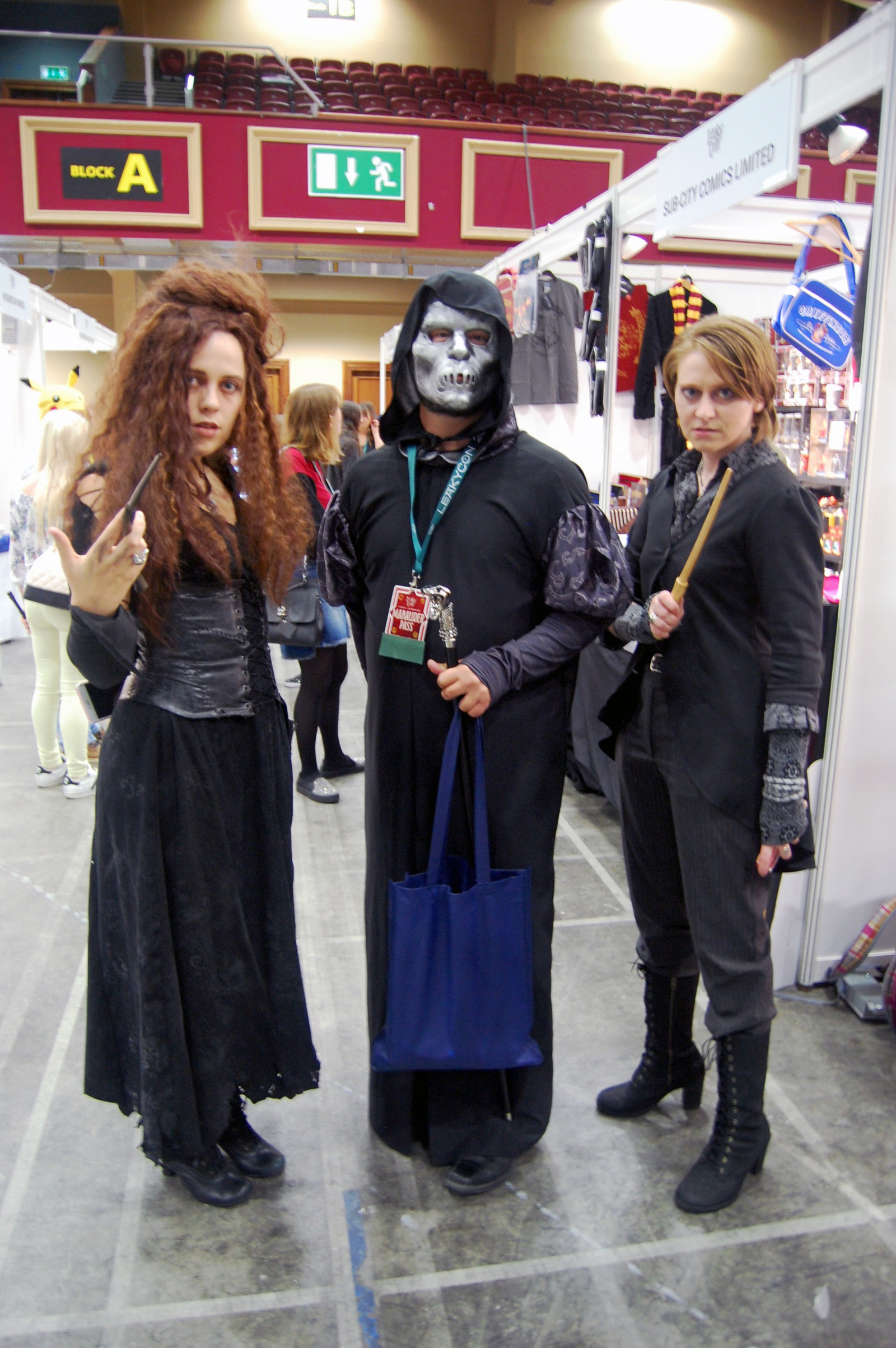 5.
Ce Fol'Œil (avec même son œil mobile):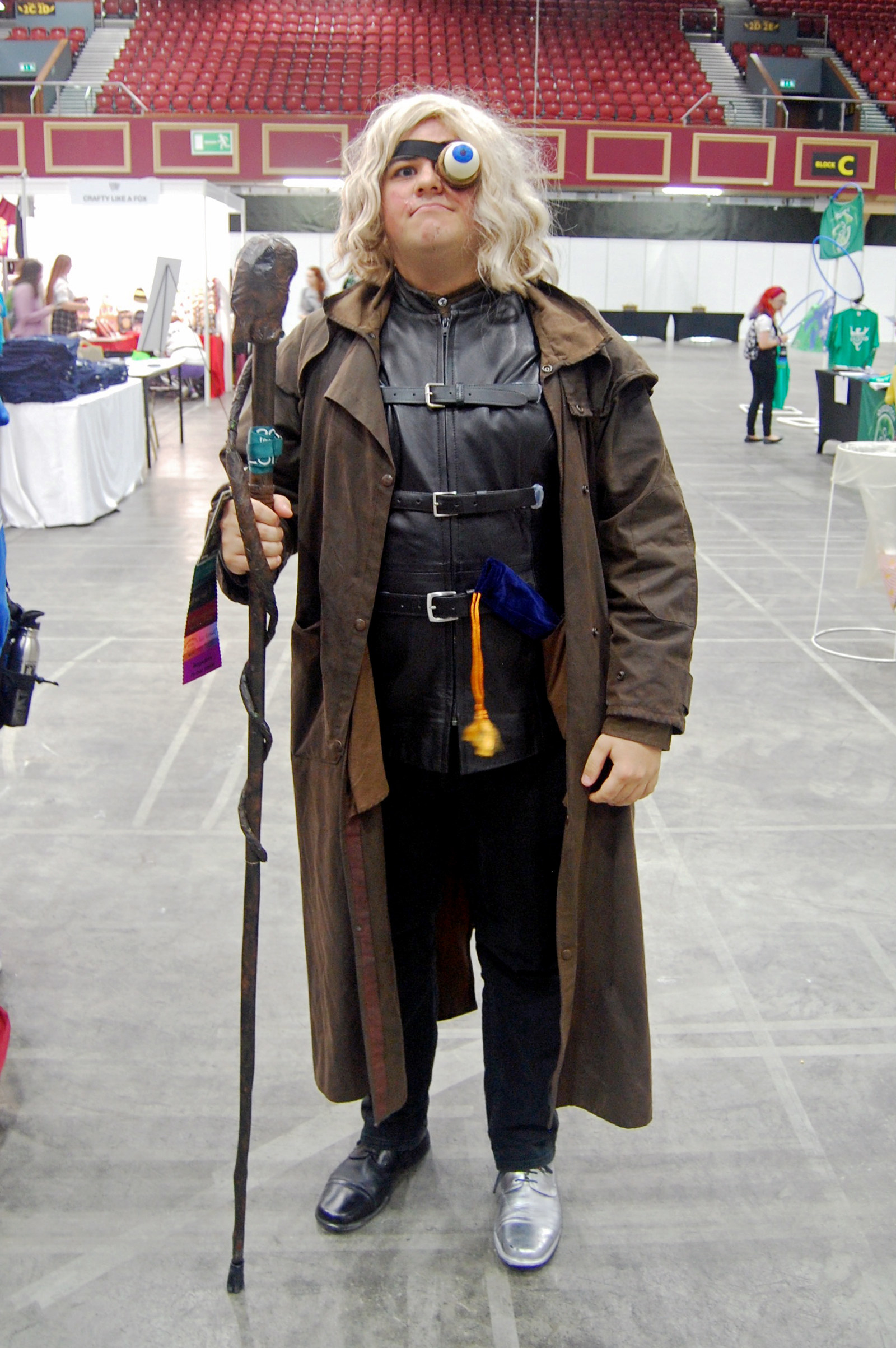 6.
Et cette Tonks aux cheveux violets:
7.
Ces jumeaux Weasley: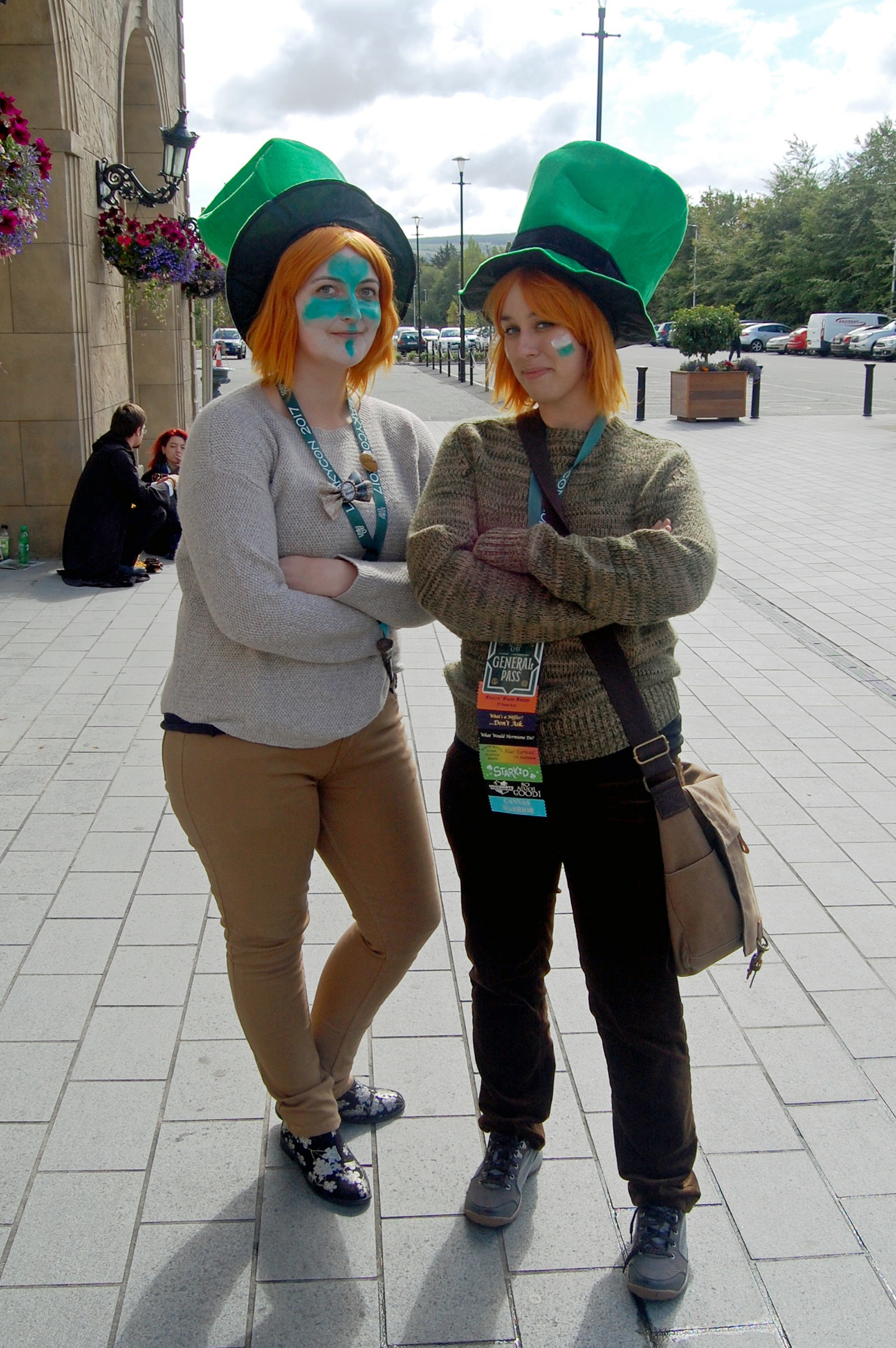 8.
Cette Rita Skeeter qui fait mal aux yeux: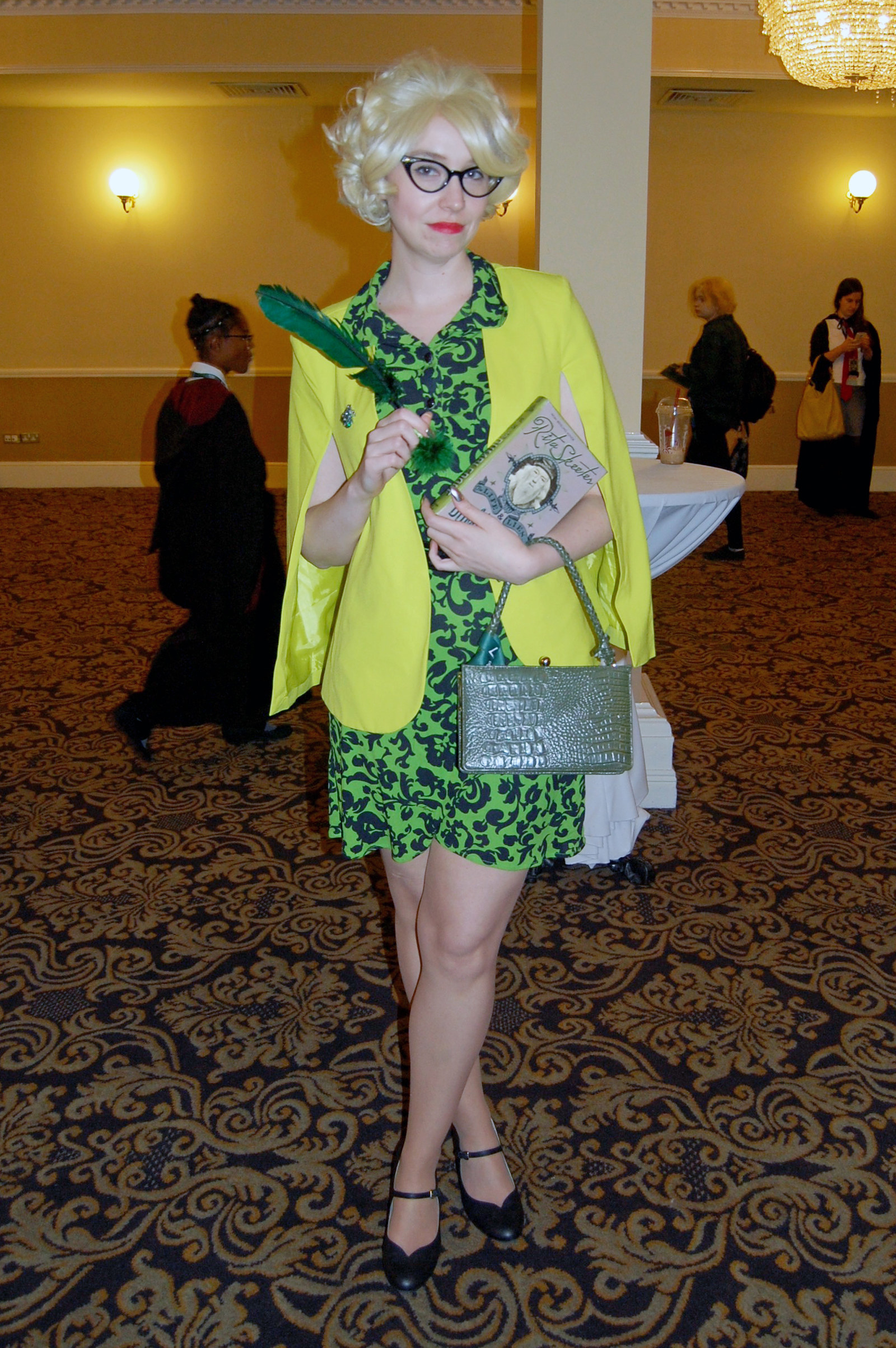 9.
Cette charmante McGonagall: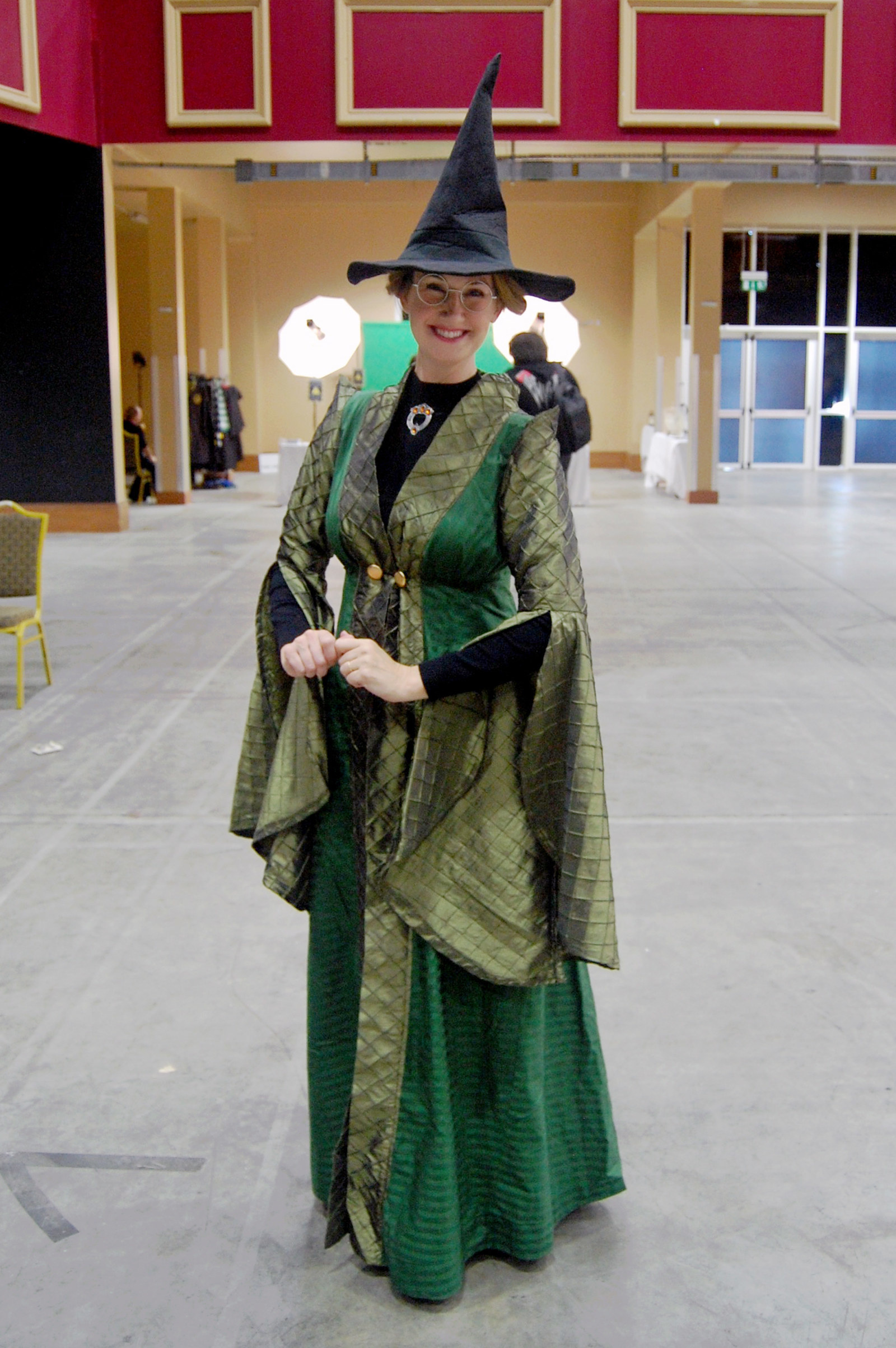 10.
Et ce professeur Lupin: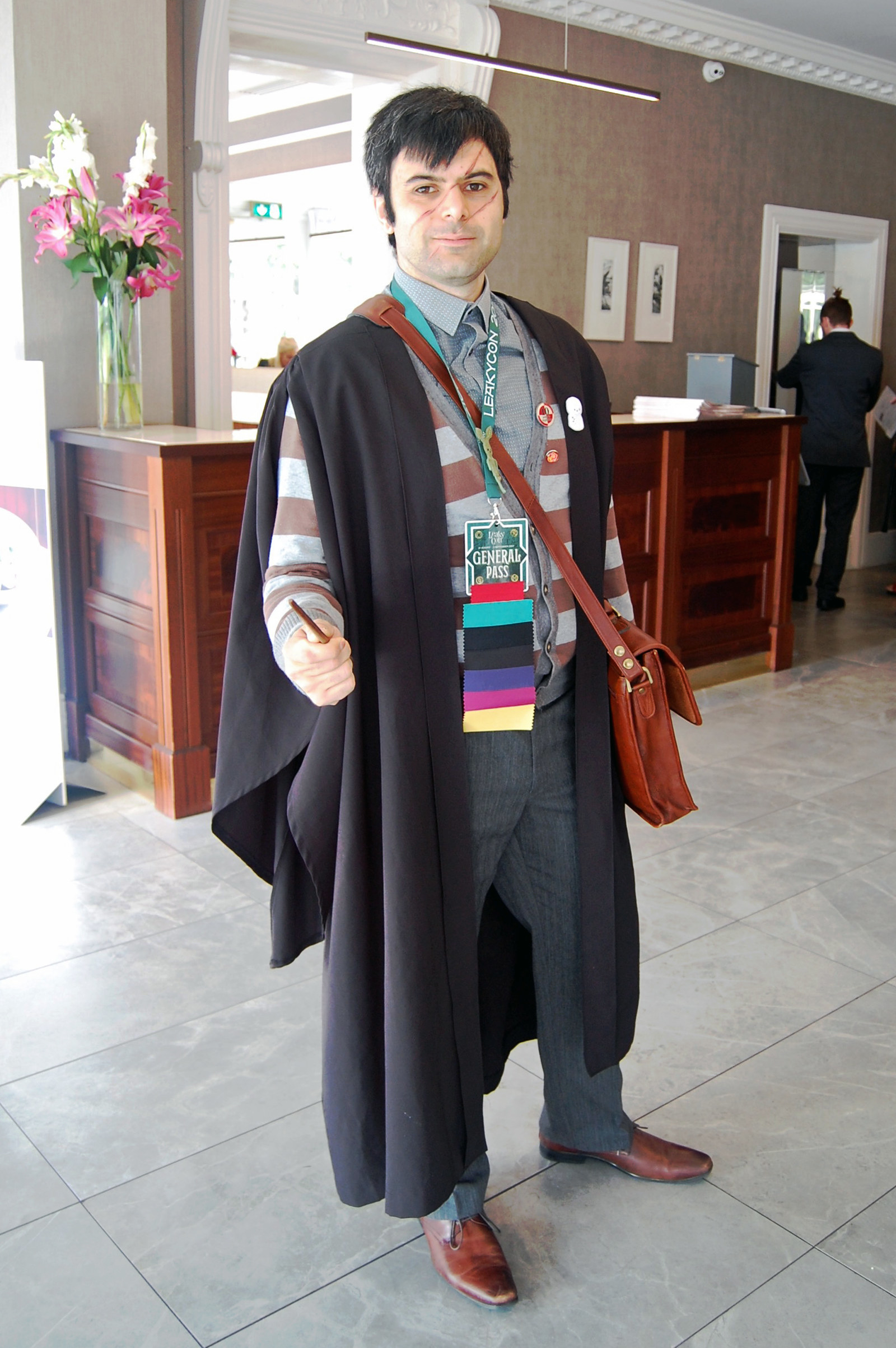 11.
Cette Luna, avec ses nargoles: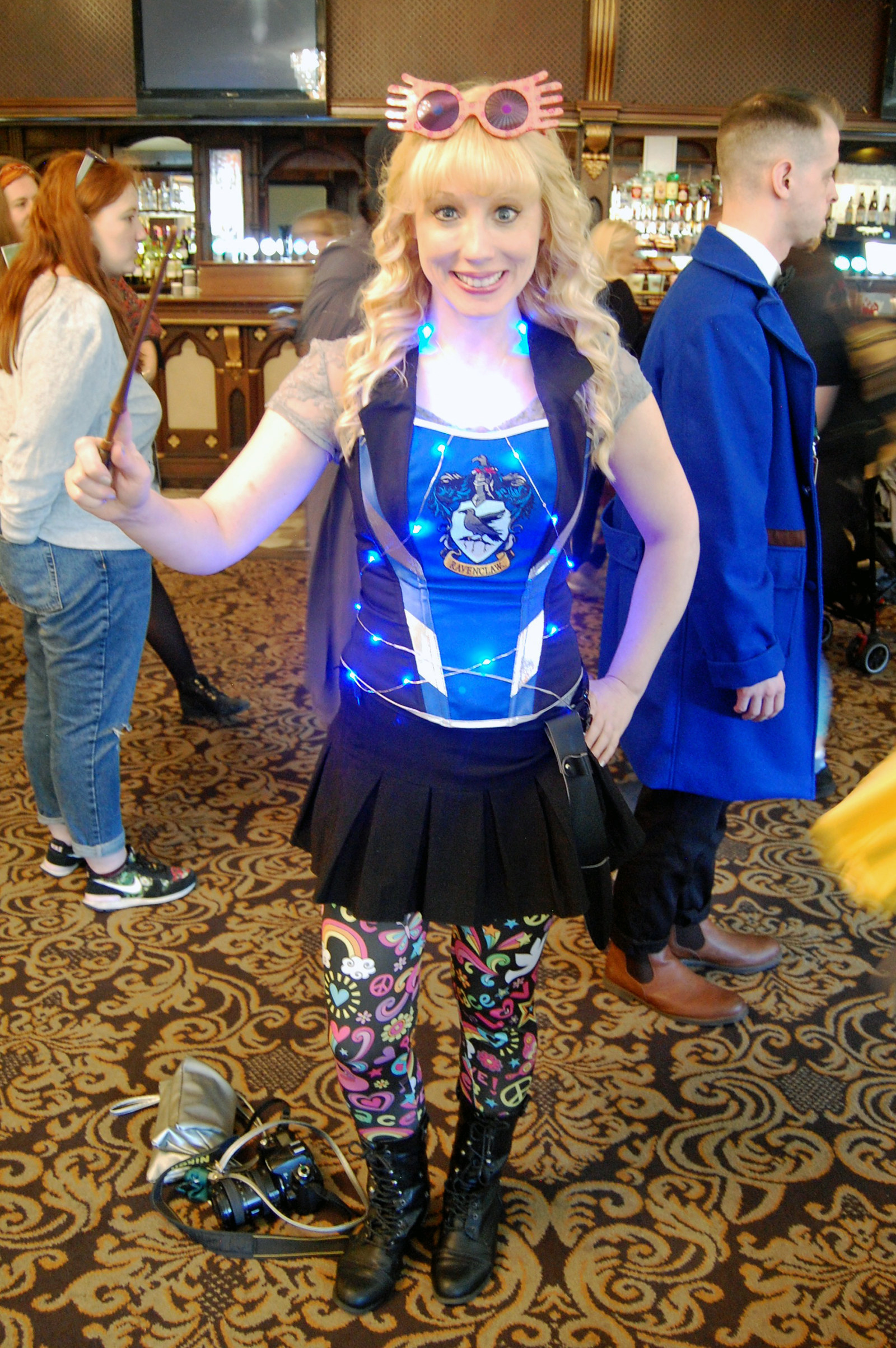 12.
Ce Norbert Dragonneau et son demiguise fait main: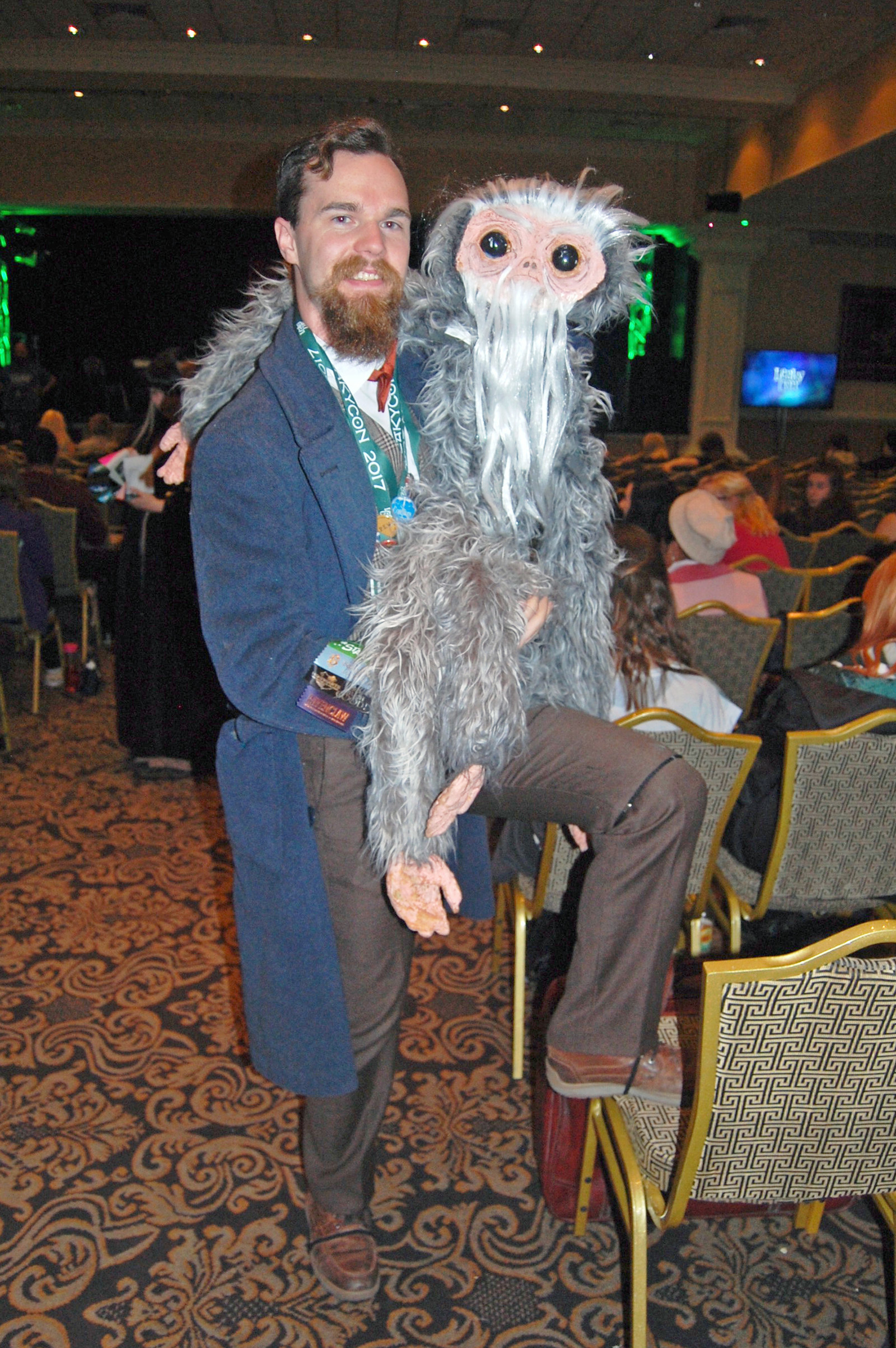 13.
Cette créative voie 9 ¾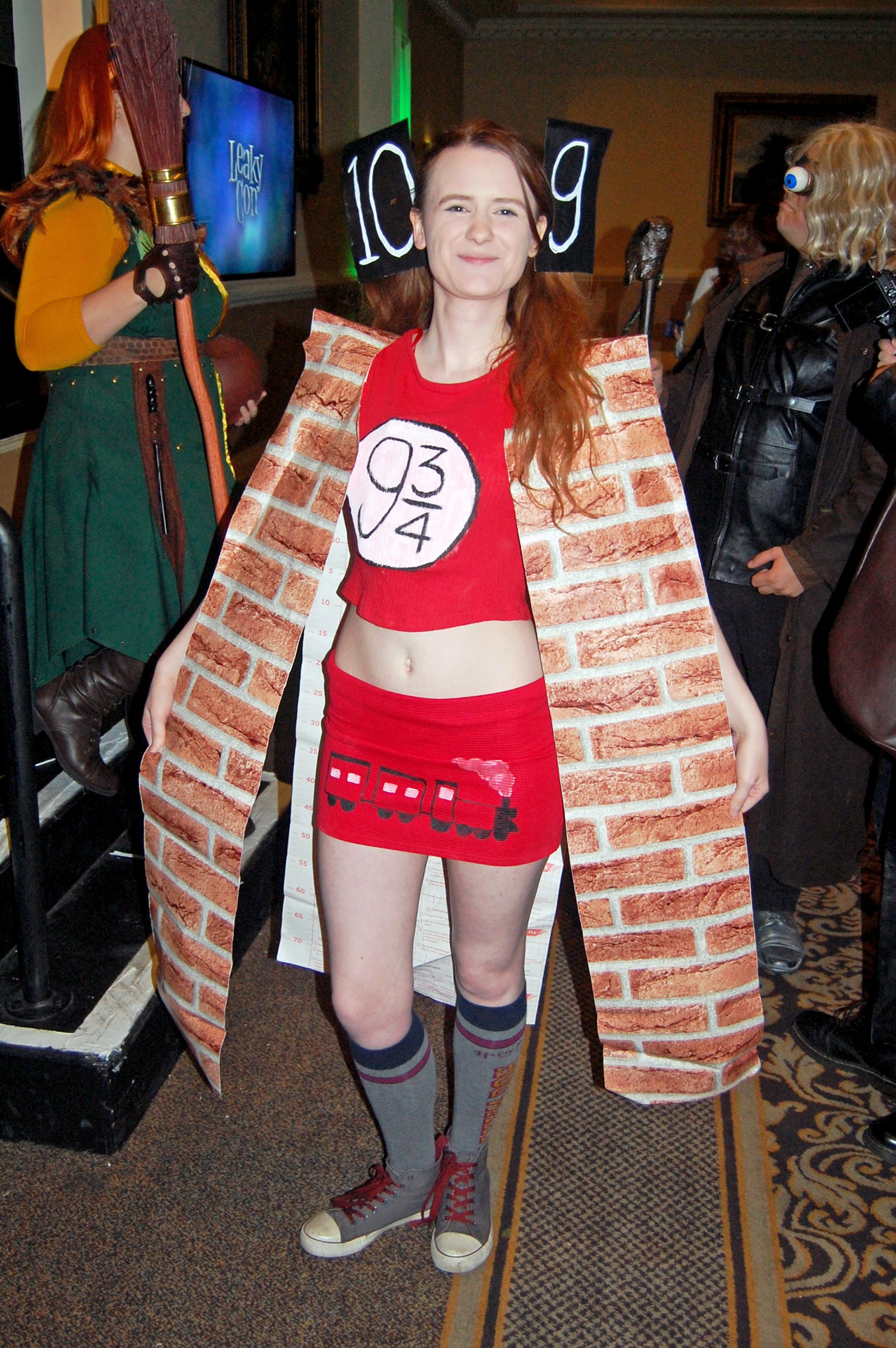 14.
Cet arbre à botrucs: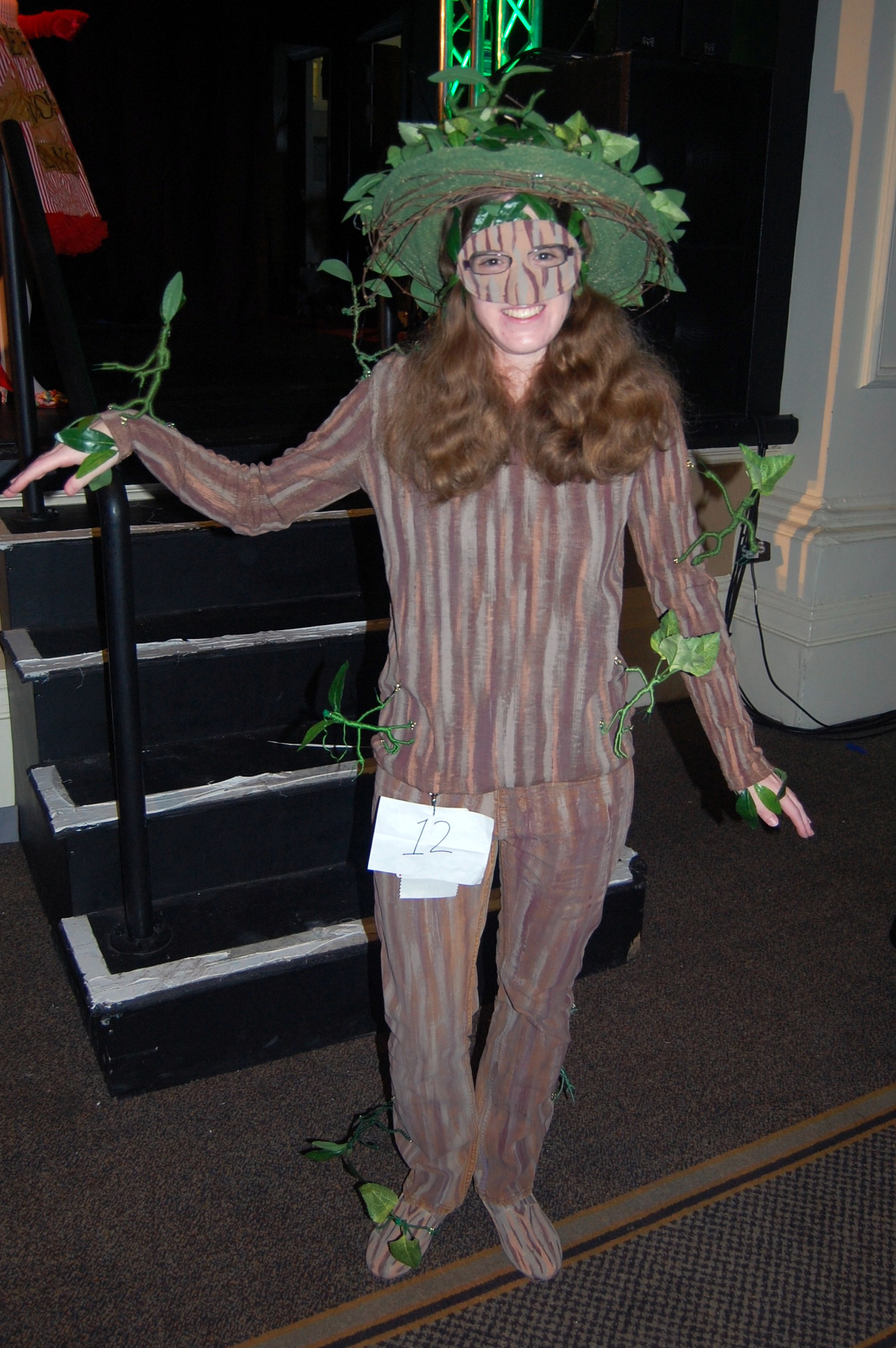 15.
Ces friandises de chez Honeydukes:
16.
Et cette Ginny Weasley adulte: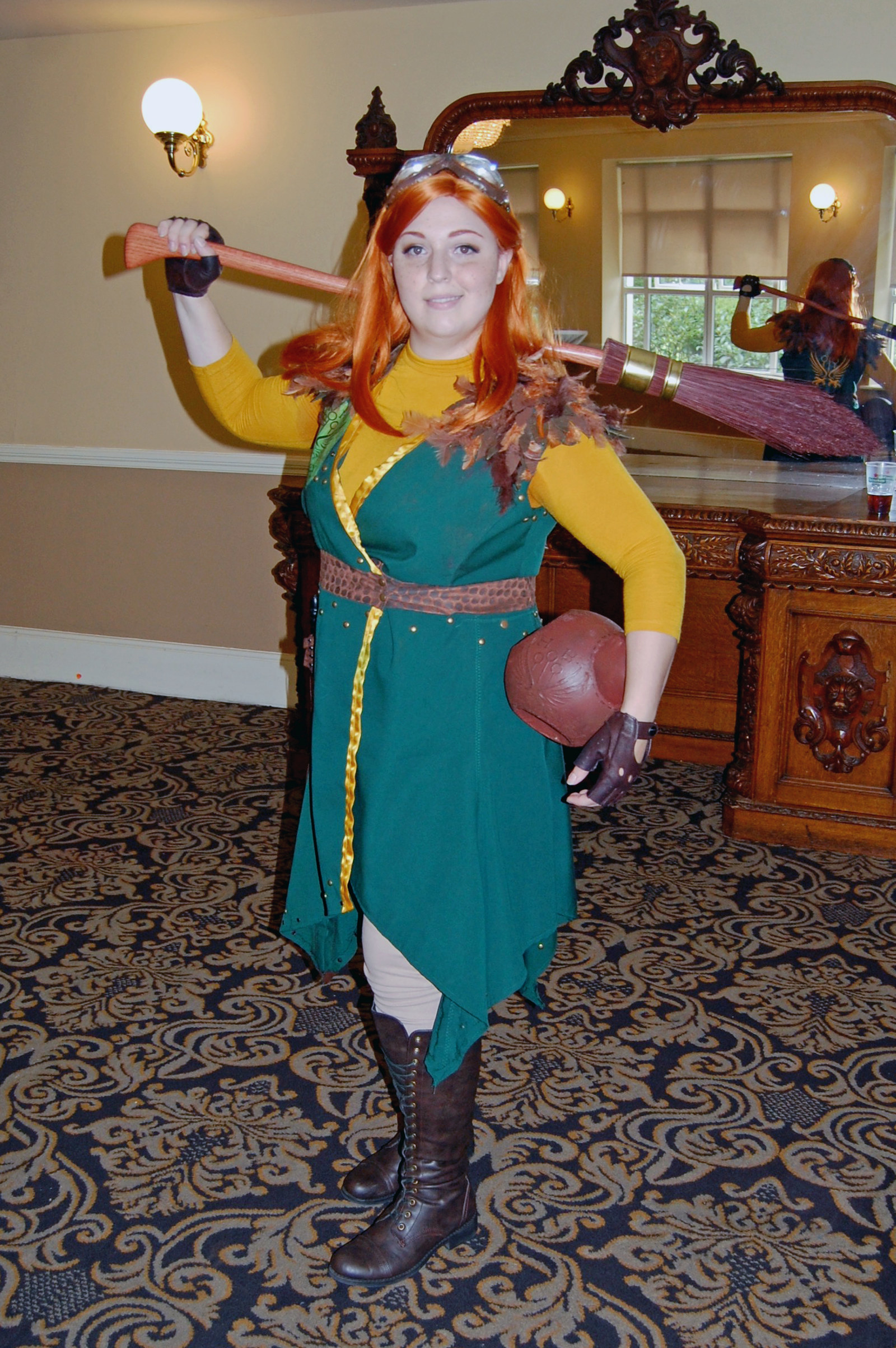 17.
Cette Luna, avec son chapeau lion fait à la main: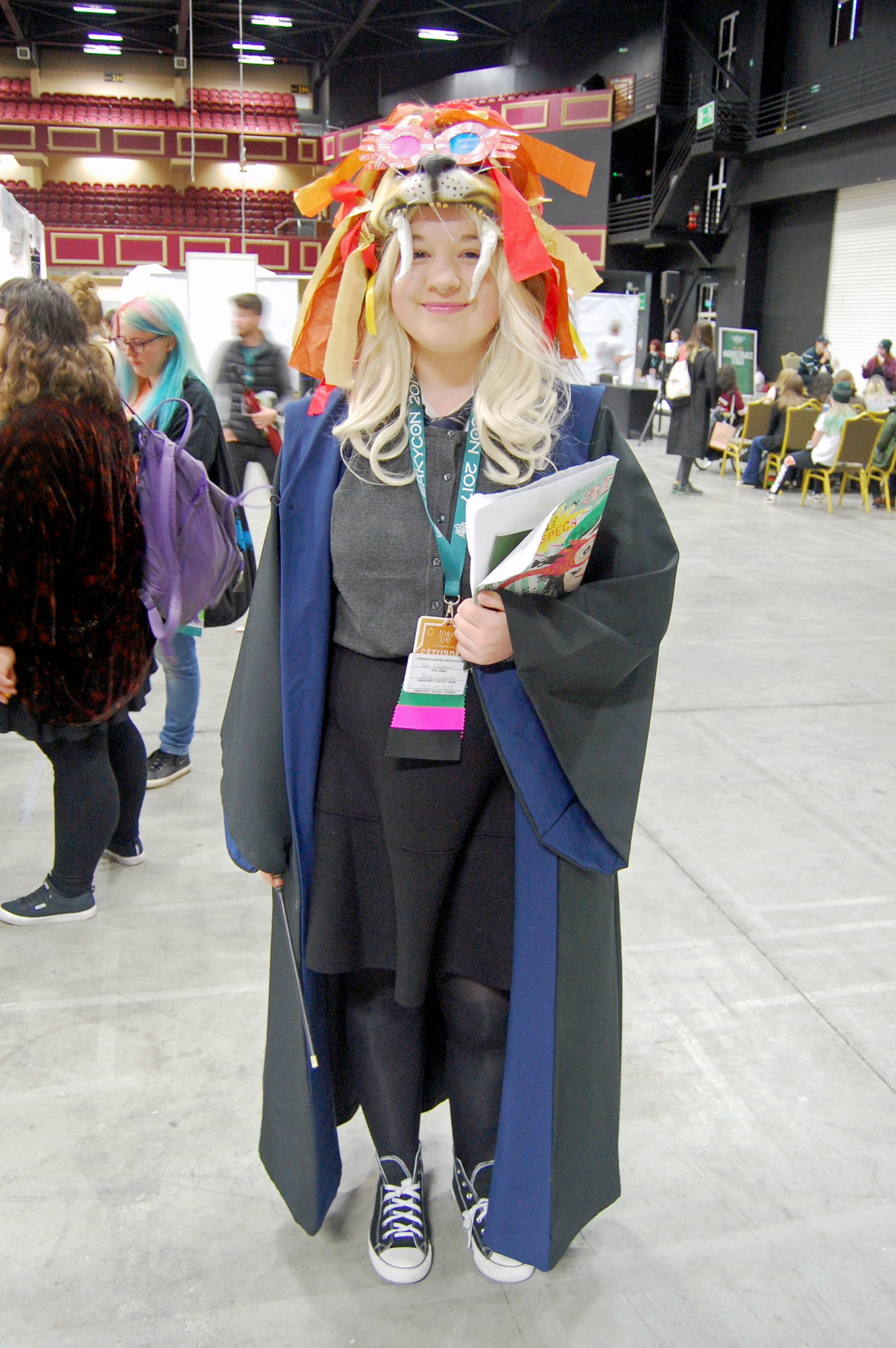 18.
Ce look magique piqué d'étoiles: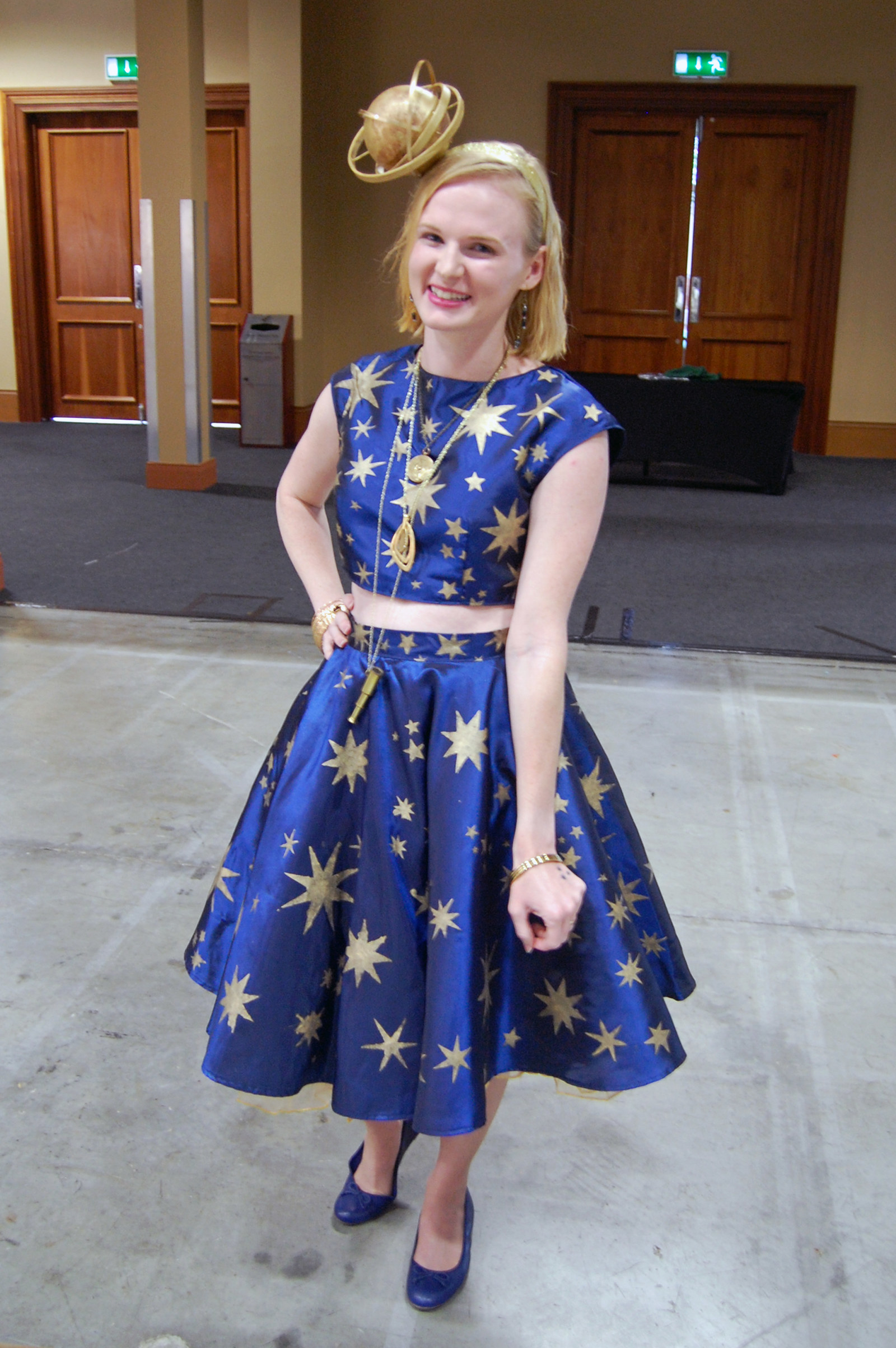 19.
Une Narcissa qui ne blague pas: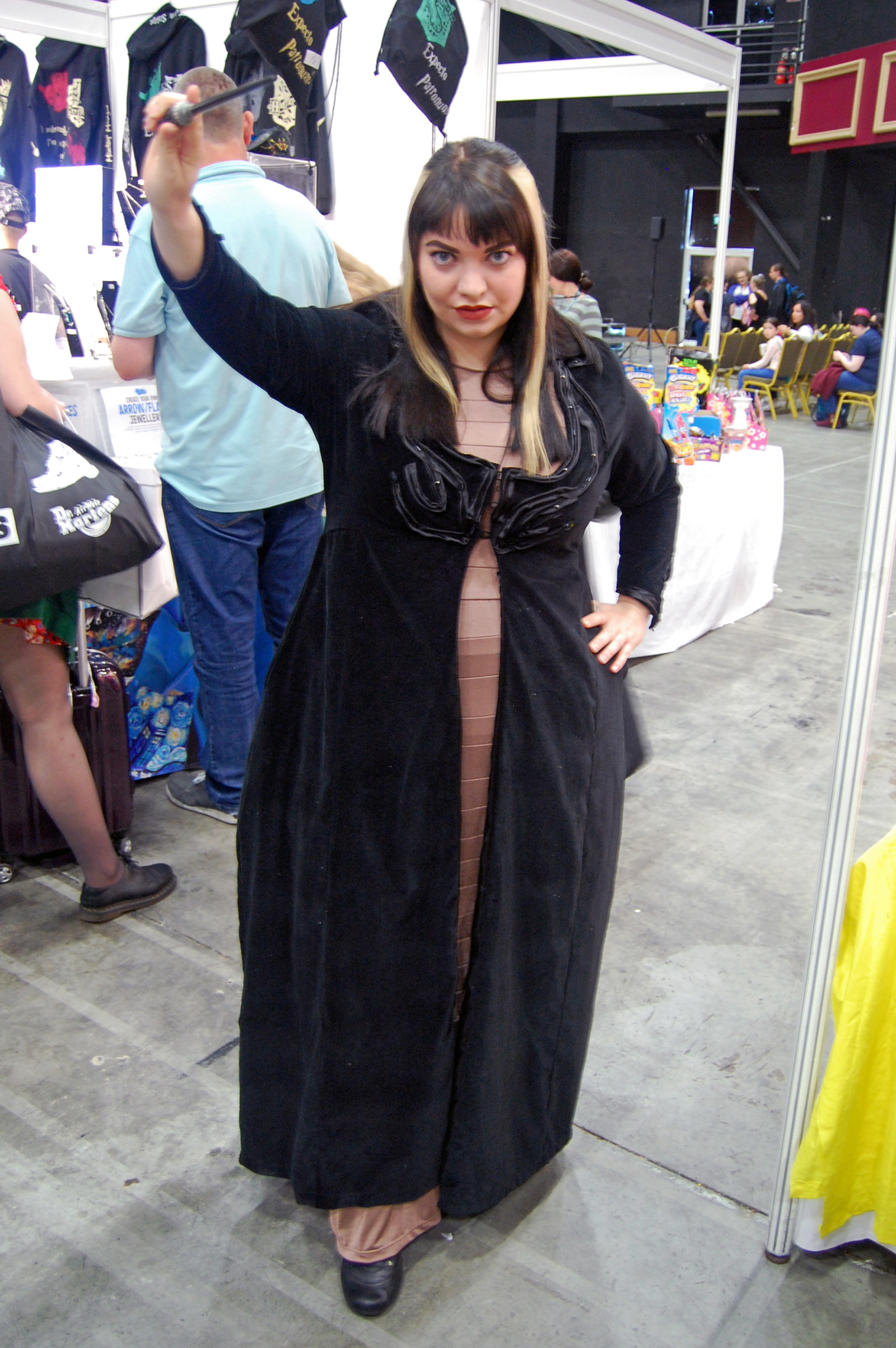 20.
Et une Luna parfaite jusqu'à la pointe de ses chaussures: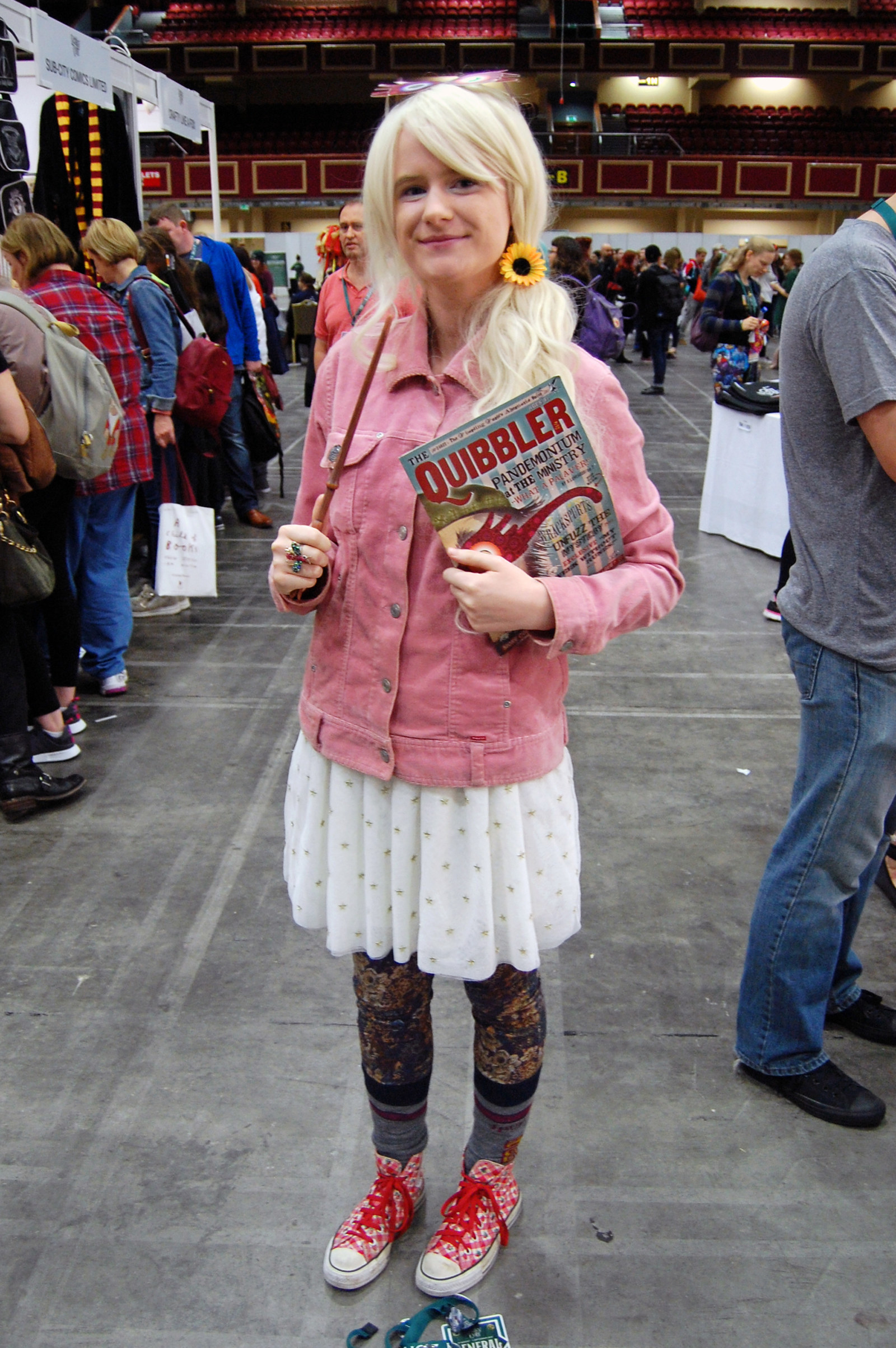 21.
Sans oublier ces élèves de Beauxbâtons!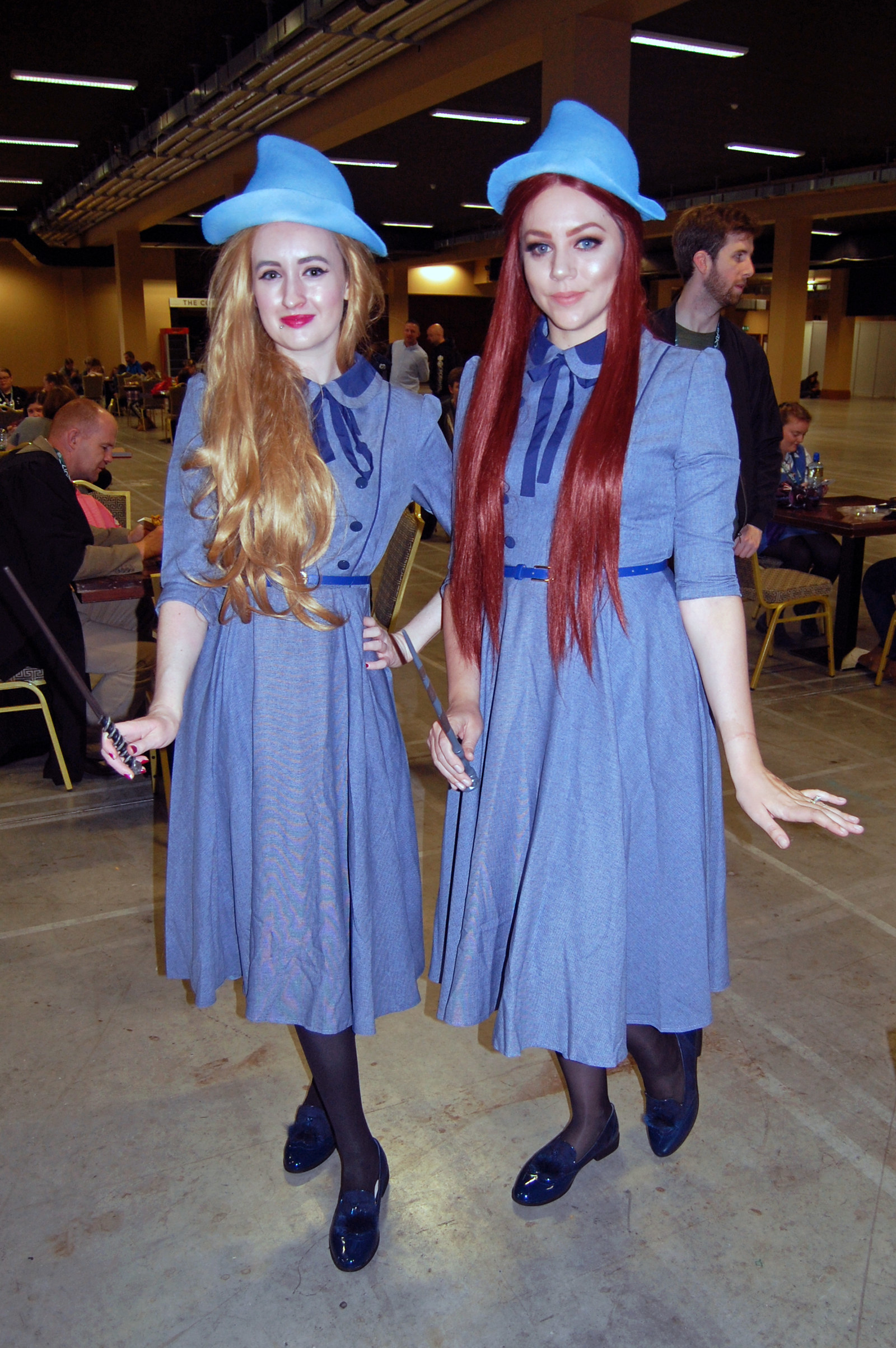 Looks like there are no comments yet.
Be the first to comment!