L'ouragan Harvey ravage le Texas depuis vendredi soir, et il a depuis causé des dégâts catastrophiques à travers tout l'État. Jusqu'à présent au moins 40 personnes ont été tuées, mais le bilan est provisoire. Voici des images qui permettent de se rendre compte des ravages de l'ouragan.
1.
L'autoroute Interstate 10 — Houston, Texas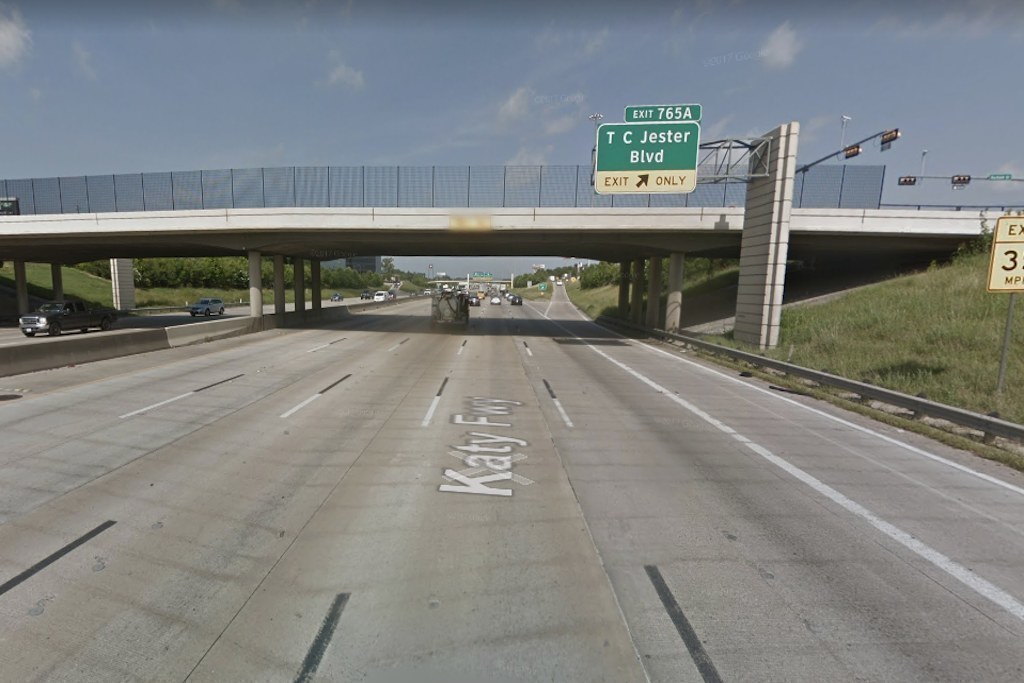 2.
West Oaks Village — Richmond, Texas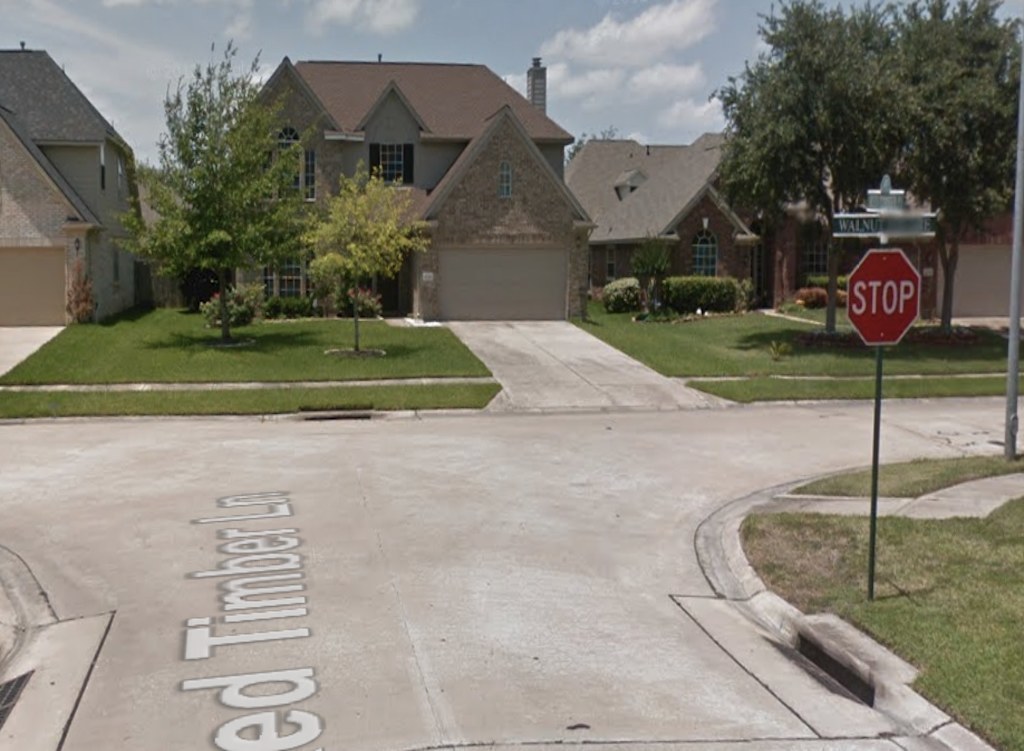 3.
Memorial Drive — Houston, Texas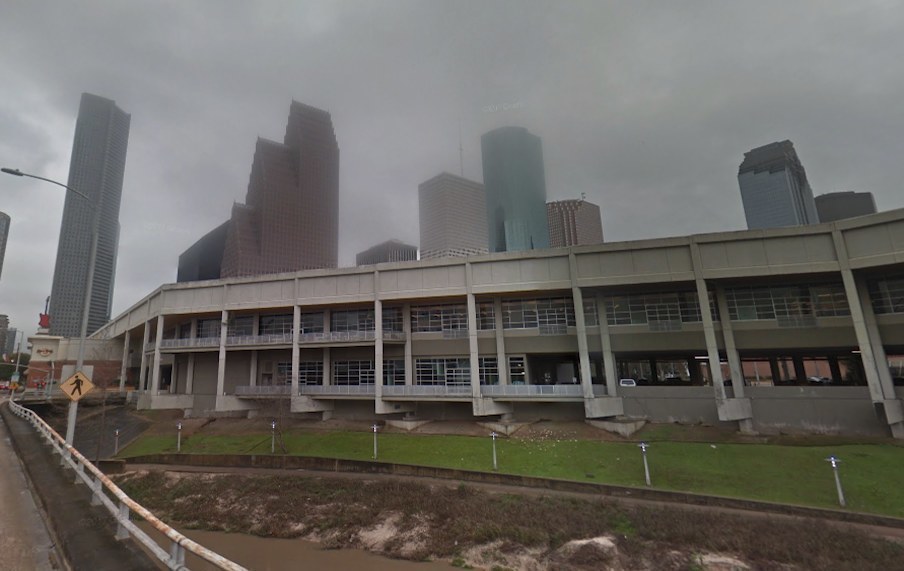 4.
Valley Rock — Houston, Texas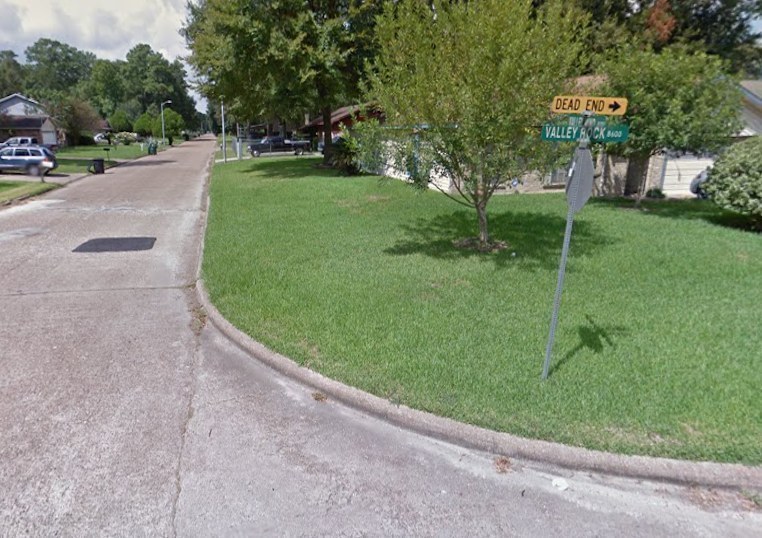 5.
Beaumont Highway — Crosby, Texas
6.
Tidwell Lakes, Texas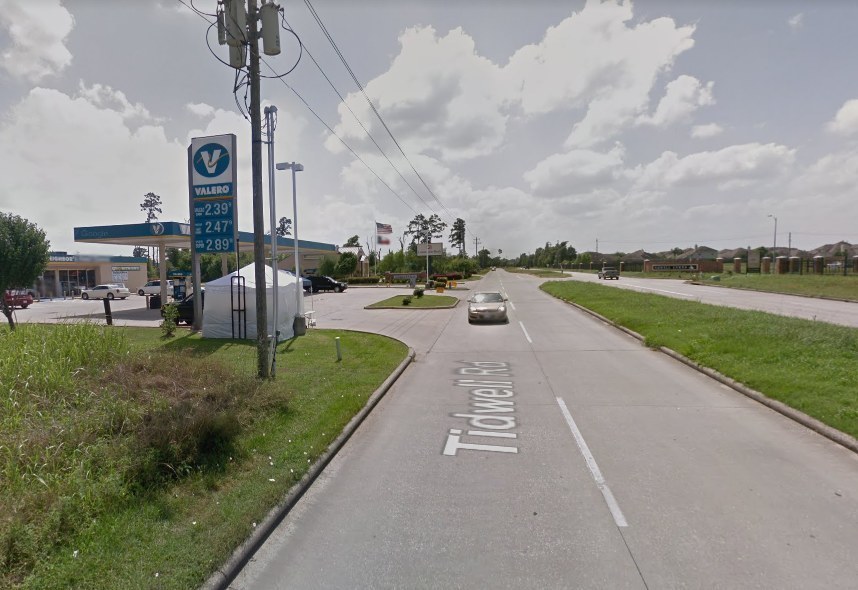 7.
Première église baptiste de Rockport — Rockport, Texas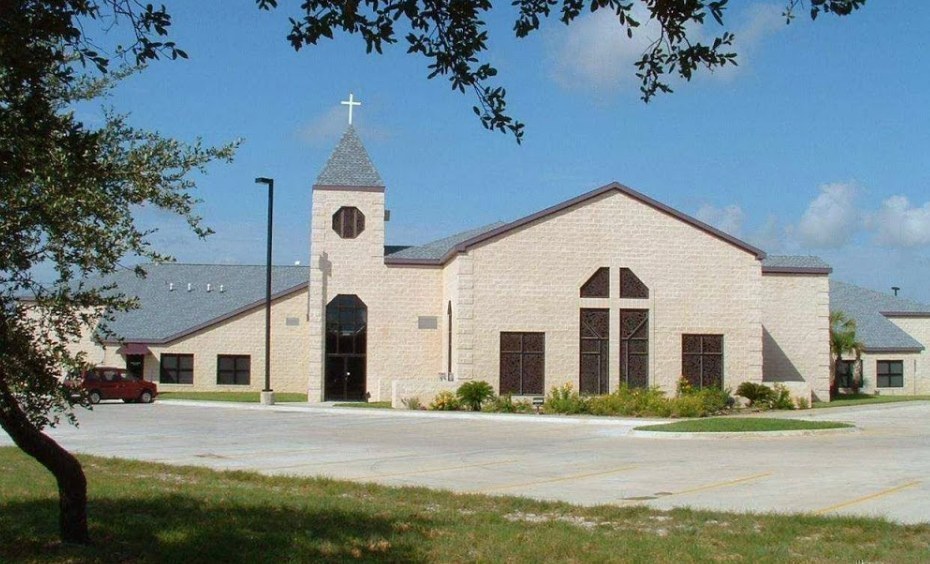 8.
Wallisville Road — Houston, Texas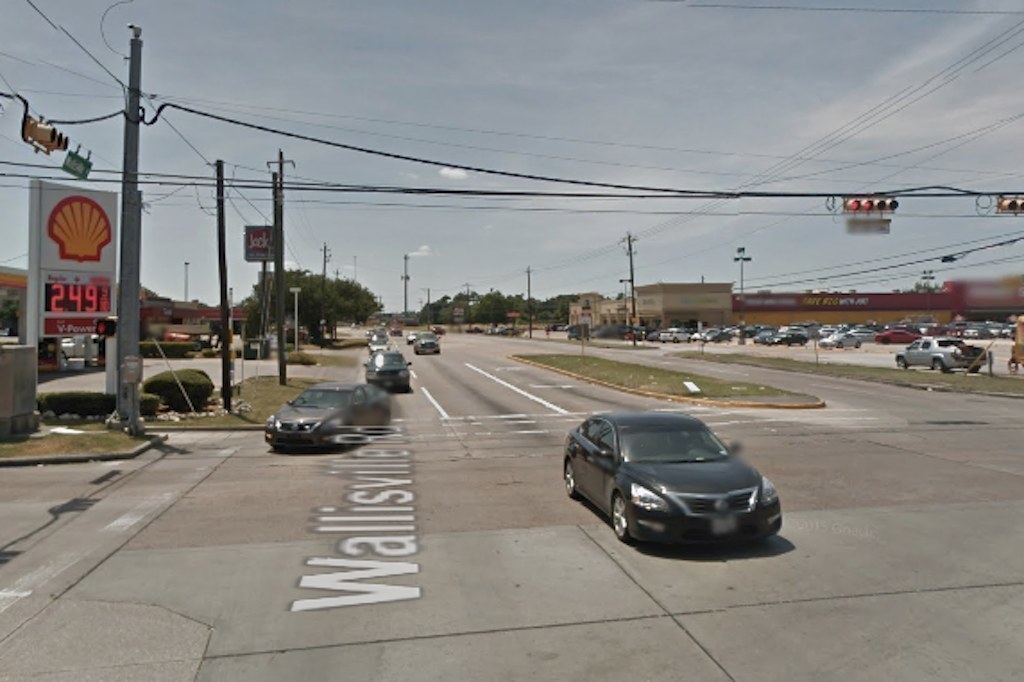 Looks like there are no comments yet.
Be the first to comment!