LA NATURE!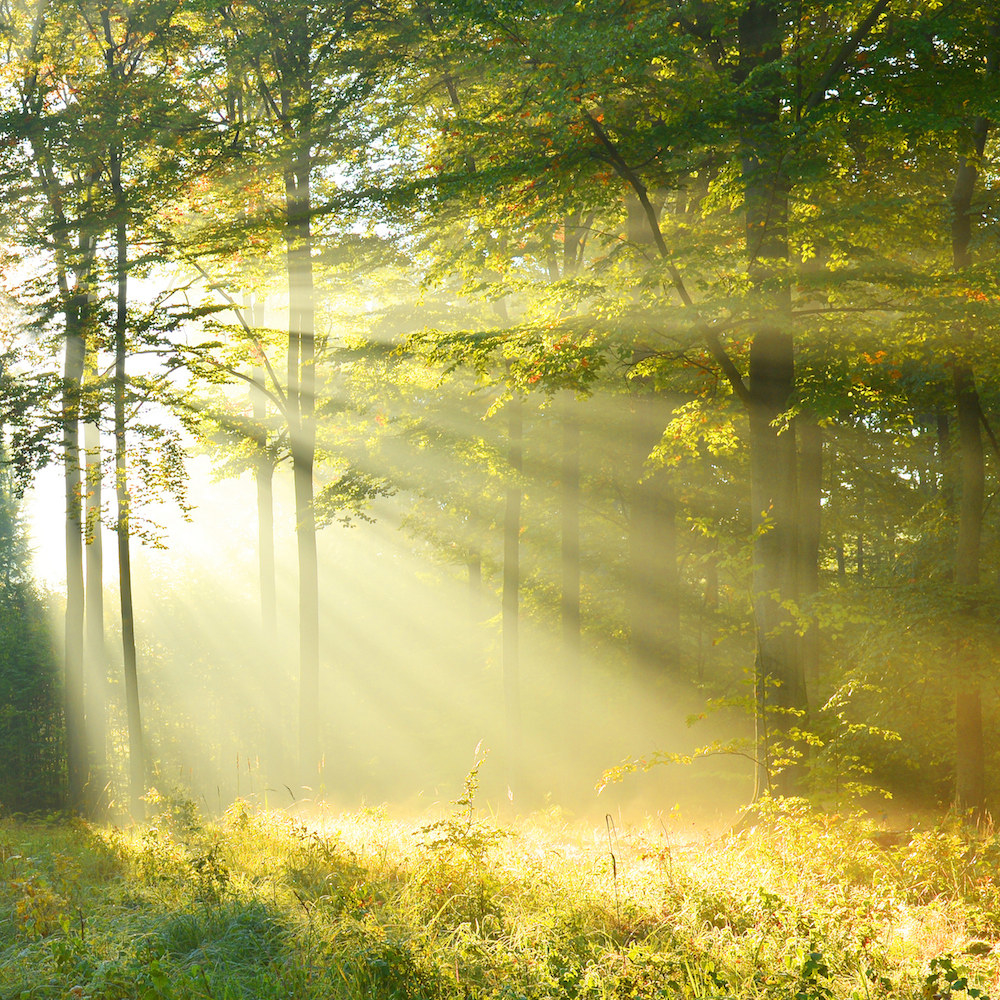 MAJESTUEUSE!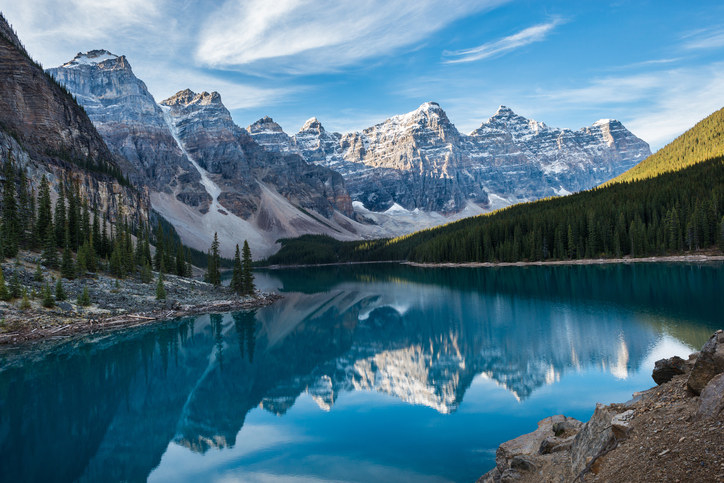 ÉPOUSTOUFLANTE!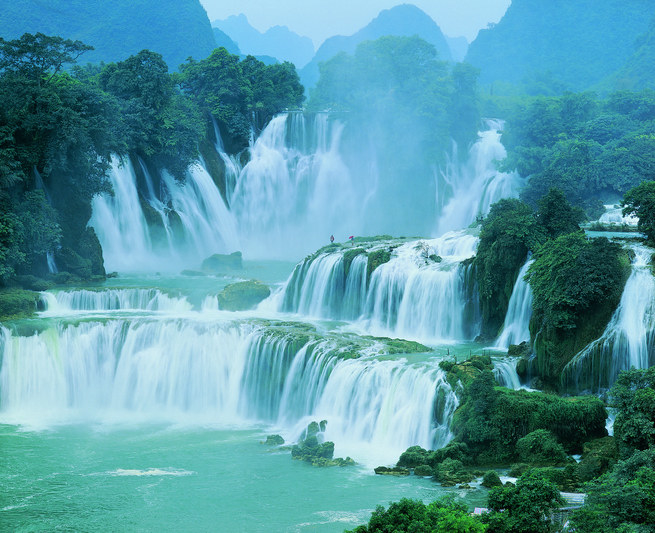 SUBLIME!
Ce nuage en forme de bite a été aperçu samedi par Samantha Meazaros, une jeune fille de 16 ans vivant à Miami, en Floride.
Elle a expliqué à BuzzFeed qu'elle était en voiture avec sa mère et deux amies quand elle a discerné dans la masse atmosphérique d'eau condensée la forme d'une bite avec deux boules.
«J'allais dire un truc à ma mère, puis j'ai regardé par-dessus son épaule et j'ai dit "c'est quoi ça?!", alors elle m'a dit qu'elle était sur le point de dire la même chose. On était genre: "Mais comment c'est possible?"»
Samantha Meazaros a alors saisi son téléphone portable et a commencé à filmer, dans un concert de rires. «Dans la vidéo, on peut entendre mes deux copines rire à l'arrière», explique-t-elle.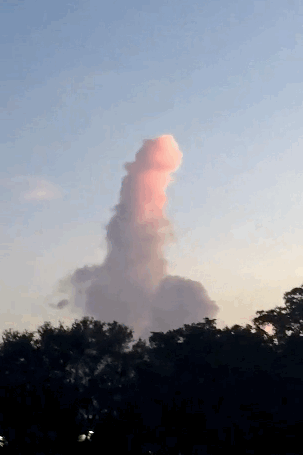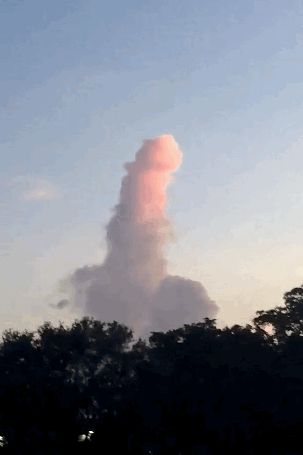 Son tweet a été partagé des dizaines de milliers de fois.
Le plus drôle? La formation nuageuse porte le nom de cumulus bourgeonnant. Sérieusement.

Incroyable.
Looks like there are no comments yet.
Be the first to comment!