Voici Hayden Godfrey, un élève de 17 ans au lycée Sky View de Smithfield, dans l'Utah, aux États-Unis.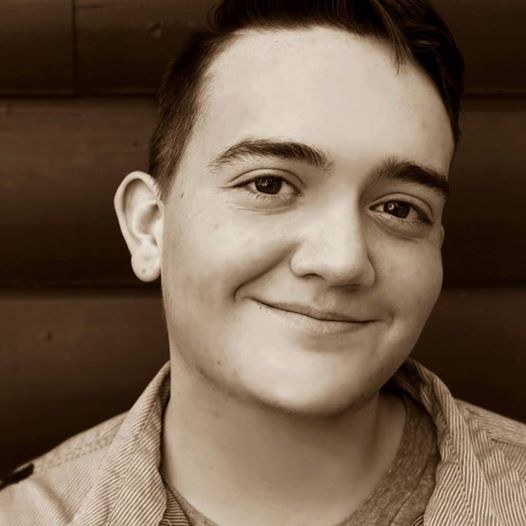 «Quand j'étais au collège, je voyais beaucoup de filles rentrer chez elles les mains vides à la Saint-Valentin», a-t-il raconté à BuzzFeed News. «Je voulais changer les choses.»
Pendant des années, il a acheté des fleurs à des dizaines d'amies le 14 février, par gentillesse. Mais cette année, il s'est vraiment surpassé. Il a acheté 900 œillets et s'est assuré que toutes les filles de son école avaient reçu une fleur.
Il a travaillé chez McDonald's, dans un restaurant mexicain et dans une épicerie pendant plus d'un an pour pouvoir payer les 450 dollars (400 euros) que lui a coûté l'achat de toutes ces fleurs.
Le jeune homme a expliqué à BuzzFeed News qu'il avait fait appel à 20 amis pour l'aider à préparer les fleurs et à les distribuer aux 834 filles présentes à l'école.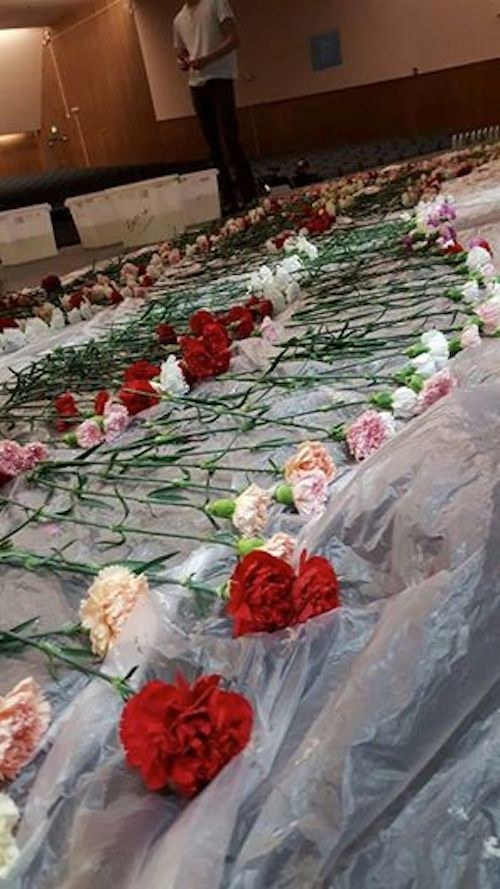 «Il n'y a rien de comparable à voir toutes les filles que vous croisez dans votre vie tenant une fleur à la main quand elles marchent dans les couloirs», a-t-il écrit sur Facebook.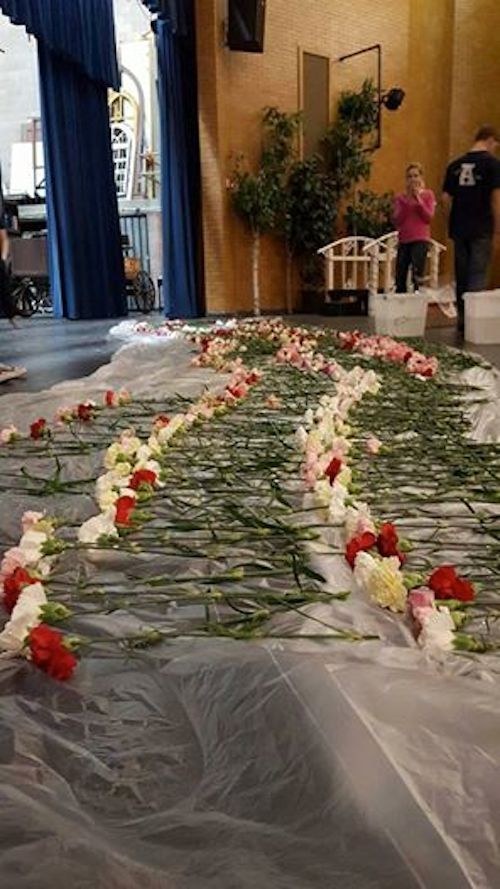 «Le proviseur adjoint m'a dit qu'il n'avait jamais rien vu de tel de toutes ses années d'enseignement», a raconté Hayden Godfrey.
L'adolescent a dit être inondé de messages de gens de l'école sur Facebook, le remerciant de son geste adorable.
Mais mauvaise nouvelle: Hayden Godfrey est pris! Sa petite amie, Lilyan Sharp, a raconté à la chaîne de télévision ABC News qu'Hayden est «très spécial» et que chaque fille était sortie de l'école «avec un énorme sourire aux lèvres».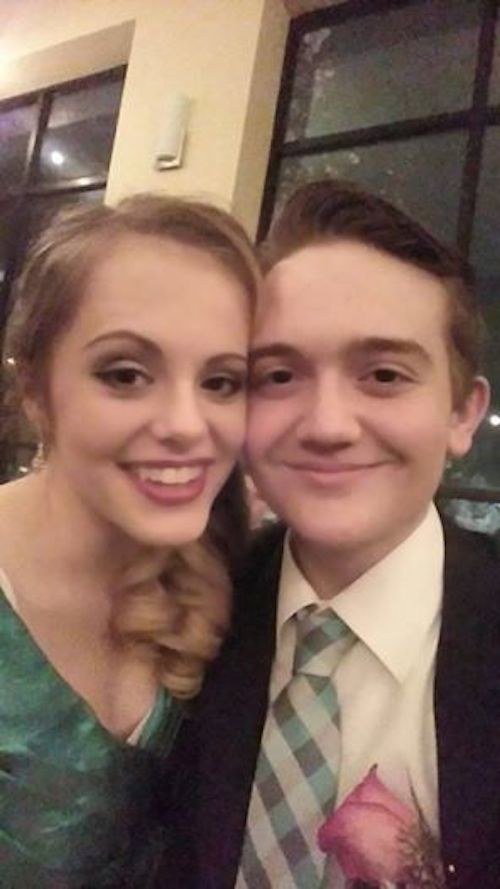 Looks like there are no comments yet.
Be the first to comment!