Quand on vous dit «koala», vous pensez sans doute à ça.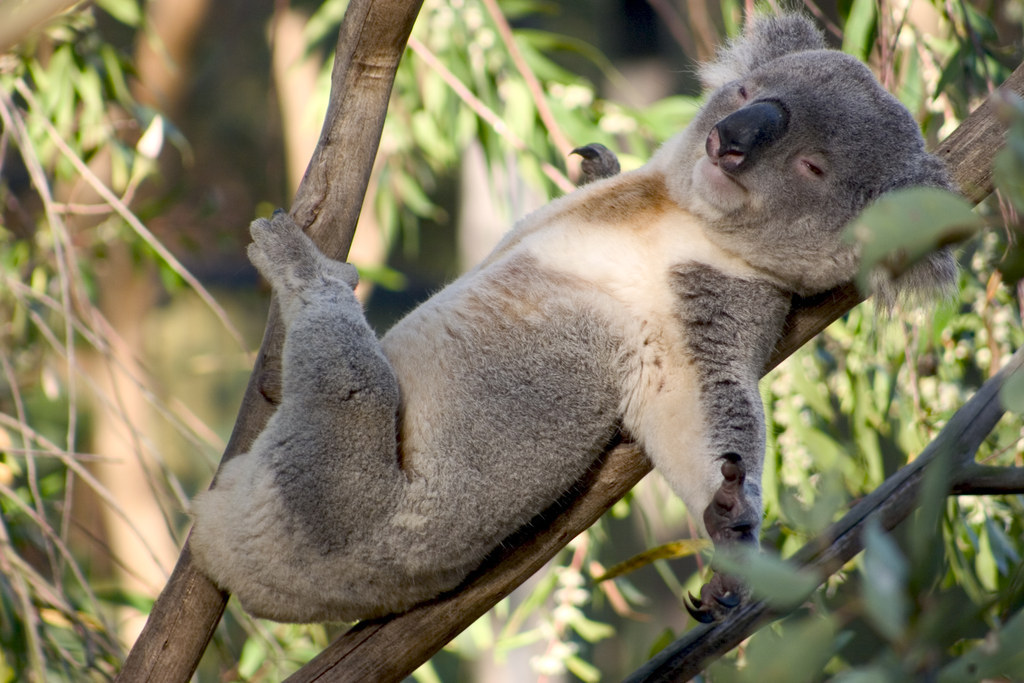 Un gros nounours qui dort dans les arbres en souriant. ❤️
L'Australienne Ebony Churchill a publié samedi cette vidéo terrifiante d'un koala enragé, qui est rapidement devenue virale sur Facebook.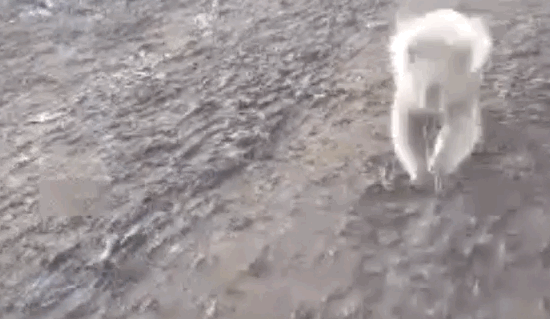 On y entend l'auteure hurler de peur alors qu'elle essaye de semer le koala avec son quad. «Il arrive! Fuyons!», hurle-t-elle, comme dans tout film d'horreur qui se respecte.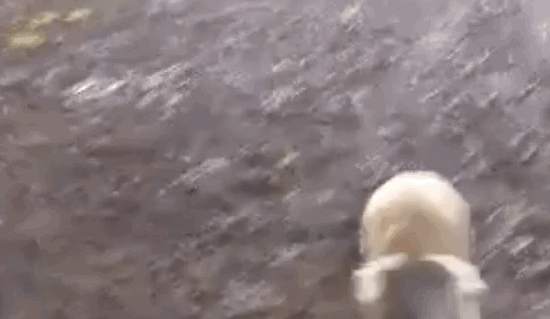 À un moment, elle croit que l'animal a disparu. MAIS SUPRISE LE REVOILÀ. 🔪🔪🔪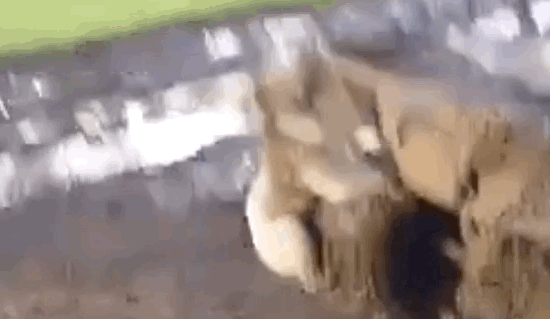 «Je ne sais pas ce que je vais faire», dit Ebony Churchill alors que le koala s'accroche au véhicule, sans doute pour le dévorer.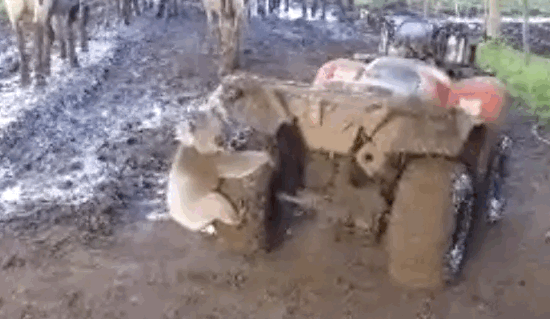 «Ce koala m'a chassé ce soir. Put***», résume Ebony Churchill sur Facebook.
Maintenant, vous savez ce qu'il vous reste à faire si vous voyez un koala dans la nature: FUIR. 🐨🔪💀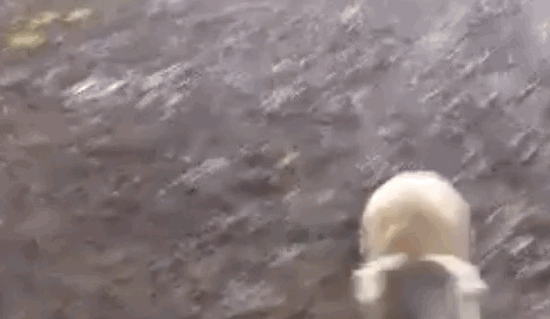 Looks like there are no comments yet.
Be the first to comment!