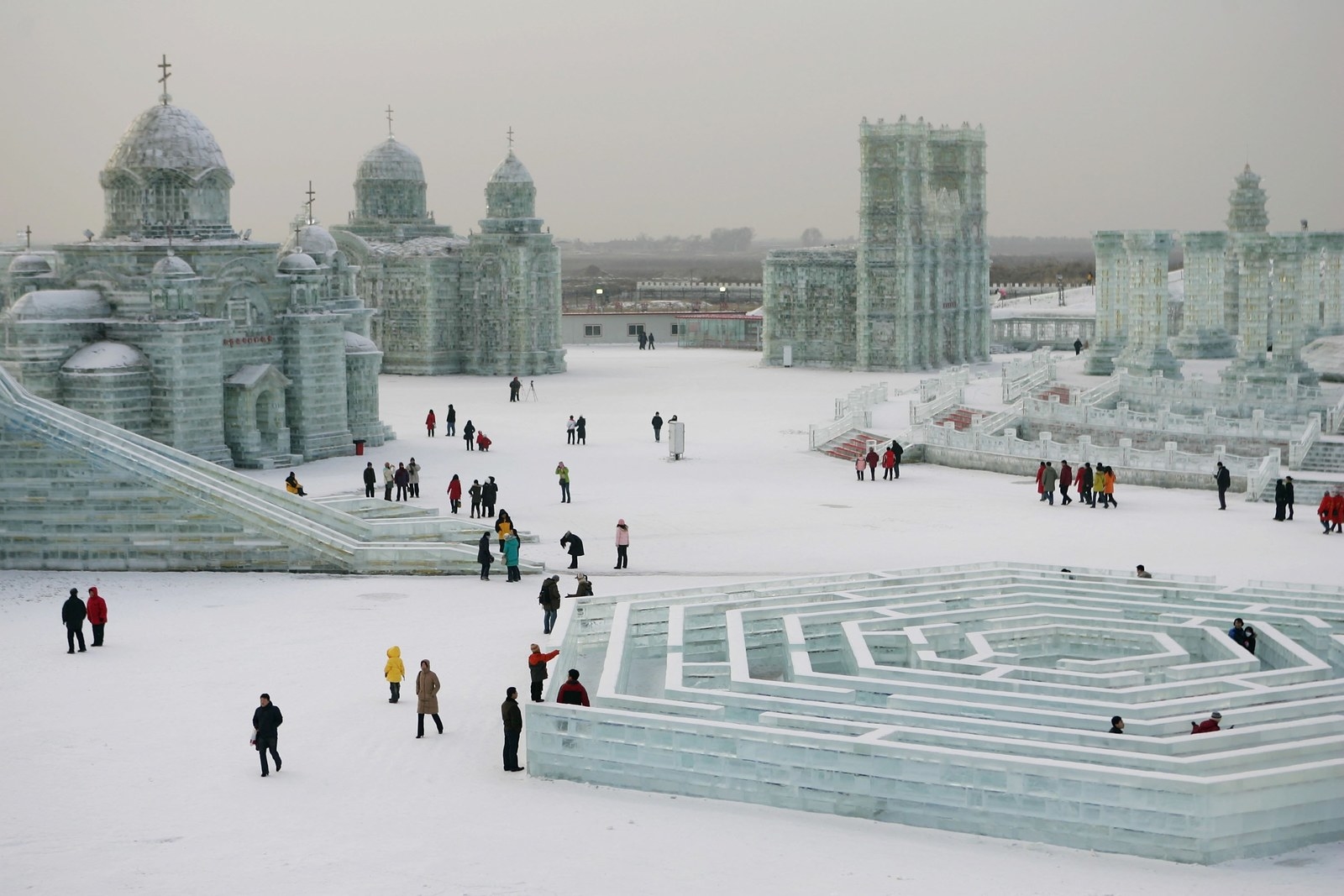 TOUT EST FAIT DE GLACE.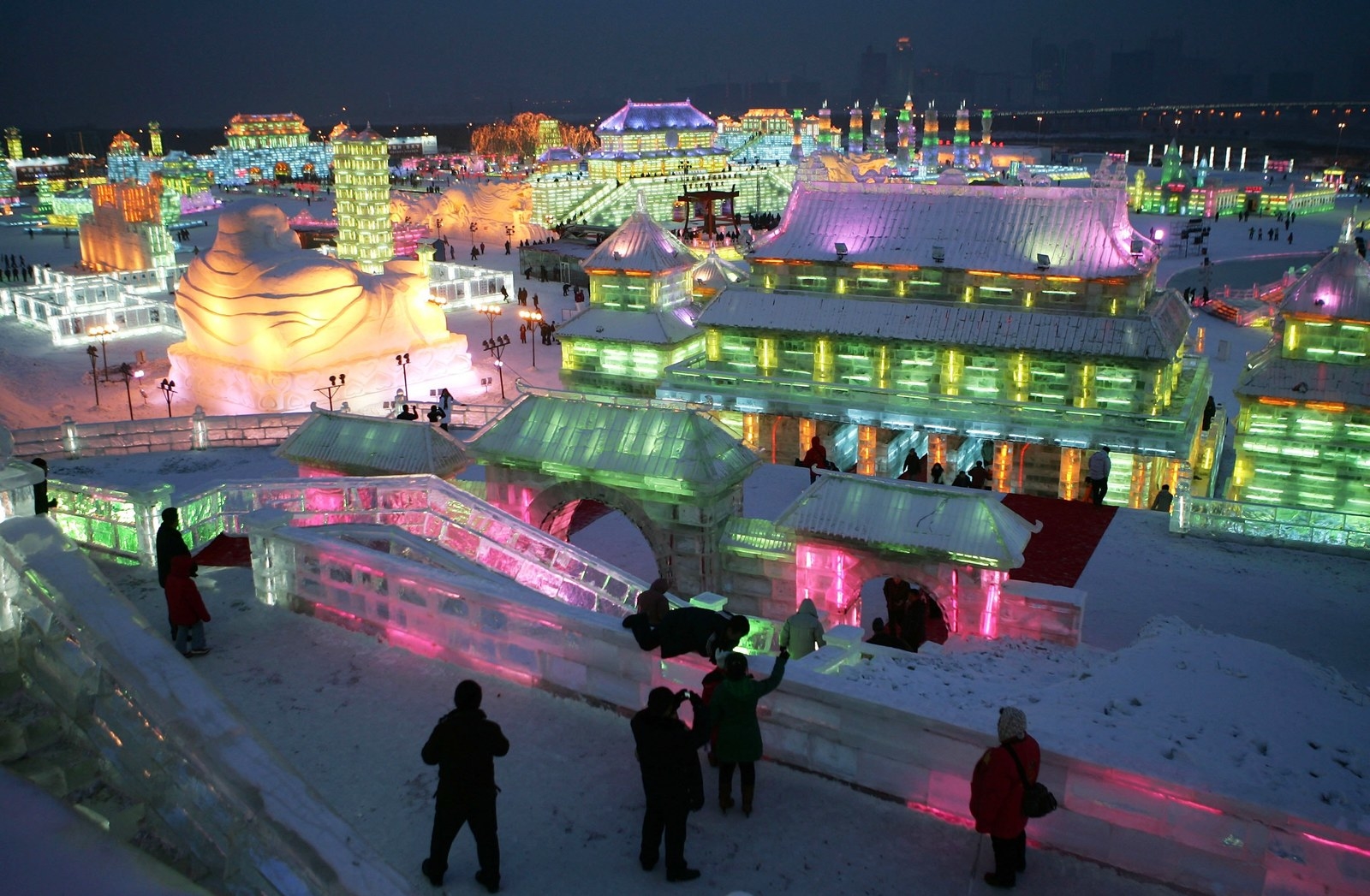 Le premier festival s'est déroulé en 1985, et a lieu tous les ans dans la ville de Harbin, qui se trouve dans une des régions les plus froides de la Chine.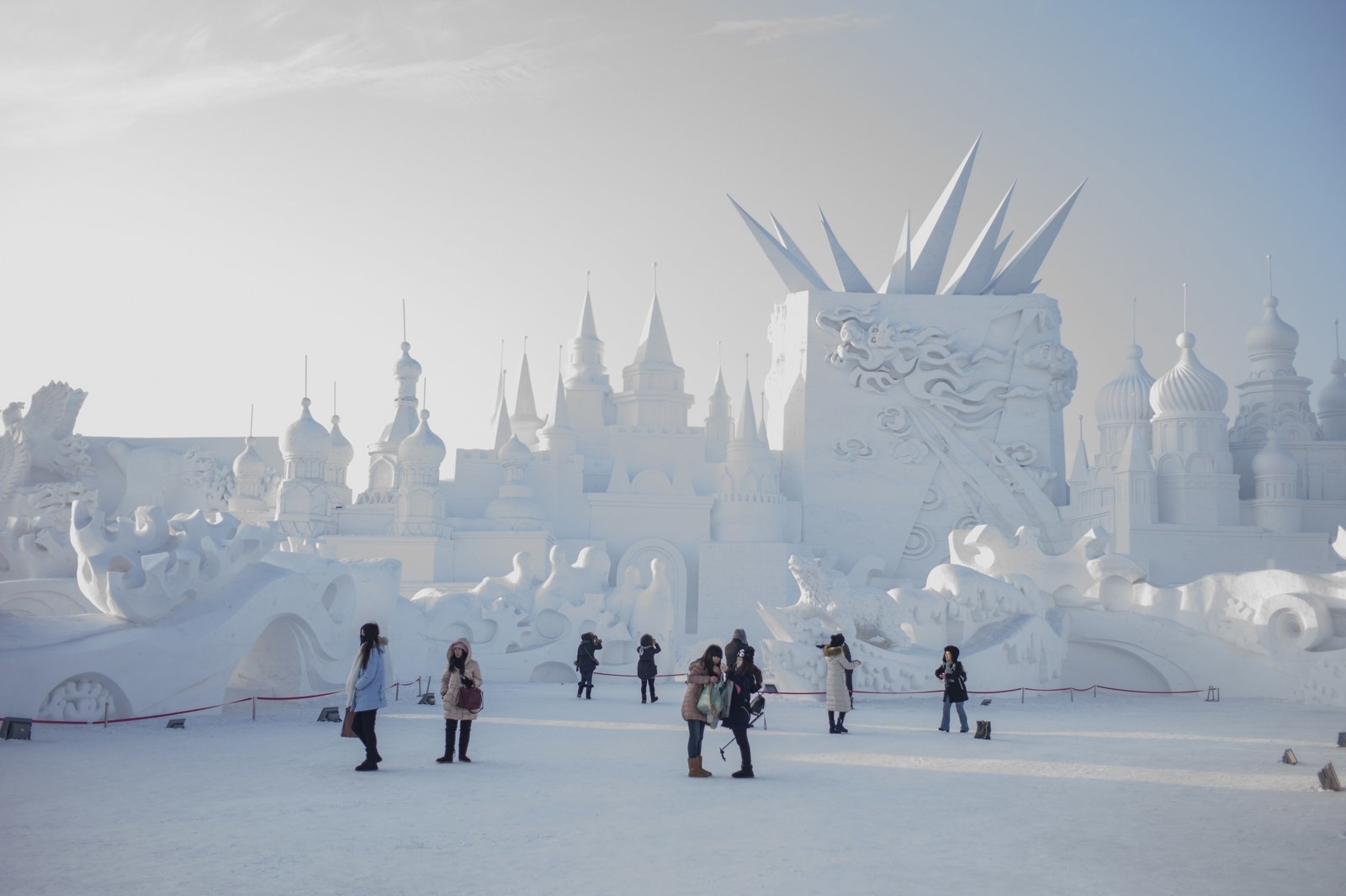 Encore une fois, tout est fait de GGLLLAAACCEEE.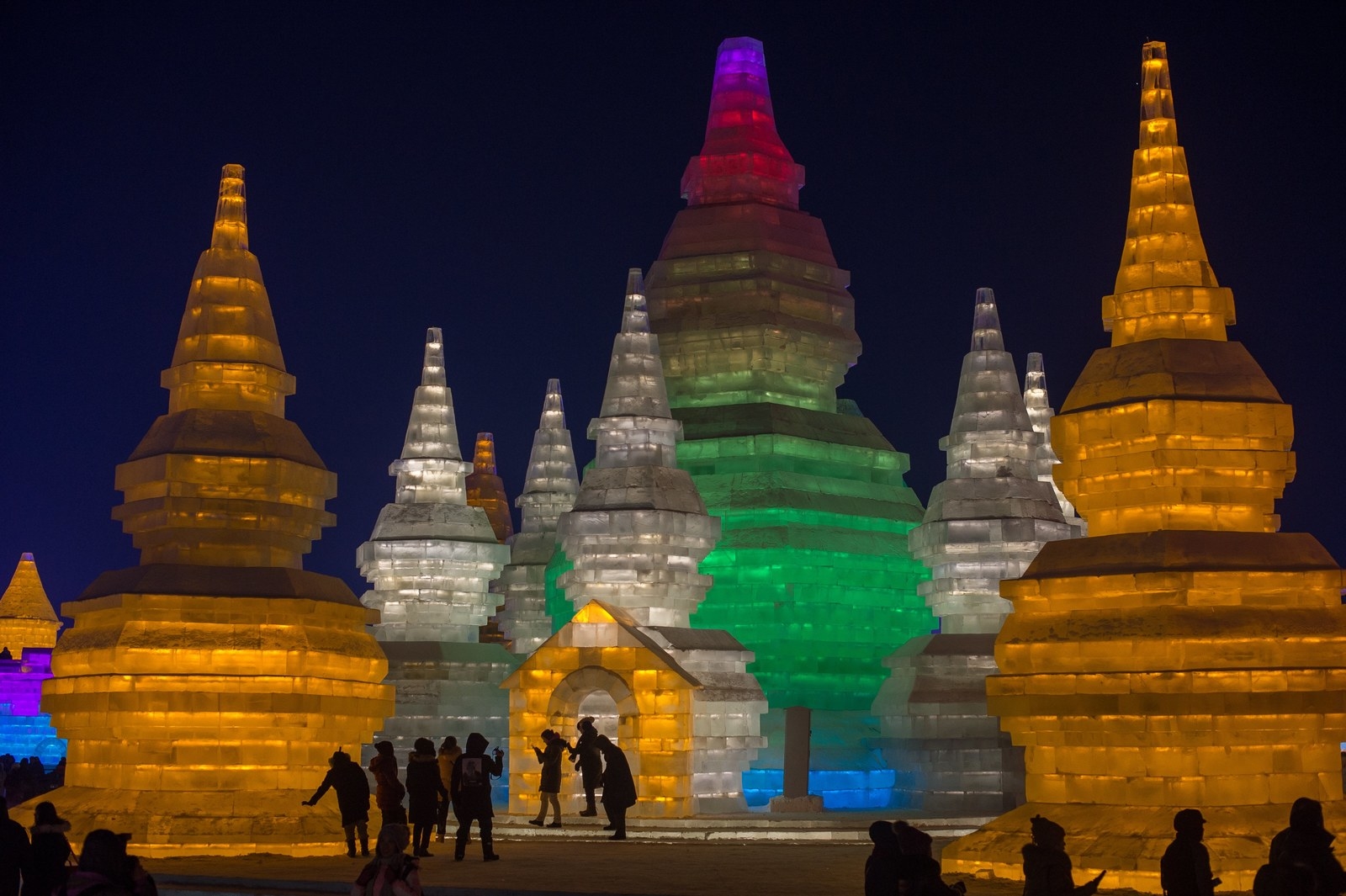 Même si cette ville est située dans une région froide, trouver de la glace à sculpter n'est pas toujours facile.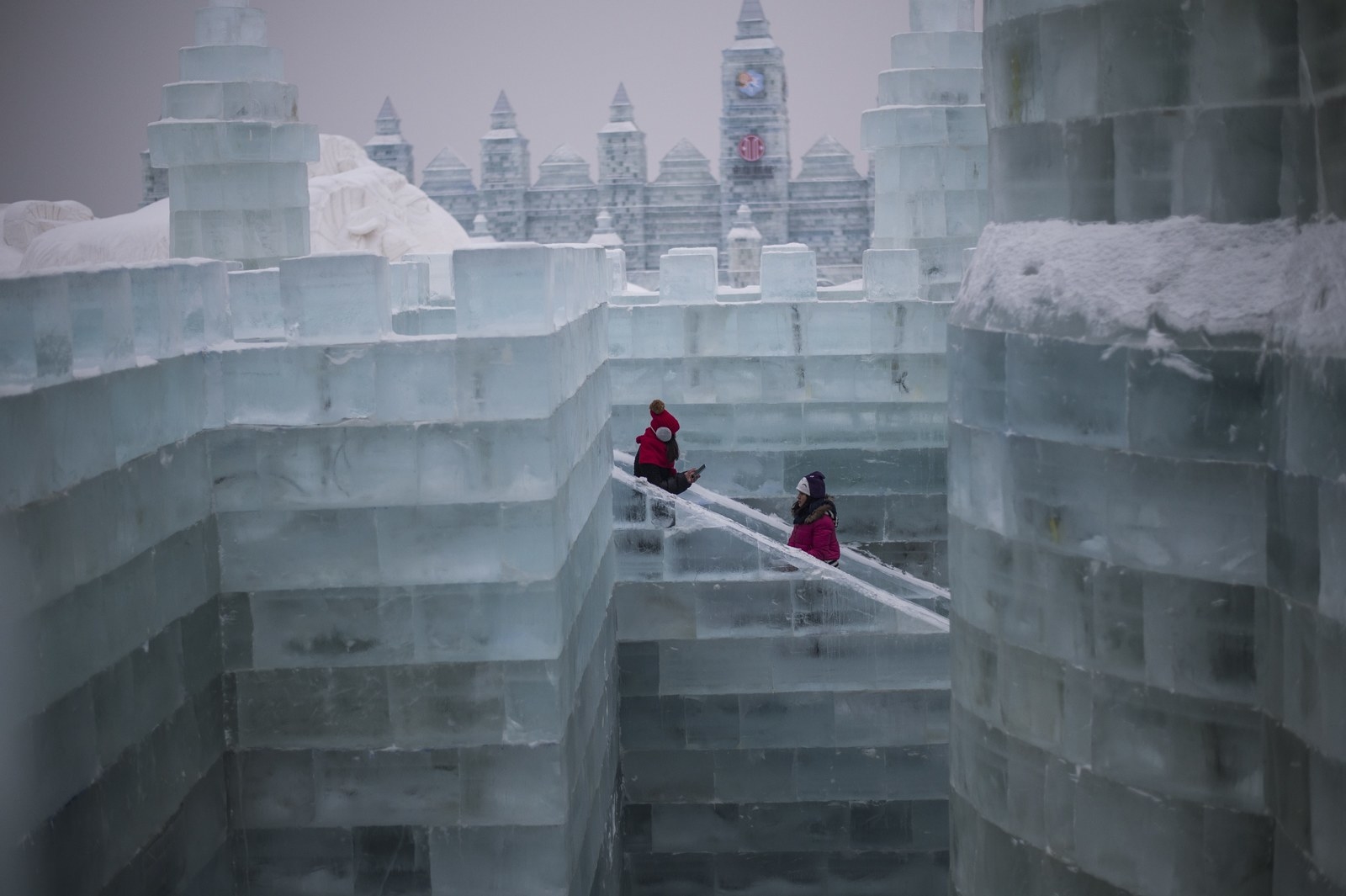 La glace artificielle n'est pas idéale à sculpter, donc d'après China Daily, la glace utilisée pour le festival est extraite de la rivière Songhua qui traverse la ville. Durant des semaines précédant le festival, plus de 50 travailleurs sont chargés de collecter suffisamment de glace le long de la rivière pour que les sculpteurs puissent réaliser leurs œuvres.
Certaines sculptures sont même illuminées par des éclairages à LED colorés.
Incroyable.
Le festival a officiellement débuté le 5 janvier et il reste en général ouvert jusqu'à fin février.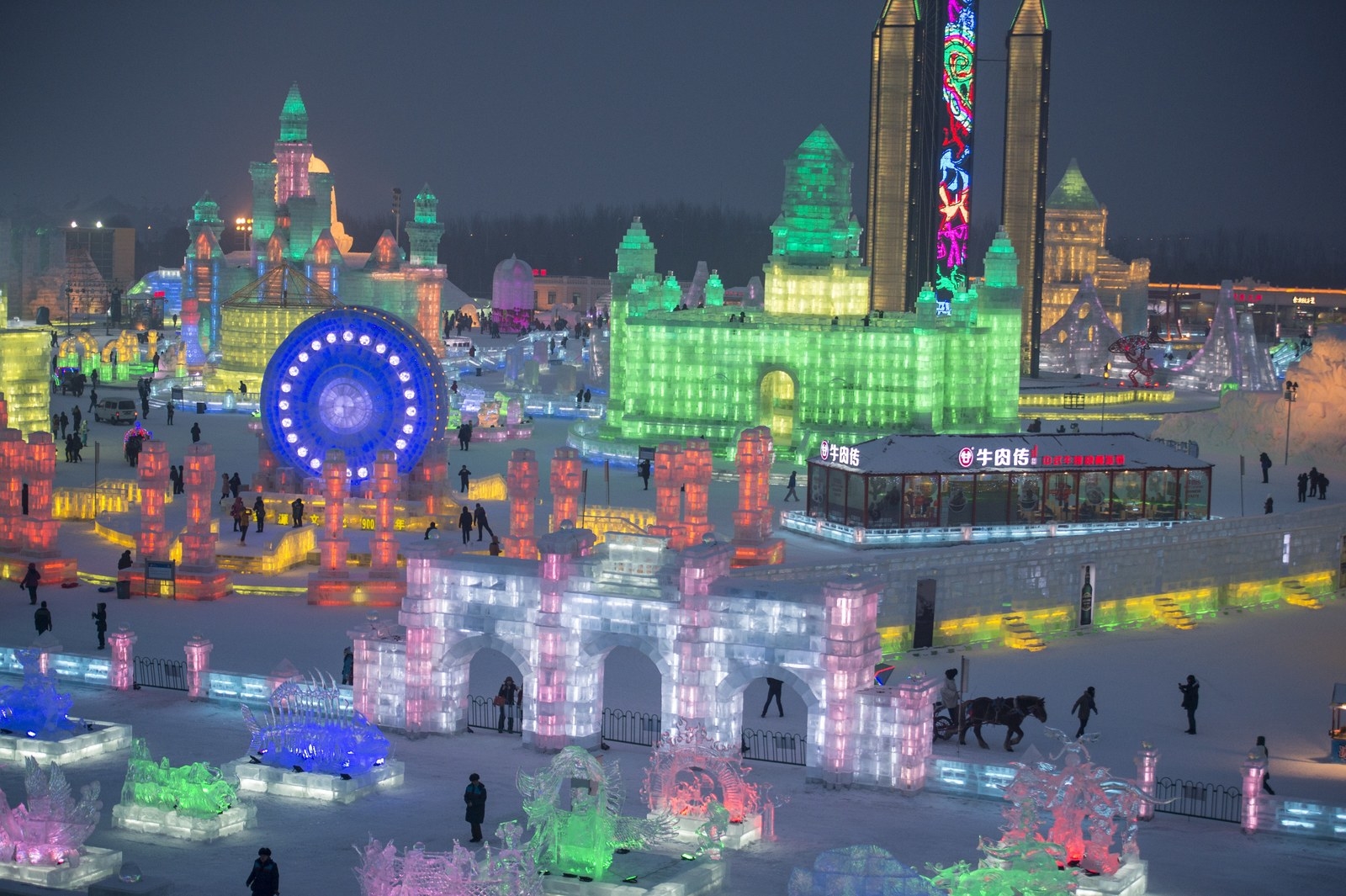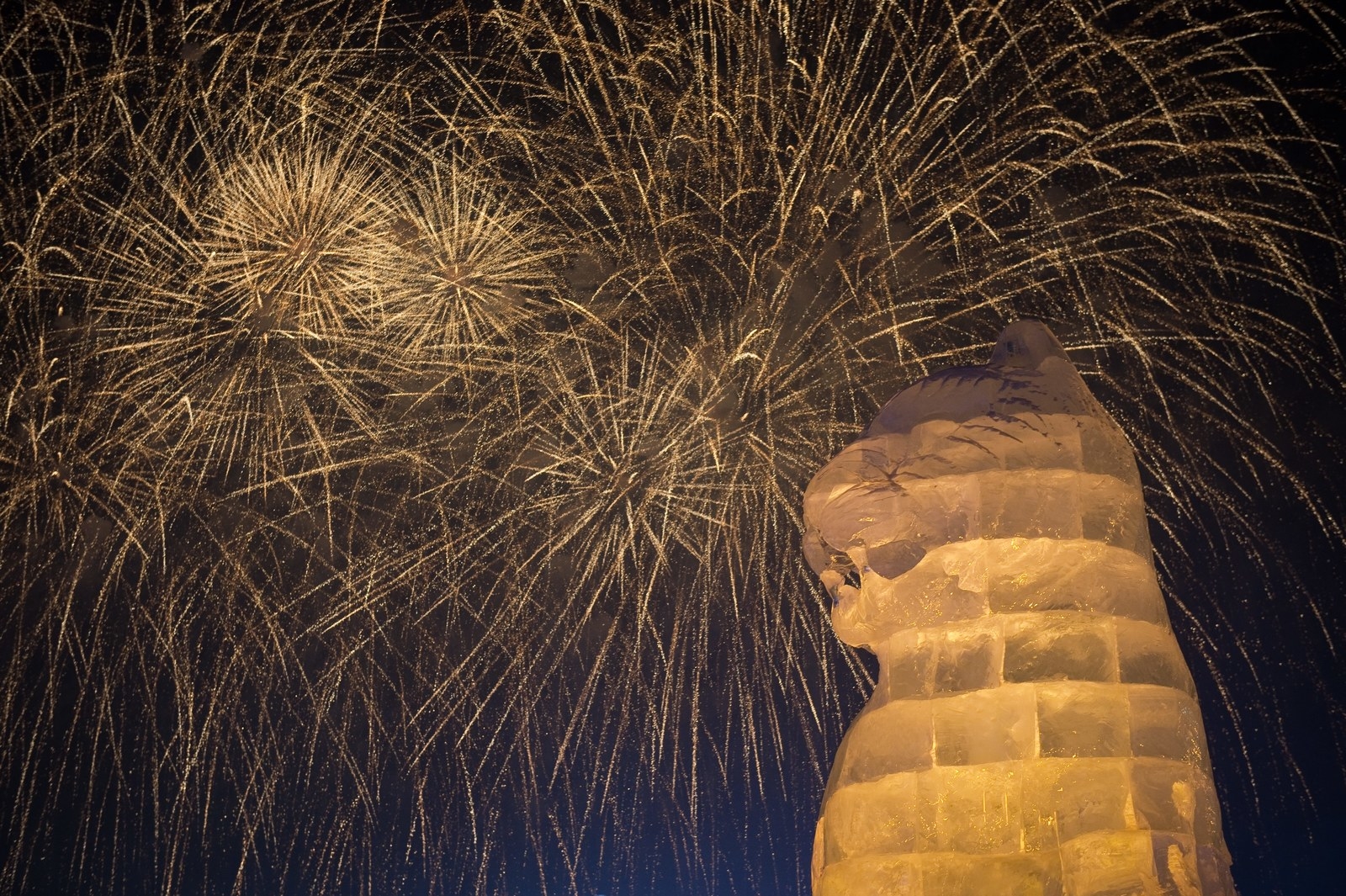 Daniela Cadena is a beauty and style writer based in New York. Her happiness solely depends on cheese, carbs, and corgis.
Contact Daniela Cadena at daniela.cadena@buzzfeed.com.
Got a confidential tip? Submit it here.