1.
L'emoji «clin d'œil qui tire la langue» par Warhol.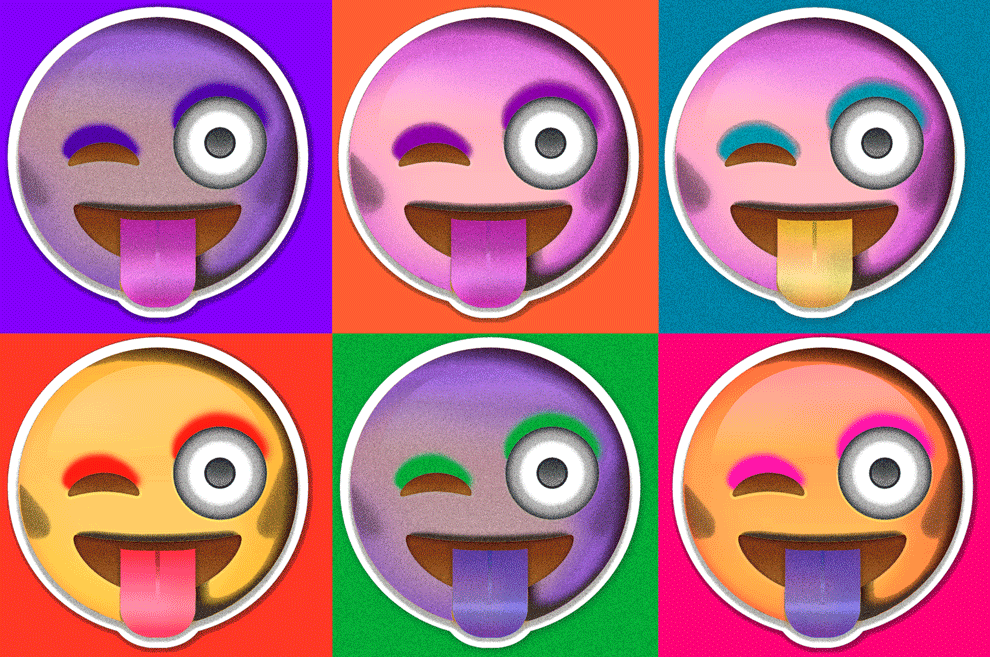 2.
Le caca souriant par Lichtenstein.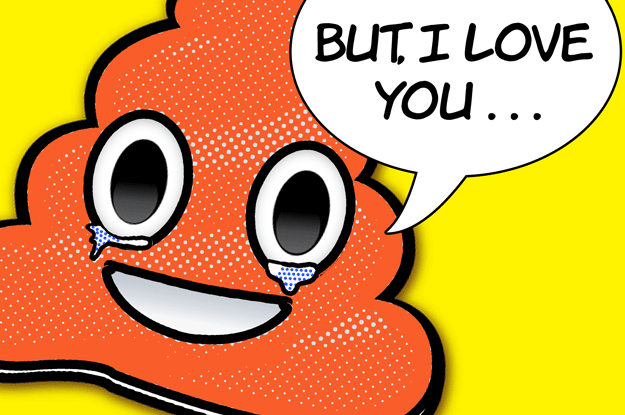 3.
Le bisou de Klimt.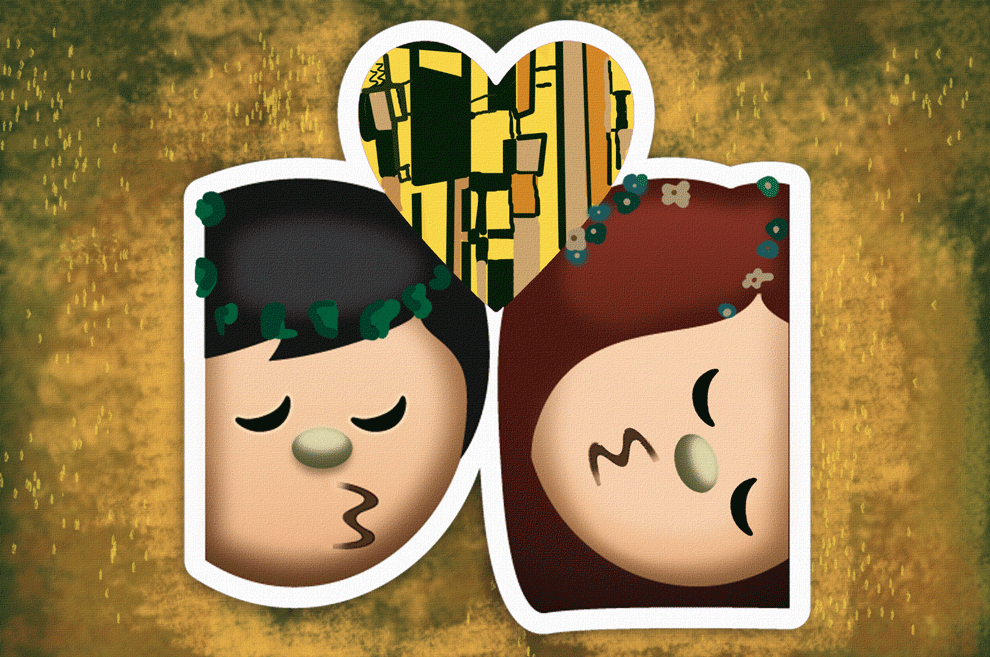 4.
L'emoji qui pleure de Keane.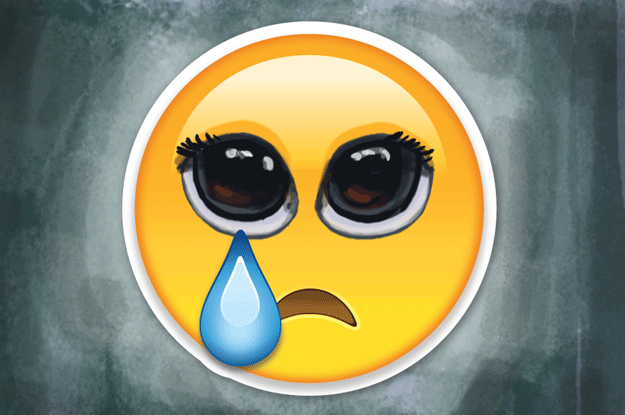 5.
La montre de Dali.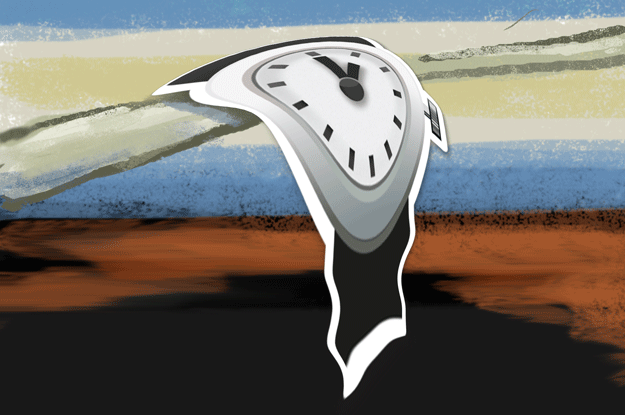 6.
Le smiley sans expression de Picasso.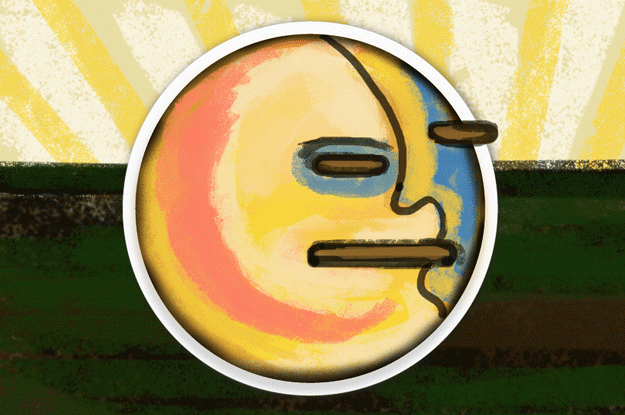 7.
La vague d'Hokusai.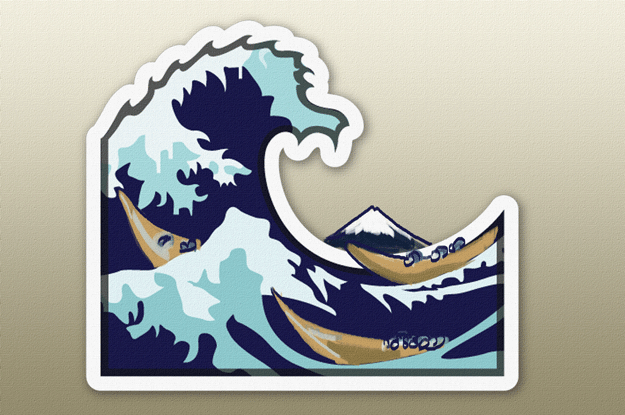 8.
La femme qui se la pète par Michel-Ange.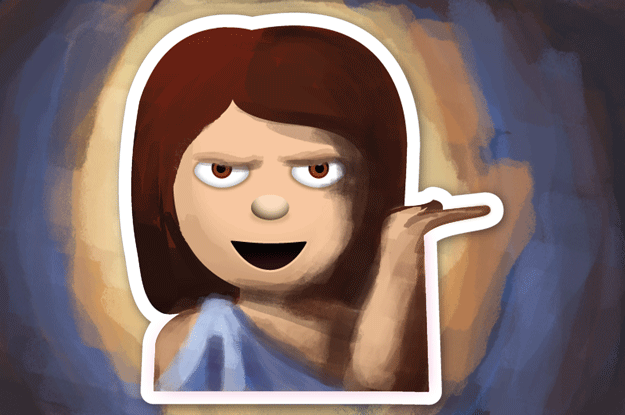 9.
Le smiley qui crie de Munch.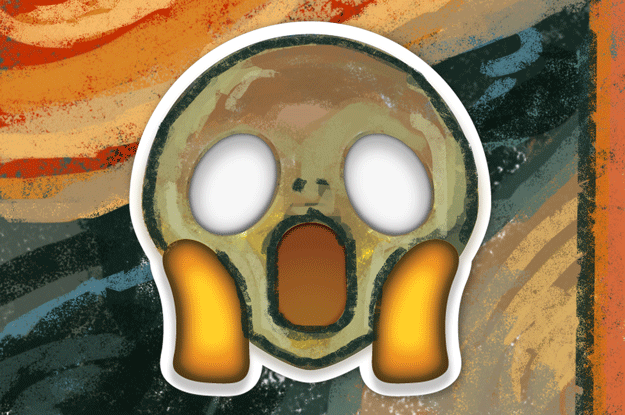 10.
Les filles aux oreilles de lapin de Degas.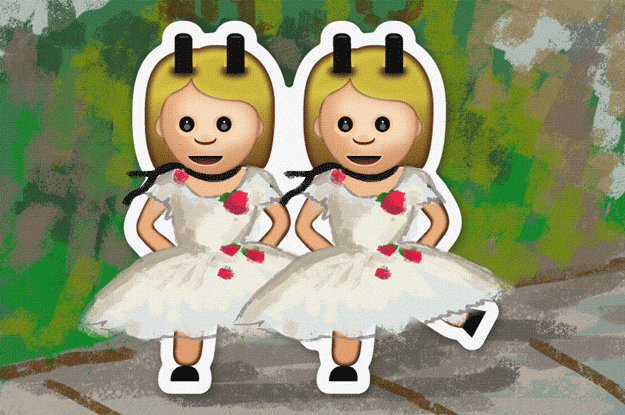 11.
L'emoji en colère de Van Gogh.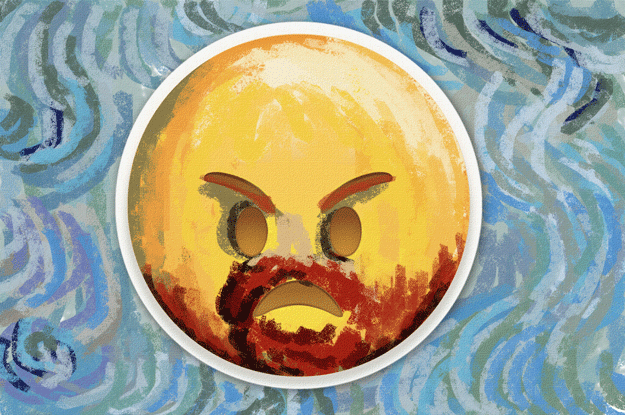 Looks like there are no comments yet.
Be the first to comment!