Liezel Kennedy est une agricultrice de la province canadienne de Saskatchewan. En se levant jeudi 5 novembre, elle est allée jeter un œil dehors comme chaque matin pour voir si son troupeau de moutons allait bien. Voici ce qu'elle a vu: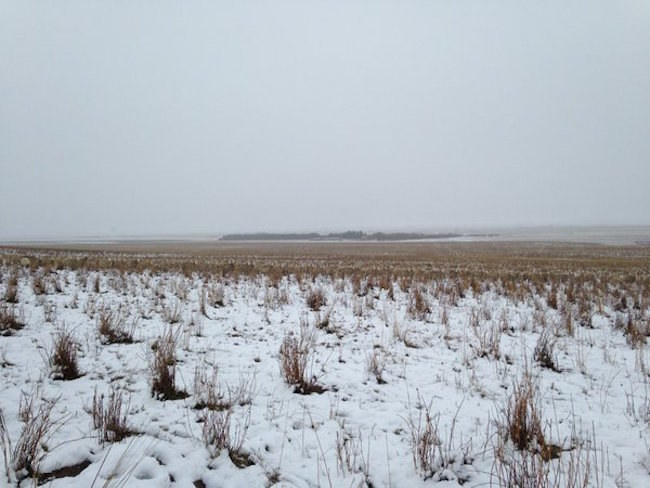 «J'arrive à peine à trouver mes moutons ce matin!», raconte-t-elle sur Twitter.
«Au départ, je les ai dépassés sans les voir», raconte l'intéressée à BuzzFeed Canada. Voici un zoom sur sa photo. Pouvez-vous voir les moutons maintenant?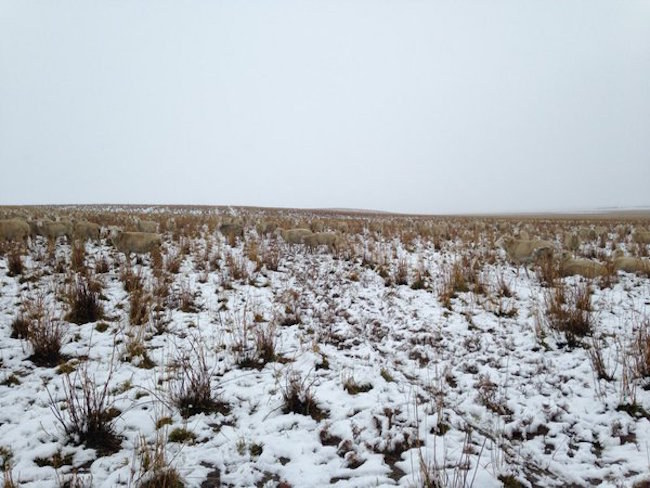 Et là?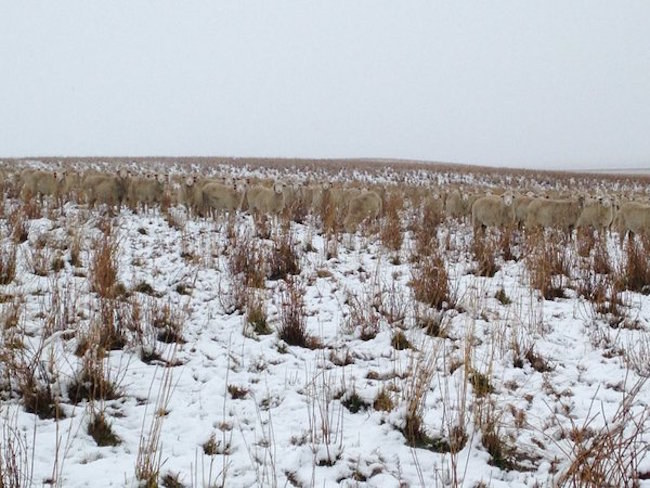 Toujours pas? Et là?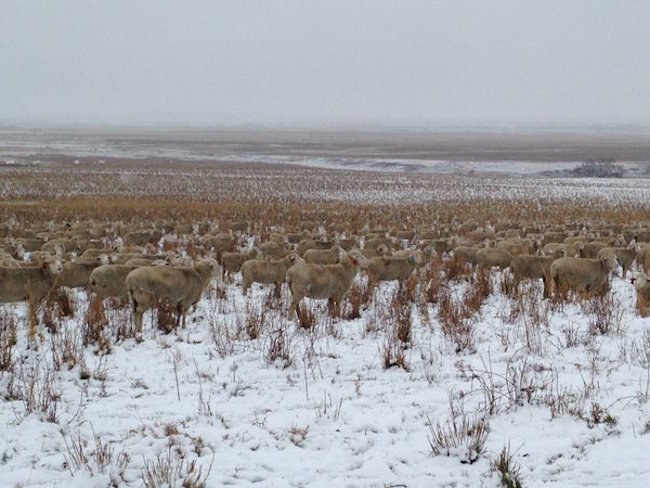 Liezel Kennedy a confié n'avoir réussi à les distinguer qu'en arrivant à 15 mètres d'eux.
Ce genre de choses ne lui arrive pas qu'en automne: elle doit faire face au même problème en été et au printemps.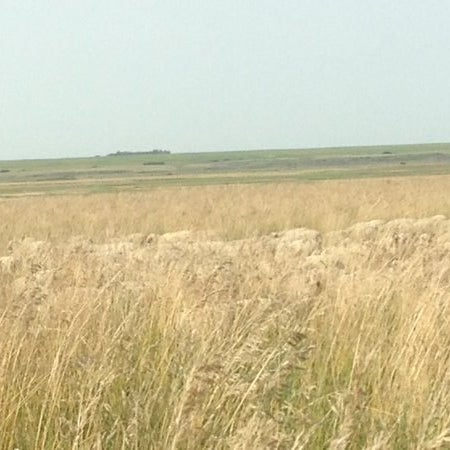 Suivez-nous sur Facebook et Twitter!
Looks like there are no comments yet.
Be the first to comment!