1.
Aaron Carter essayant désespérément de retenir Hilary Duff.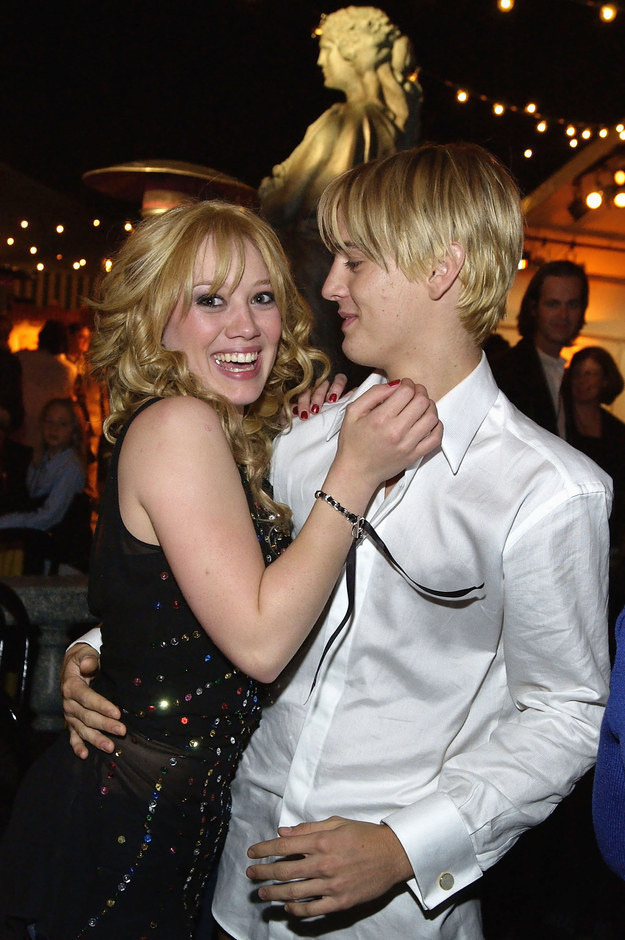 2.
Ashanti essayant désespérément d'échapper à Fat Joe.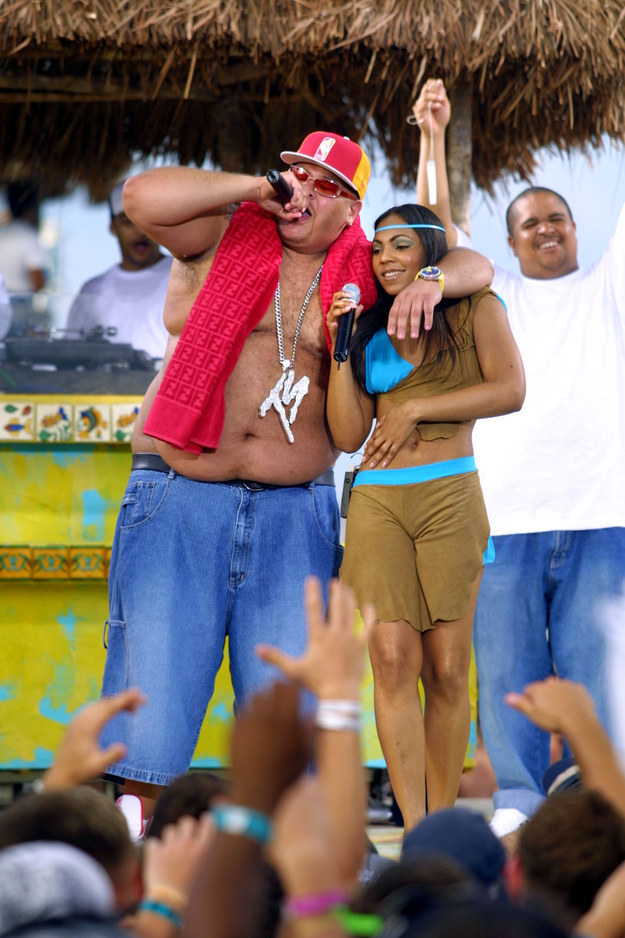 3.
Ja Rule et Nelly prenant la pose avec un iMac.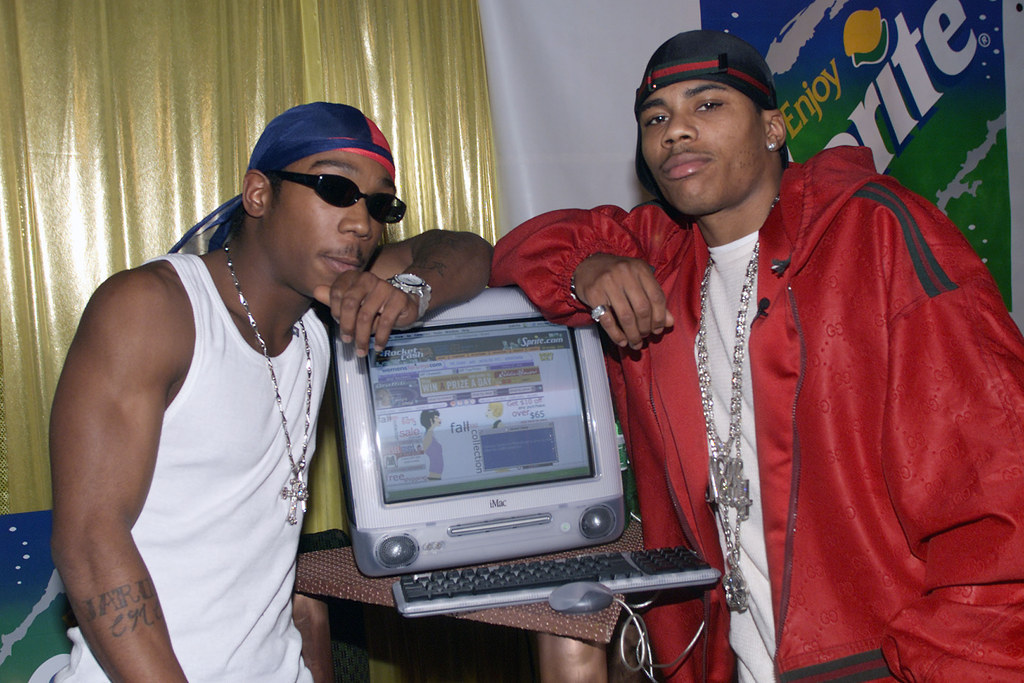 4.
Nick Lachey et Jessica Simpson avant que leur amour ne disparaisse comme les casquettes Von Dutch.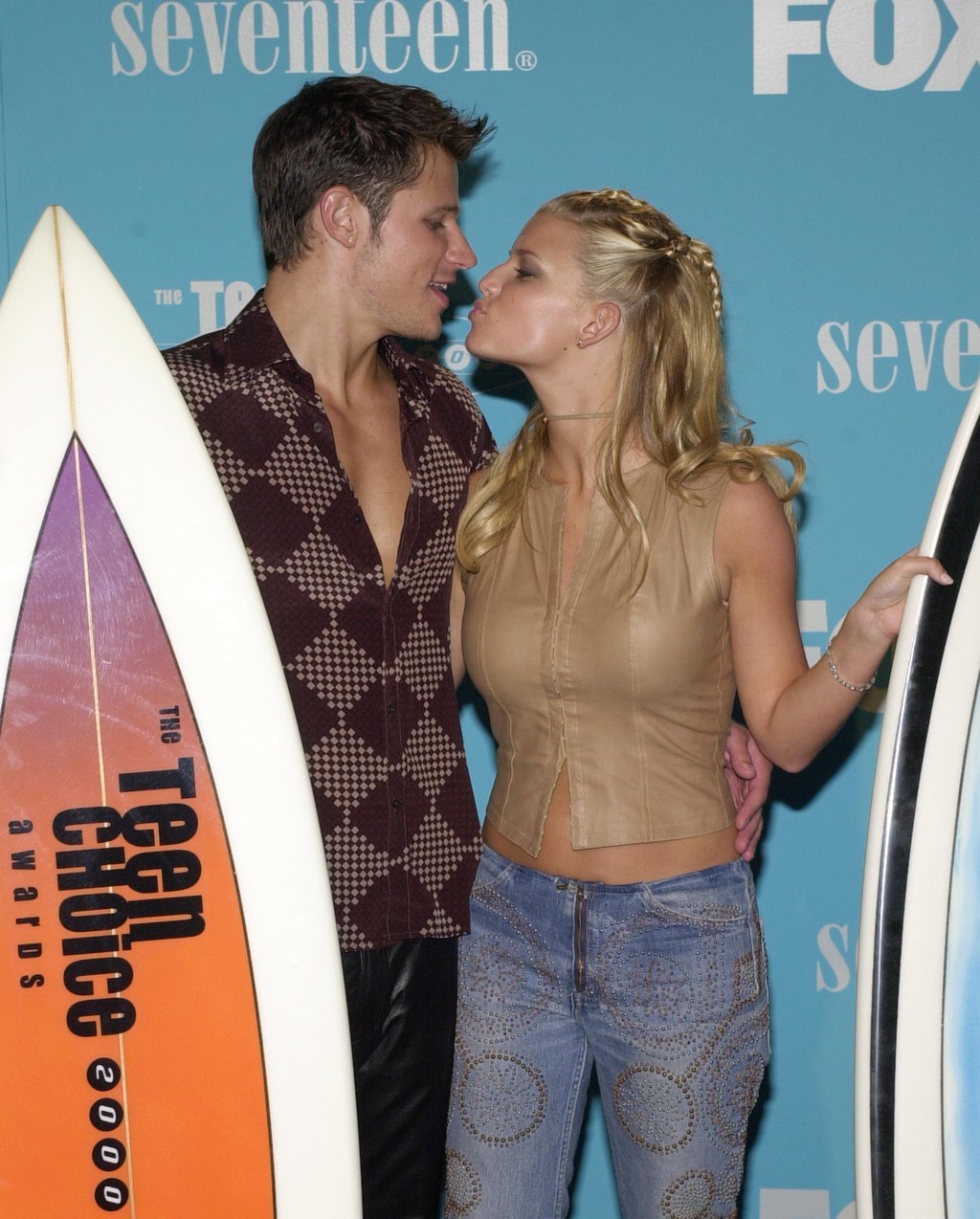 5.
Jenifer en train de devenir une star mais elle ne le savait pas encore.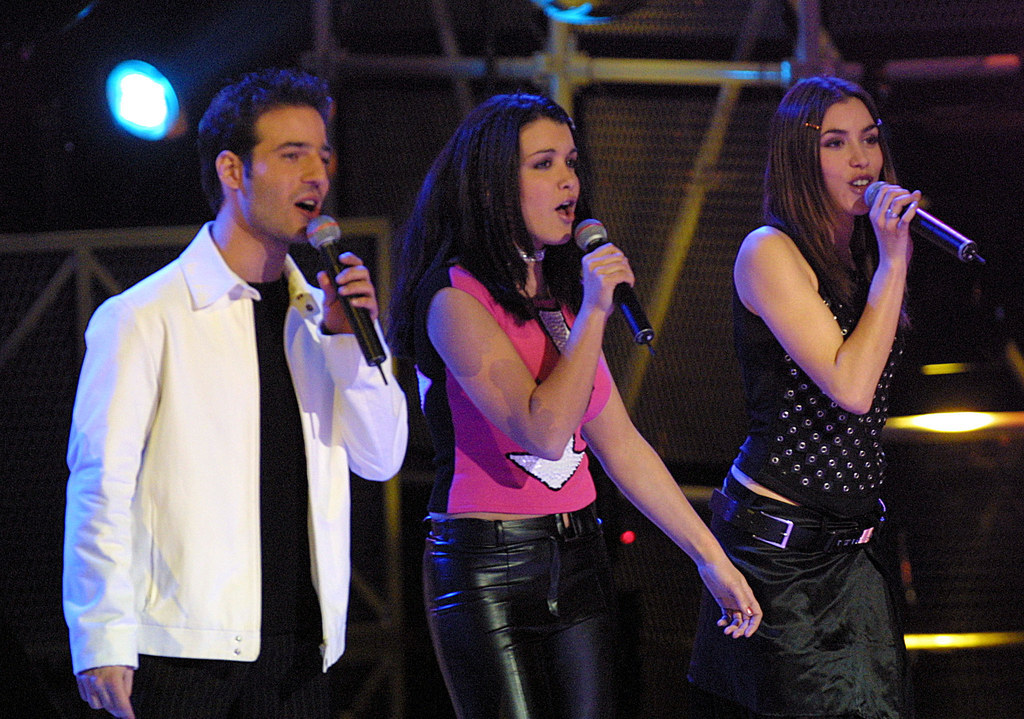 6.
Jenifer et ses costumes brillants.
7.
Avril Lavigne et son look toujours travaillé.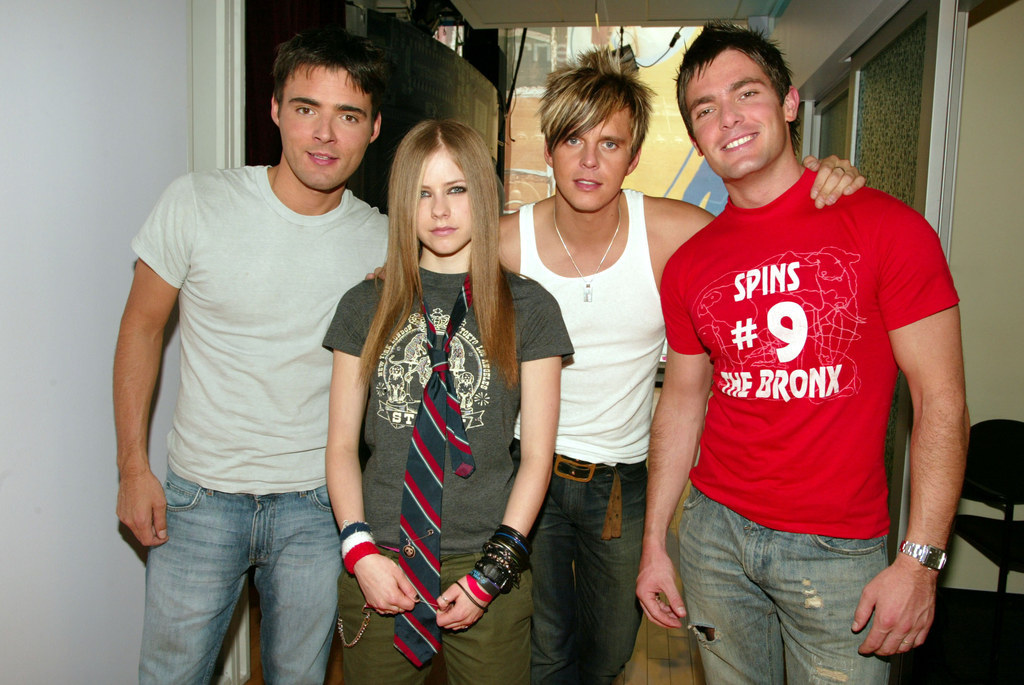 8.
Et Nolwenn Leroy en train d'être une diva.
9.
Brittany Murphy en train de toucher Avril Lavigne pour de vrai.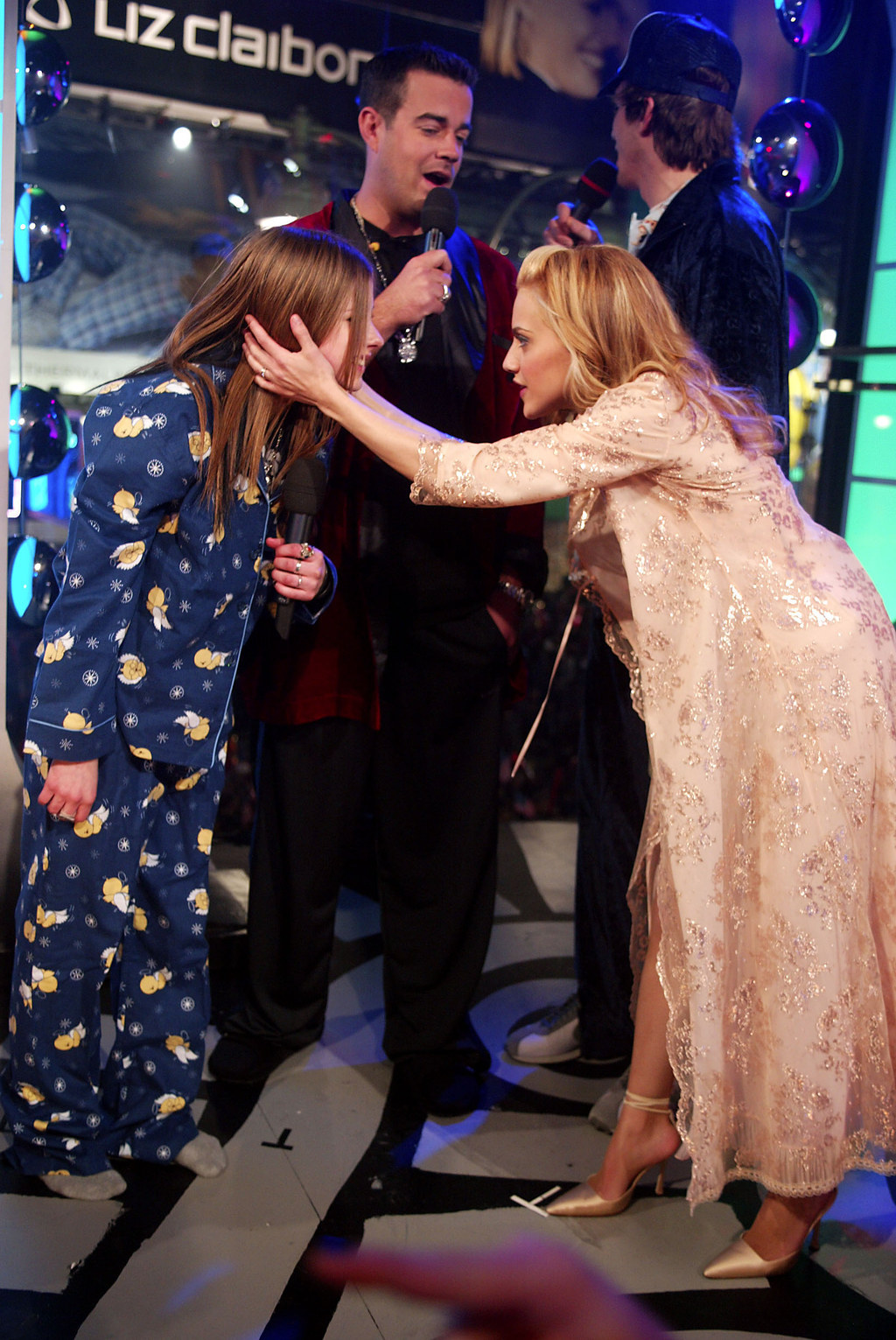 10.
Nick Carter et ses chapeaux fétiches.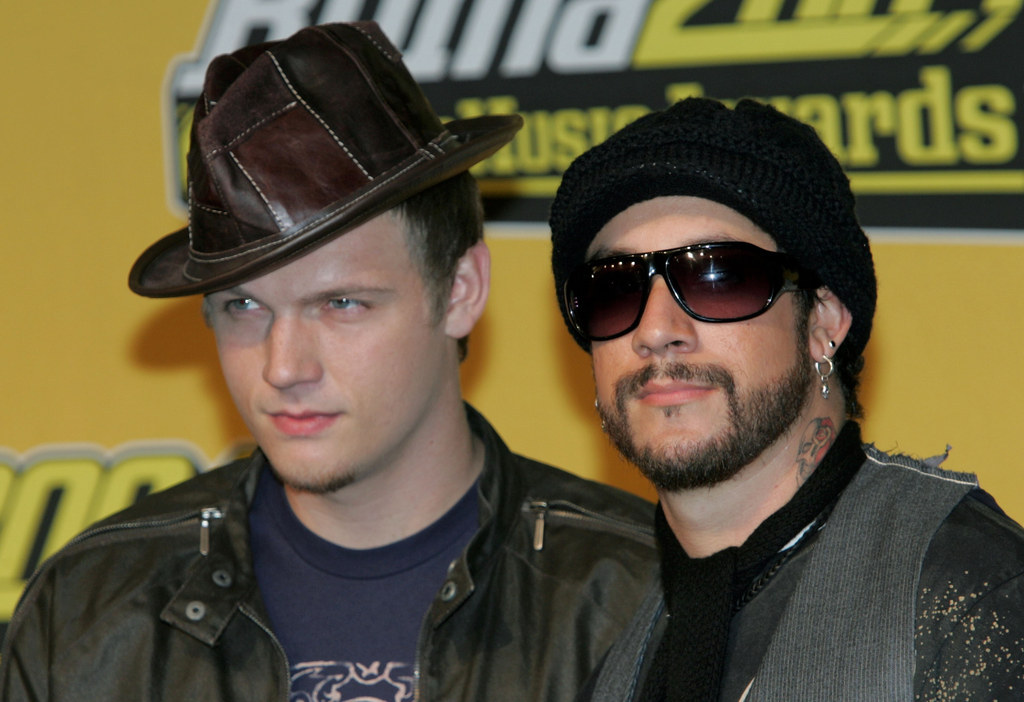 11.
K-Maro et ses chapeaux fétiches.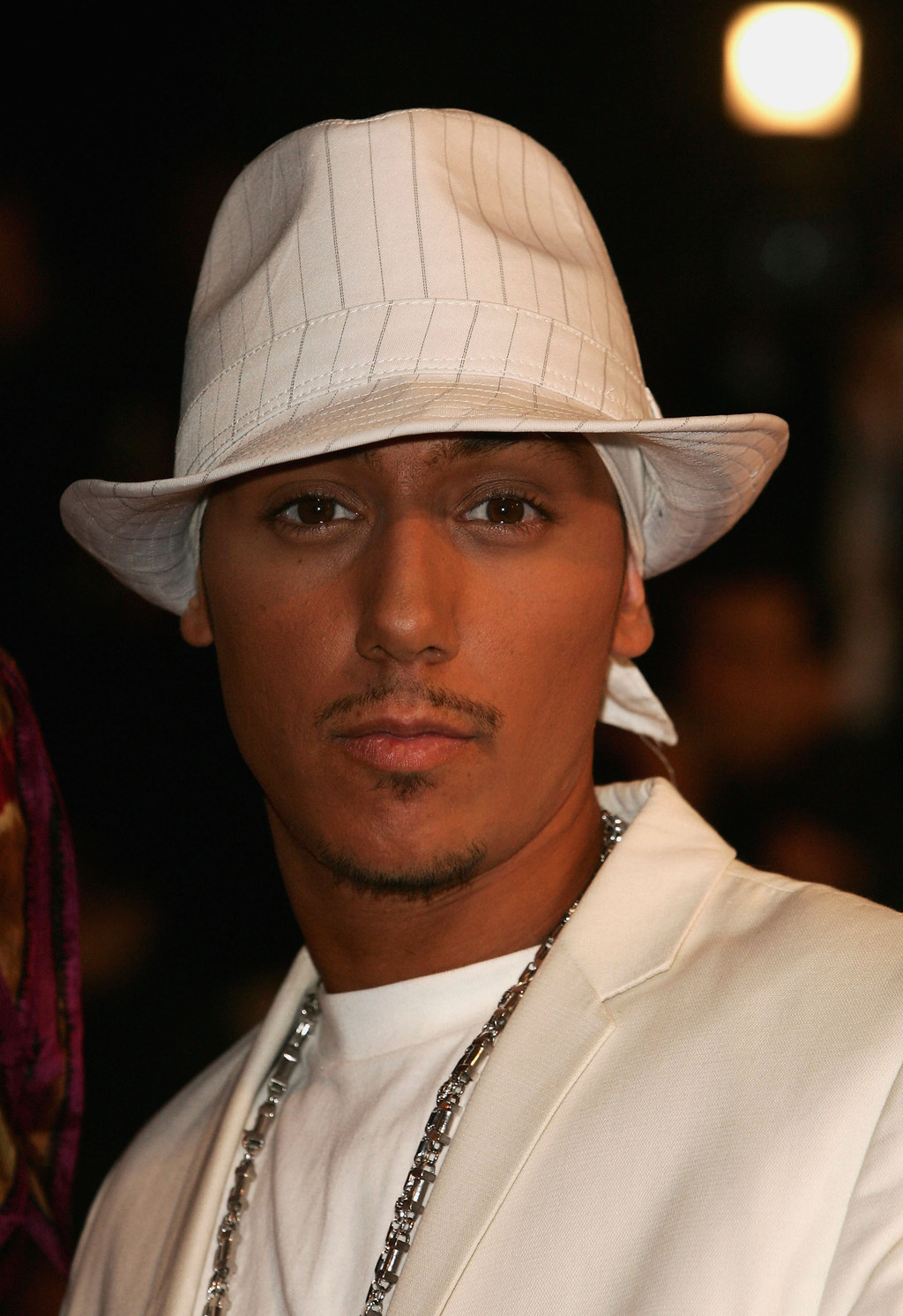 12.
Cette photo de Paris et Nicky Hilton qui nous prouve qu'il n'y avait JAMAIS assez d'autobronzant au début des années 2000.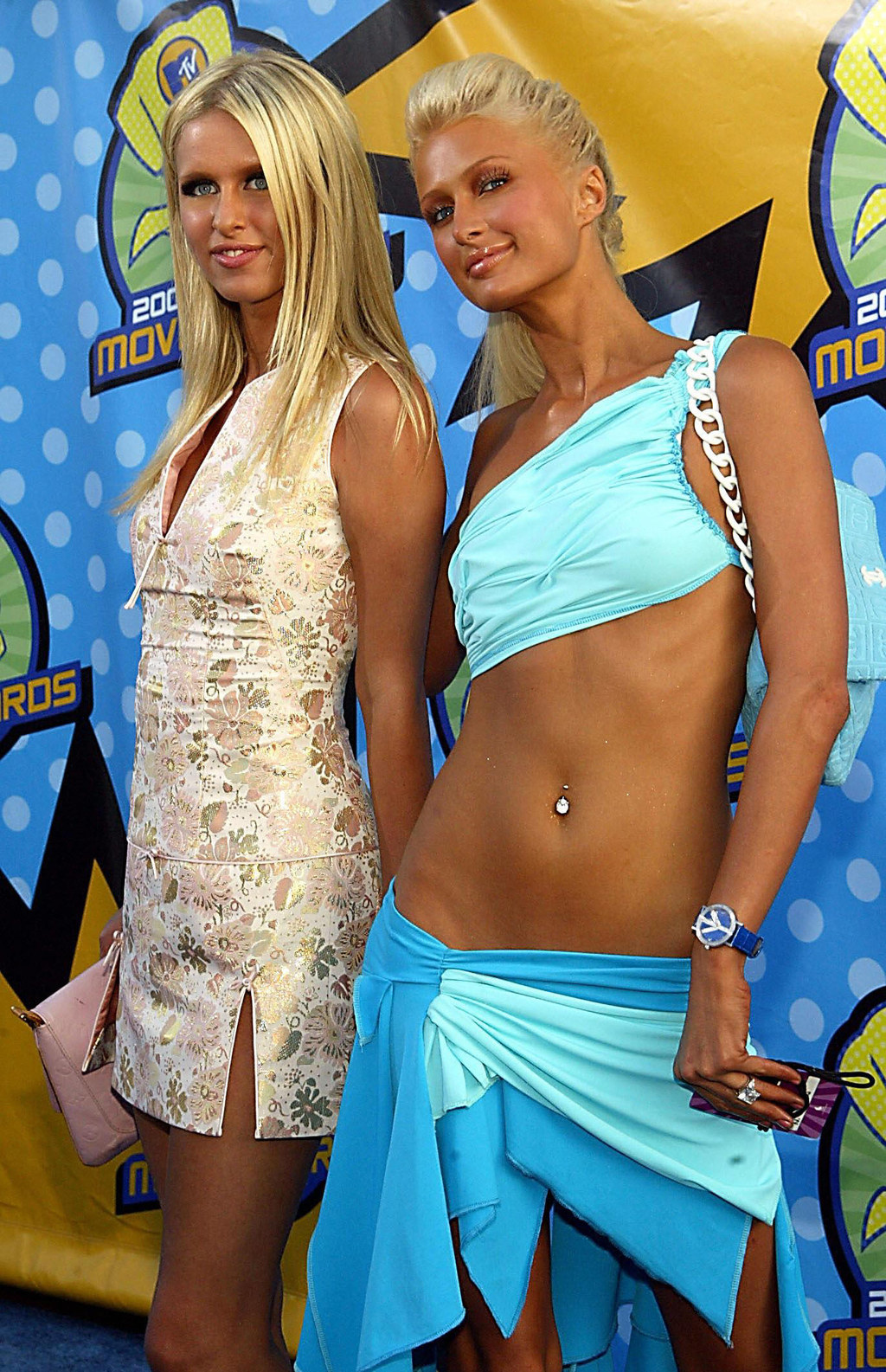 13.
JAMAIS ASSEZ.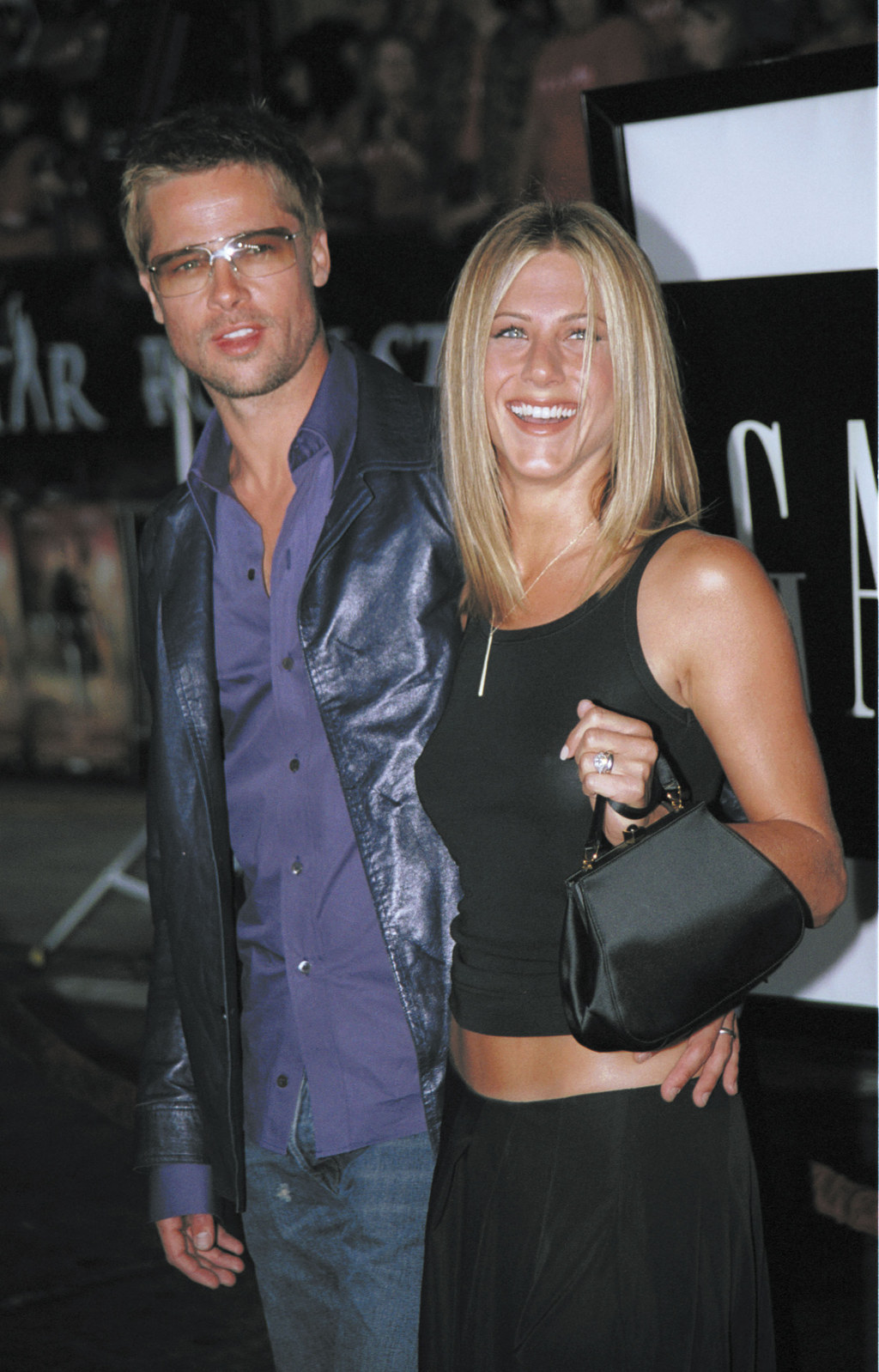 14.
Justin Timberlake, Britney, et Chris Kirkpatrick, proches comme jamais.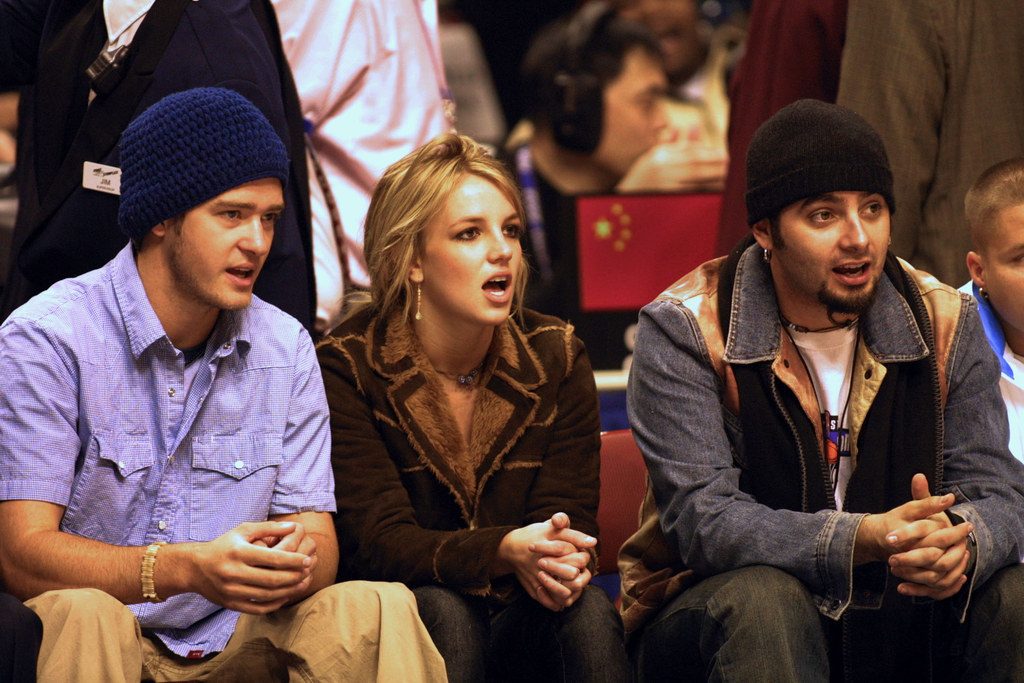 15.
Christina Aguilera blonde comme jamais.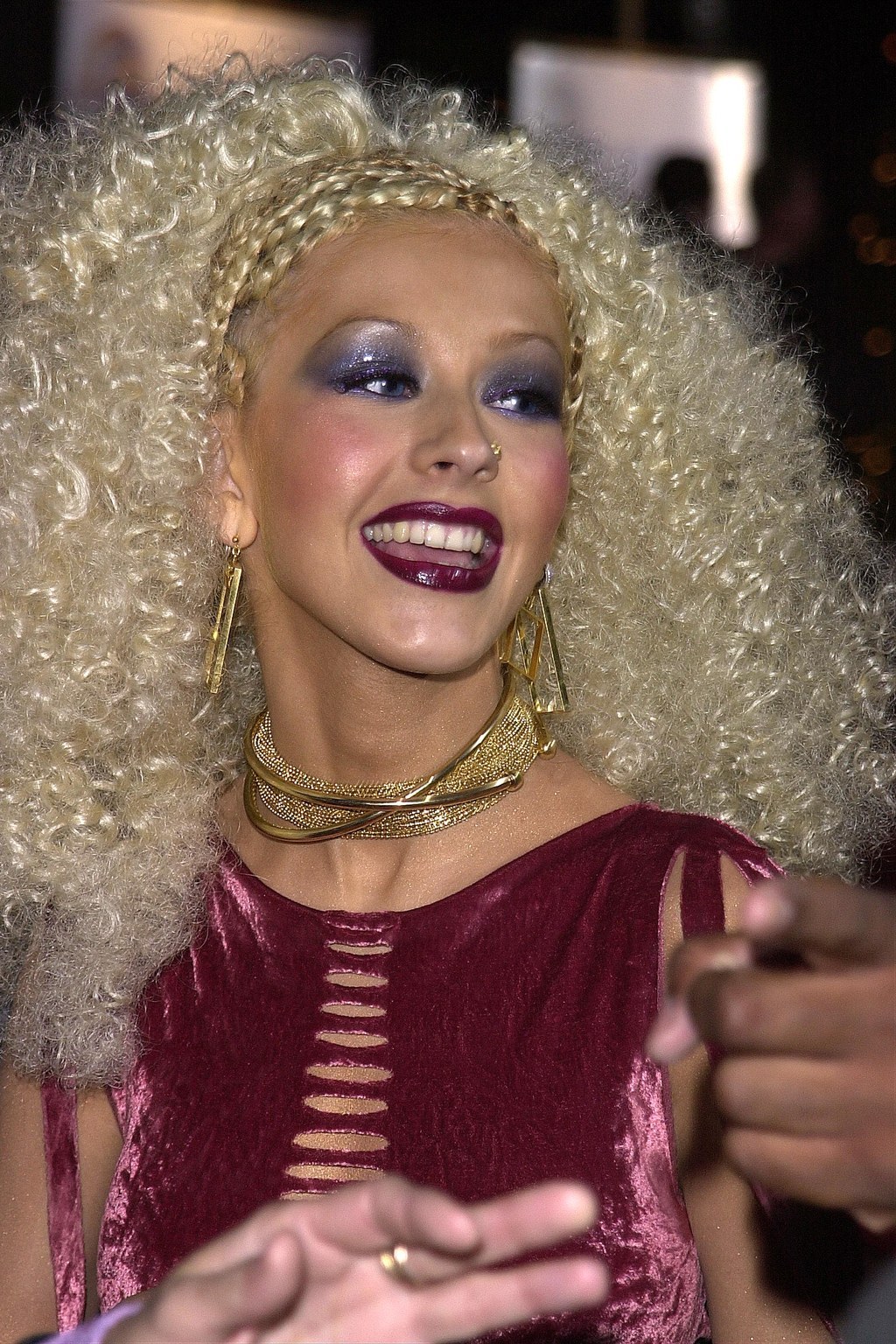 16.
Gwen + Eve blondes comme jamais.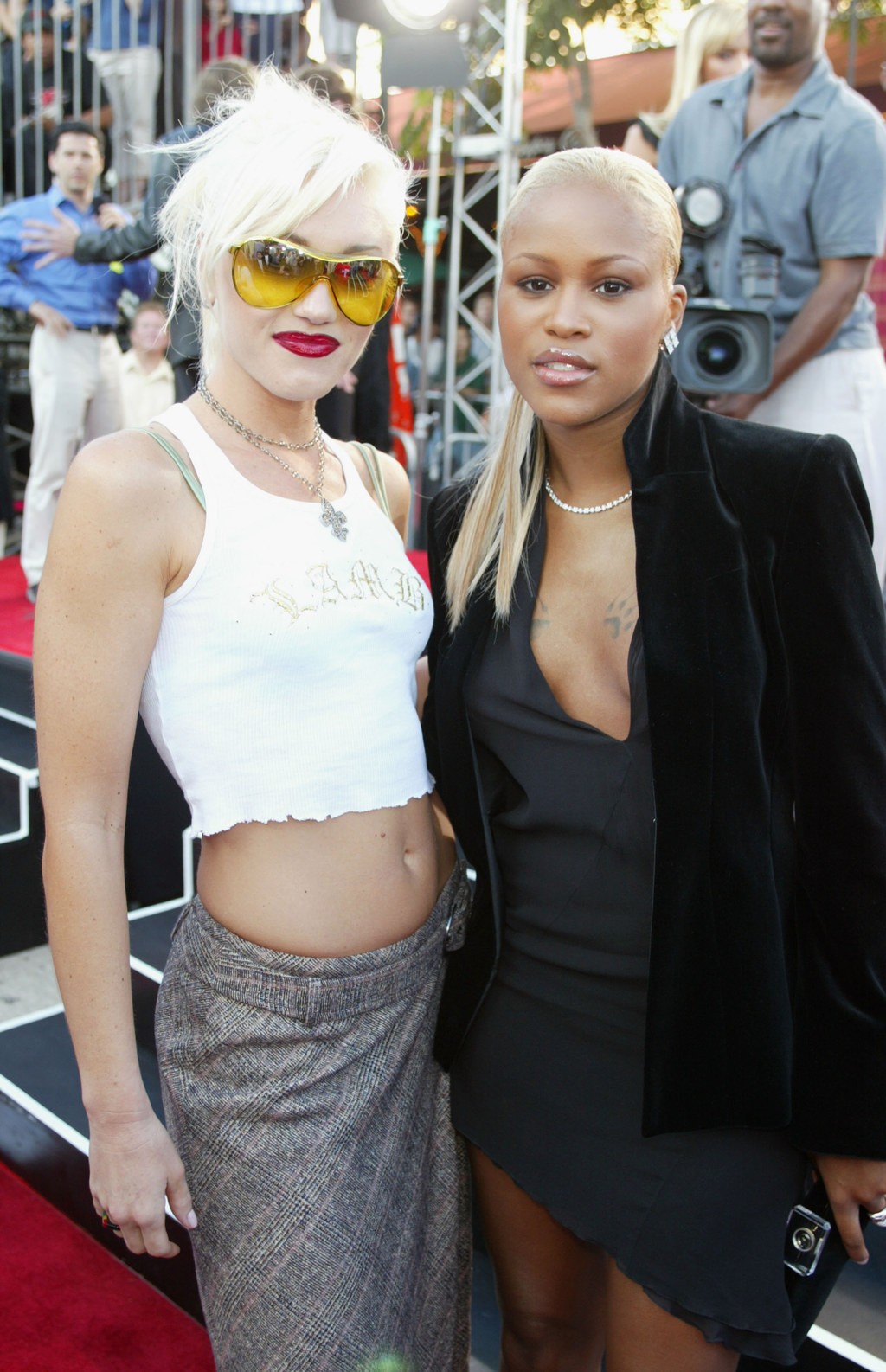 17.
Tout comme Marion Cotillard à l'époque.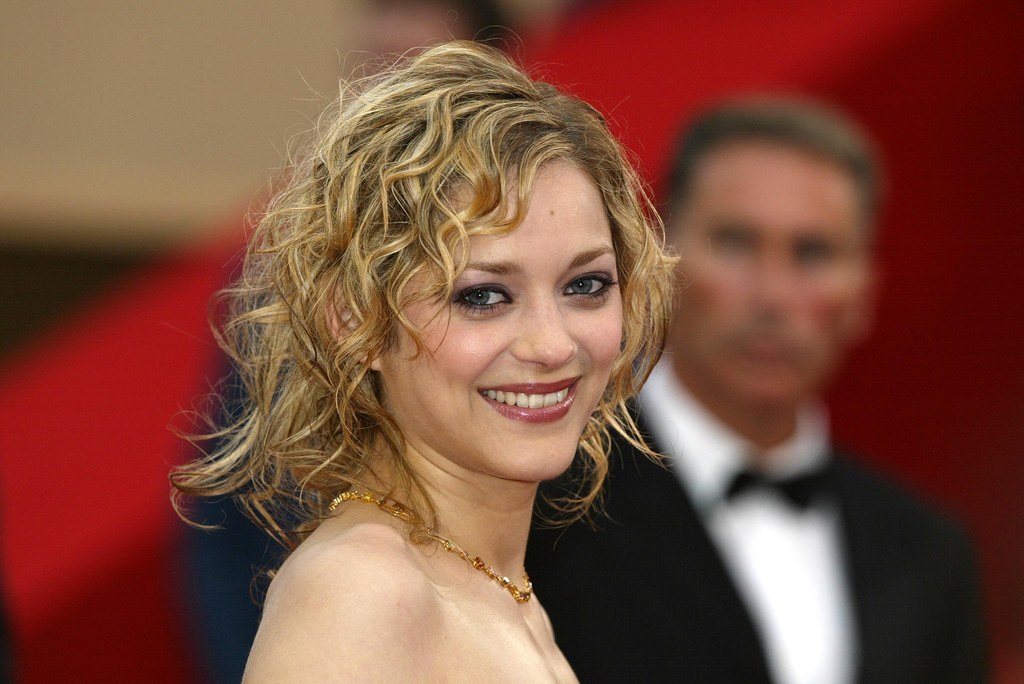 18.
Lil Bow Wow (bébé) répondant au téléphone sur scène pendant que Mandy Moore se demande «Mais qu'est-ce qu'il se passe?»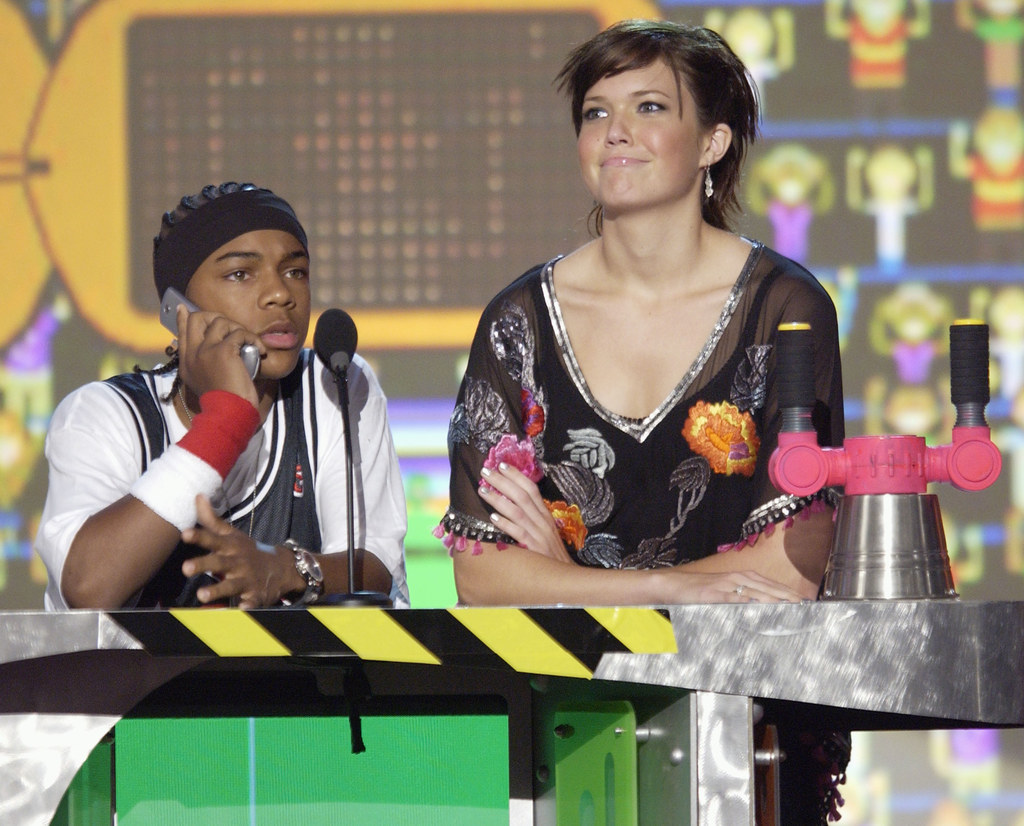 19.
Lindsay Lohan et Jojo à genre 8 ans.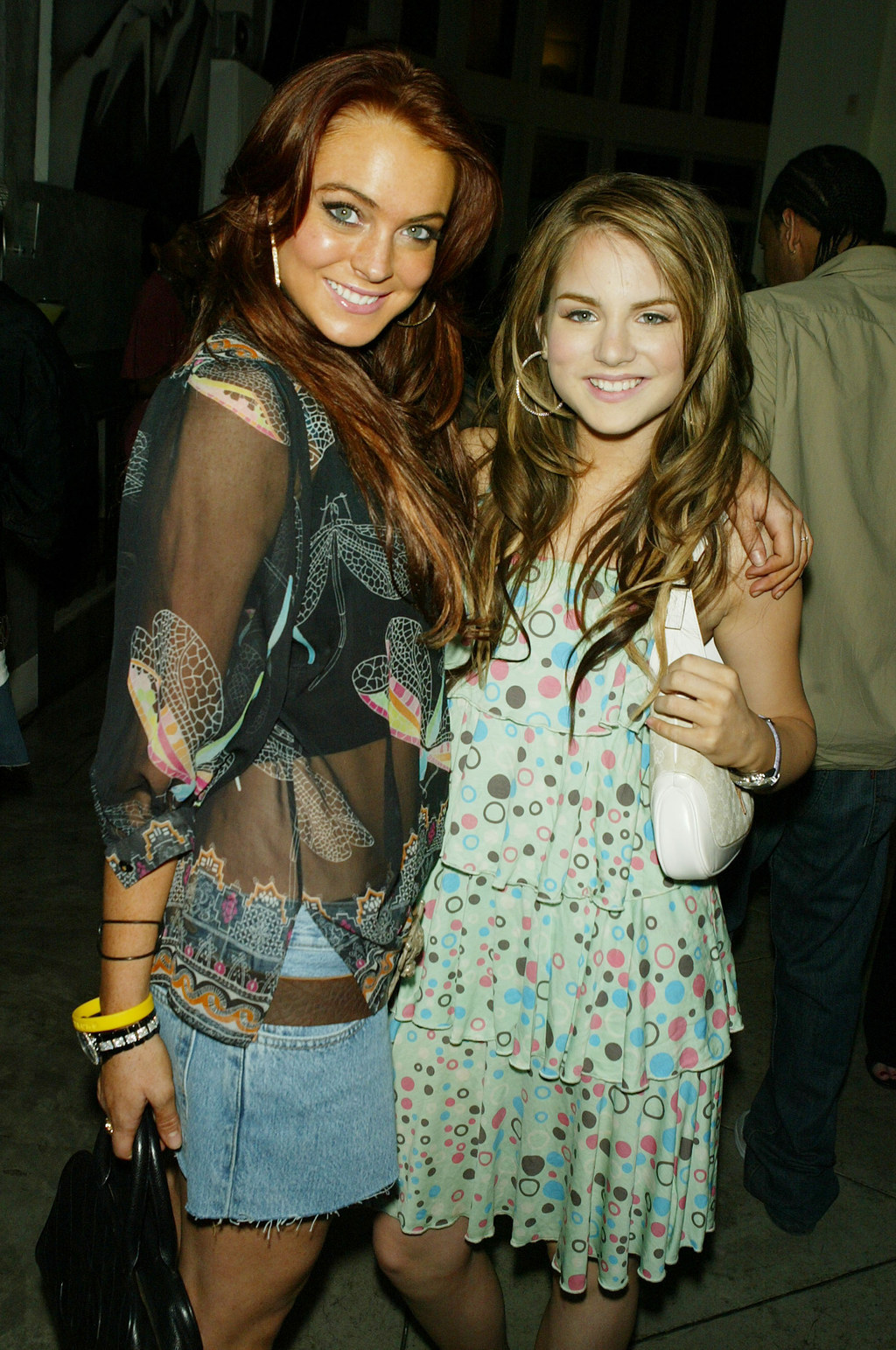 20.
Blu Cantrell et Craig David étaient l'avenir selon le magazine Teen People.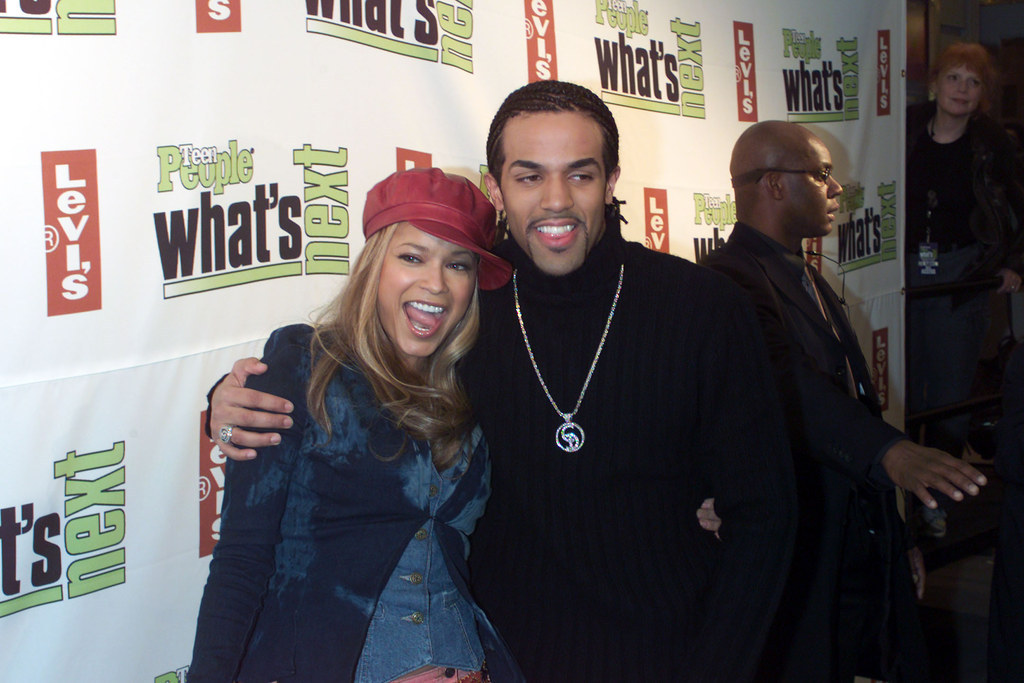 21.
Audrey Tautou était une avant-garde avec sa coupe QUE TOUT LE MONDE a porté après elle.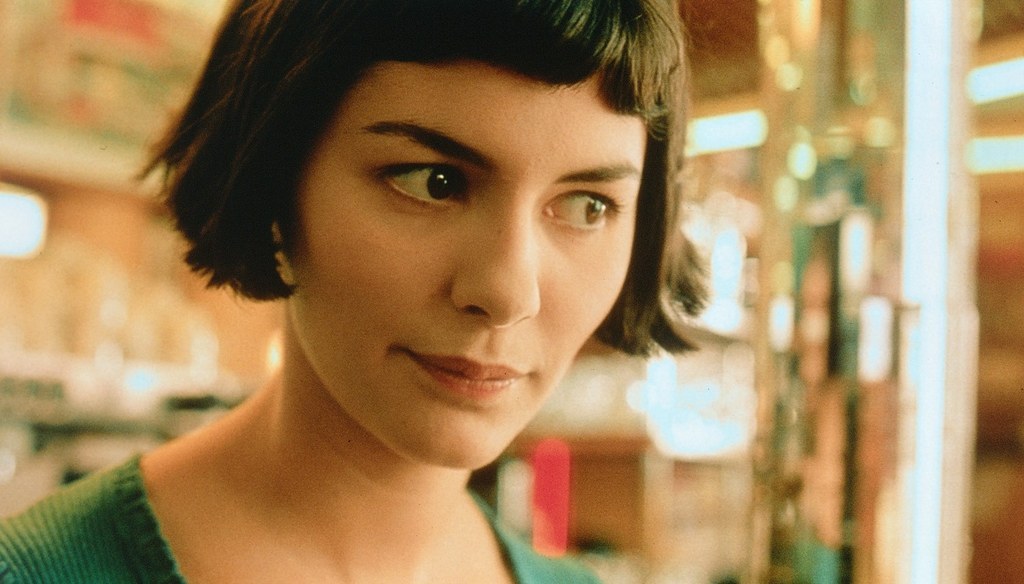 22.
Britney Spears et Natalie Portman qui avaient l'air BFF.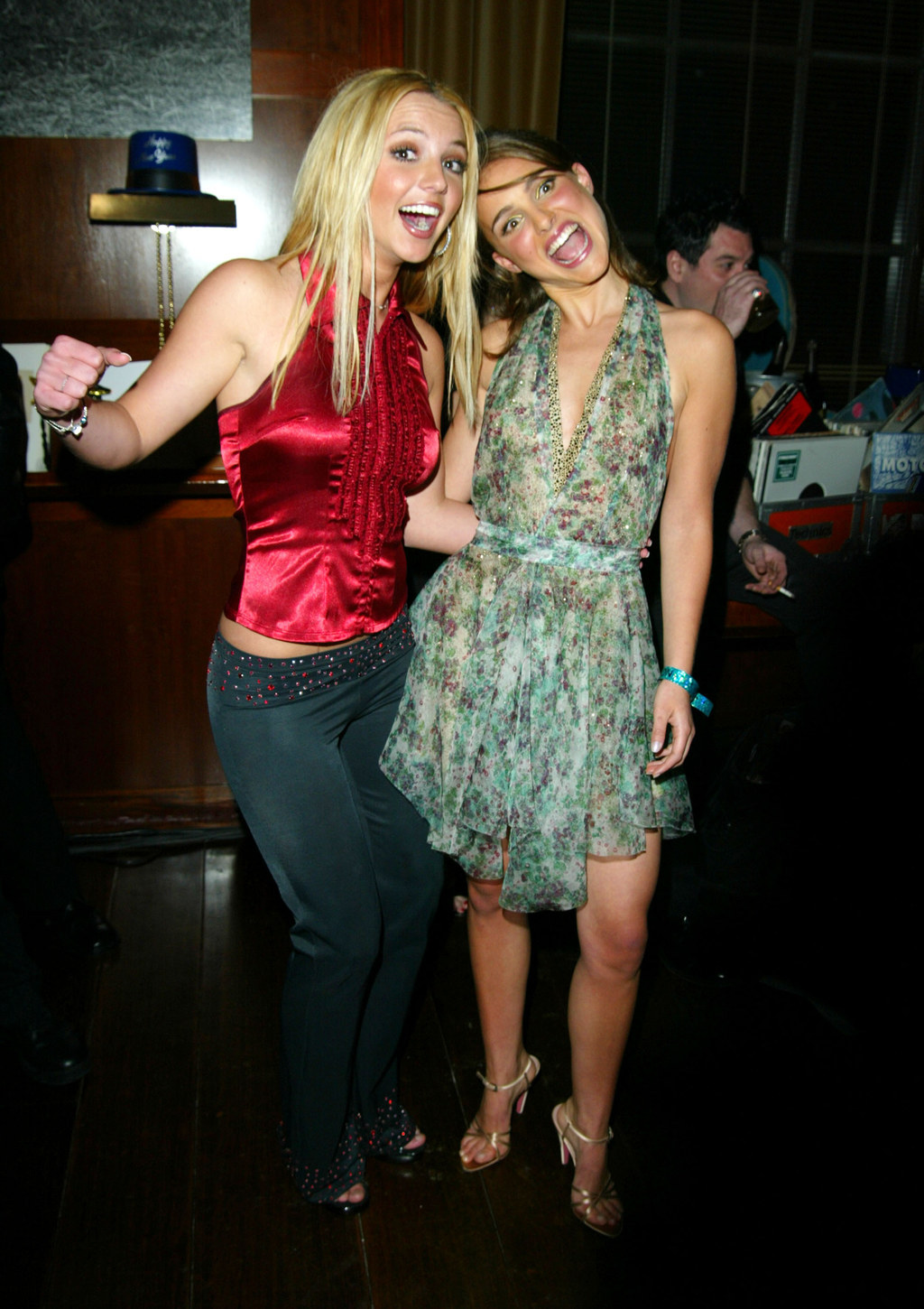 23.
Et Colin Farrell, Bai Ling et Josh Hartnett passaient leur vie ensemble.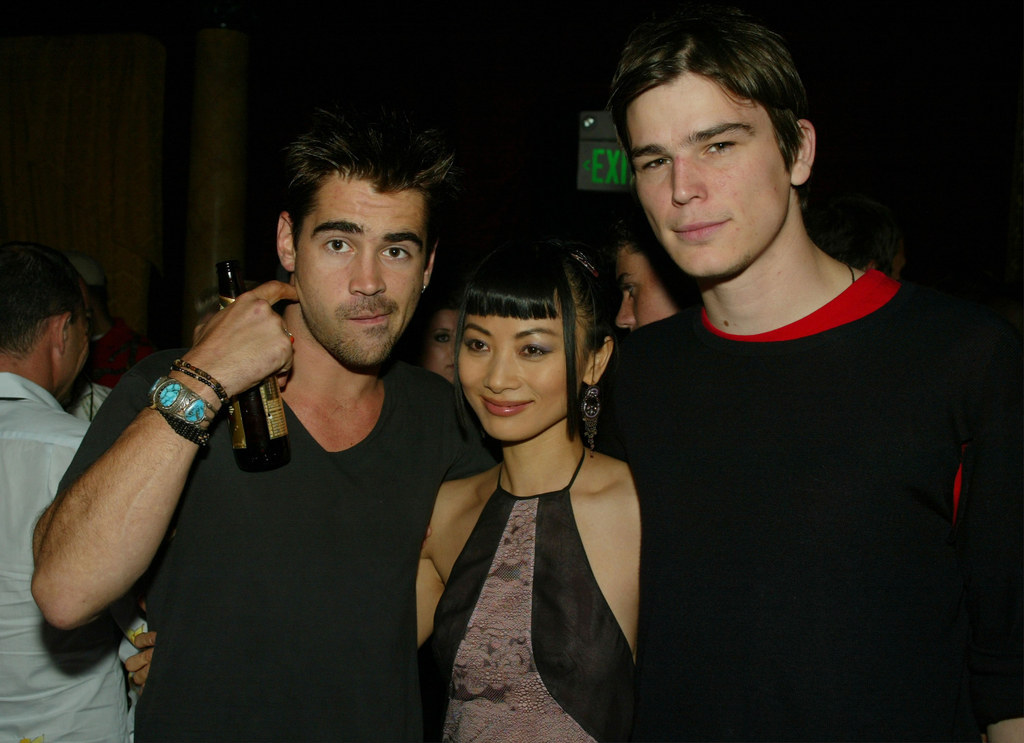 24.
Pink et les 3LW, le groupe qui a fait un tube et qui a disparu à tout jamais.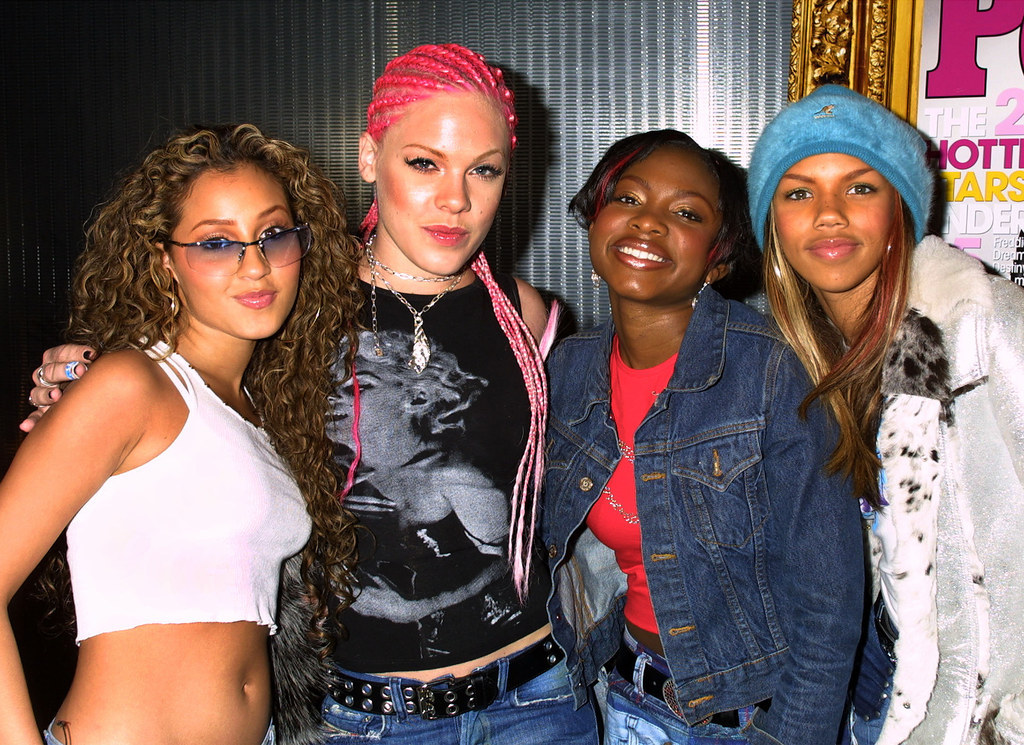 26.
Carla Bruni qui nous racontait sa vie.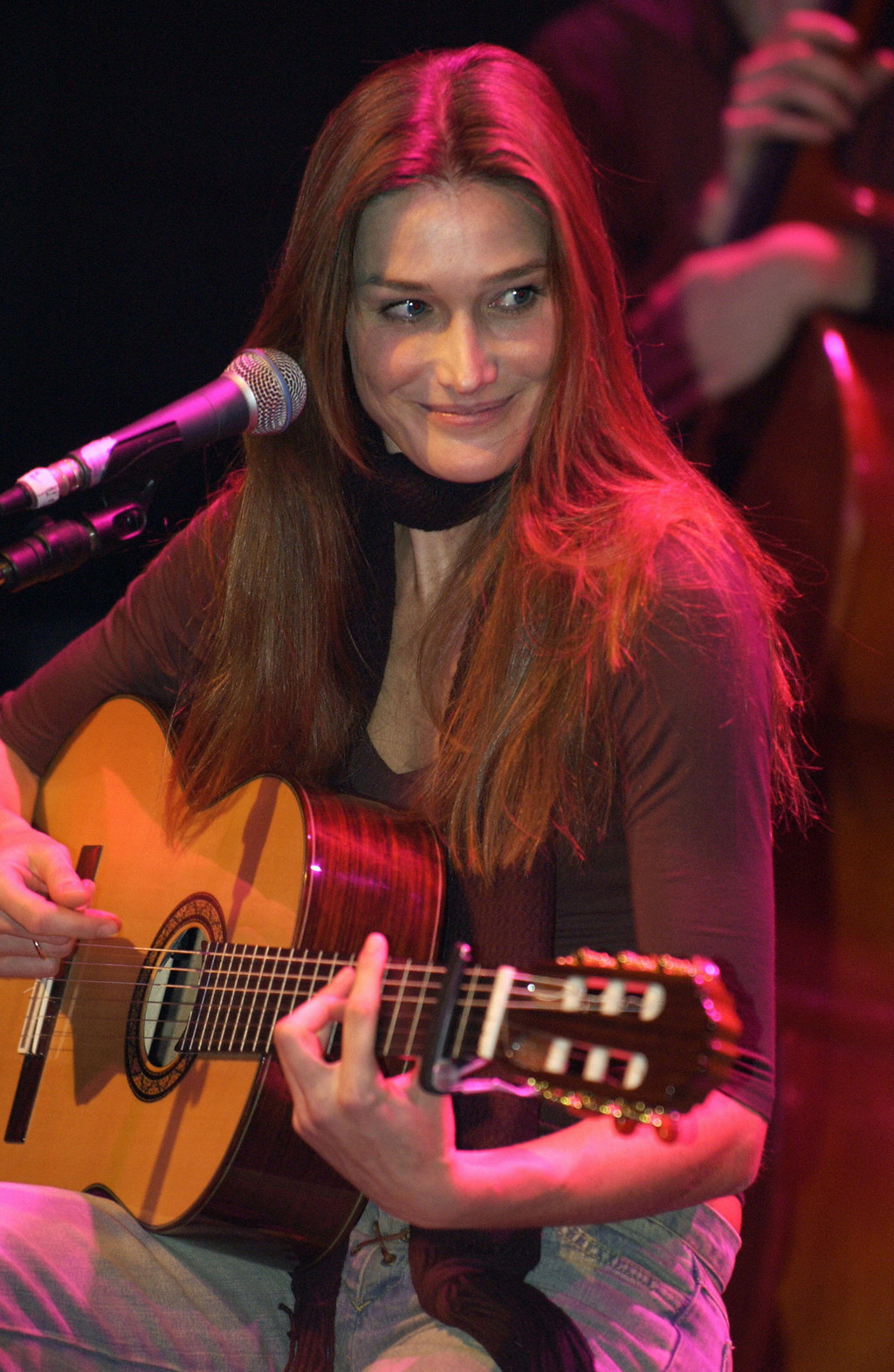 27.
Les fausses reines lesbiennes de Tatu, couvertes de gel coiffant et de Vaseline.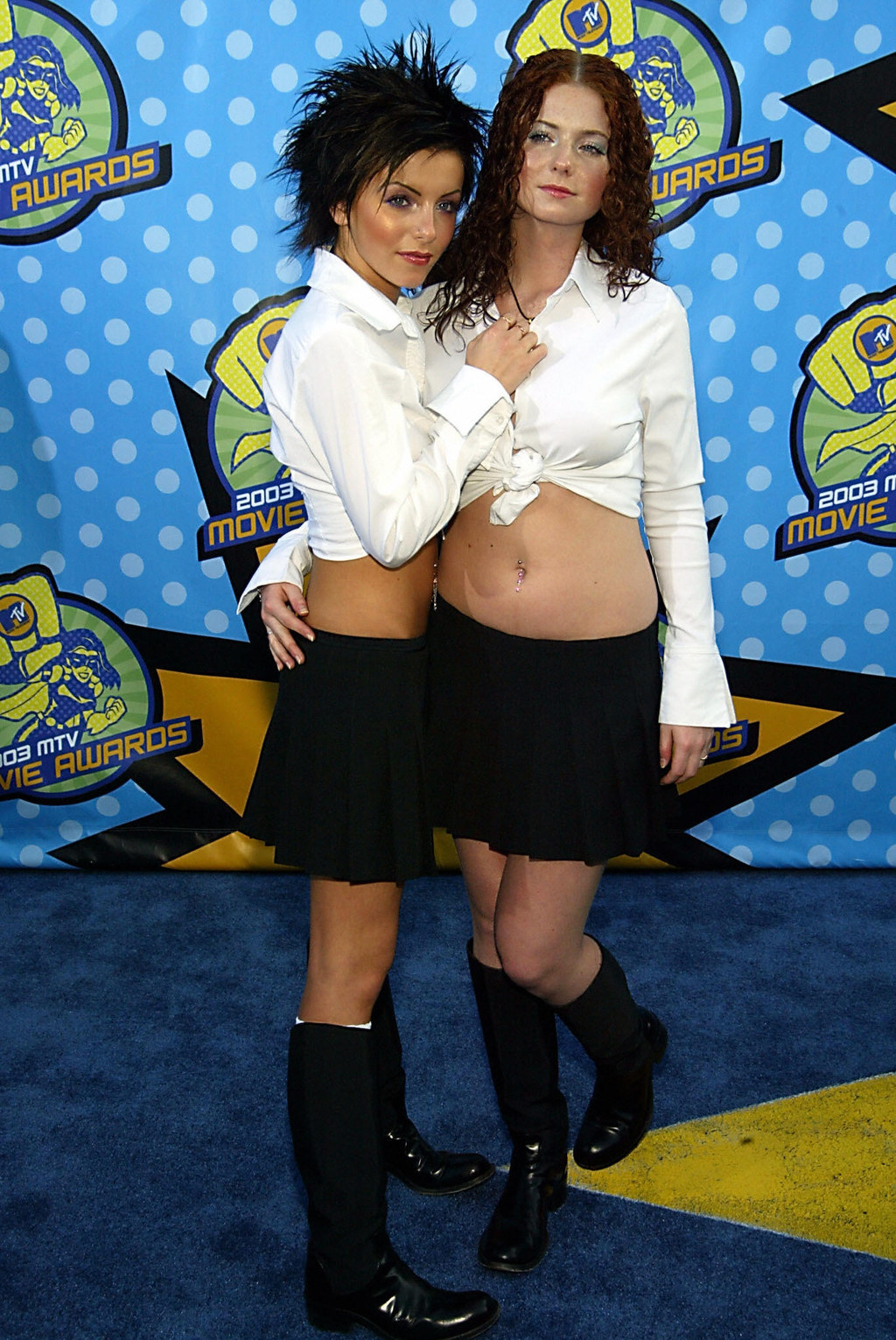 28.
Angelina Jolie littéralement en train de caresser les nichons poilus de Billy Bob Thornton.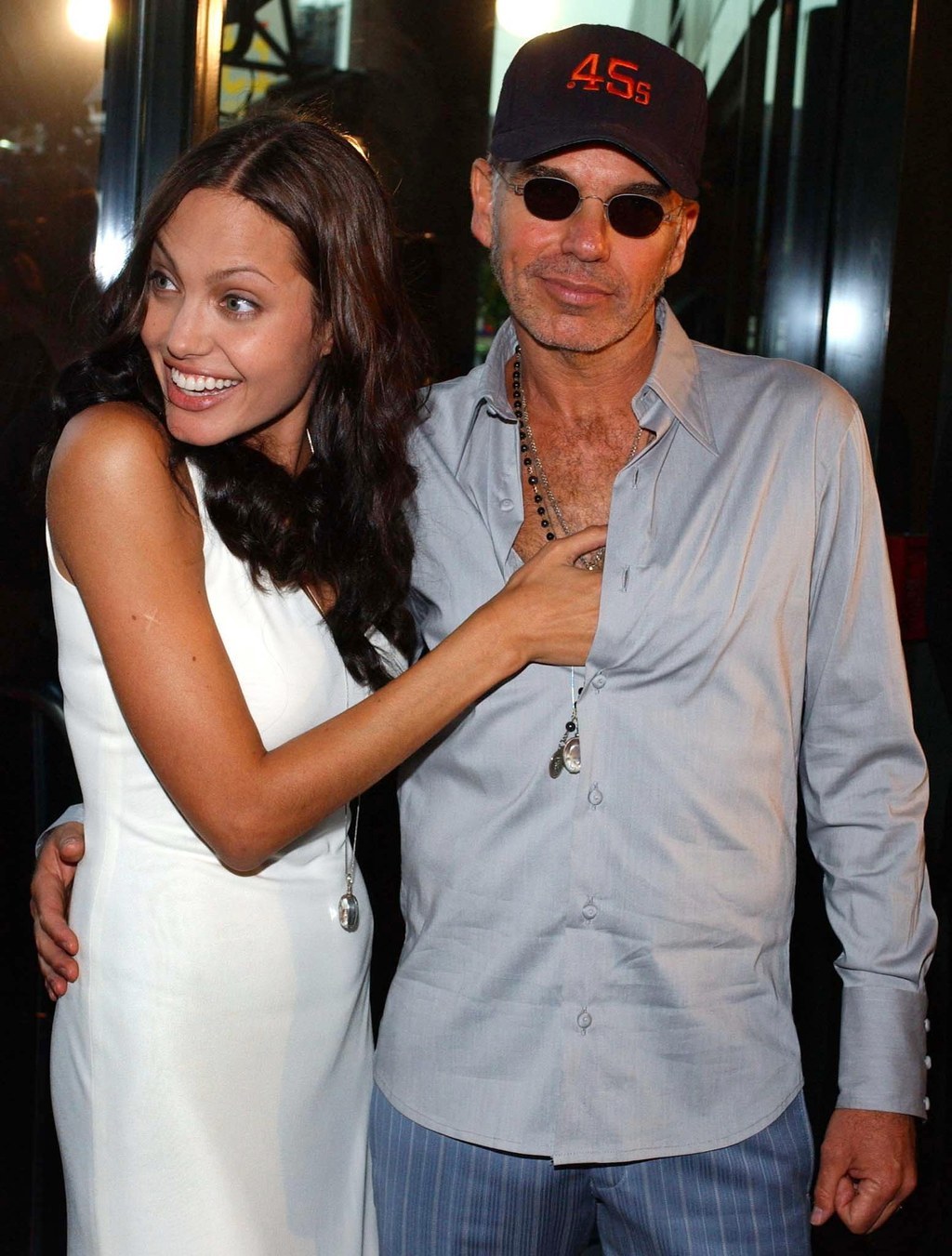 29.
Eminem, complètement thug à la première de Joe la Crasse. Et ce n'est pas une blague.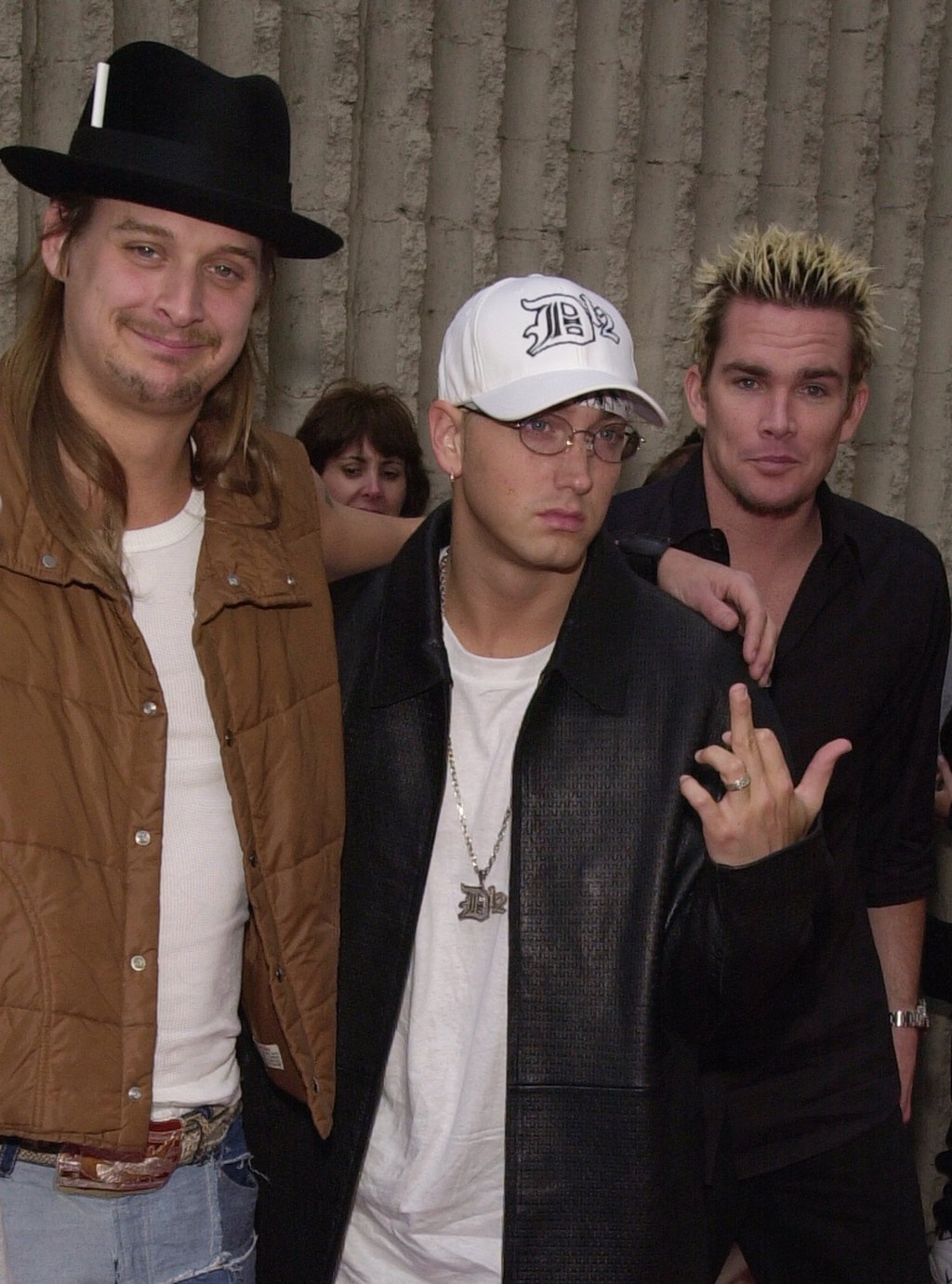 30.
Nicole Kidman remettant sa vie et ses choix en question.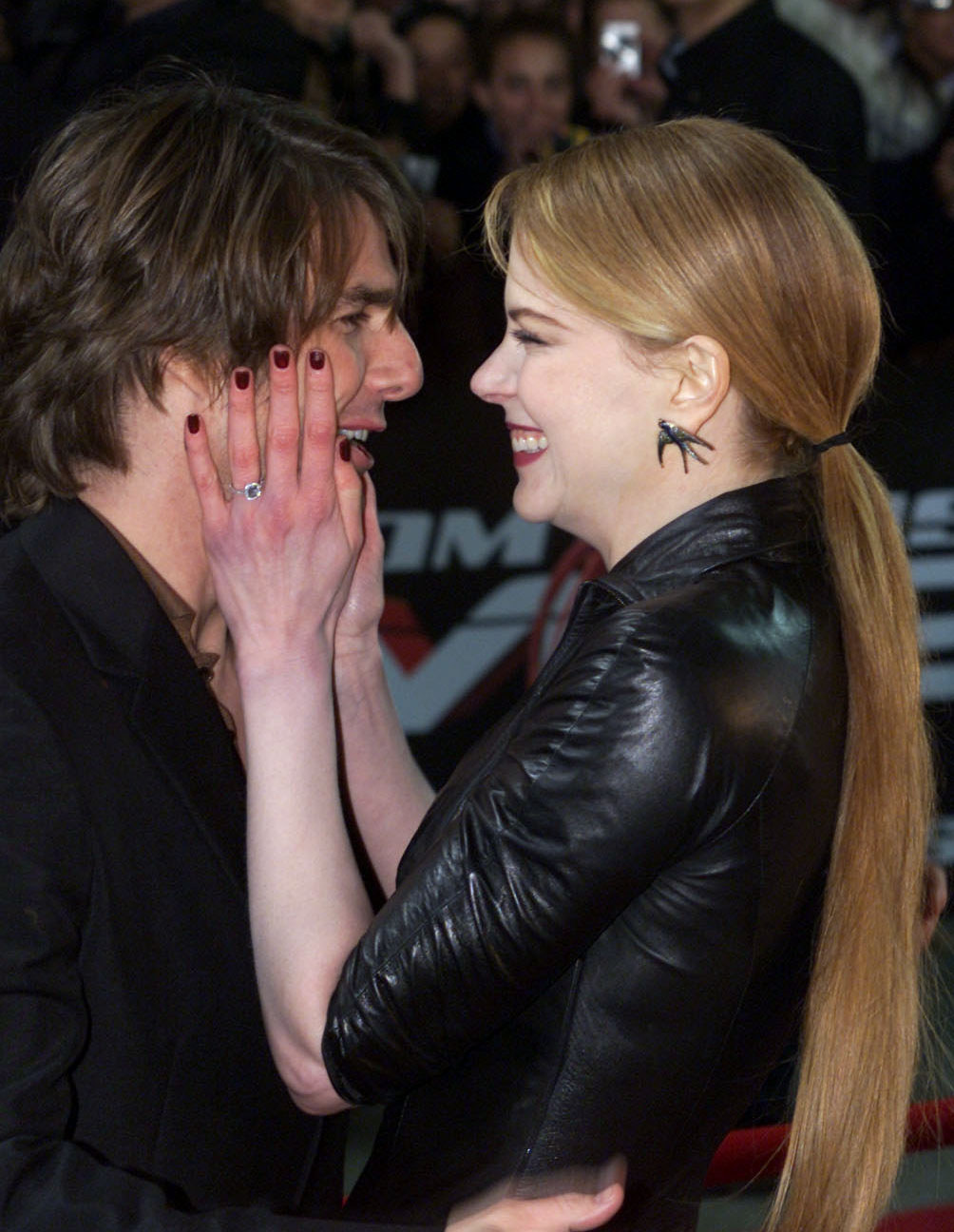 31.
Madonna forcée par Guy Ritchie à porter une veste ornée de son nom en cristal Swarovski...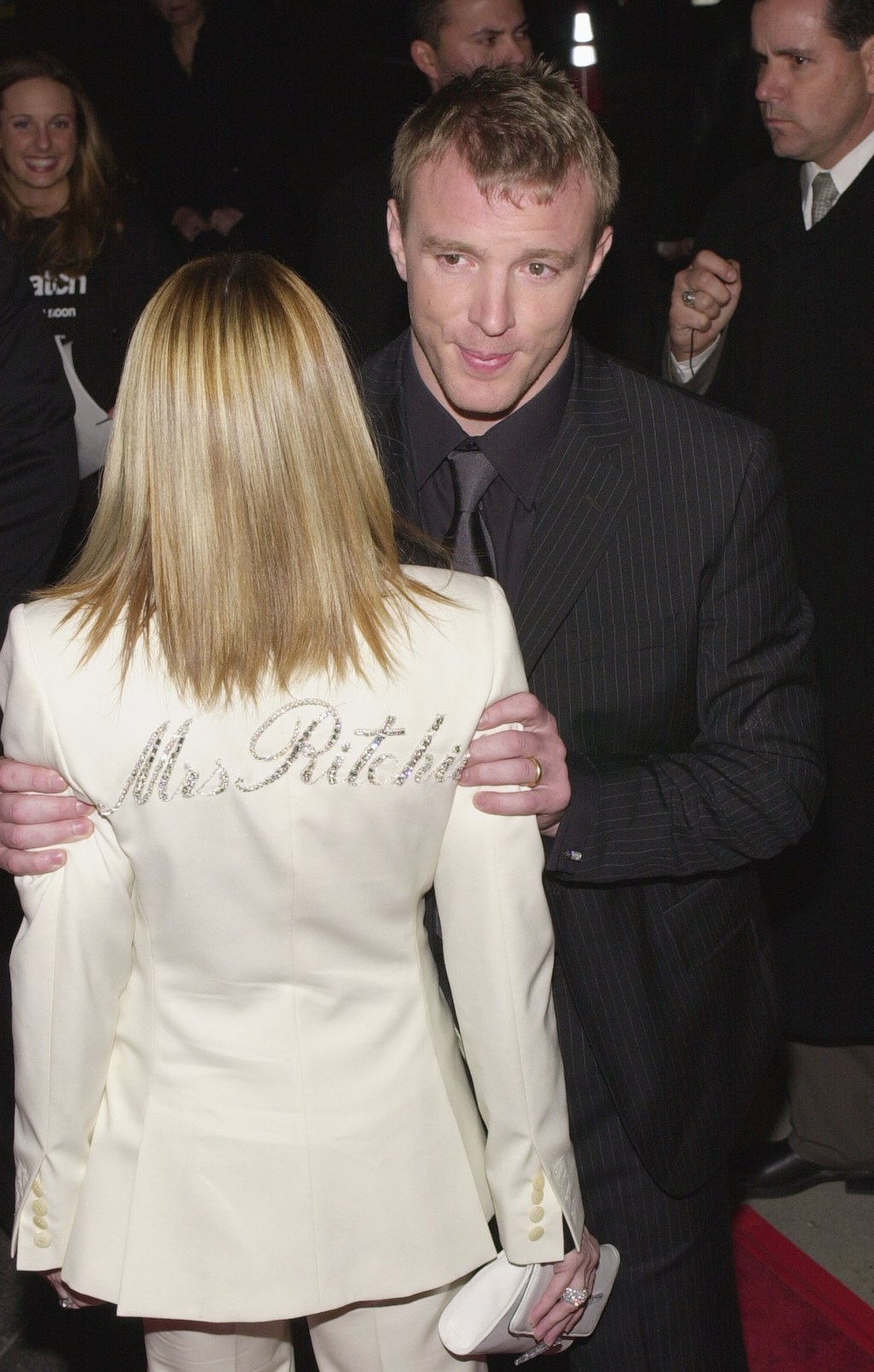 32.
...et elle adorait vraiment ça.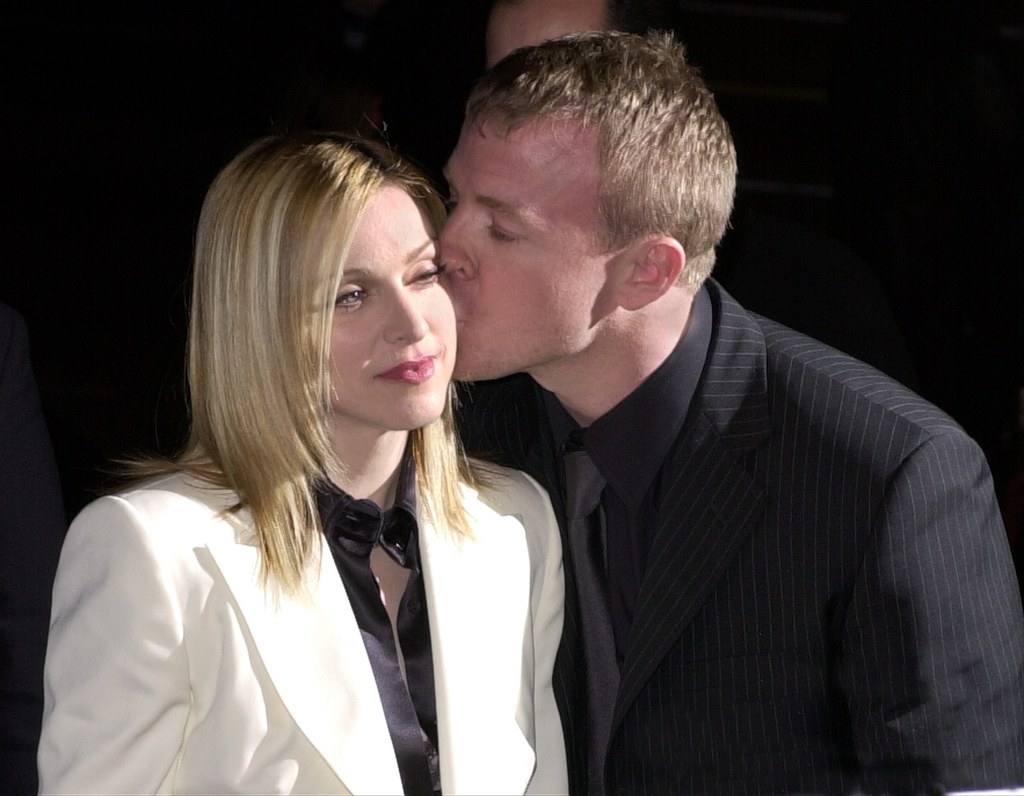 33.
Bennifer et un énorme plat de nachos.
*Bisous goût nachos*
34.
Cette photo de Kelly Rowland et Beyoncé assistant à une réunion de scouts, observées du coin de l'œil par une fan.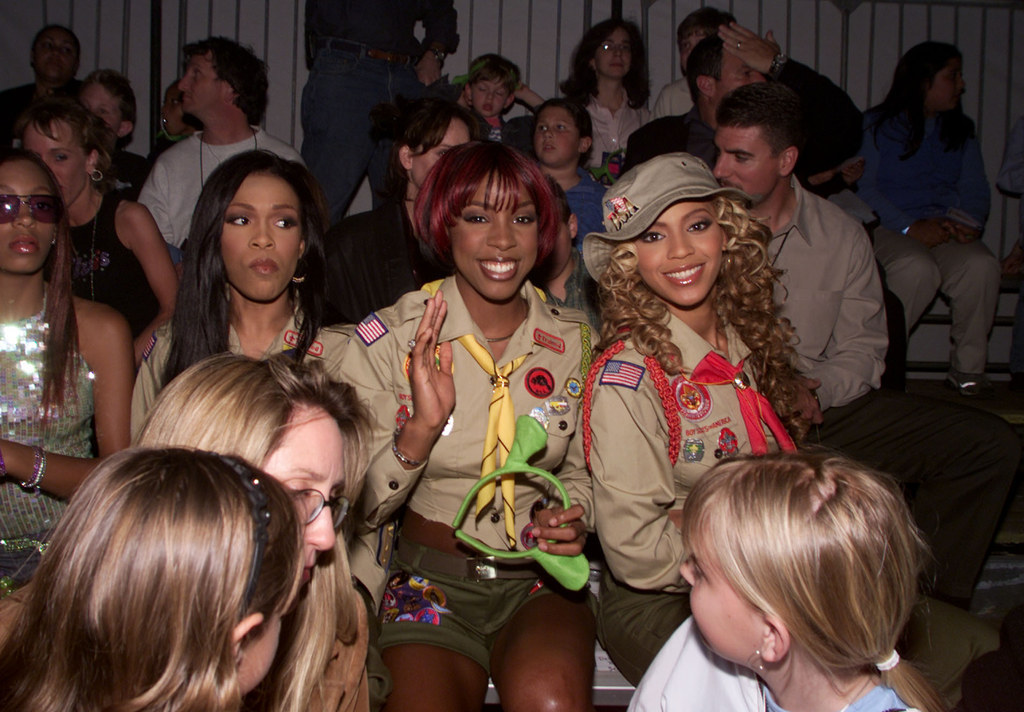 35.
Et enfin, Diam's sapée comme jamais aux NRJ Music Awards en 2004.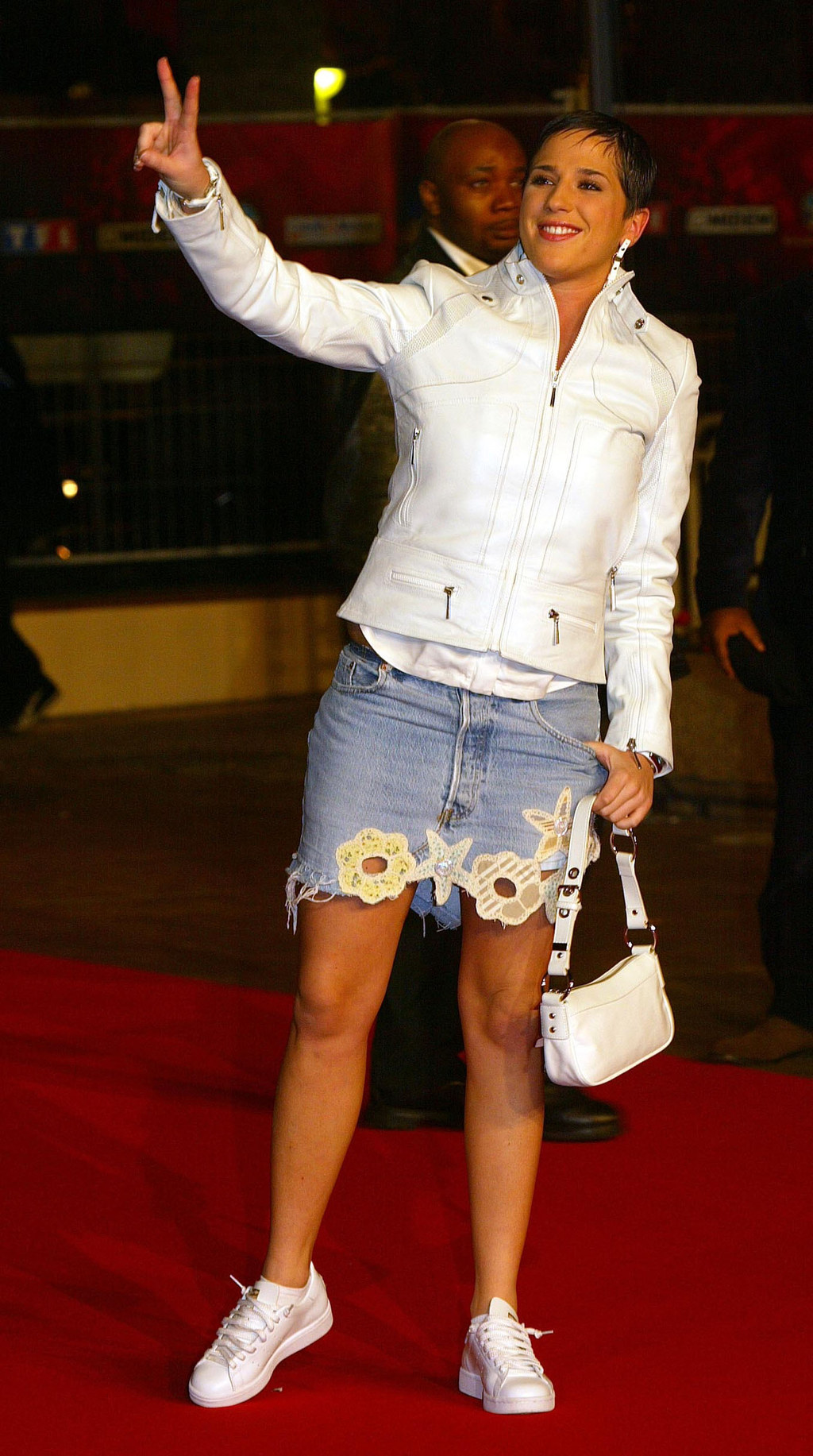 Looks like there are no comments yet.
Be the first to comment!