Ethan Tippa, un habitant de Newcastle en Australie, a partagé lundi 15 février cette photo d'un monstre marin ridicule et bizarre échoué à Swansea, en Australie.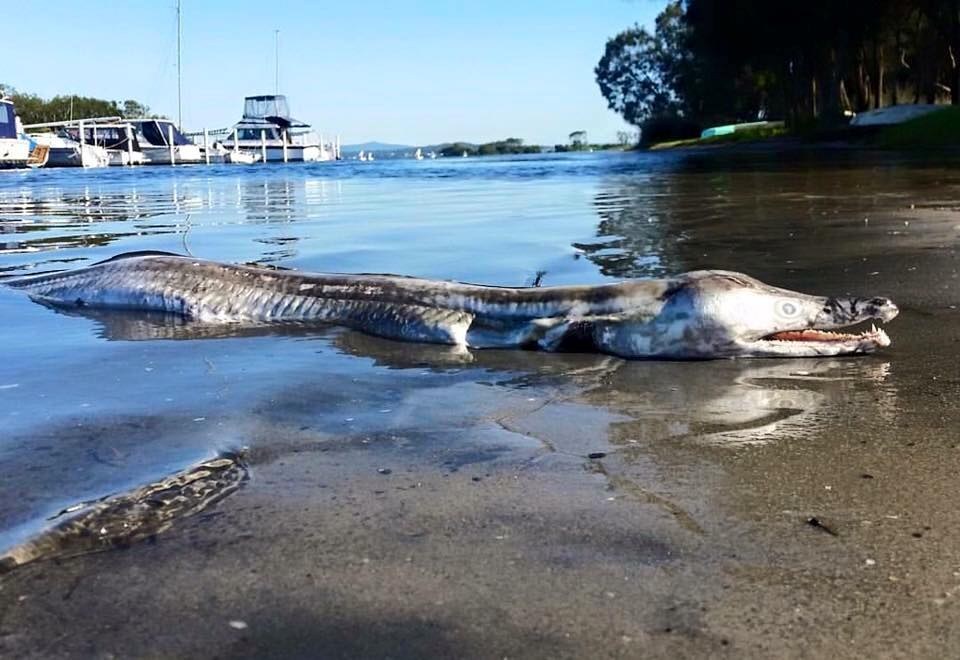 Tout le monde est à la fois paniqué et perplexe au sujet de la bête, et beaucoup d'internautes s'interrogent sur l'authenticité de la photo.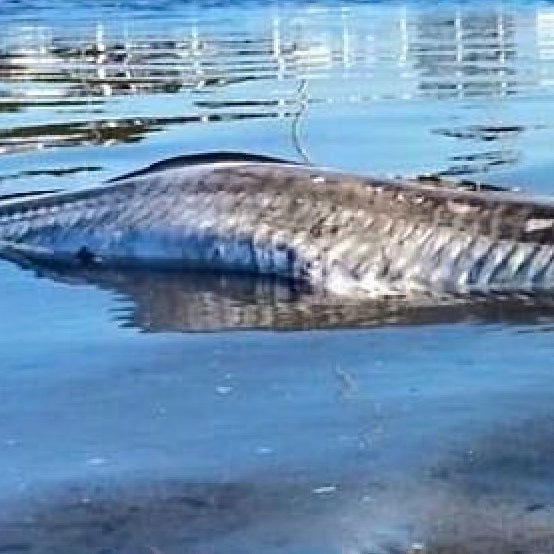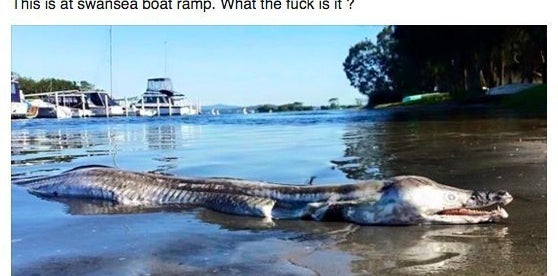 Certains pensent qu'il s'agit d'une anguille mutante, d'autres répètent à Ethan Tippa de ne pas la manger.
Une créature marine effrayante!
Oups, nous avons un problème. Veuillez réessayer plus tard
Il semblerait que nous ayons un problème avec le serveur.
À votre avis, c'est quoi ce truc?
Une créature marine effrayante!
Looks like there are no comments yet.
Be the first to comment!