1.
Le comte Dracula.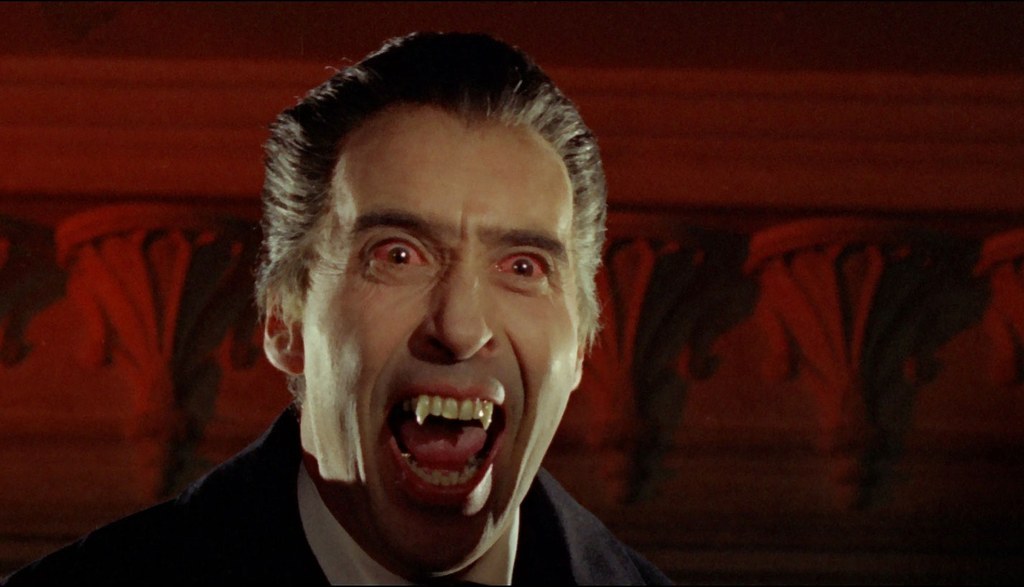 2.
Sherlock Holmes.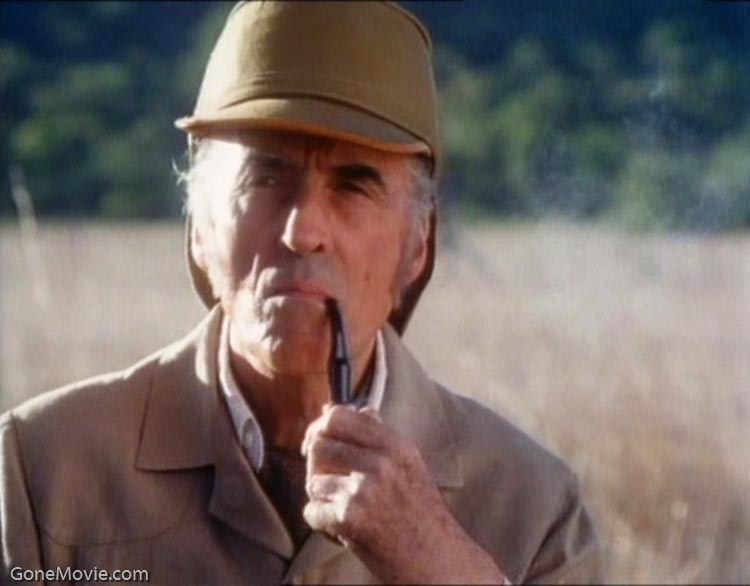 Christopher Lee a interprété trois fois le héros britannique au cinéma et à la télévision.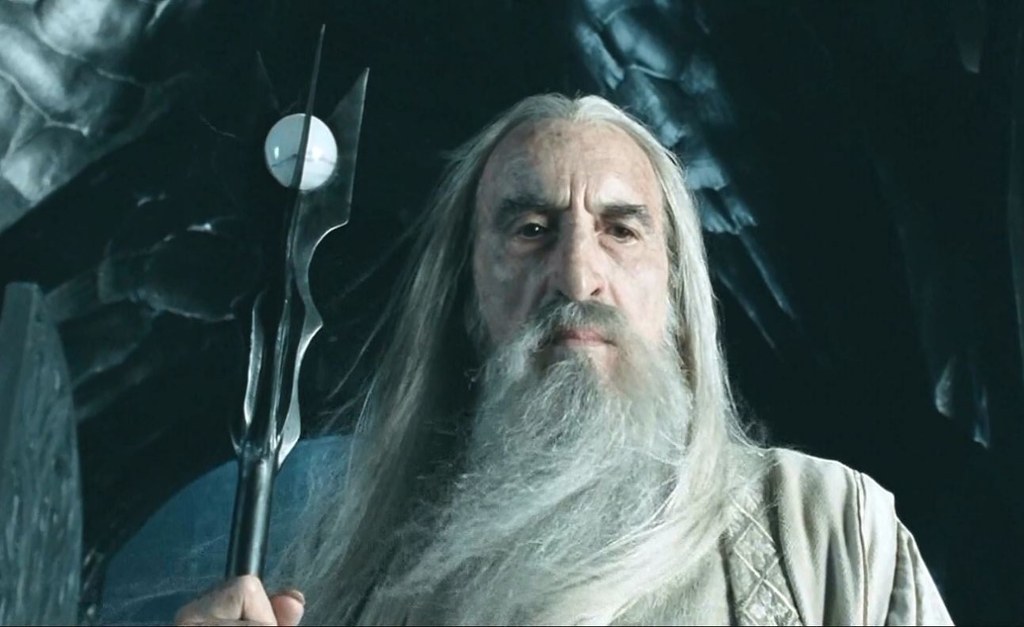 Il a prouvé avec humour qu'il avait hérité du talent de son arrière grand-mère, la chanteuse d'opéra du XIXe siècle, Marie Carandini.
5.
Témoin de la dernière exécution publique à la guillotine en France.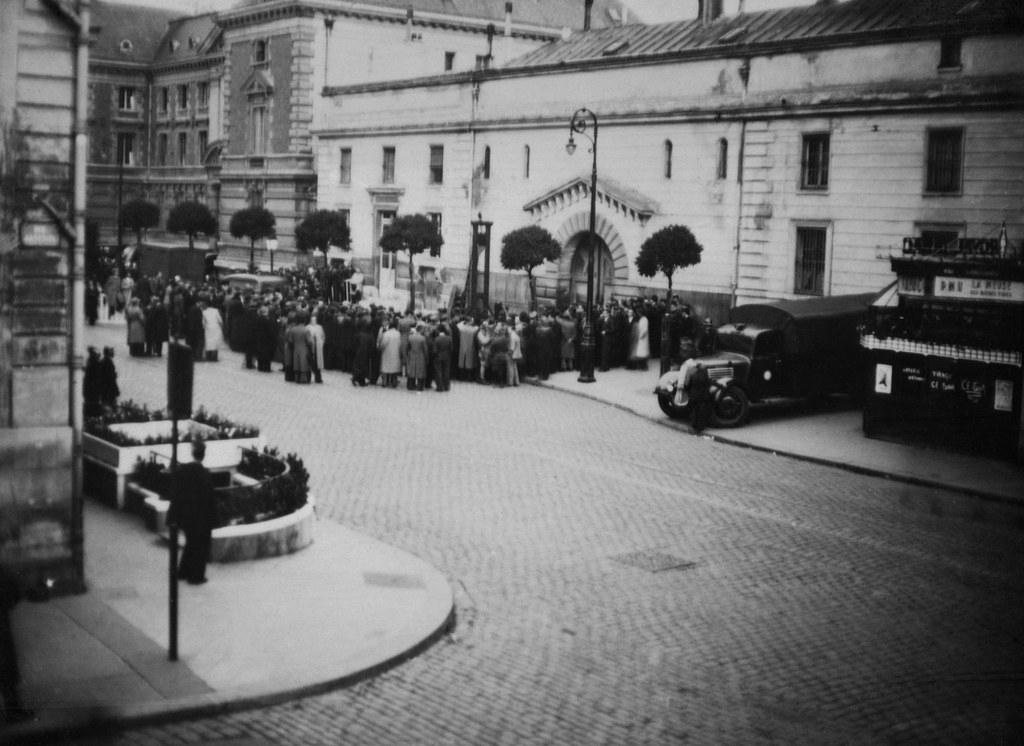 L'acteur était présent en 1939 à Versailles lors de l'execution de Eugene Weidmann. Il révèle cette anecdote dans son autobiographie, Lord of Misrule, sortie en 2005.
6.
Un homme en cavale pour Paul McCartney.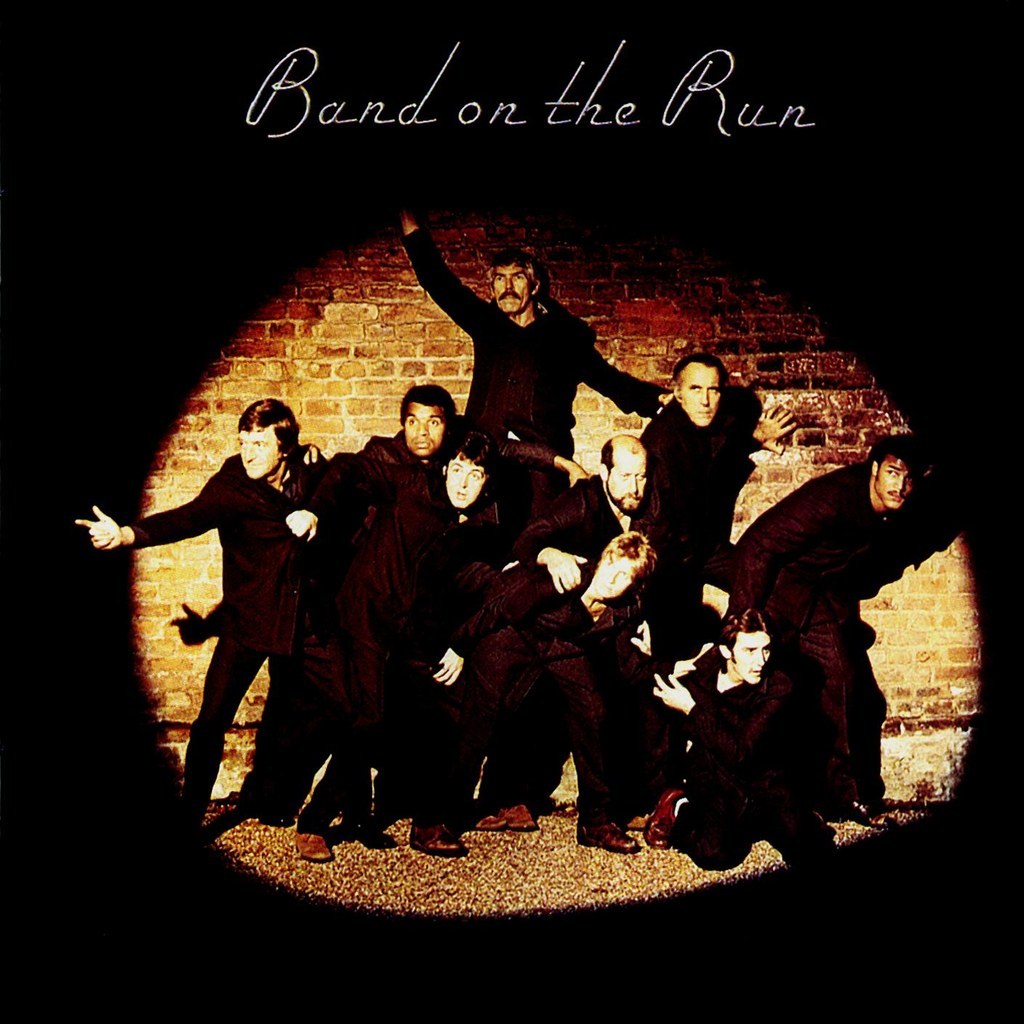 Il figure sur l'album des Wings, Band on the Run, sorti en 1973.
7.
Un méchant dans James Bond.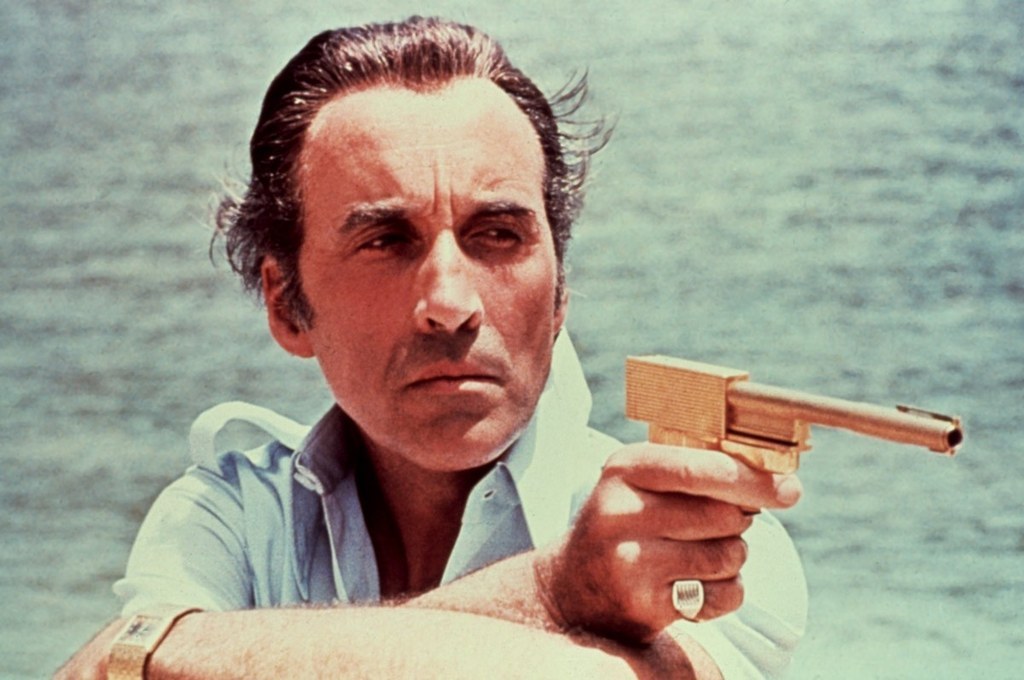 Il a joué le rôle de Francisco Scaramanga dans L'Homme au pistolet d'or sorti en 1974.
8.
La créature de Frankenstein.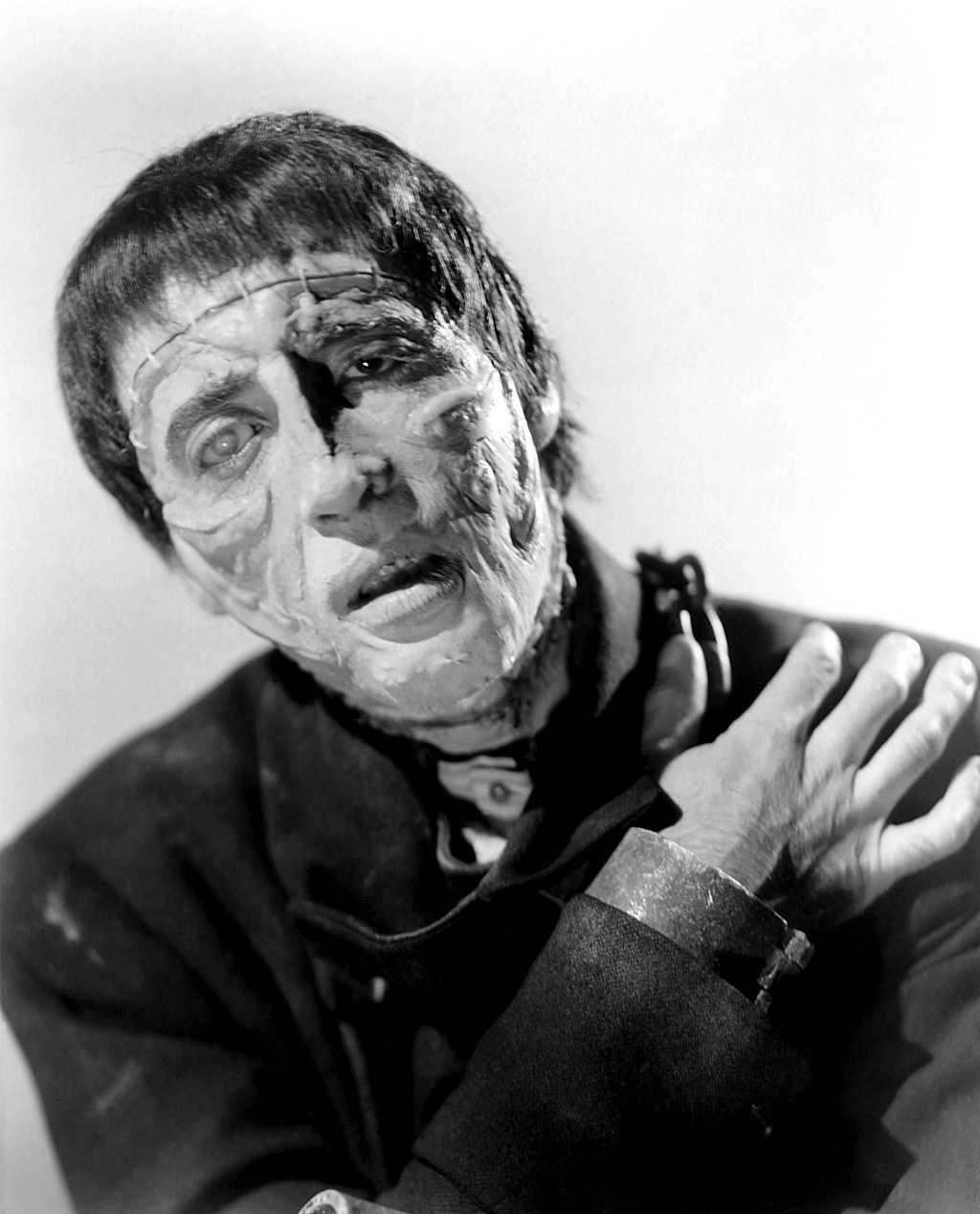 En 1957, il joue dans le film Frankenstein s'est échappé.
9.
Un soldat pour la Finlande et un espion pour la Grande-Bretagne pendant la Seconde guerre mondiale.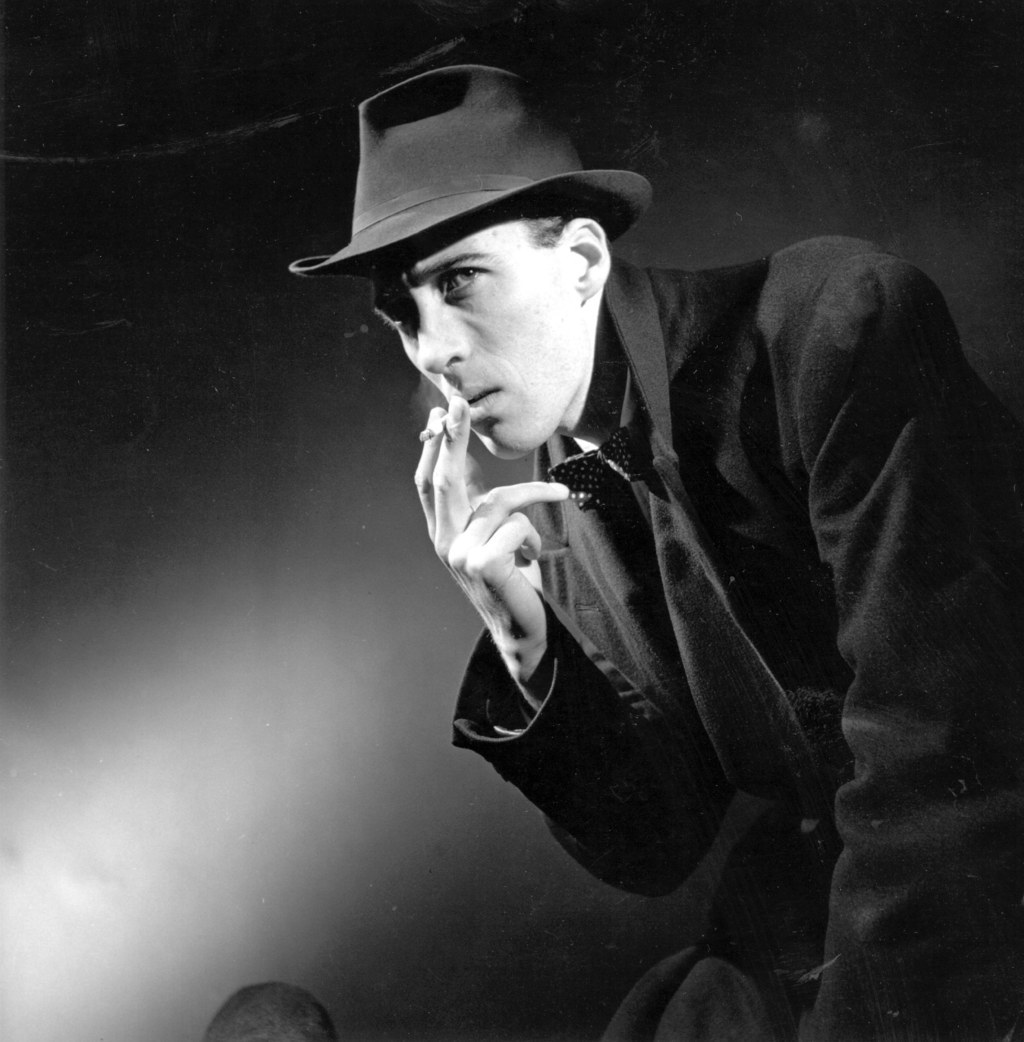 Il s'est engagé dans l'armée finlandaise durant la guerre d'Hiver (1939-40) avant de rejoindre la Royal Air Force puis les services de renseignement (Special Air Service) britanniques.
10.
Raspoutine.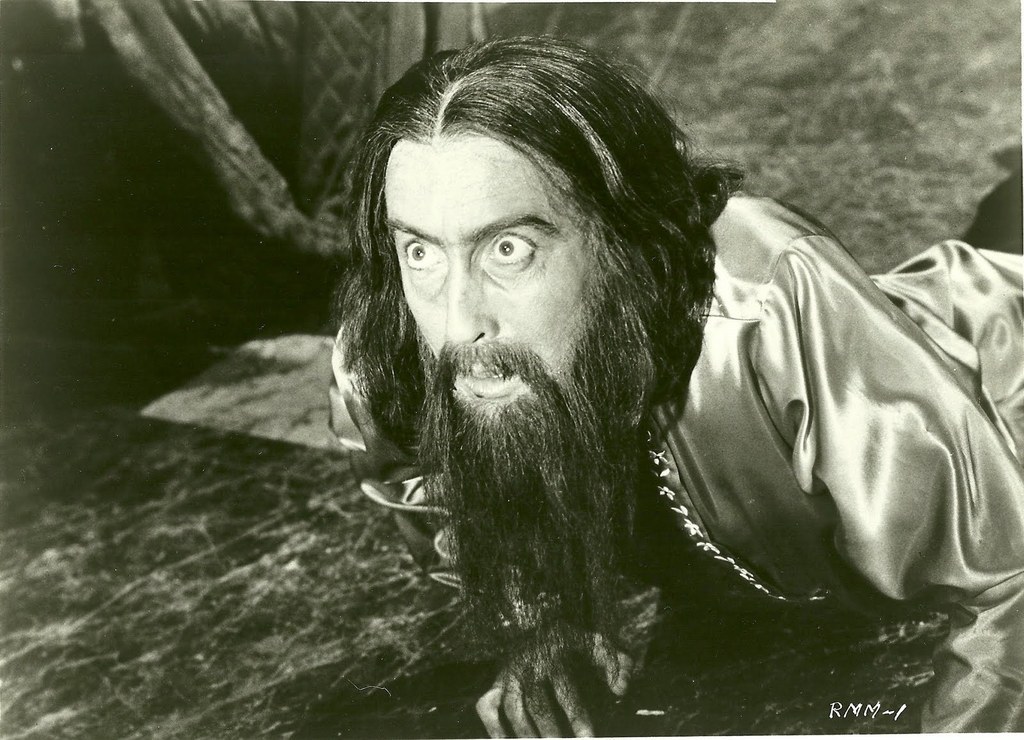 En 1966, il a figuré dans le film Raspoutine, le moine fou.
11.
Le cousin de Ian Fleming.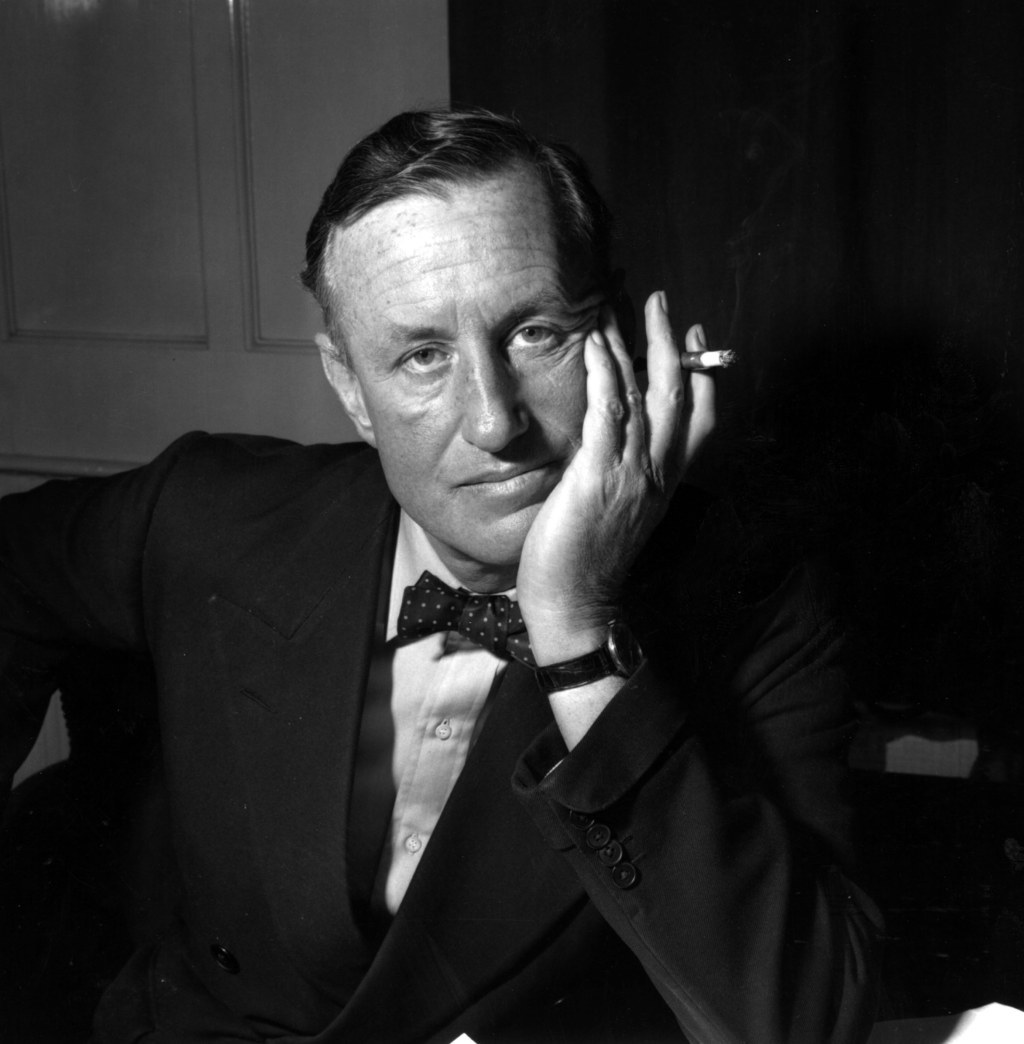 12.
Fu-Manchu.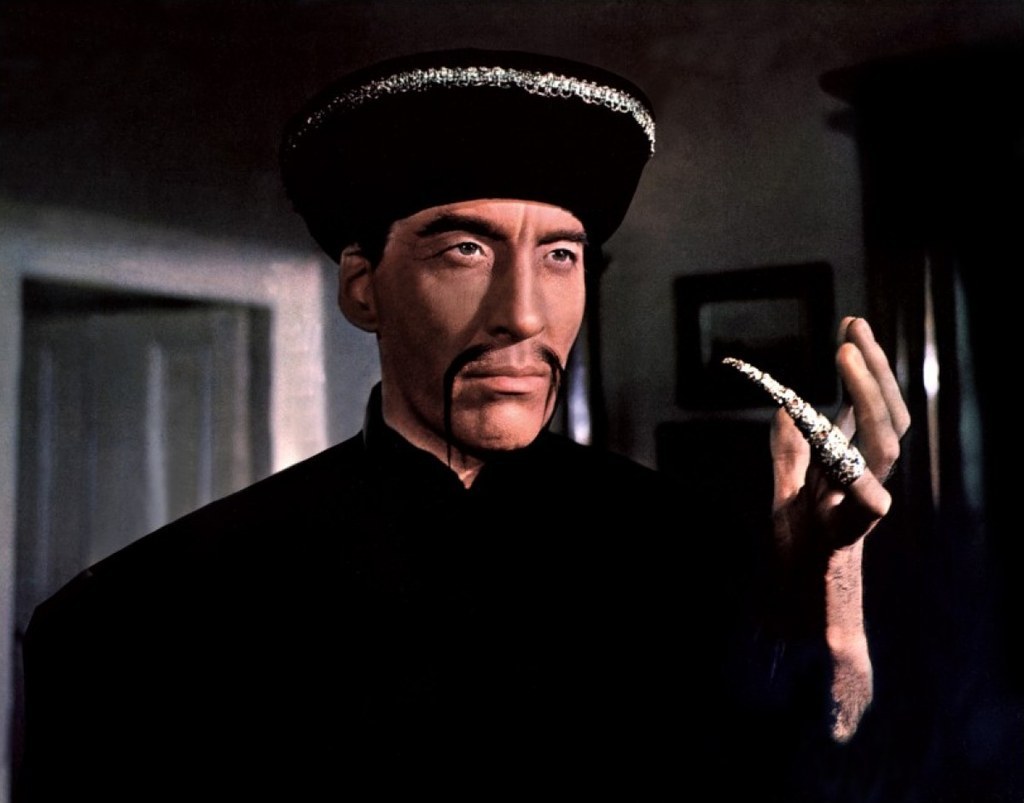 Il a incarné à plusieurs reprises le personnage du romancier Sax Rohmer.
13.
Un chevalier britannique.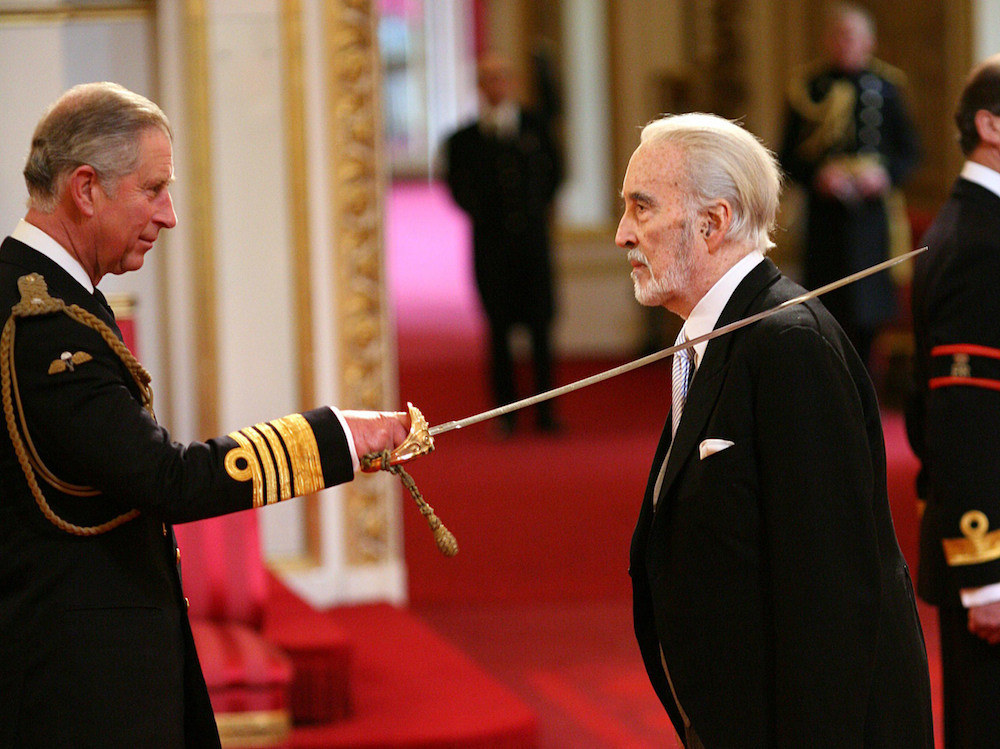 Il devient Sir Christopher Lee le 30 octobre 2009, de l'épée du Prince Charles.
14.
Un chanteur de métal.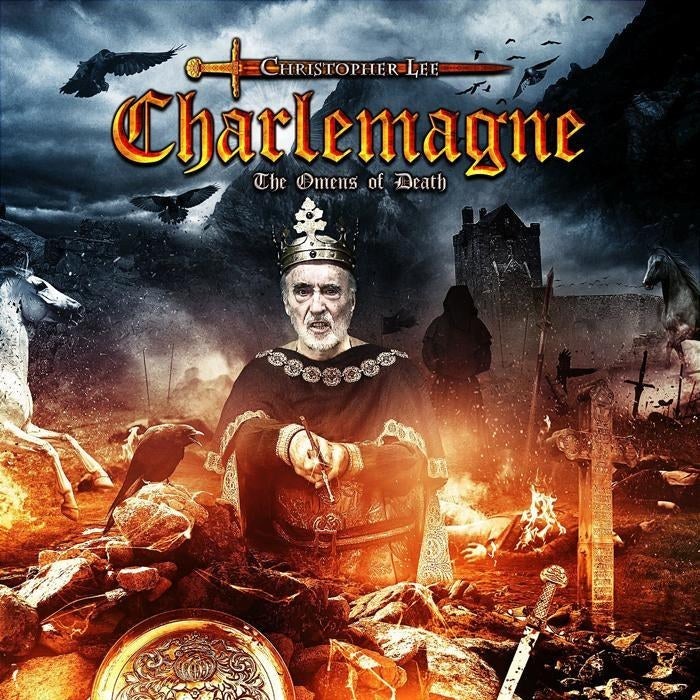 L'album solo, Charlemagne : by the Sword and the Cross, est sorti en 2010. Il en a sorti un second en 2013, Charlemagne: The Omens of Death, et Metal Knight en 2014.
15.
Un descendant de Charlemagne.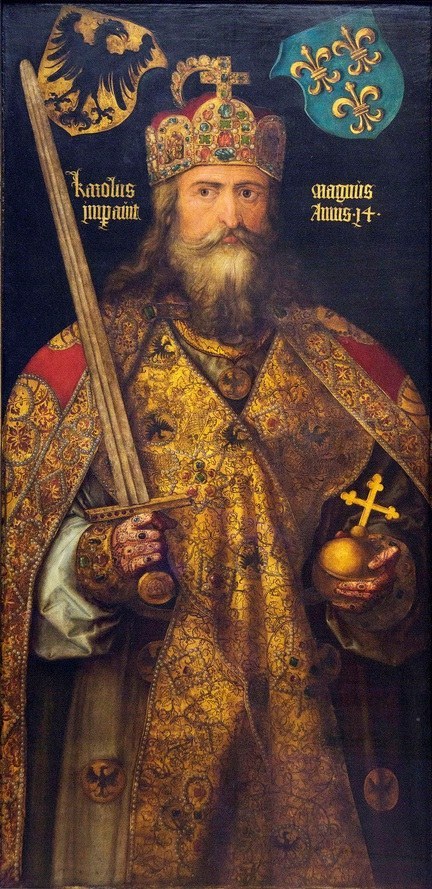 Le choix de Charlemagne dans ses albums metal n'est sans doute pas un hasard. Dans une interview au Guardian de 2010, il déclare: «Je descends de lui par la famille de ma mère les Carandini».
16.
Le compe Dooku dans Star Wars.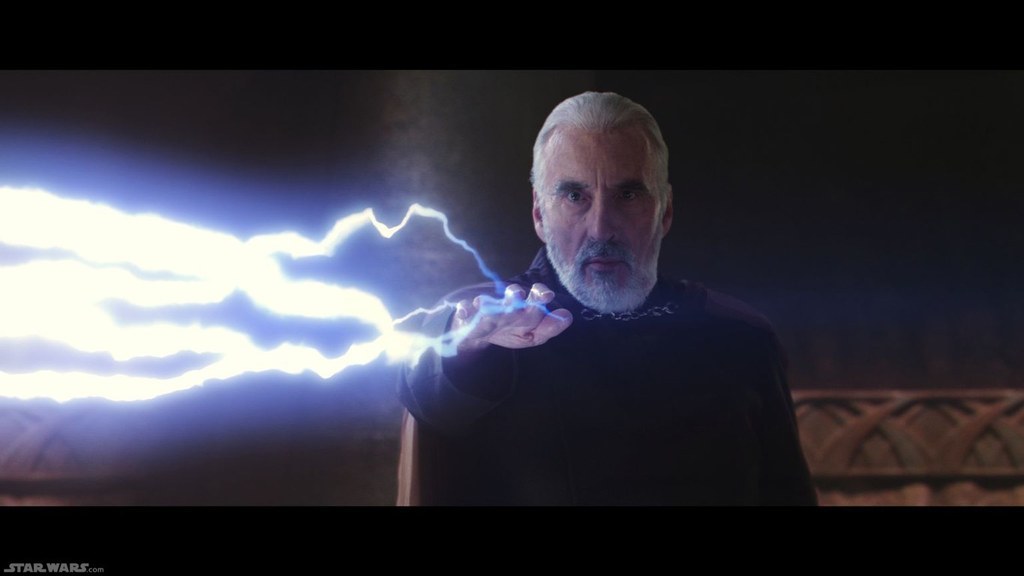 Il incarne le Seigneur Sith dans les Épisodes II et III.
17.
Charles-Henri Sanson.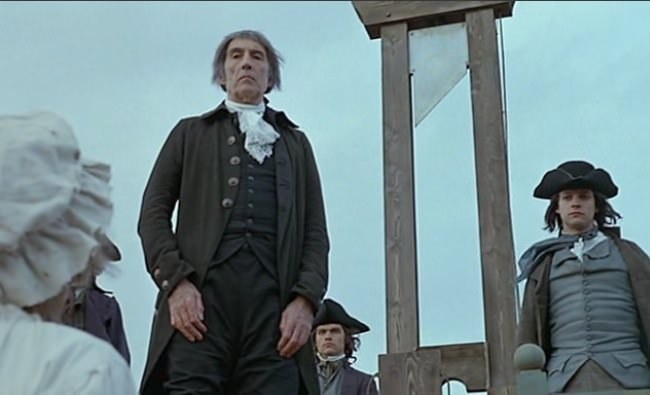 Il est le célèbre bourreau de Marie-Antoinette et Louis XVI dans l'épopée de 1989, La Révolution Française.
18.
L'acteur britannique qui parle aussi bien français que nous.
RIP Christopher Lee.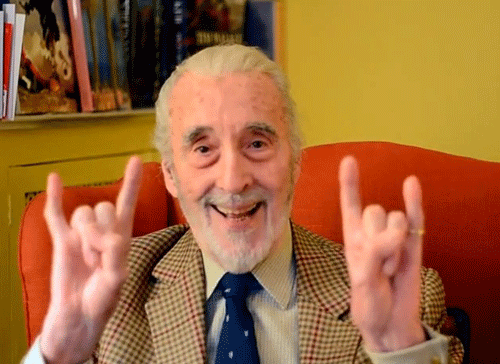 Christopher Lee est mort dimanche 7 juin, et son décès a été annoncé ce jeudi 11 juin. Une première version de cet article écrivait qu'il était décédé ce jeudi 11 juin.
Looks like there are no comments yet.
Be the first to comment!