Apple a lancé lundi 8 juin 2015 son nouveau service de streaming payant, Apple Music.
Apple Music entre directement en concurrence avec plusieurs services dont Spotify et Tidal, lancé au printemps dernier par Jay-Z.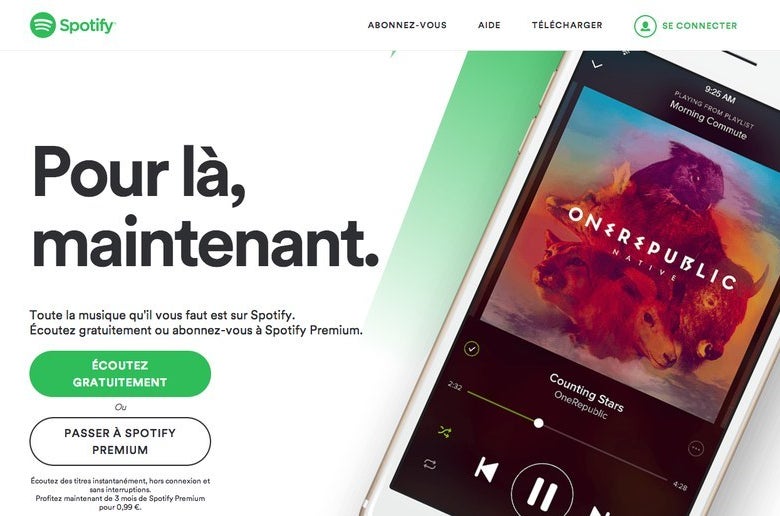 Tidal a débarqué en force dans le marché du streaming musical en mars 2015 grâce à un catalogue musclé composé de Madonna, Daft Punk, Beyoncé ou encore Rihanna.
Depuis son lancement, la plateforme musicale du rappeur Jay-Z est cependant pour l'instant un échec, et il est devenu sur les réseaux sociaux la risée de nombreux internautes qui moquent le rappeur.
Une fois encore, le lancement d'Apple Music n'a pas manqué de provoquer les moqueries des internautes.
Visiblement le rappeur n'était pas content.
Il y a bien sûr eu la phase du déni.
Puis la tristesse.
Beyoncé ne l'a pas bien vécu non plus.
Il a pu compter sur ses amis comme Drake. Presque.
Heureusement, rien ne peut le déstabiliser.
Car après tout: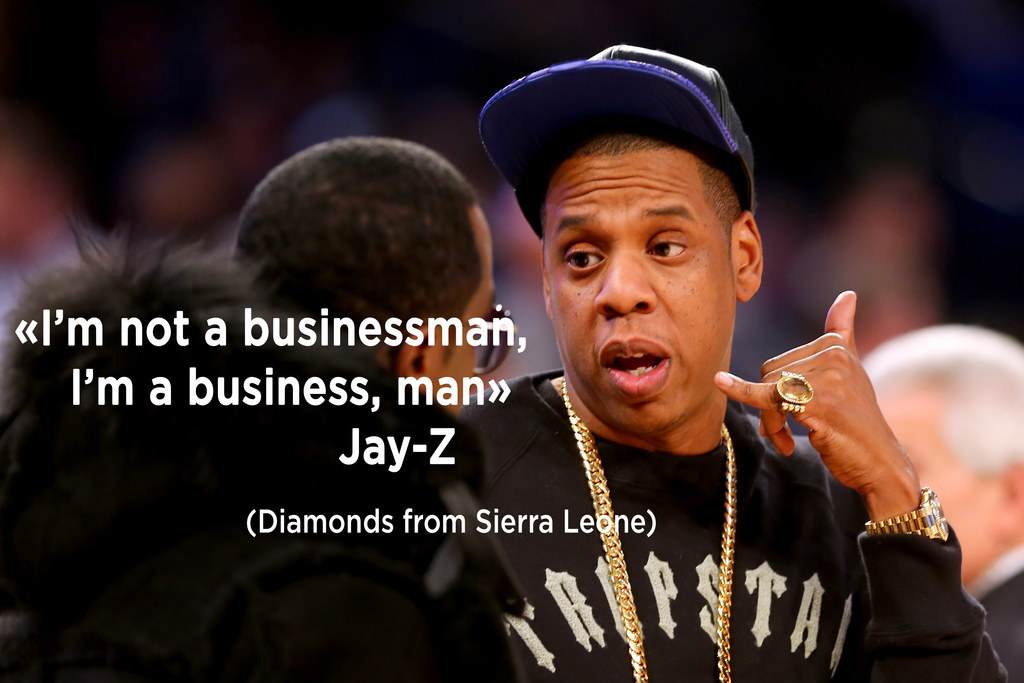 Looks like there are no comments yet.
Be the first to comment!