Les Eagles of Death Metal ont joué à l'Olympia le mardi 16 février pour «finir leur tournée écourtée par les événements tragiques du 13 novembre au Bataclan.»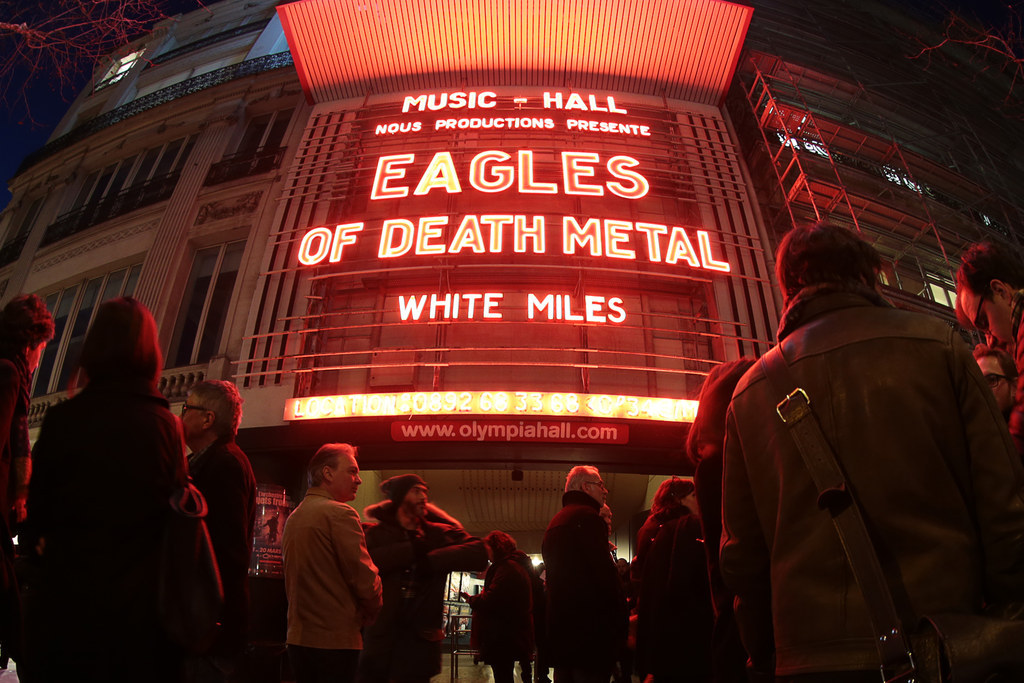 C'est avec le titre Paris s'éveille de Jacques Dutronc que les membres du groupe sont arrivés sur scène.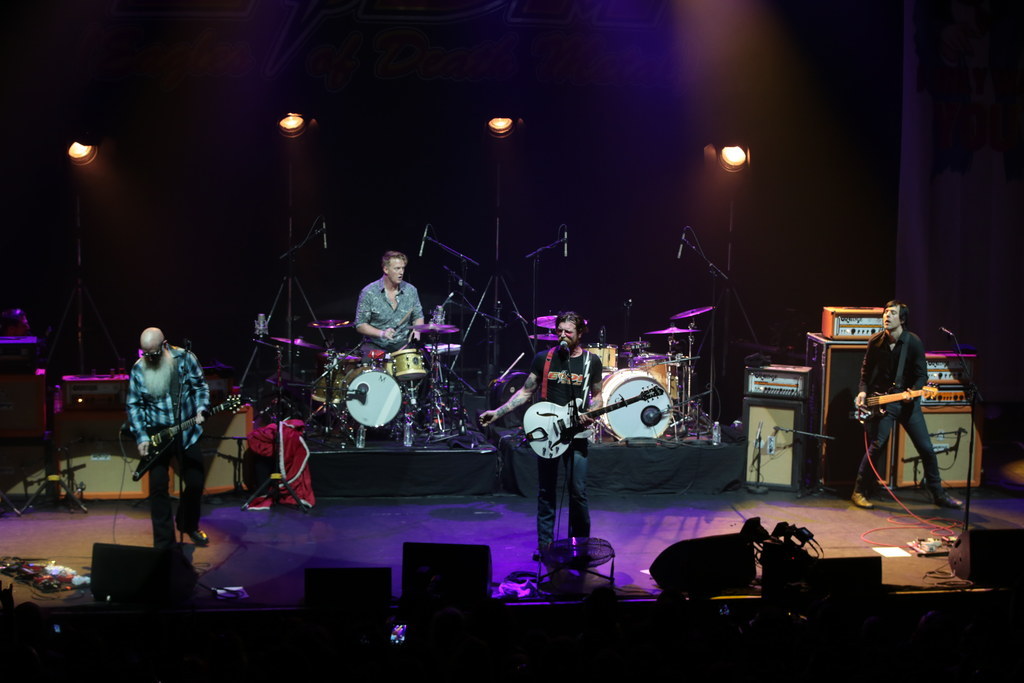 «C'est un moment très émouvant pour moi. Si je foire la prochaine chanson, je vous en prie, ne m'en voulez pas», a dit Jesse Hughes, la gorge nouée.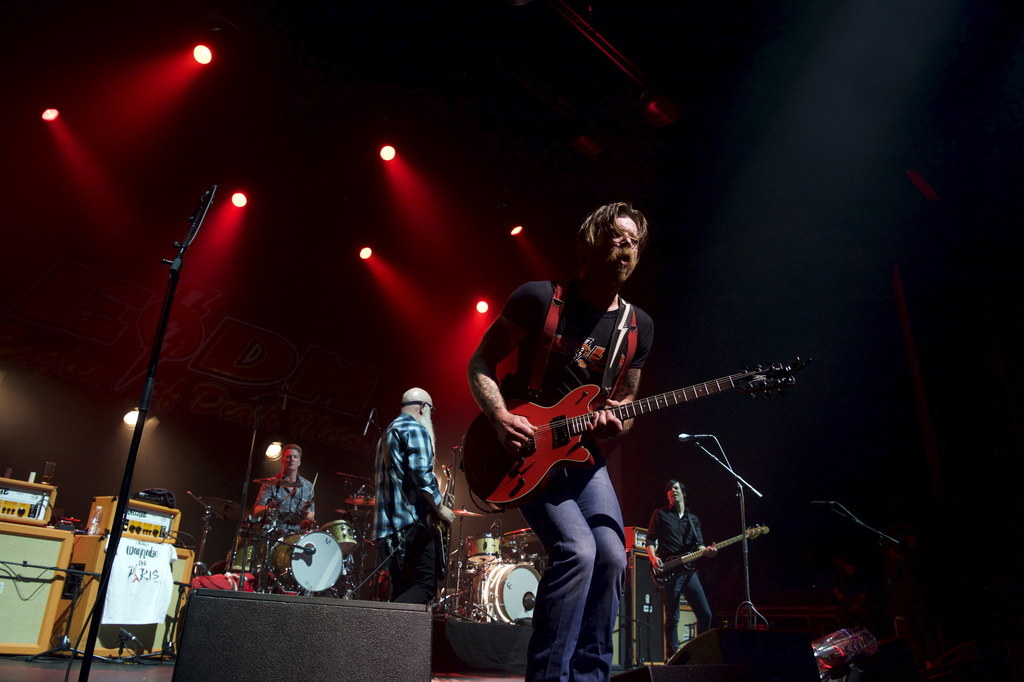 Le leader des Queens of The Stone Age et co-fondateur des EODM, Josh Homme, n'était pas présent au Bataclan, mais il a tenu à reprendre sa place à la batterie pour l'occasion.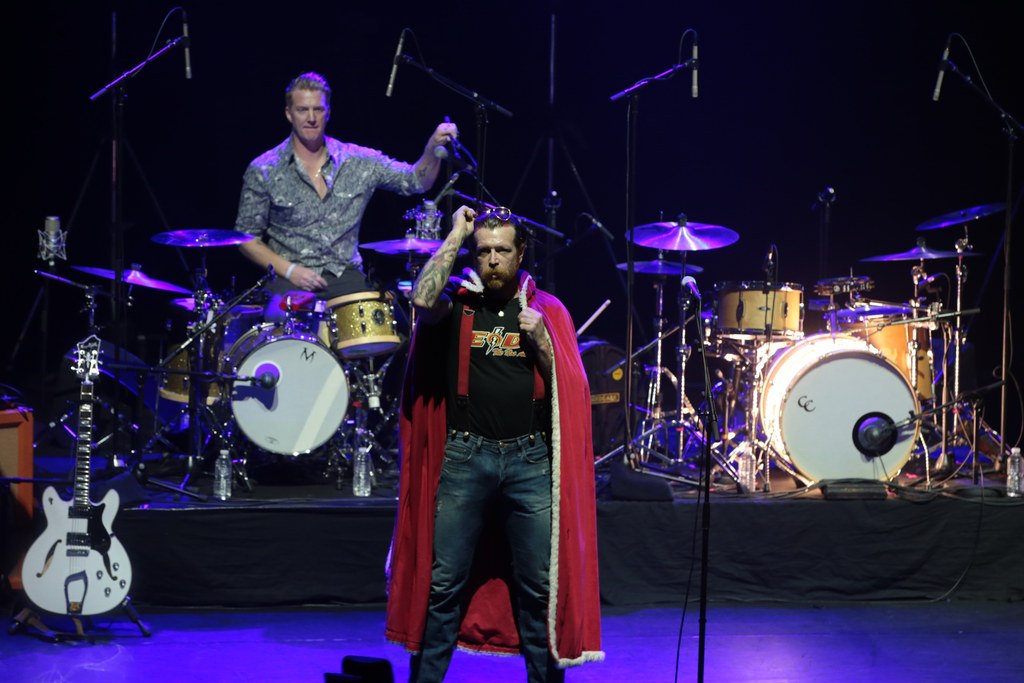 Près de 2000 personnes ont assisté au concert, dont des centaines de rescapés du Bataclan qui ont pu échanger leur place du 13 novembre pour l'Olympia.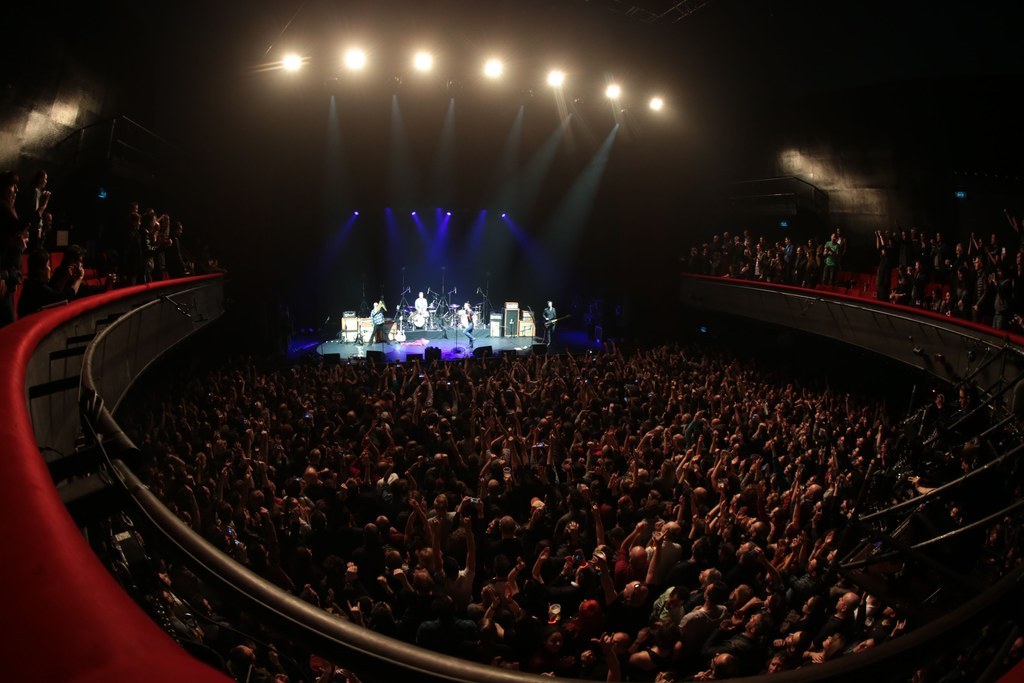 «Je suis Parisien maintenant. Vous êtes coincés avec moi. Vous ne savez pas à quel point je vous aime bande d'enfoirés», a dit Jesse Hughes pendant le concert.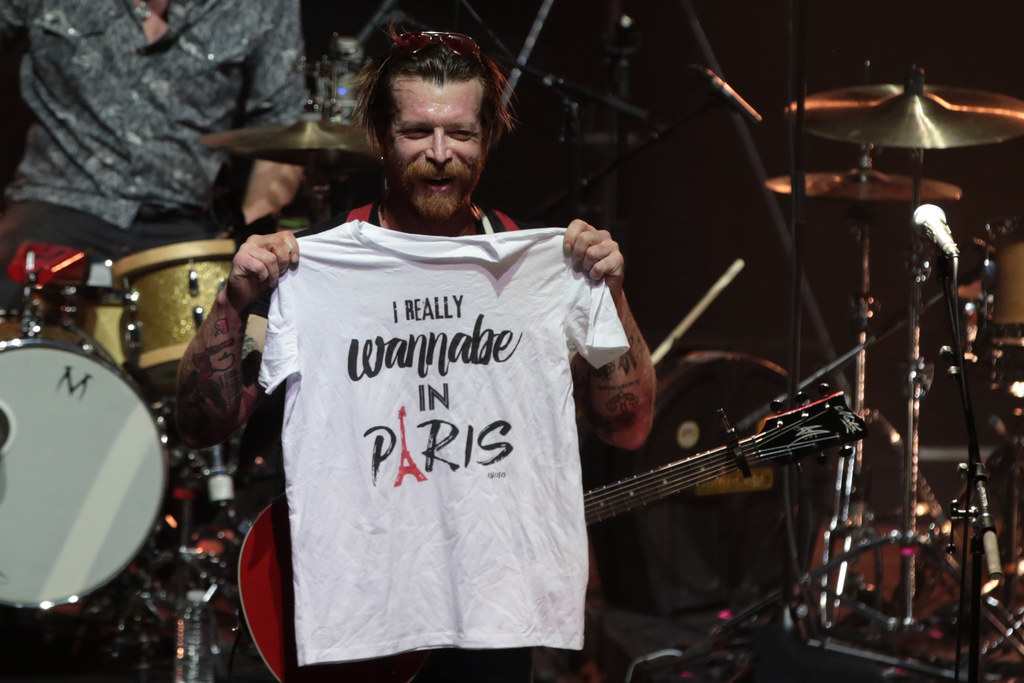 «Prenons un instant pour nous souvenir, puis on recommencera à jouer», a dit le groupe. Un temps de silence (qui a duré une vingtaine de secondes) a ensuite été respecté.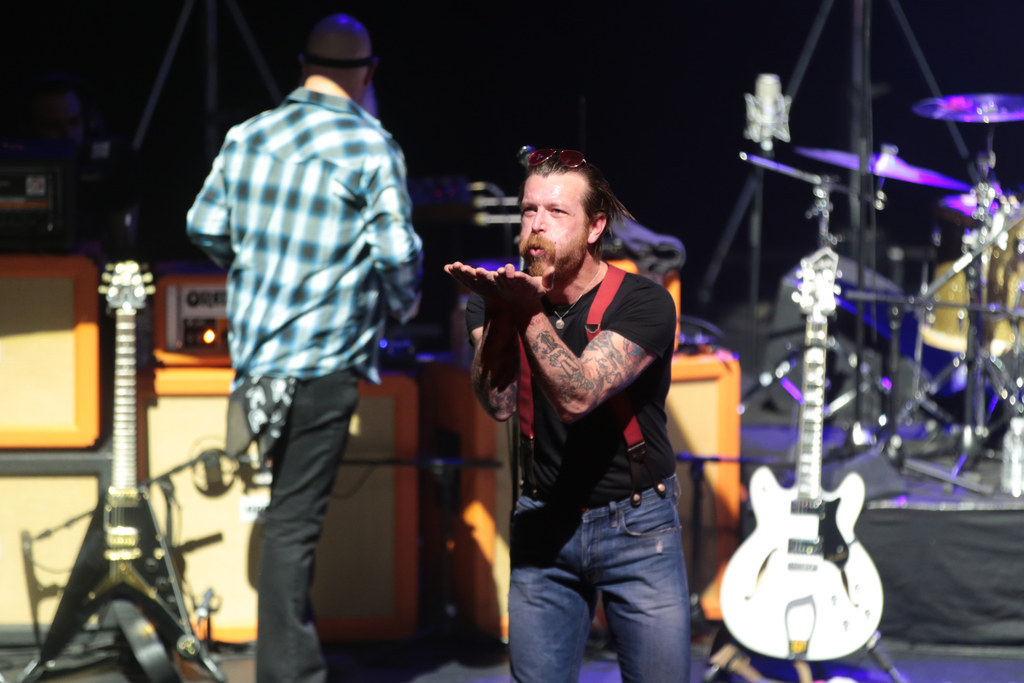 Voici la setlist du show qui a duré presque deux heures.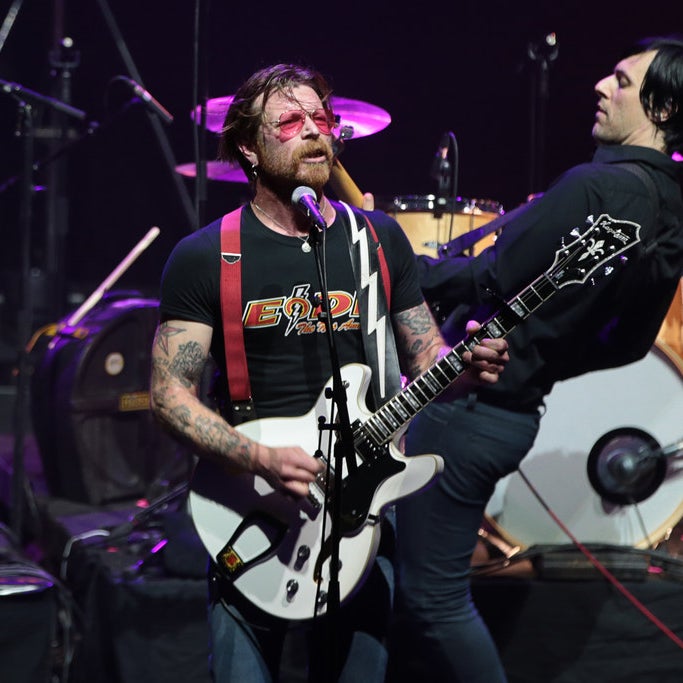 Le groupe a remercié le public sur Twitter après le show: «Vive la musique, vive la liberté, vive la France, et vive EODM. Merci pour ça, Paris.»