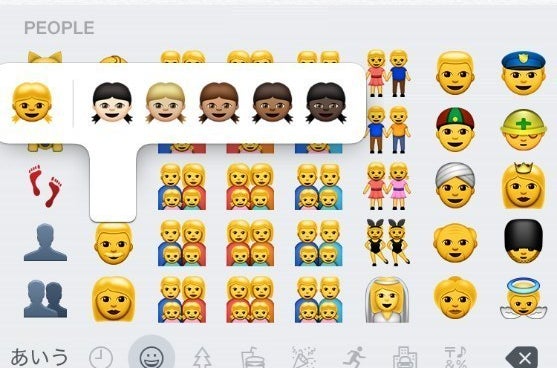 «Si vous parlez de diversité, pourquoi ne pas ajouter un emoji roux? Les roux de naissance se font peut-être rares, moins de 2% de la population mondiale, mais ça fait 138 millions d'iPhone qui attendent de les voir», ajoute la pétition.
Postée en février 2015, la pétition a été signée par plus de 13.000 internautes.
Interrogée par BBC Radio Scotland, Emma Kelly, la créatrice du site Ginger Parrot reproche à Apple d'avoir oublié les Écossais.
«Les roux sont souvent moqués au cours de leur vie (...) Je ne dis pas qu'Apple a une dent contre eux, mais j'ai été surprise de voir que les personnes rousses n'étaient pas incluses dans la dernière mise à jour.

Il y a eu une pétition pour diversifier les couleurs de peau des emojis (...) quand je les ai vus, j'étais très heureuse en pensant "ça y'est, notre tour est venu" mais (...) l'emoji n'était pas là.

Il n'y a peut-être que 2% de roux dans le monde, mais en Écosse ils représentent 13% de la population.»
Pour évoquer cette pétition, le site Dazed a imaginé ce que donneraient des emojis aux cheveux roux.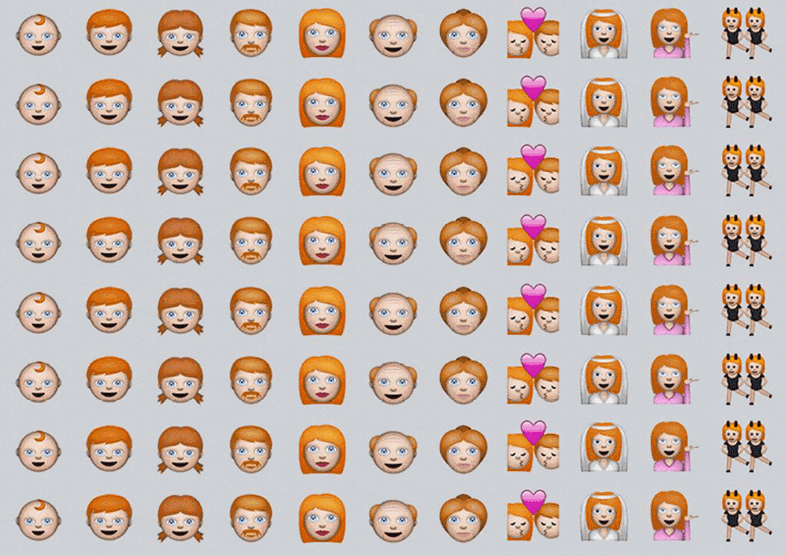 On signe tout de suite.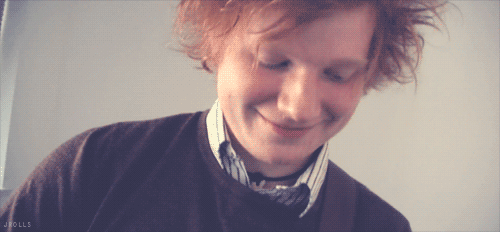 Looks like there are no comments yet.
Be the first to comment!