1.
Ça y est, l'été arrive!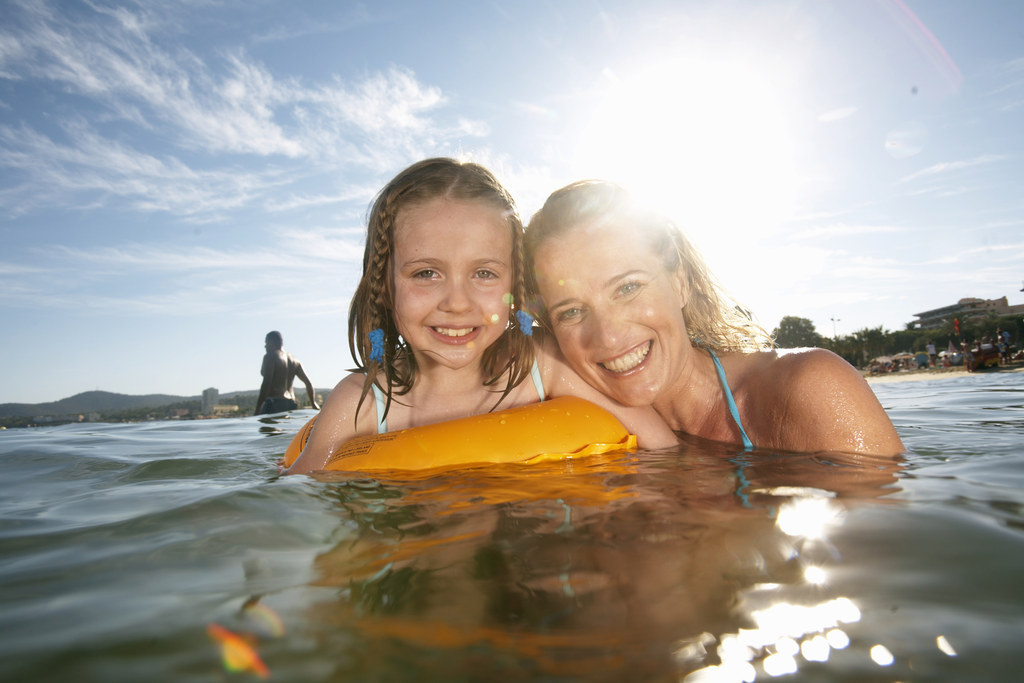 2.
Les beaux jours sont devant nous!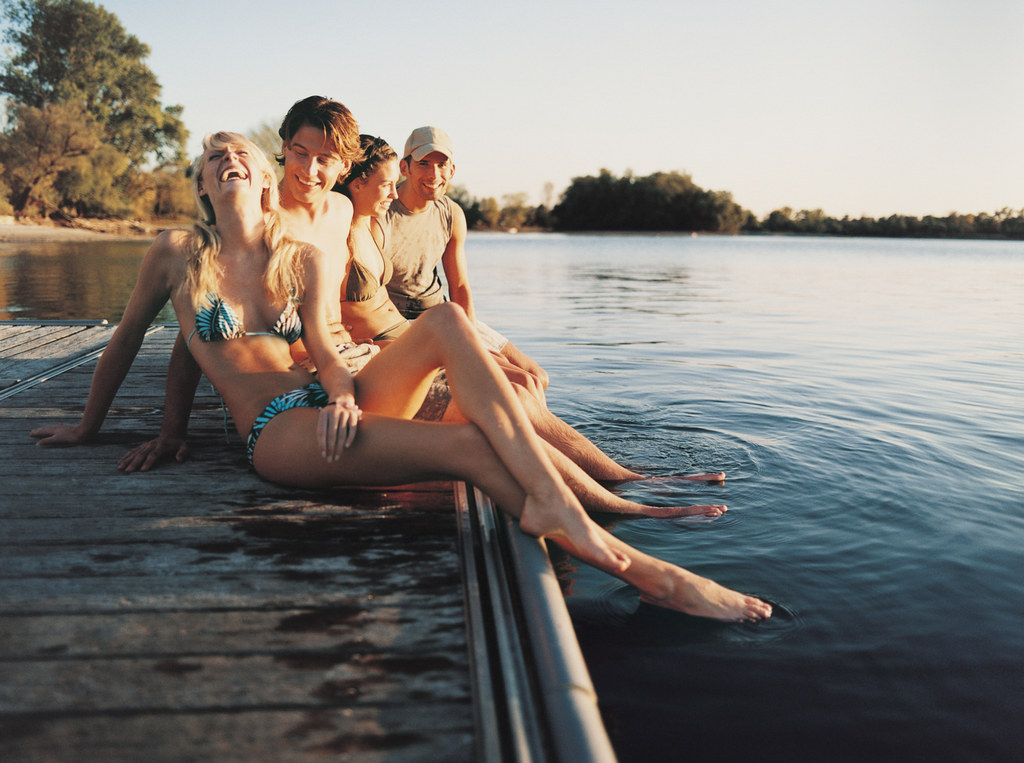 3.
L'été, c'est le retour du beau temps!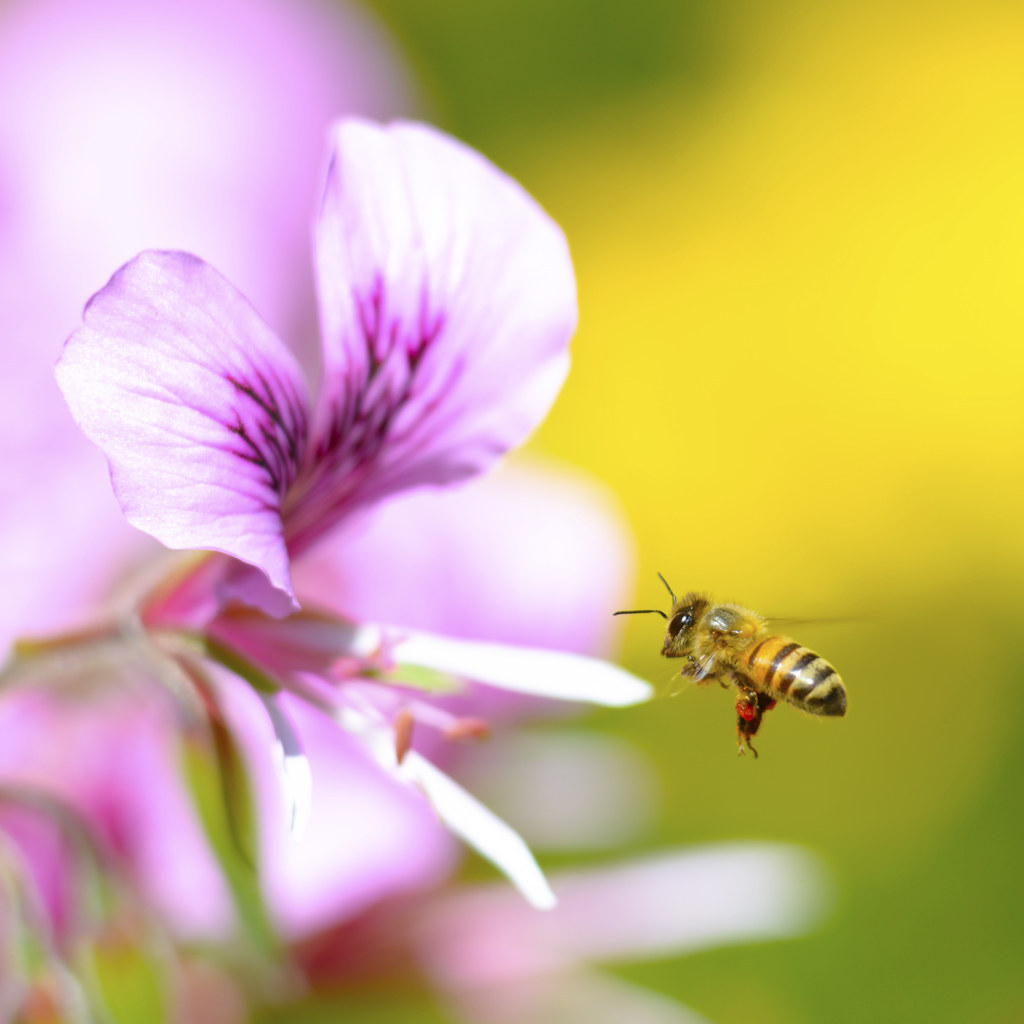 4.
C'est l'occasion de pouvoir se baigner dans un lac...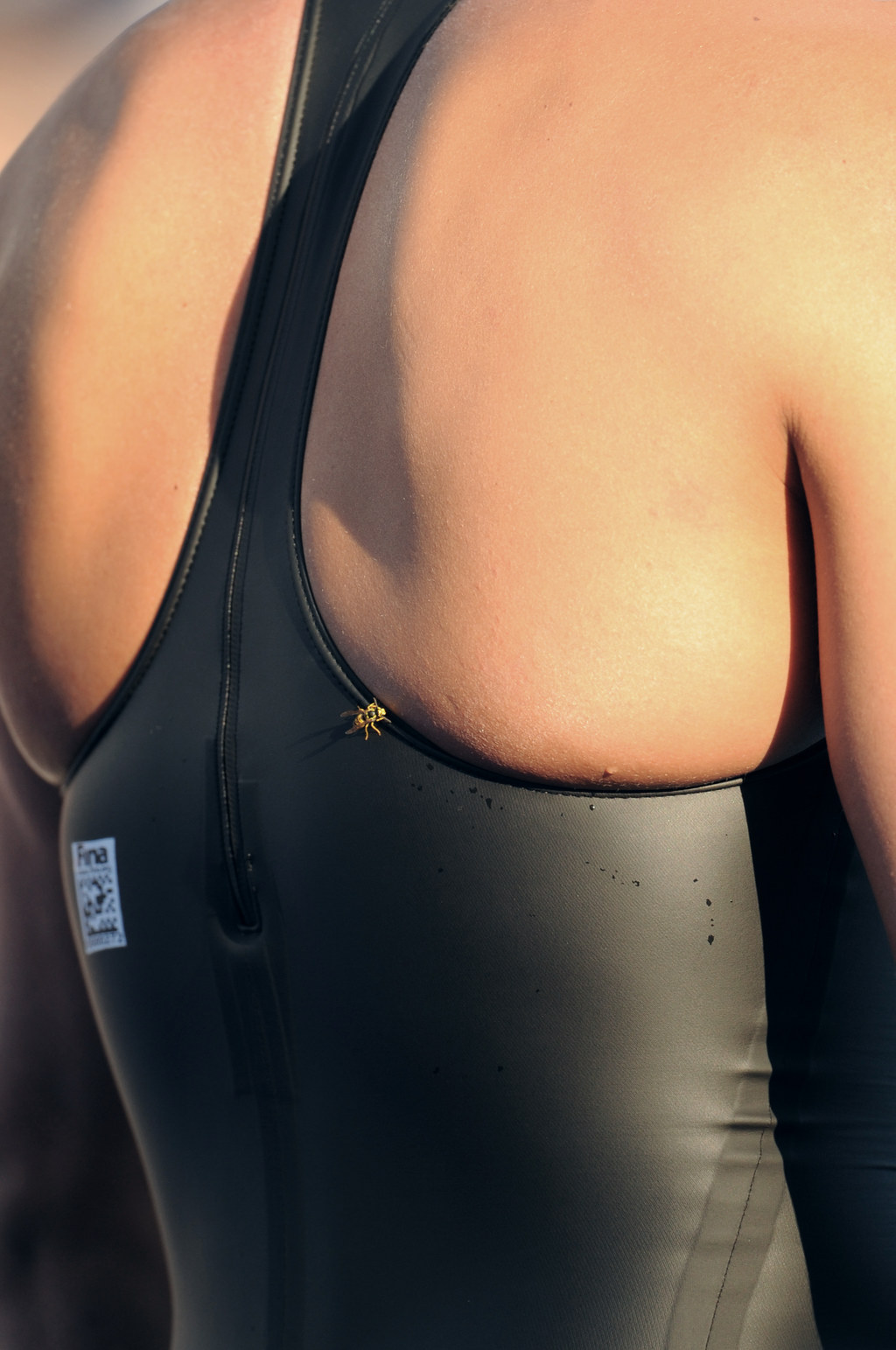 5.
Sentir le parfum des fleurs...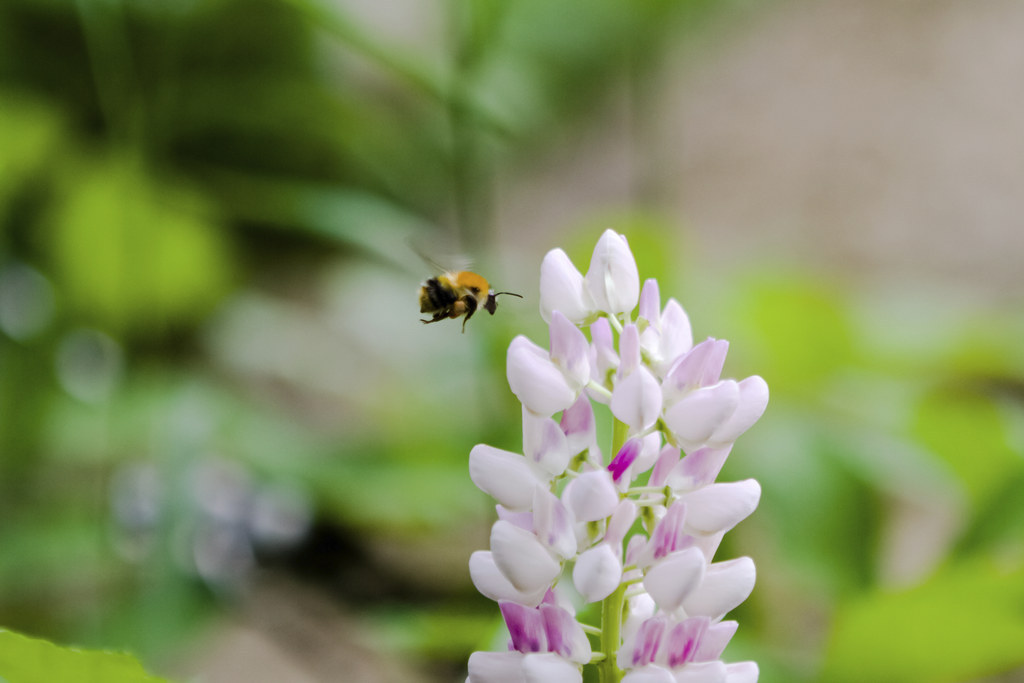 6.
Déjeuner en terrasse...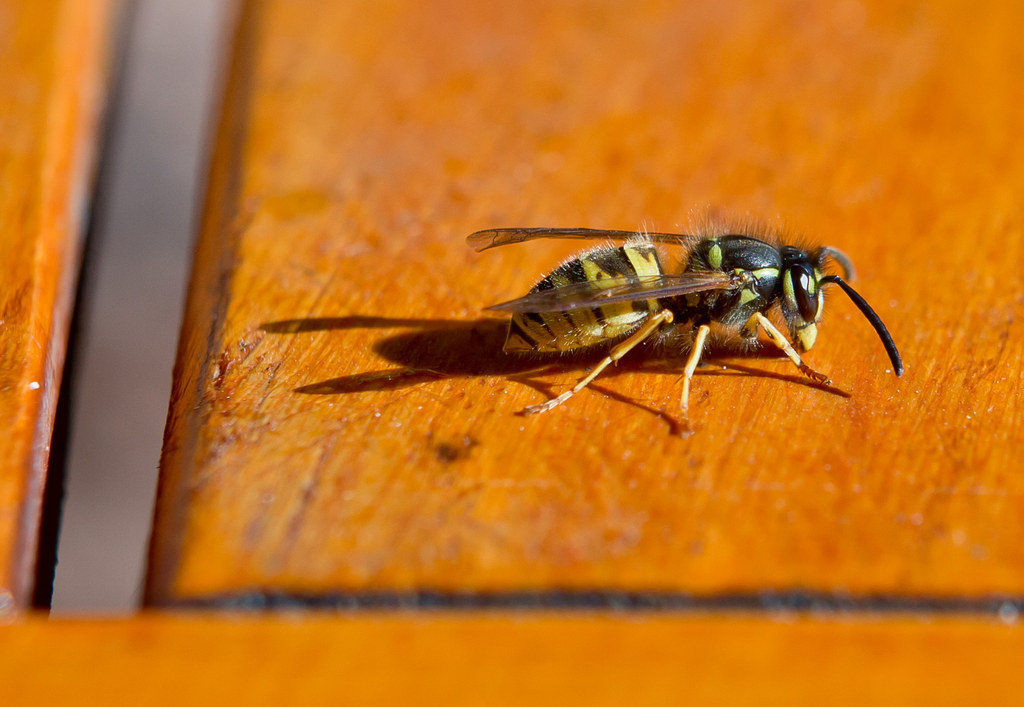 7.
Pouvoir enfin se mettre en robe...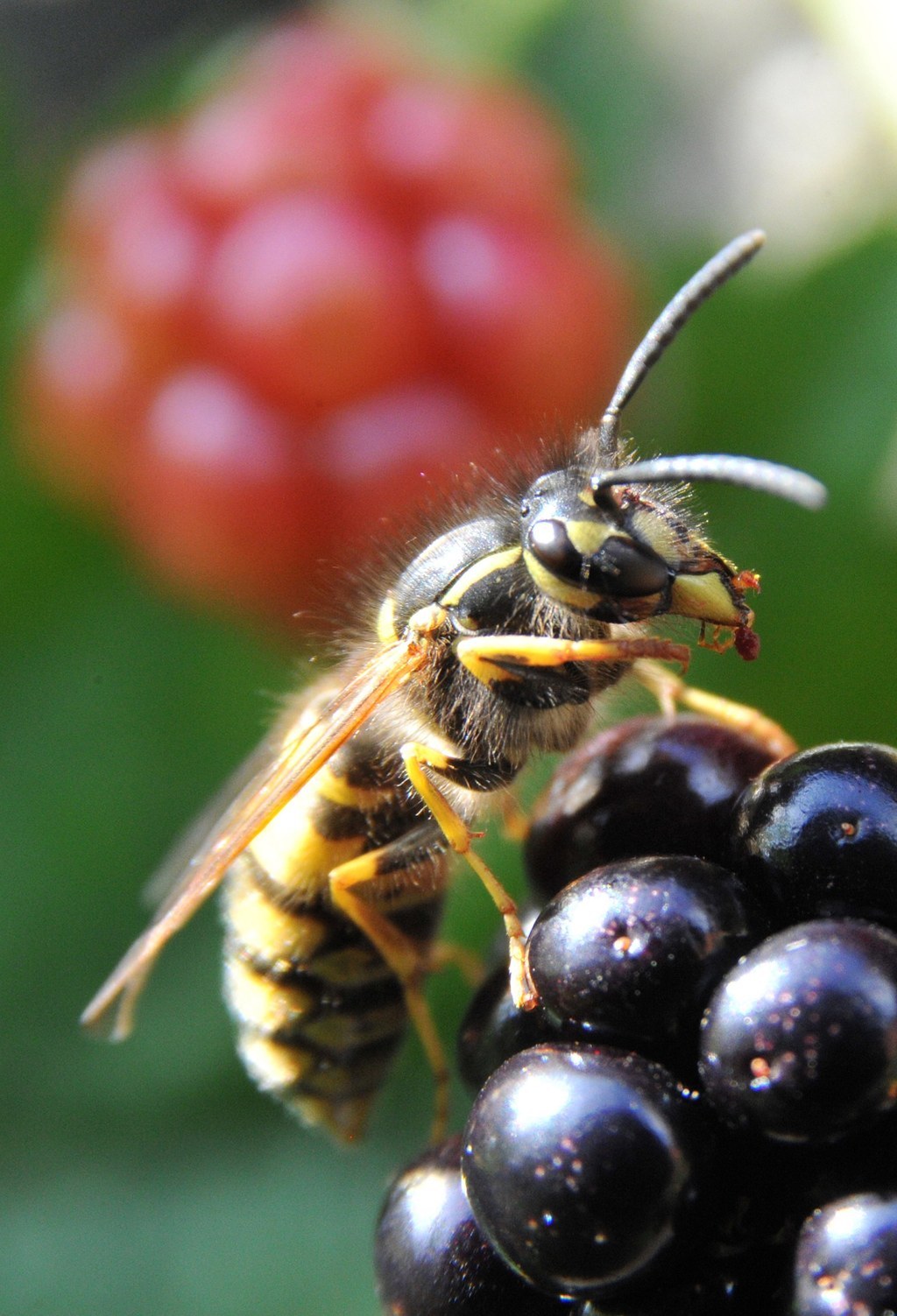 8.
Sentir les rayons de soleil sur sa peau dénudée...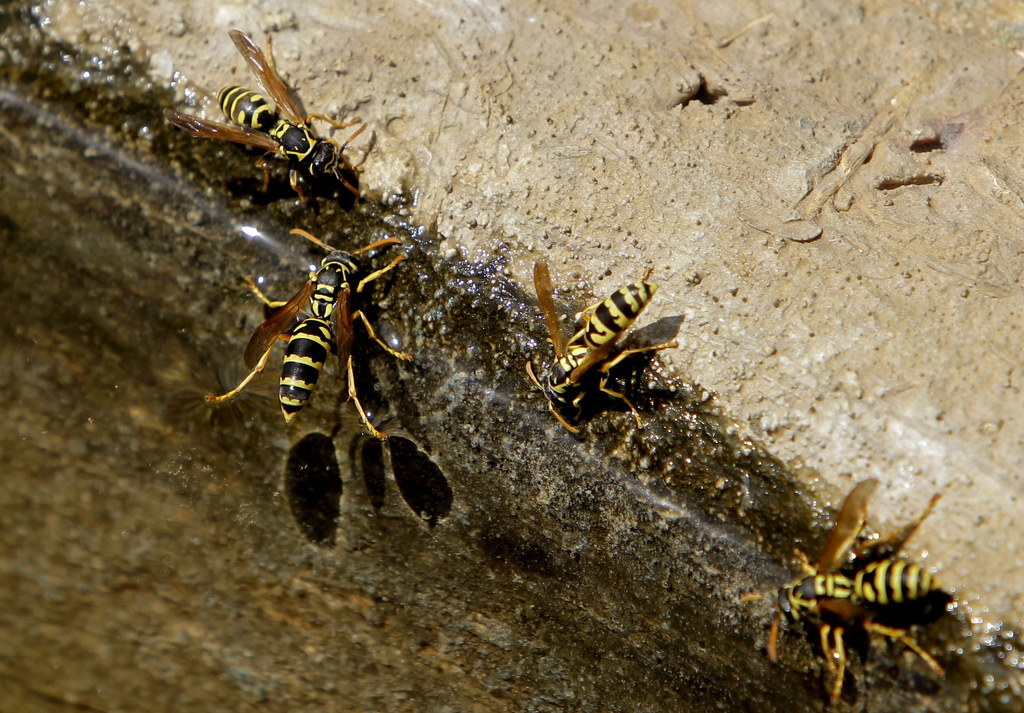 9.
Prendre un verre en terrasse...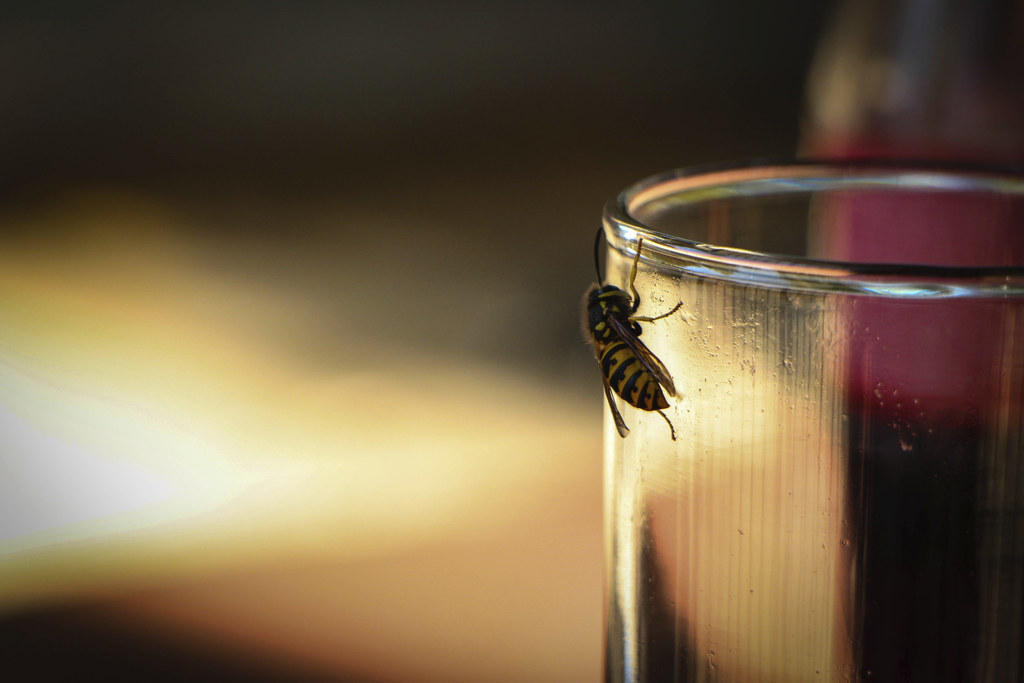 10.
Manger ses tartines au soleil le matin...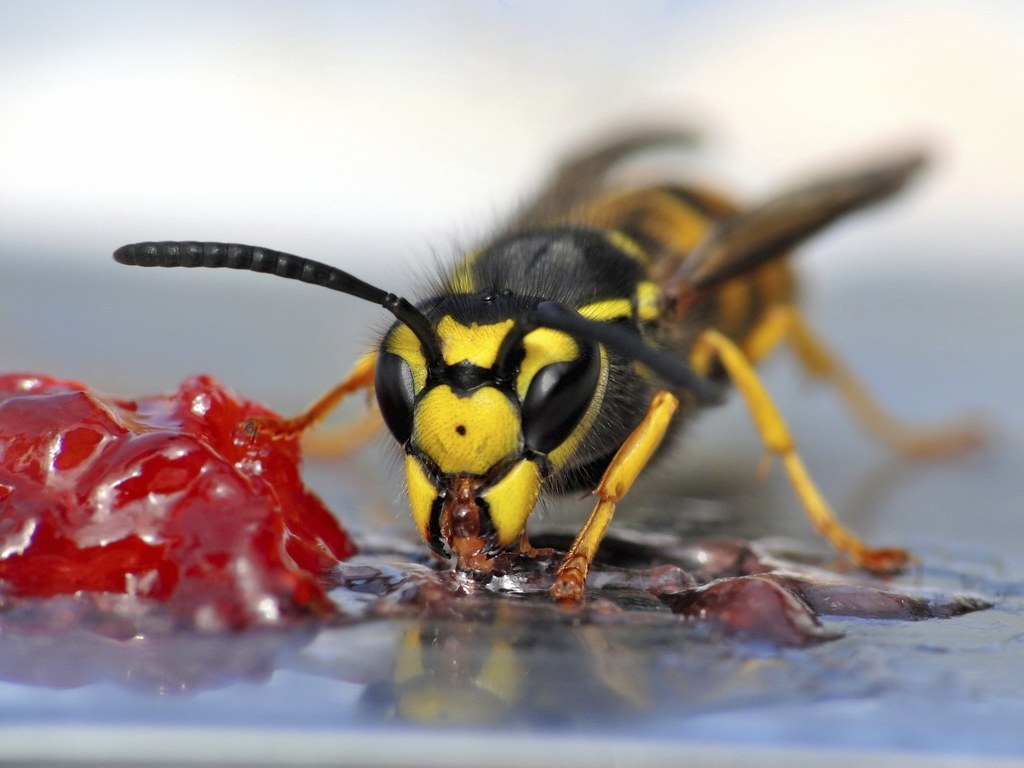 11.
Faire une sieste dans un parc...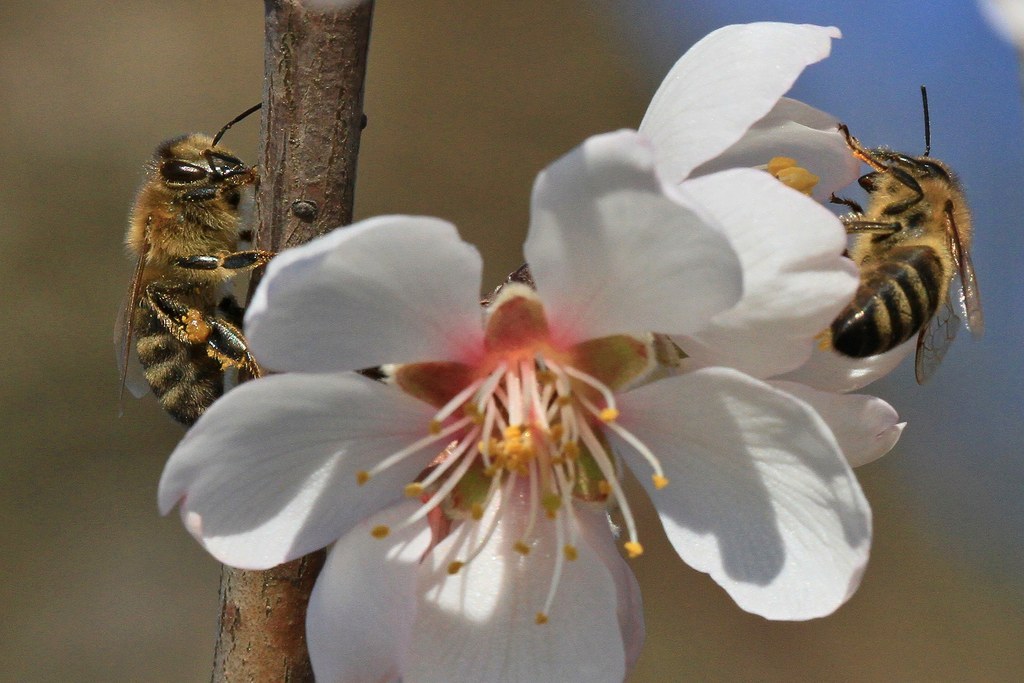 12.
Profiter de l'air frais de la nature
13.
Faire des apéros au soleil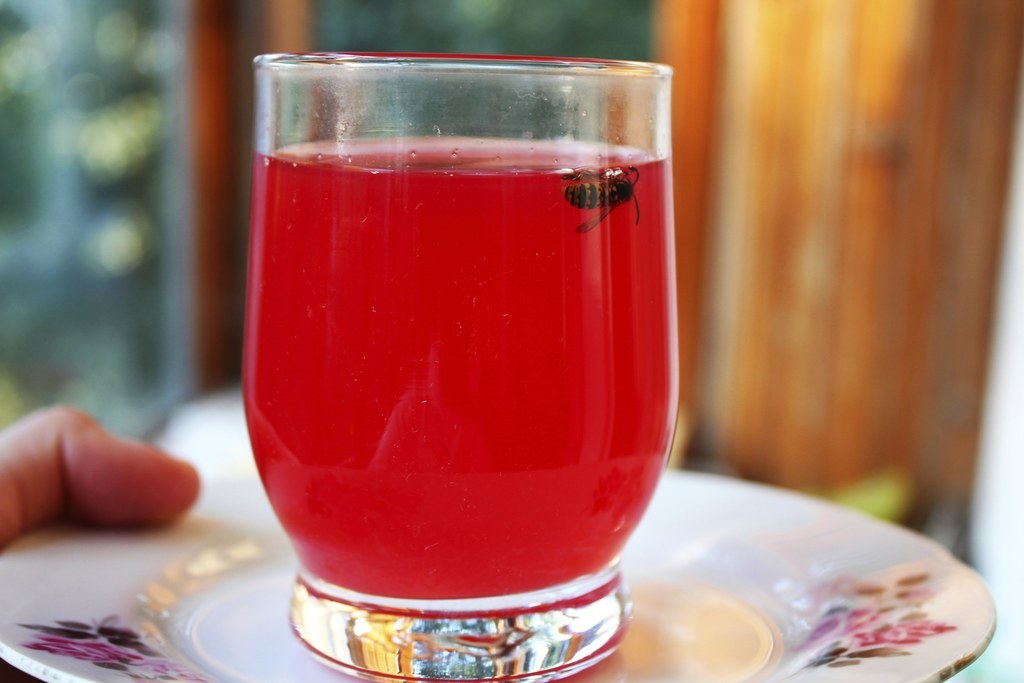 14.
Dormir la fenêtre ouverte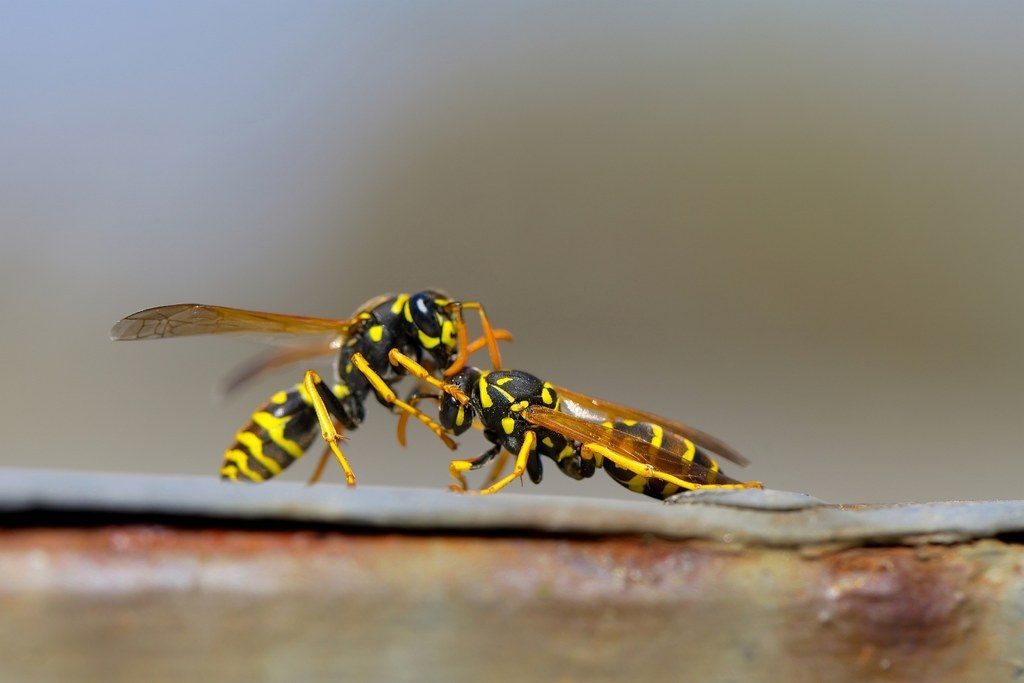 15.
Aller à la plage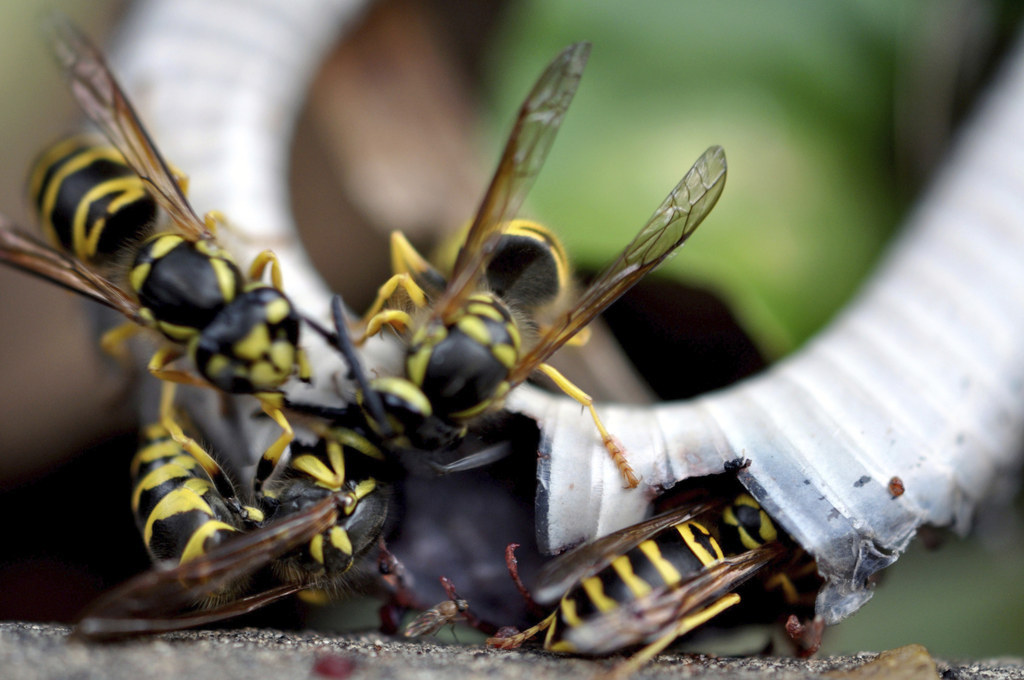 16.
Faire un barbecue dans le jardin
17.
Baisser la vitre en voiture...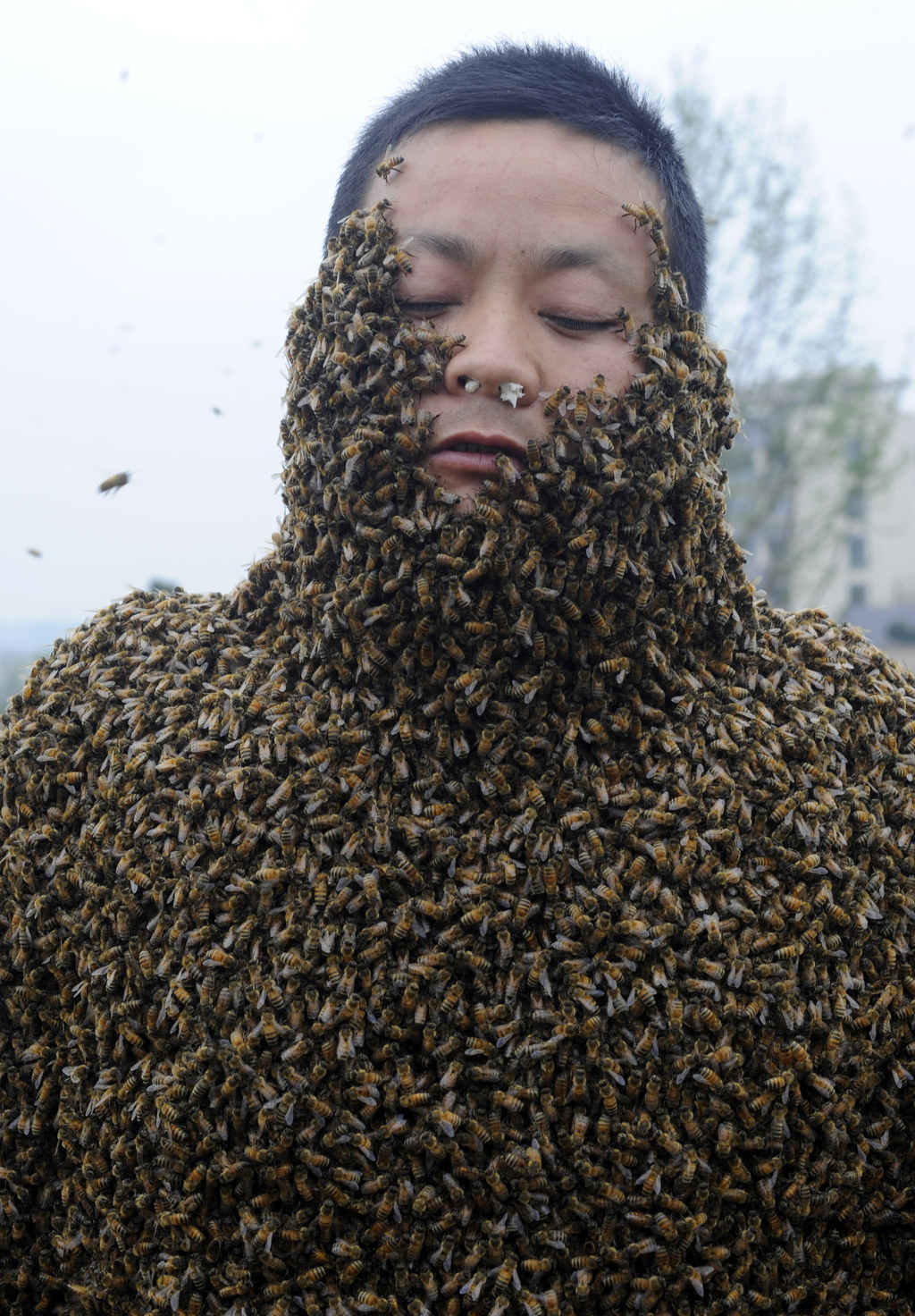 18.
Bronzer au bord de la piscine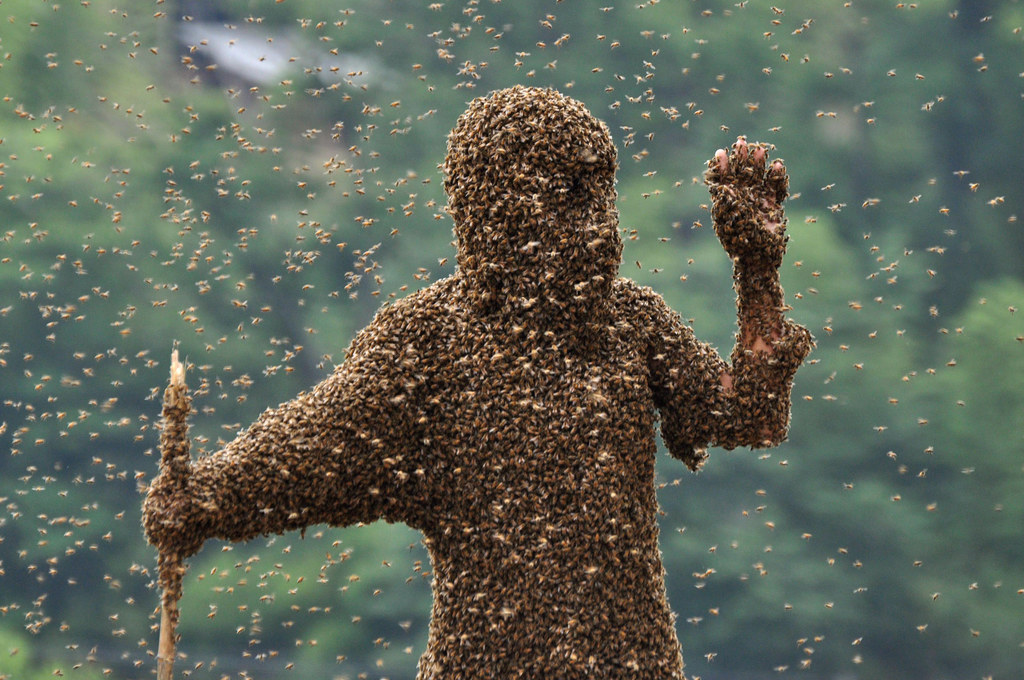 19.
Vive l'été!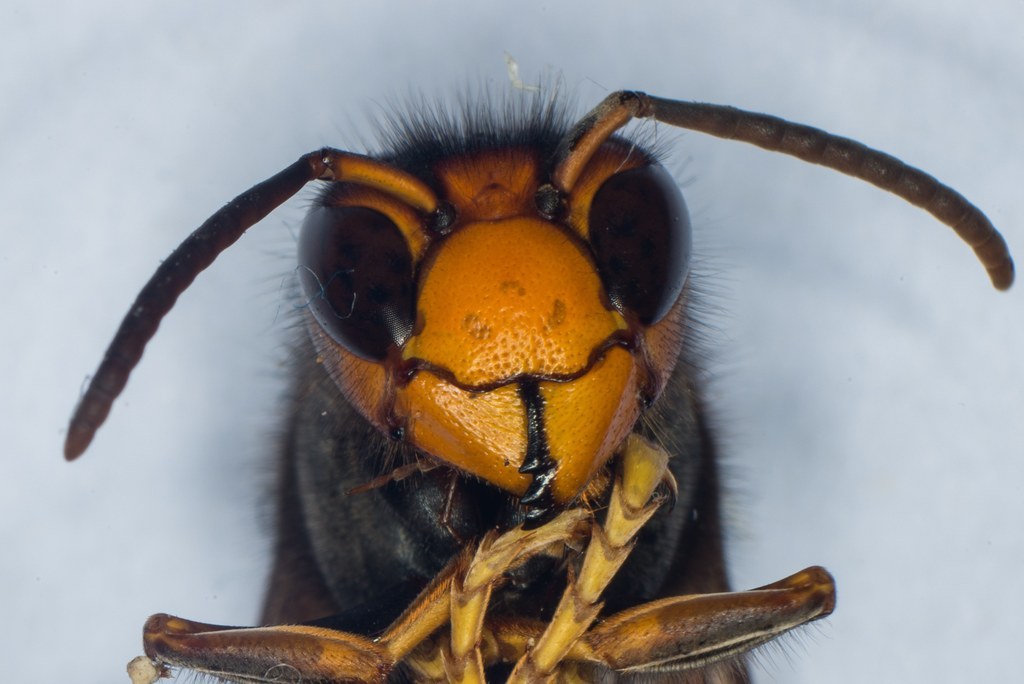 20.
Trois mois de bonheur.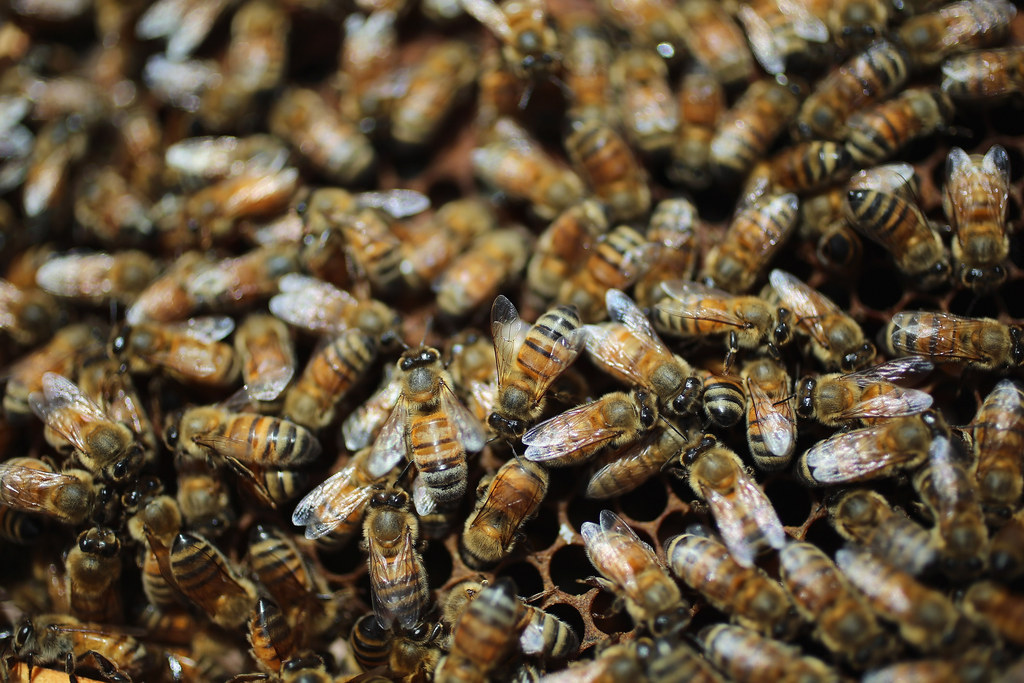 Looks like there are no comments yet.
Be the first to comment!