1.
Ce rappel nécessaire quand vous laissiez la lumière allumée: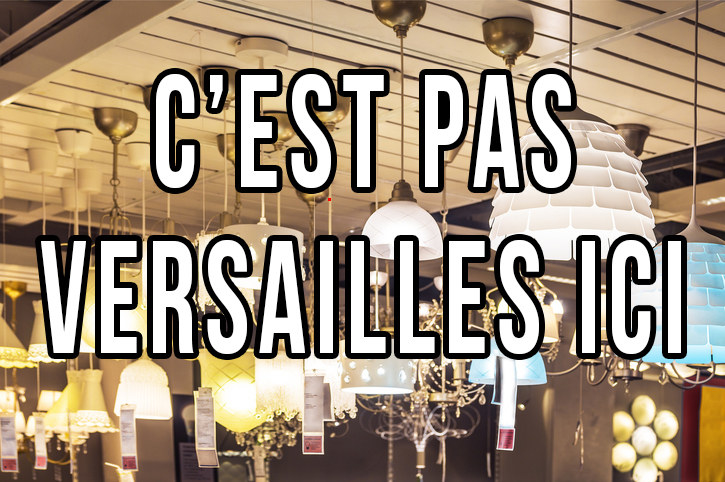 2.
Et cette variante: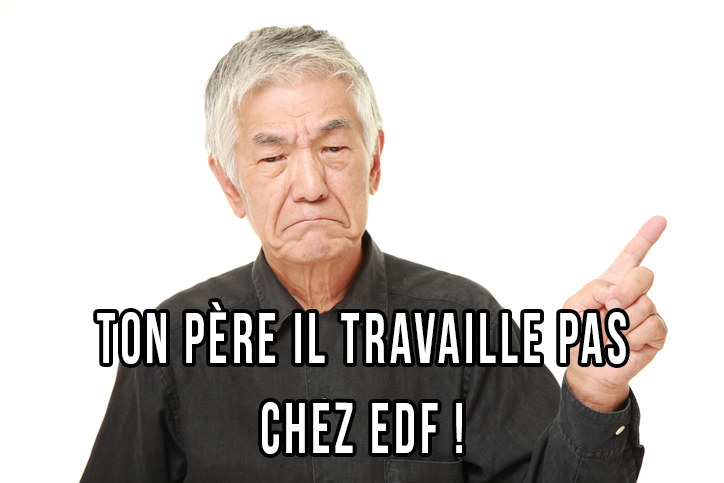 3.
Quand vous vouliez une nouvelle Game Boy: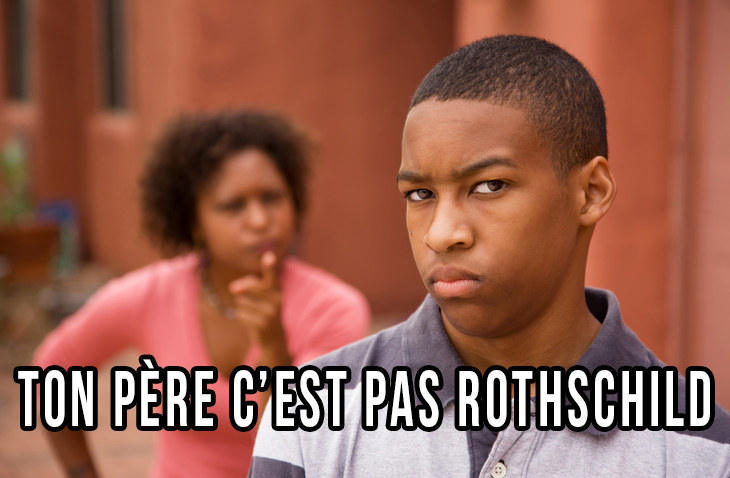 4.
Et quand vous ne faisiez pas votre lit: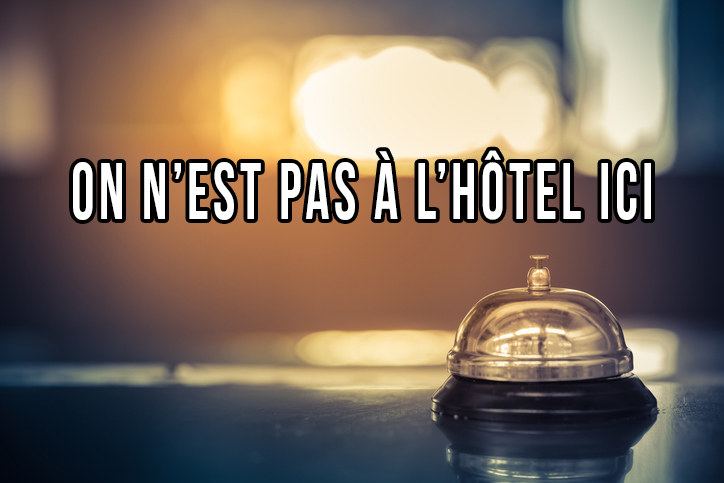 5.
La plus terrifiante de toutes les phrases: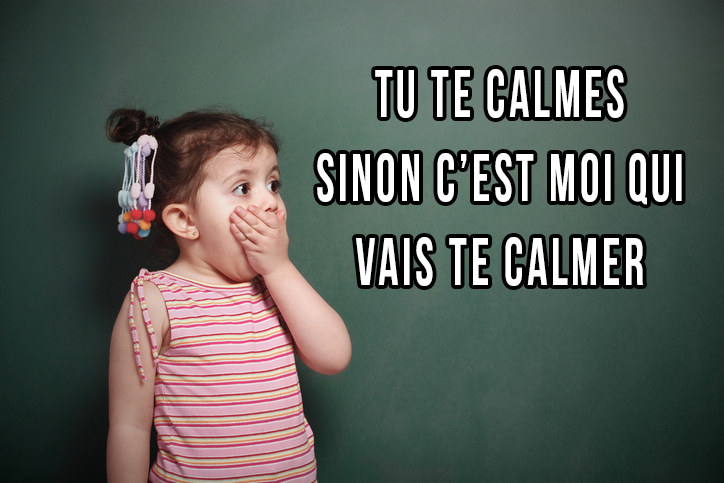 6.
Cette évidence:
7.
Cette énigme: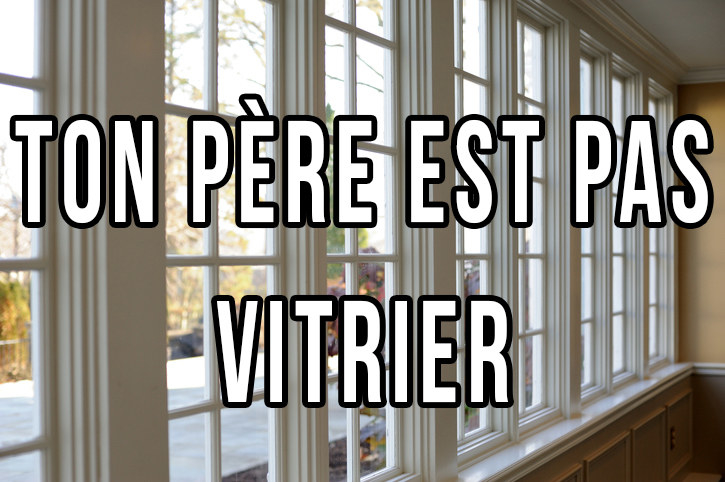 8.
Le moment où vous compreniez qu'il fallait arrêter les bêtises: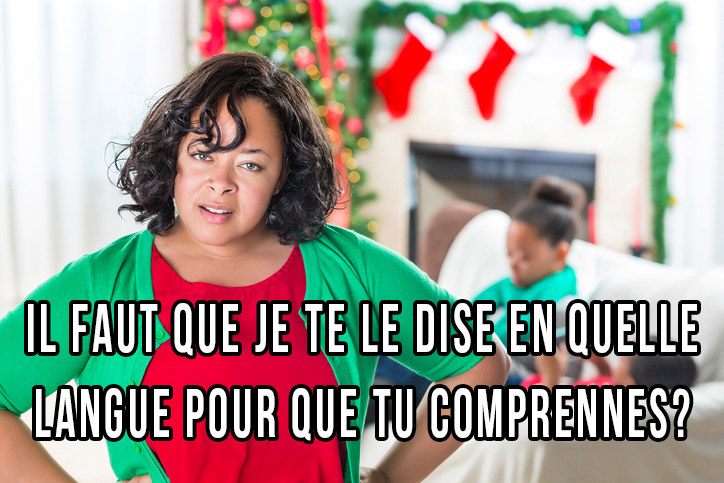 9.
Ce refrain quotidien: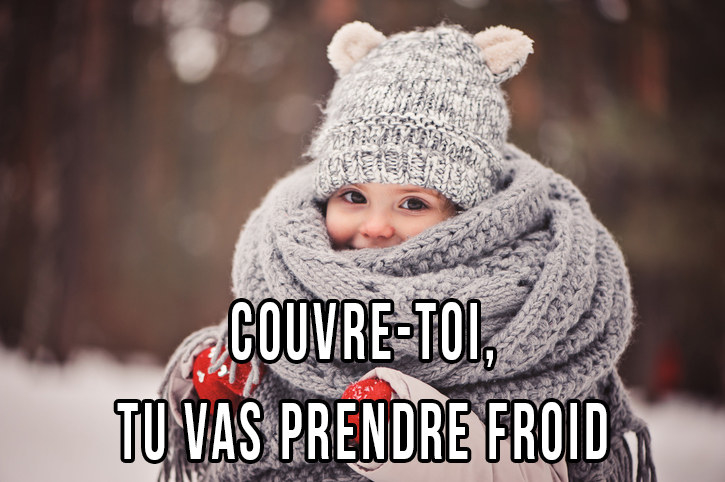 10.
Quand vous avanciez l'argument tout à fait valable que vos amis avaient le droit de se coucher à 21h30, eux: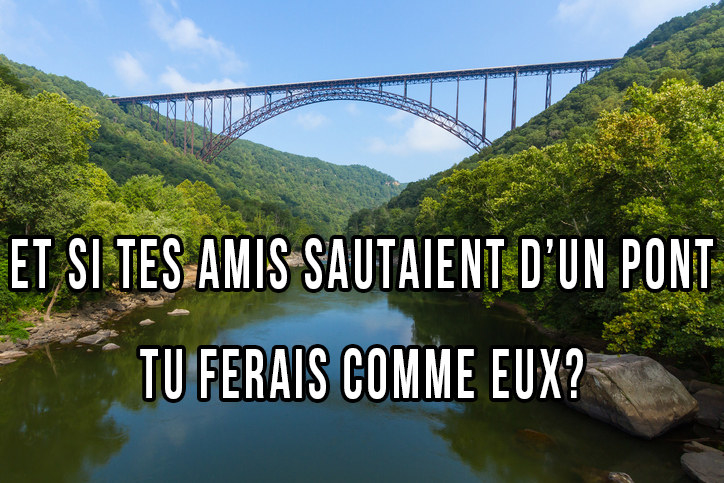 11.
Vous n'avez jamais compris si ça voulait dire «oui» ou «non»: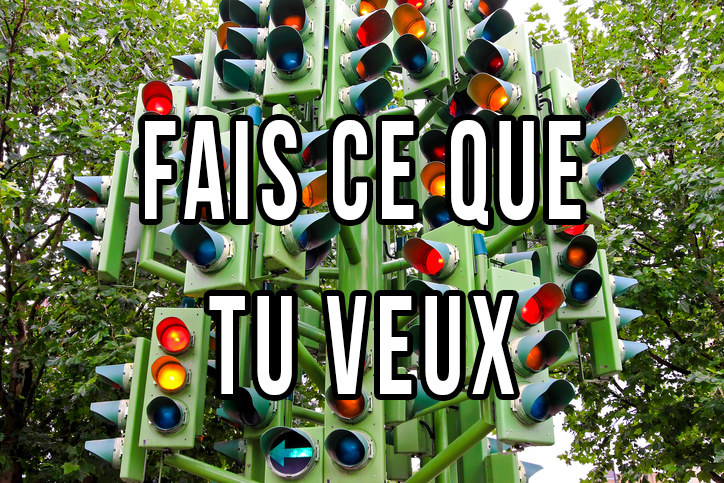 12.
Cette suggestion pas du tout logique: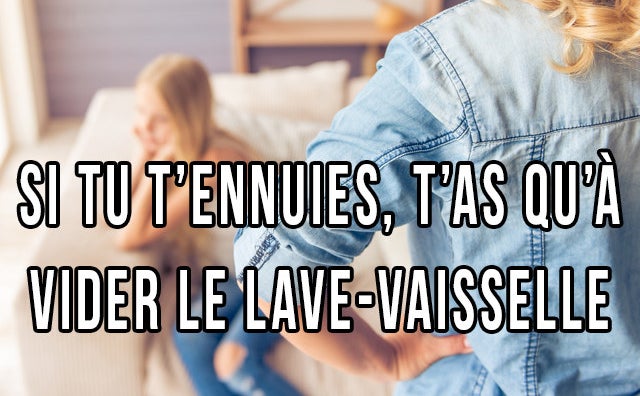 13.
Ce fait indéniable: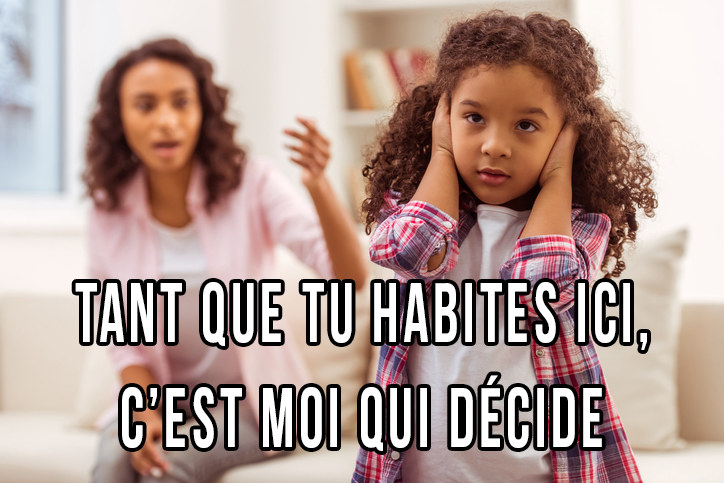 14.
Cet argument qui vous faisait enrager: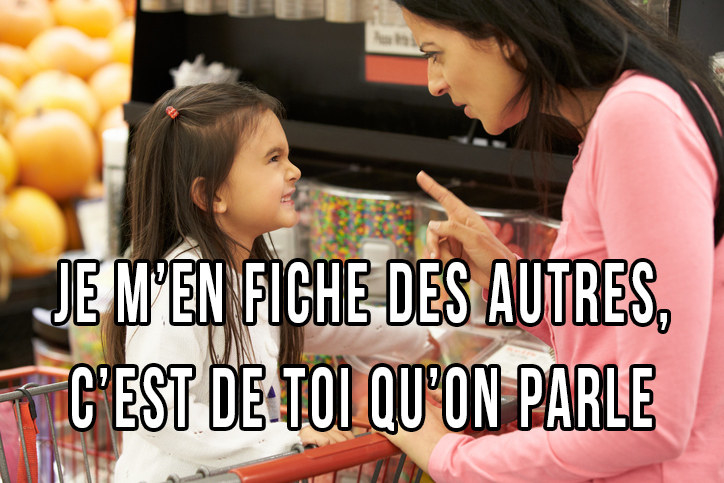 15.
Et cette terrible menace: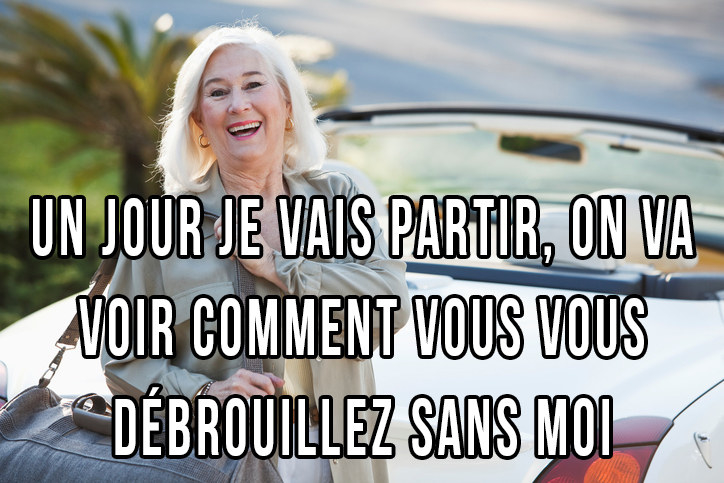 Looks like there are no comments yet.
Be the first to comment!