Paris is in crisis. In this hot month of August, all the (good) bakeries are closed, leaving crazed Parisians to wander in the deserted streets of the capital, deprived of gluten and their joie de vivre.
At least, that's what British sites The Local and The Telegraph reported in articles published on Aug. 7.
Titled "France fears baguette crisis as bakers allowed to take holidays," the Telegraph article explains that this crisis comes from the "choc de simplification" — a series of administrative measures launched by President François Hollande that permit bakers in particular to take vacation without restrictions between July and August.
In the article, a Parisian deplores the fact that he is forced to buy baguettes at the supermarket because of his baker's vacation.
To illustrate this ~shortage~, the Telegraph even took a photo of Parisians lining up in front of a bakery.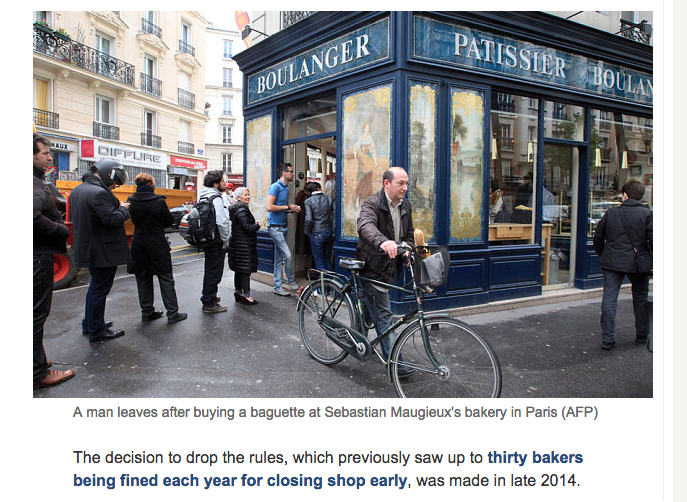 As connoisseurs of good crust, we decided to fact-check our British colleagues.
Using the same highly scientific methods as the journalists of the Telegraph and the Local, we looked at how long it took us to get a good baguette in our respective neighborhoods on Tuesday, Aug. 11. Here are the results.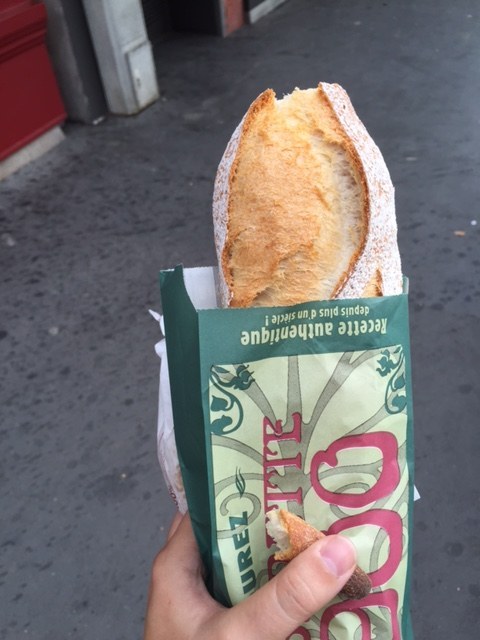 After walking for six minutes, I arrived at Saint-Fargeau where I found a second bakery, closed from Aug. 1-24.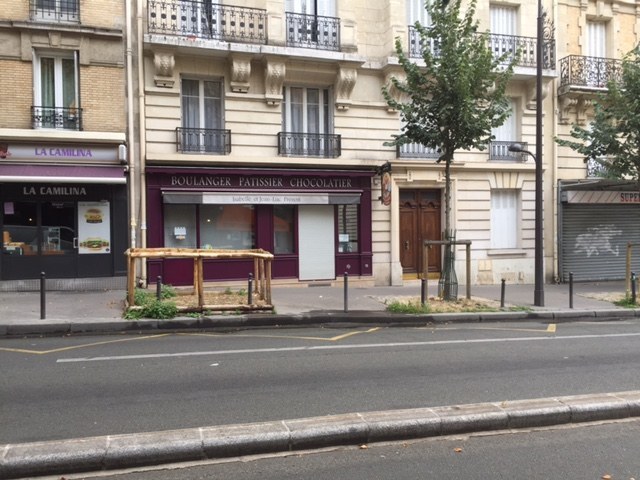 Less than a minute later, I came to an intersection with one closed bakery and one open.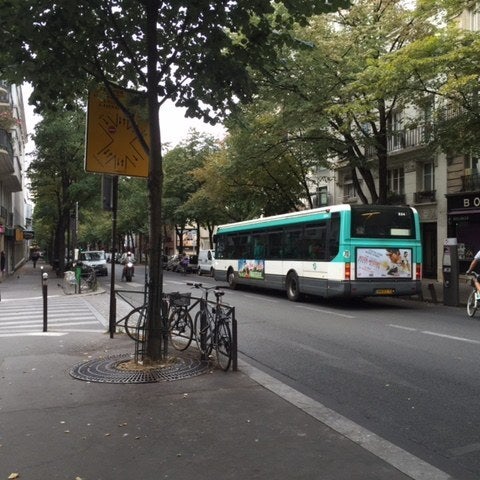 I bought a traditional well-cooked baguette for 1.20 euros, cursing the baker with the undercooked baguettes.
Six minutes later: the Liberté bakery, Rue de Ménilmontant, closed until Aug. 18.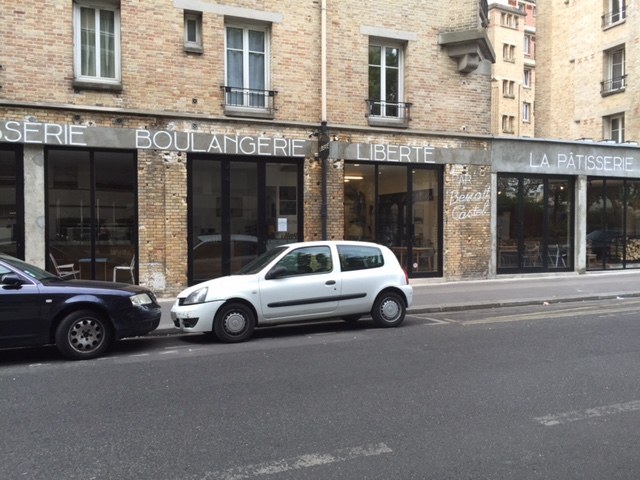 But at the end of the street, a new open bakery: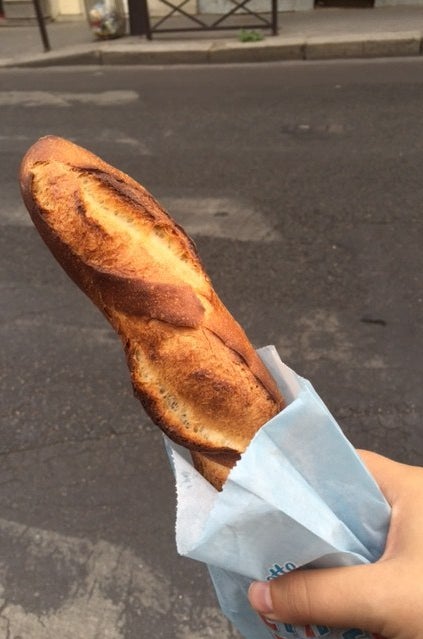 And a well-cooked half baguette (well, OK, it was slightly charred at the edges).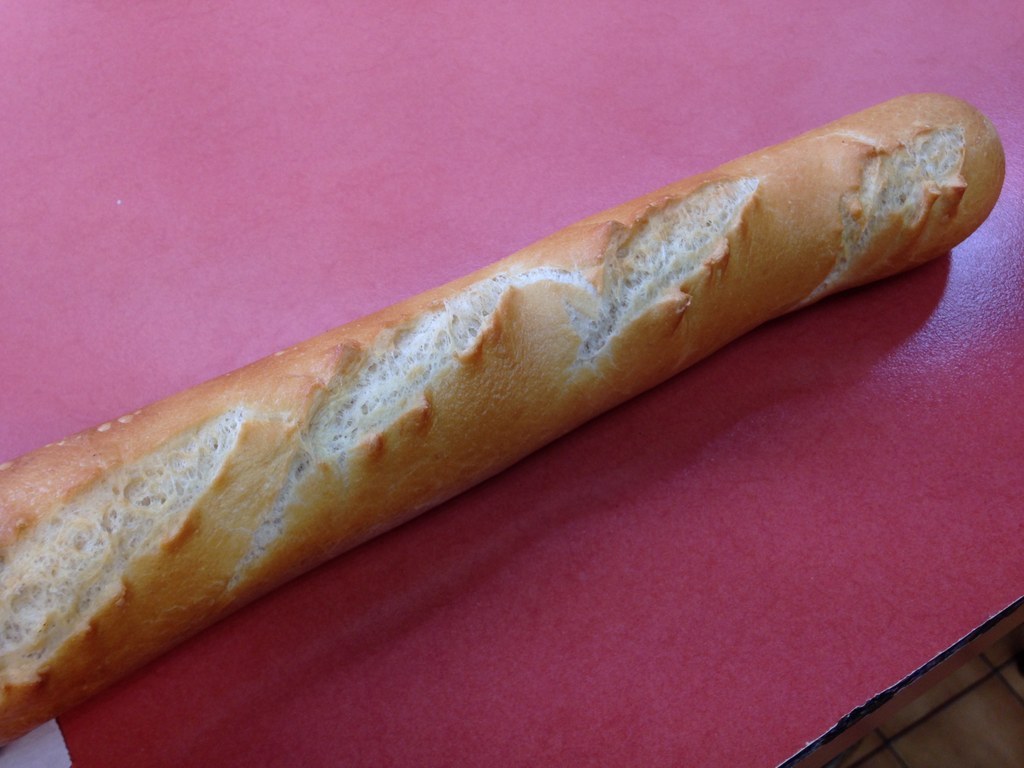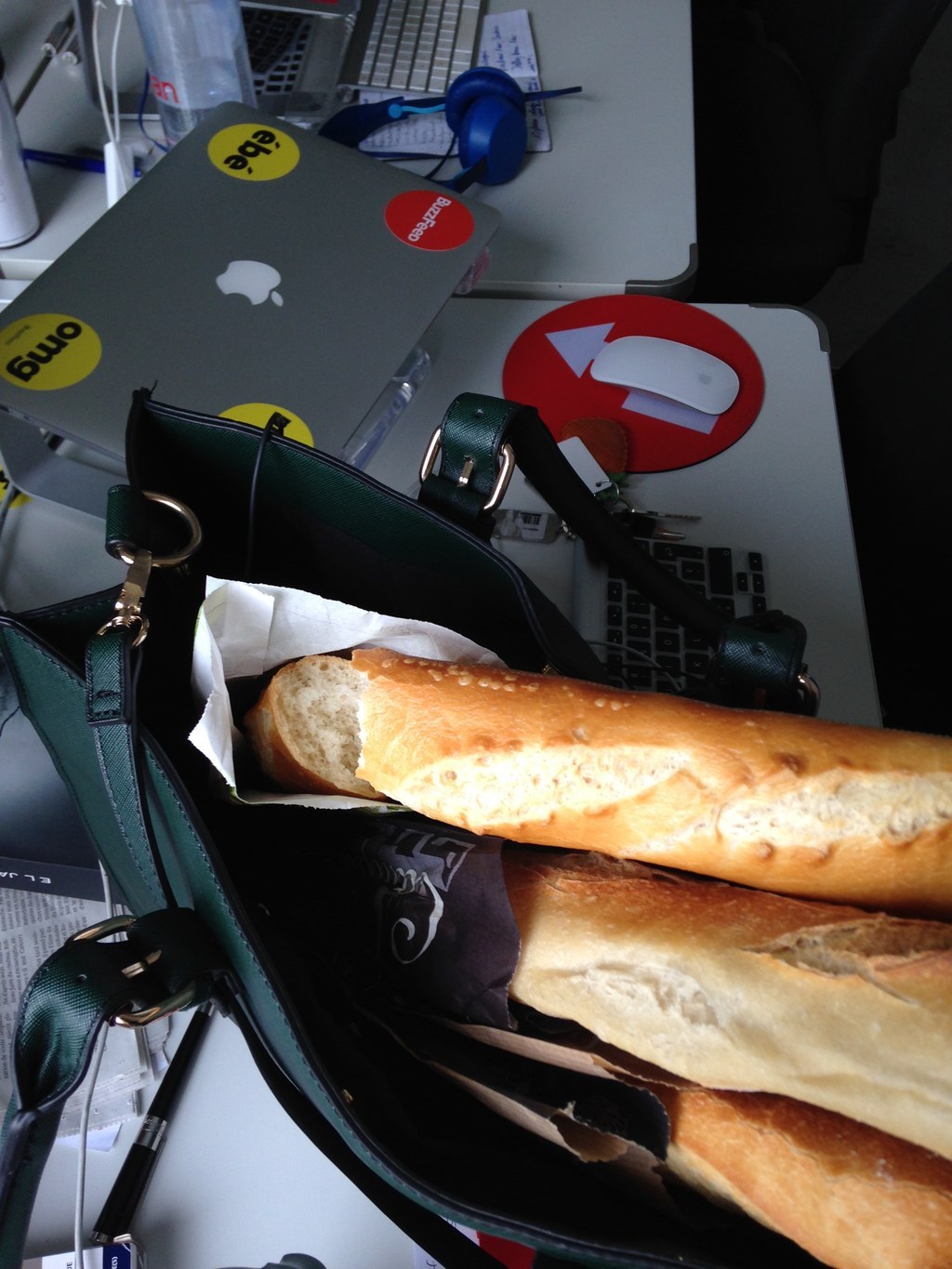 Unsatisfied by this defrosted fake, I continued my research. After one minute and 20 seconds, I came to the second bakery, which was closed: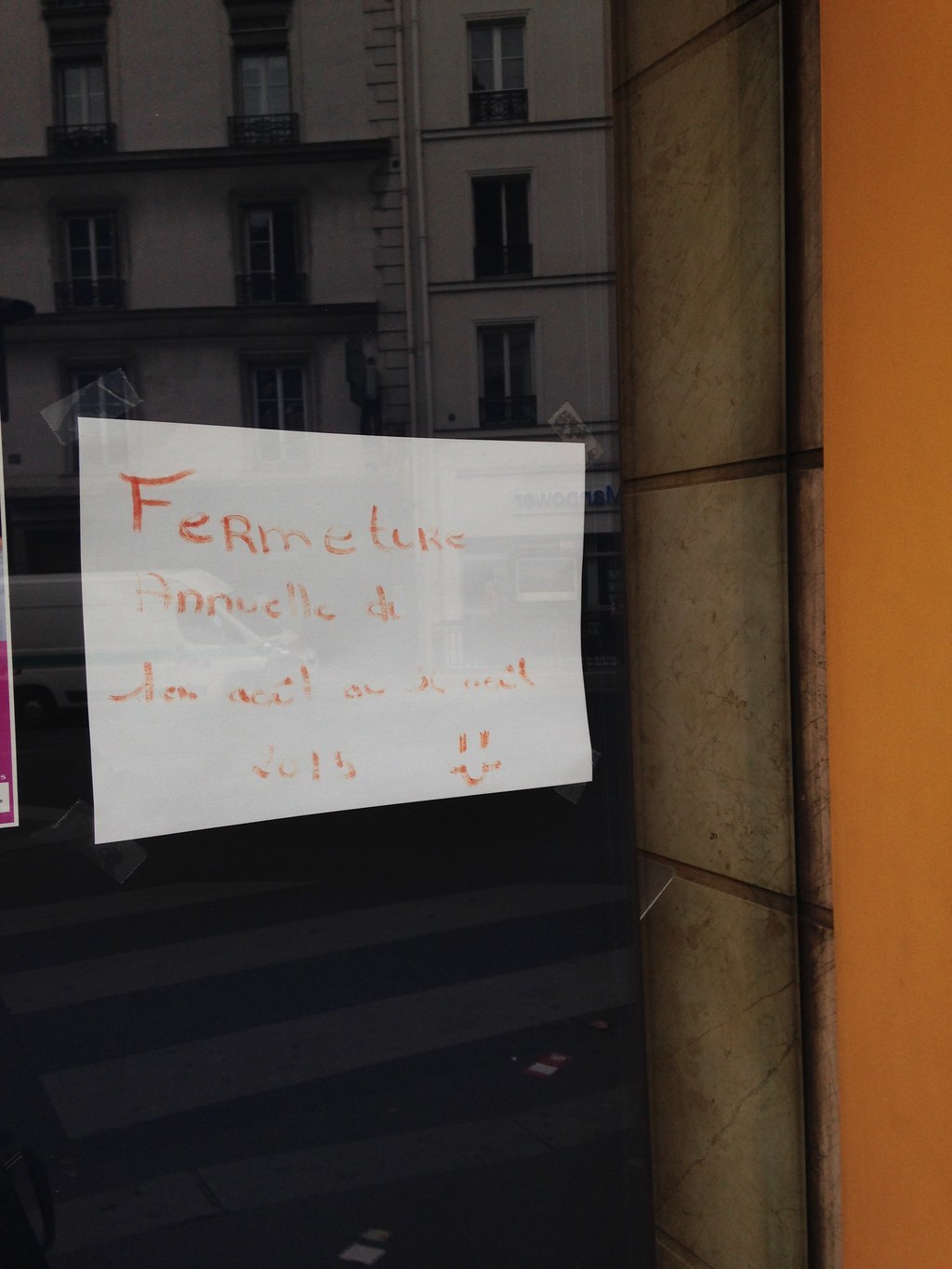 Three minutes or so later: several meters away from one another, one bakery closed, the other open.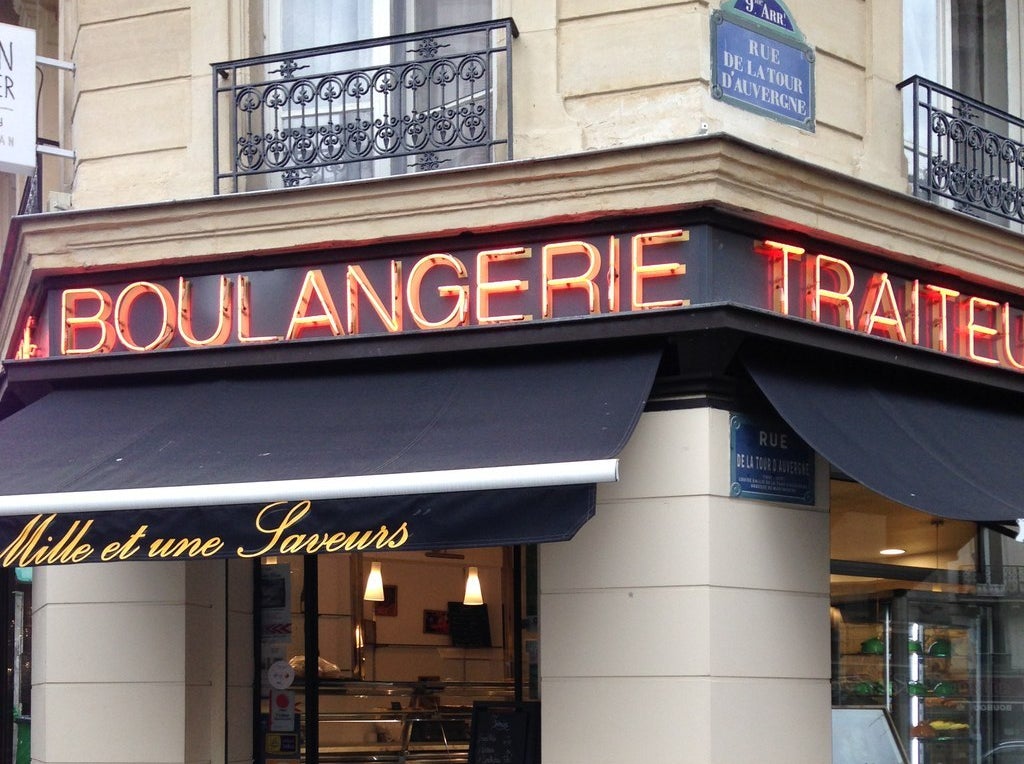 The baguette, which cost 95 cents, is acceptable, hot, and crusty, though a bit dry. I decide I can do better, and continue the search.
Four minutes 45 seconds: another open bakery, a bit farther up on Rue de Rochechouart. I buy one last baguette while repelling an attack by a huge wasp.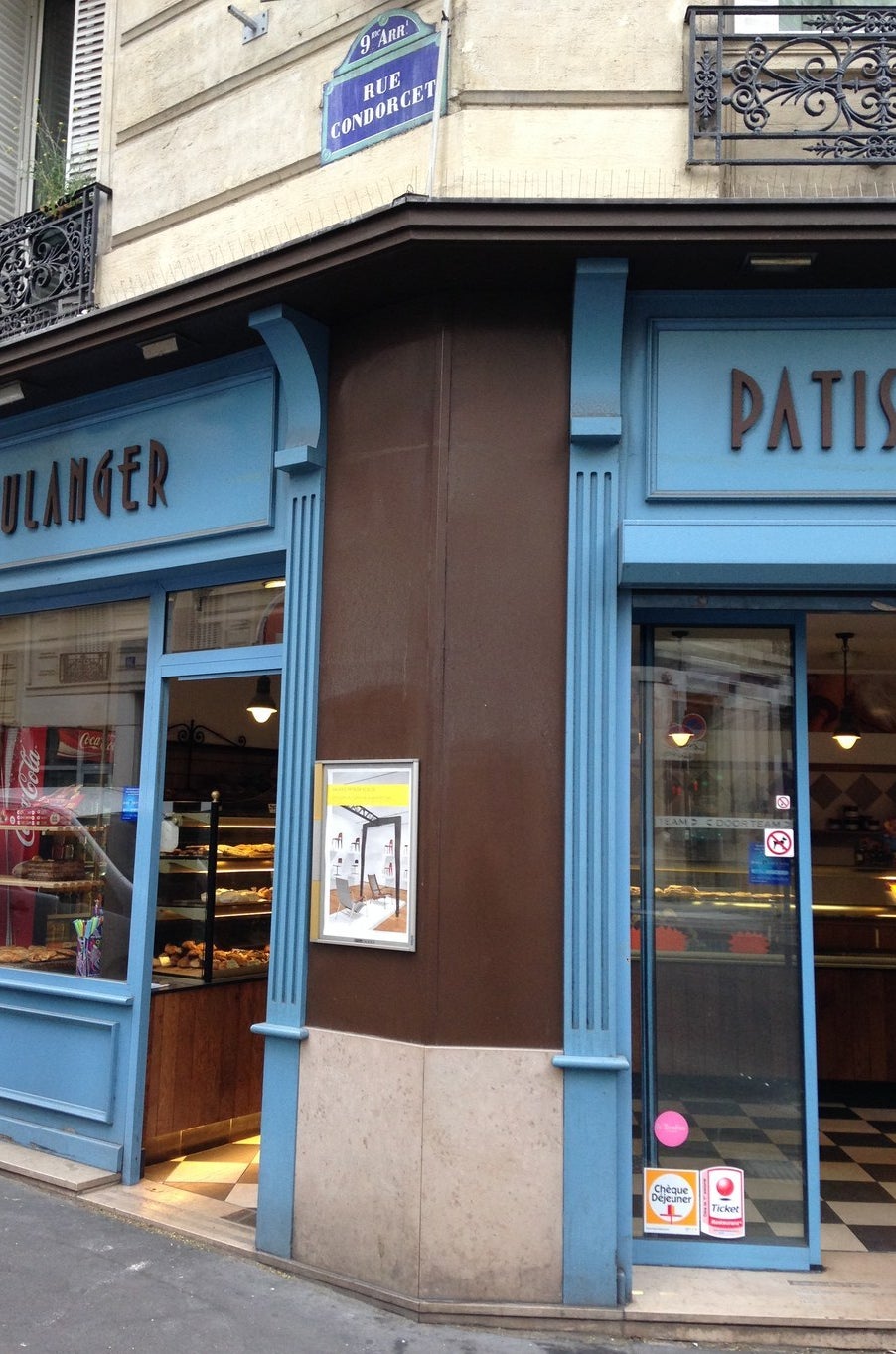 The baguette is crusty on the outside, soft on the inside. Victory!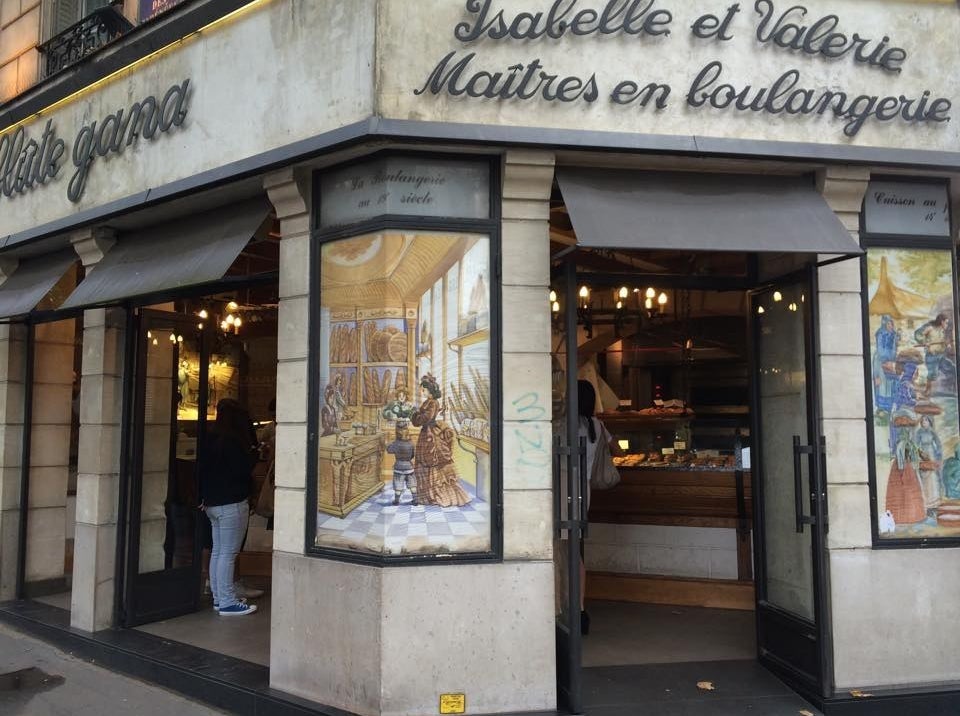 After leaving my place, I found an open bakery 300 meters away. But I wanted to bring back good bread to my newsroom, so I chose to walk a bit farther (about 200 extra meters) to buy two baguettes (1.10 euros together). Of the four bakeries on Rue des Pyrénées, two were open.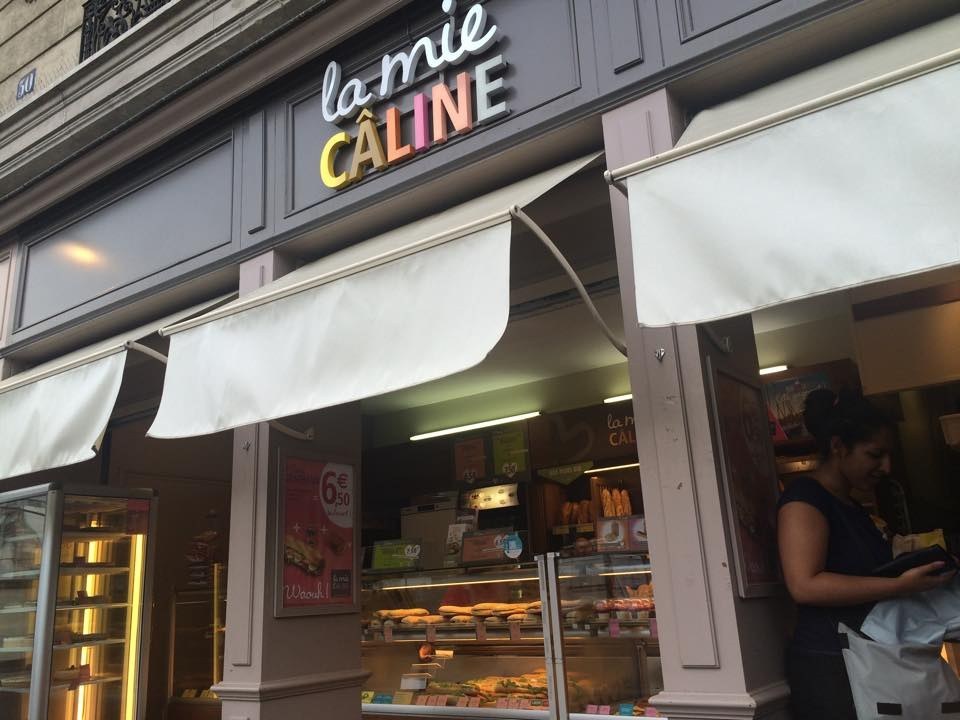 So, I decided to go someplace else and walked around for 20 minutes ... but found nothing.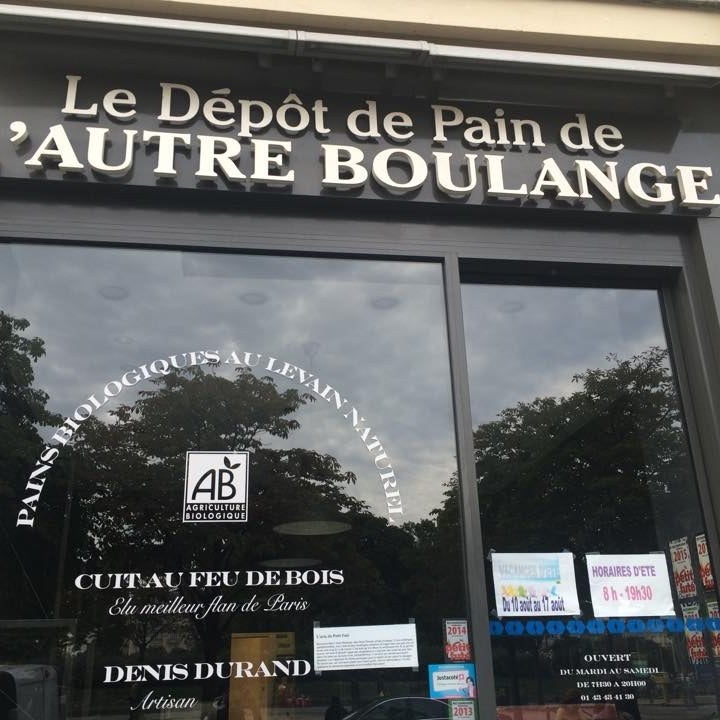 I then had to go back to the fake bakery and bought a traditional baguette for 1.15 euros. The result: a mass-produced baguette as expected, but not terrible.
Result: a rather good baguette but which was very floury.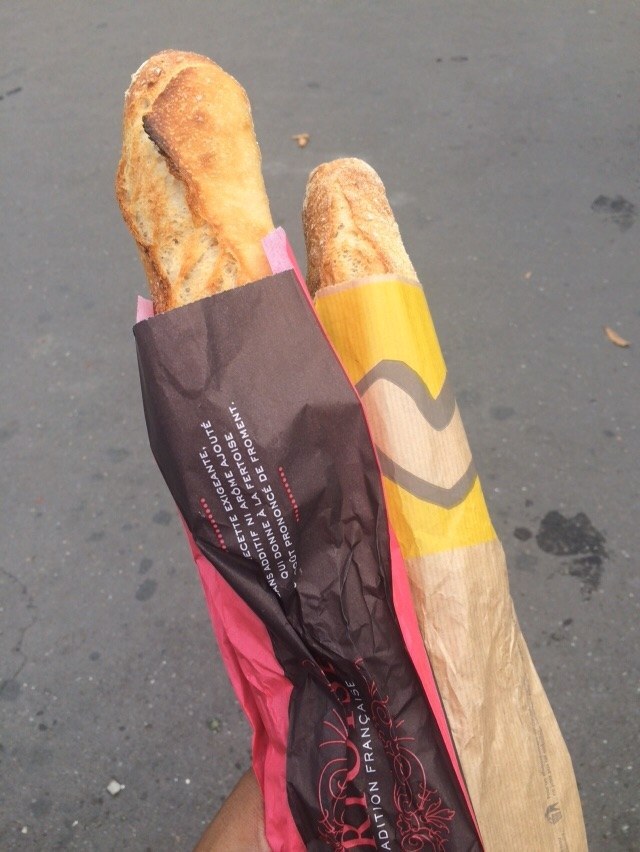 I waited around for five minutes before I was served, but not because there were so many people there: The few customers ahead of me had cornered the shopkeeper in conversation.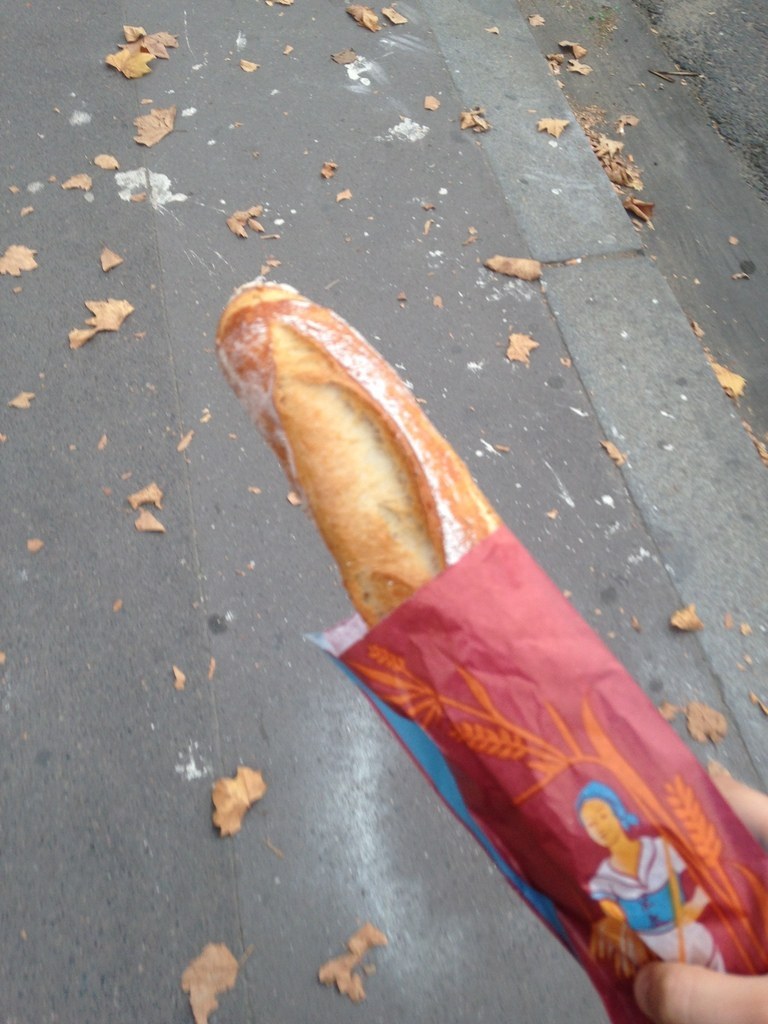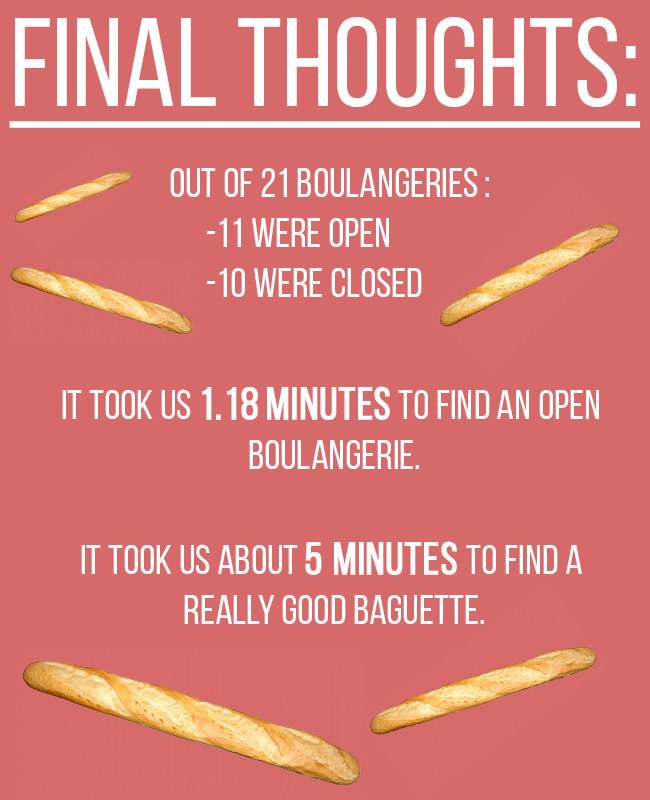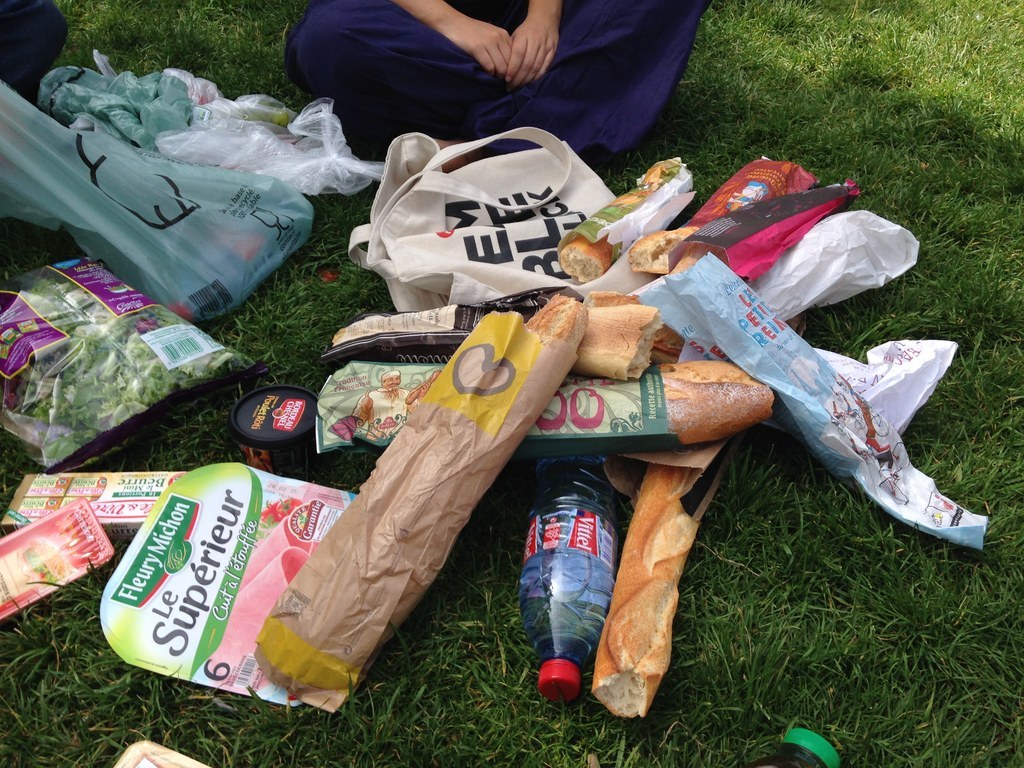 So no, there is not a shortage of baguettes in Paris. Well, no more so than any normal summer.