« Guardians of the Galaxy », le tout dernier blockbuster estampillé Marvel, sort en salles ce mercredi 13 août.
En plus d'une avalanche de blagues et d'un adorable arbre extraterrestre, le film de James Gunn contient l'une des meilleures BO de l'année.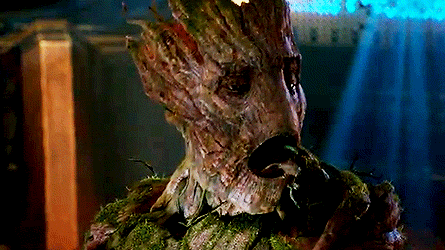 De Bowie aux Jackson 5, la bande originale se compose principalement de pépites des années 1970 que le héros, Peter Quill, écoute sur un vieux walkman.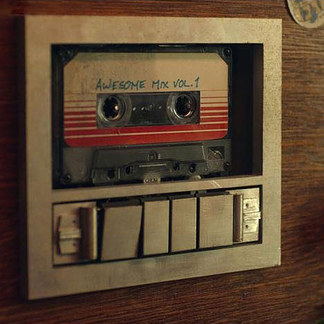 Un choix audacieux et original qui contraste avec l'univers sci-fi, et fait partie intégrante de l'identité du film.