Au printemps 2013, tout le monde avait peur de trouver de la viande de cheval dans ses lasagnes.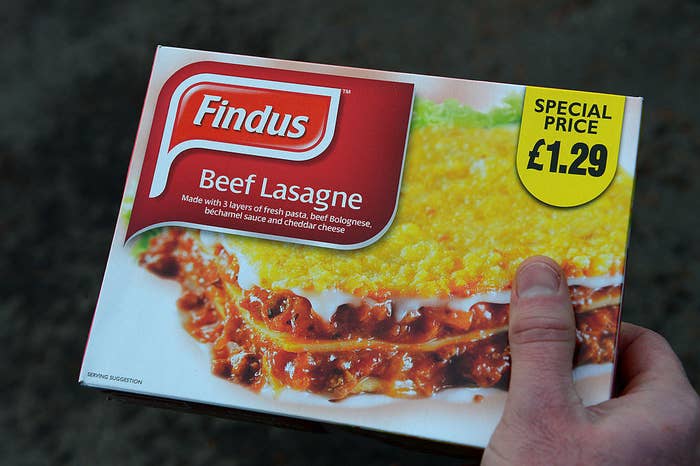 Le casting de Game of Thrones ressemblait à ça.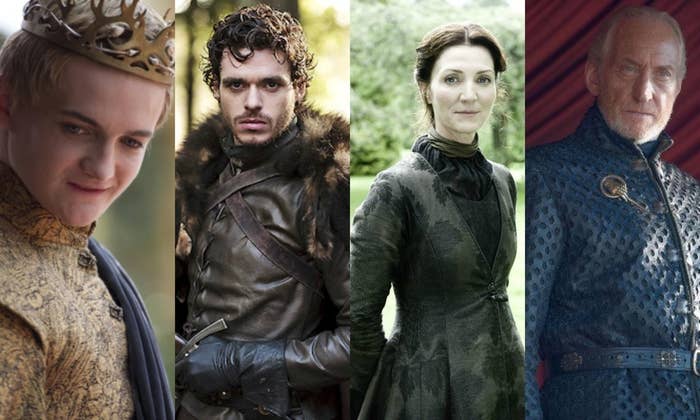 Le nouveau pape décidait de choisir un nom jamais porté par un de ses prédécesseurs.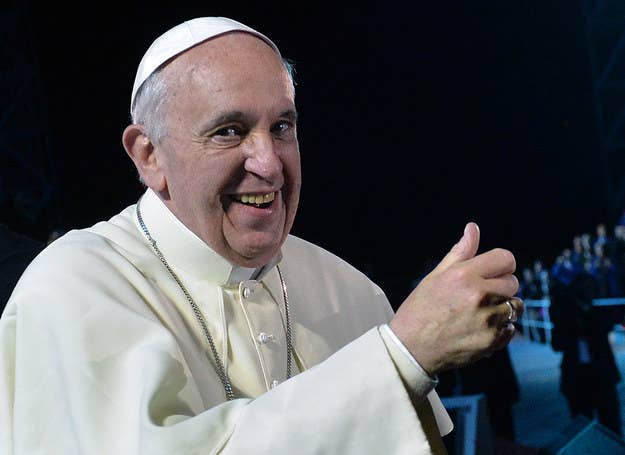 Jérôme Cahuzac démissionnait après la révélation par Mediapart de l'existence de son compte bancaire non-déclaré en Suisse.
Facebook changeait de look:
Alexandra Lamy et Jean Dujardin étaient encore ensemble.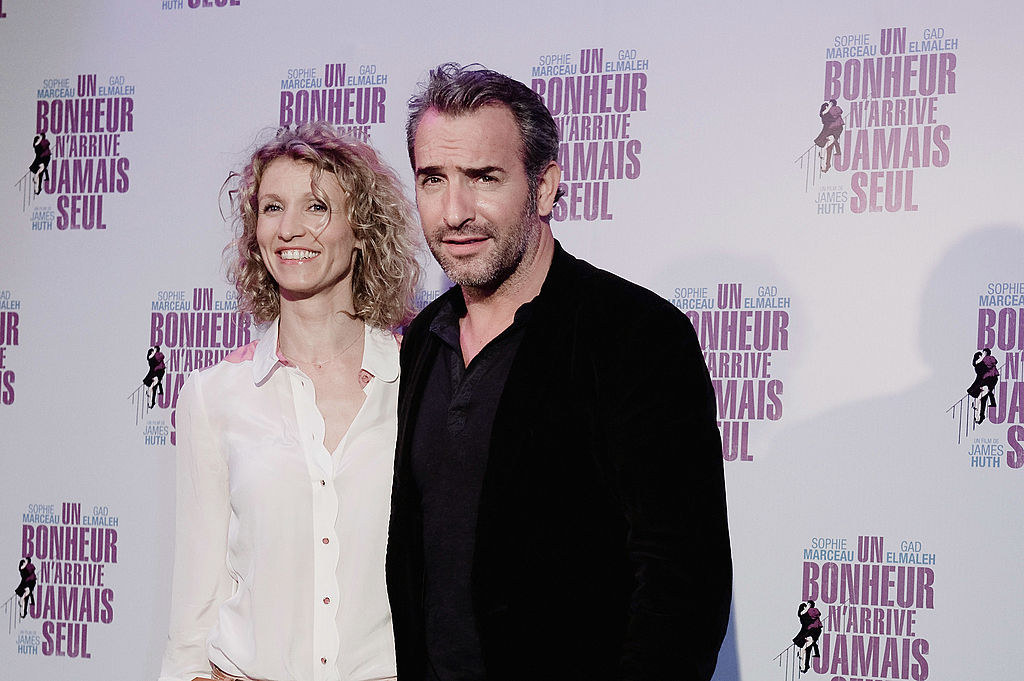 Tout le monde était accro à Candy Crush.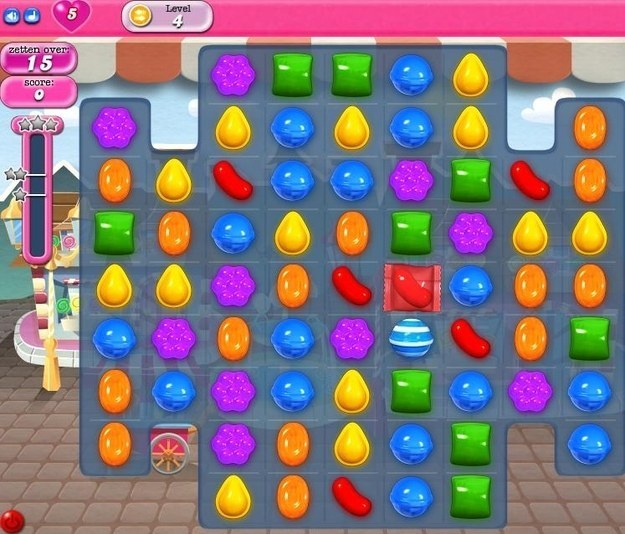 Le Musée des civilisations de l'Europe et de la Méditerranée (MuCEM) de Marseille n'était pas encore ouvert.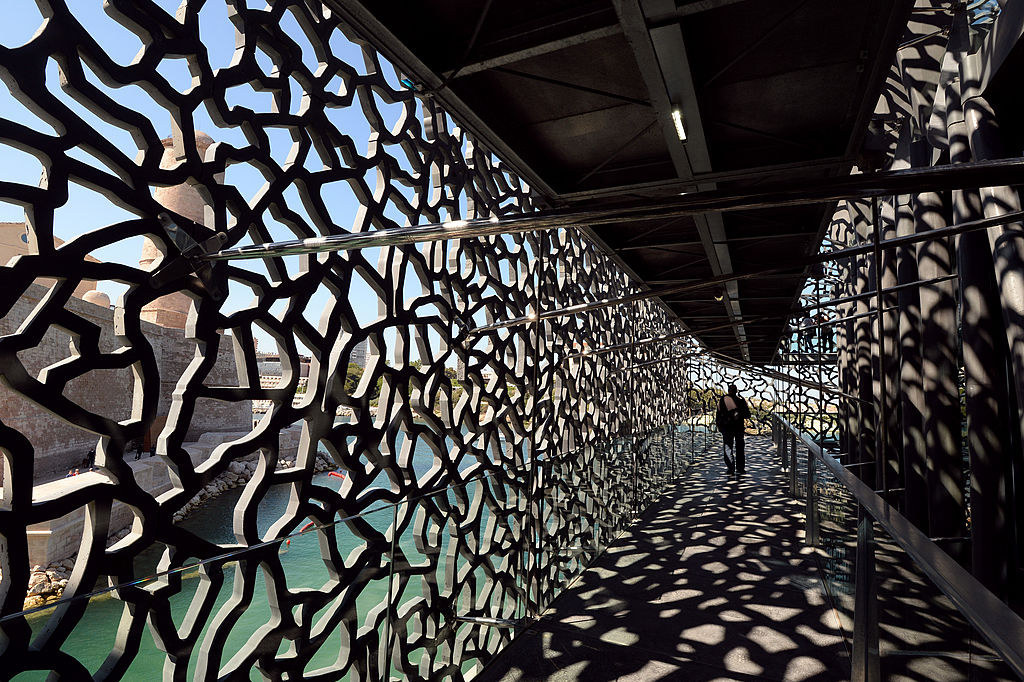 Delphine Batho était encore au gouvernement.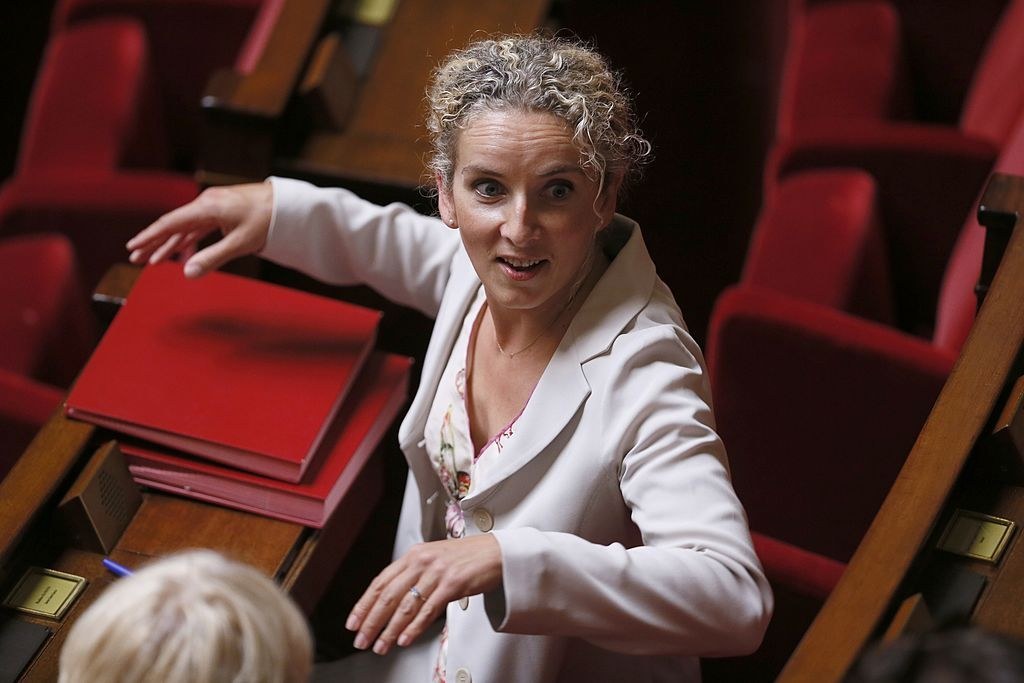 Arnaud Montebourg aussi.
Kylie Jenner ressemblait à ça: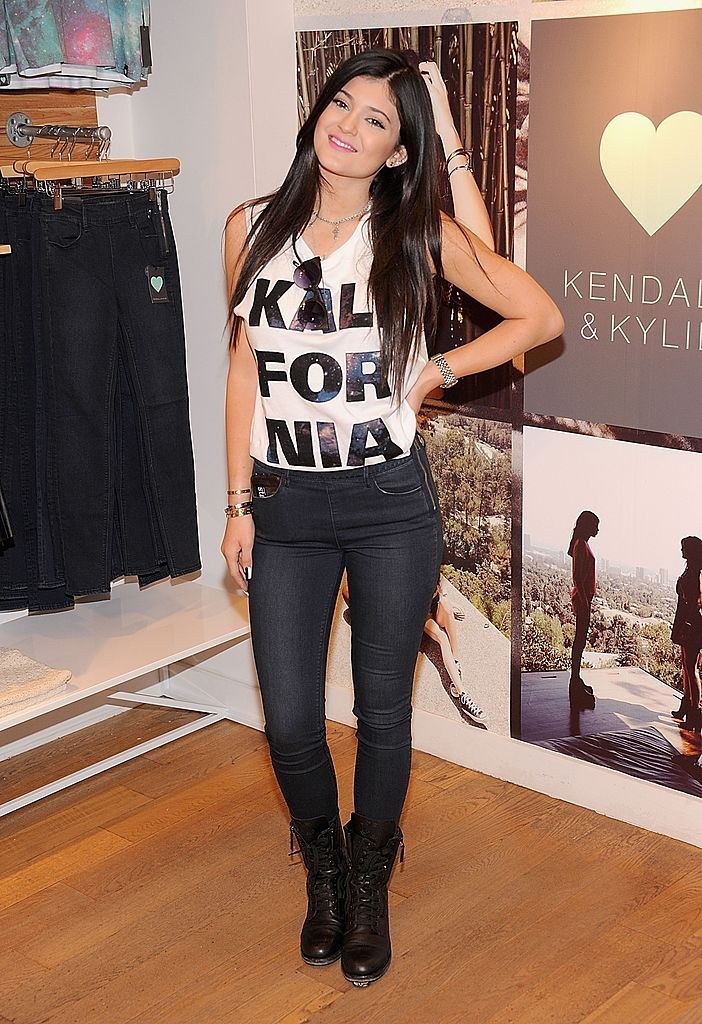 Personne n'avait encore entendu parler d'Edward Snowden.
The Office passait encore à la télé.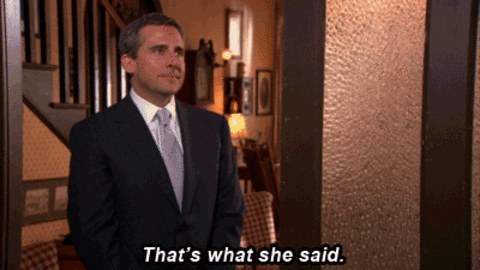 Lou Reed était encore vivant...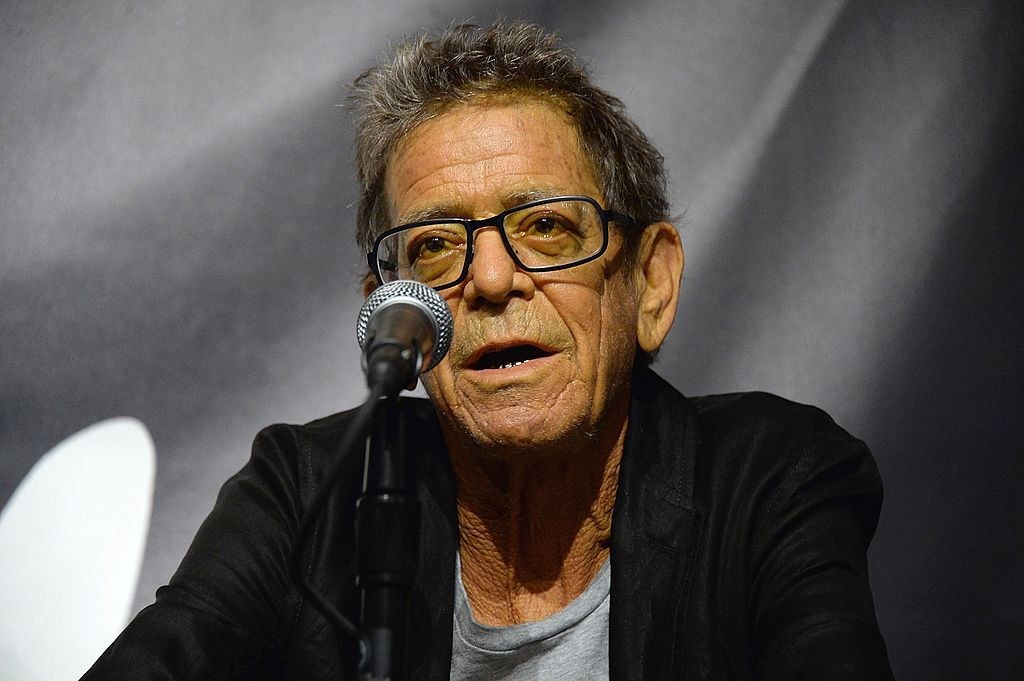 Tout le monde avait Papaoutai de Stromae dans la tête.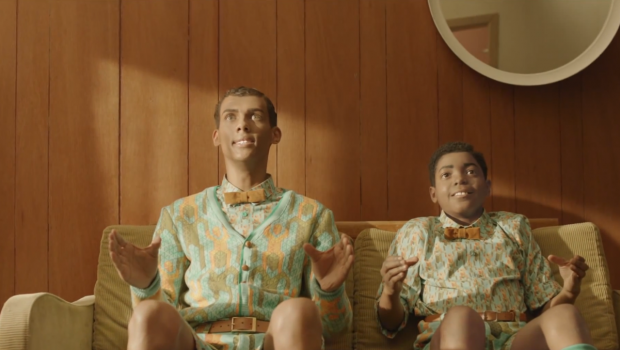 La Vie d'Adèle était sur le point d'obtenir la Palme d'or à Cannes.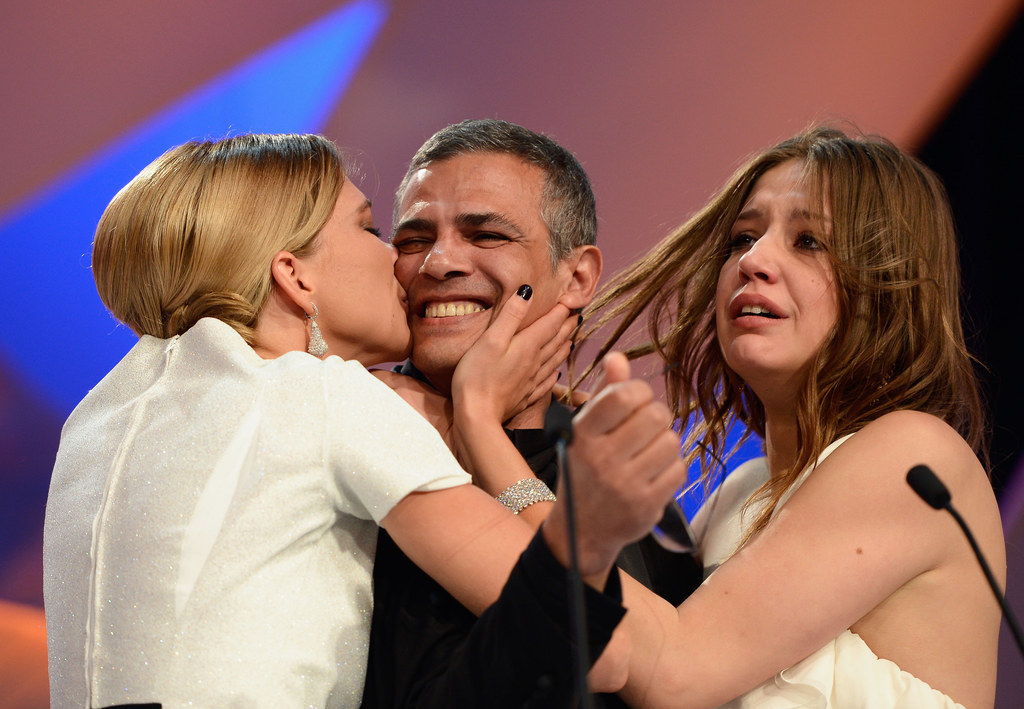 Et Les Garçons et Guillaume, à table! de passer à la Quinzaine des Réalisateurs.
Spring Breakers passait au ciné.
North West n'était pas encore née.
Paul Walker était encore vivant 😔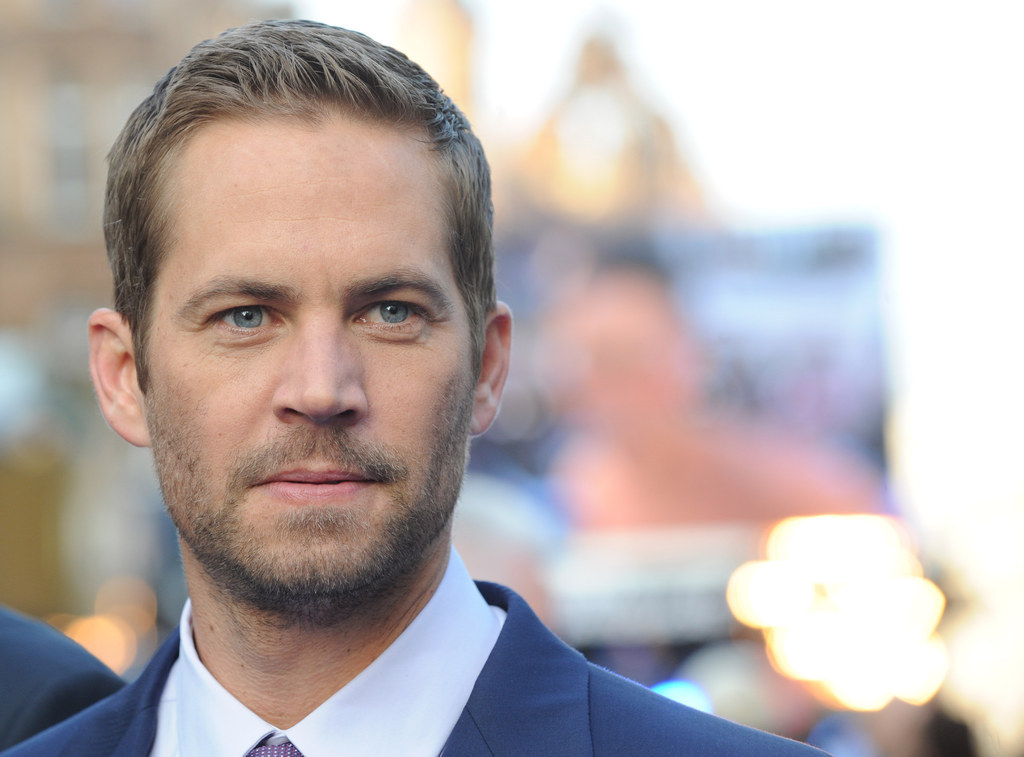 Notre Miss France s'appelait Marine Lorphelin.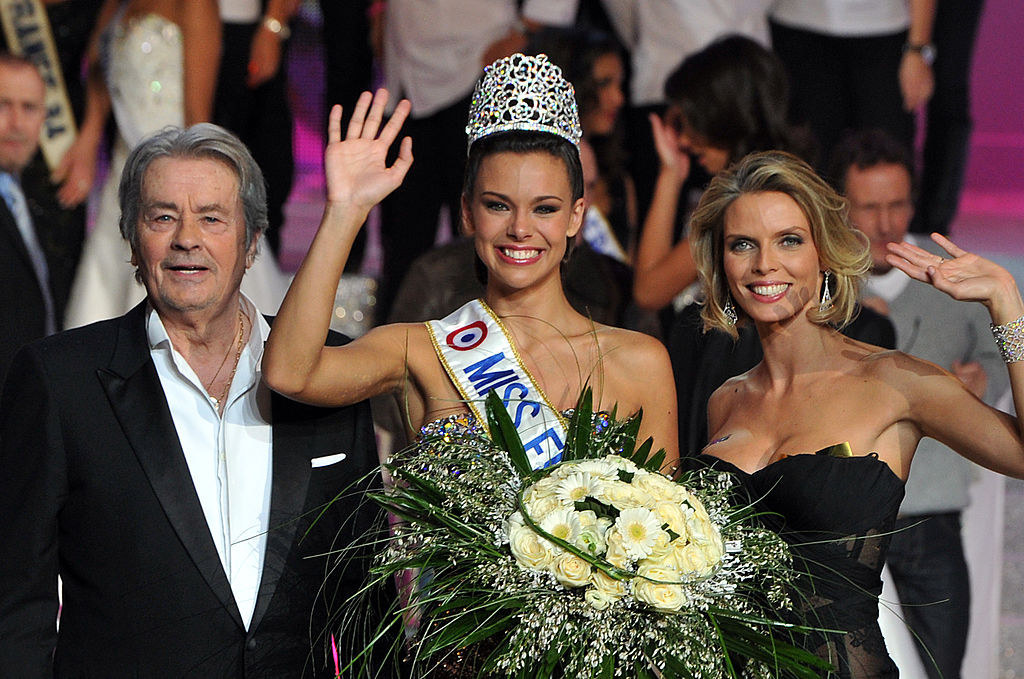 Barack Obama avait démarré quelques mois plus tôt son second mandat.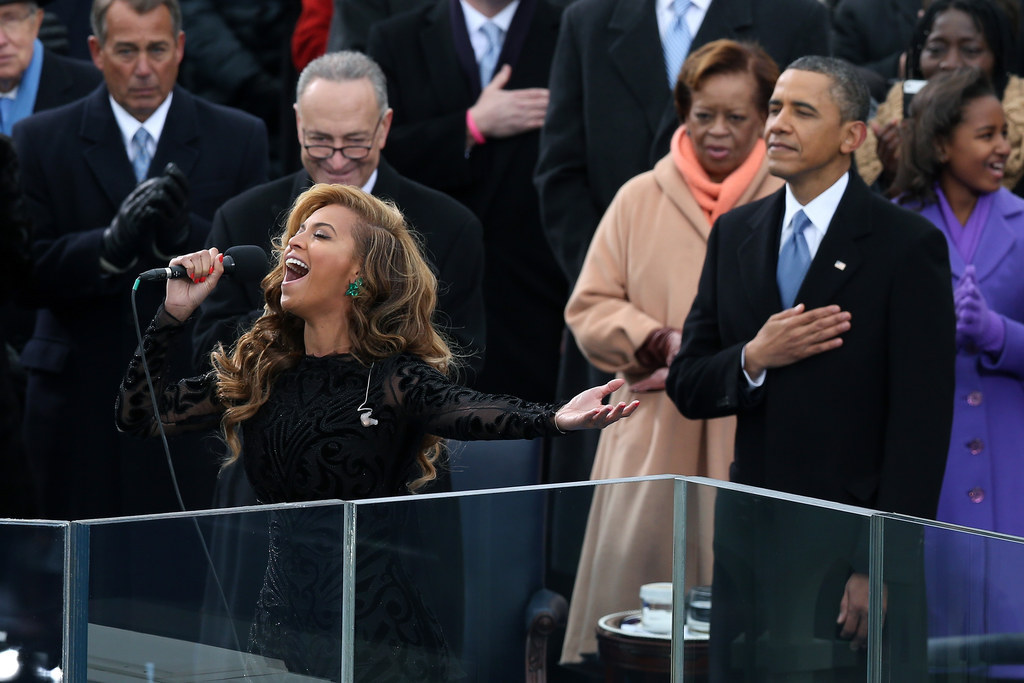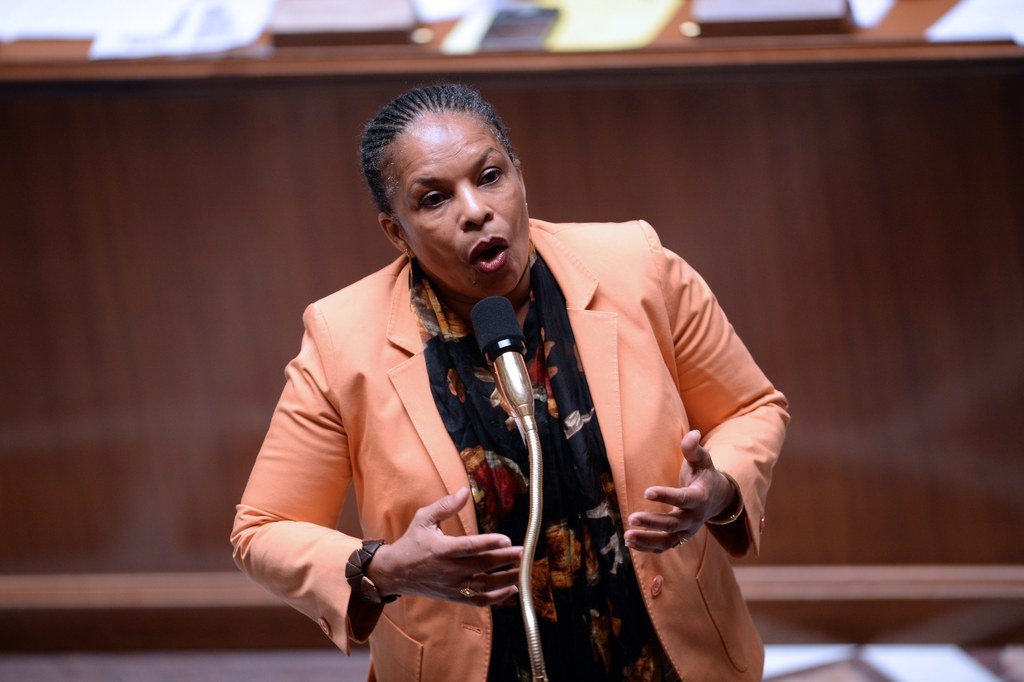 C'est fou ce que le monde a changé en quelques années.