1.
La Côte d'Opale, dans le Nord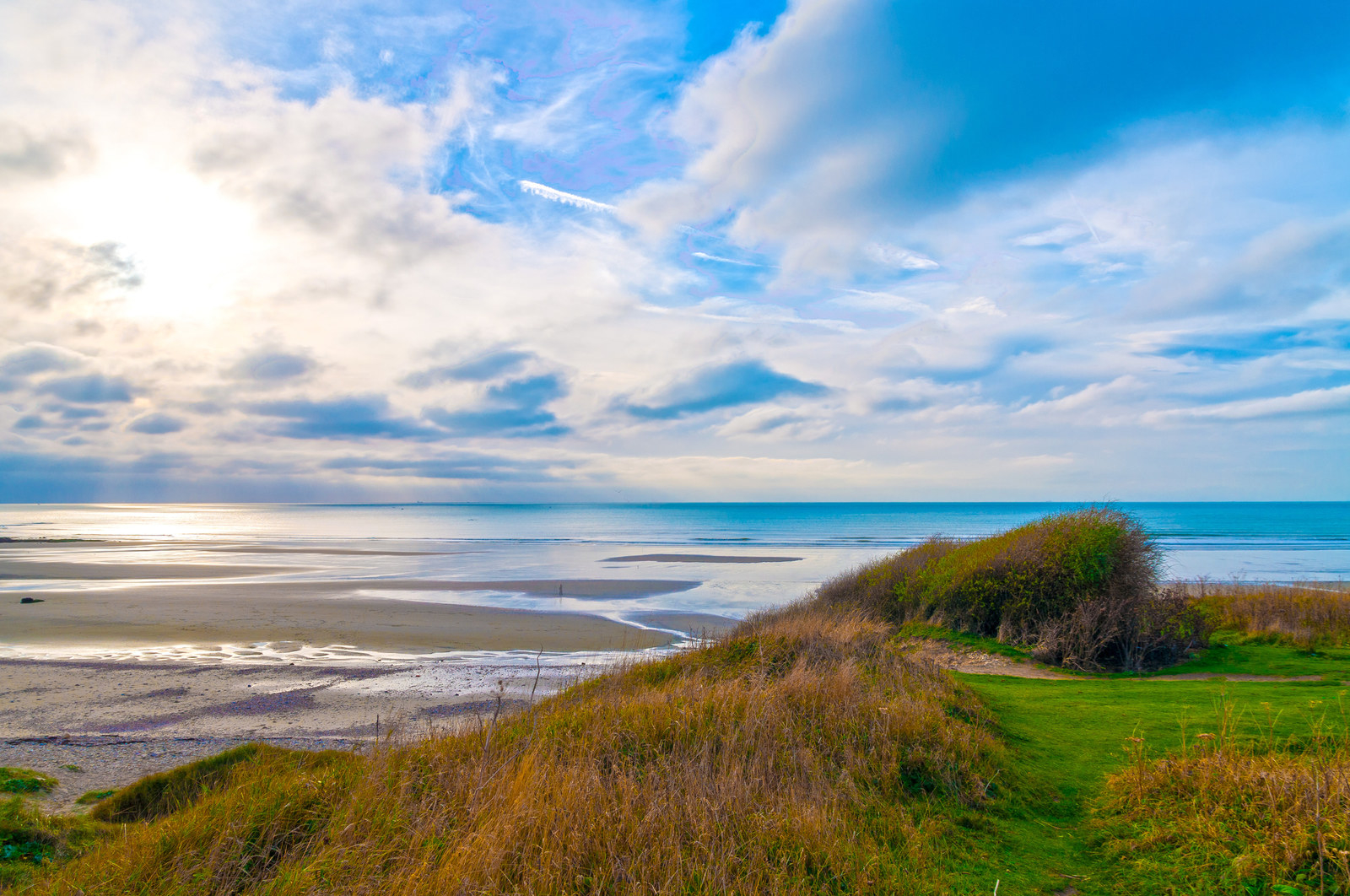 2.
Saint-Nicolas, dans le Pas-de-Calais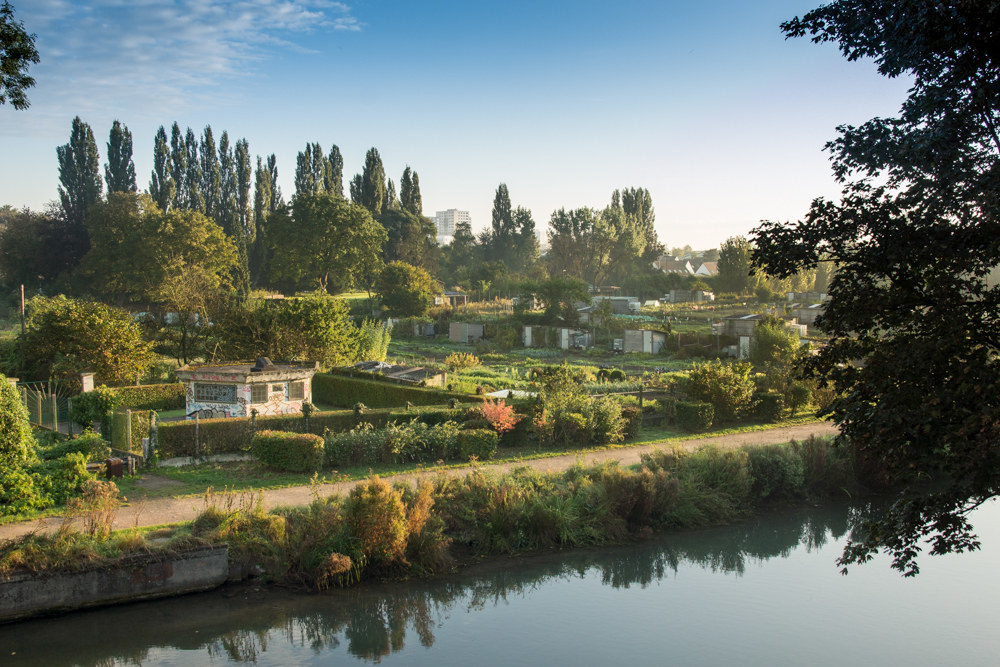 3.
La colonne de la déesse sur la Grand'Place de Lille
4.
La Vieille Bourse de Lille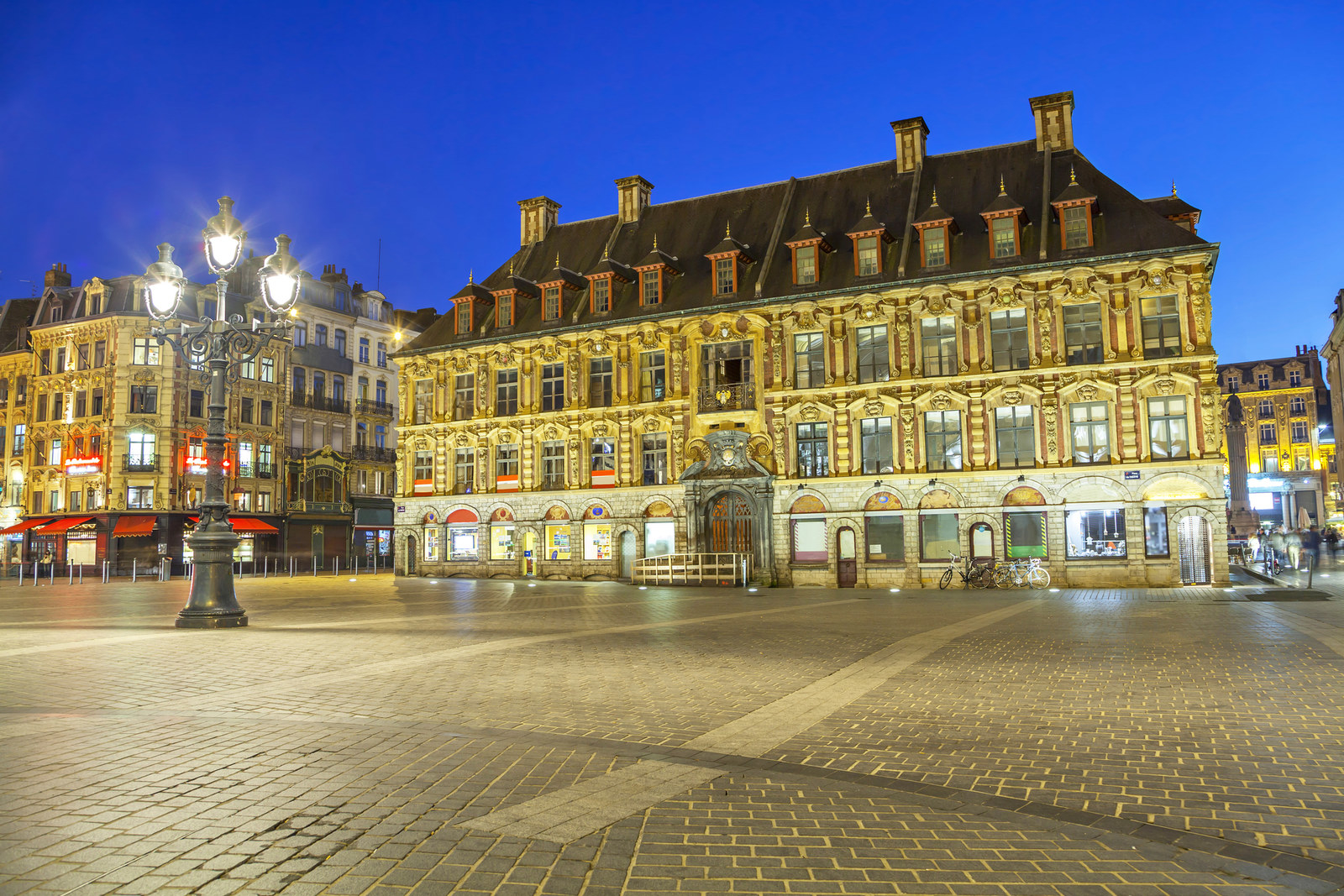 5.
La porte de Paris à Lille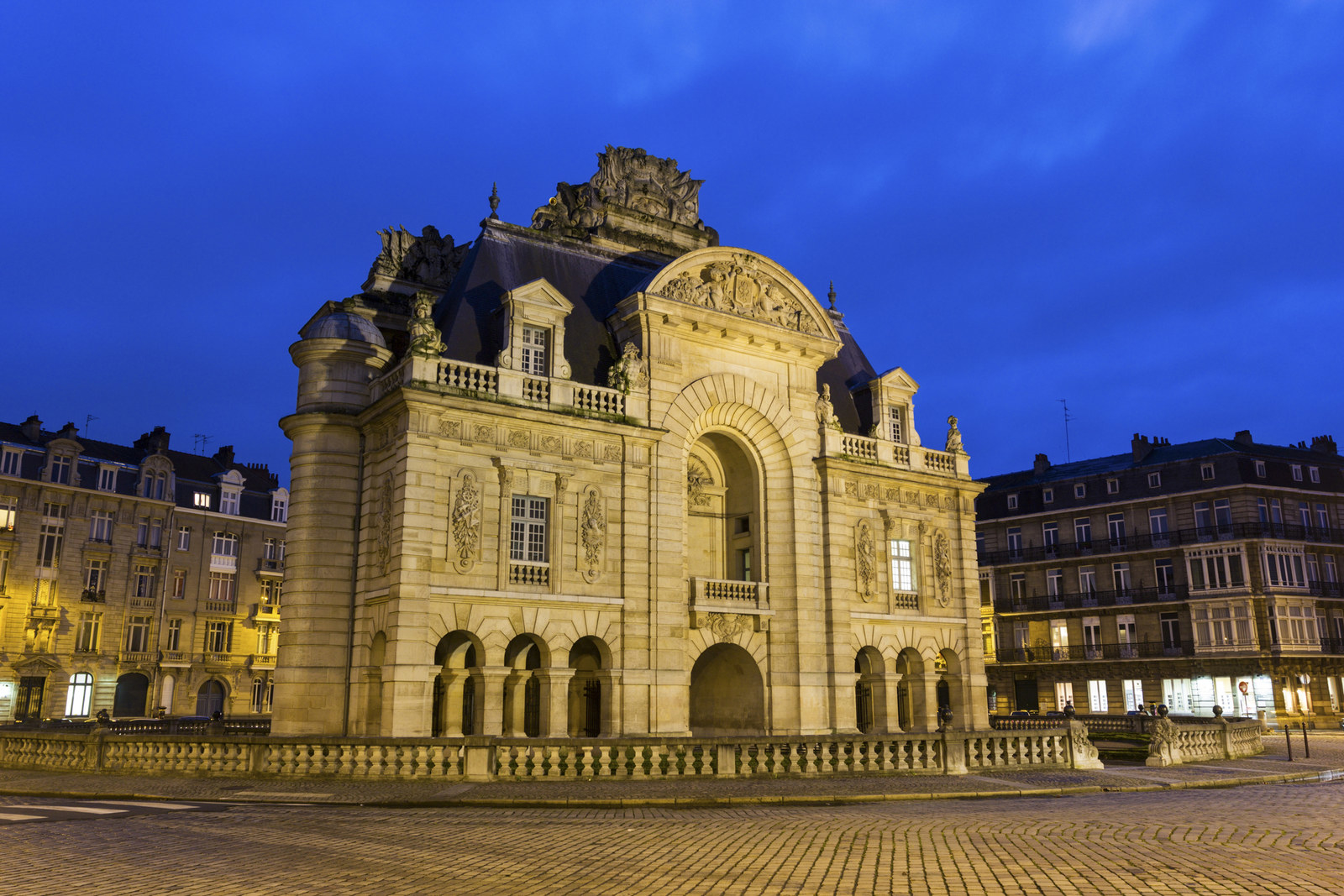 6.
Le cap Blanc-Nez à Escalles, dans le Pas-de-Calais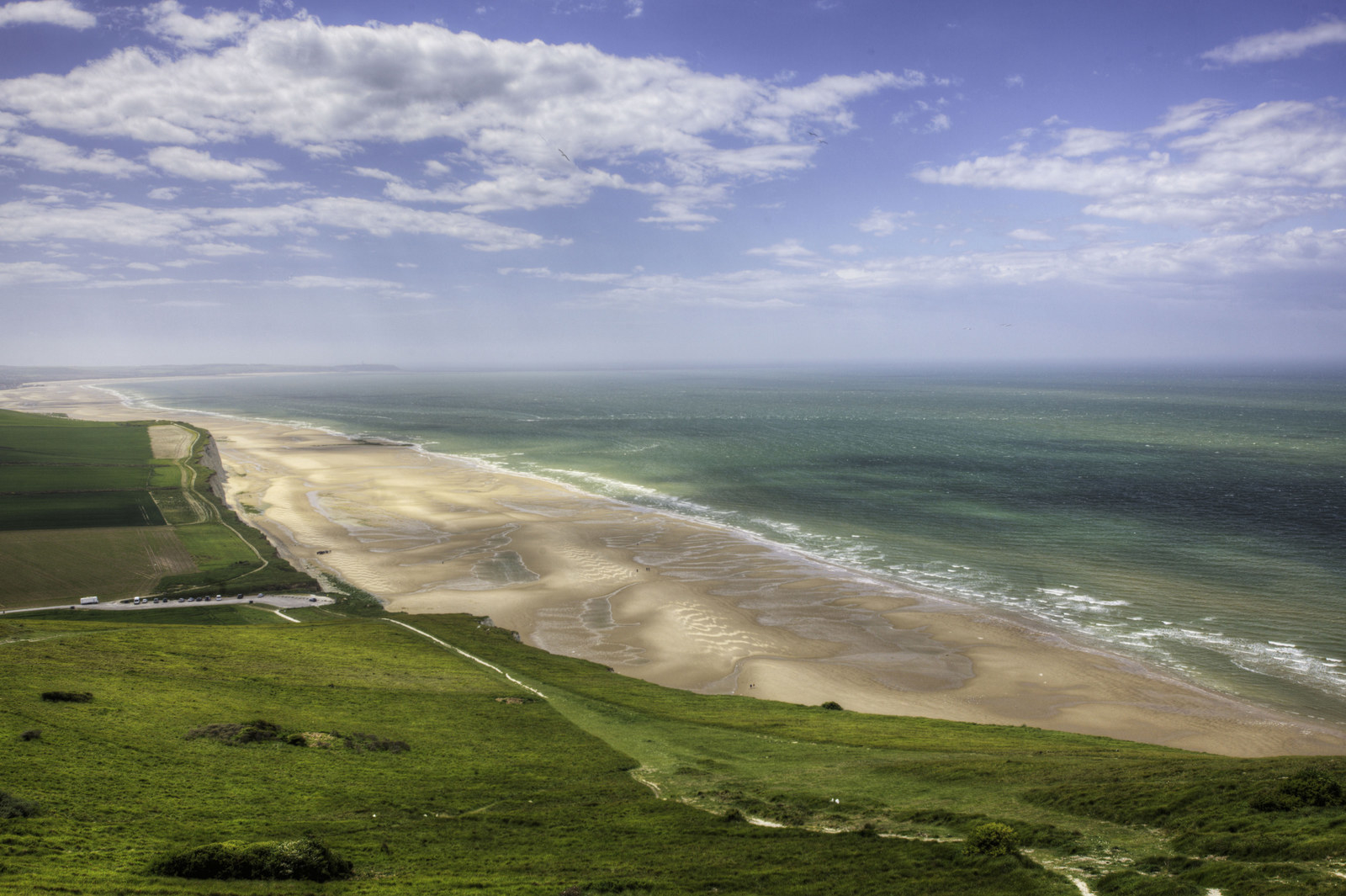 7.
Les remparts de Montreuil
8.
La place des Héros à Arras
9.
Le beffroi d'Arras
10.
La cathédrale Notre-Dame-de-la-Treille, à Lille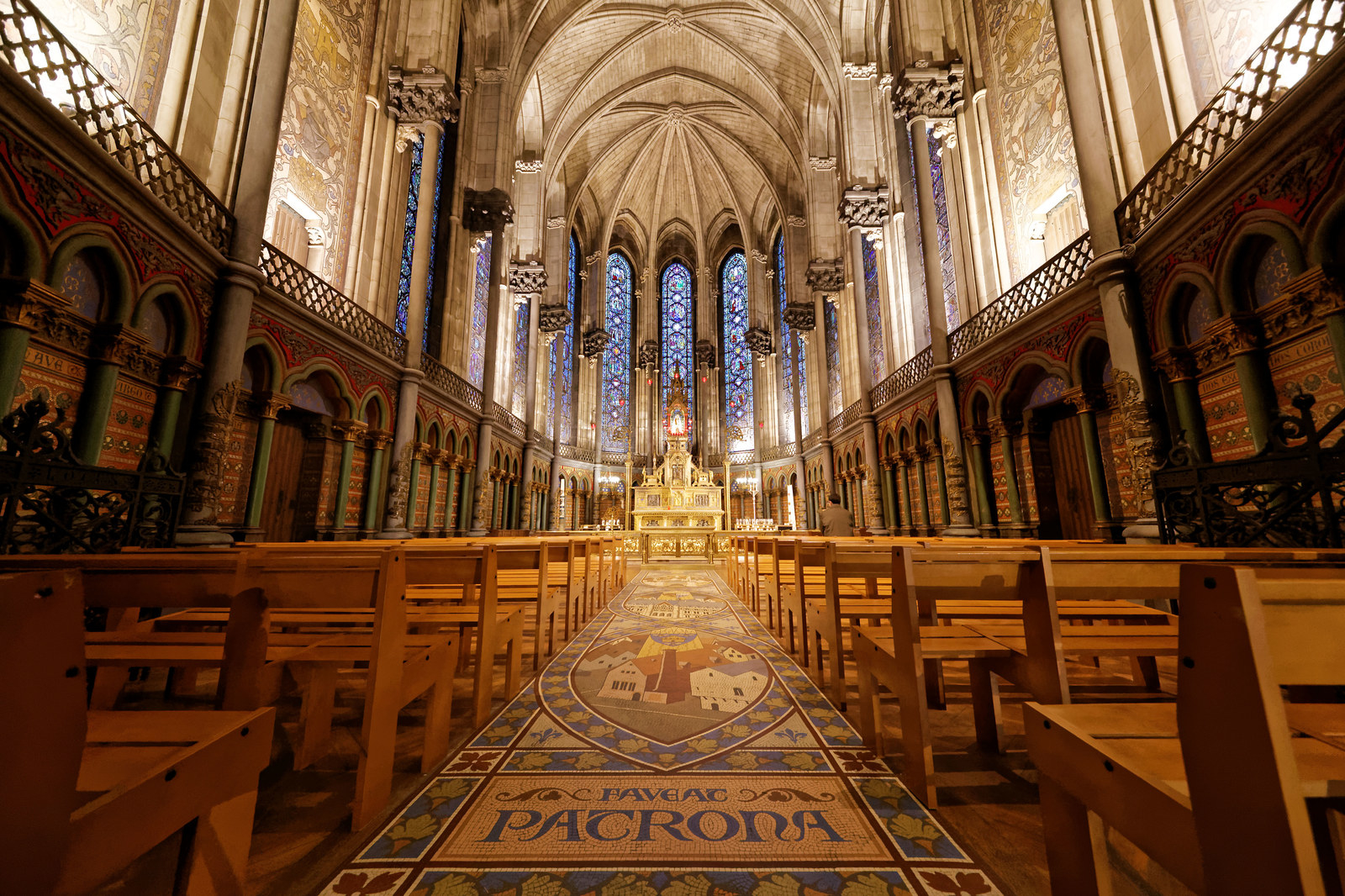 11.
Le Vieux-Lille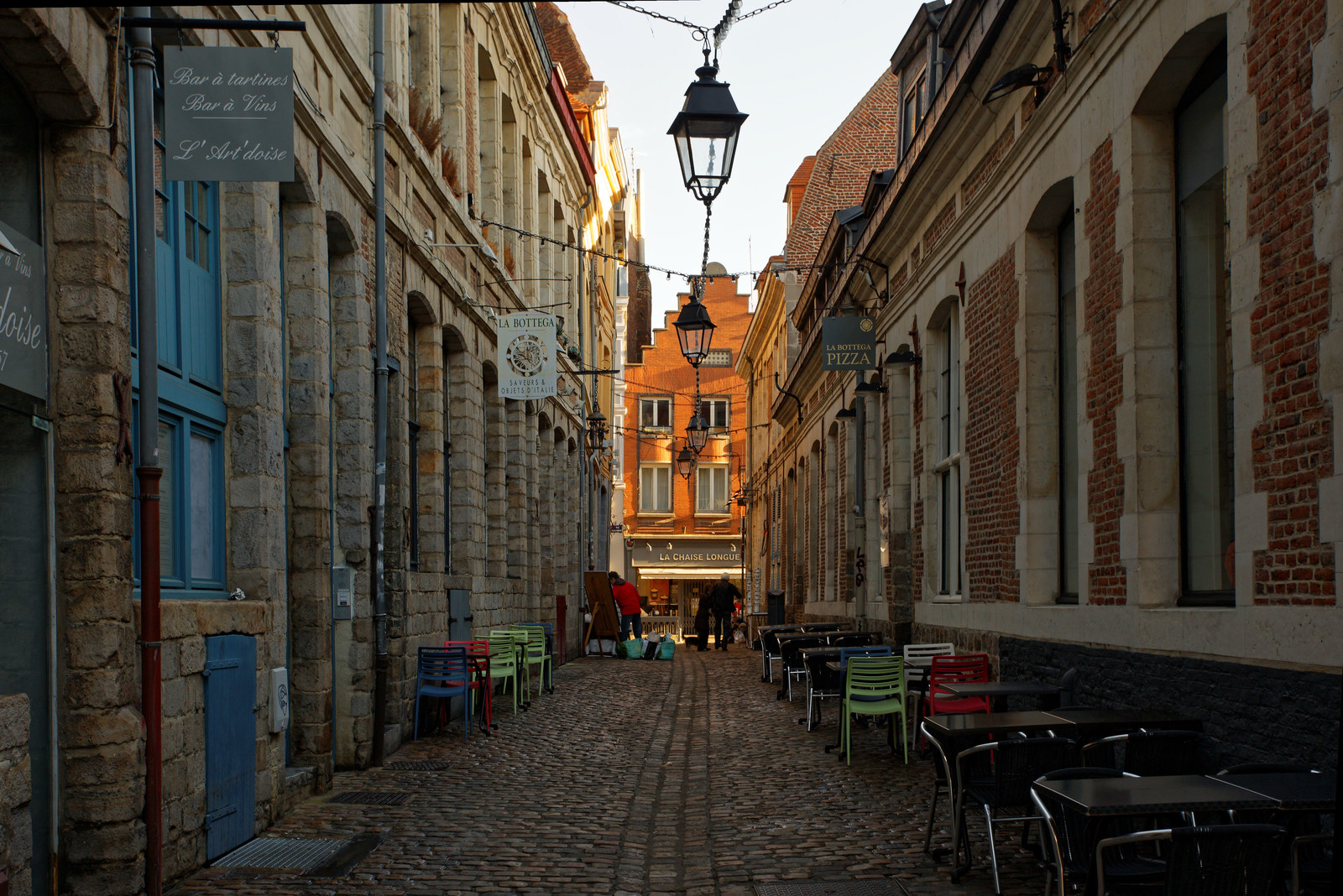 12.
Une maison ancienne d'architecture flamande dans le Vieux-Lille
13.
L'hôtel de ville de Boulogne-sur-Mer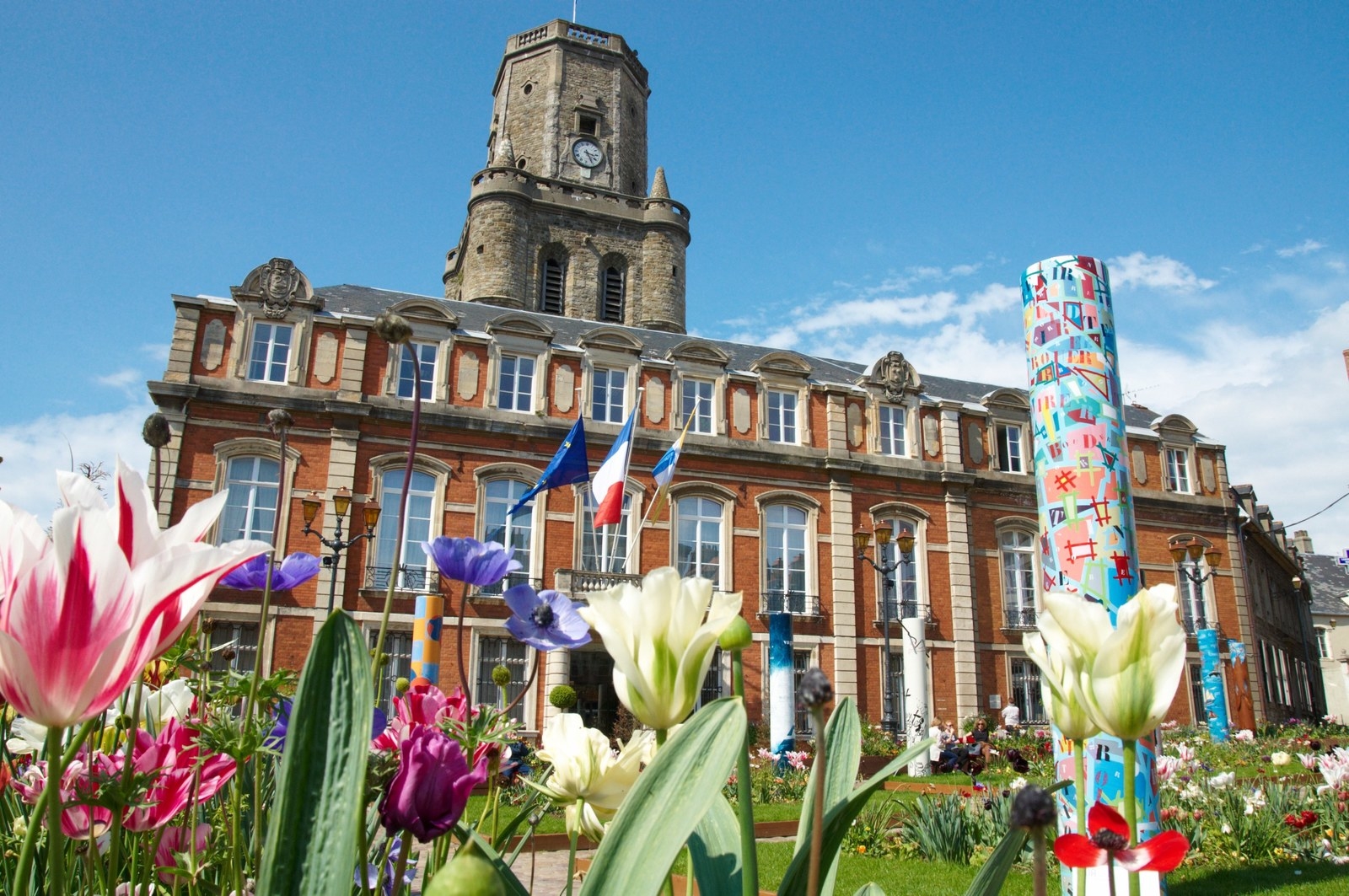 14.
L'église Saint-Jean-Baptiste d'Arras vue depuis l'hôtel de ville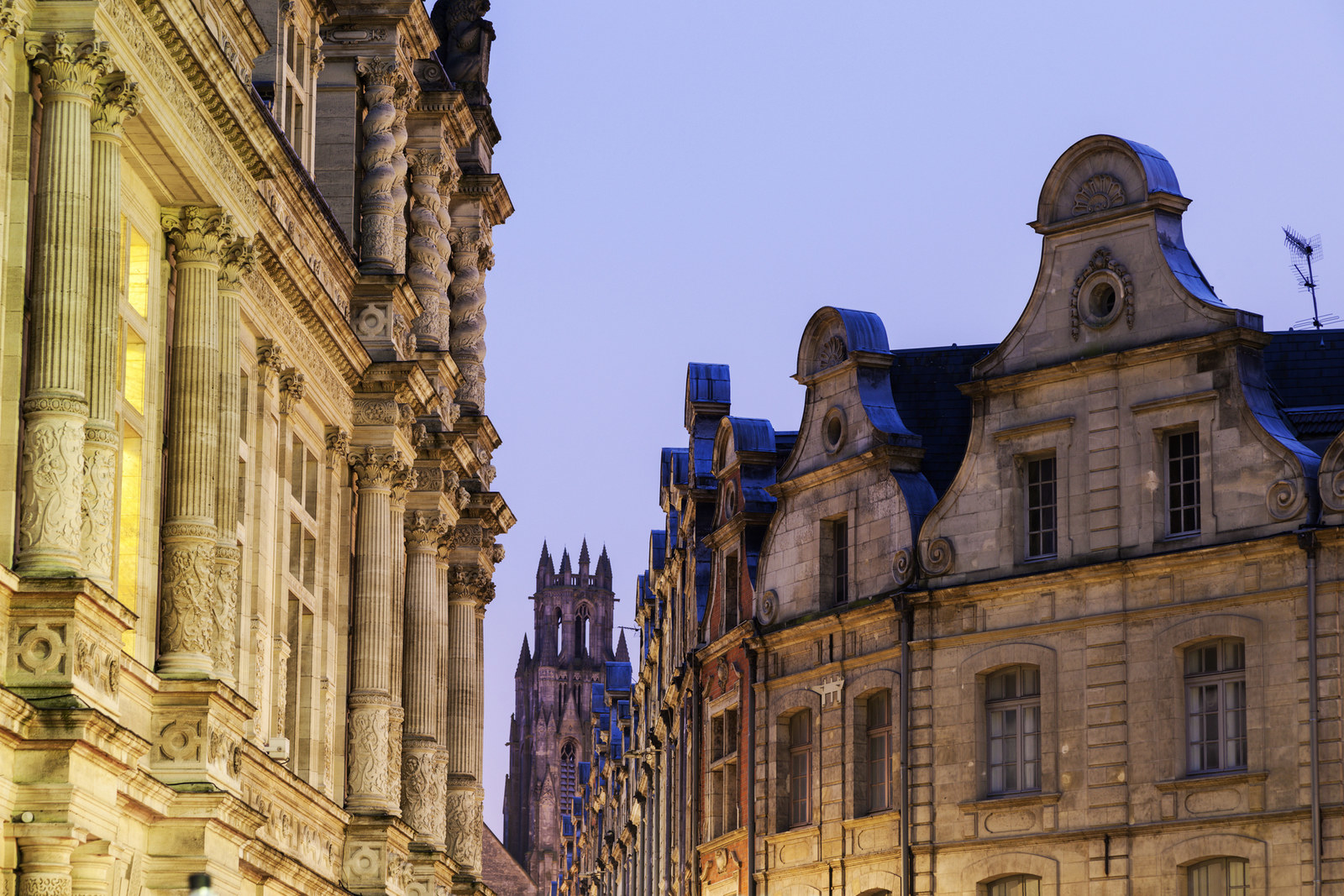 15.
La citadelle d'Arras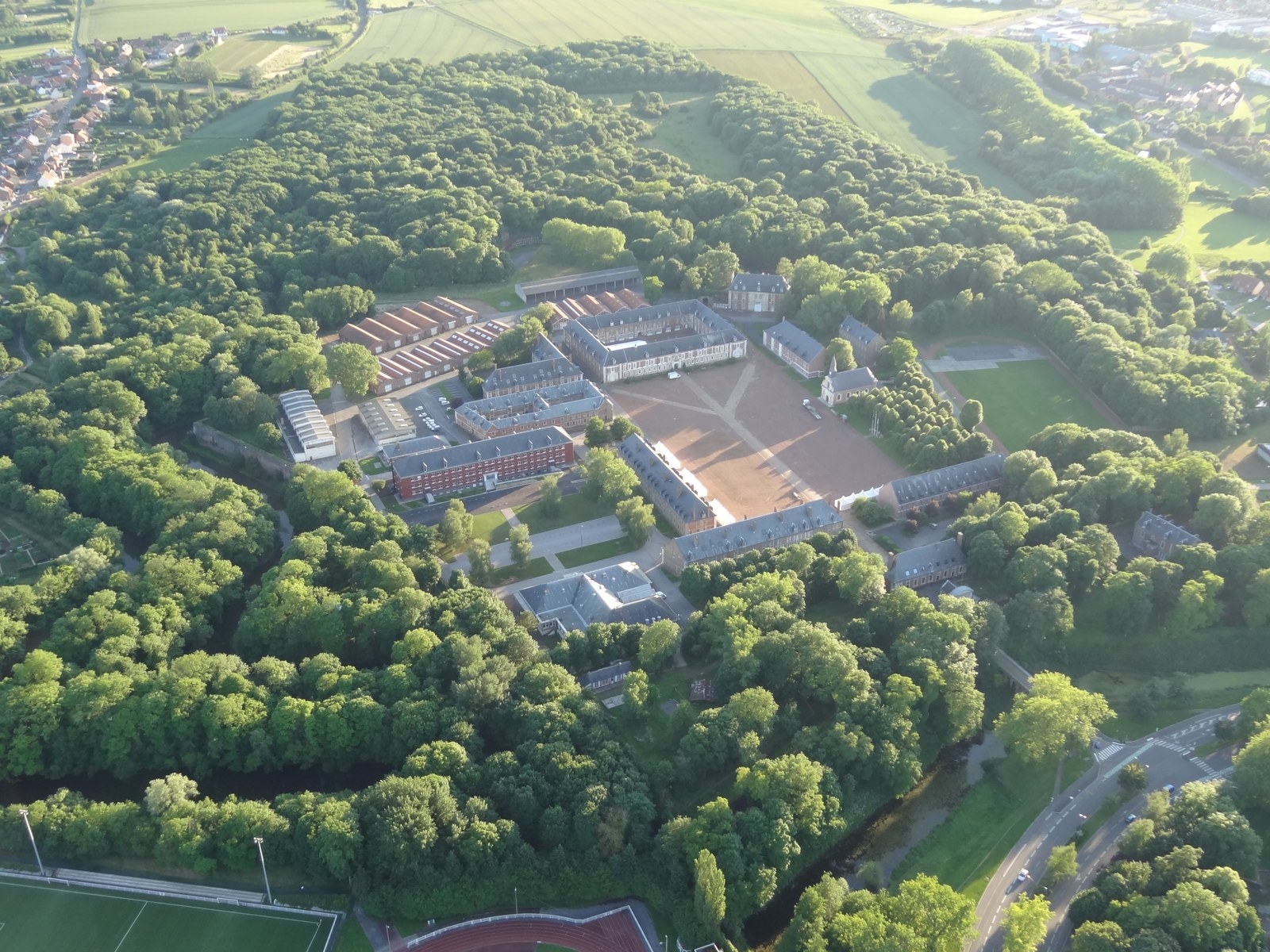 16.
Le canal de la Deûle, dans le Nord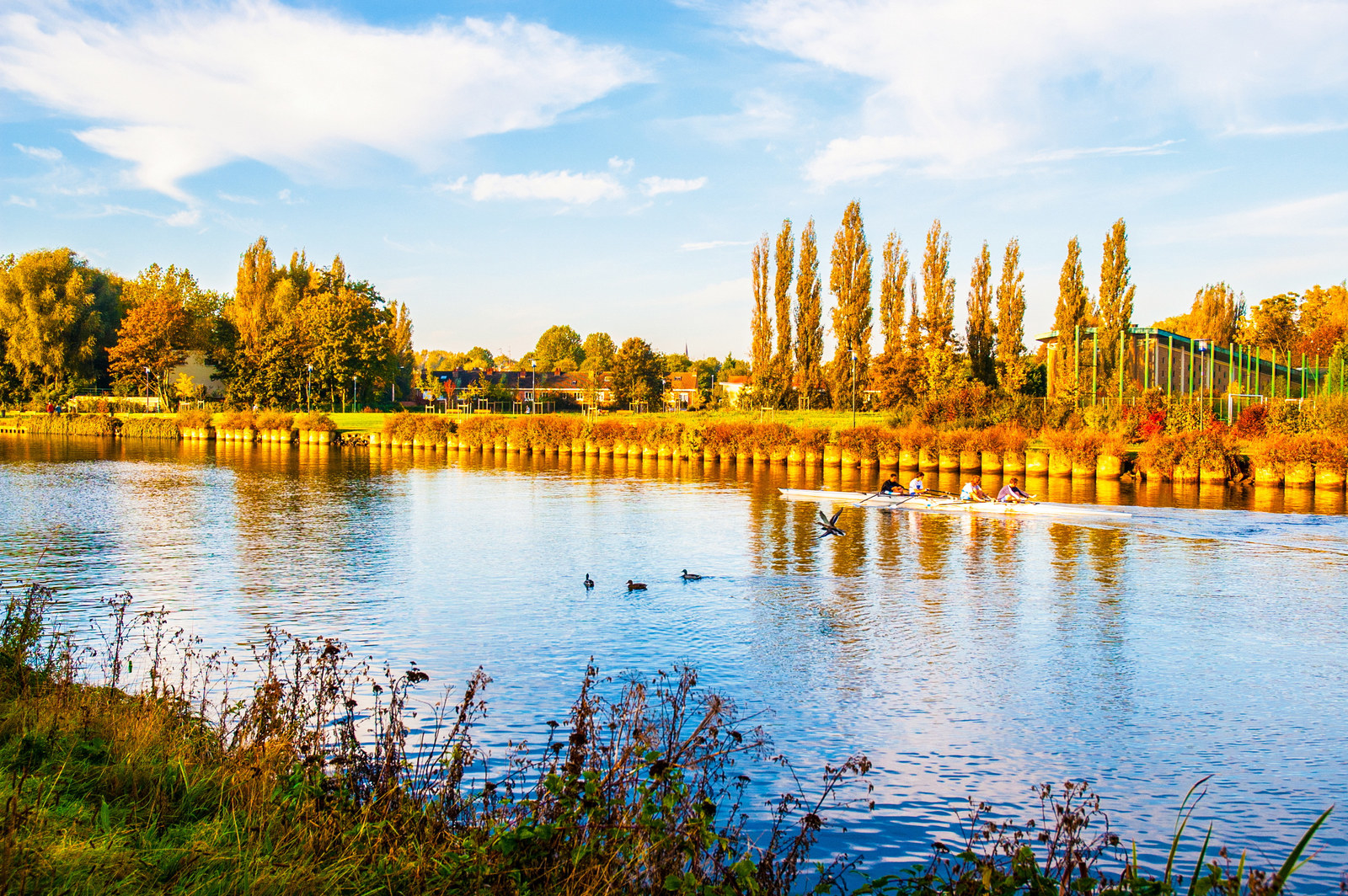 17.
L'église Saint-Éloi de Dunkerque et son beffroi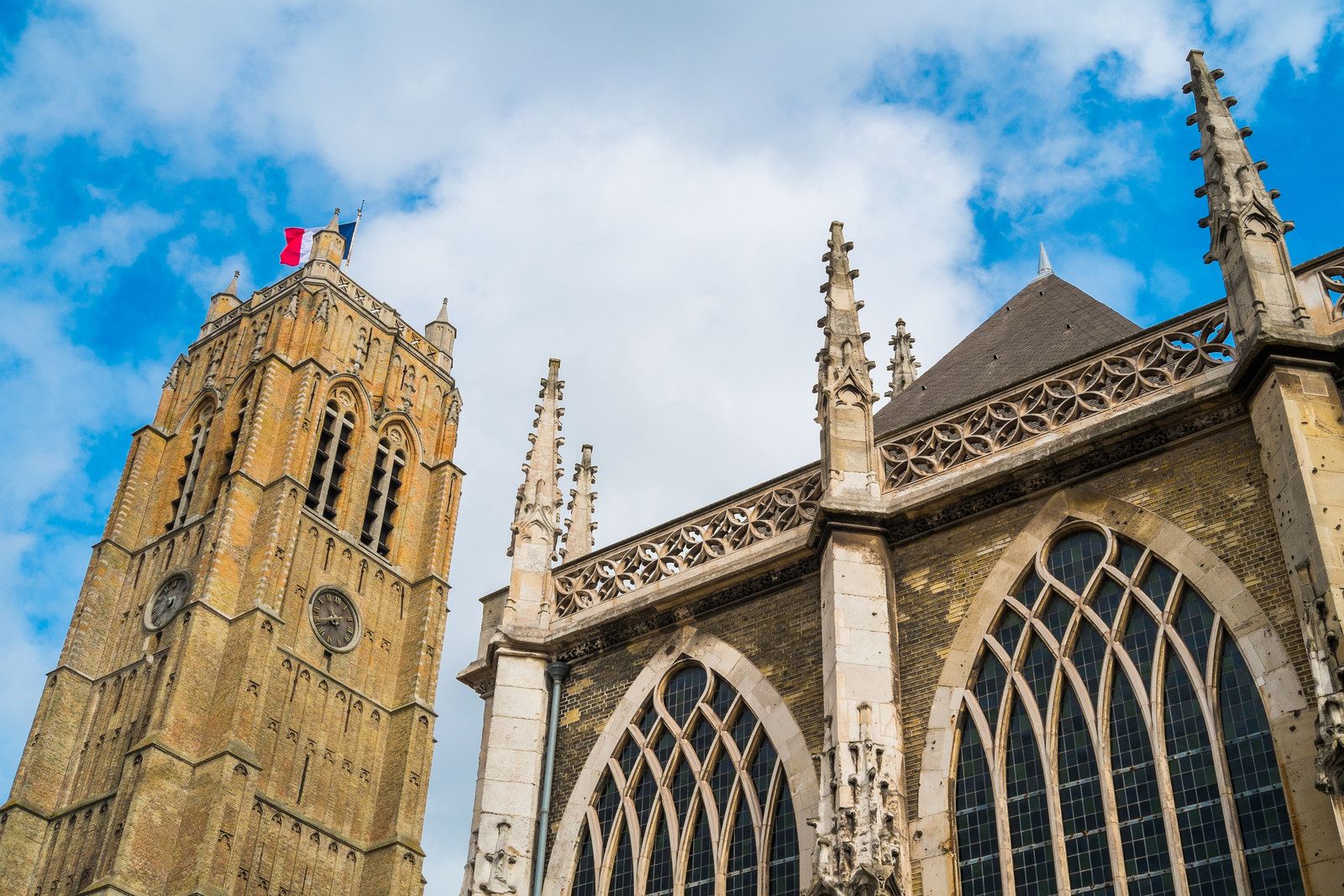 18.
Lille au coucher du soleil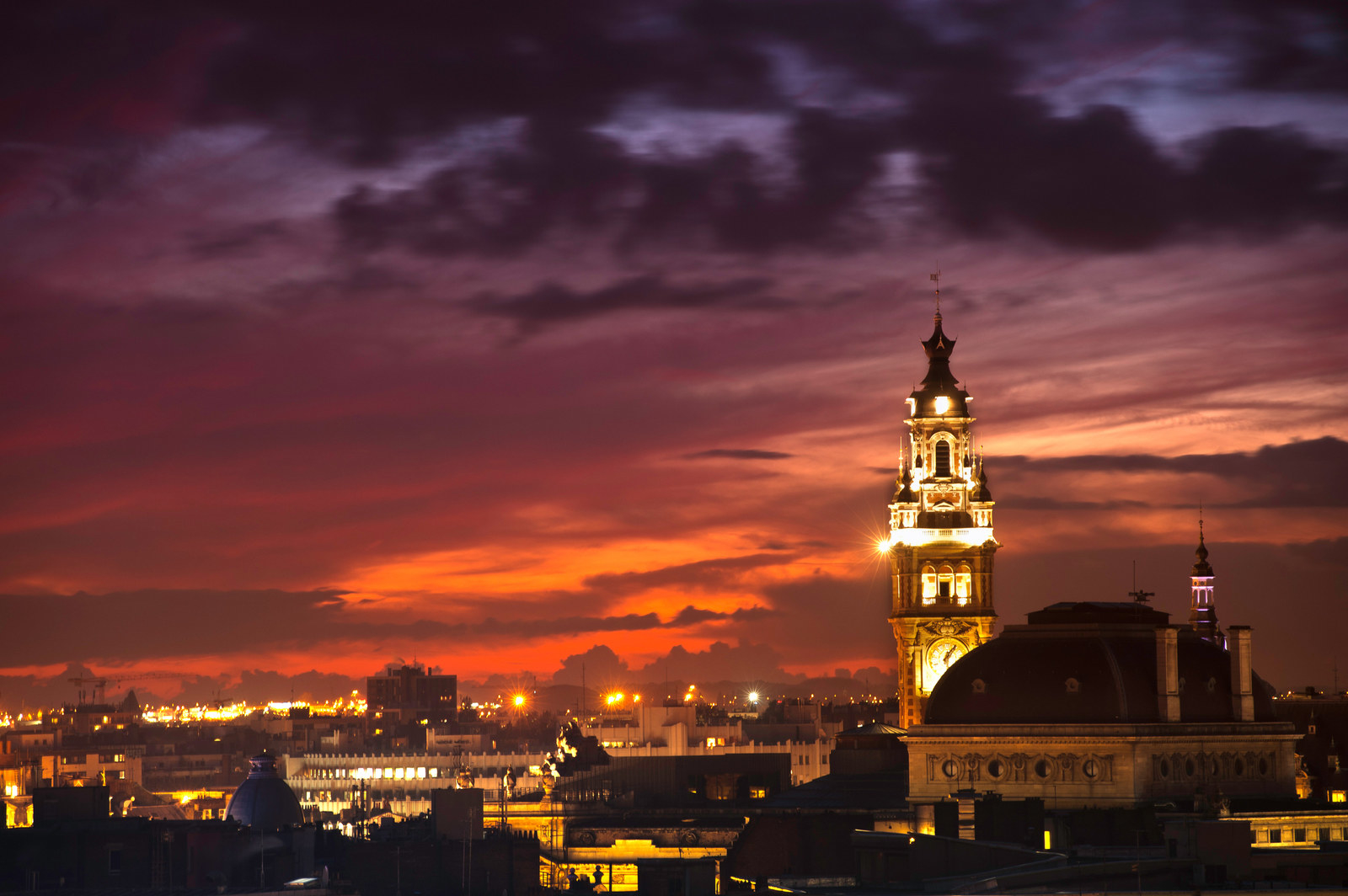 19.
La plage de Berck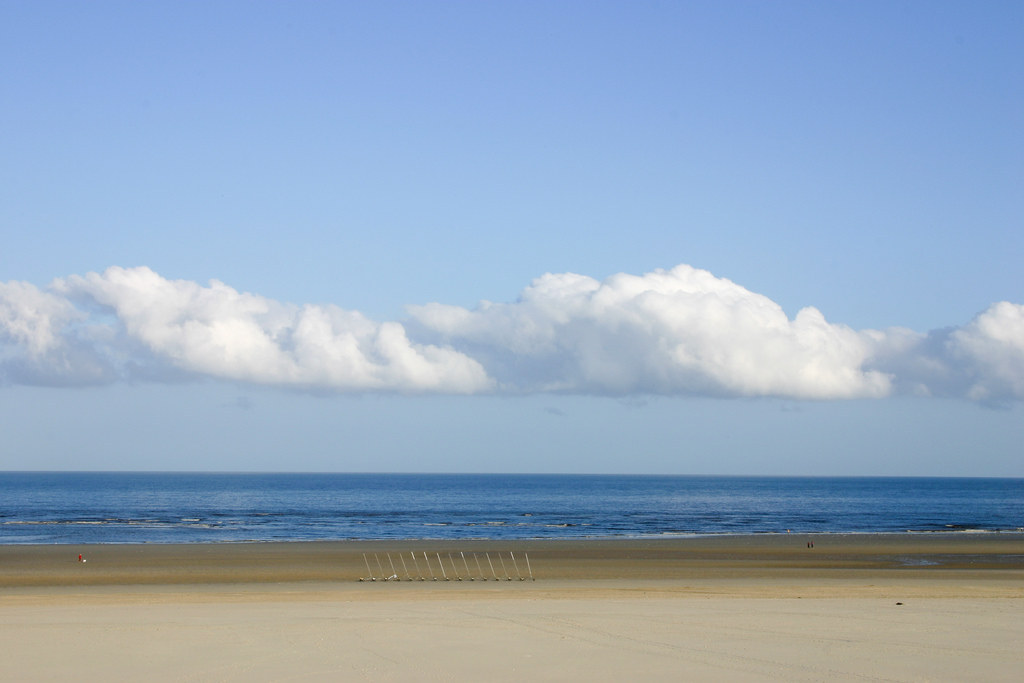 20.
Le phare de Berck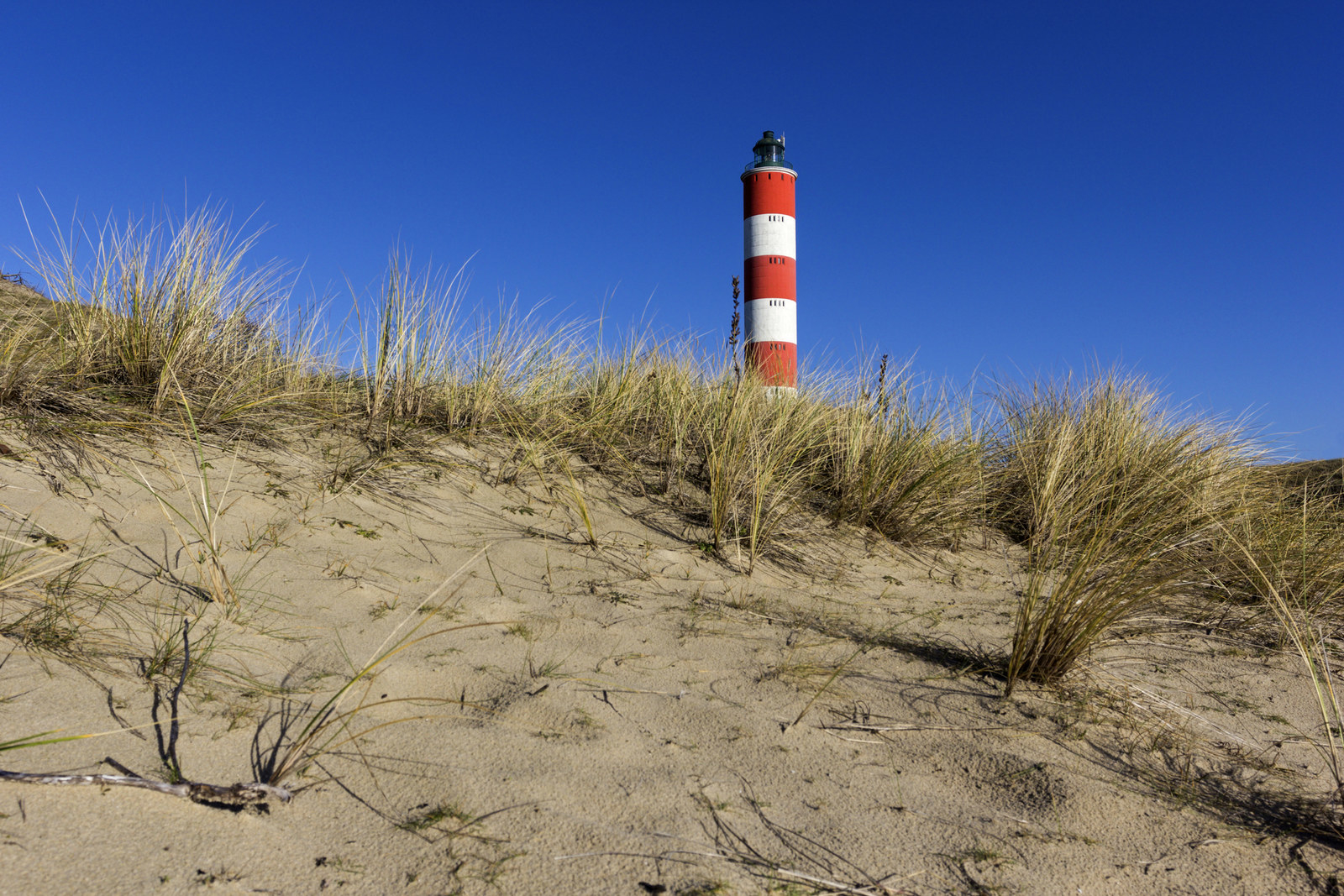 21.
Un grand voilier dans le port de Dunkerque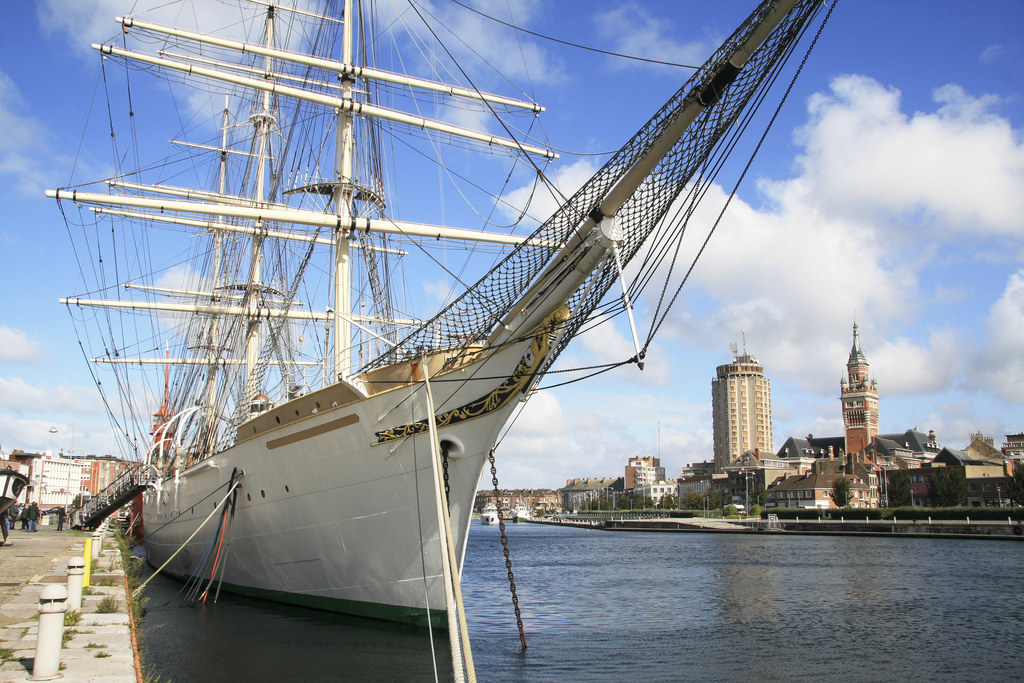 22.
La digue du Braek, à Dunkerque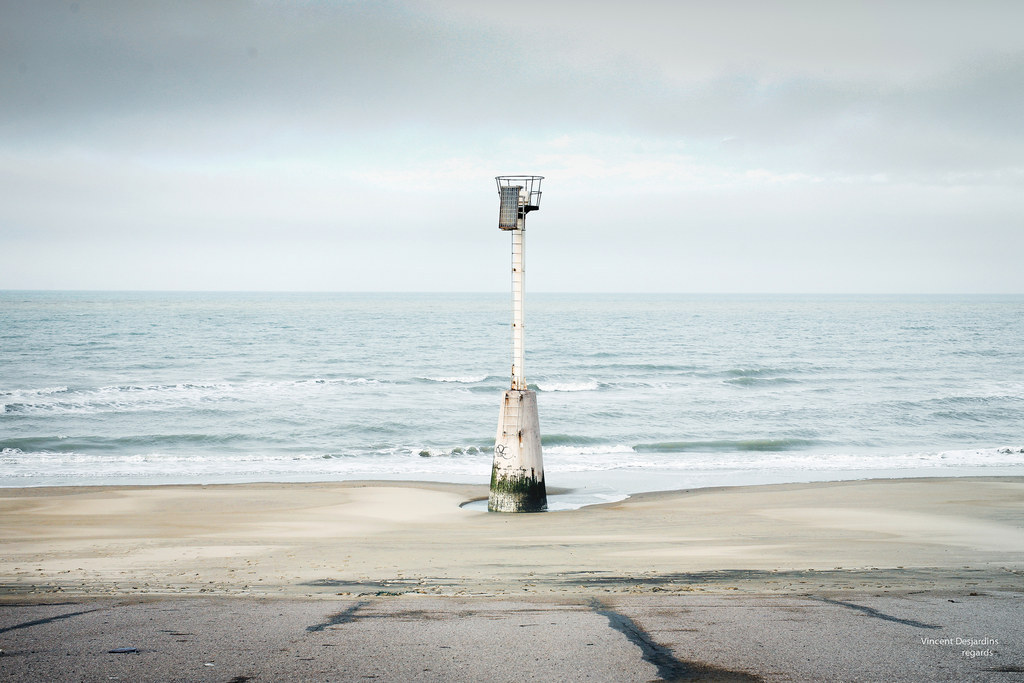 23.
La jetée Est de Dunkerque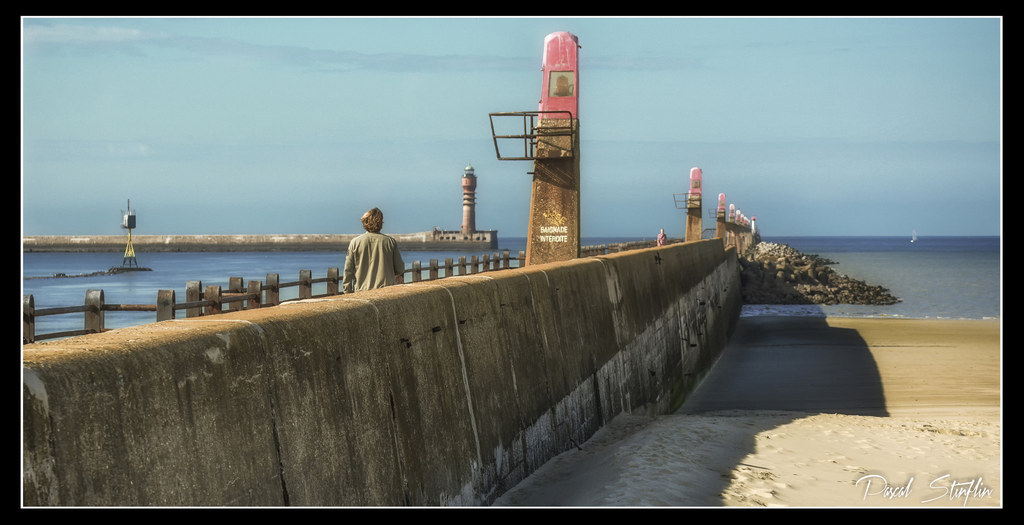 24.
Le bocage de l'Avesnois, dans le Nord
25.
Le Touquet-Paris-Plage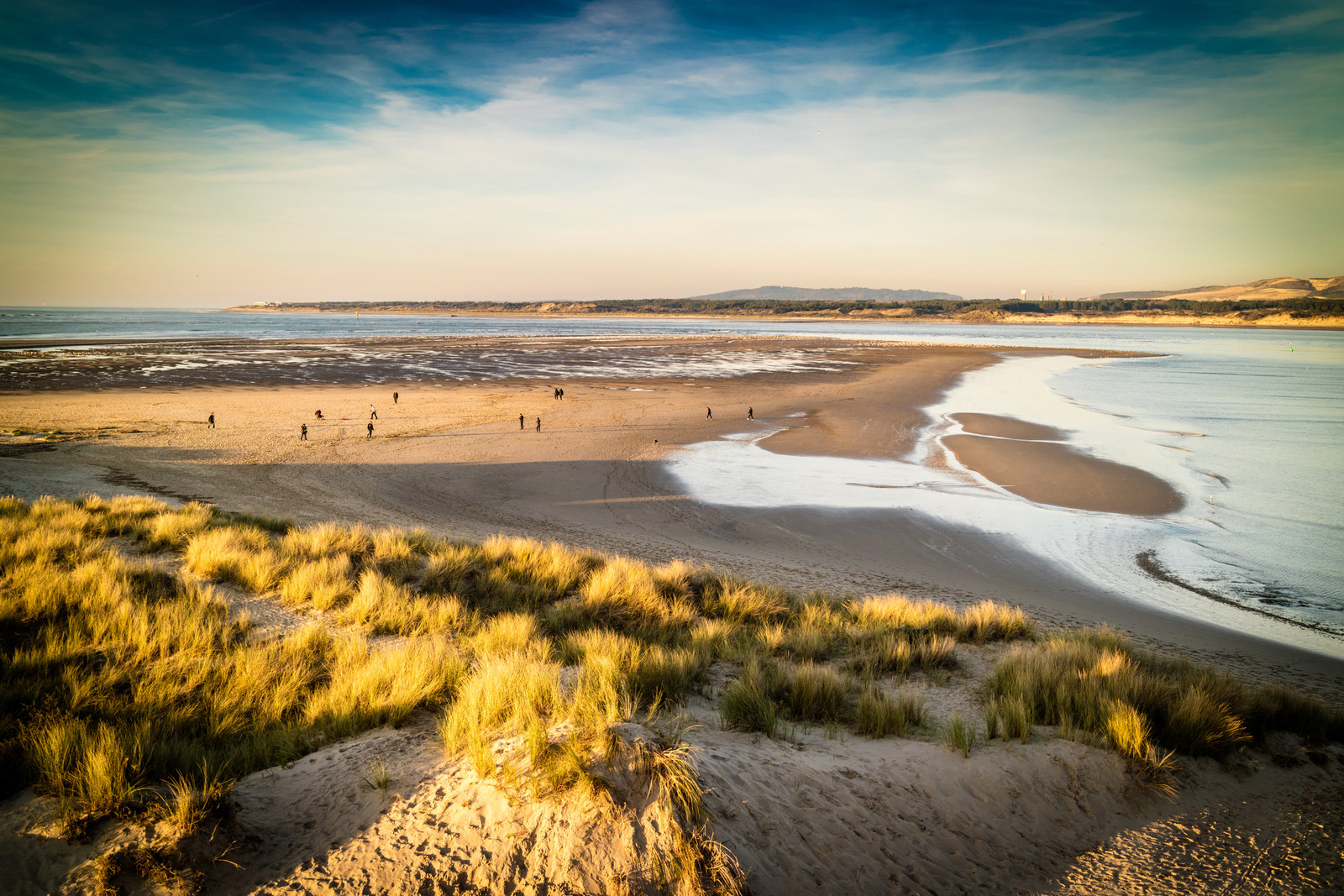 26.
L'hôtel de ville de Calais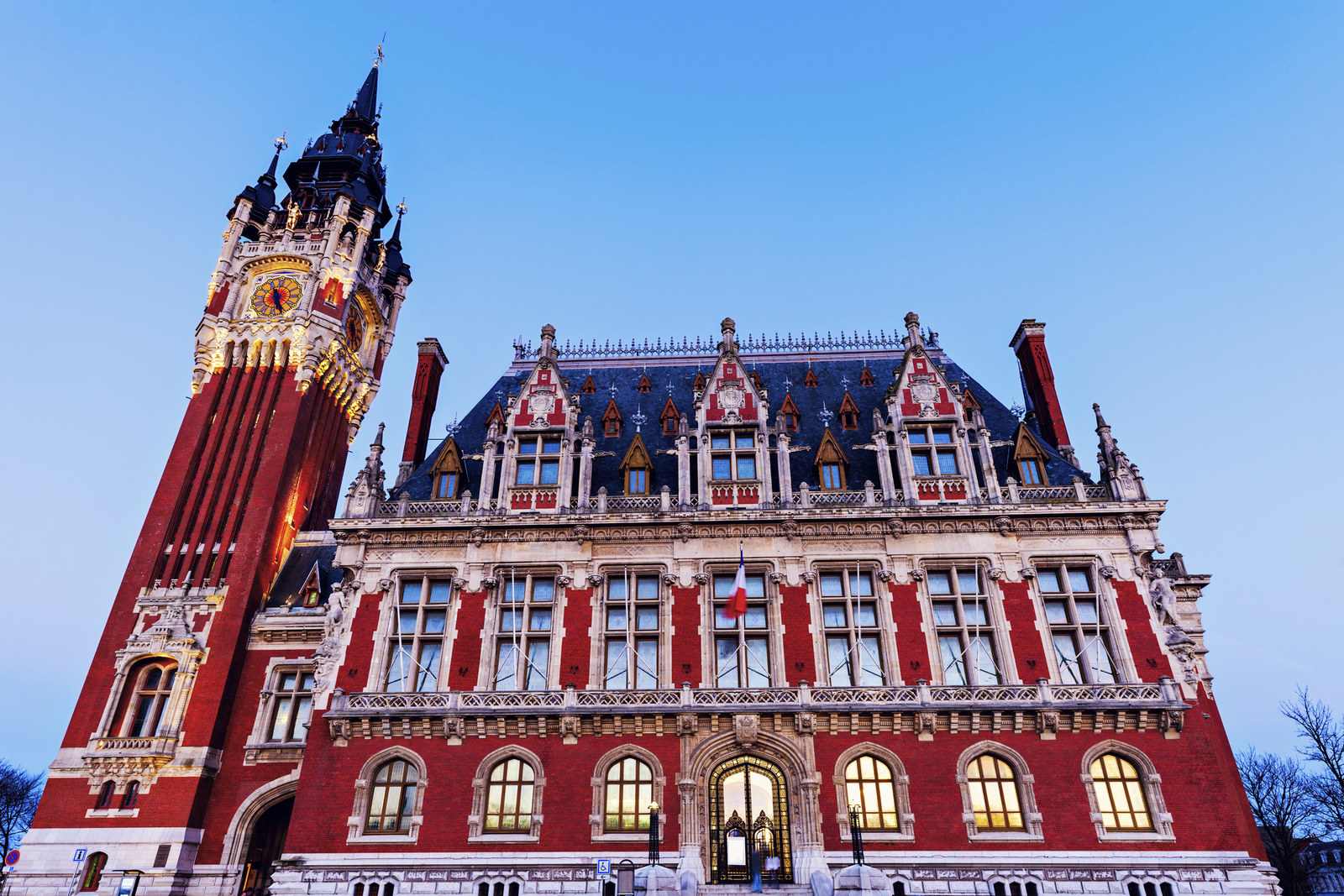 27.
Et Calais vue de nuit
Looks like there are no comments yet.
Be the first to comment!