1.
Ce bus Cannes - Floride: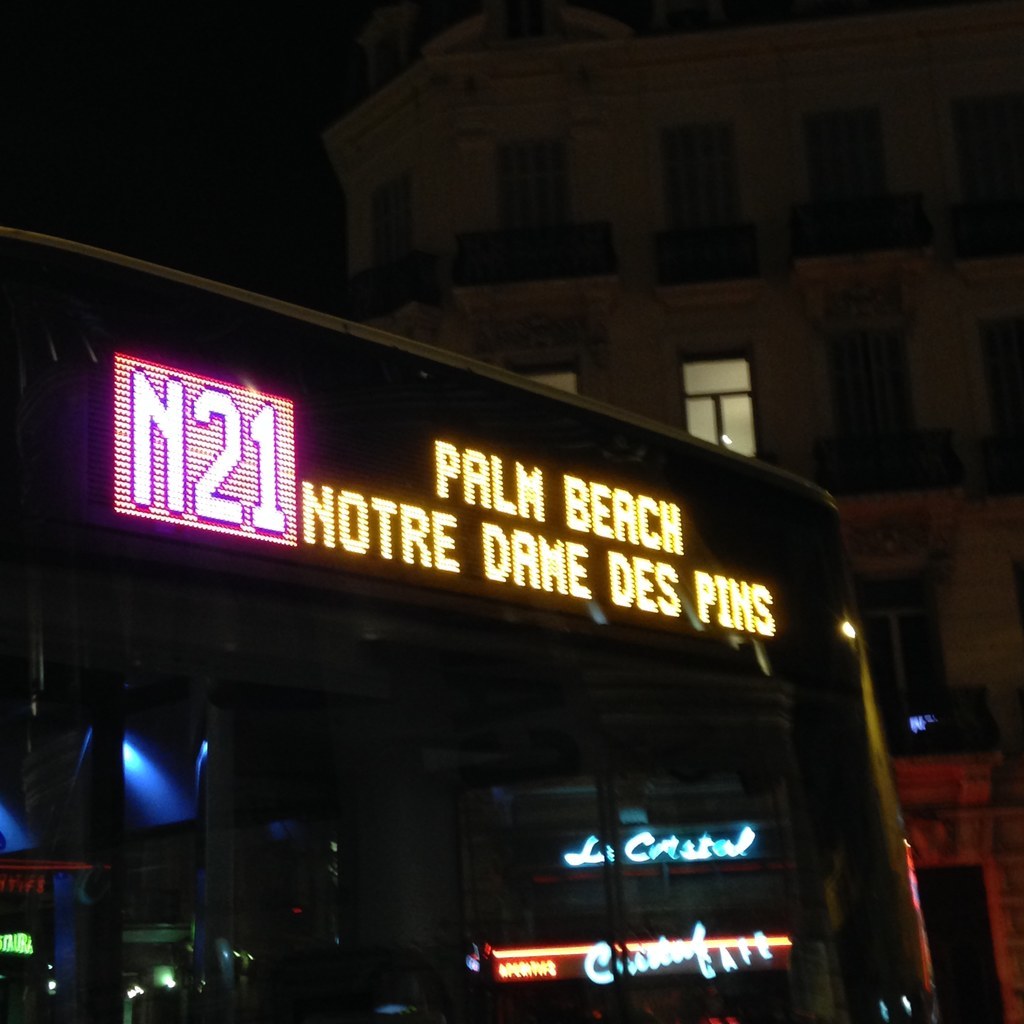 2.
Ce pitch de film concis et efficace: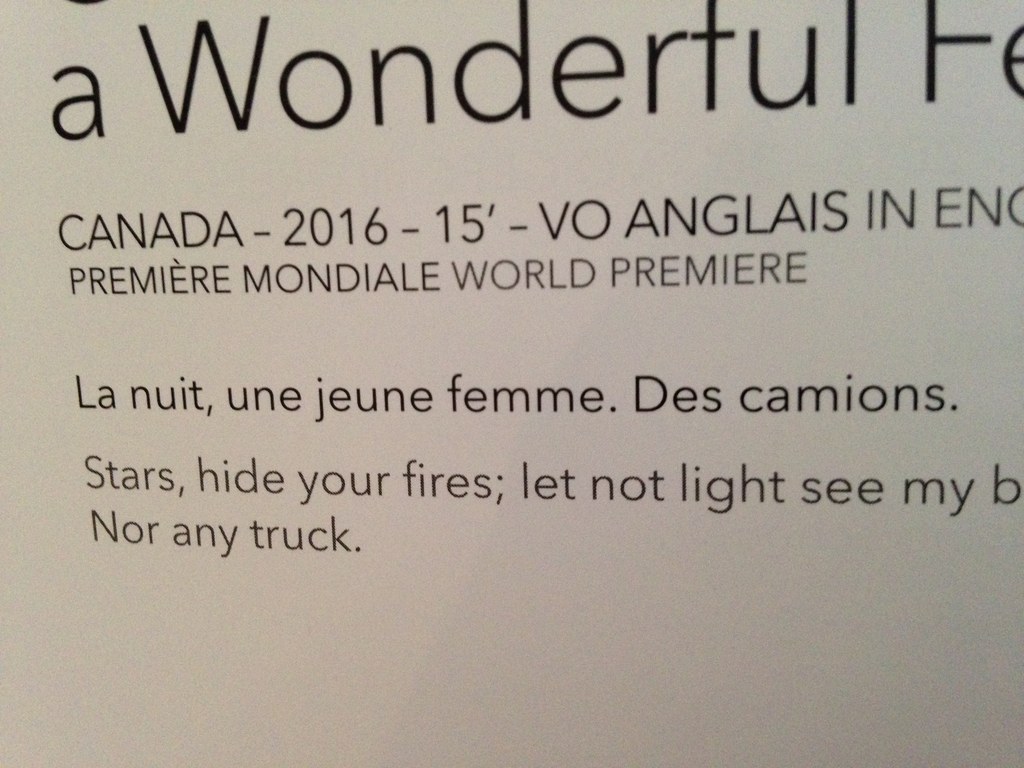 3.
Ce journaliste qui a piqué une crise parce qu'il ne pouvait pas rentrer dans une projection avec sa pomme:
4.
Cette sculpture de cuillères en bois plantées dans des pastèques à la soirée de bienvenue du festival: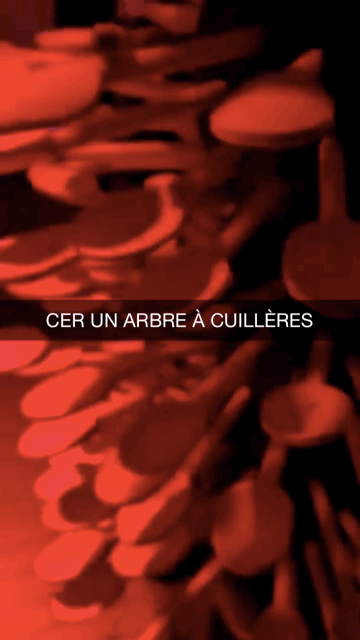 5.
Ce synopsis: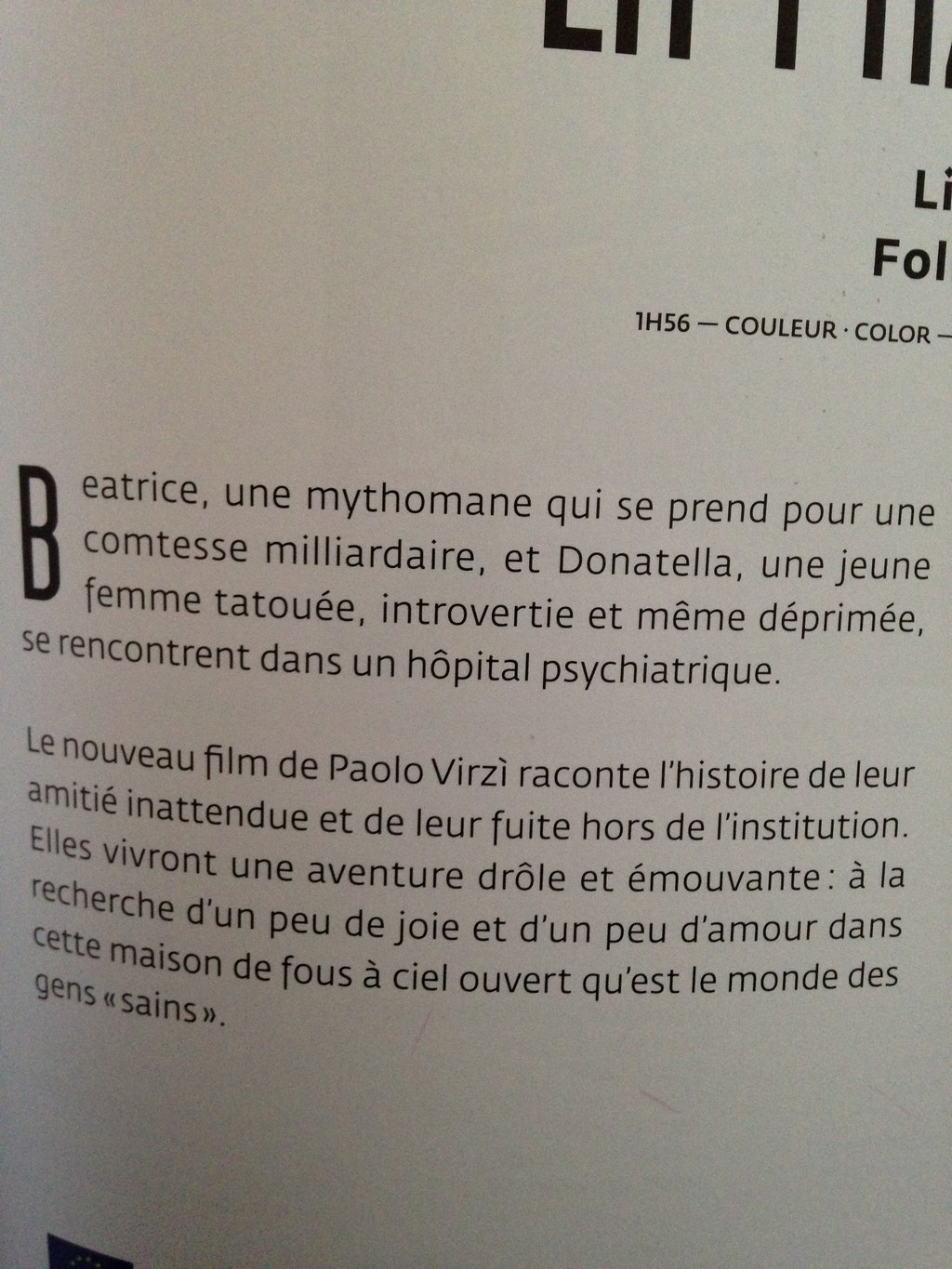 6.
Cette réplique entendue dans Rester vertical d'Alain Guiraudie: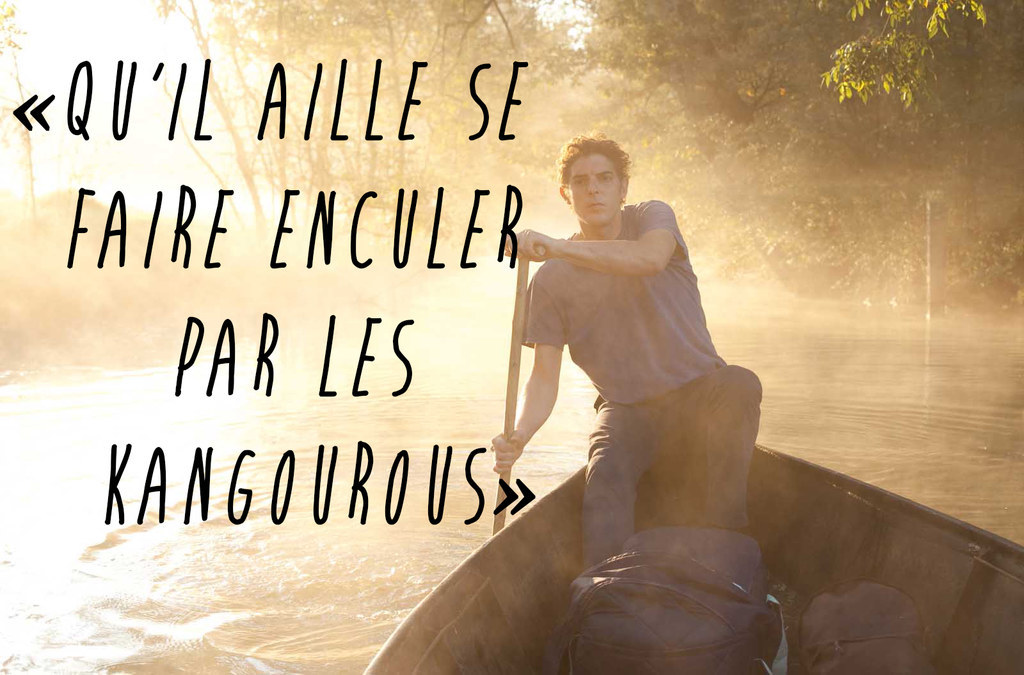 7.
Cette mini-émeute pour rentrer à la projection de I, Daniel Blake de Ken Loach: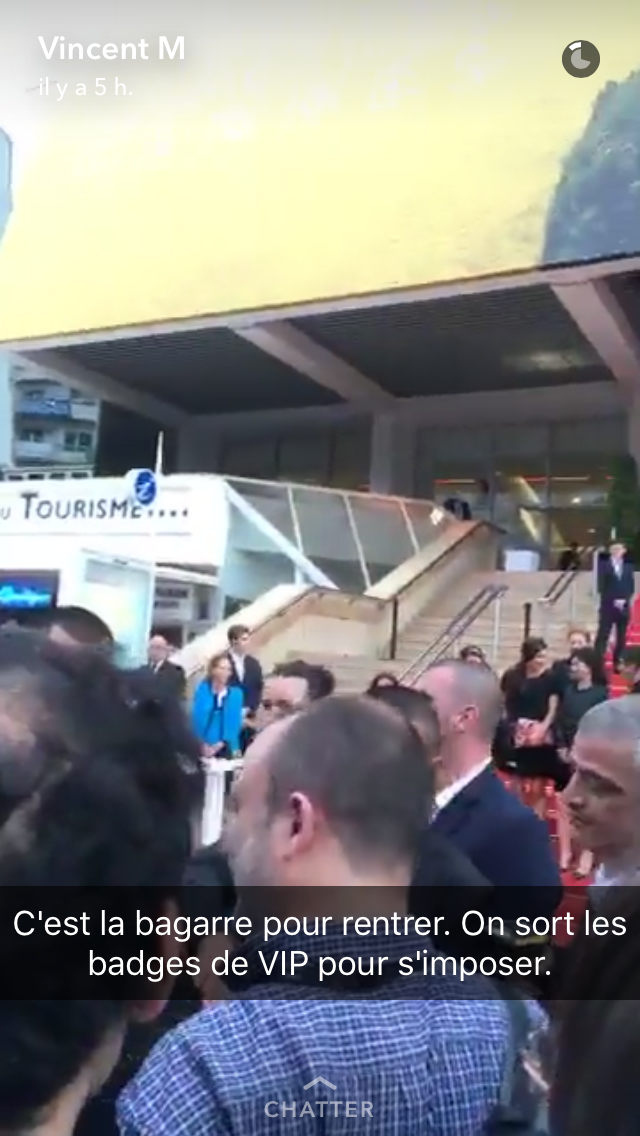 8.
Cette invitation de soirée très glamour:
9.
Cette affiche «Nuit Debout» dans une boîte chic et branchée de Cannes: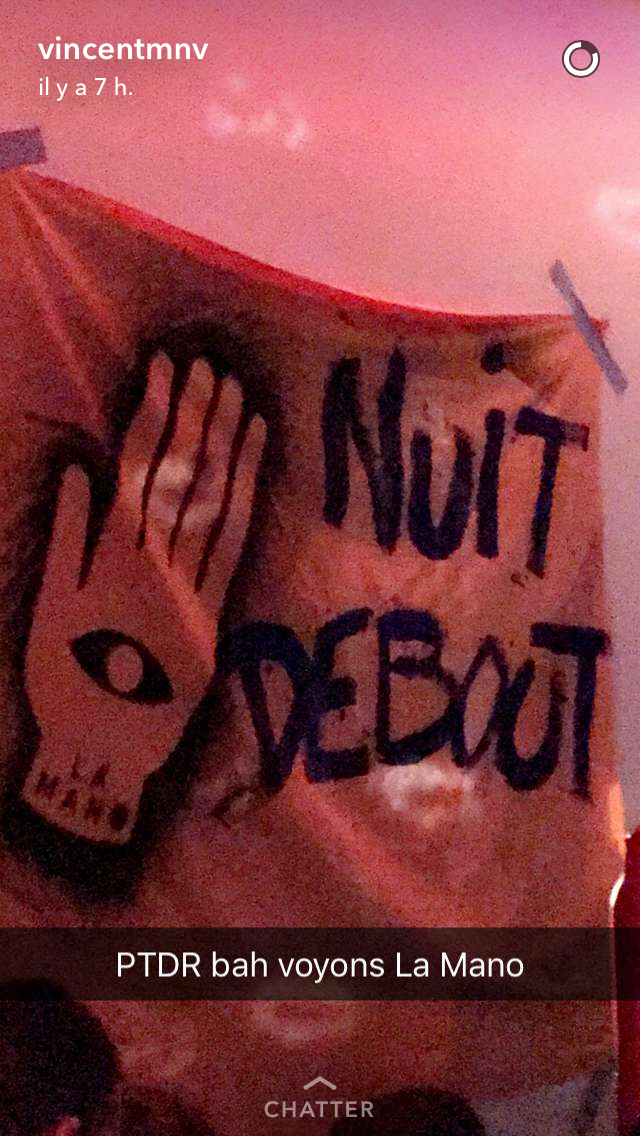 10.
Toutes ces ~stars~ croisées à Cannes:
11.
Julia Roberts faisant la montée des marches pieds nus: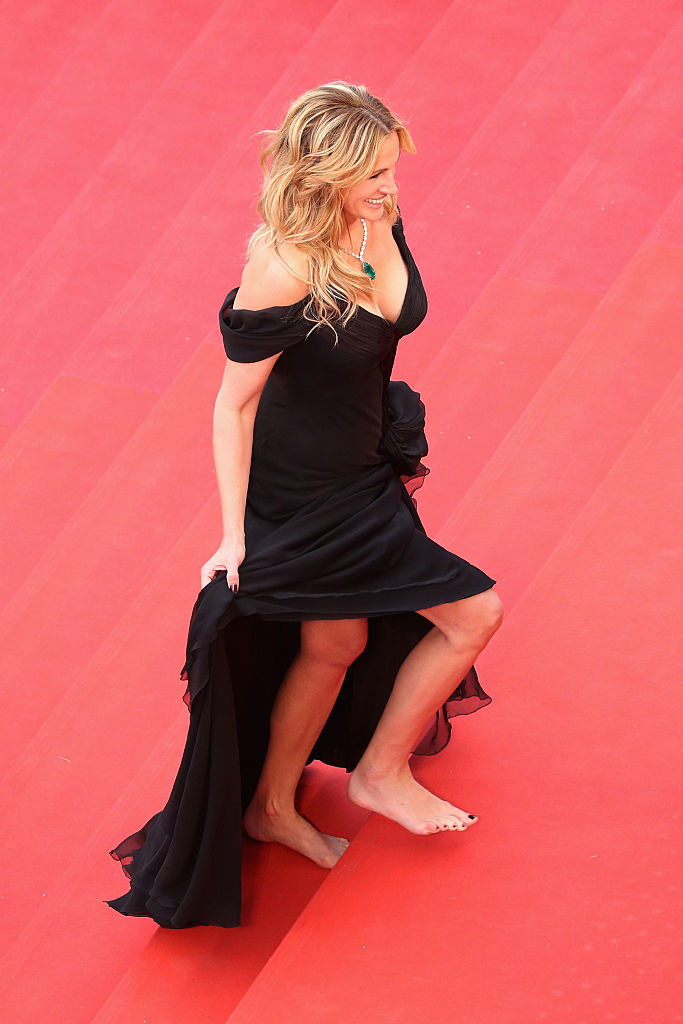 12.
Ce synopsis qui vend du rêve: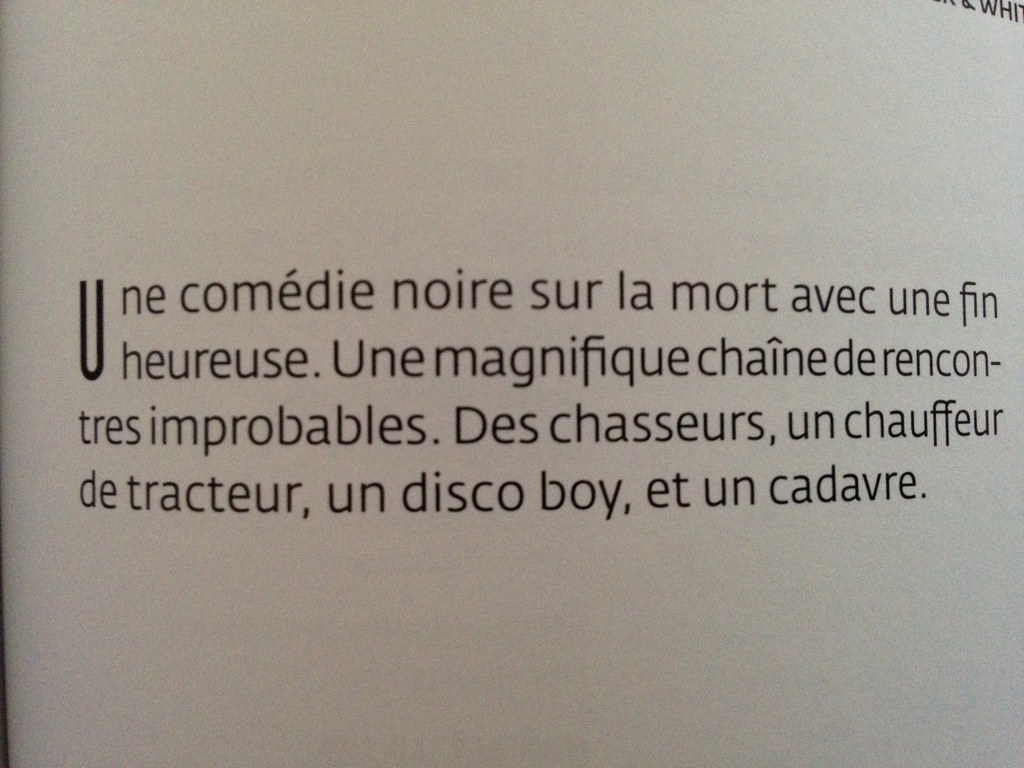 13.
Ce cinéma dont les derniers films à l'affiche sont Star Wars: Le Réveil de la Force, The Big Short et Un + Une.
14.
Ces voitures Chopard.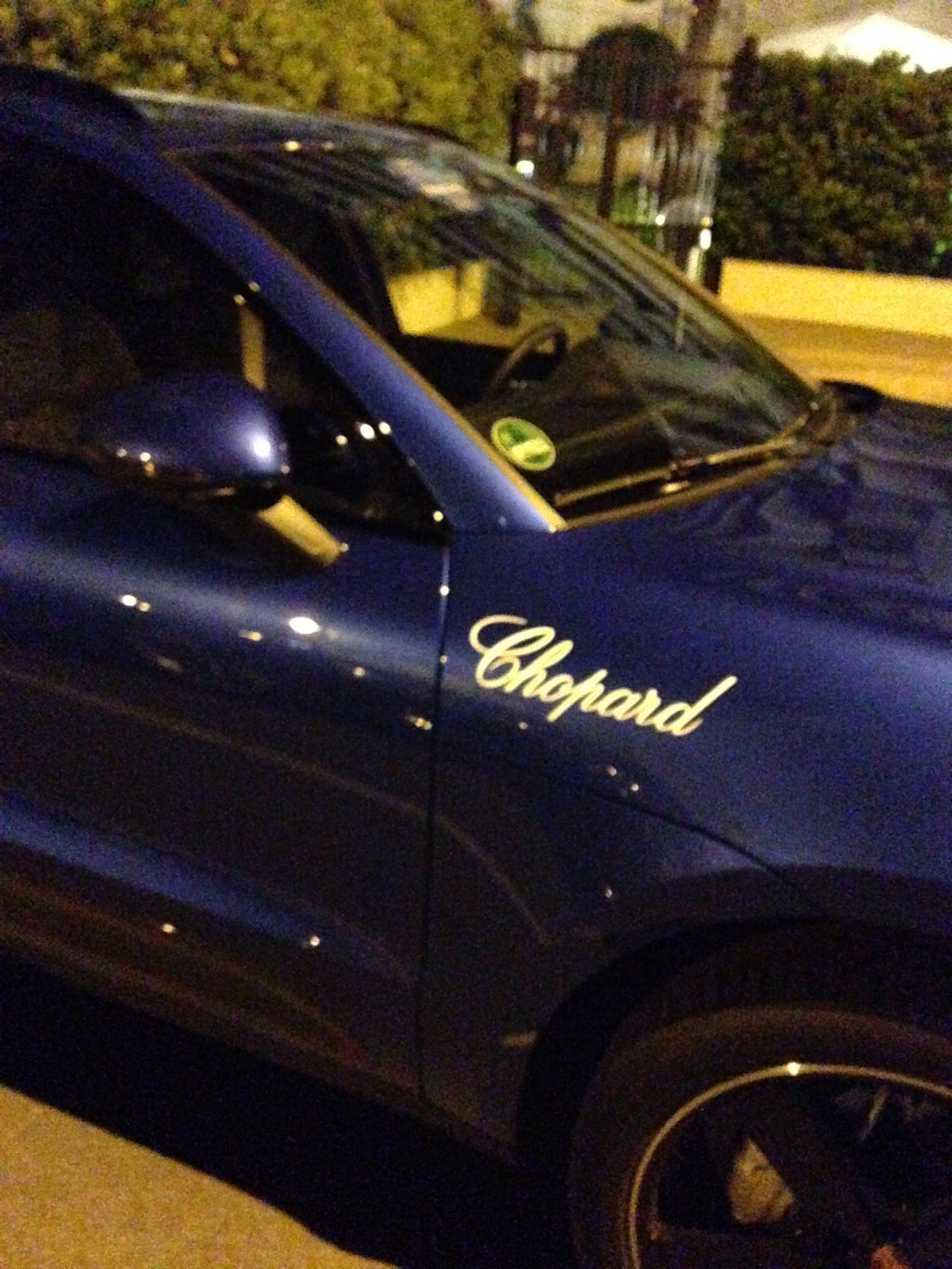 15.
La question que l'on se pose tous:

16.
Cet homme en train de chiller sur la croisette avec un verre de trois litres.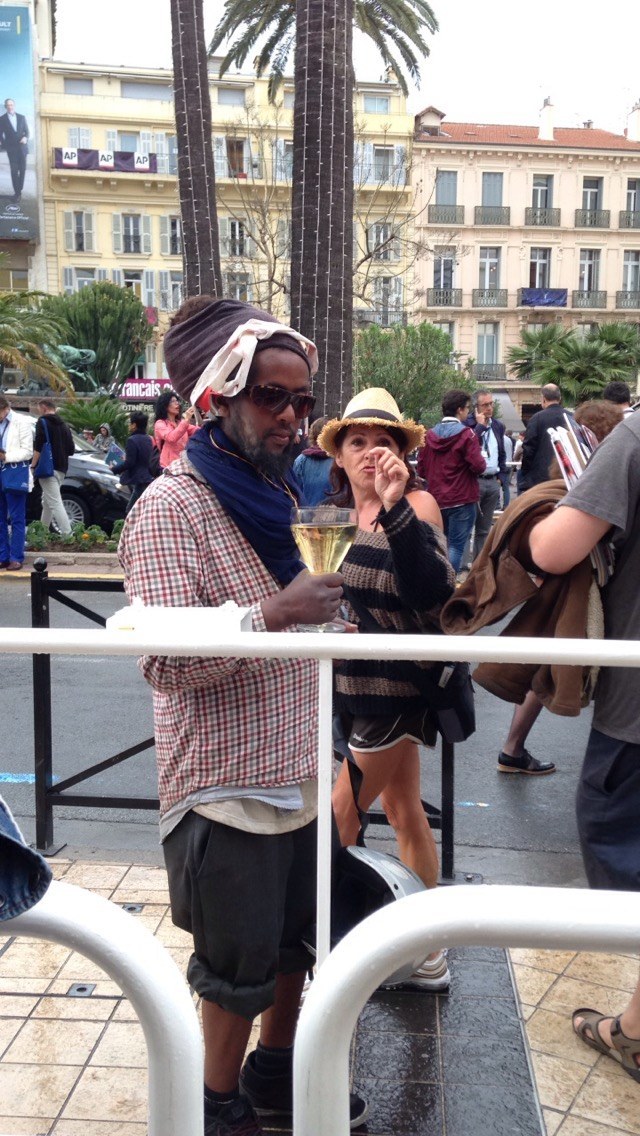 17.
Cette disparition inquiétante du respect:

18.
Cet escabeau à la gloire de George Miller, le réalisateur de Mad Max, sur la croisette.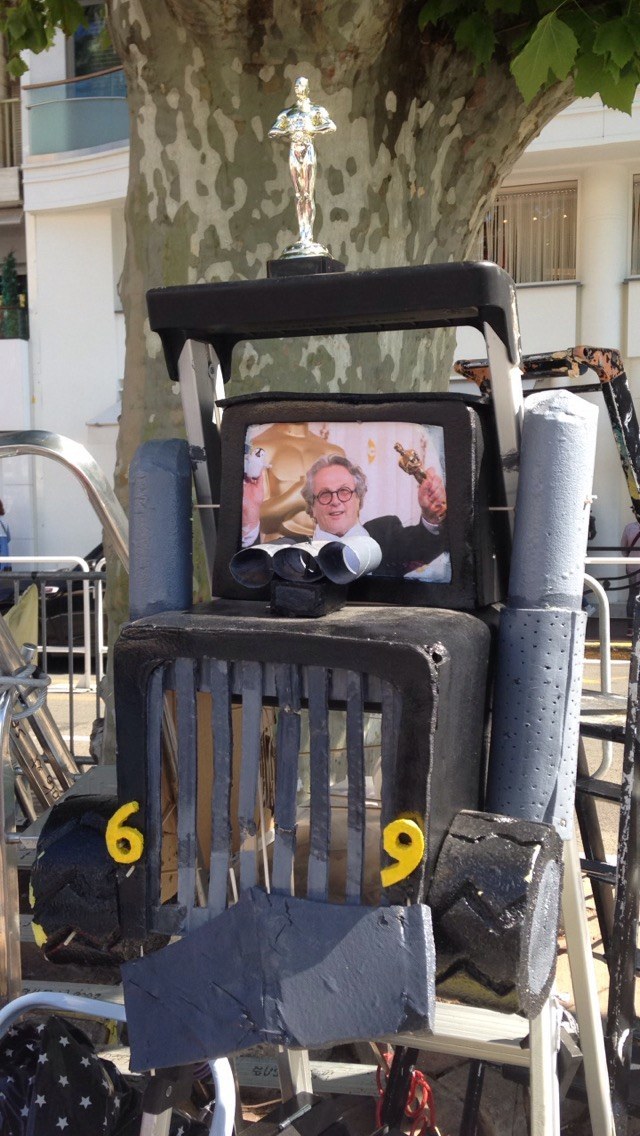 19.
Ce mec:

20.
Cette affiche très distinguée d'un film présenté au Marché du Film: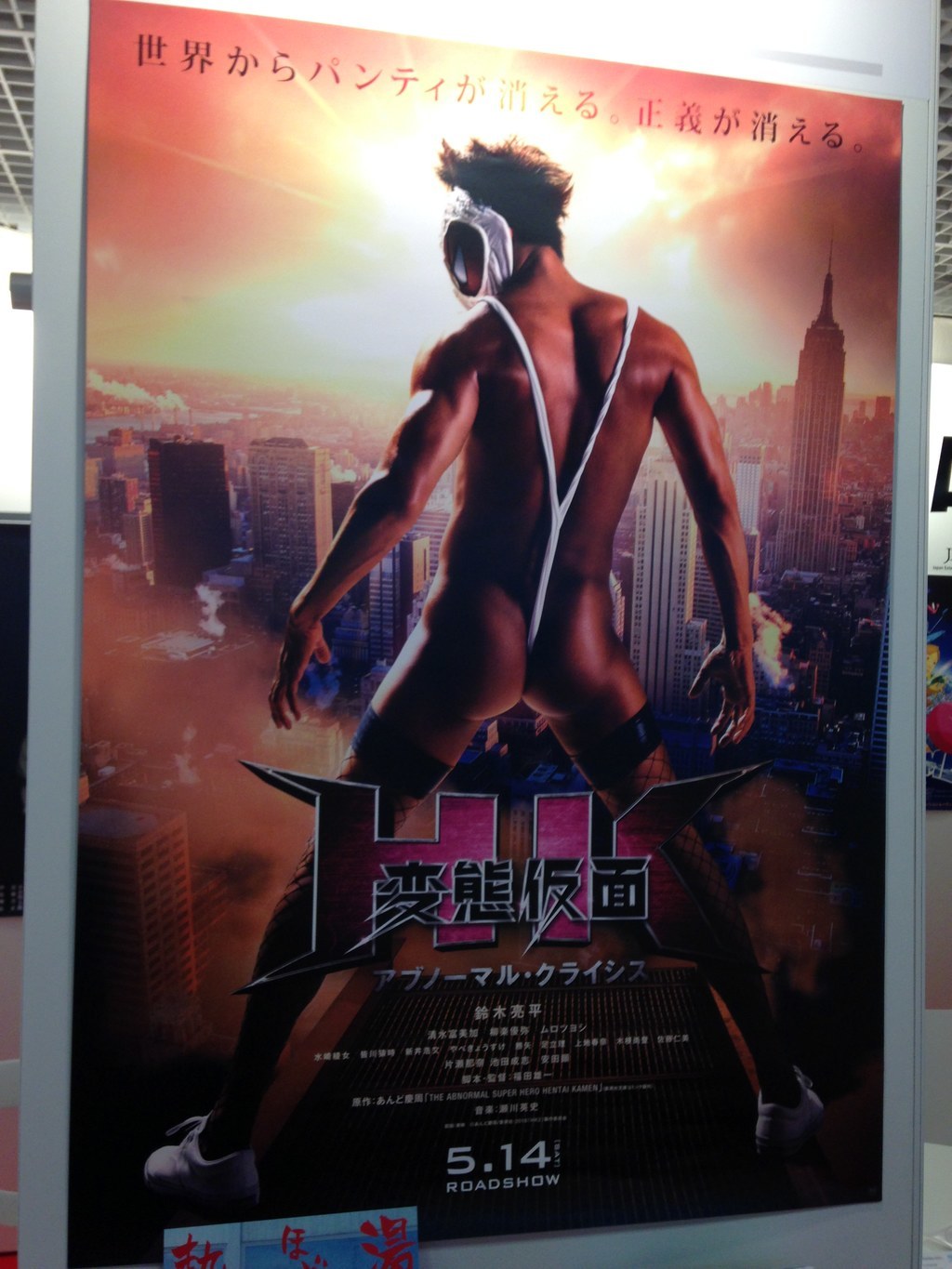 21.
Cette séance photo un peu spéciale:
22.
Cette question très importante posée en conférence de presse:

23.
Ces photos de Ryan Gosling en conférence de presse: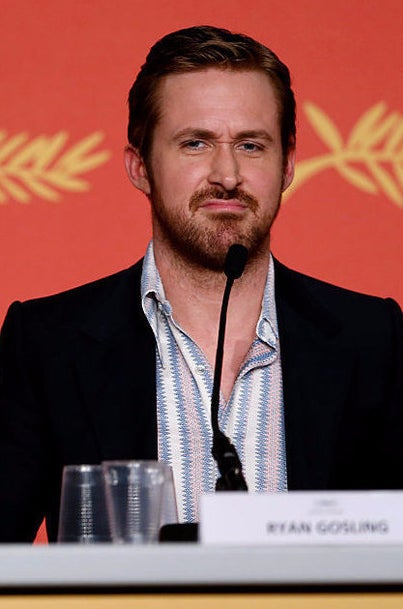 24.
Ces sculptures sur la croisette: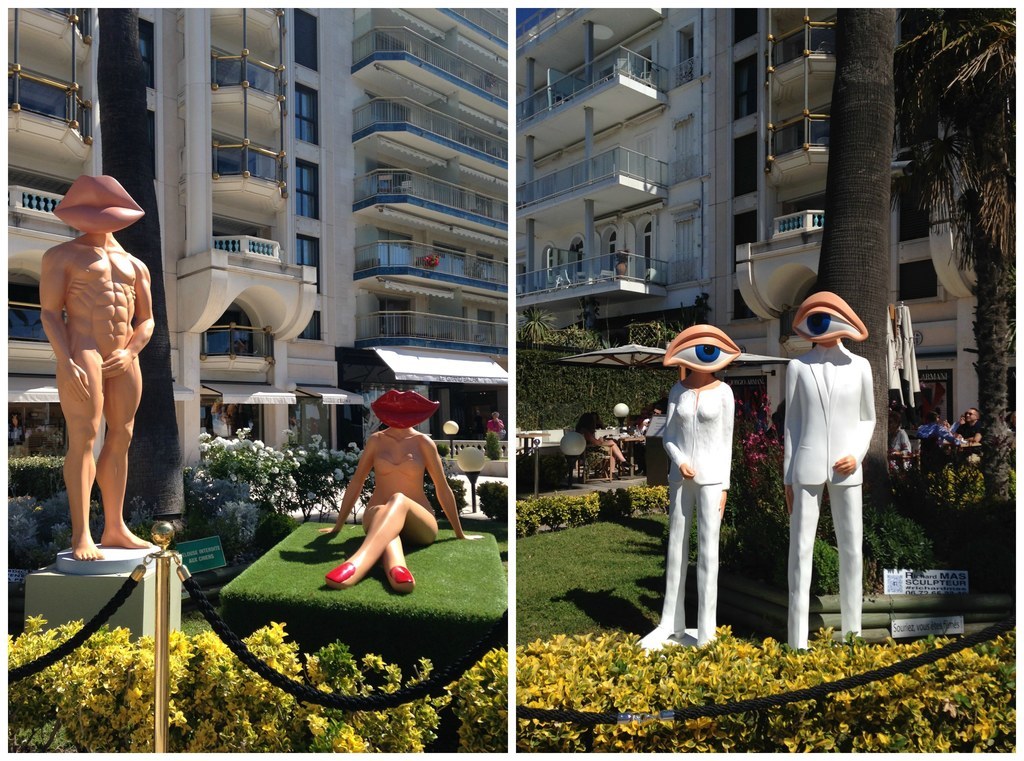 25.
Et le film de Sean Penn.
Looks like there are no comments yet.
Be the first to comment!