1.
Ce film au pitch simple et efficace: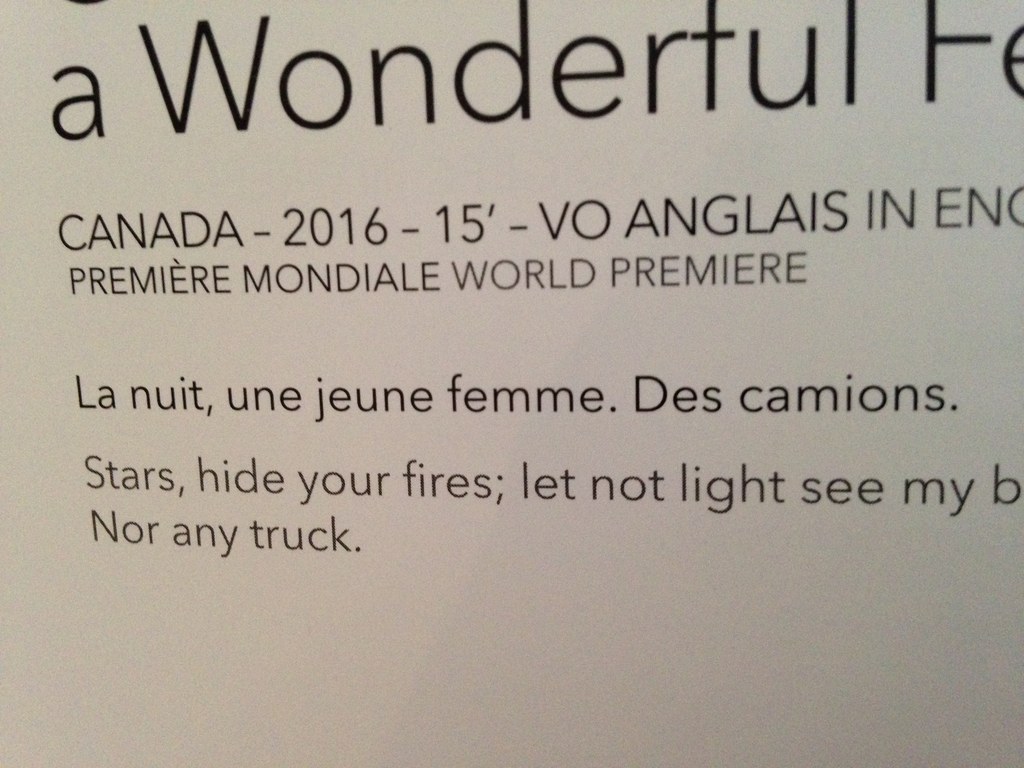 2.
Ce film qu'on a très envie de voir:
3.
Cette attaque de donuts tueurs:
4.
Ce film qui a l'air incroyable: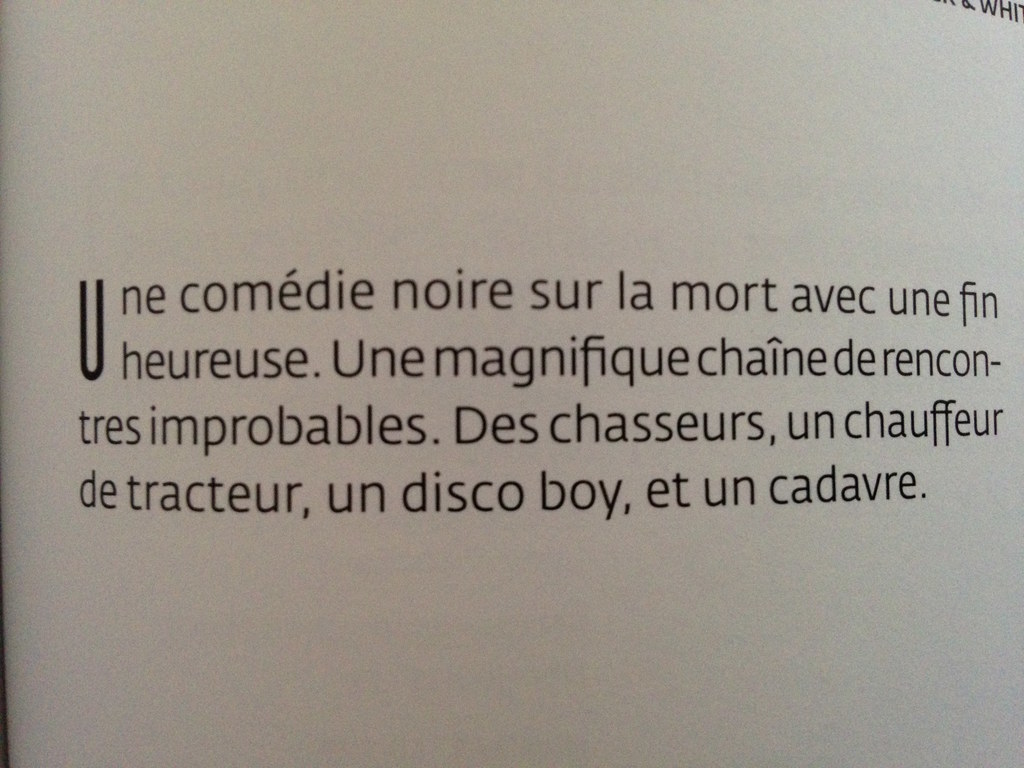 5.
Ce drame poignant sur un tribunal de divorce pour animaux de compagnie: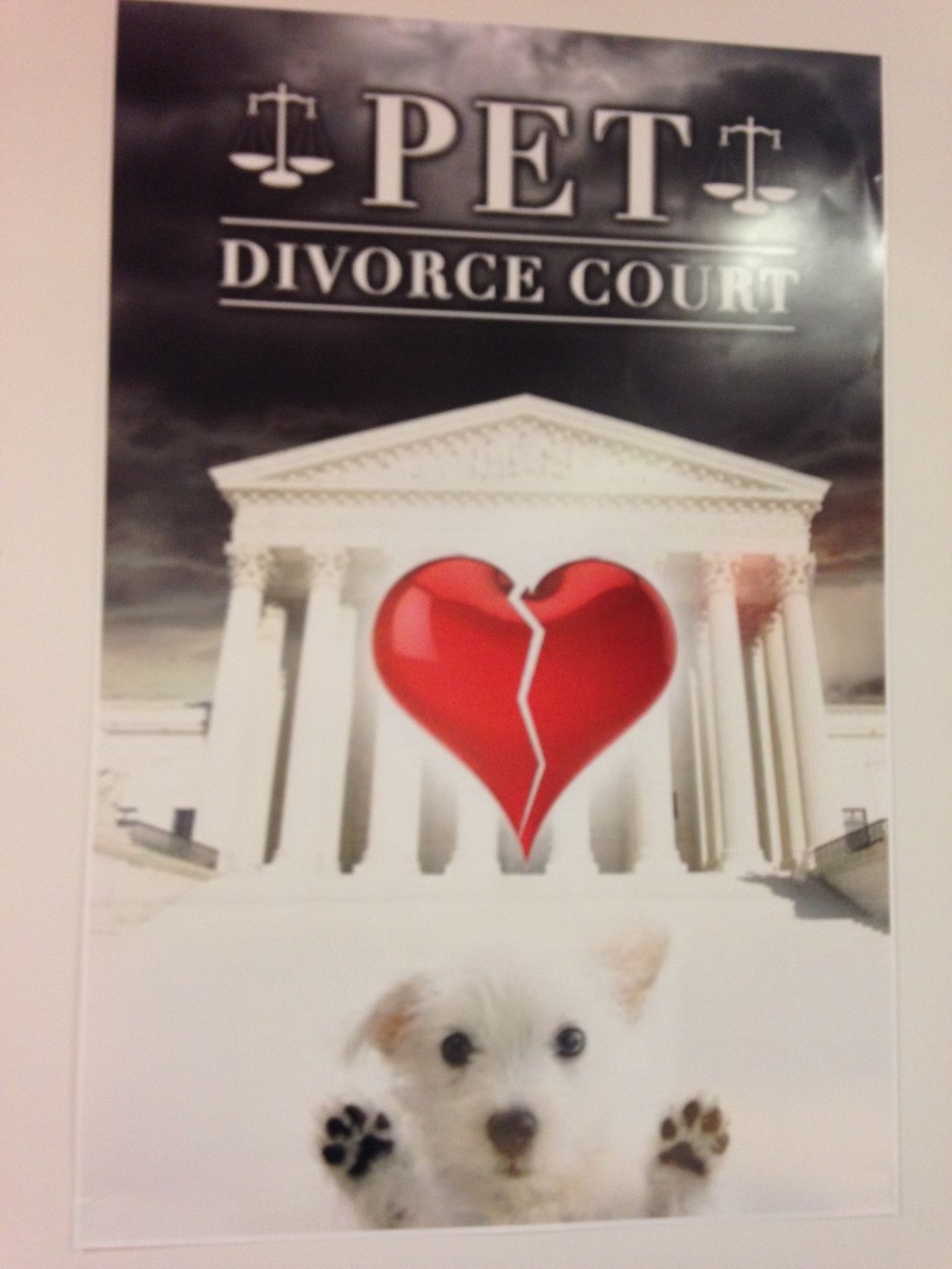 6.
Cette comédie musicale avec David Hasselhoff: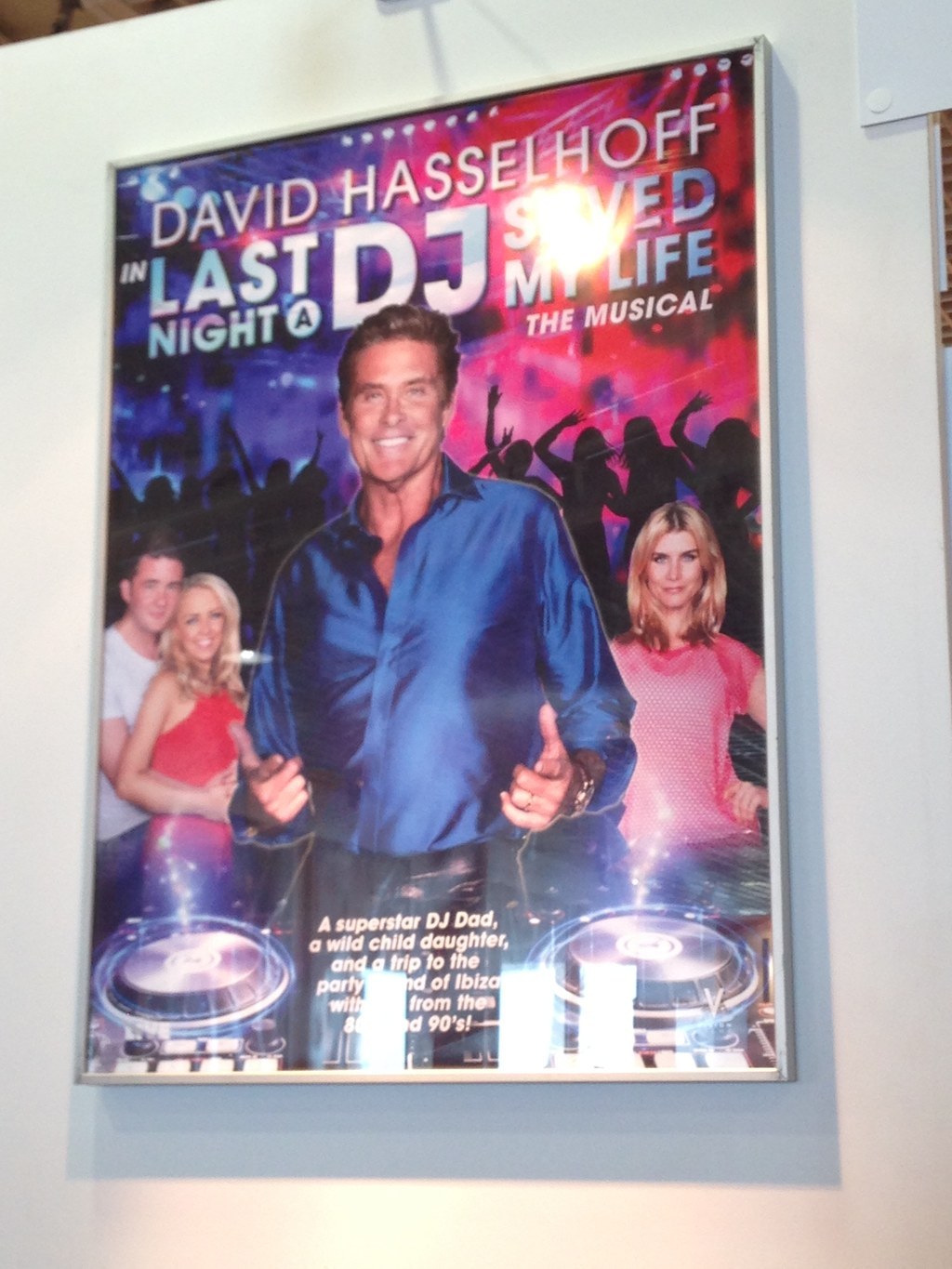 7.
Ce film qui est sans doute une adaptation sud-africaine de L'Amour est dans le pré: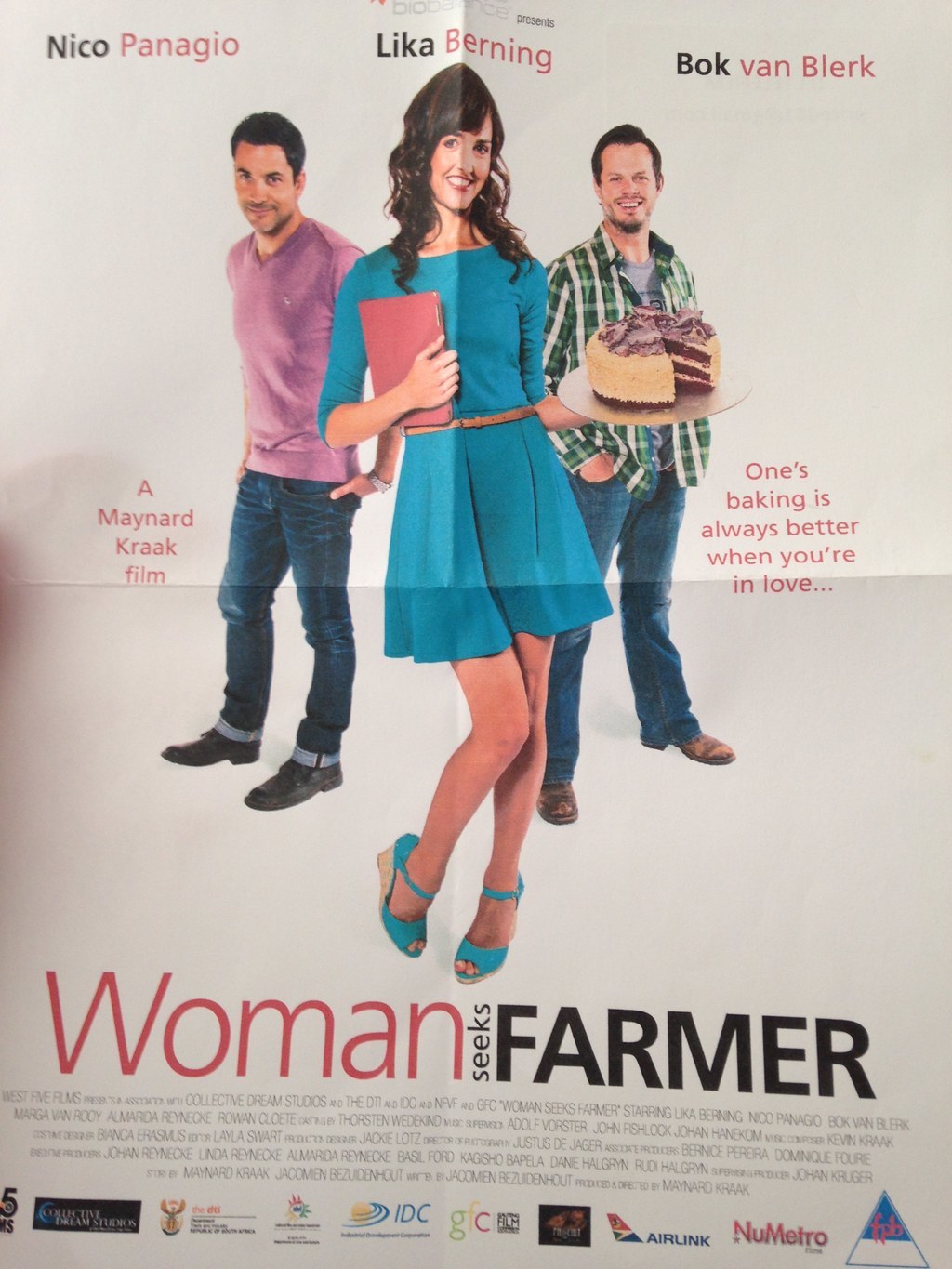 8.
Ce synopsis très sobre: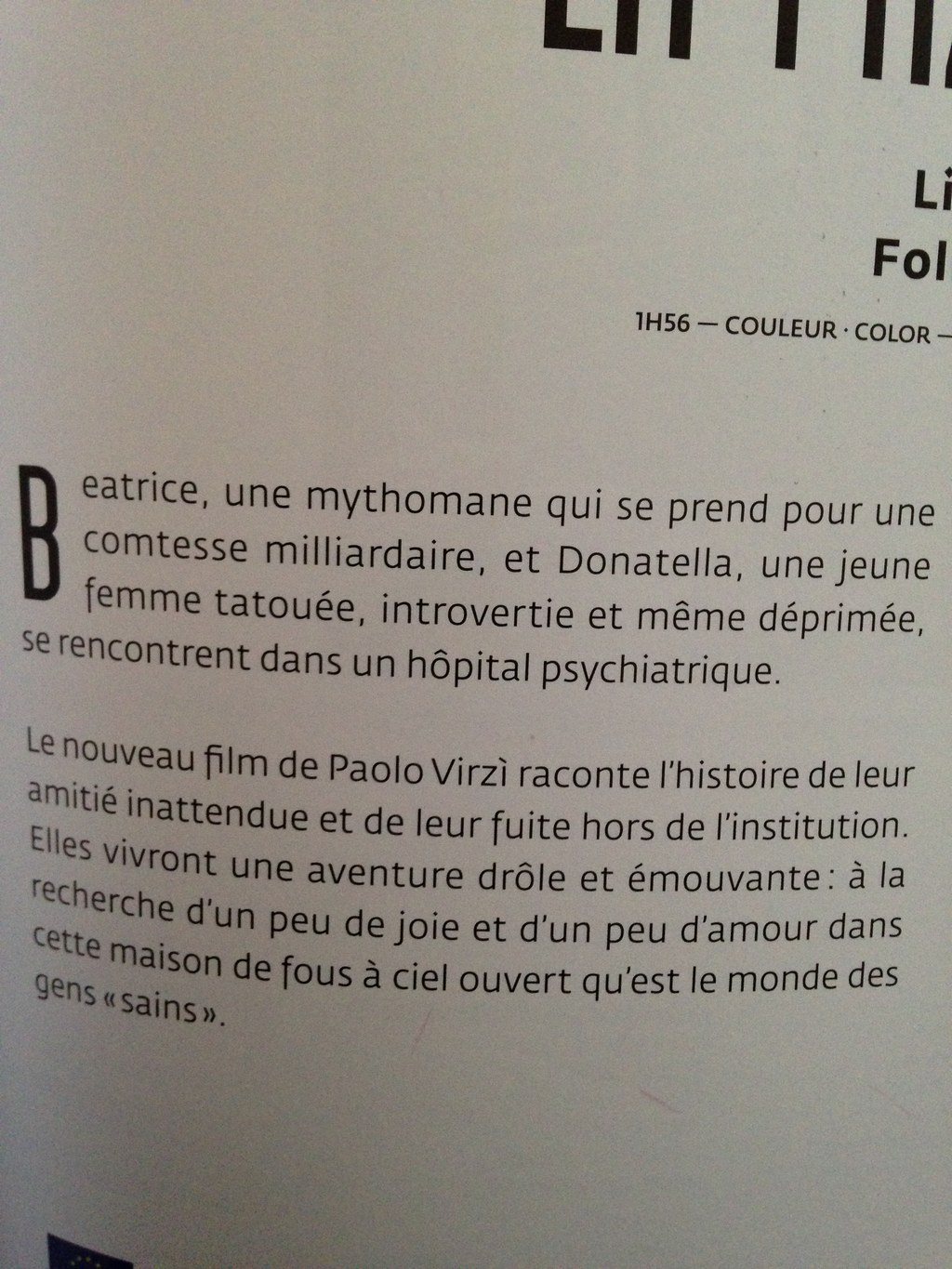 9.
Cette suite non-officielle de Straight Outta Compton:
10.
Ce chef-d'œuvre du septième art: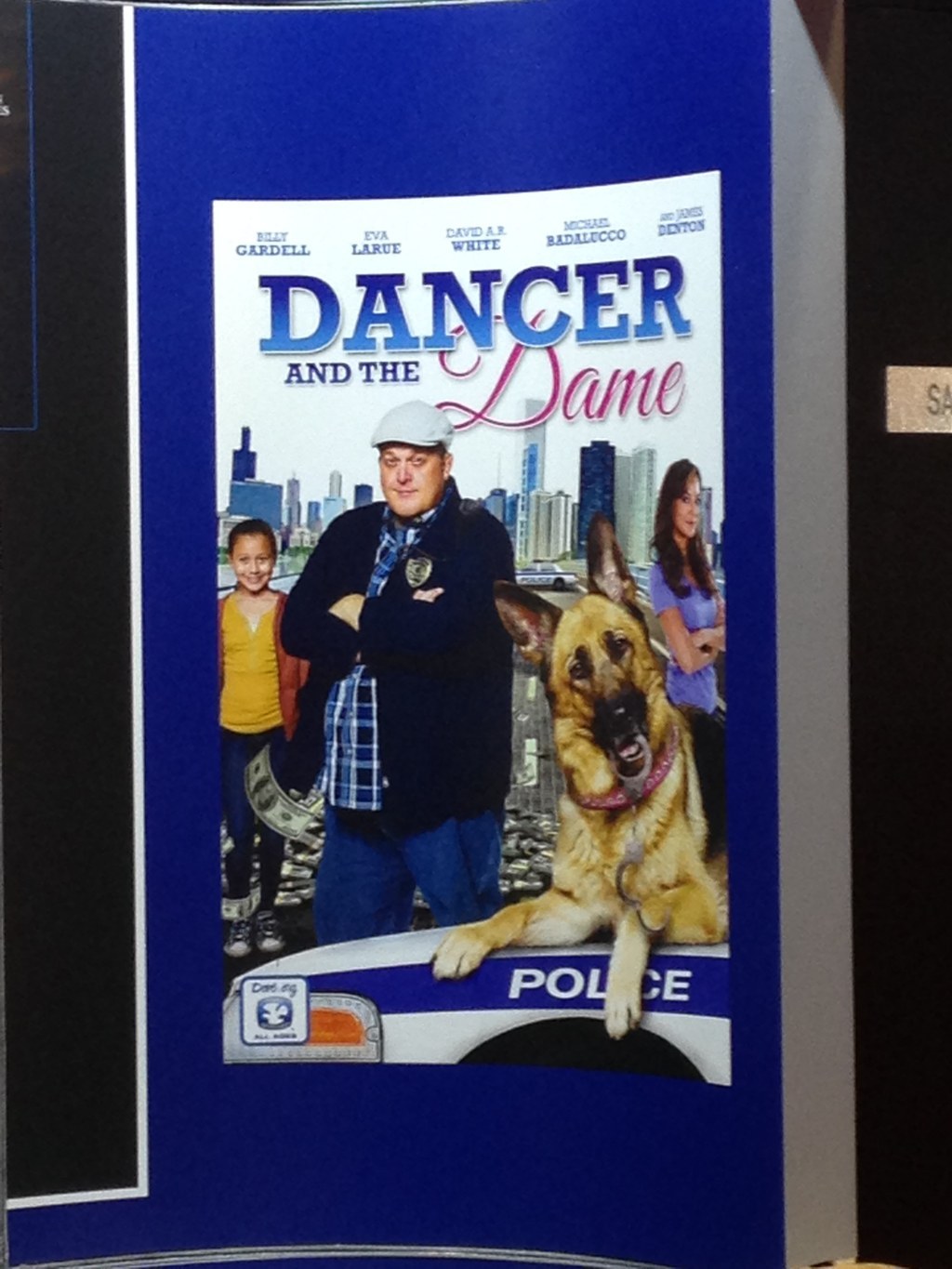 11.
Cette affiche simple et classe: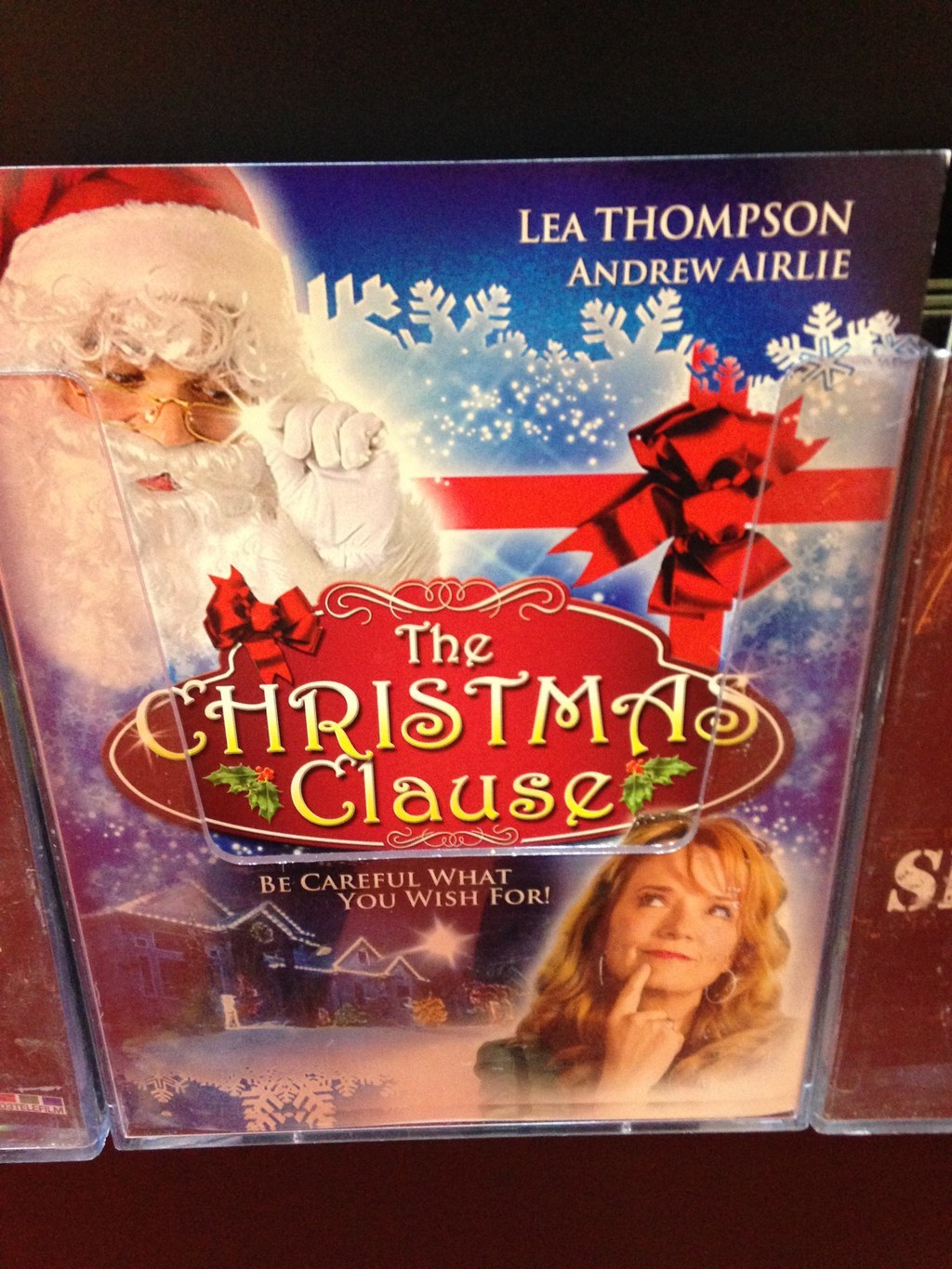 12.
Cette indéniable œuvre d'art.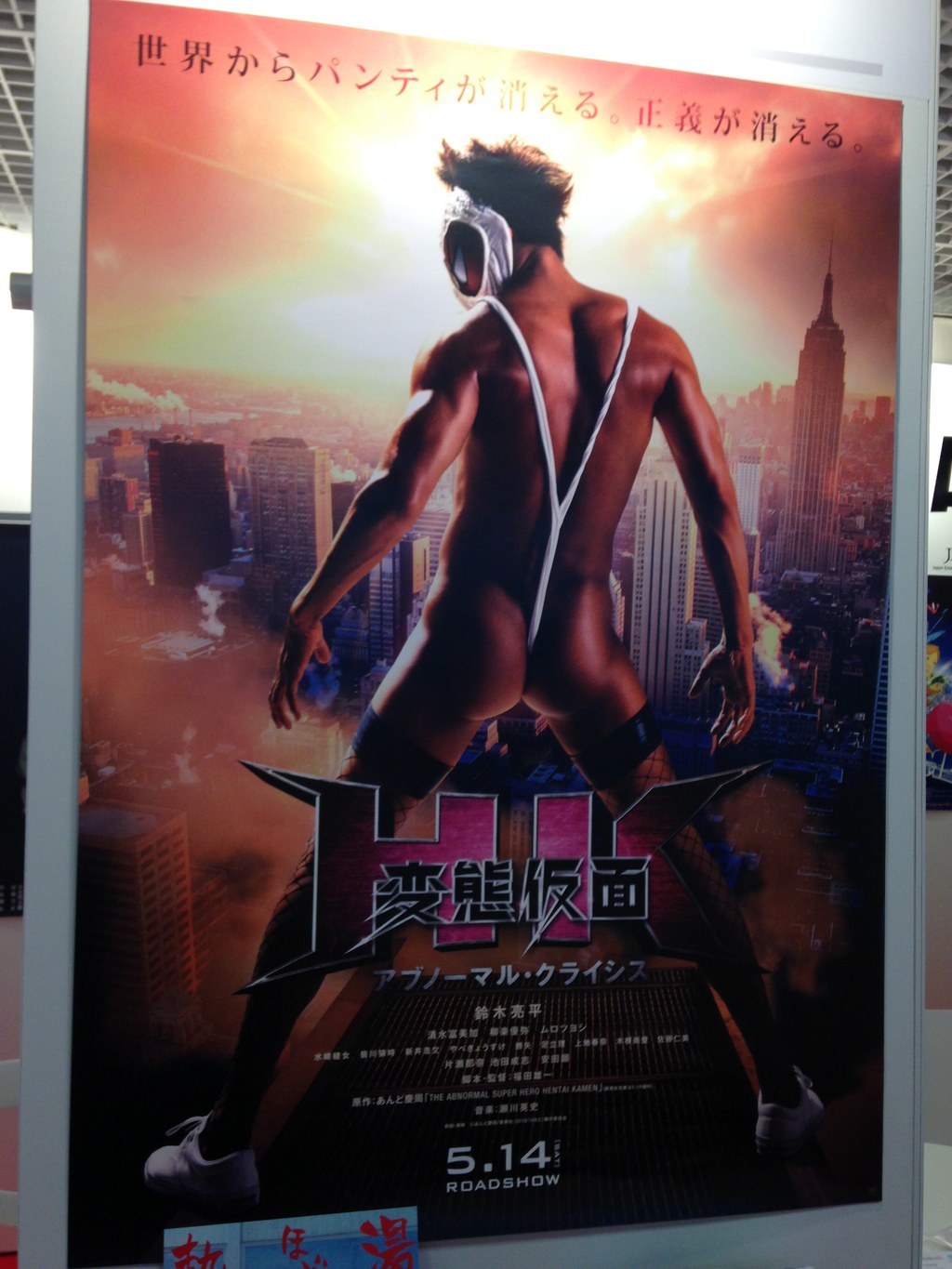 13.
Asian Connection avec Steven Seagal: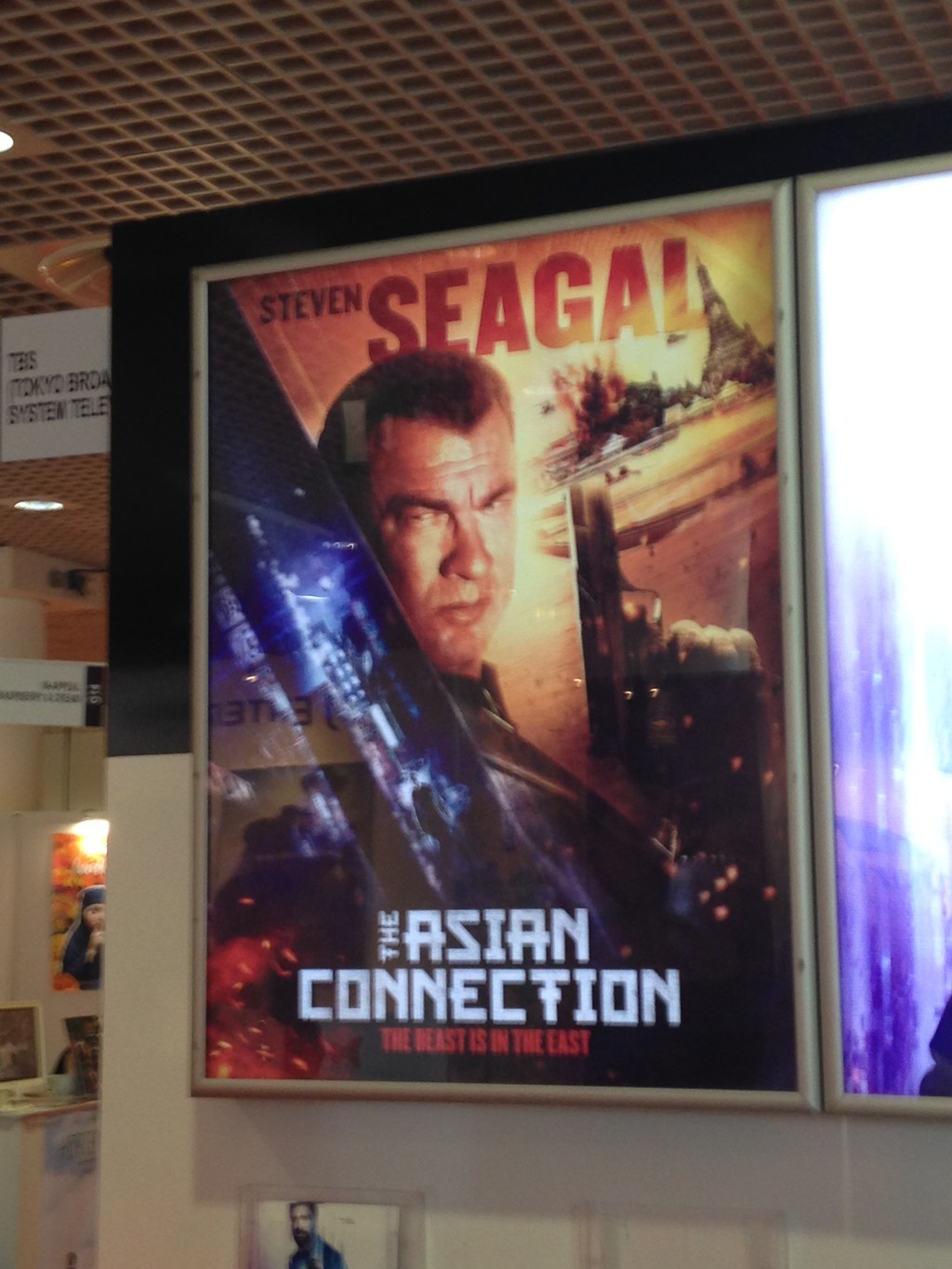 14.
Ce synopsis clair et direct: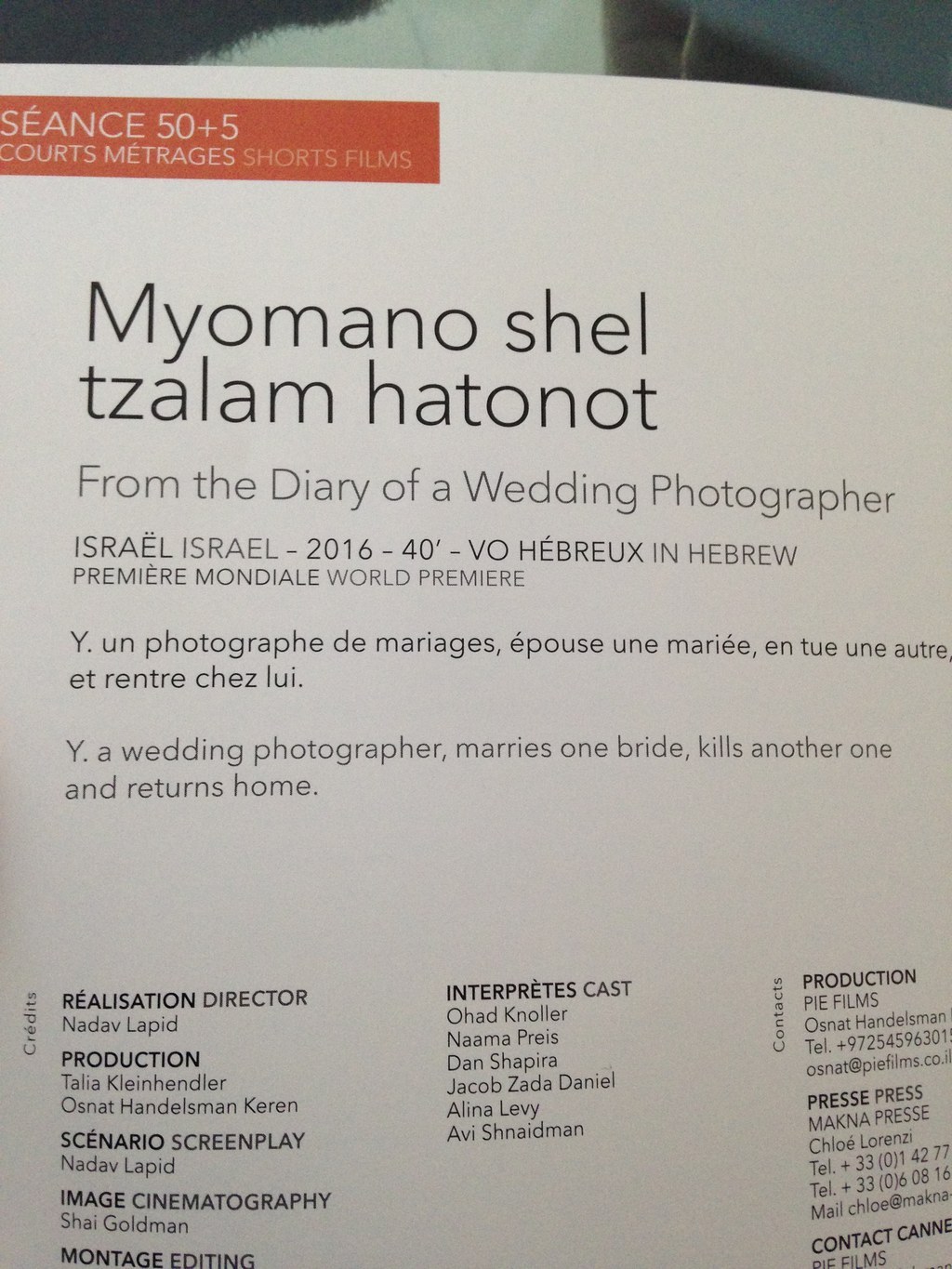 15.
Cette «romance chrétienne» et sa jolie police: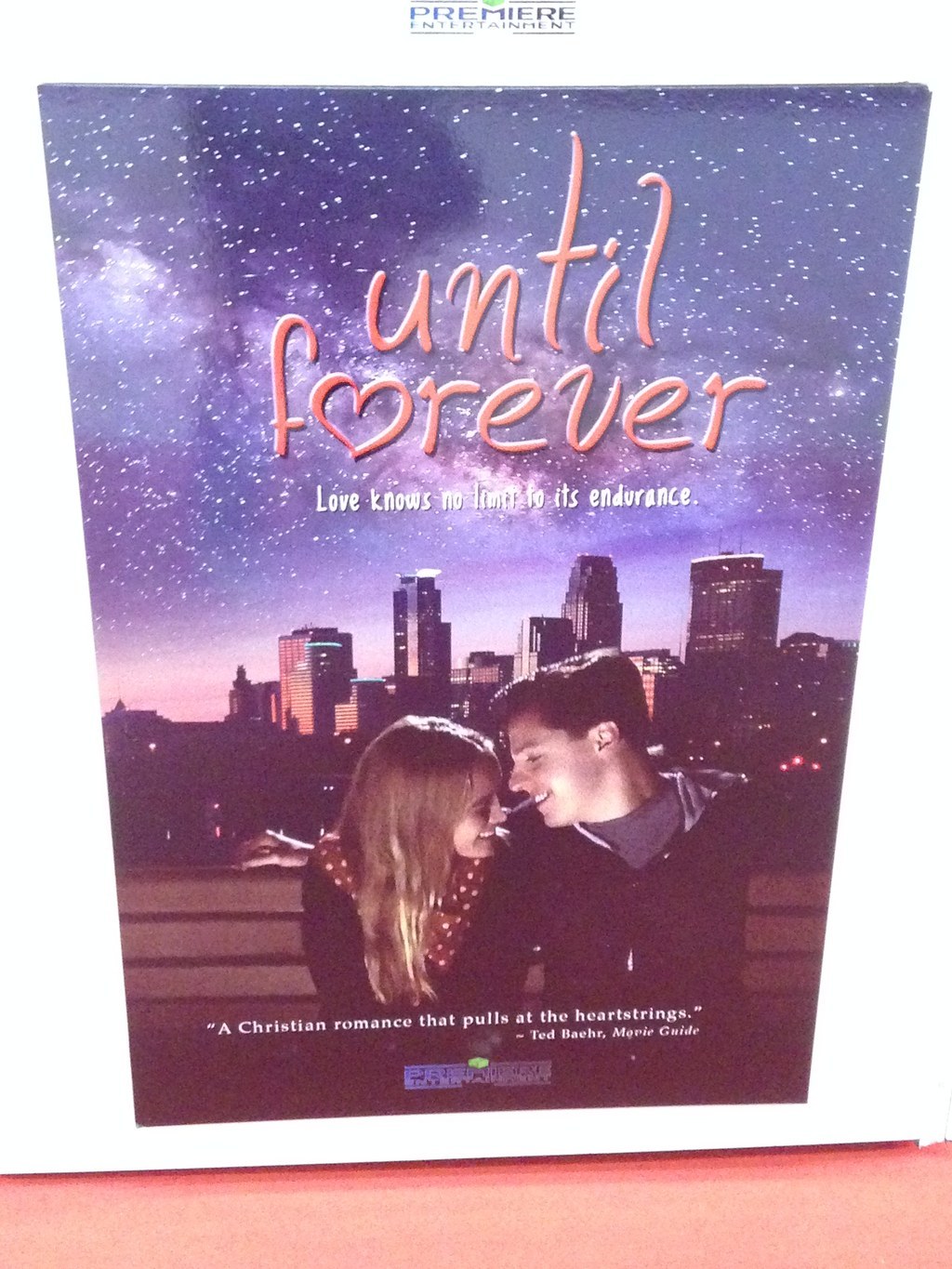 16.
Et cette série au choix graphique vraiment exceptionnel: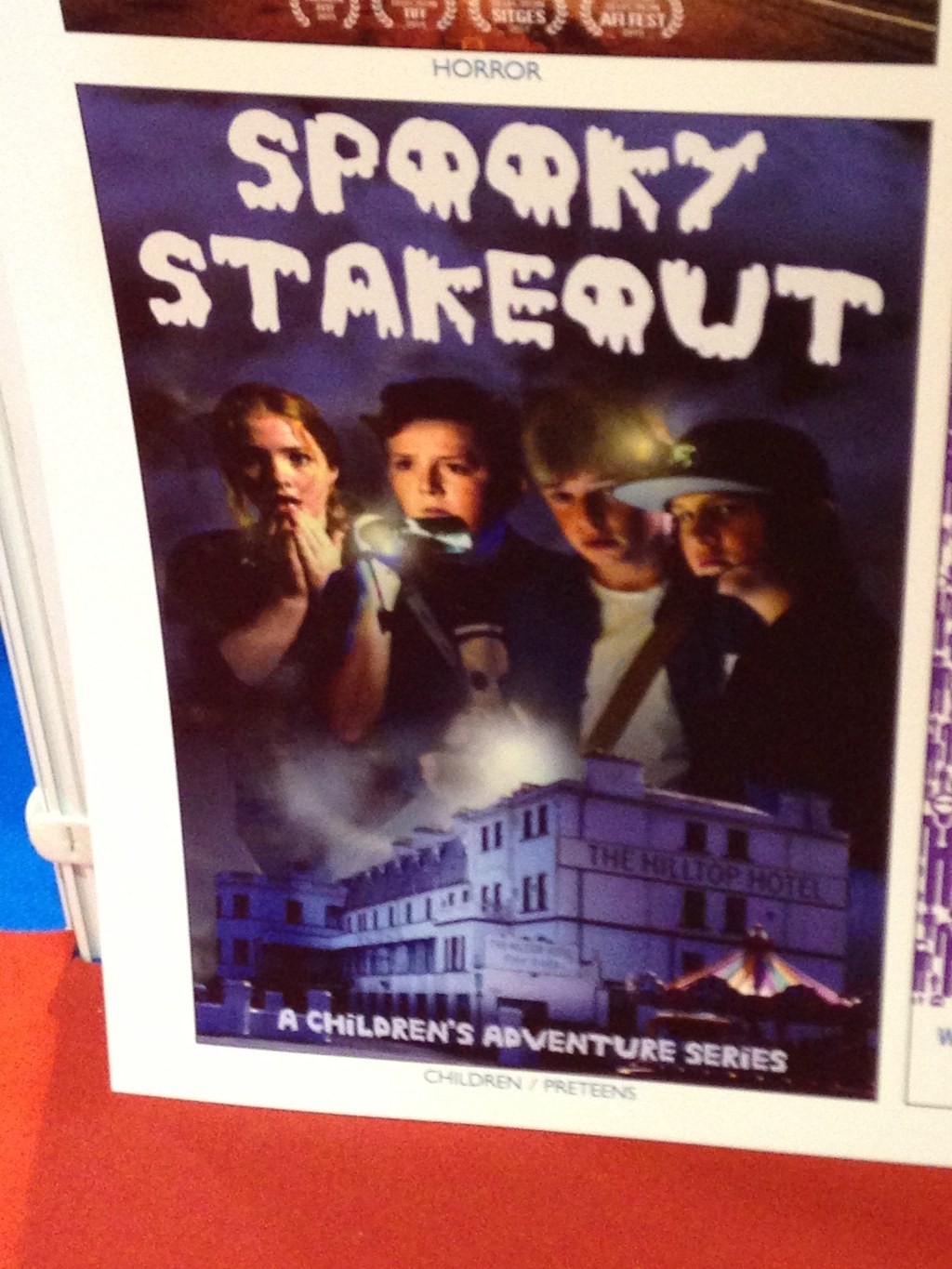 17.
Le pote de Chucky, Robert: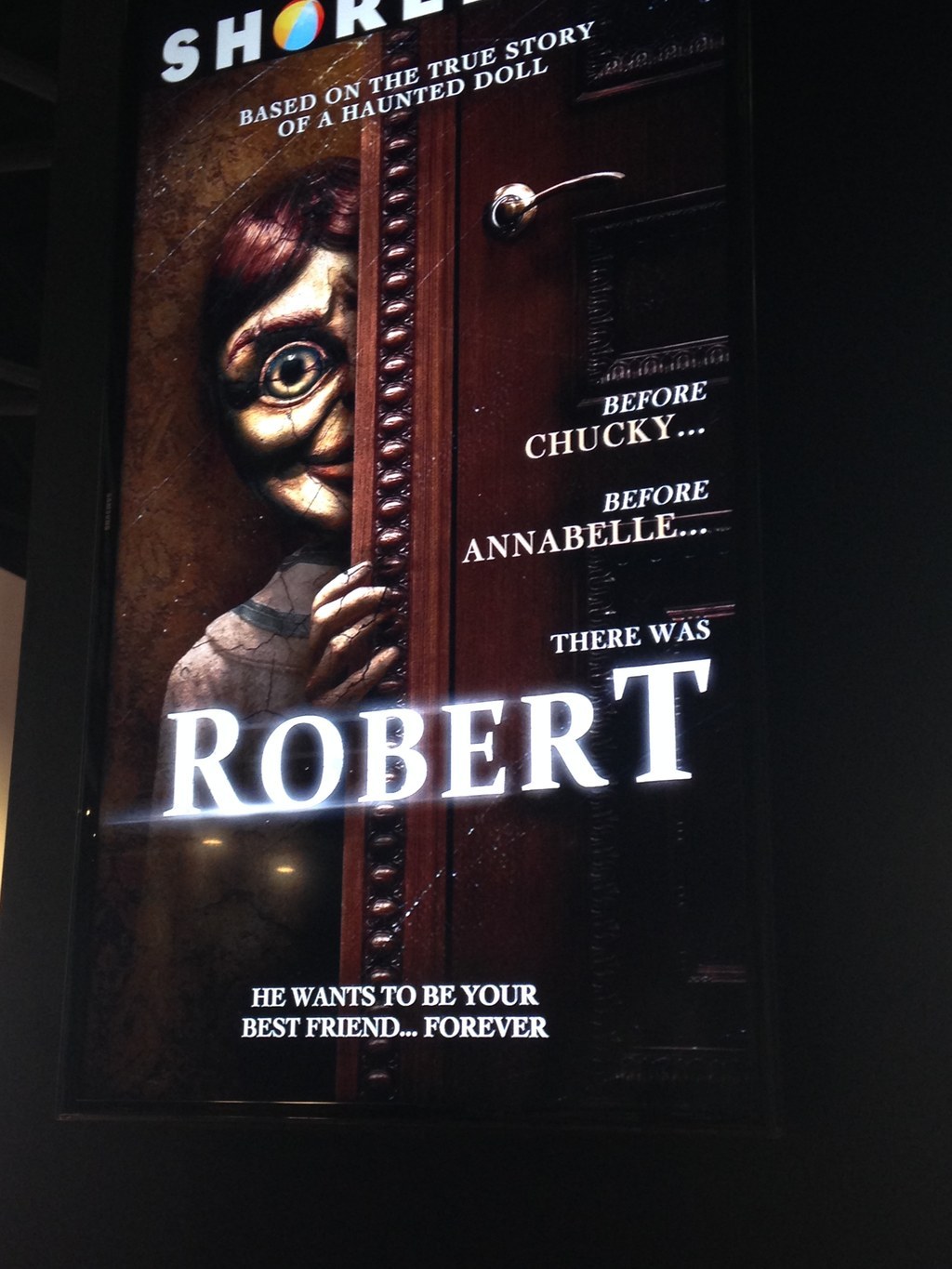 18.
Ice Sharks: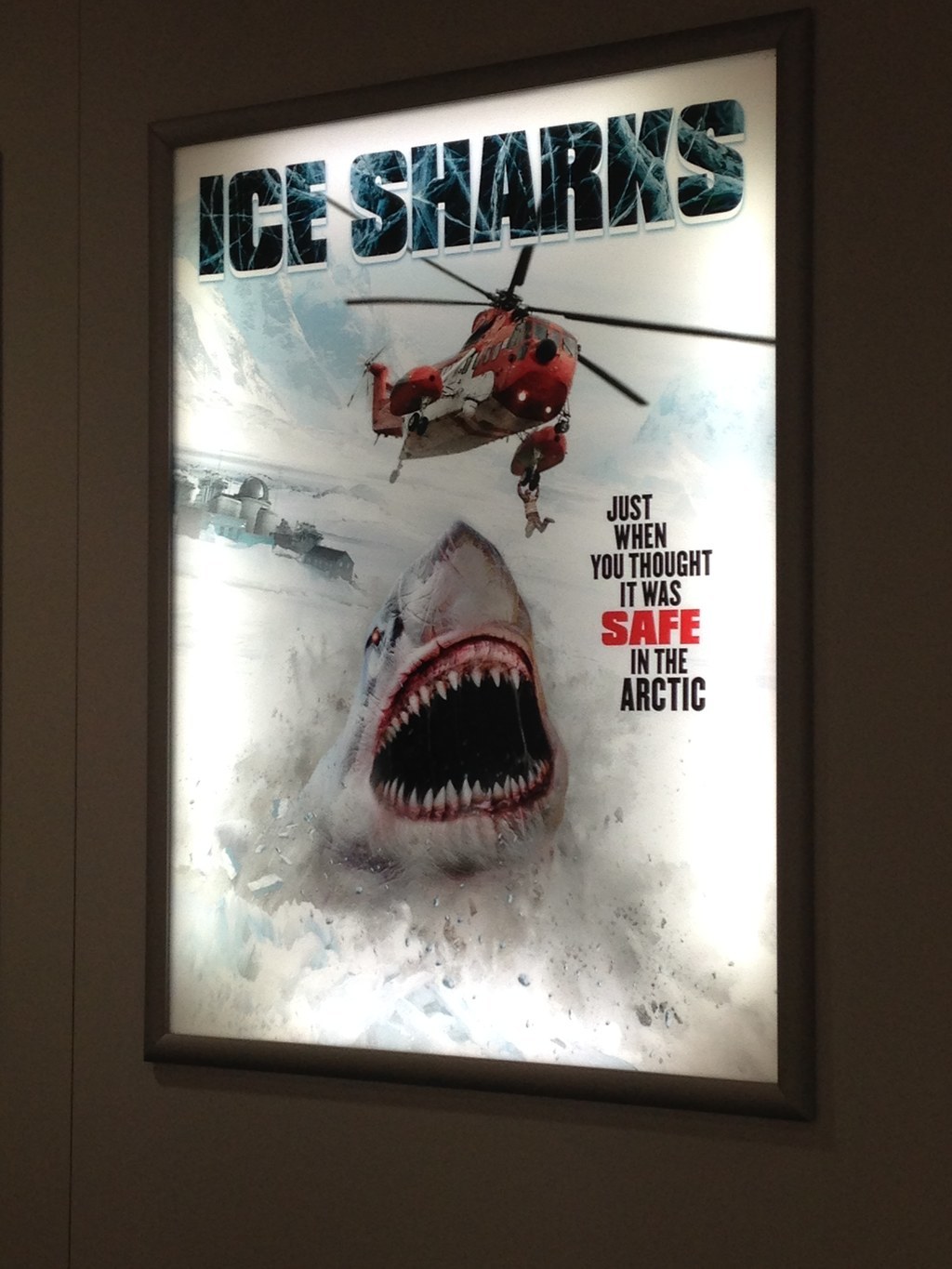 19.
Et bien sûr, Sharknado 4, The 4th Awakens: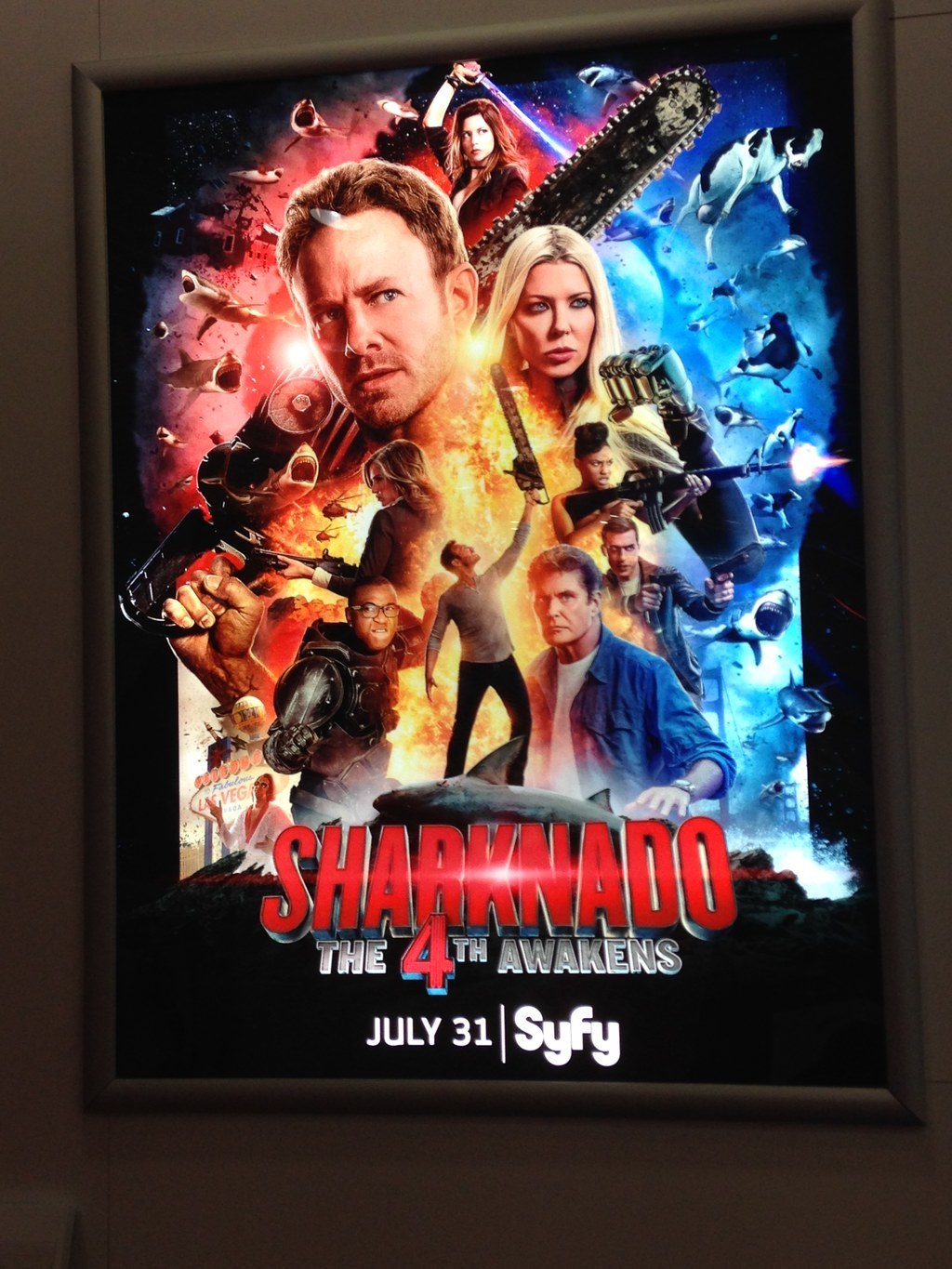 Looks like there are no comments yet.
Be the first to comment!