1.
Cette belle paire de miches.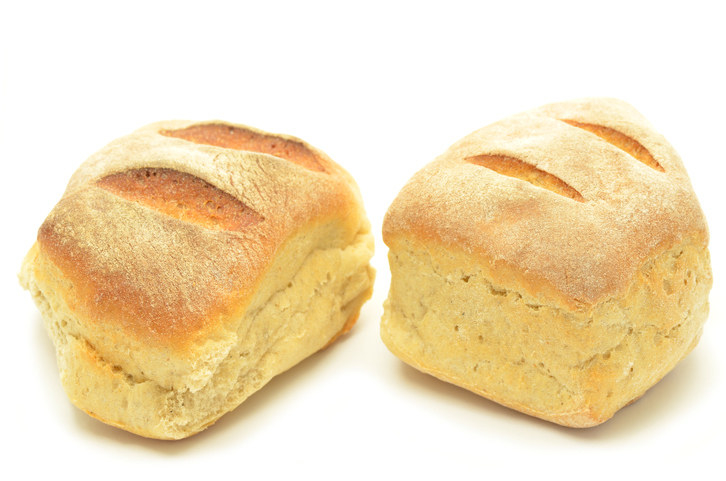 2.
Ces miches voluptueuses.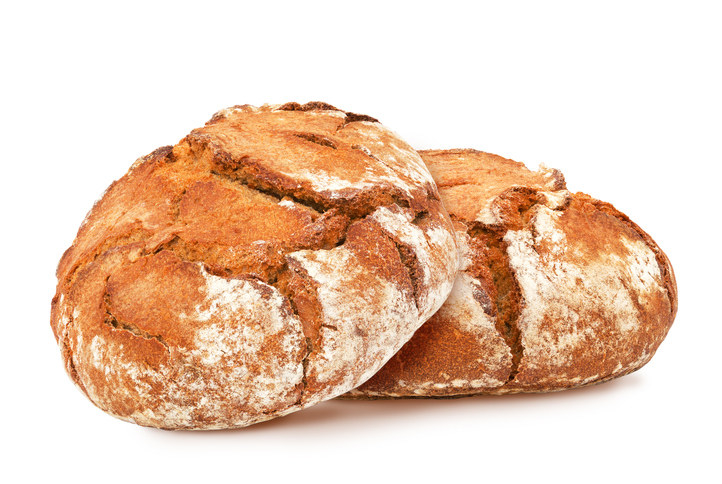 3.
Ces miches qui ne demandent qu'à être pétries.
4.
Cette ribambelle de grosses miches.
5.
Ces jolies petites miches qu'on a envie de toucher.
6.
Cette miche lourde et gonflée dans laquelle on a envie d'enfouir son visage.
7.
Ces miches bien rondes.
8.
Ces miches généreuses qui s'offrent à vous.
9.
Ces miches toutes chaudes.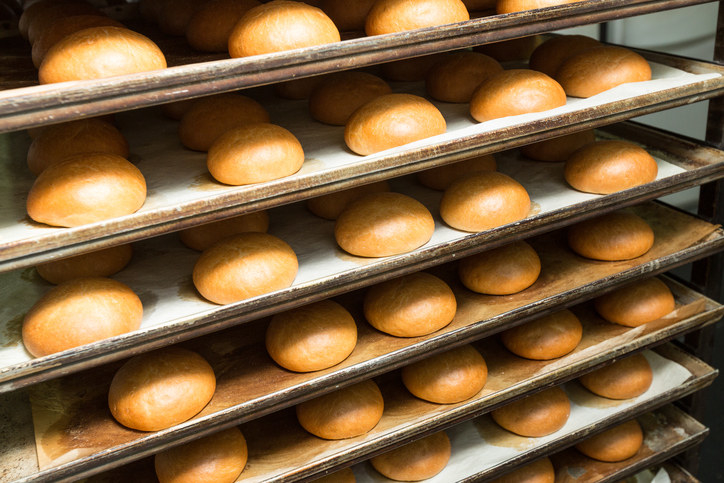 10.
Ces grosses miches humides et luisantes.
11.
Hmmmmmmmmmmmmmmmmmmmm.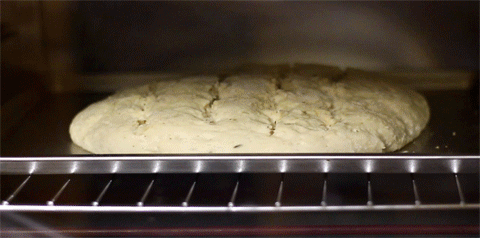 12.
💦💦💦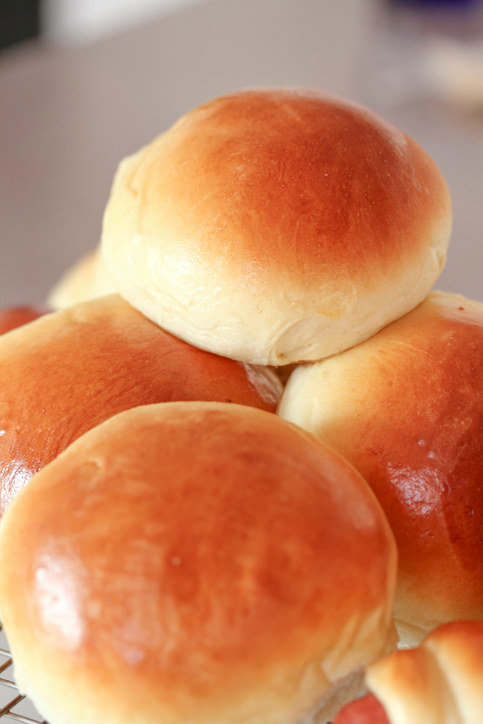 Looks like there are no comments yet.
Be the first to comment!