La ville turque d'Istanbul est bien connue pour accueillir une très, très importante population de chats errants.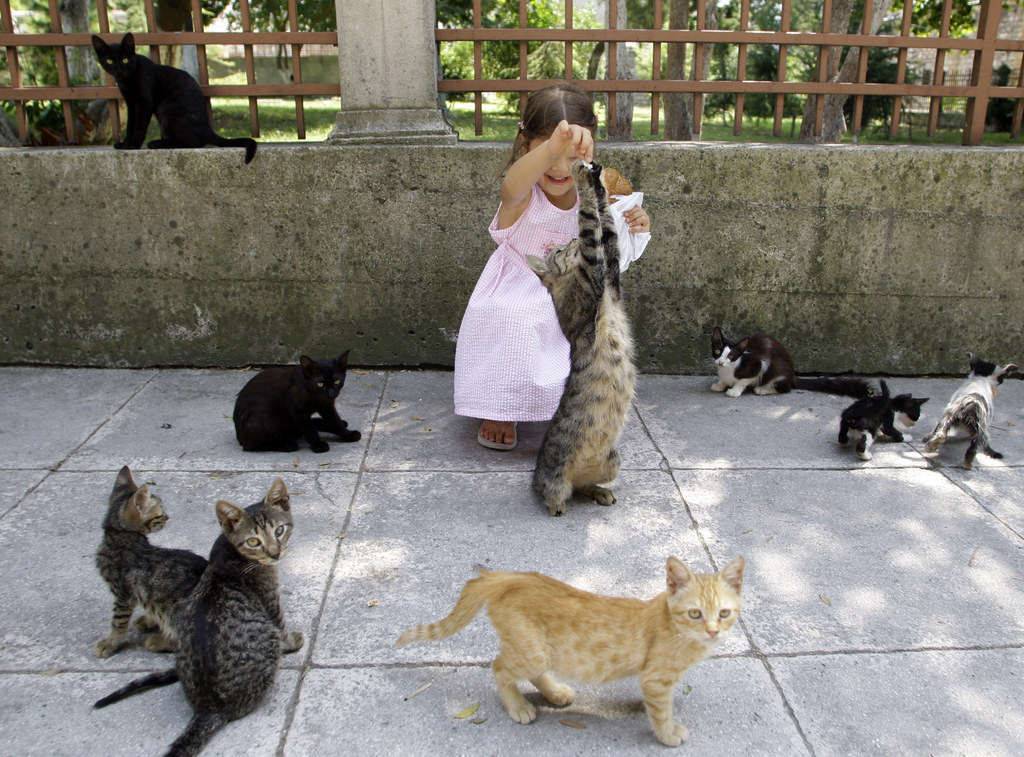 Il y en a vraiment ~beaucoup~.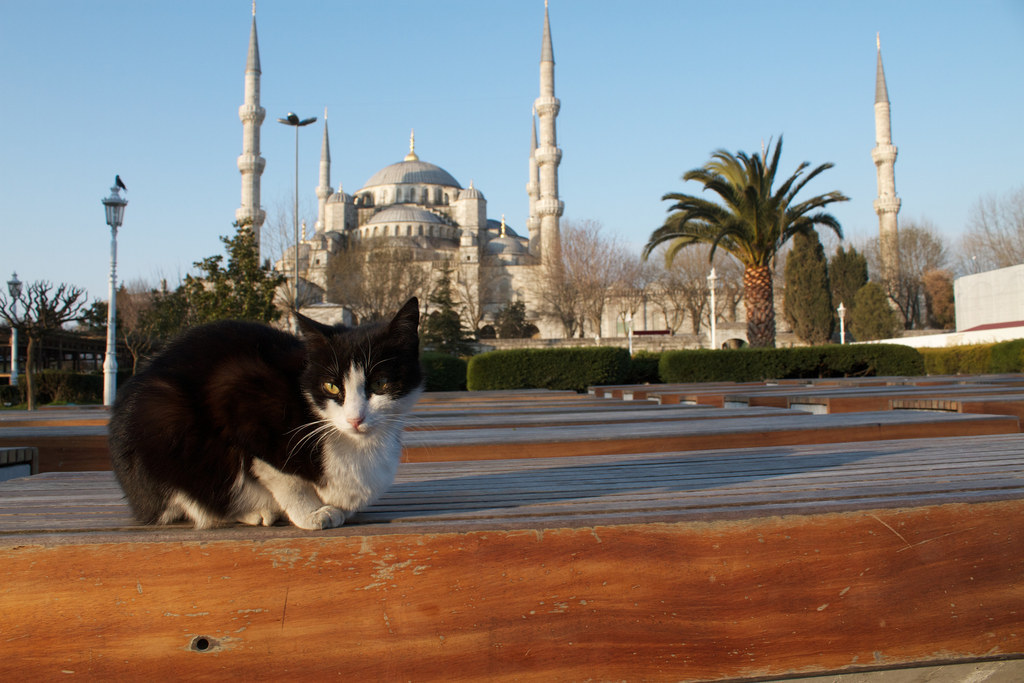 Ces chats sont populaires auprès des touristes comme des habitants. Internet regorge de photos d'eux.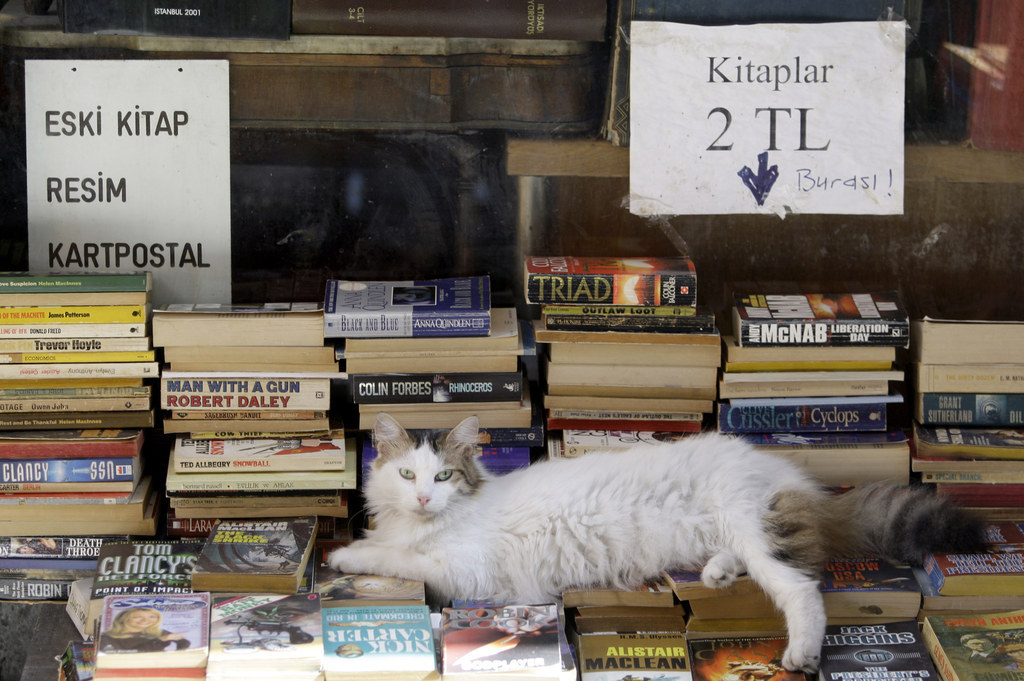 Mais un homme, Mustafa Efe, a poussé encore plus loin son amour des chats errants.
Mustafa Efe, qui est l'imam de la mosquée Aziz Mahmud Hüdayi dans le quartier historique d'Üsküdar, laisse vivre les chats dans le bâtiment pour qu'ils restent au chaud pendant les mois froids de l'hiver.
L'imam amoureux des chats a même partagé cette vidéo d'une chatte portant ses chatons à l'intérieur de la mosquée.
D'autres personnes ont aussi partagé des photos des chats dans la mosquée.
L'imam a gagné des admirateurs sur les médias sociaux pour sa gentillesse.
BuzzFeed News a contacté Mustafa Efe pour recueillir ses commentaires.
Looks like there are no comments yet.
Be the first to comment!