Il y a de nombreuses photos magnifiques et esthétiquement agréables de livres immaculés.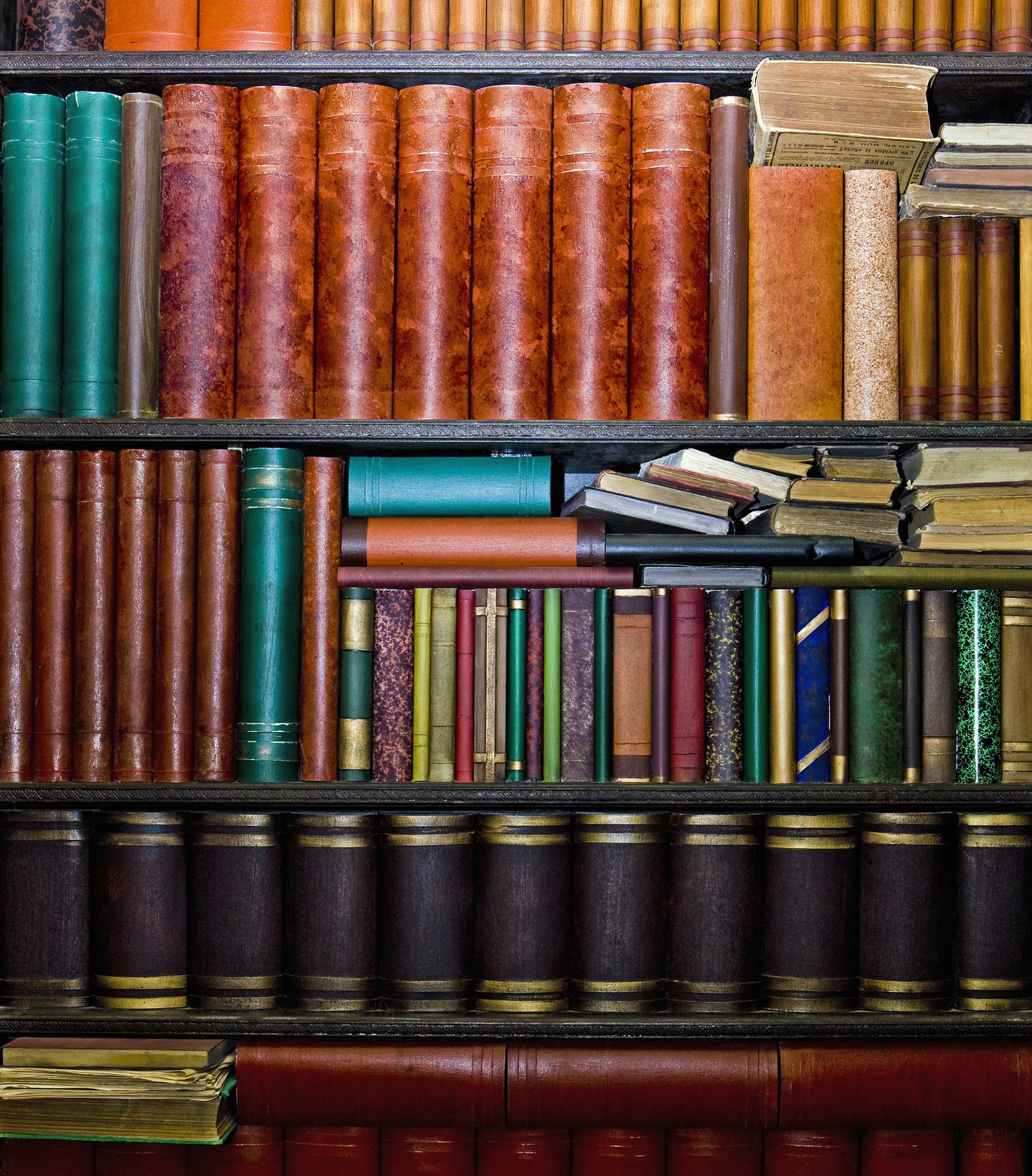 Et il y a des gens très dévoués quand il s'agit de garder leurs livres en parfaite condition. Je comprends. Mais ça n'est pas la seule façon de faire.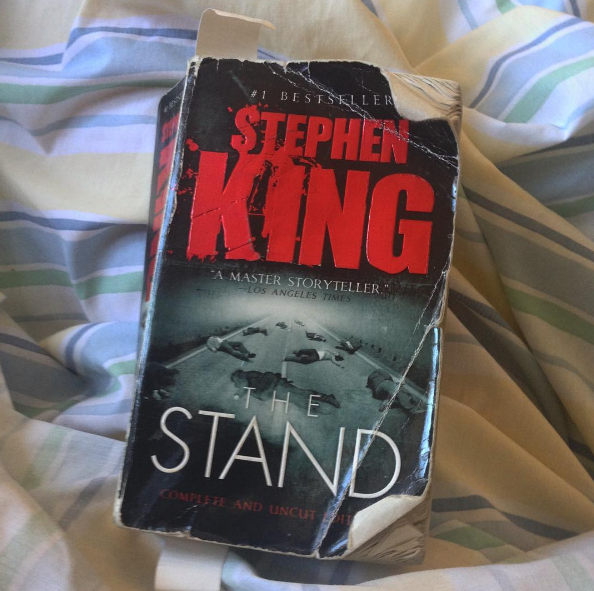 Je ne dis pas que je coupe délibérément mes livres en deux, comme Meg Cabot ici.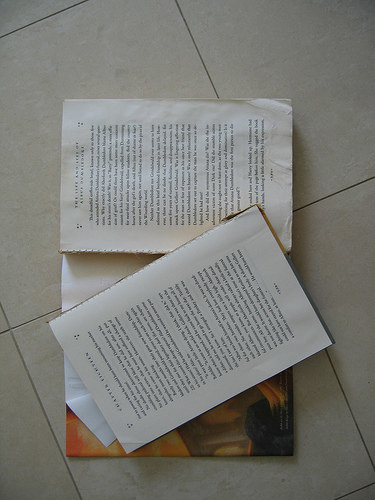 Et c'est COMPLÈTEMENT ACCEPTABLE ET HUMAIN d'avoir des livres dans des états qui ne sont pas parfaits. En fait, on doit bien dire que ça peut même être un signe d'AMOUR.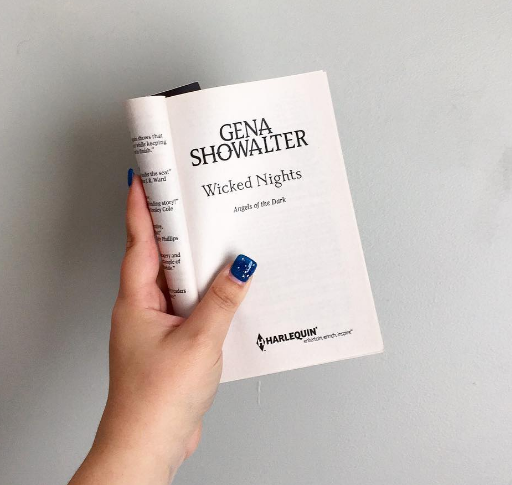 Certaines personnes grimacent en voyant un livre avec une tranche abîmée...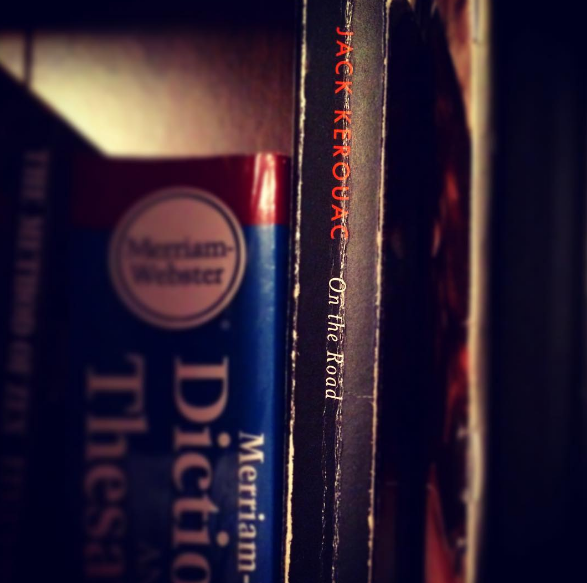 ... mais ça veut parfois simplement dire que vous avez tellement été absorbé-e par l'histoire que vous avez arrêté de remarquer le monde physique. Ou que vous avez lu et relu un passage que vous aimiez.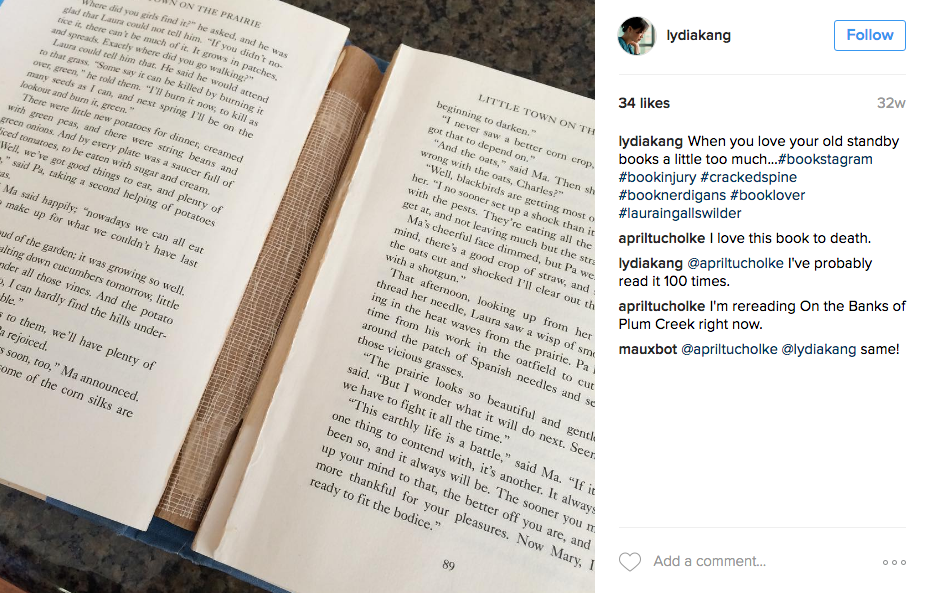 Bien sûr, c'est bien beau les livres comme neufs, et ça fait joli sur la table du salon...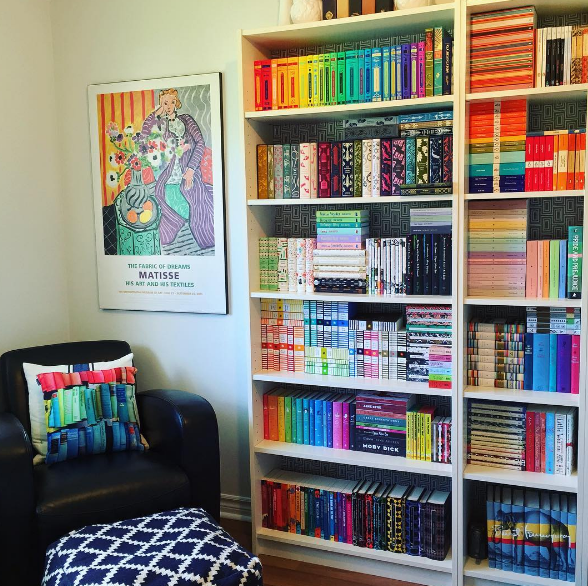 ... mais parfois, on aime juste tellement un livre qu'on a BESOIN de l'emmener partout avec nous. Même une fois qu'on l'a terminé.
Si vous êtes une personne qui abîme gentiment ses livres, il se peut qu'une couverture tordue soit à vos yeux le signe d'une lecture intense et de l'amour que vous portez à cet ouvrage.
Parfois, ils sont juste vieux, et ils ont été aimés pendant longtemps. Lus et relus au fil des années.
Parfois, vous vous êtes jeté-e corps et âme dans leur lecture et vous avez oublié tout le reste.
Les livres sont faits pour être ~vécus~. Alors faites-le de la façon qui VOUS semble juste.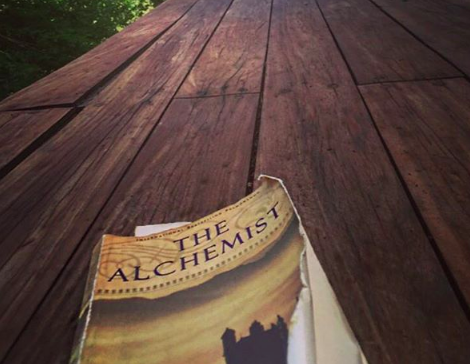 Les livres sont faits pour être aimés. La façon dont nous aimons nos livres dépend du type de lecteur que vous êtes.
Certains d'entre nous lisent VIOLEMMENT, D'ACCORD???
Laissez-nous vivre. Et nos livres aussi.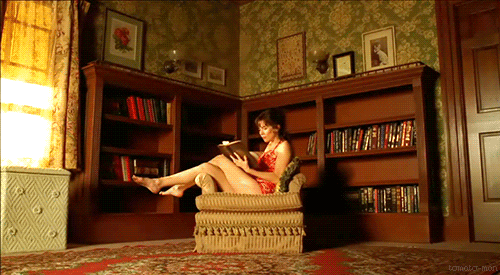 Looks like there are no comments yet.
Be the first to comment!