1.
Regardez Beyoncé tout éclabousser autour d'elle tandis qu'un certain metteur en scène pleure de joie caché dans les coulisses.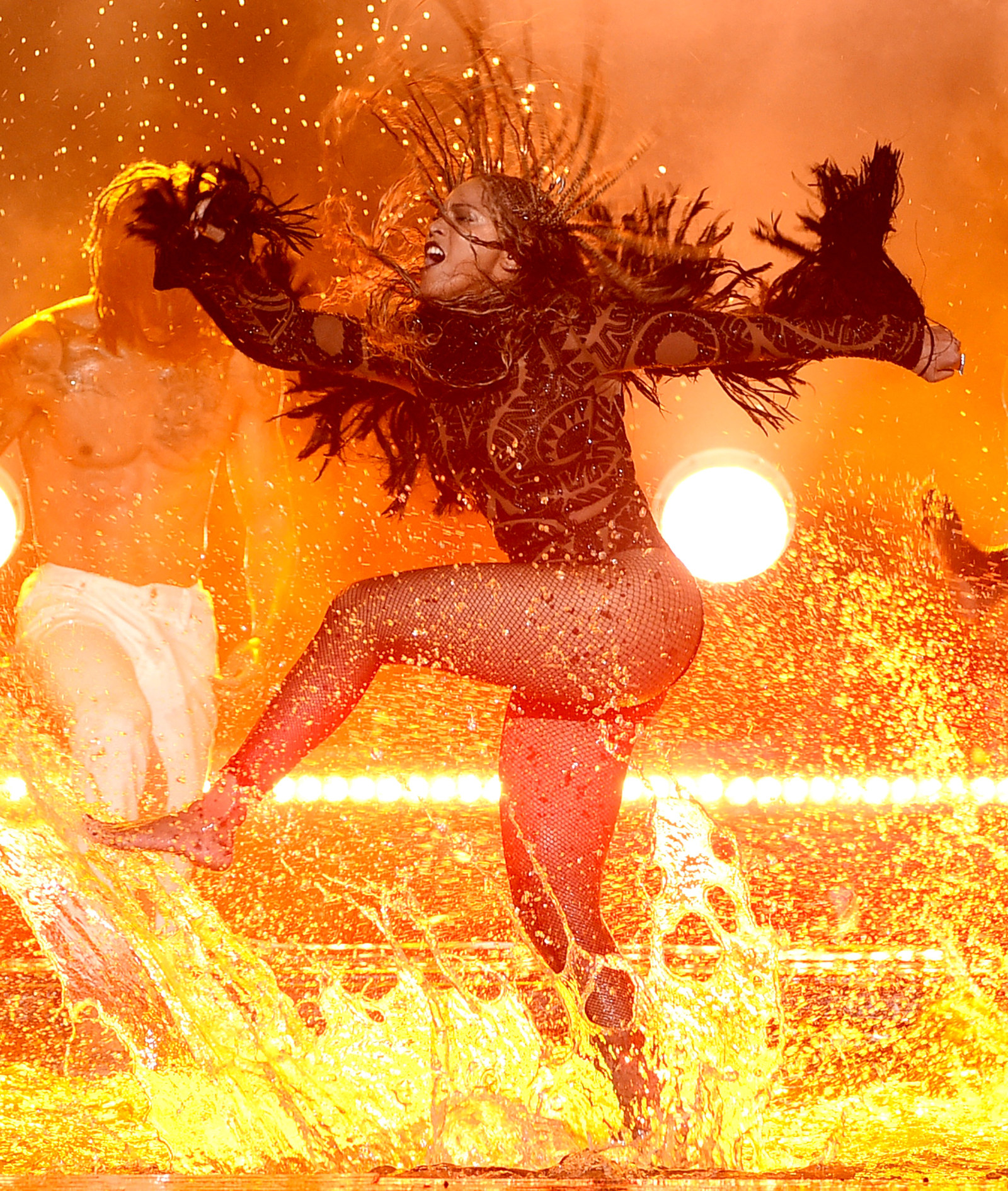 2.
Soyez témoin de ce cri de guerre.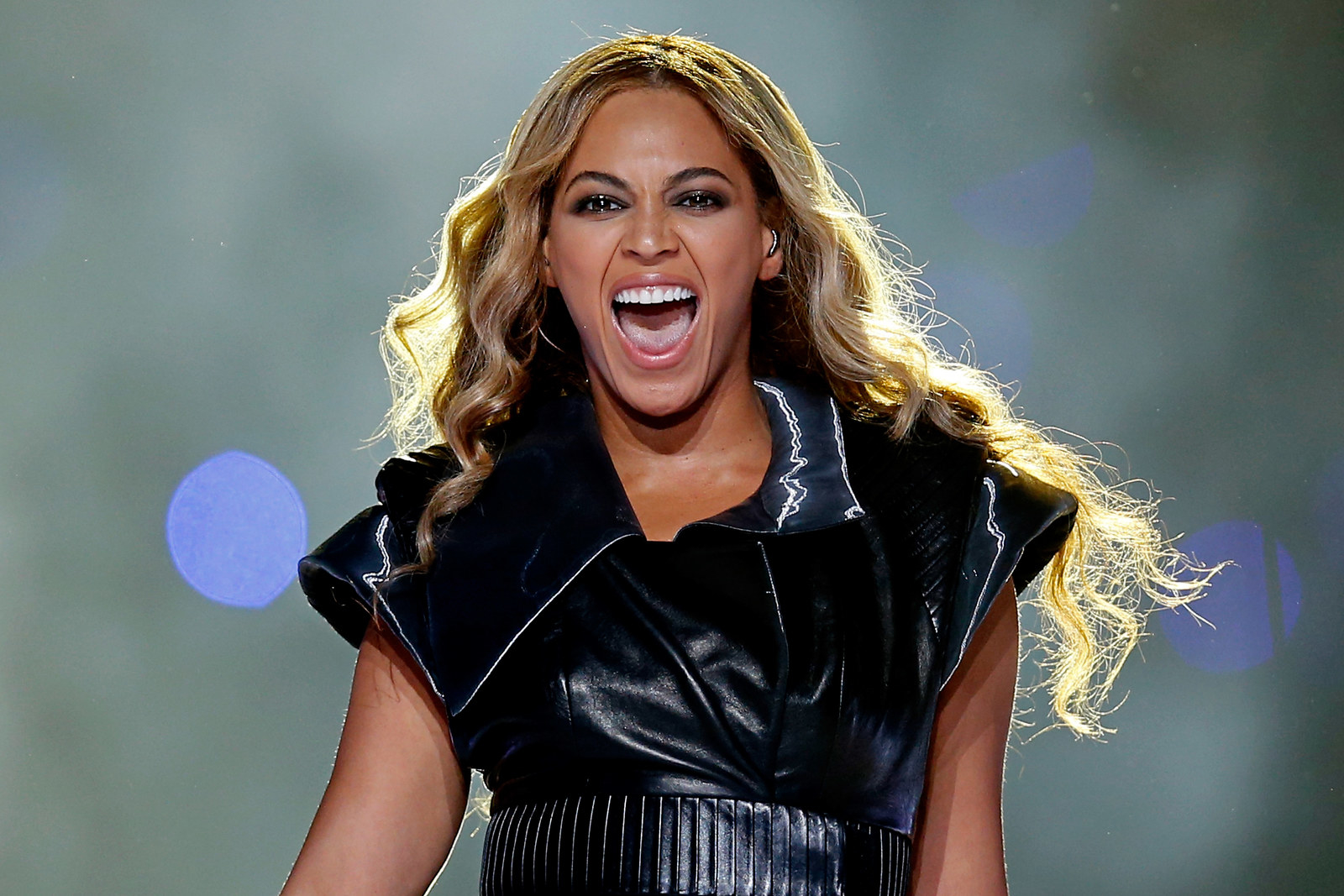 3.
Voyez la joie incarnée, sur le point de laisser tomber ce micro avec un large sourire.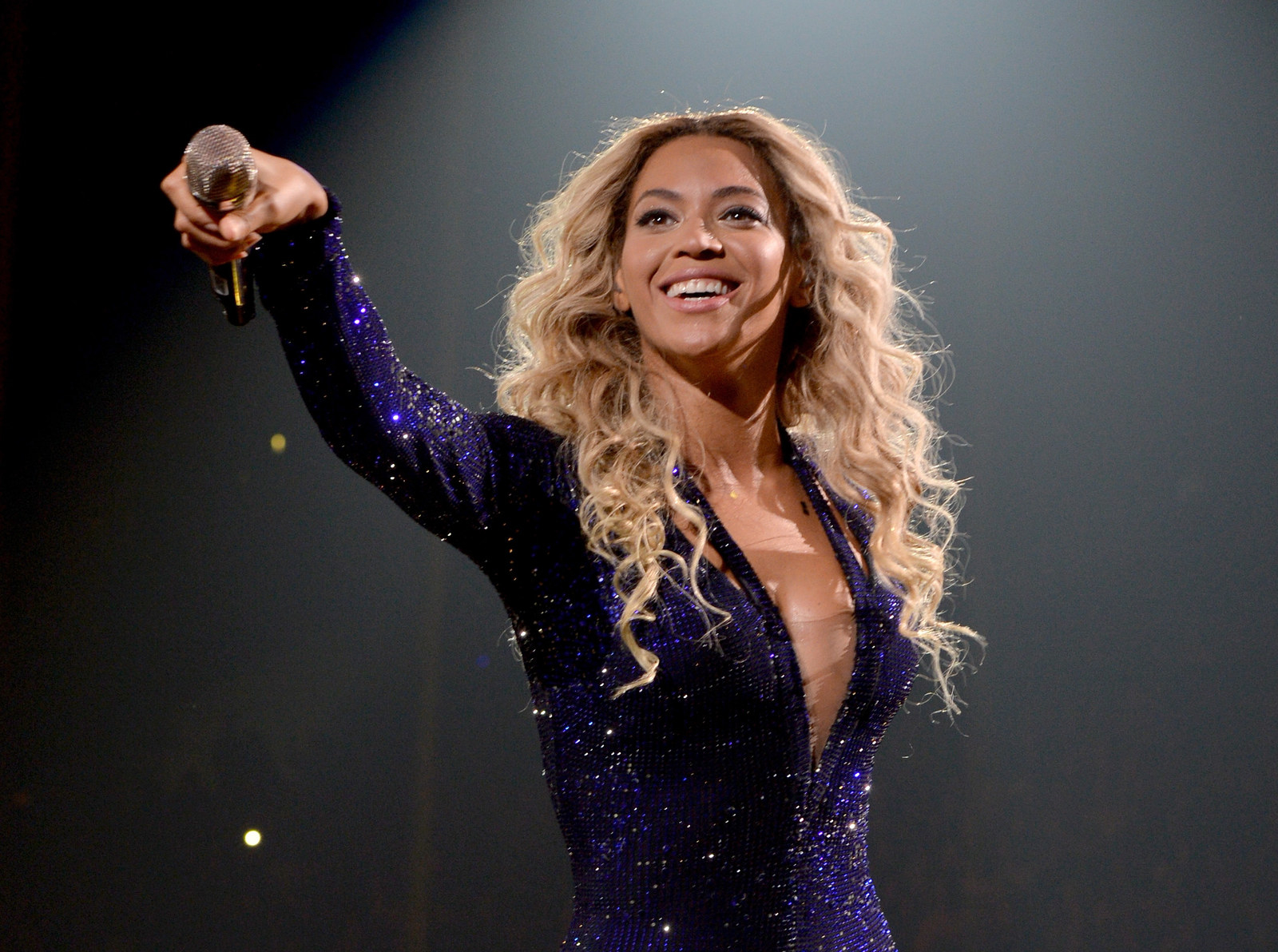 4.
Regardez la gentillesse se transformer en visage.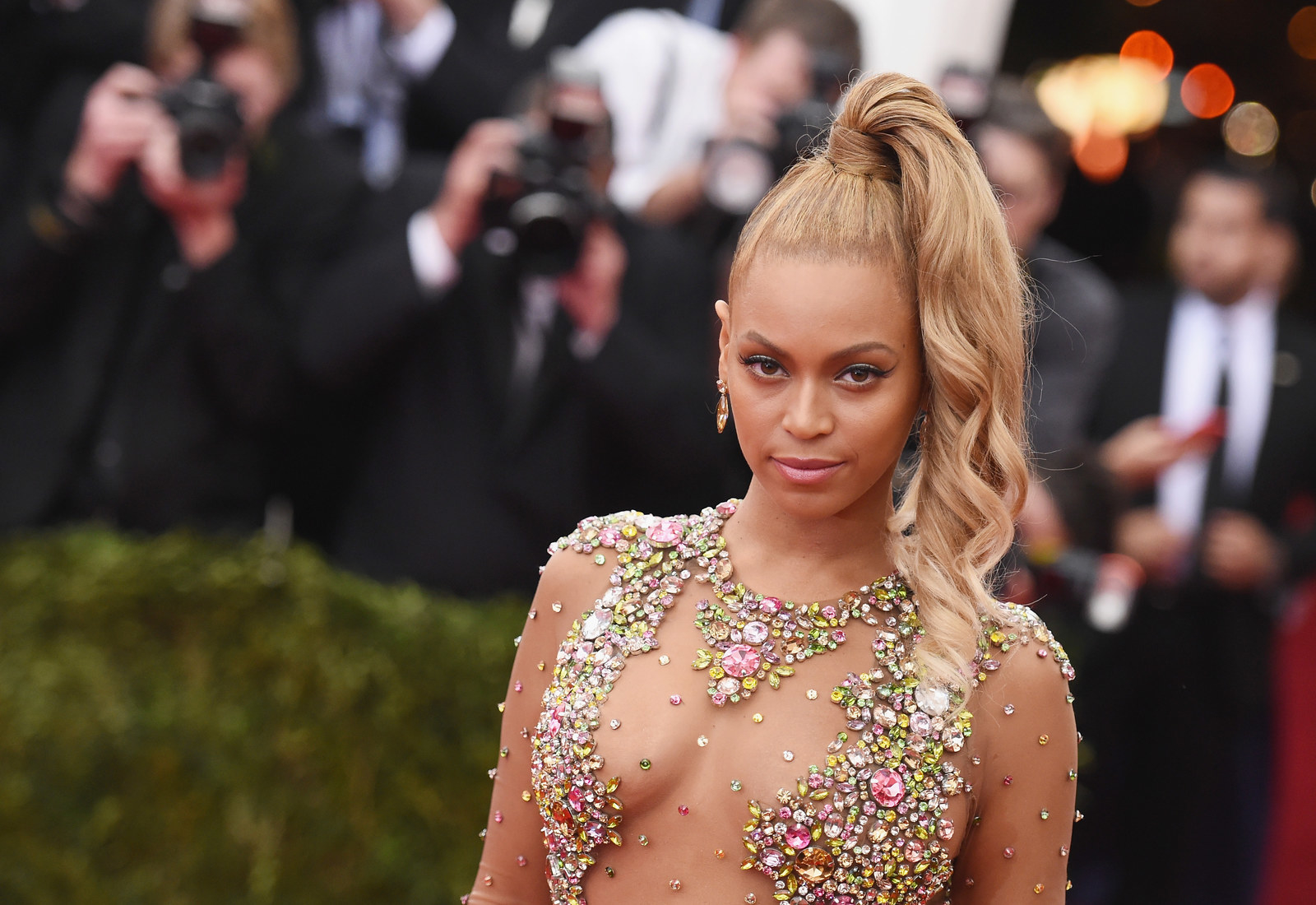 5.
Voyez le sourire le plus doux que le monde ait jamais vu.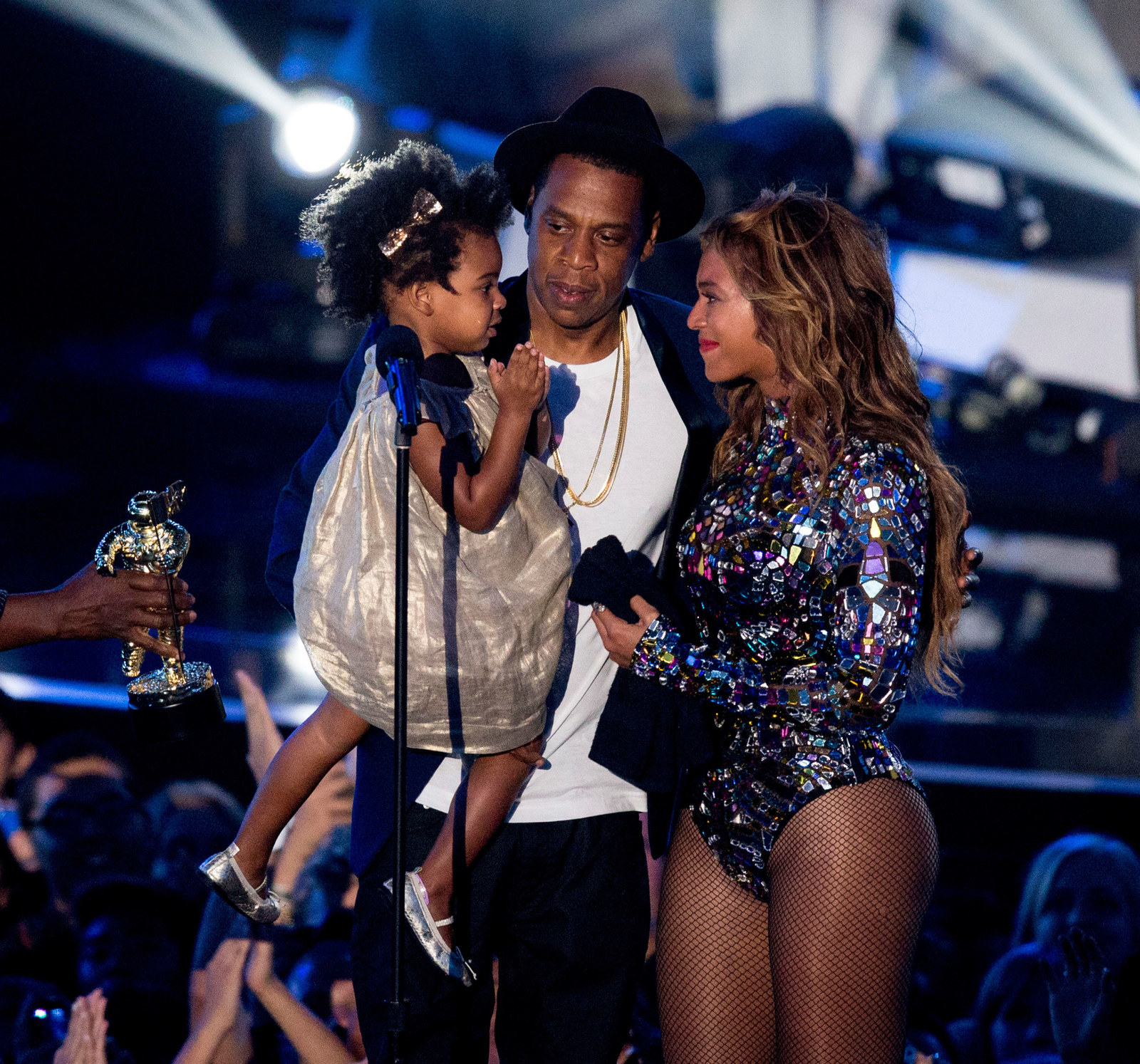 6.
Voyez des fleurs. Voyez une nymphe des jardins.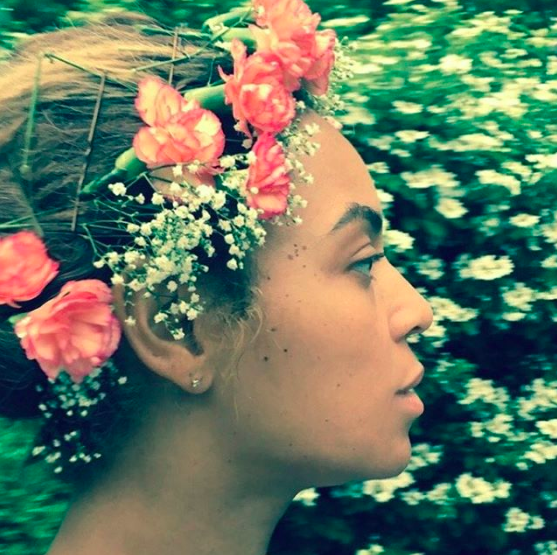 7.
Regardez ce doux sourire et dites-nous ce qui, selon vous, passait par la tête de Bey à ce moment-là.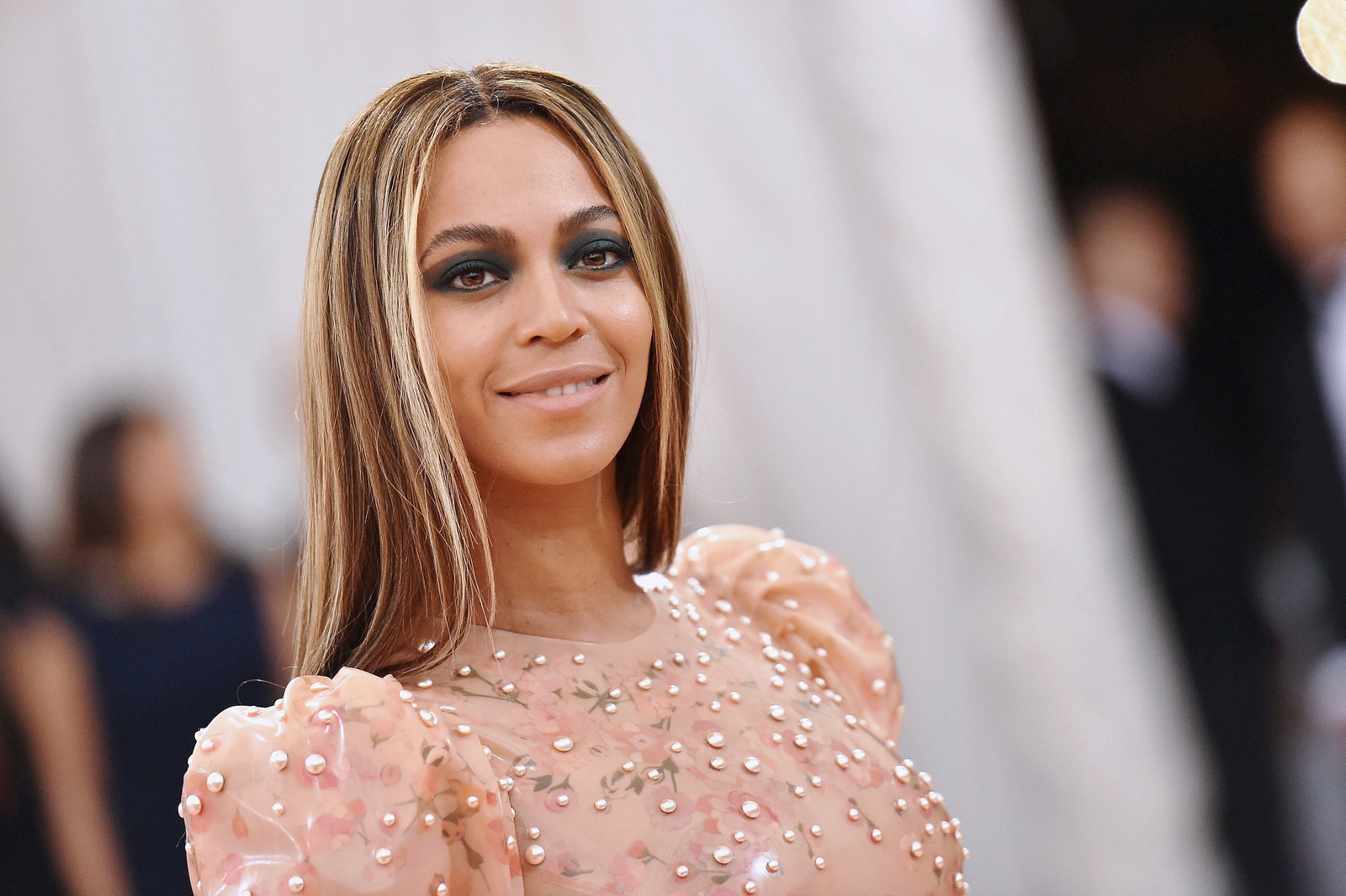 8.
Observez cette confiance en soi et ce regard qui ne tremble pas.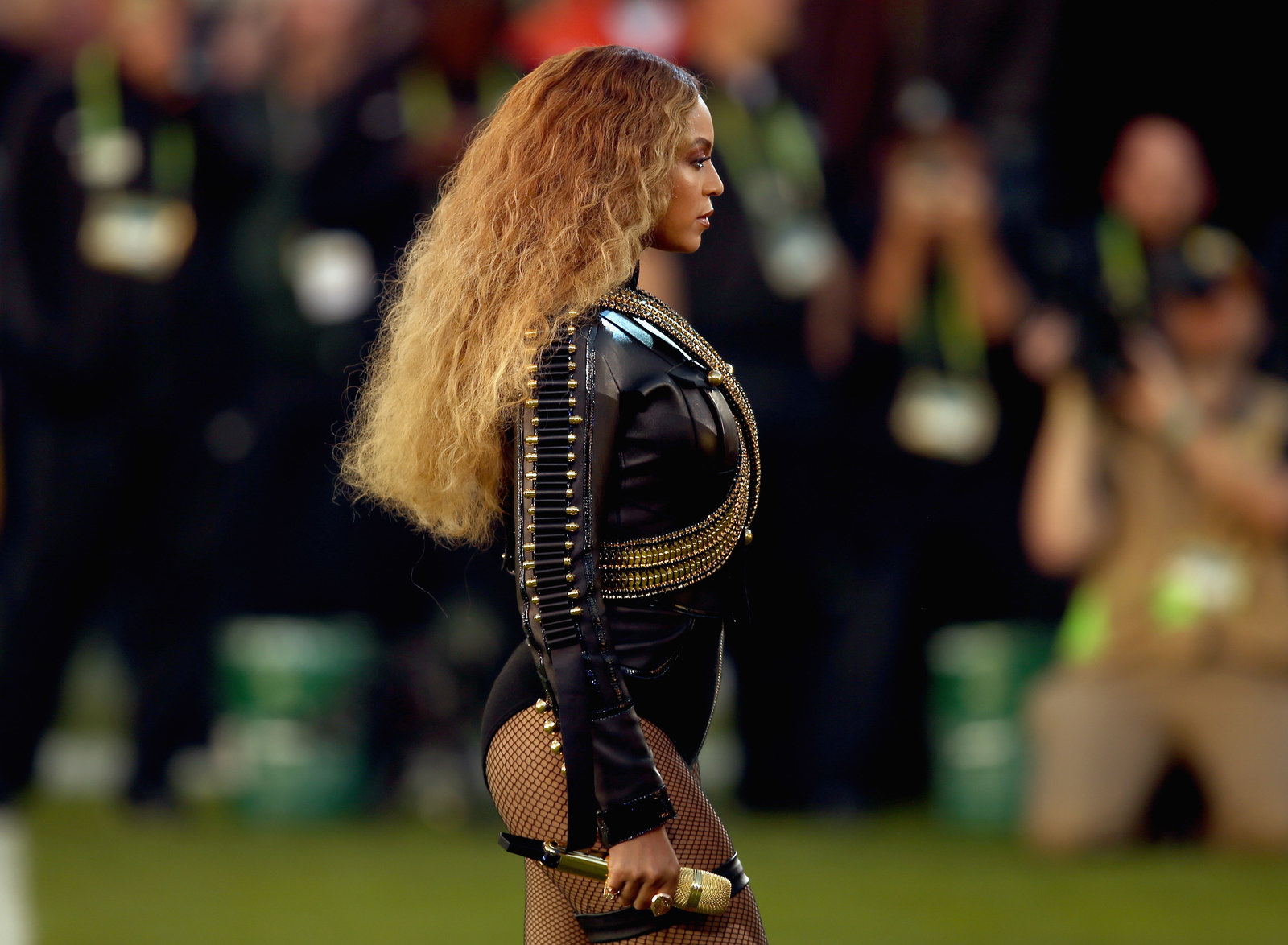 9.
Soyez témoin de la seule preuve dont vous aurez jamais besoin que la crème et l'illuminateur valent la peine d'être utilisés.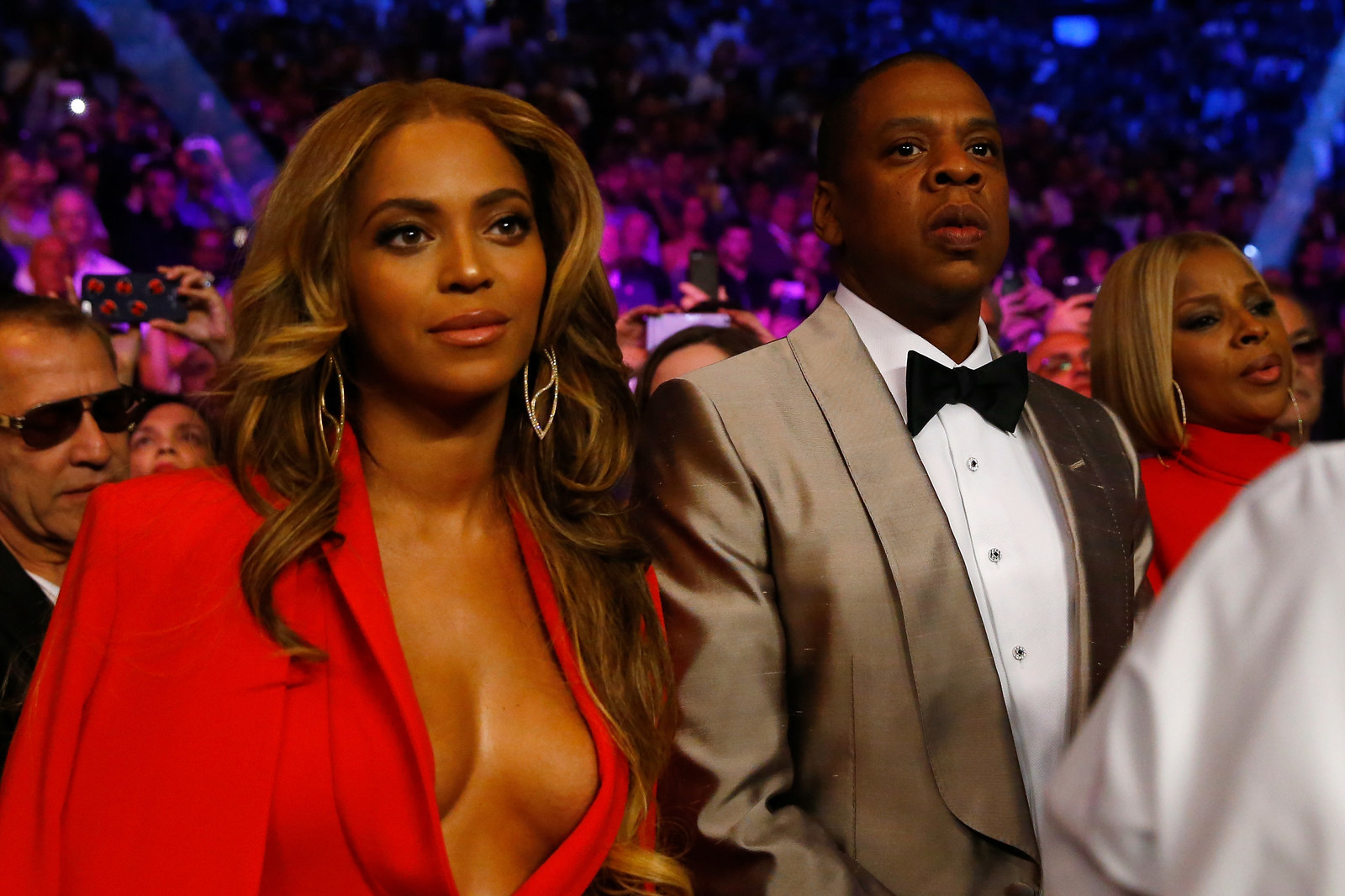 10.
Voyez ce pas sensuel.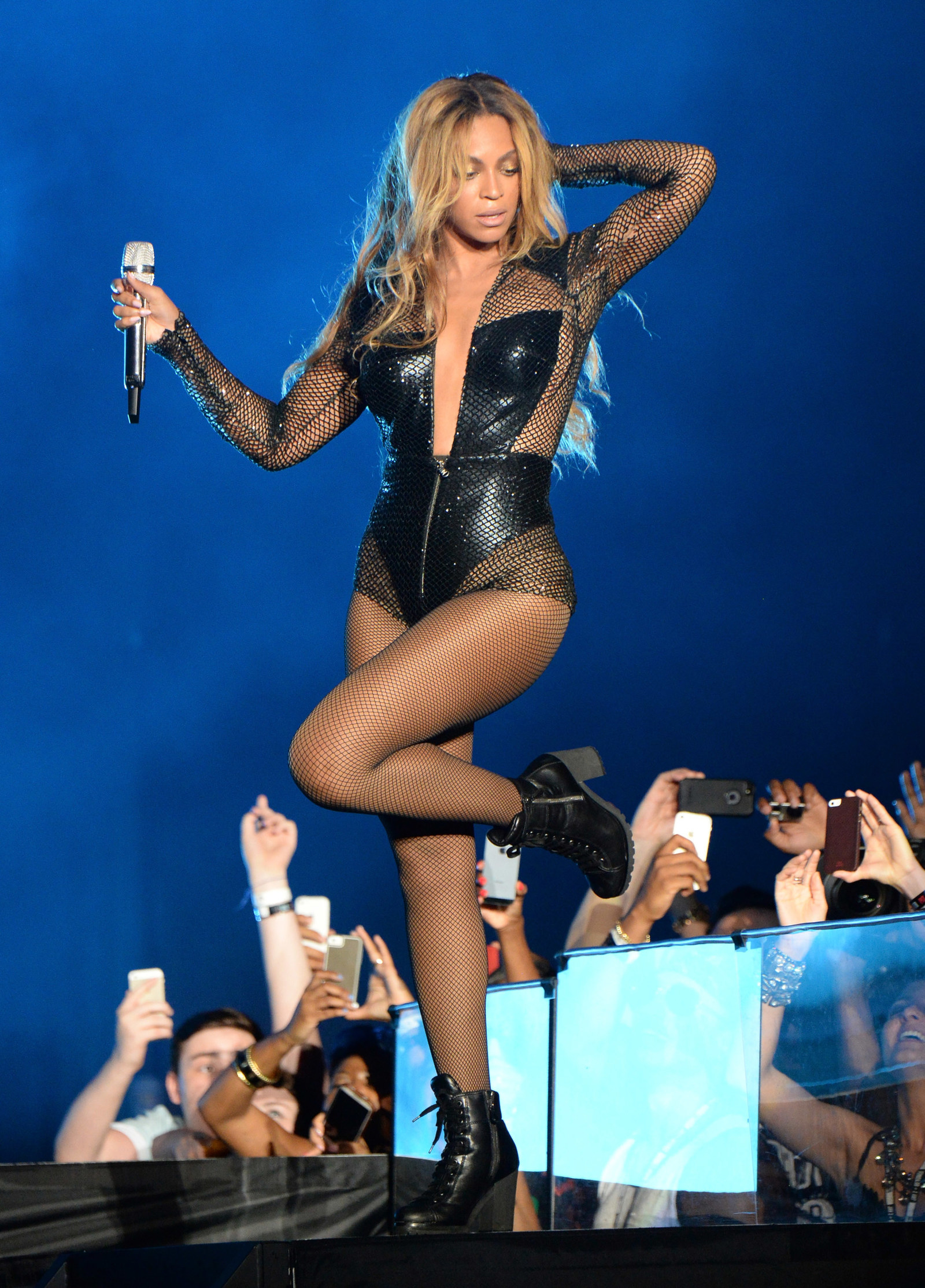 11.
VOYEZ COMME TOUT LE MONDE EST FIER DE BEYONCÉ.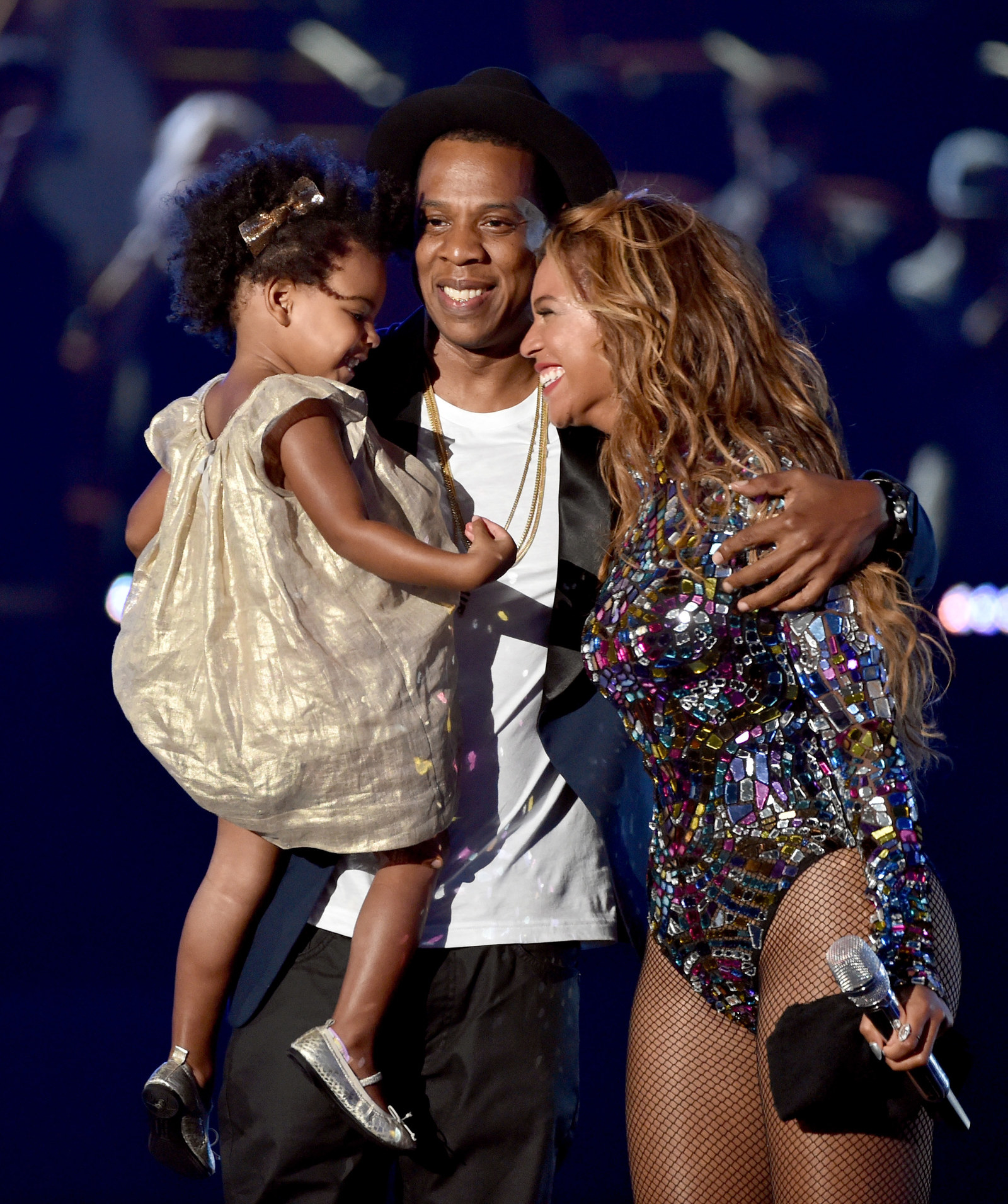 12.
Voyez ce petit moment de bonheur.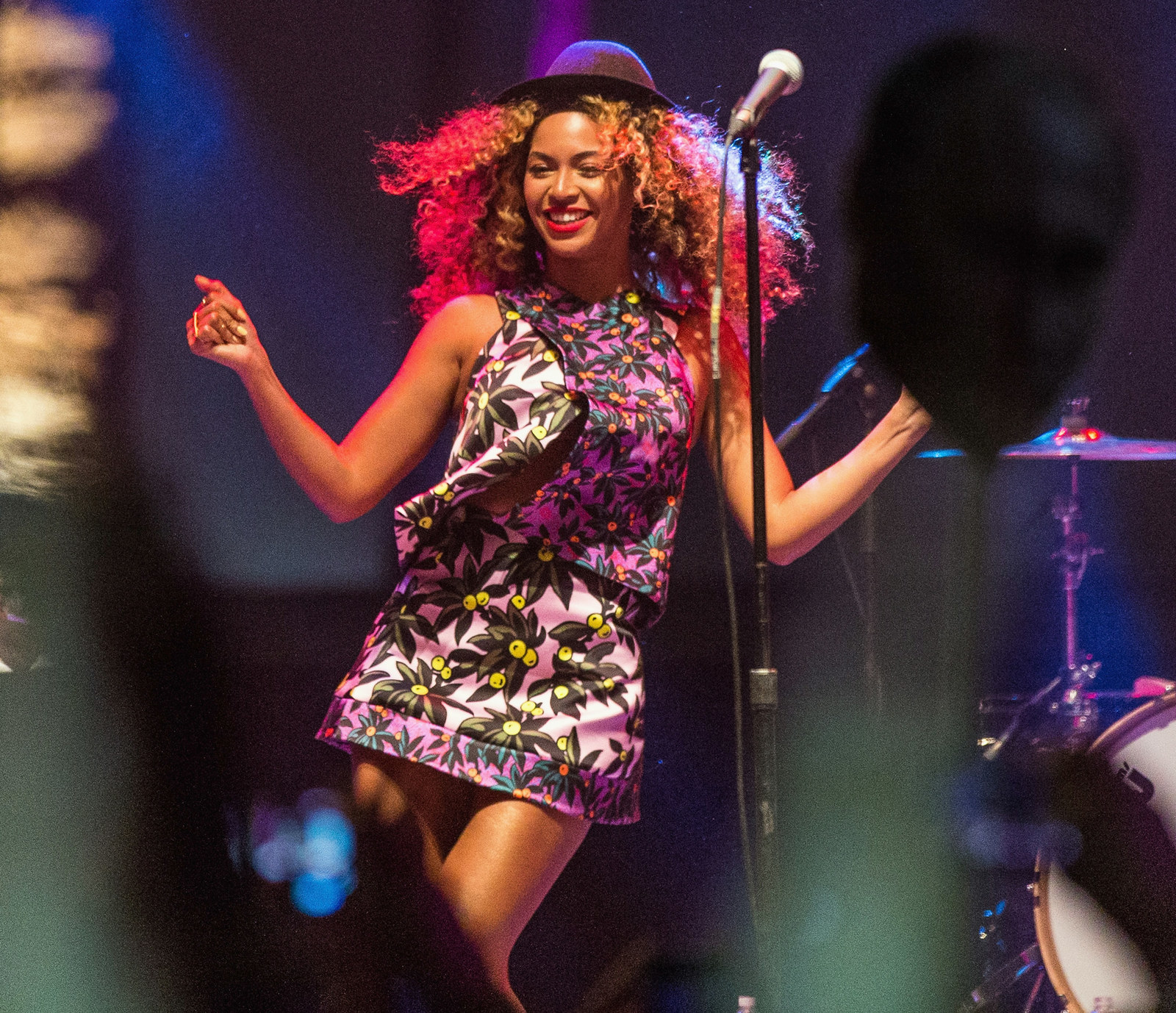 13.
Resplendissante un peu plus chaque année.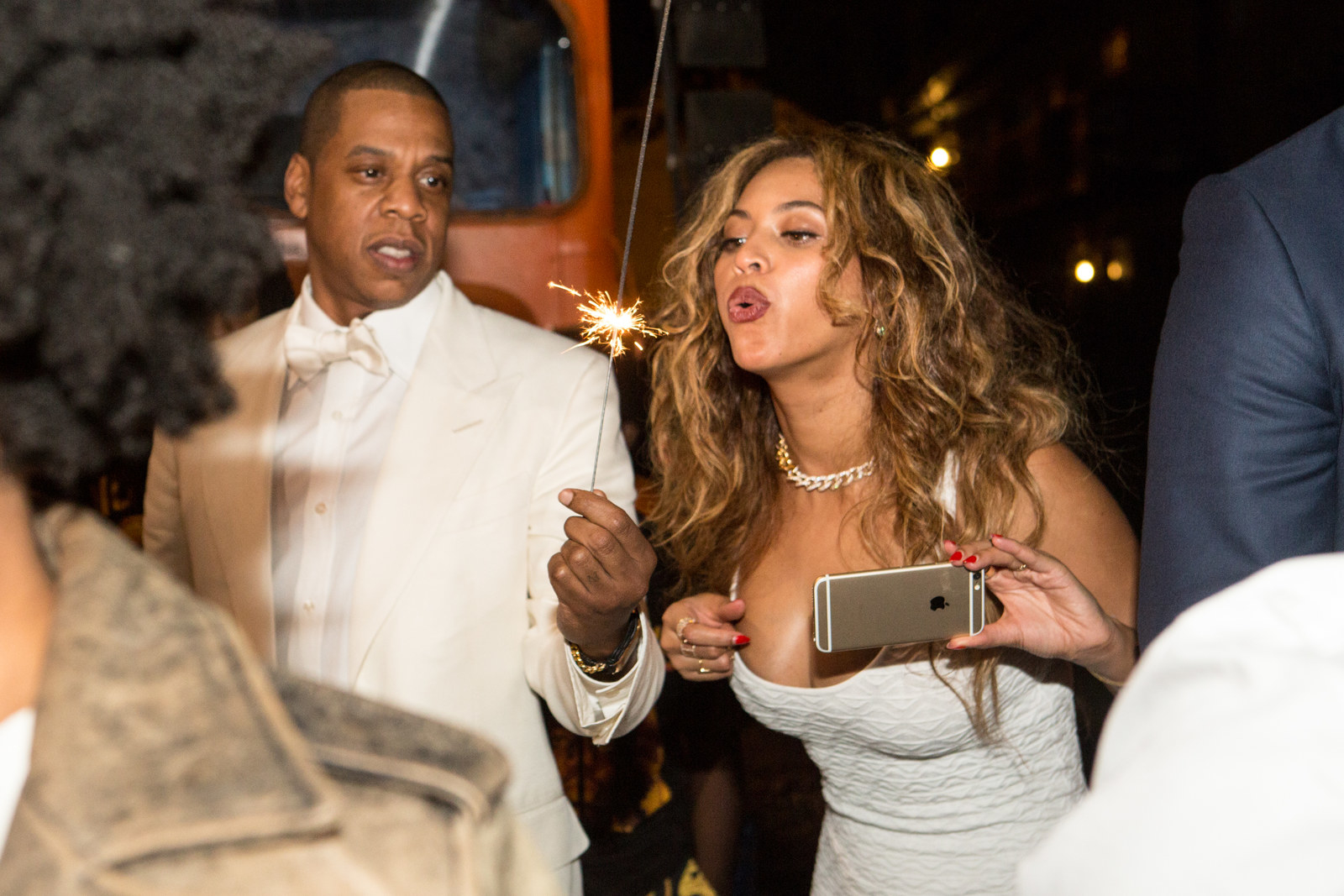 14.
Voyez ce regard en coin à donner des frissons.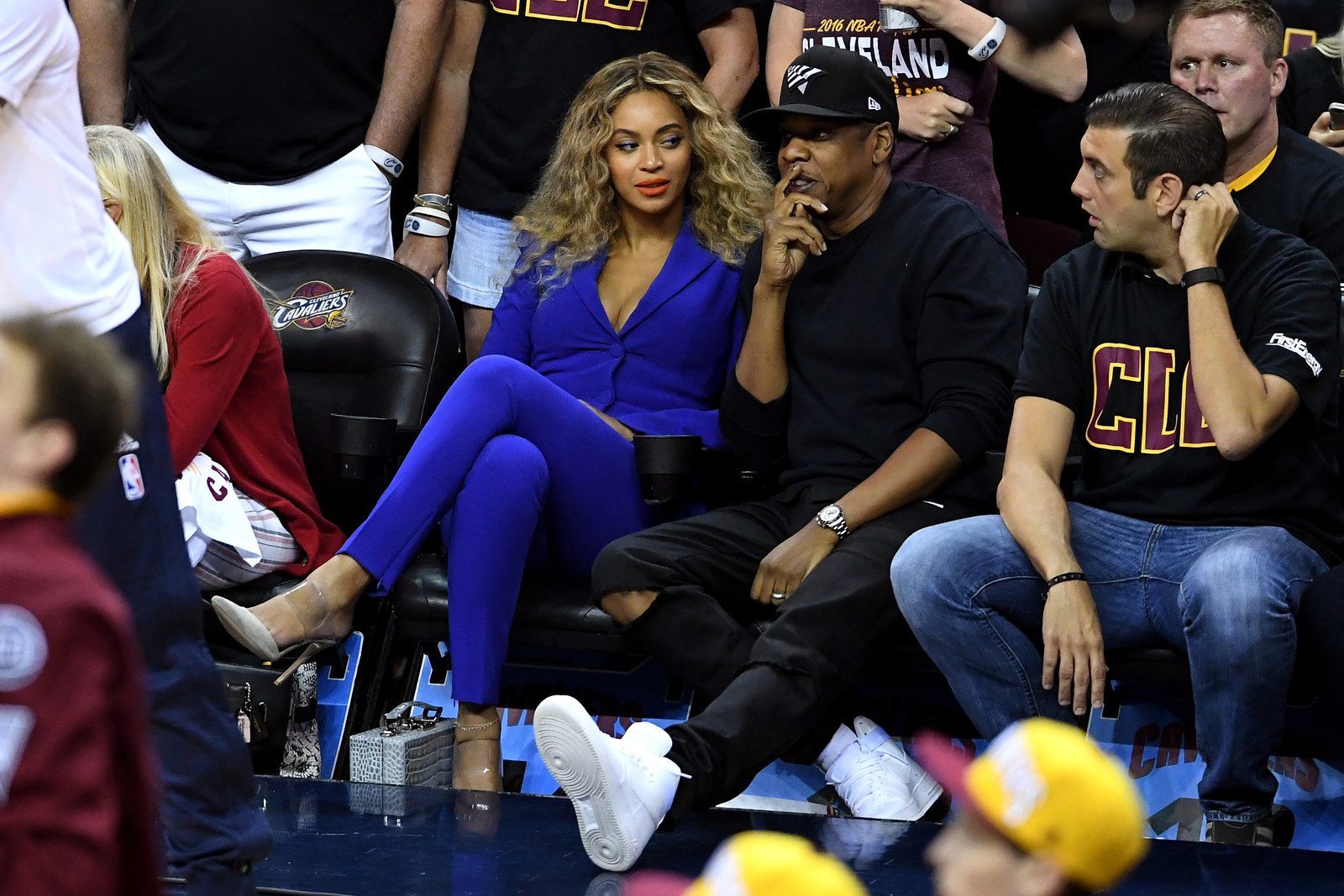 15.
Voyez ce moment de folie parmi les dieux.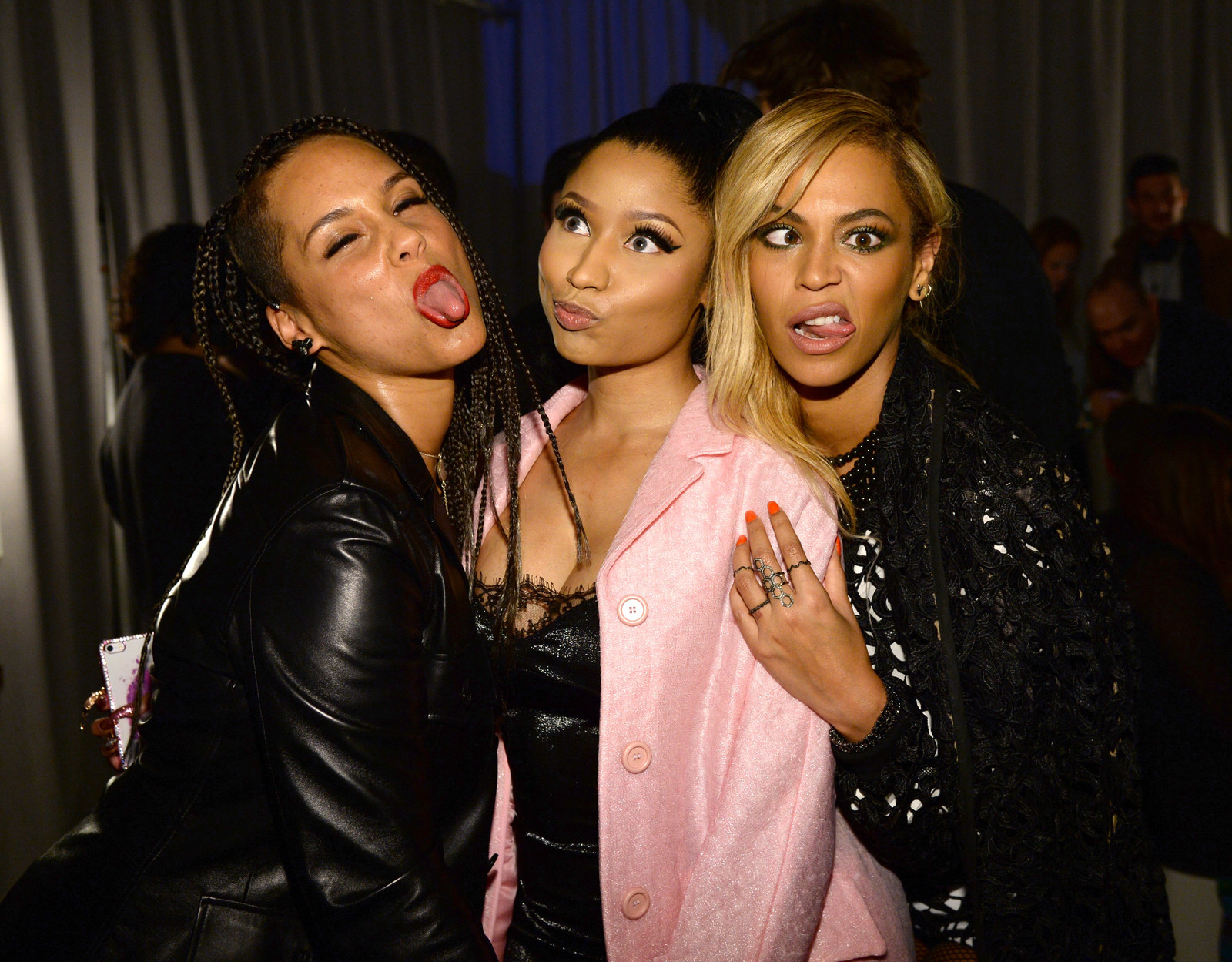 16.
Voyez cette reine qui surveille son royaume.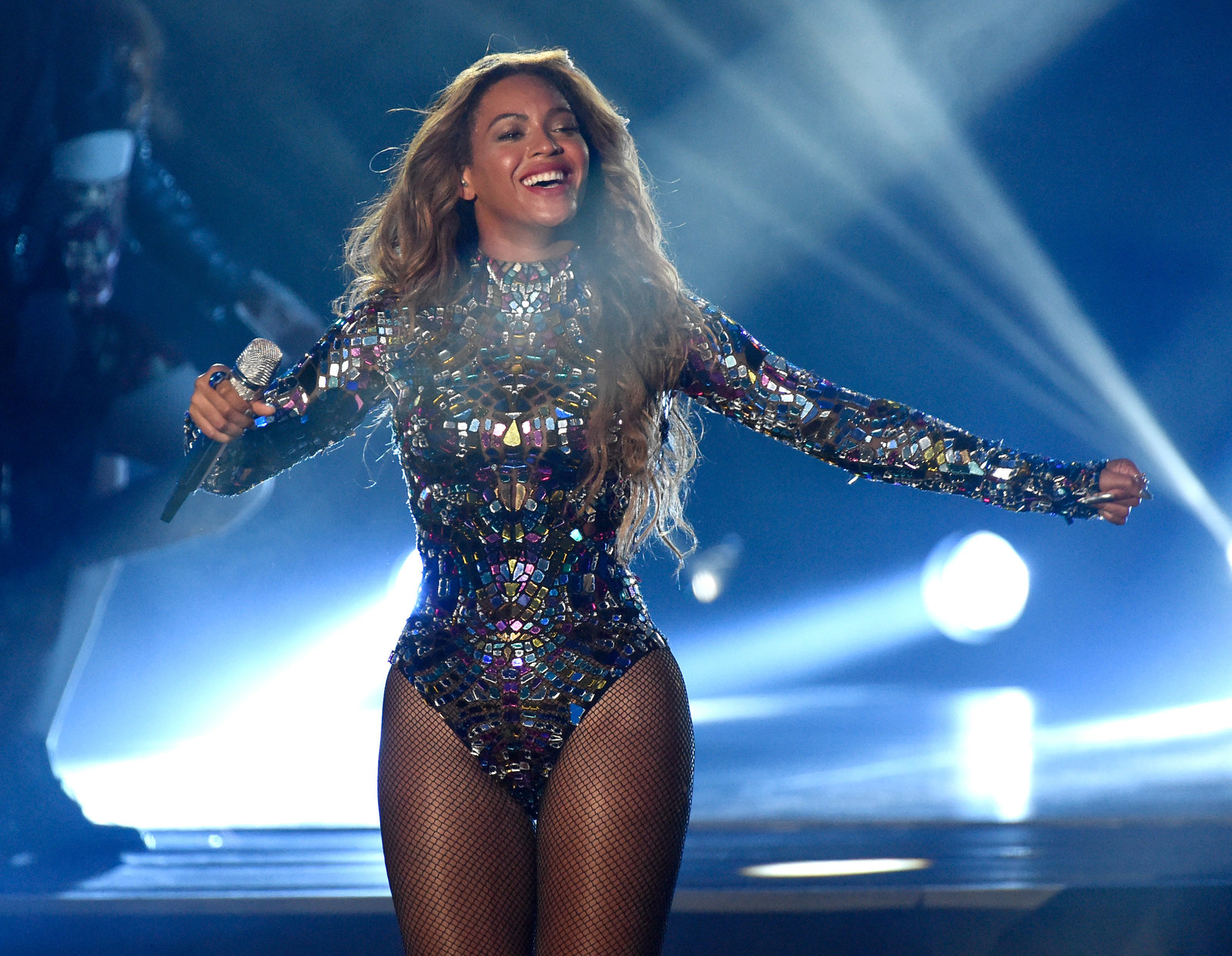 17.
Regardez ces abeilles.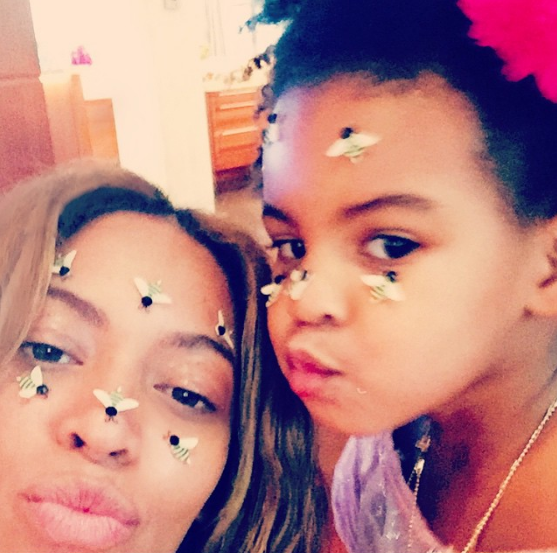 18.
Observez cette œuvre d'art en sable.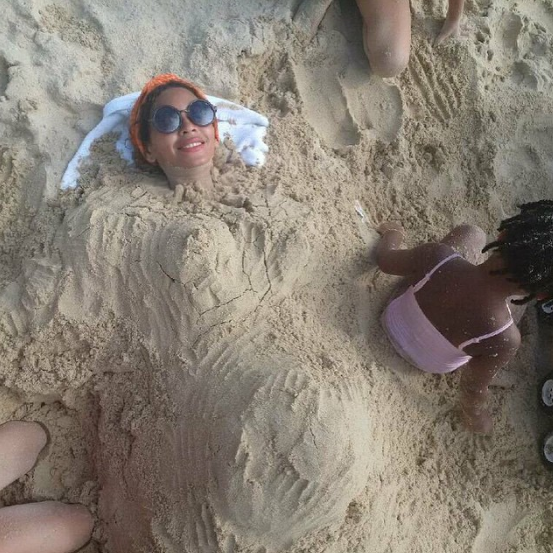 19.
Ce CHAPEAU.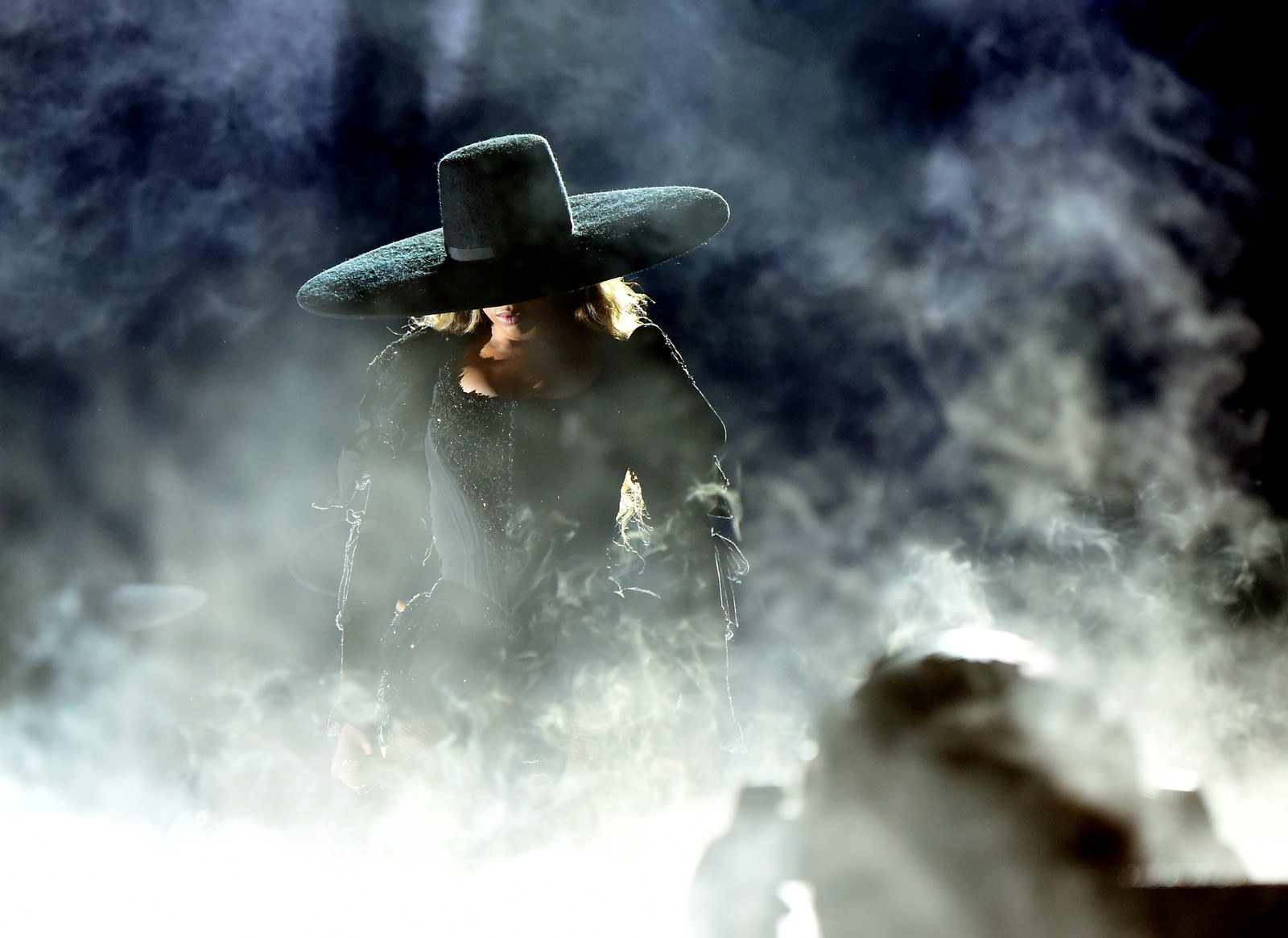 20.
La plus belle grimace de toute l'histoire.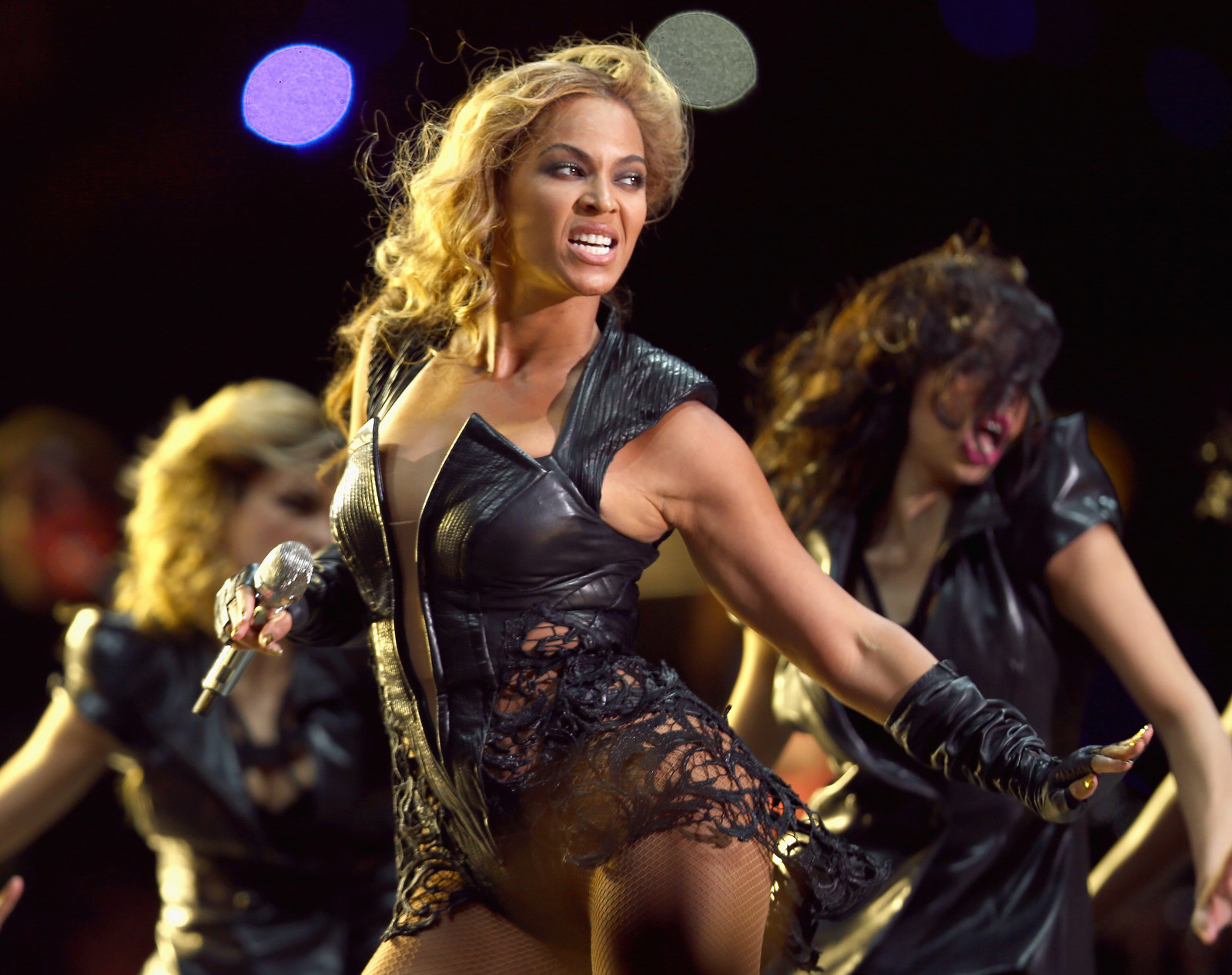 21.
La seule photo des années 2000 dont nous aurons jamais besoin.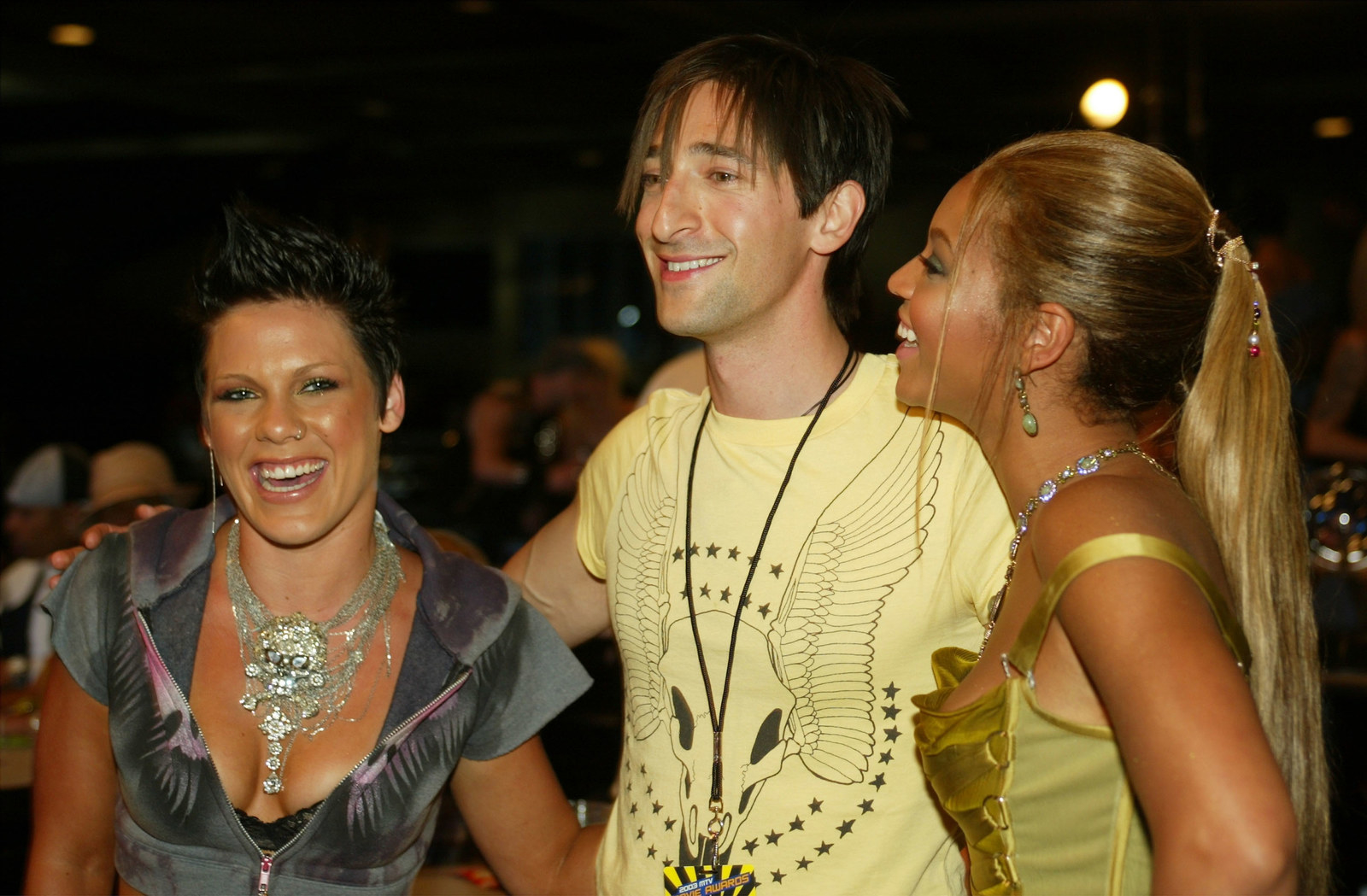 22.
Ces MAINS.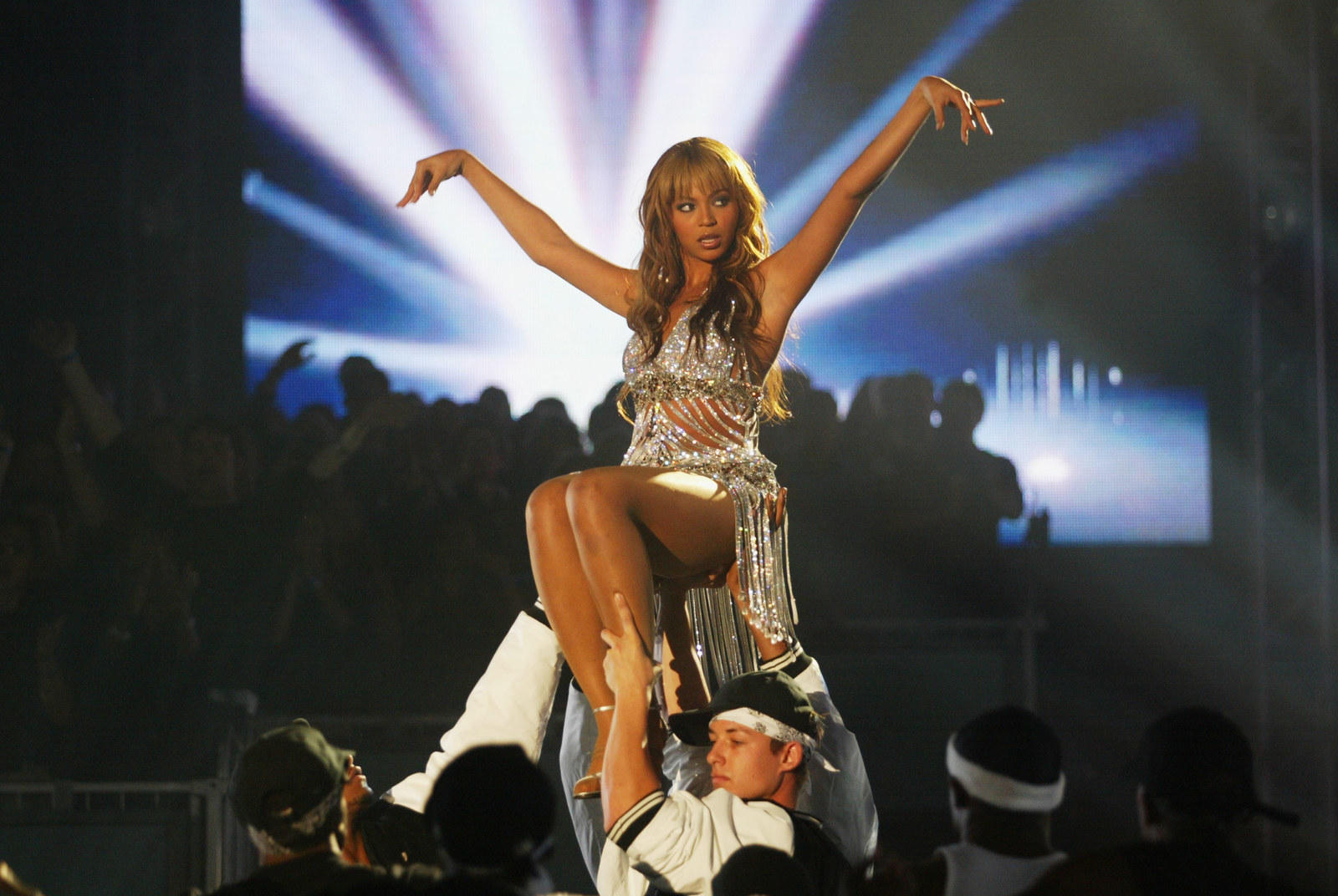 23.
Observez vraiment tout ce que vous pouvez et savourez ces merveilles.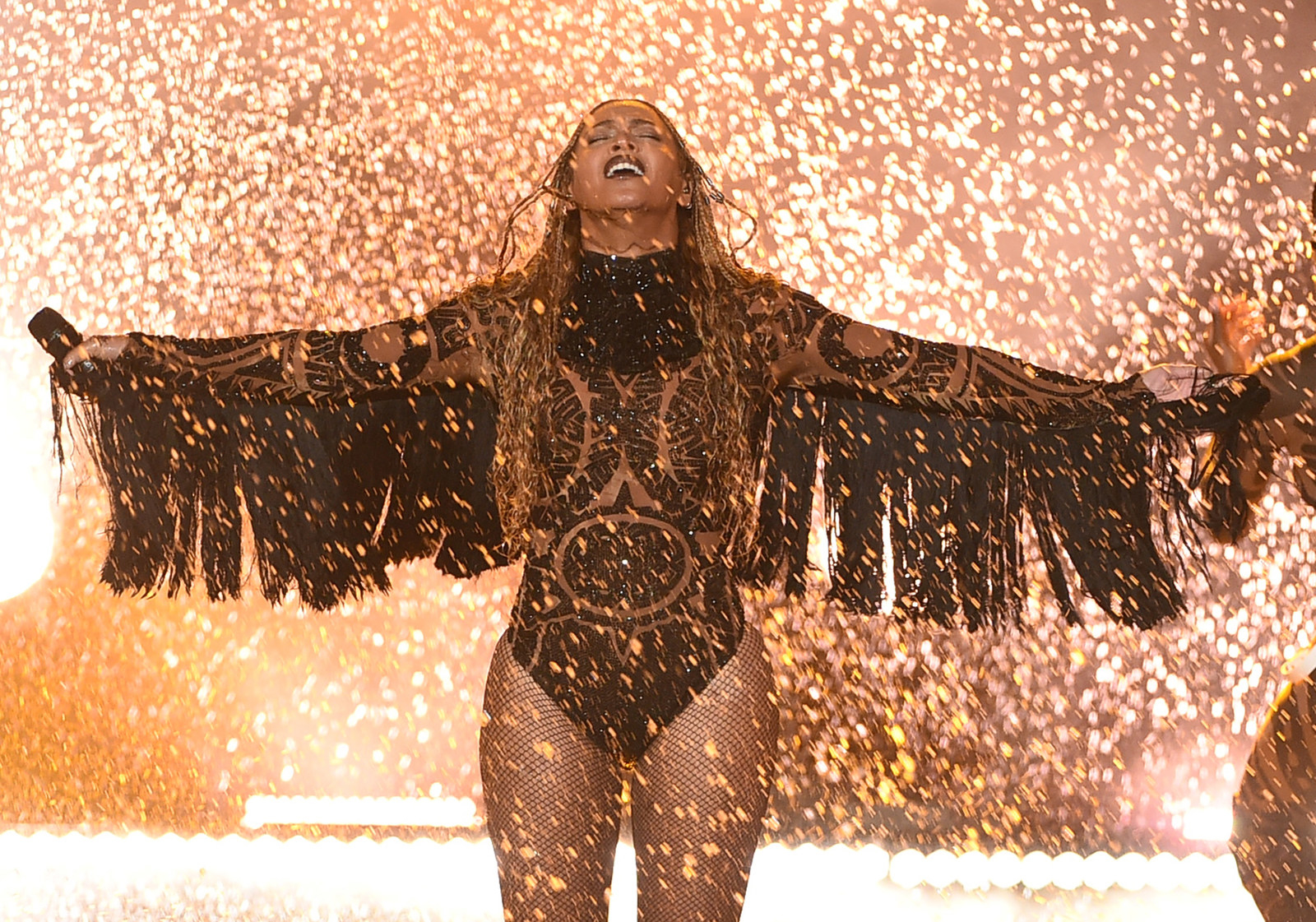 Looks like there are no comments yet.
Be the first to comment!