1.
Celle pleine de trous qui vous fait un peu honte mais que vous gardez quand même au cas où vous seriez en rade à cause de lessives en retard (et parce que vous l'aimez bien).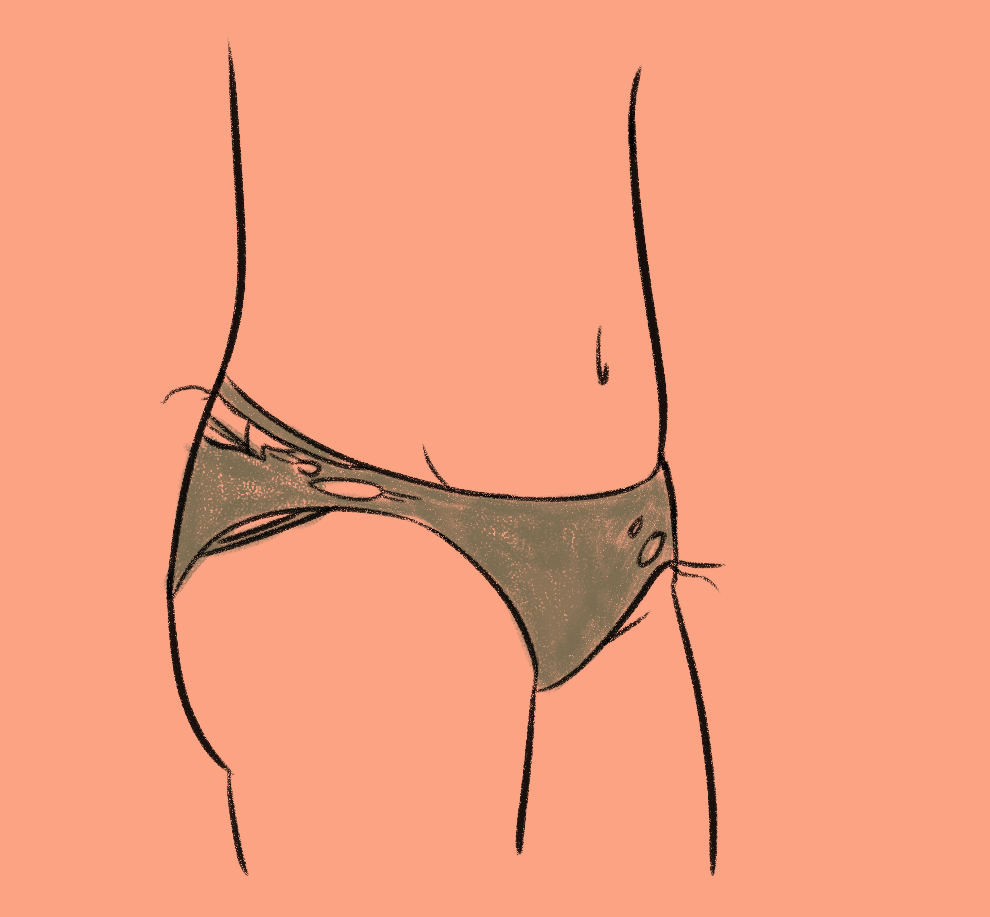 2.
Celle dont vous preniez bien soin, avant que vos règles décident de la ruiner pour l'éternité.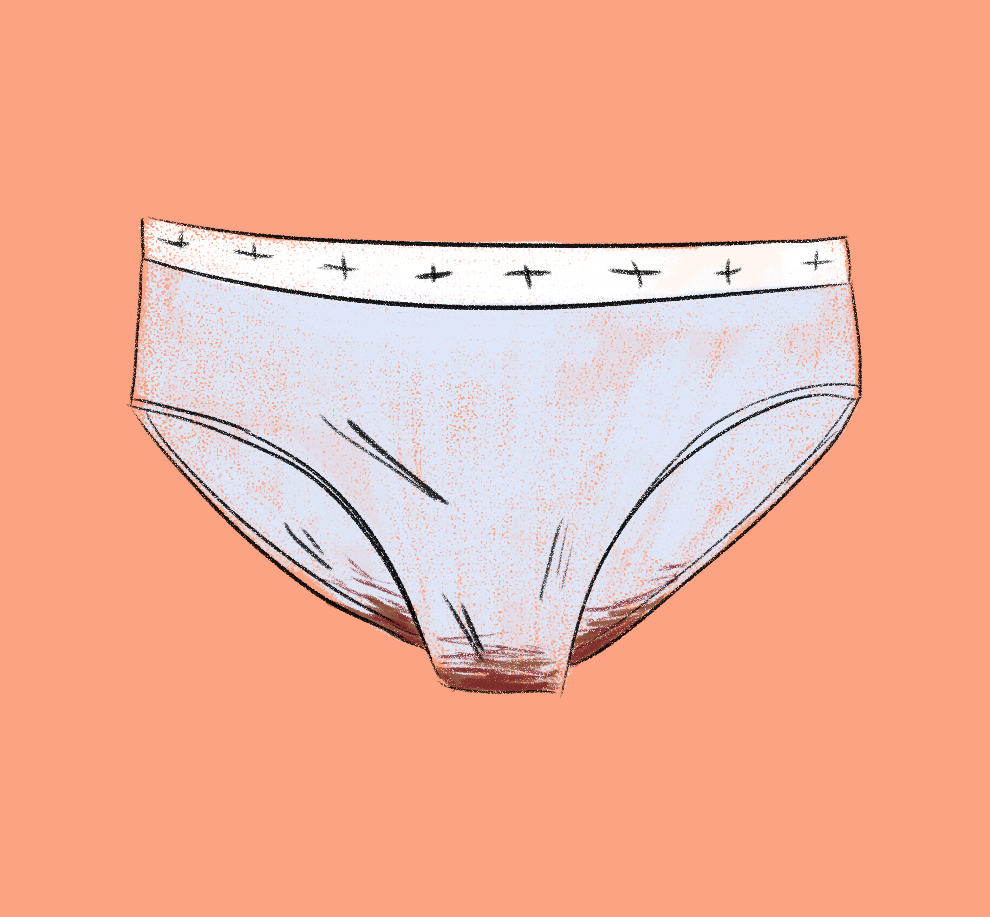 3.
Celle en dentelle super chic que vous portez seulement quand vous sortez le soir parce qu'elle ne se lave qu'à la main.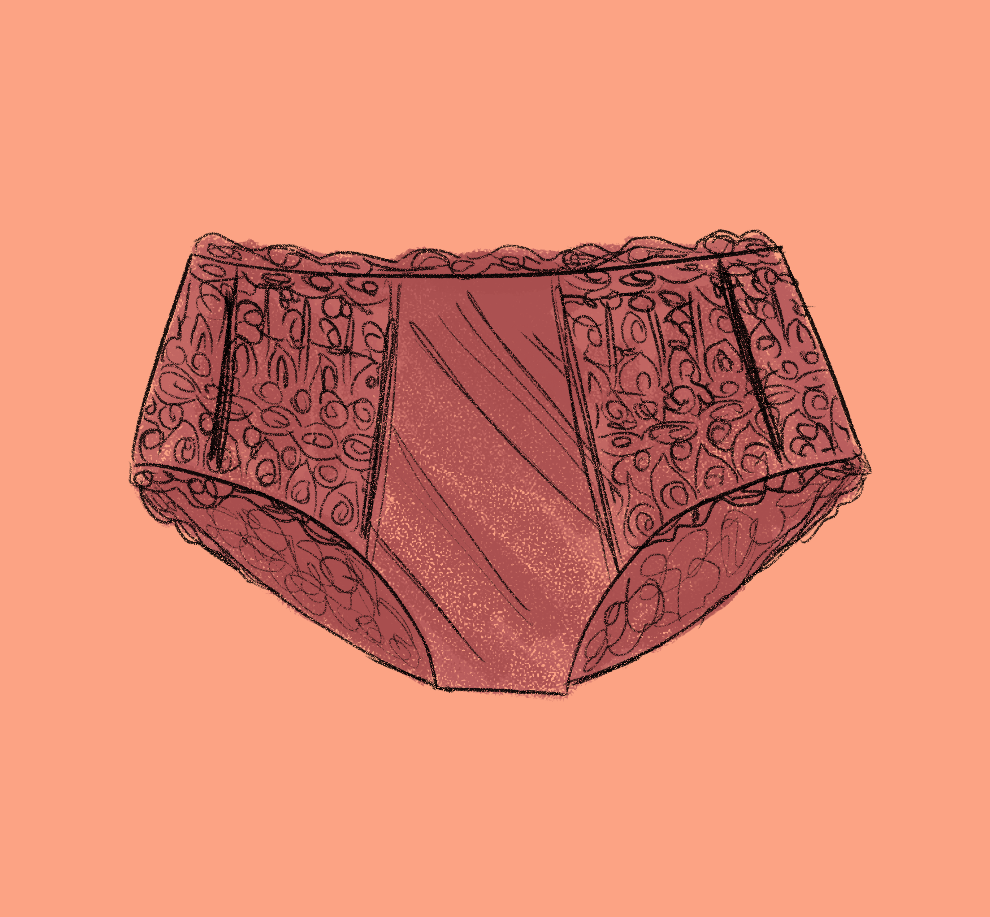 4.
Celle plutôt moche qui vous fait froncer les sourcils et hausser les épaules quand vous la sortez du tiroir.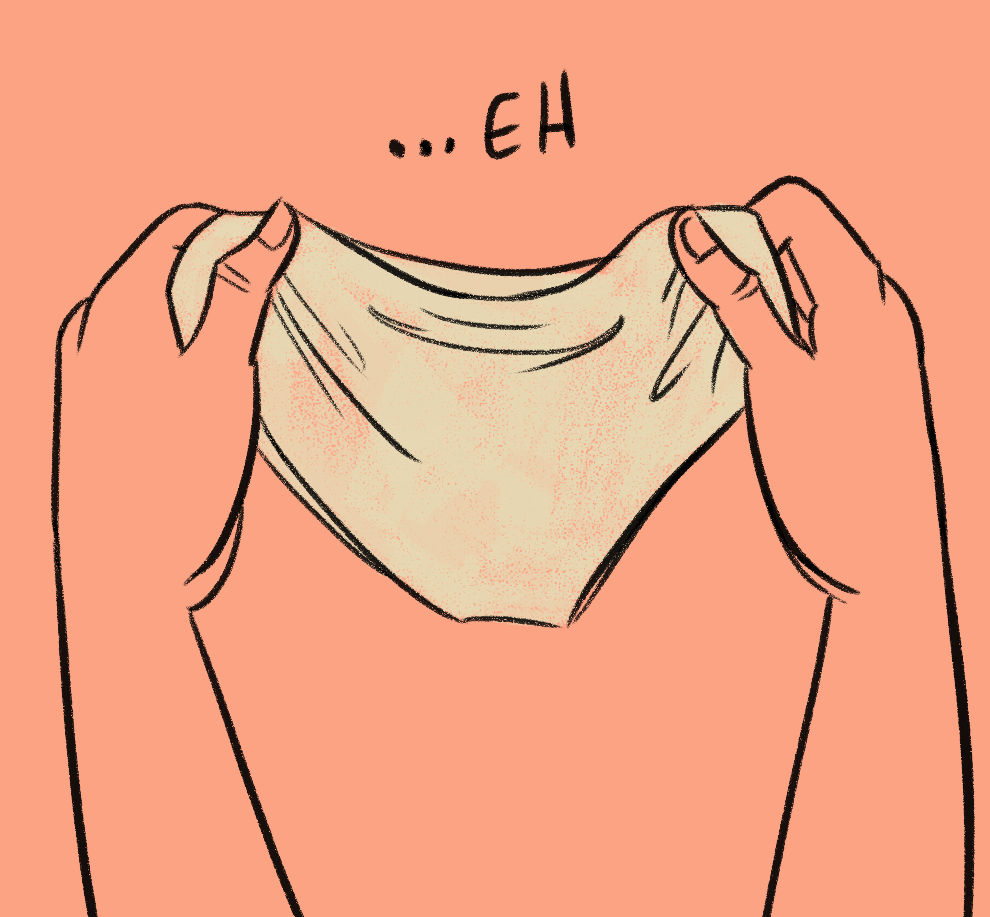 5.
Celle que vous ne portez jamais parce qu'elle est trop petite, même si techniquement c'est votre taille, mais comme vous l'avez essayée chez vous après avoir coupé l'étiquette vous ne pouvez plus la rendre. Mais vous la gardez quand même dans votre tiroir parce qu'elle est jolie et qu'elle vous apprendra à gaspiller de l'argent, hein.
6.
La culotte aux couleurs vives avec une inscription carrément sexuelle que vous avez achetée au lycée, et que vous gardez mais dont vous avez un peu honte.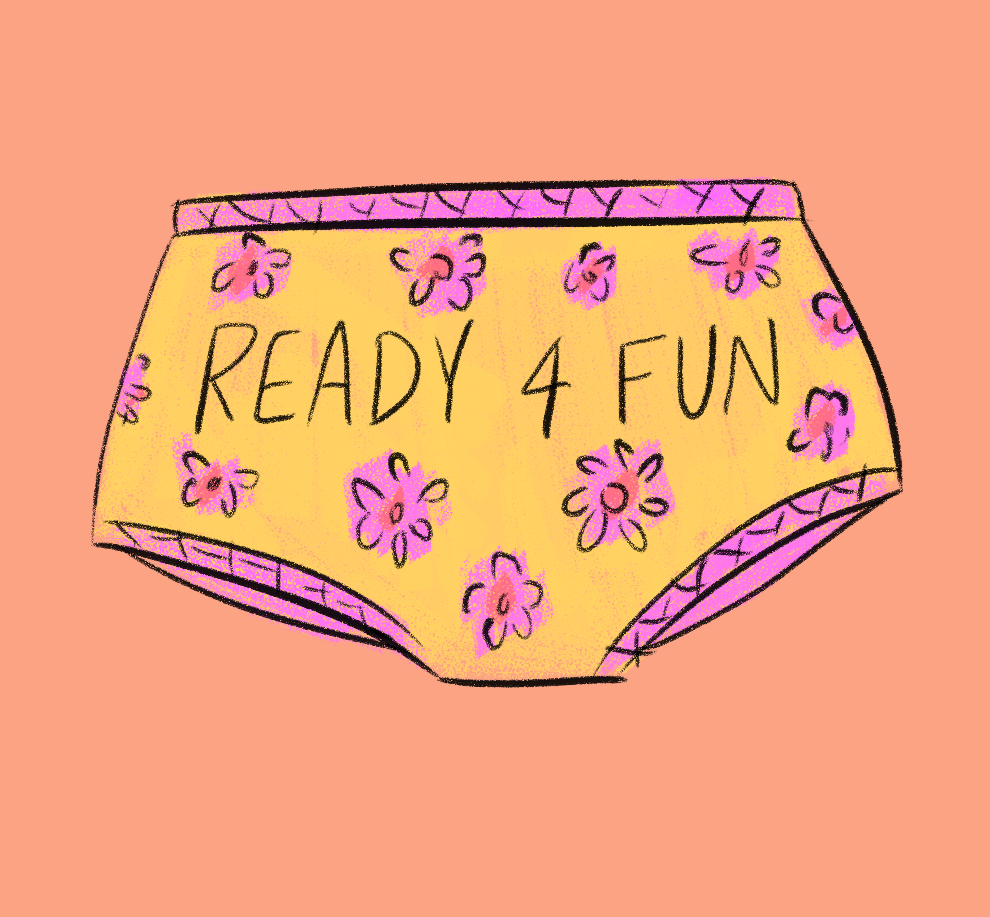 7.
Le string qui date de l'époque où vous avez essayé de porter des strings.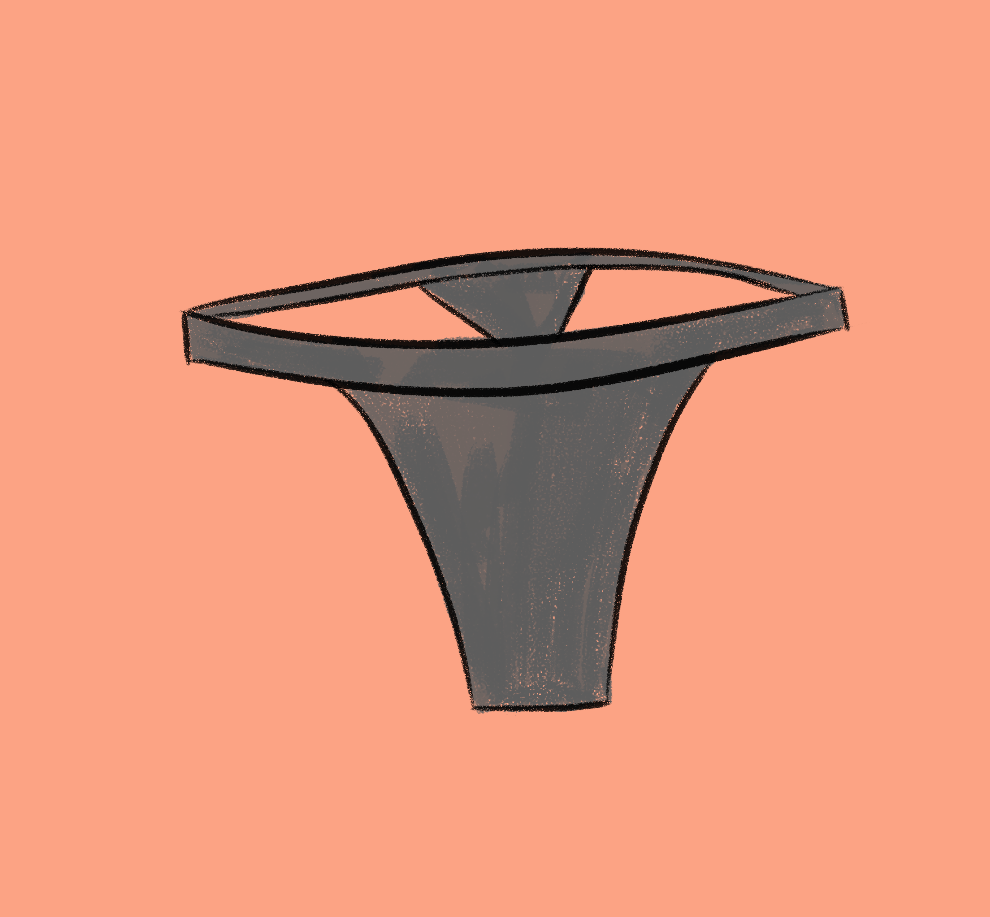 8.
La culotte super confortable et douce que vous gardez pour les jours où vous avez besoin de quelque chose de vraiment spécial pour vous sentir bien.
9.
Celle qui remonte toujours lentement dans vos fesses et que vous devez constamment remettre en place pendant la journée, mais comme vous en oubliez les effets, vous continuez à la porter et à la remettre en place.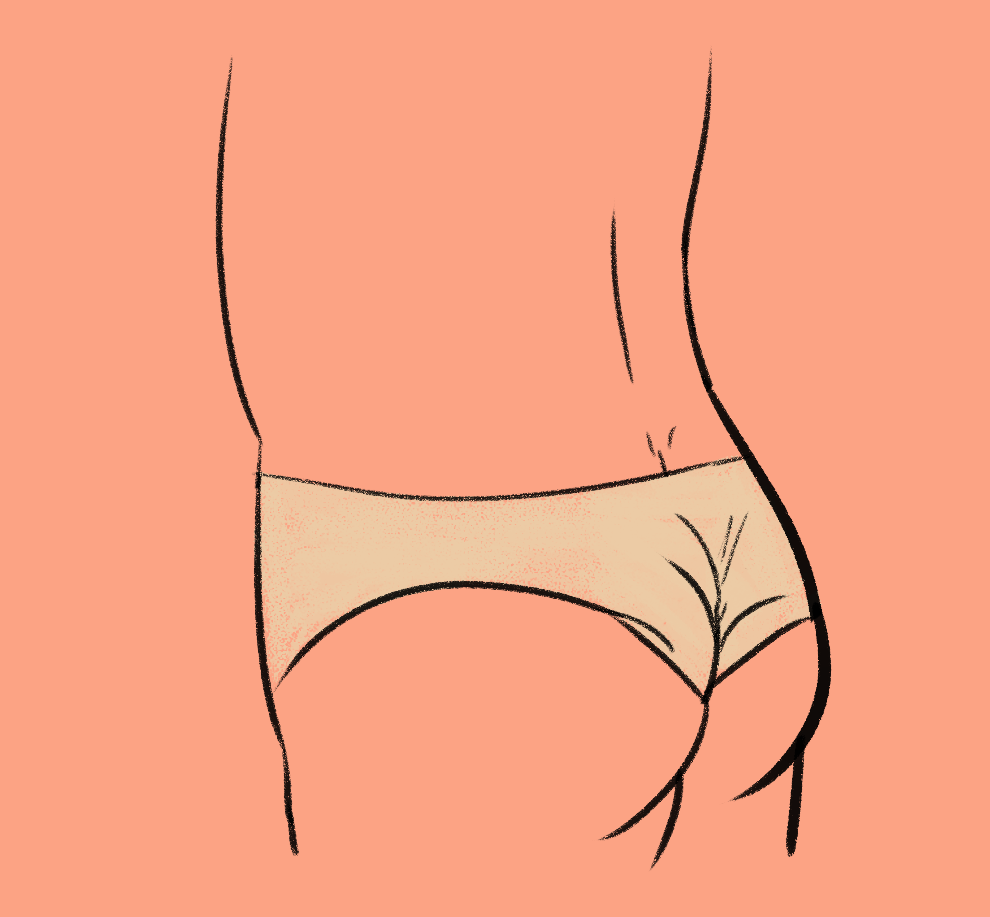 Looks like there are no comments yet.
Be the first to comment!