Absent des médias depuis qu'il a quitté la présidence de l'UMP à cause de l'affaire Bygmalion, Jean-François Copé était l'invité du Divan de Marc-Olivier Fogiel sur France 3 mardi 20 janvier.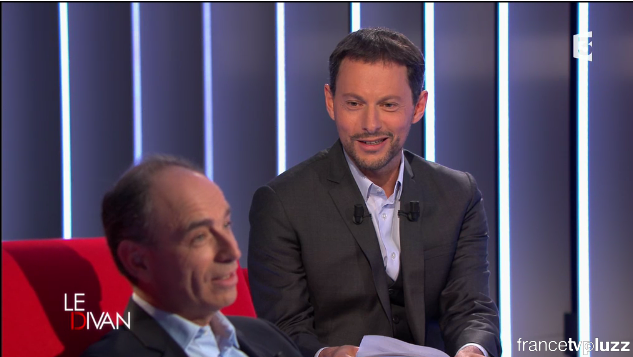 Il y est notamment revenu sur son style, parfois agaçant. «Je disais un truc, je me souviens je disais tout le temps ça, je m'en rendais même pas compte d'ailleurs: "Je suis profondément choqué". Je passais ma vie à être choqué. Tout me choquait.»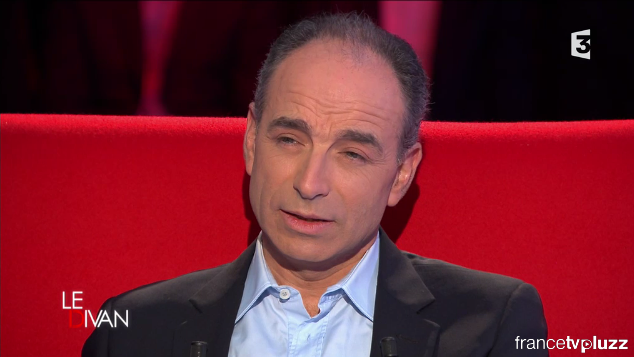 S'il l'abandonne vraiment, la formule fétiche de Jean-François Copé pourrait terriblement manquer à internet et aux médias, qui en ont fait leurs choux gras. Hommage à une réplique culte: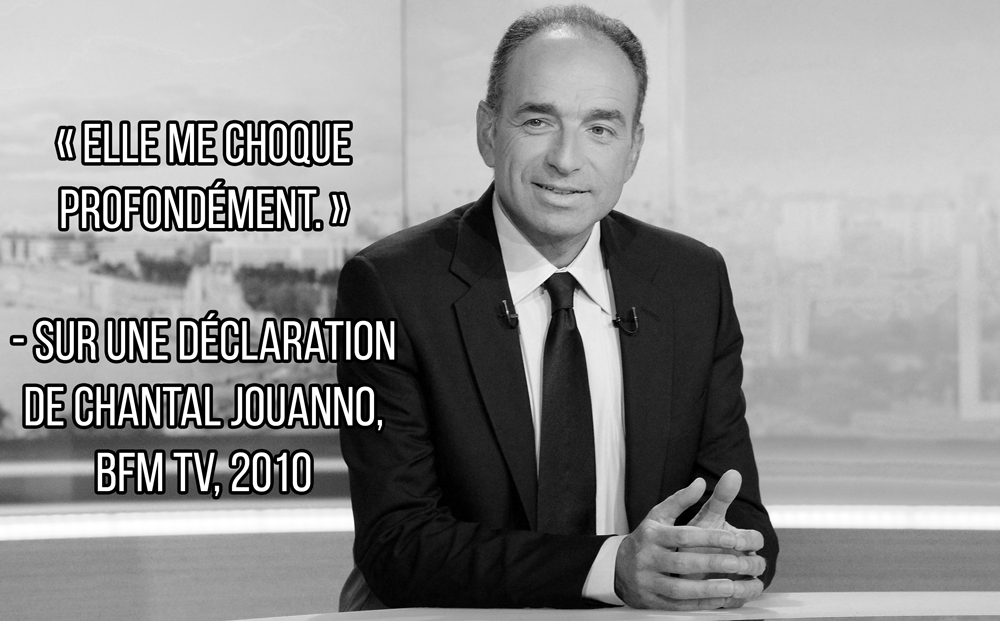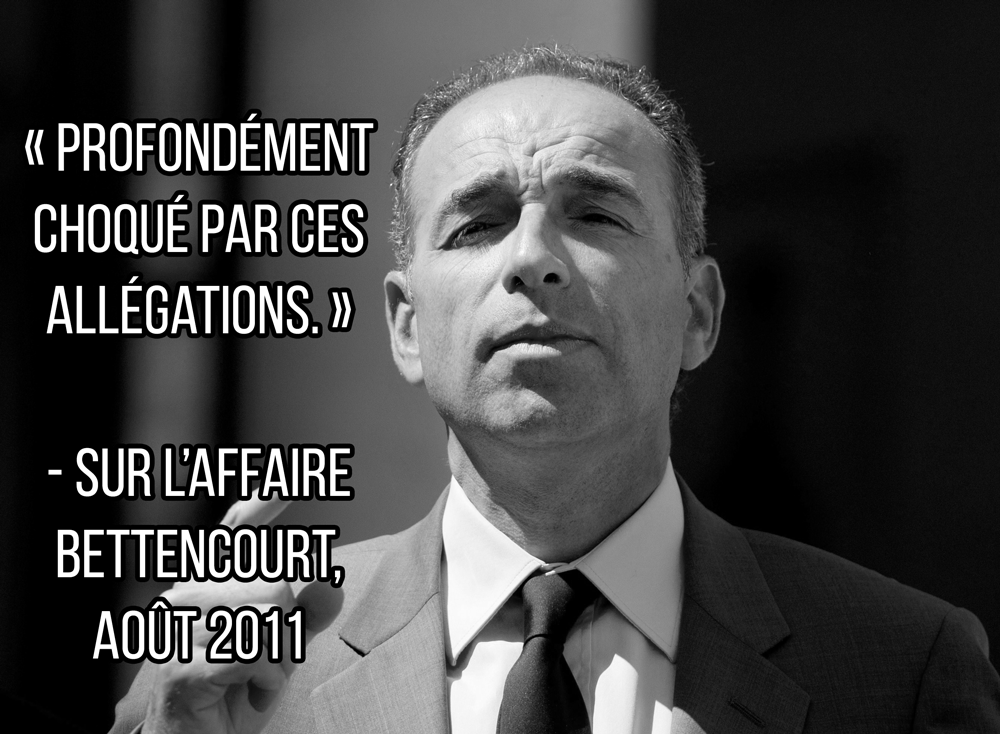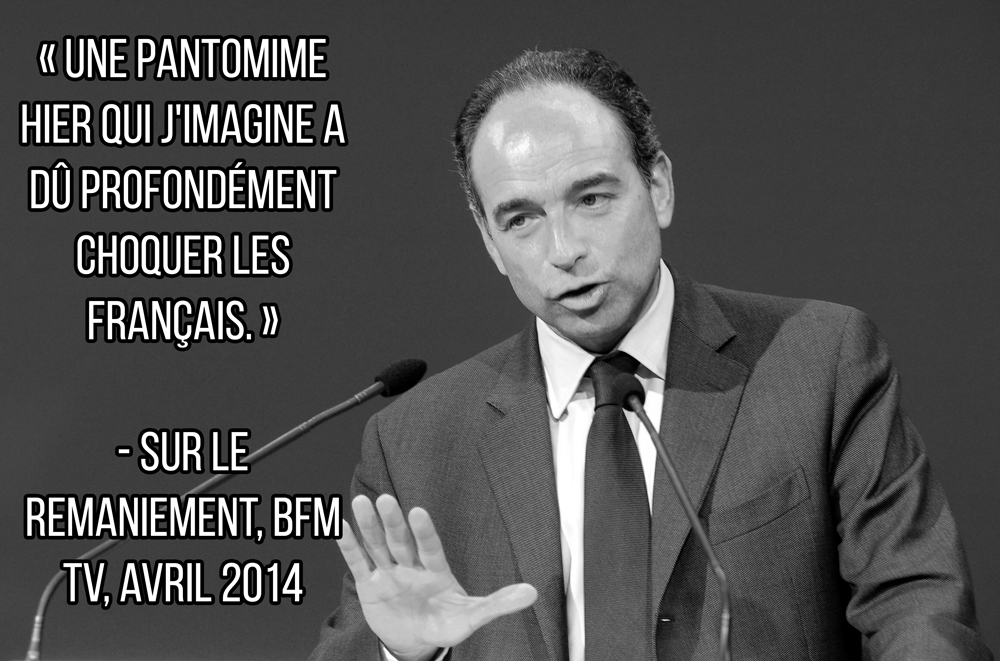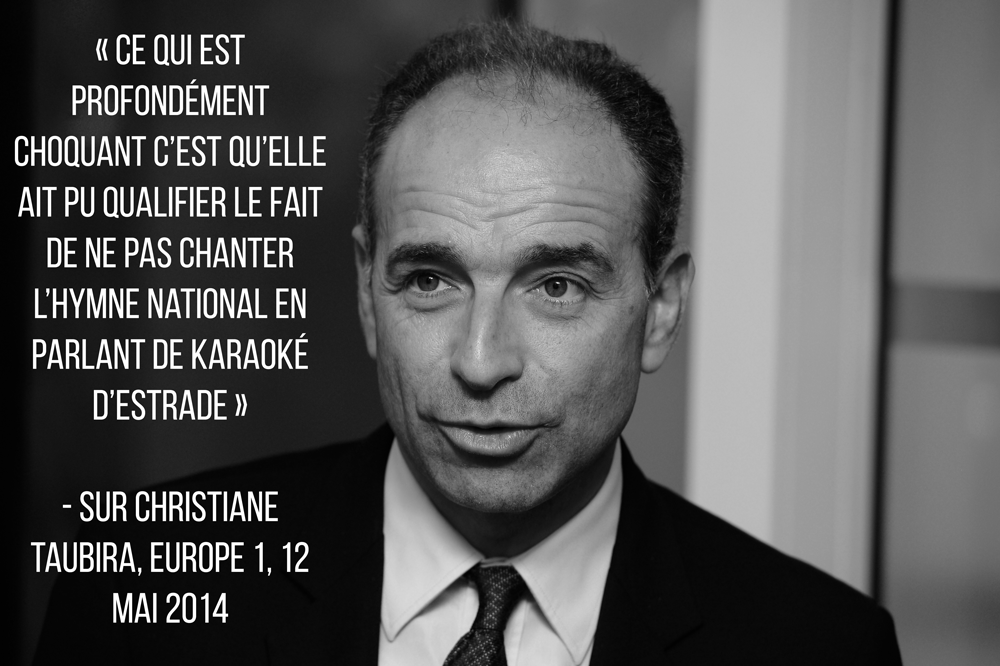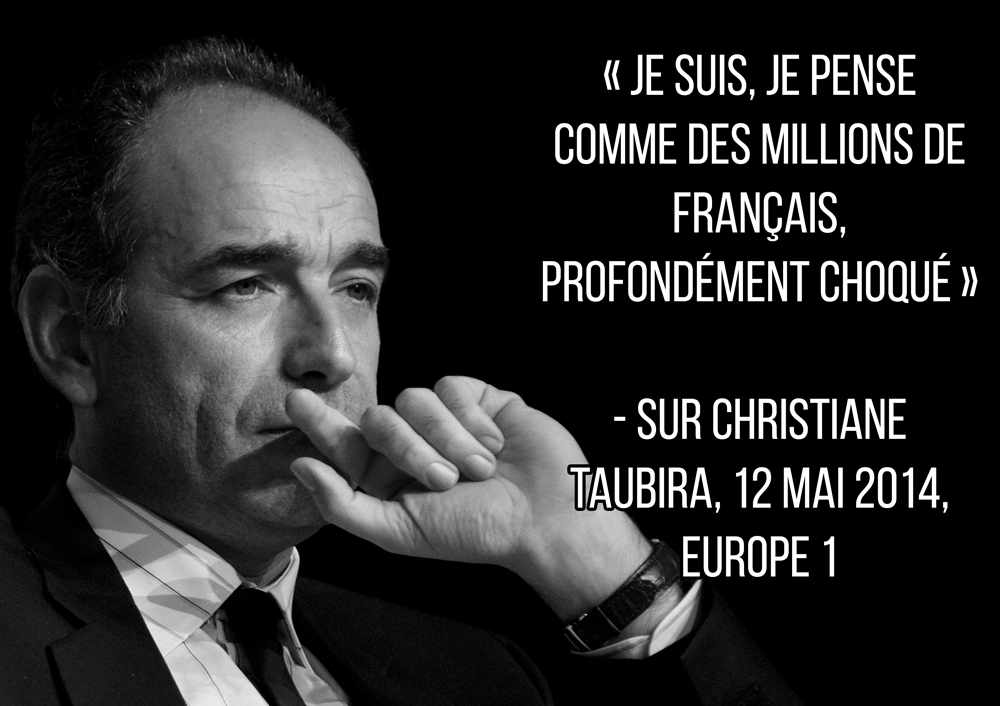 Le site satyrique Le Gorafi s'était d'ailleurs inquiété en 2014 de cette propension chez Jean-François Copé à être «profondément choqué».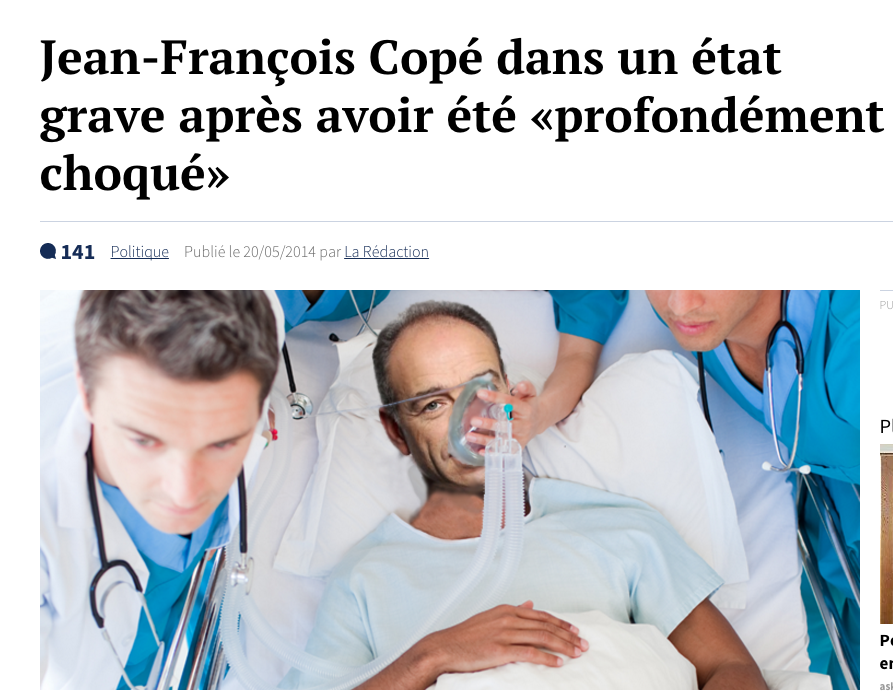 Étrange maladie qui a, semble-t-il, déjà contaminé d'autres représentants de la classe politique.
Looks like there are no comments yet.
Be the first to comment!