Apple a présenté ce jeudi son nouvel iPad Pro et son stylet maison qui va avec.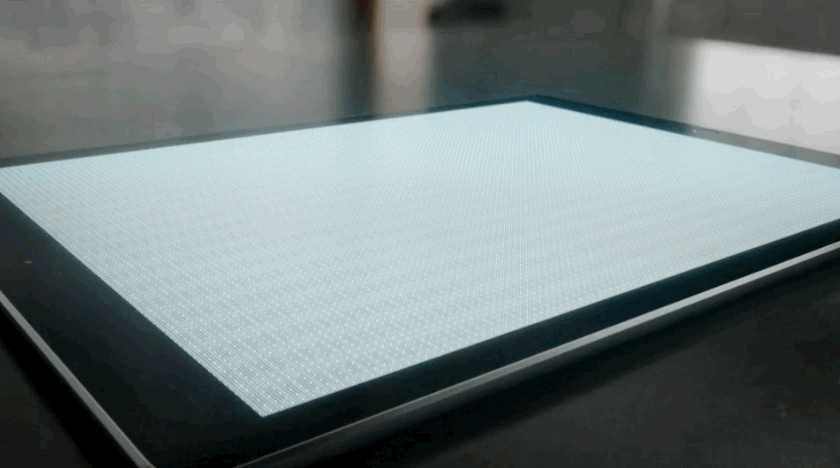 Pour illustrer, les capacités de son nouveau produit, le directeur du design d'Adobe Eric Snowden a retouché le visage d'une femme en direct pendant la keynote de la firme avec une nouvelle fonctionnalité, Adobe Fix.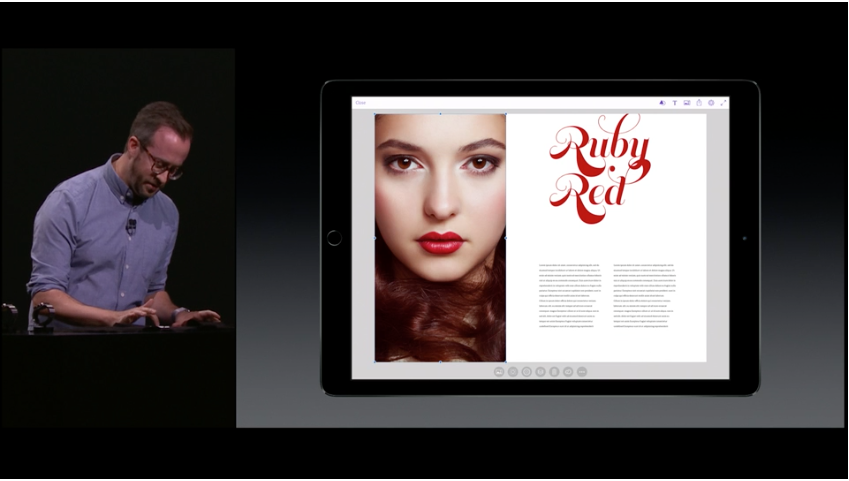 Et voilà comment on retouche la bouche d'une femme pour la faire ~sourire~ -alors qu'elle a une expression assez neutre au départ.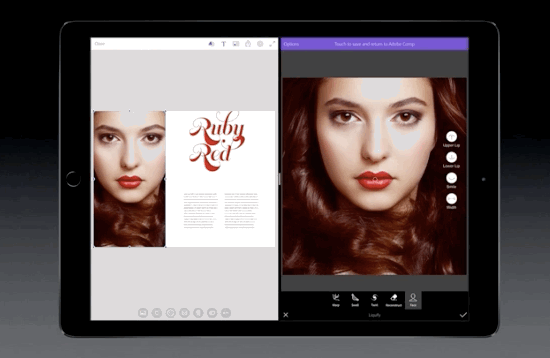 L'idée n'a pas vraiment emballé les internautes, qui ont rapidement critiqué la firme sur les réseaux sociaux.
«Chez Apple, on s'assure que les femmes sourient EN TOUTE CIRCONSTANCE.»
«Cher mec d'Apple, pourquoi vous continuez de photoshopper des femmes? Nous n'avons pas à sourire pour vous.»
Cette internaute ironise en imaginant la réunion de préparation de la keynote: «Vous savez ce qui serait une bonne idée? Un mec qui force une femme à sourire.»
«Hey les filles, essayez de sourire un peu plus quand vous demander un iPhone or rose.»
La scène a été d'autant moins appréciée qu'à ce stade de la keynote, aucune femme n'était encore montée sur scène.
Sinon, voici ce qu'on trouve quand on tape Apple et sourire sur Google Images.
Scott Belsky, vice-président produits et communauté chez Adobe, a déclaré sur Twitter n'avoir pas apprécié le prince de cette démonstration de faire sourire quelqu'un.
Il assure néanmoins que la démonstration n'avait que pour but de montrer ce qu'il était possible de faire avec cette nouvelle technologie.
Cela aurait été peut-être été une meilleure idée de se contenter de jolis dessins.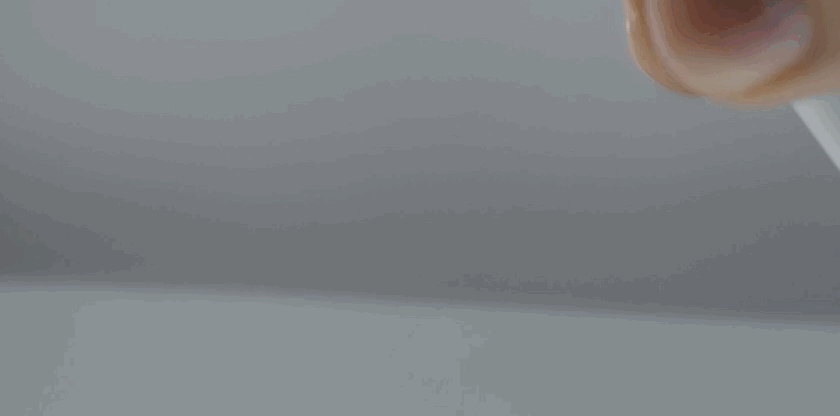 Suivez-nous sur Facebook et Twitter.
Update
Ajout du tweet de Scott Belsky.
Looks like there are no comments yet.
Be the first to comment!