Ce jeudi 21 janvier 2016 est la journée internationale des câlins. Pour l'occasion, Darty a décidé d'offrir un bon d'achat de 40 euros à l'un de ses fans Facebook qui se serait pris en photo en train de câliner un «appareil de maison».
Et le moins qu'on puisse dire, c'est que c'est très vite devenu n'importe quoi. Une internaute s'est photographiée avec son fer à repasser...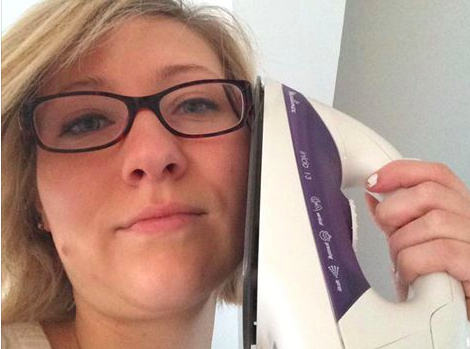 ... Celle-ci a enlacé son chauffage d'appoint...
... Celle-ci a embrassé son réfrigérateur...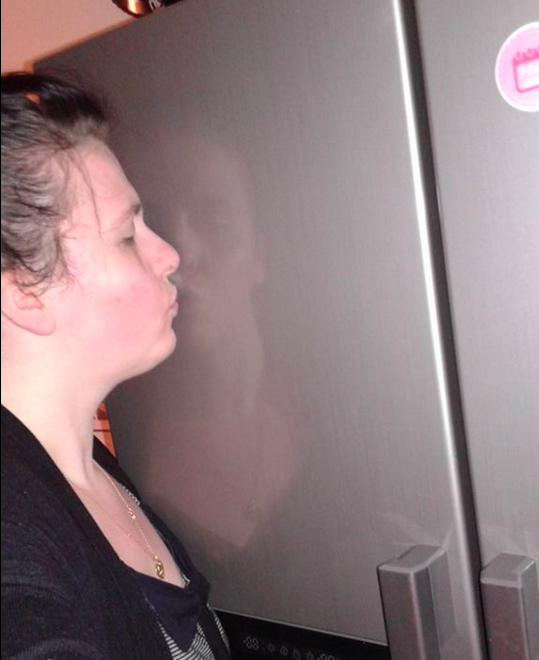 ... Ce mec a montré l'étendue de son amour à son aspirateur...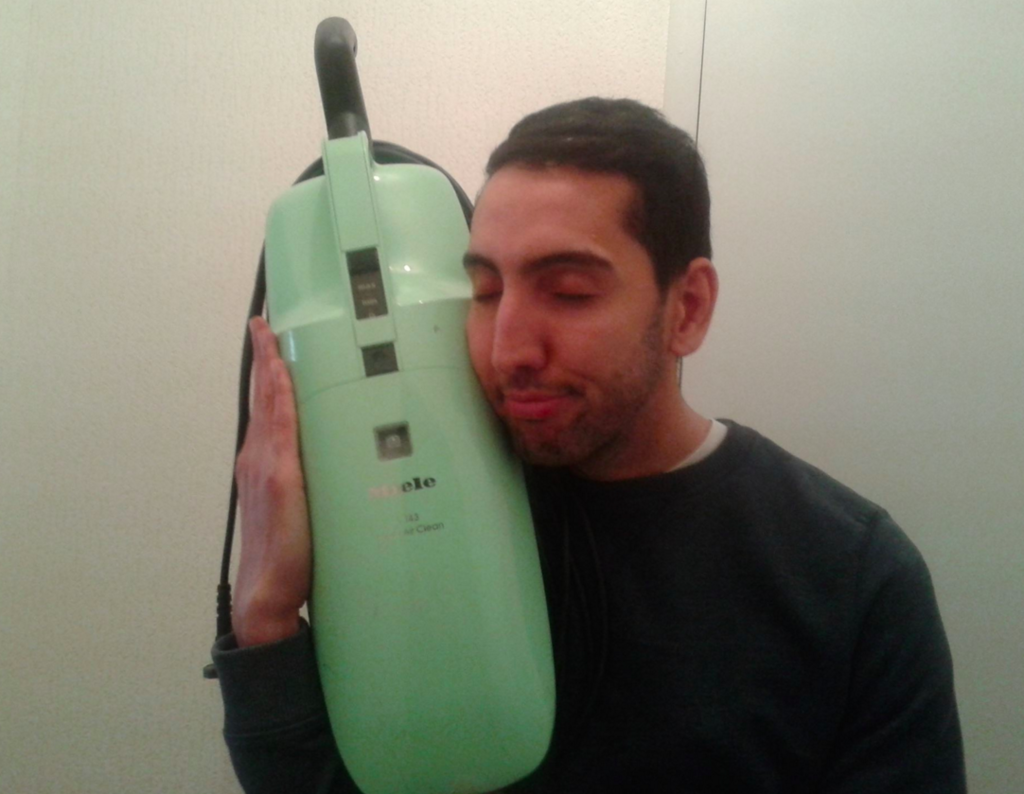 ... Une autre a préféré se frotter à son lave-vaisselle.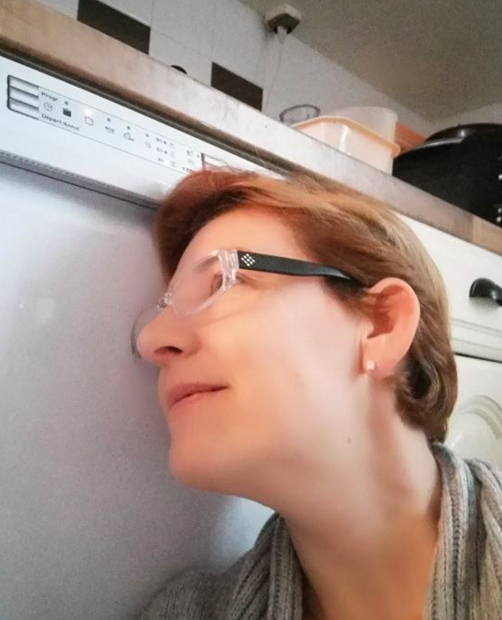 Mec, es-tu sûr que ce soit une bonne idée?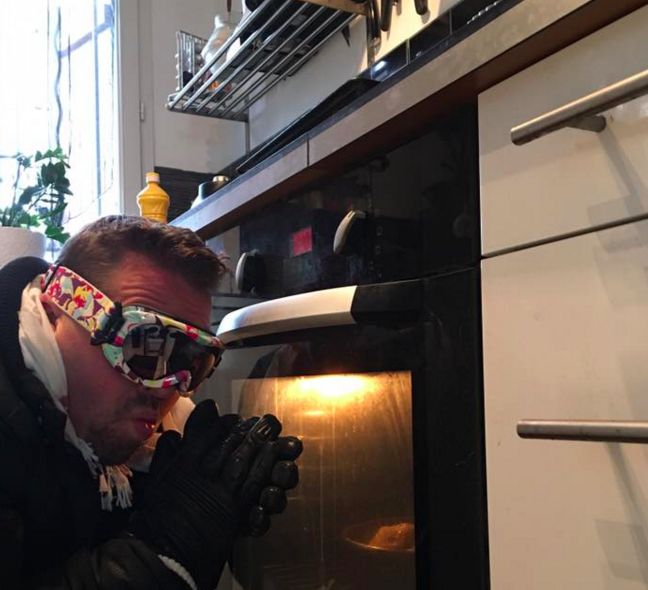 Éloigne-toi de ce four tout de suite.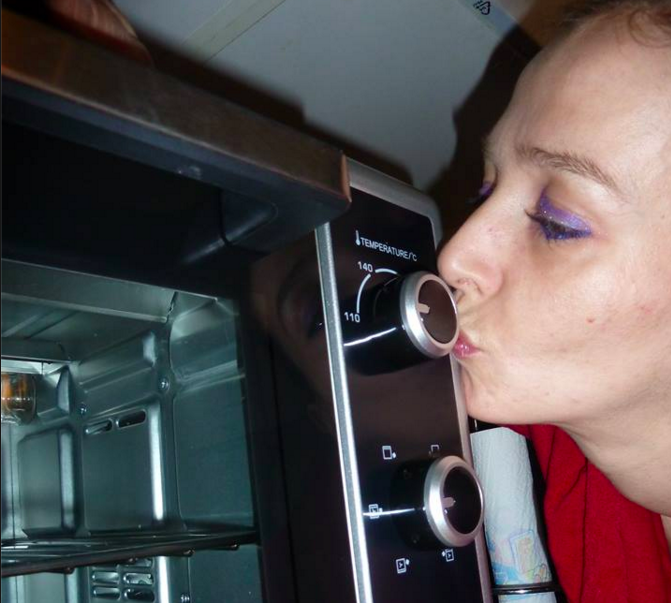 Les enfants, ne faites pas ça chez vous.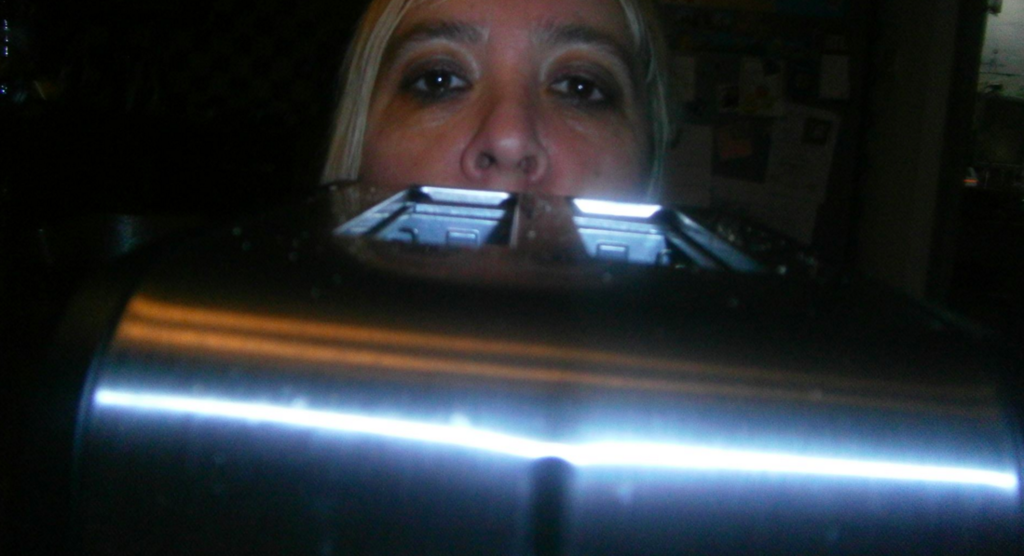 Ça va mal finir.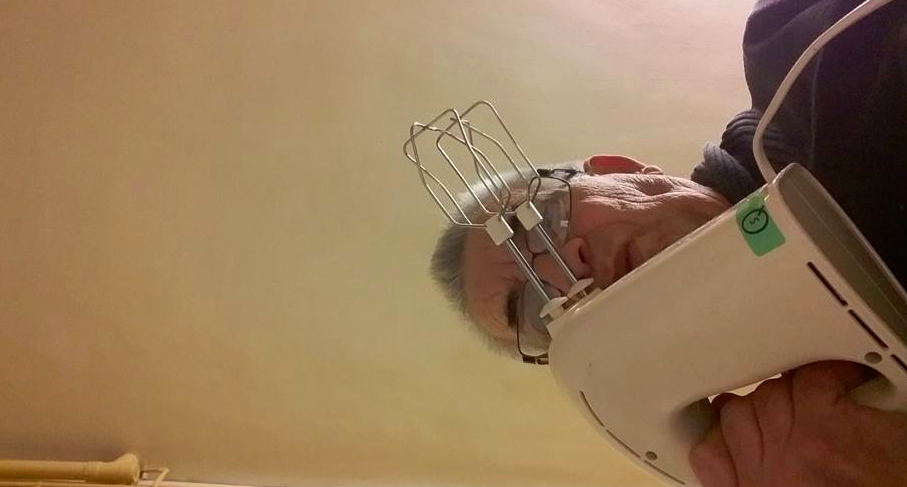 Du coup, des internautes ont commencé à troller.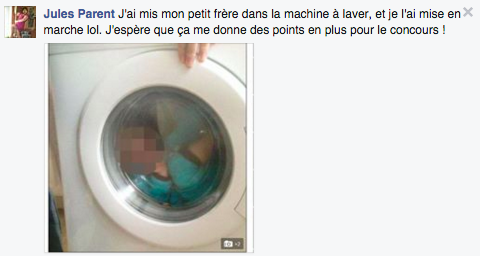 Mais?
Tout ça va beaucoup trop loin.
😰
Looks like there are no comments yet.
Be the first to comment!