La zone de police Boraine a dit sur sa page Facebook avoir arrêté des malfaiteurs coupables d'avoir sniffé des rails de cocaïne devant des caméras de vidéosurveillance à Frameries, au Sud de la Belgique.
La police a d'abord remarqué que des paquets de drogue et des billets ont été échangés «en pleine rue, au pied de la caméra». Plusieurs passagers de véhicules aux alentours ont ensuite été filmés en train de prendre de la cocaïne.
La police belge explique être intervenue ensuite et avoir procédé à sept arrestations, dont cinq de ressortissants français. Elle dit avoir saisi 70 pilules d'extasy, 5 sachets d'amphétamines, du cannabis, de l'argent liquide ainsi que des portables.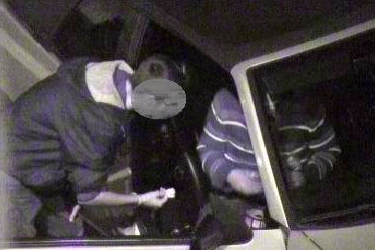 Les gars, c'était vraiment pas discret.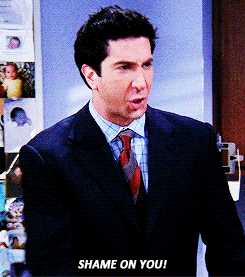 Looks like there are no comments yet.
Be the first to comment!