Patrick Balkany est député et maire de Levallois-Perret LR (ex-UMP). Isabelle Balkany, elle, est conseillère générale LR des Hauts-de-Seine.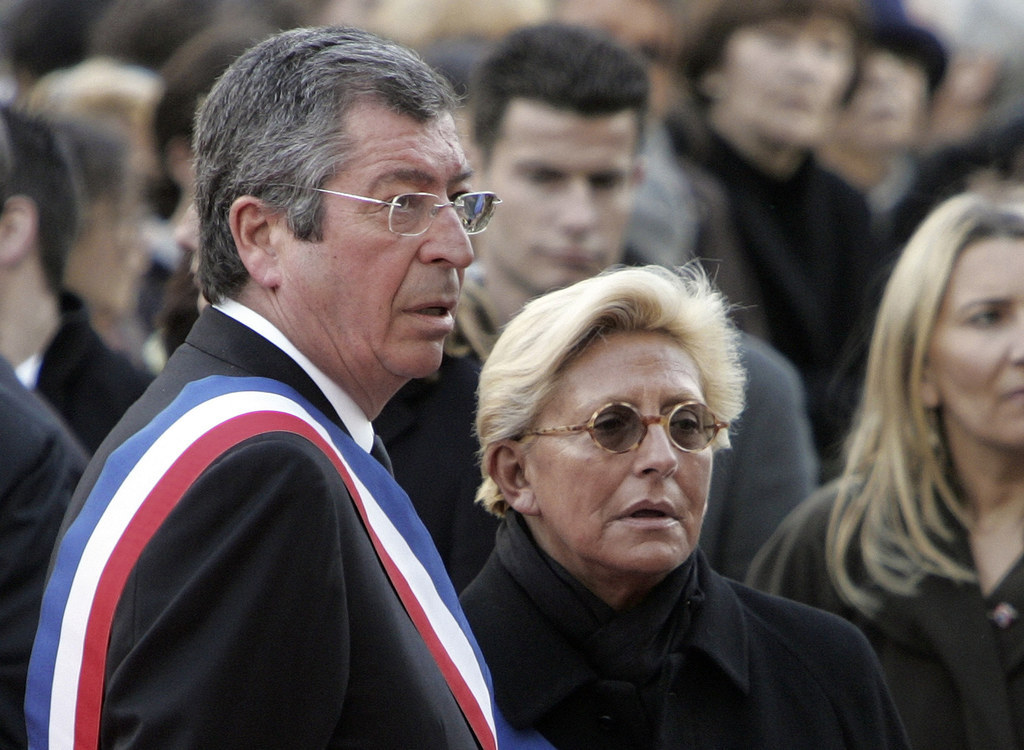 C'en est trop pour Sylvie Ramond, adjointe de Patrick Balkany à Levallois-Perret, qui dit «STOP au lynchage!» dans une pétition sur Change.org publiée le 5 juin dernier et signée près de 600 fois.
Les «amis de Balkany», qui ont aussi protesté devant France Télévisions mardi à cause d'un numéro de l'émission «Complément d'enquête», ne laissent pas indifférents. Certains, minoritaires, soutiennent haut et fort le maire de Levallois sous la pétition.
Il s'agit surtout d'électeurs fidèles au couple qui dénoncent un «lynchage» et s'insurgent contre les médias.

Mais la plupart des commentateurs préfèrent ironiser sur la démarche, rappelant le passif du couple.
«Impunité totale pour nos élus!», clame «Paul Bismuth».
Certains se demandent malicieusement s'ils ne pourraient pas obtenir de contrepartie en échange d'une signature.

Bref, pas sûr que cette initiative retourne l'opinion publique en faveur du couple Balkany.

Looks like there are no comments yet.
Be the first to comment!