1.
The loudest crowd roar at a sports stadium was 131.76 dbA, almost as loud as a jet engine taking off.
It was achieved by Galatasaray Spor Kulubu (Turkey) at the Ali Sami Yen Sport Complex Turk Telekom Arena, in Istanbul, Turkey, on 3/18/2011, according to the Guiness Book of World Records. A Jet Engine taking off is approximately 140.
2.
Americans are expected to eat over a billion hot wings during the weekend of football's biggest game every year.
3.
There's a stadium that can (almost) accommodate the entire population of the city in which it's located (and it's not in Alaska).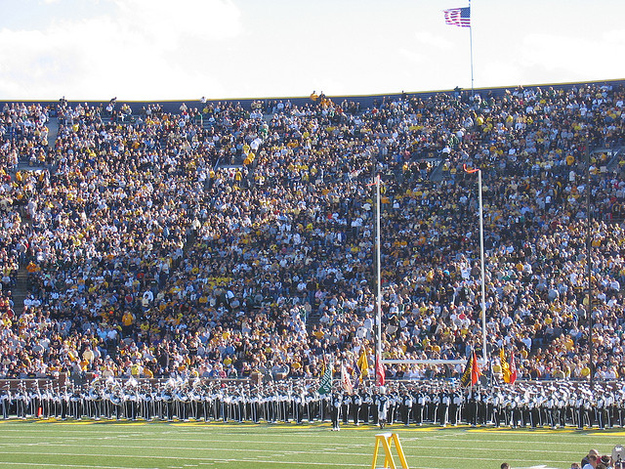 4.
Pittsburgh is the only city in the US where all of their professional sports teams currently share the same colors.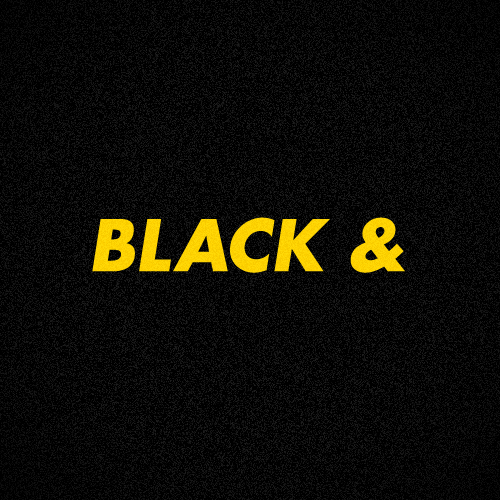 5.
In 2012 over 800 people showed up to shovel snow at Lambeau Field so they could have a game two days later.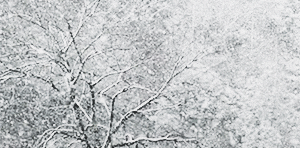 6.
In 1999, a collector paid $8,000 at auction for a famous baseball player's dentures, showing just how far a fan will go to own a piece of history.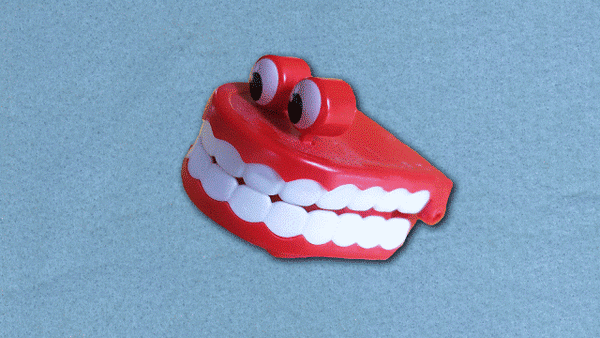 7.
A soccer fan once walked 600 miles to celebrate his favorite team's championship victory.
A die-hard fan named Vahid Čehaja came up with a crazy idea as he sat down to watch his favorite team Bayern Munich play in the Champions League Final. He vowed if they won for a fifth time, he'd walk from his native Bosnia to Munich, through five countries -- one for each title. They won, and he did.
8.
There's a sports tradition that actually involves throwing an octopus into the rink.
9.
Usually the only two days of the year in which there are no professional sports games are the day before and the day after the Baseball All-Star Game.
10.
The first most popular sport in the world is soccer, but the second most popular sport is reportedly ... cricket!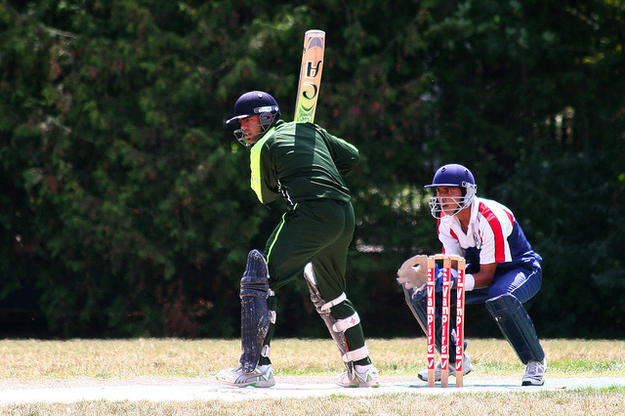 Get ready for world domination.
Looks like there are no comments yet.
Be the first to comment!