In FOX's new series Grandfathered, John Stamos plays Jimmy Martino, a suave bachelor who unexpectedly finds out he's not only a father, but a grandfather.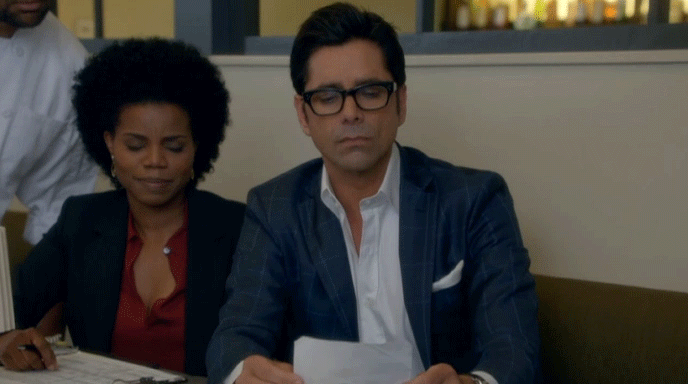 And, surprisingly, he turns out to be pretty good at this whole raising-a-family thing.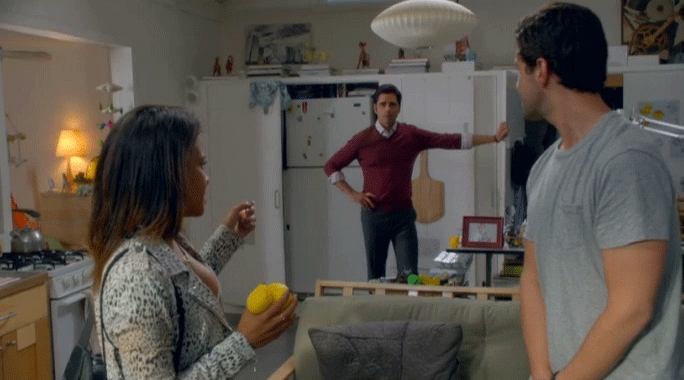 Here are some ways he really takes being a granddad from grand to grand-damn:
1.
First of all, just look at him: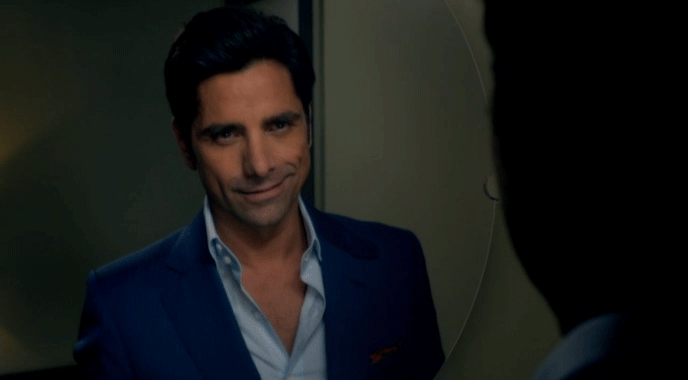 2.
See how good he looks strolling through the park with his family?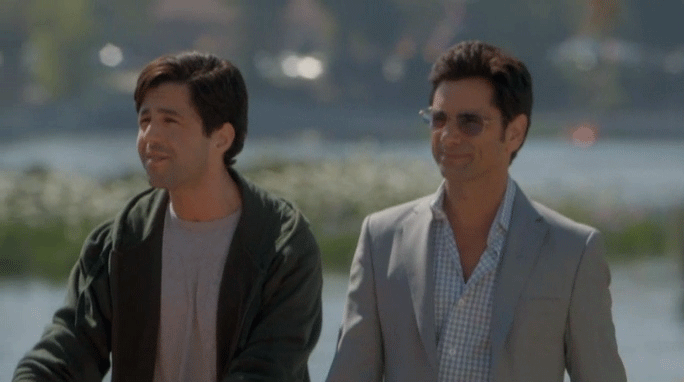 3.
He even makes changing a diaper look good.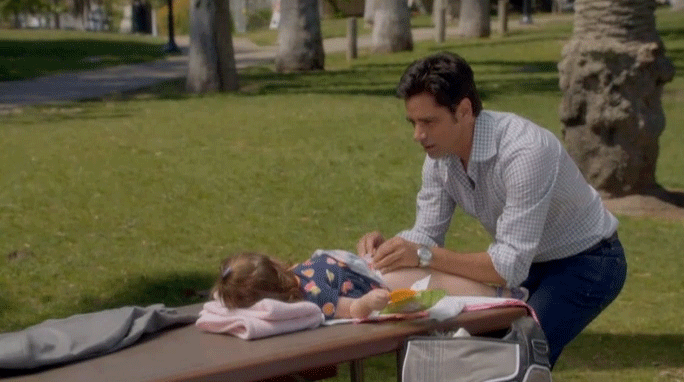 4.
Sure, it might've been the wrong baby, but still.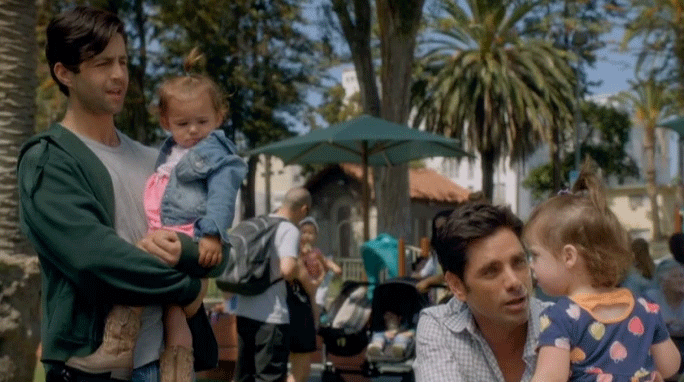 5.
Feel your heart melt as he shows his granddaughter you're never too old to snuggle with a stuffed animal.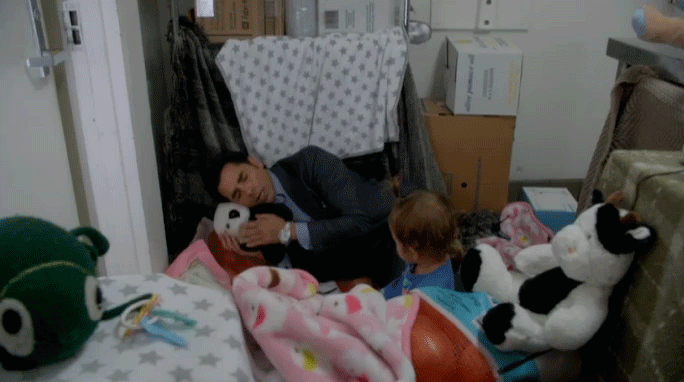 6.
Or when he reads her a bedtime story.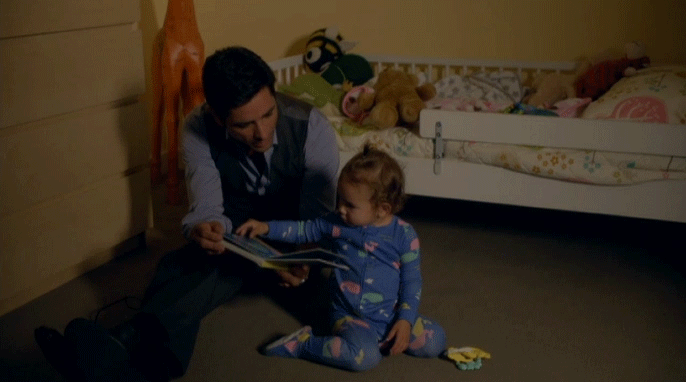 7.
Some granddads only show affection through words. Not this one, granddamnit.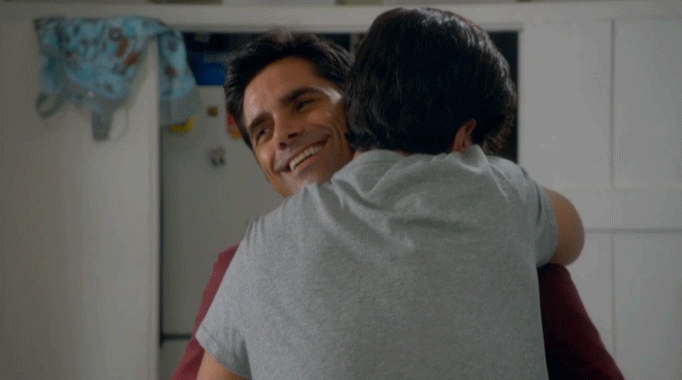 8.
He's a hug-and-head-pat kind of grandpa.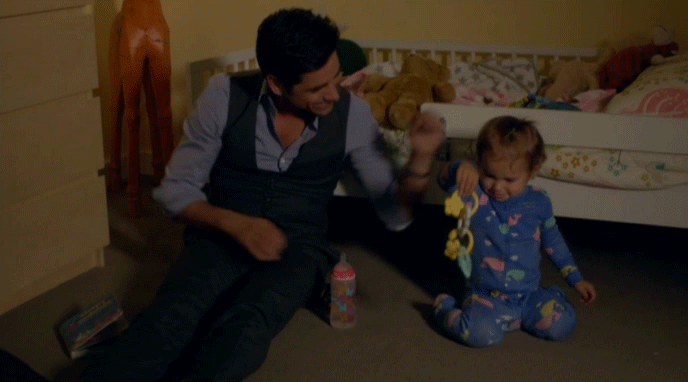 9.
Plus, his swanky bachelor pad is the perfect place to have the entire family over for gatherings.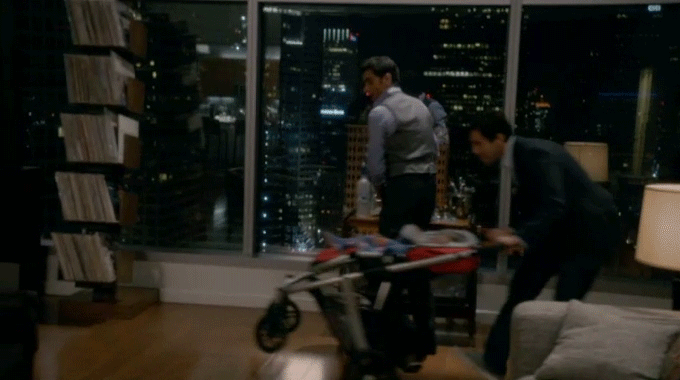 10.
Did we mention he owns a restaurant too?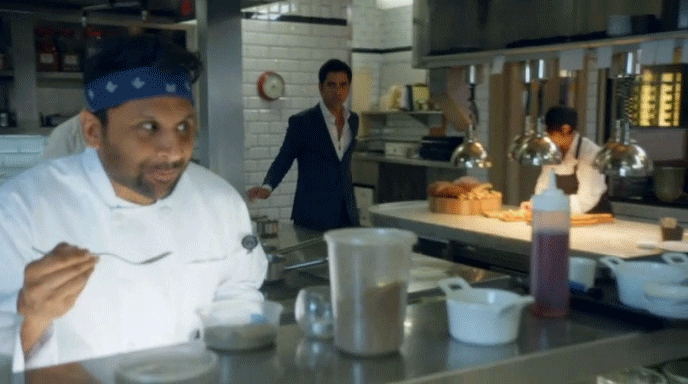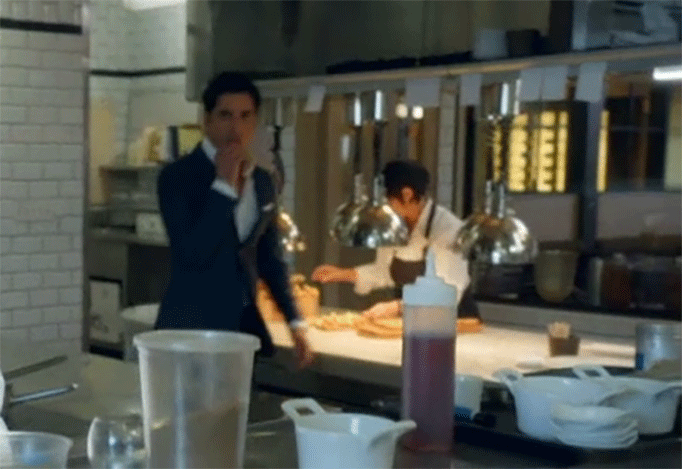 11.
And like any good grandparent, he exposes his grandkid to dangerous places her parents would never approve of...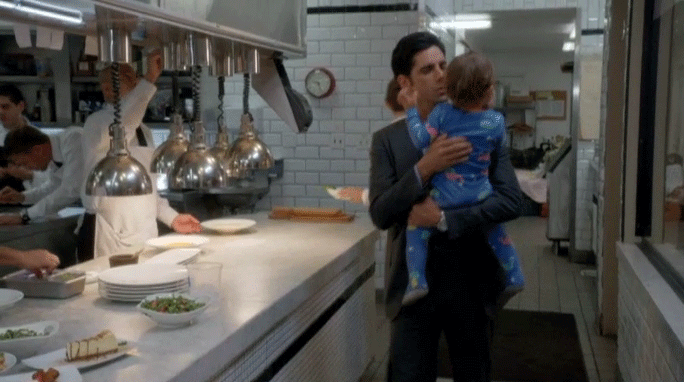 12.
...yet still manages to protect her from all the real danger out there.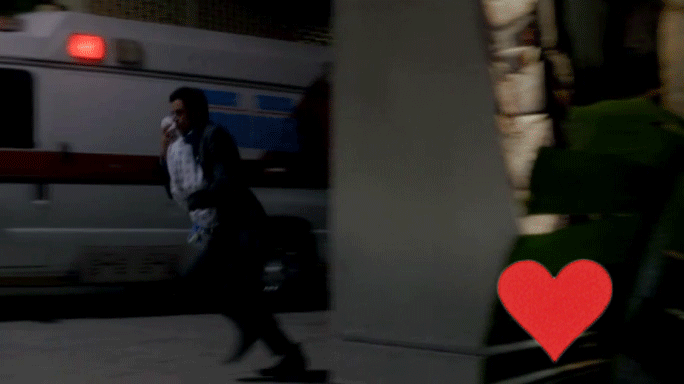 13.
We love you. You're perfect. Don't change.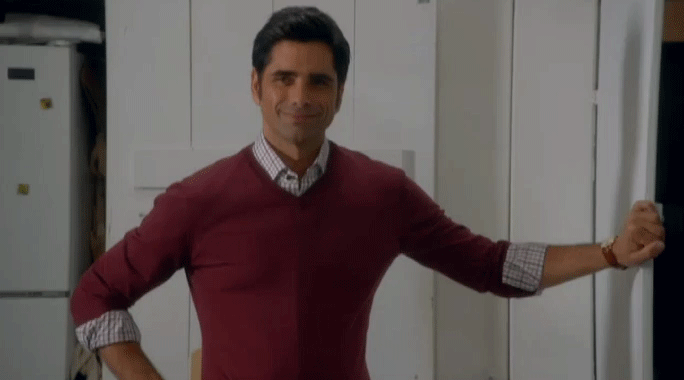 All imagery courtesy of FOX Broadcasting Company.
To see some more of John Stamos as the world's hottest granddad, check out FOX's new series Grandfathered every Tuesday starting September 29 at 8/7c on FOX!